Two miles of pristine Isla Verde beach lay waiting for the lucky travelling staying at the El San Juan Hotel, Curio Collection by Hilton. I was lucky enough to be staying here for a passing trip, but managed to soak up some of the beautiful beach vibes whilst I could.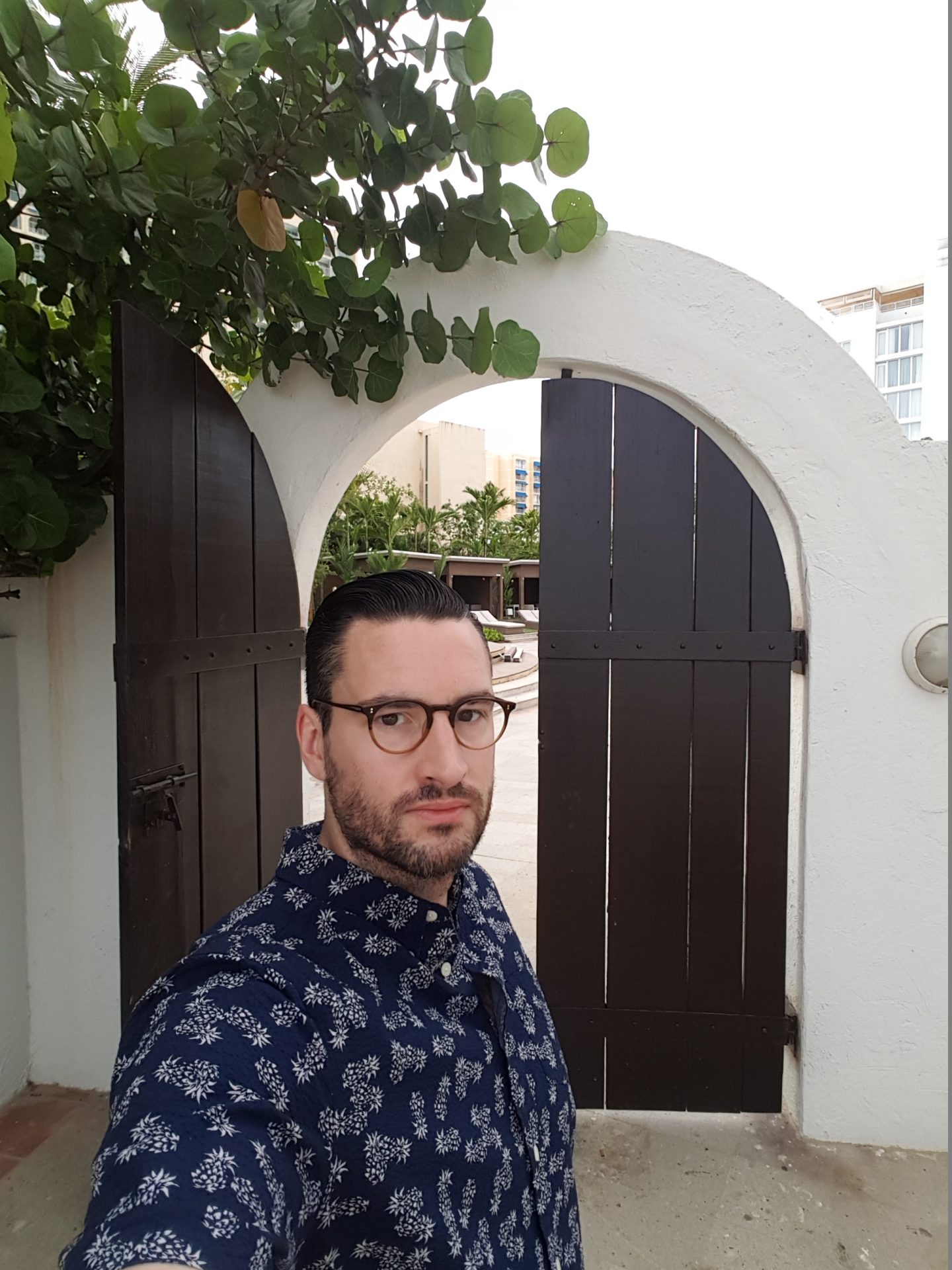 The moment you turn up the drive to the hotel, the opulence hits you.  The lobby is one of the most impressive hotel lobby's I have seen. From wood panelled bars with chandeliers hanging from the roof, to crystal cut glasses serving the finest whisky and an impressive marbled reception.  Its all very tastefully done, and makes you stop and stare at the money on show.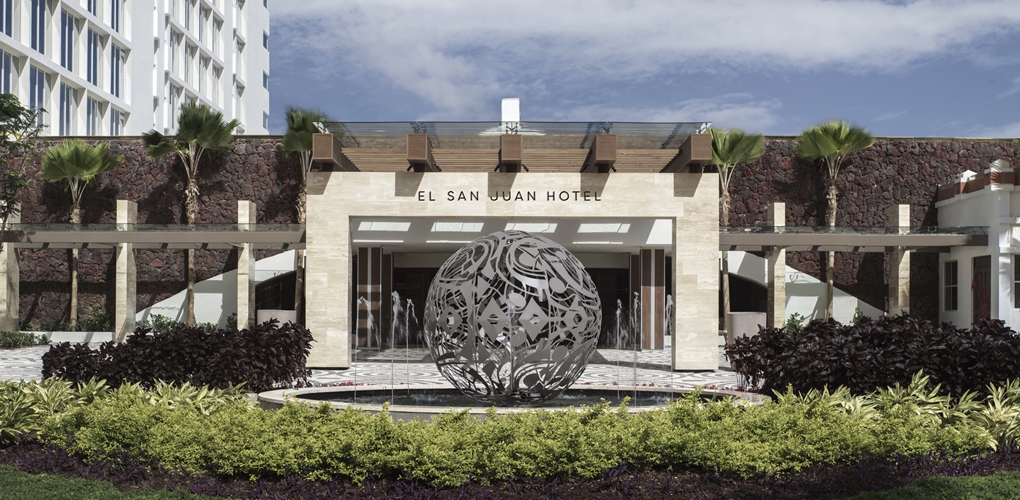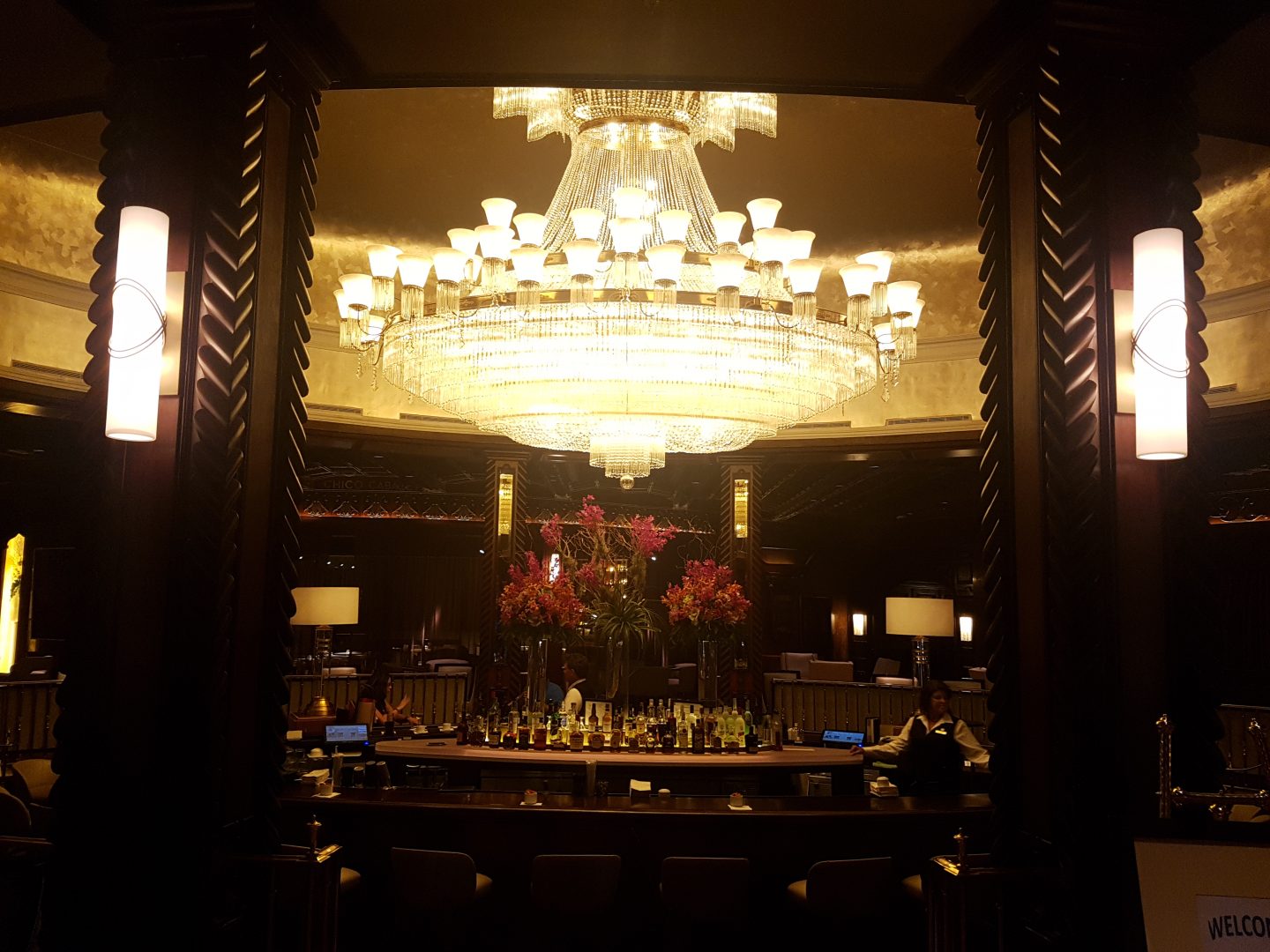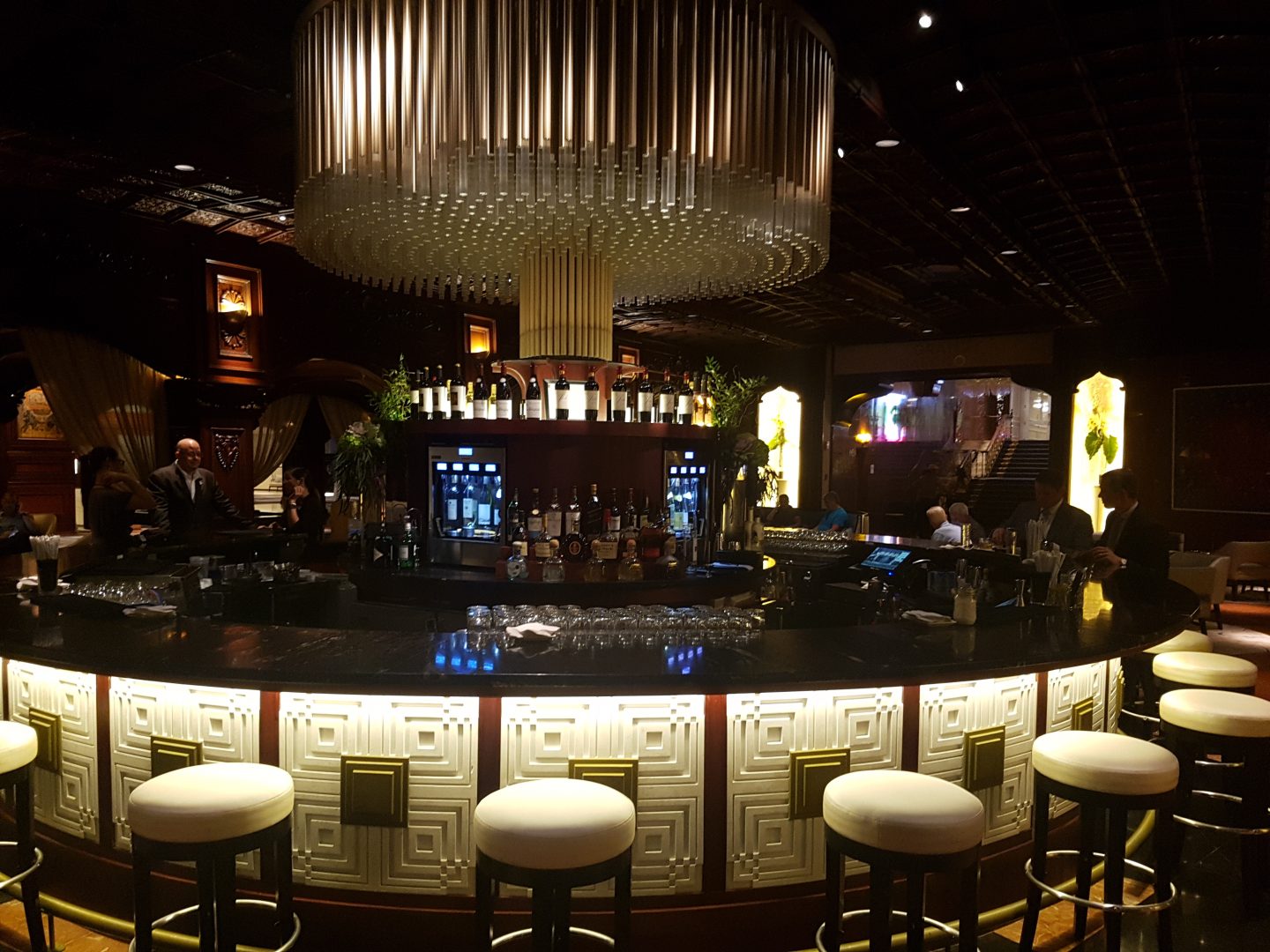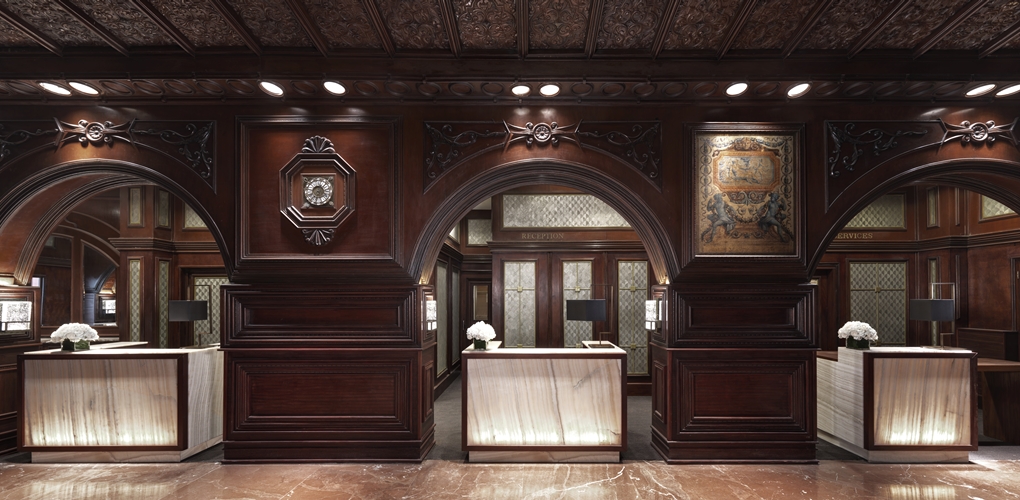 After check-in, I headed straight up to my room and opened the door.  As soon as I did, I ran up to the floor to ceiling window and took the below photo. What a view for a bedroom!  I could see the two pools of the hotel, and the private beach that lead on to the blue ocean.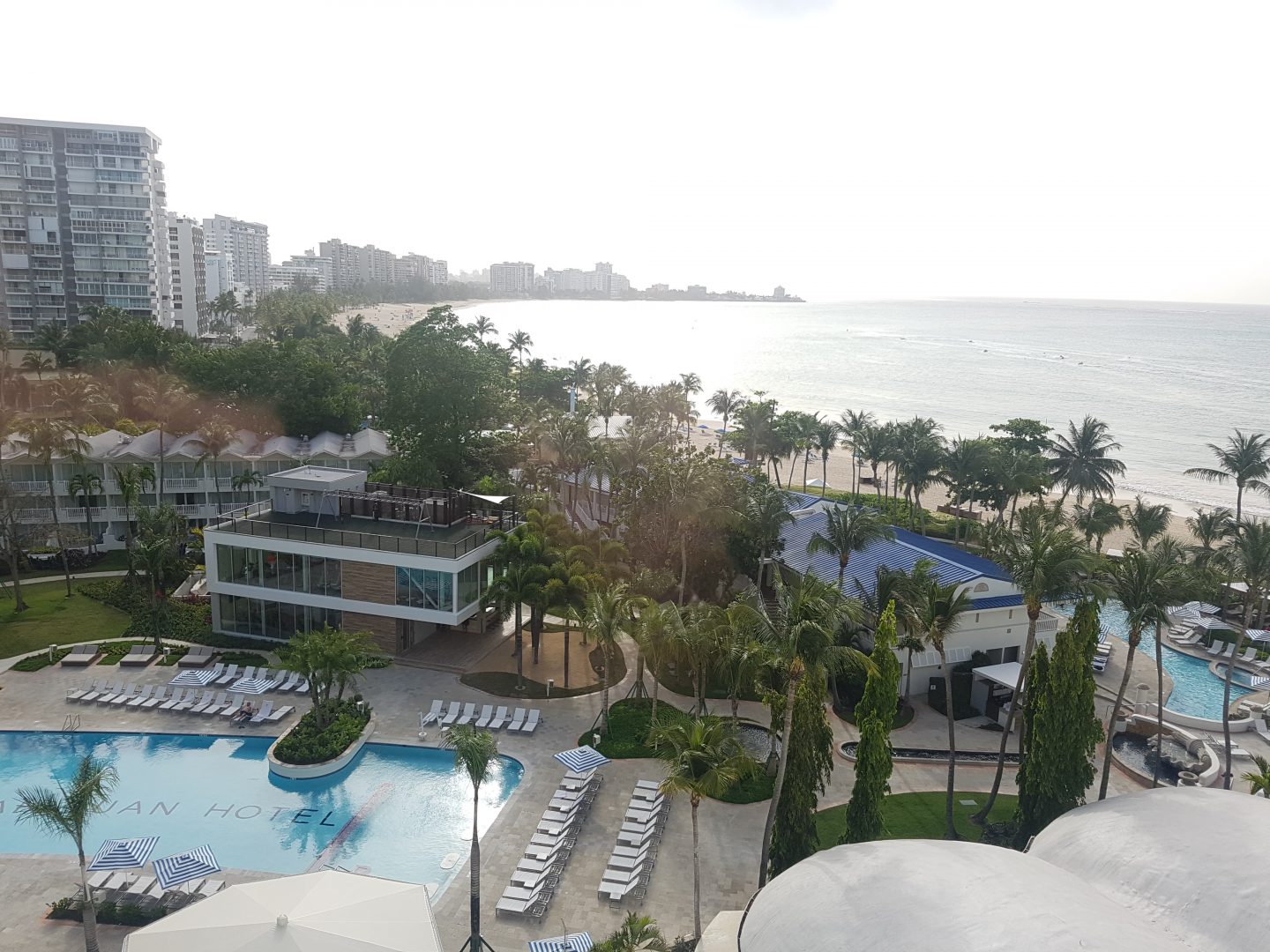 I grabbed my trunks, and headed down to the pool for a quick dip, and passed some impressive sights on my way.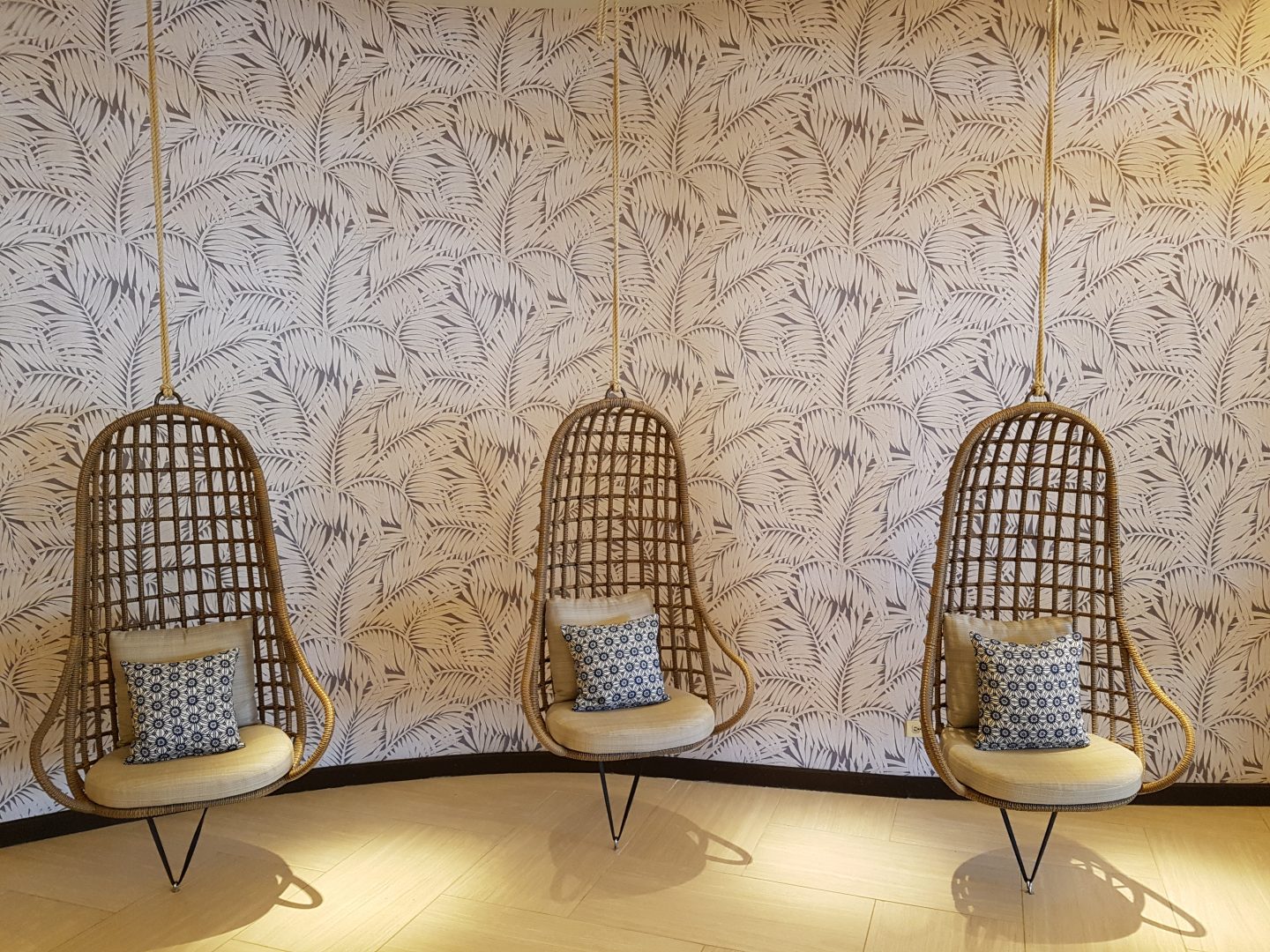 On exiting the main hotel building, you go through this little tunnel and on the other side its like you have arrived at The Tree of Souls from the movie Avatar,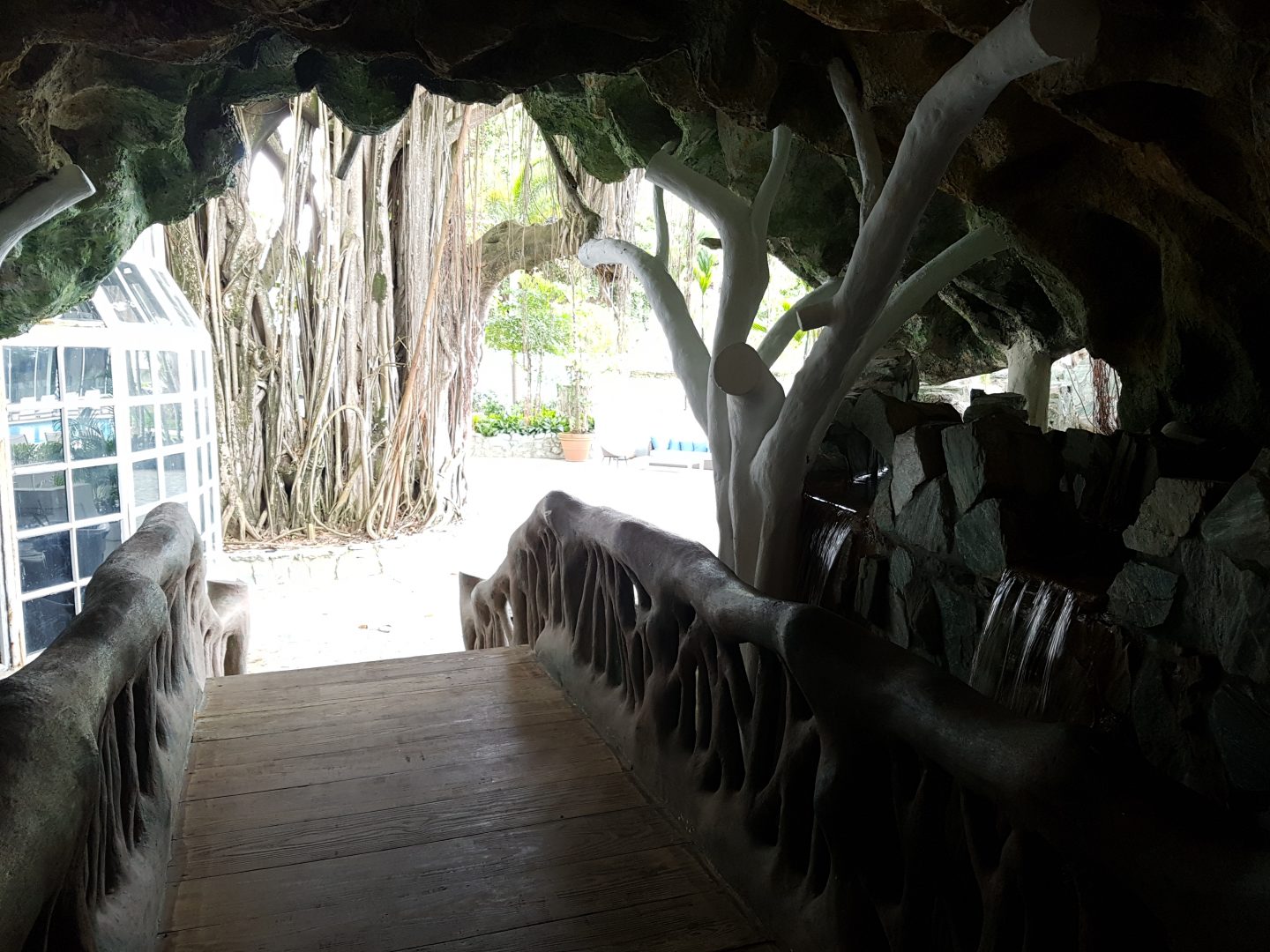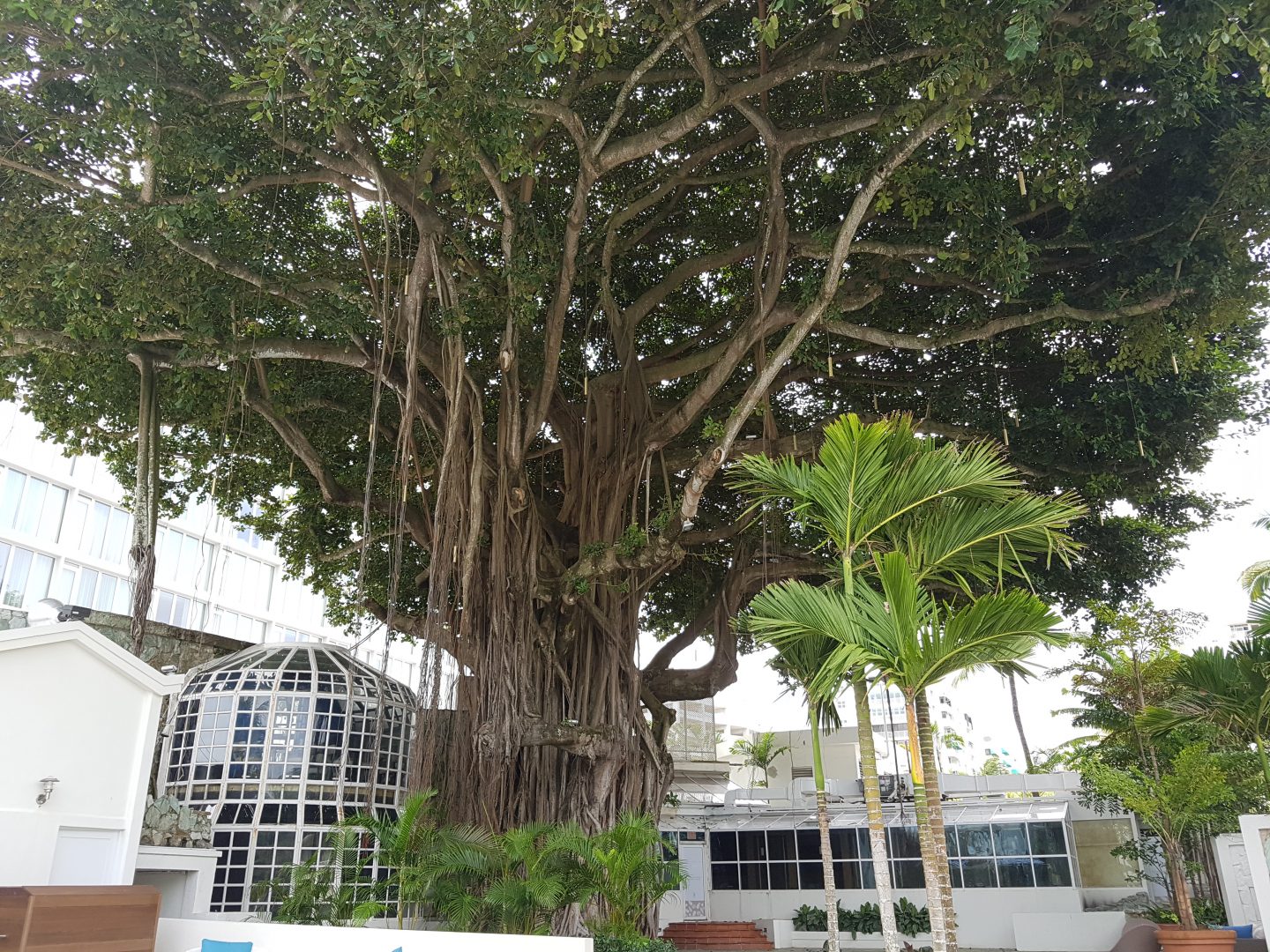 The picture really does not do it justice. It was awe inspiring, and massive to be honest.  I stood there in my swimming trunks, just looking at the tree.  Then quickly realising that I must look like a mad person, I popped my goggles on and jumped into the pool for some laps.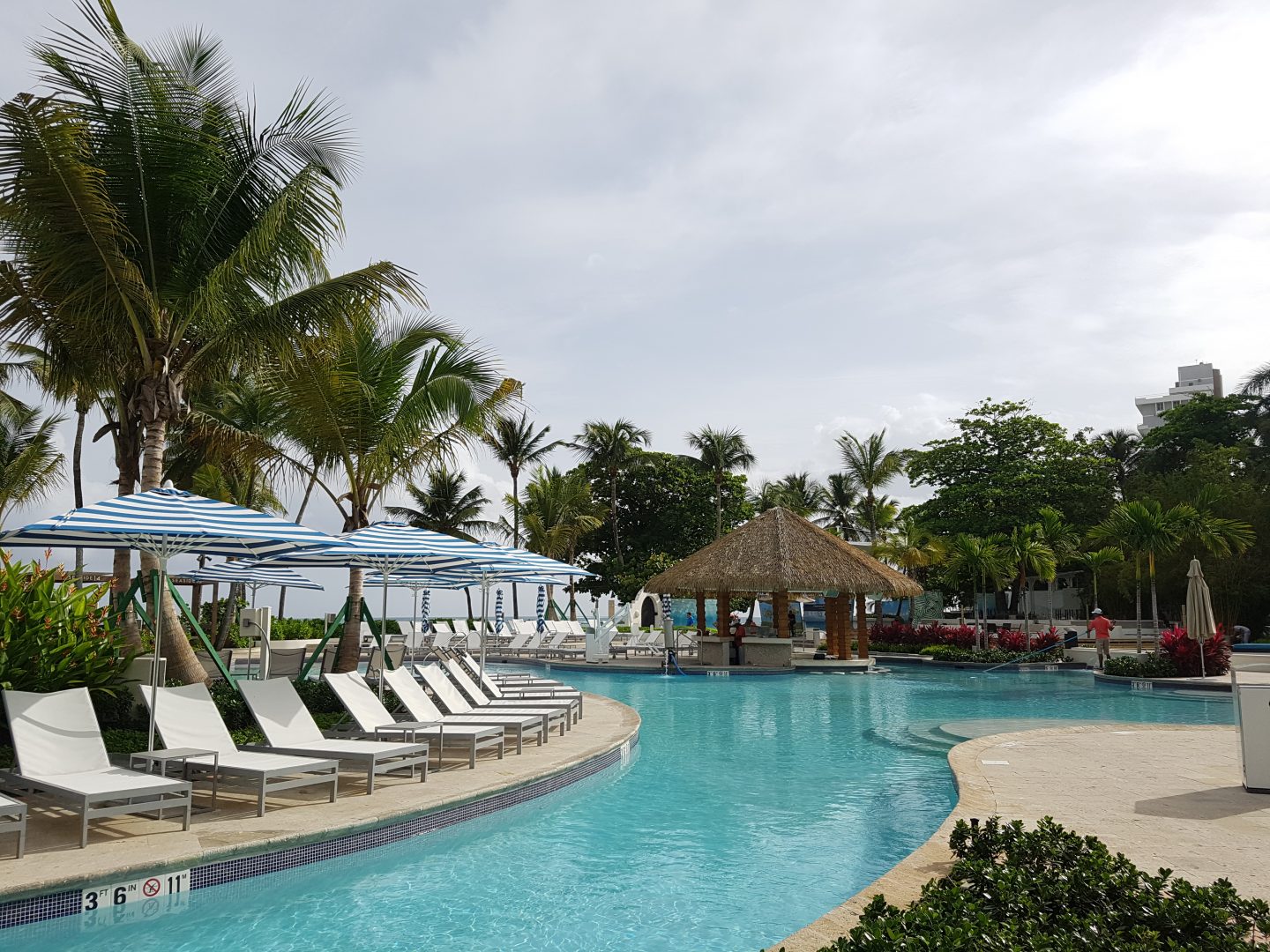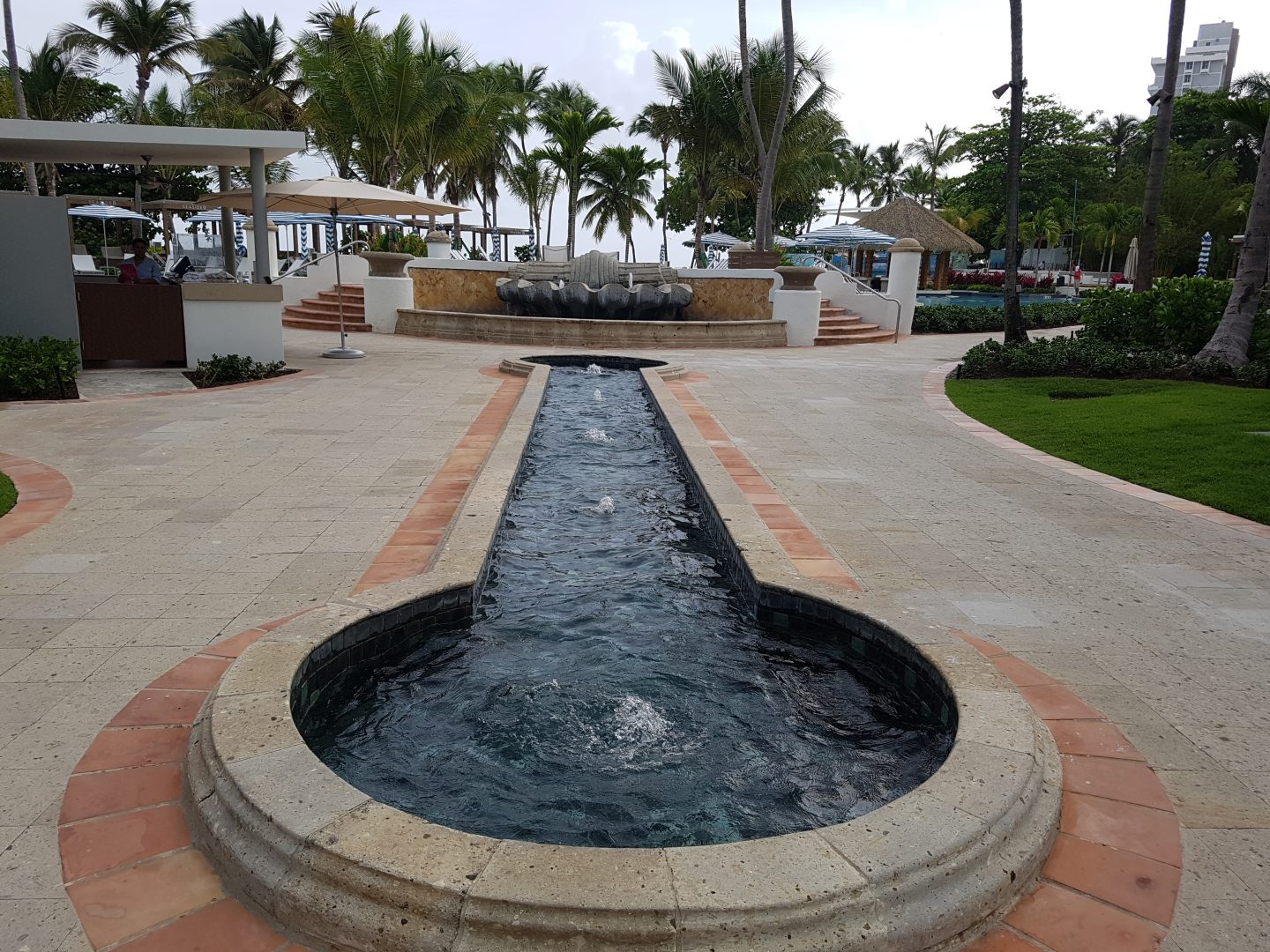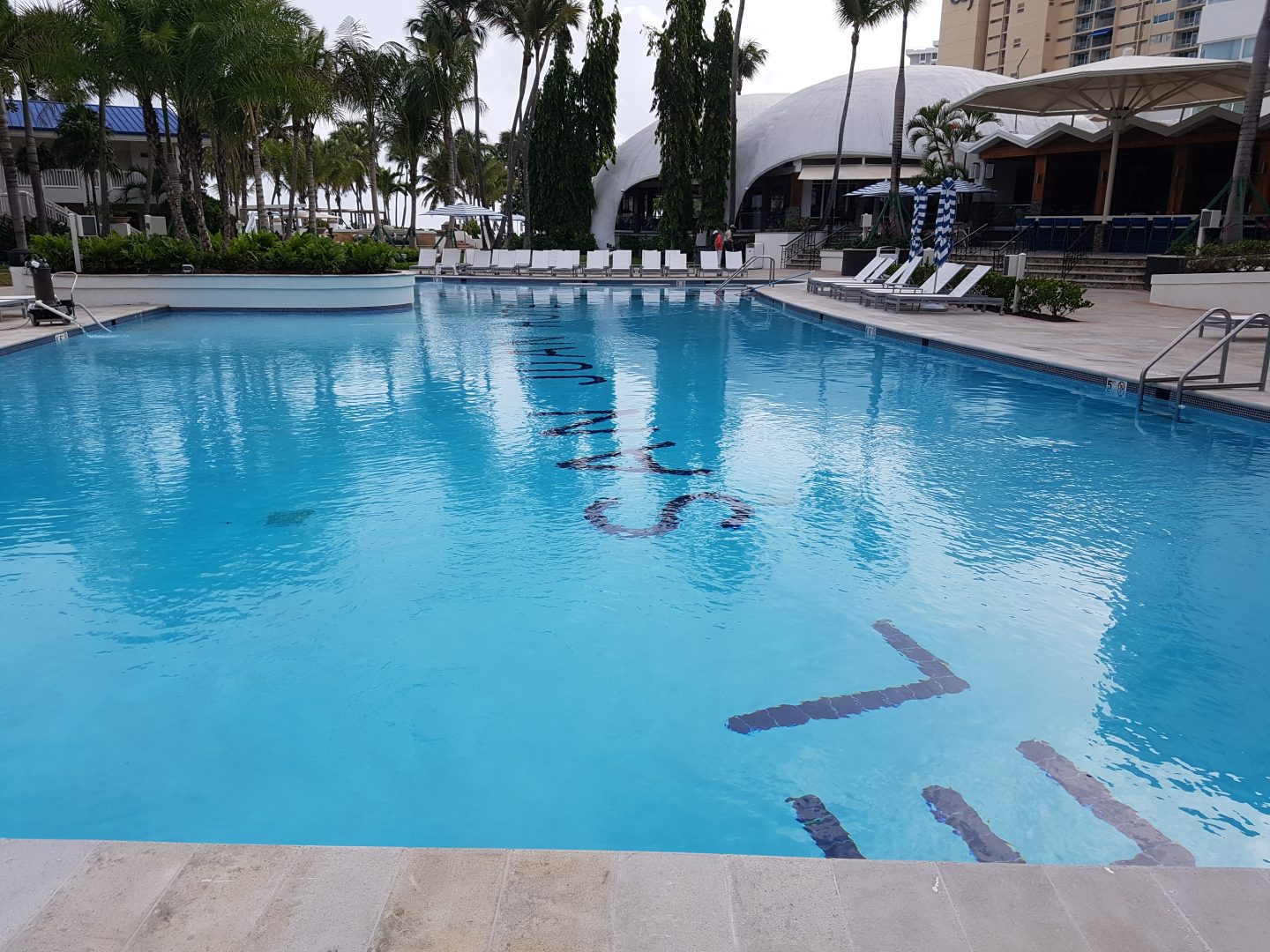 After I had finished I took a stroll down to the beach to dip my toes in the ocean, then headed back to my room to continue the day.  My stay at this hotel was far too short, and Im looking forward to going back soon to enjoy some proper rest and relaxation.