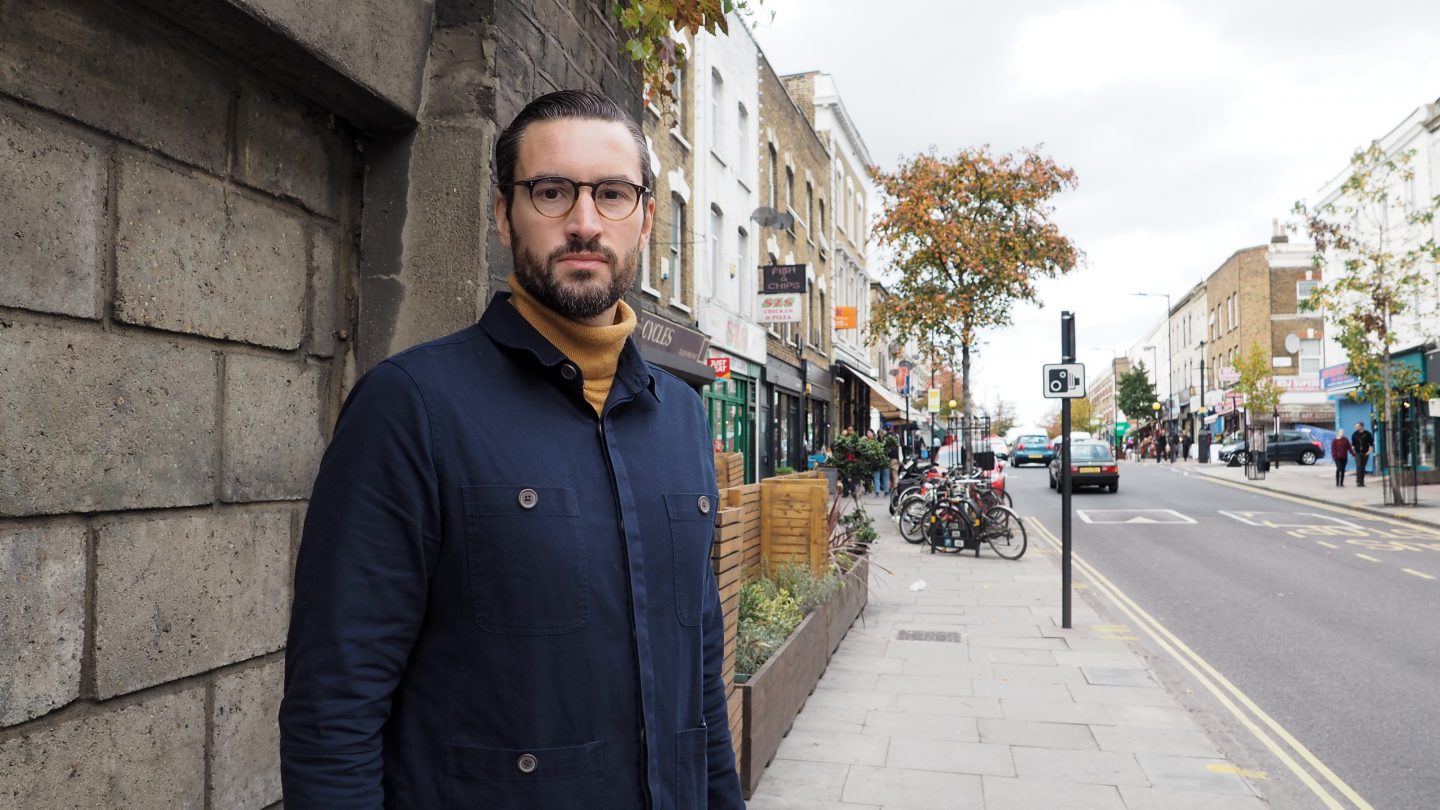 If you know me, then you know I love Scottish food. Im especially found of haggis, so when I heard that a local London street food market stall was serving up haggis toasties, I had to track it down.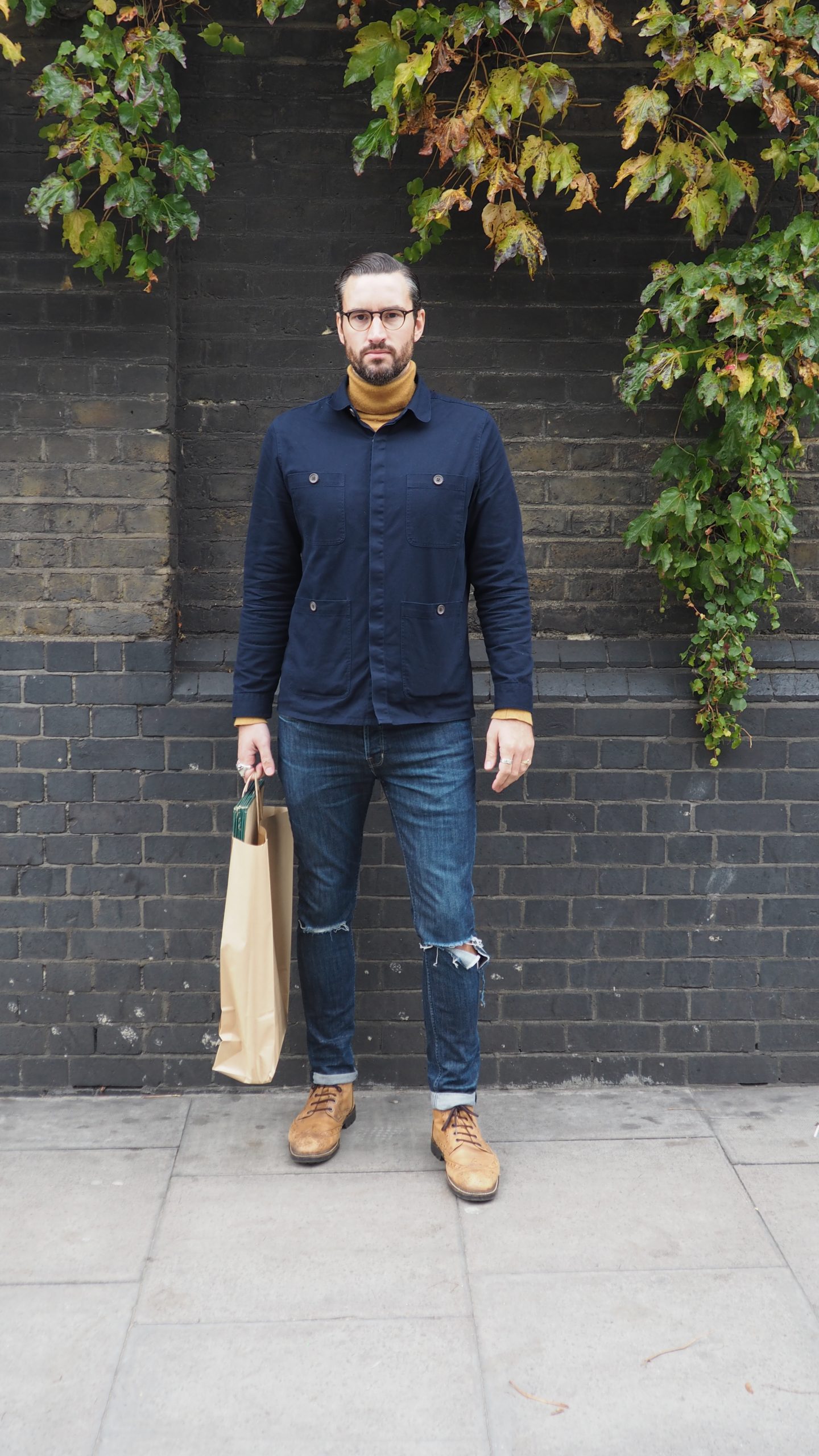 As winter has set in, it was time for roll neck chic to come out.  I paired this with a New Look dark navy jacket, ripped jeans and brogue boots.  Ready for the weather, I headed to Chatsworth Road Market in East London.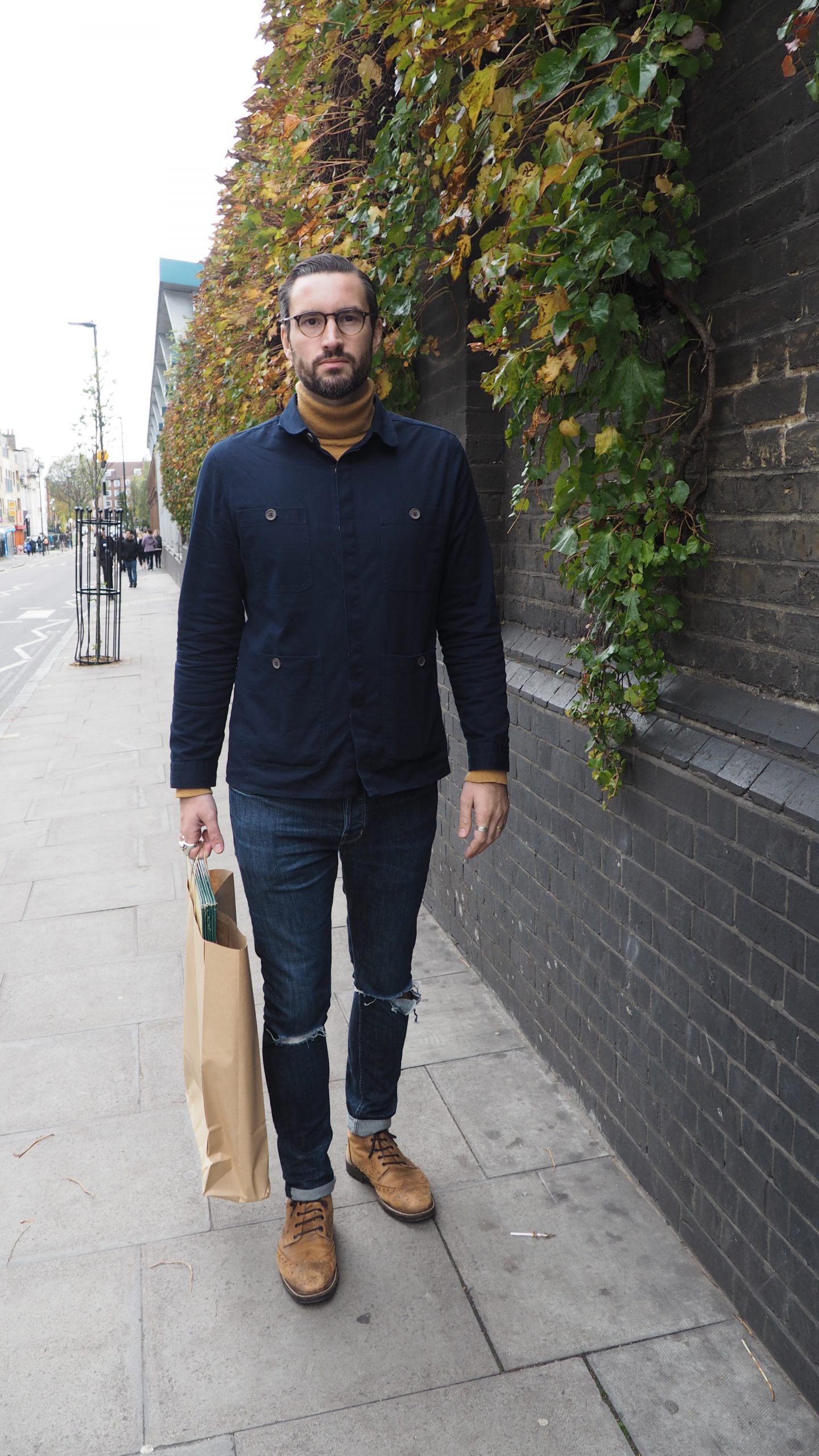 Here I found Deeney's market stall serving up delicious hot toasties, and my haggis dreams were about to come true.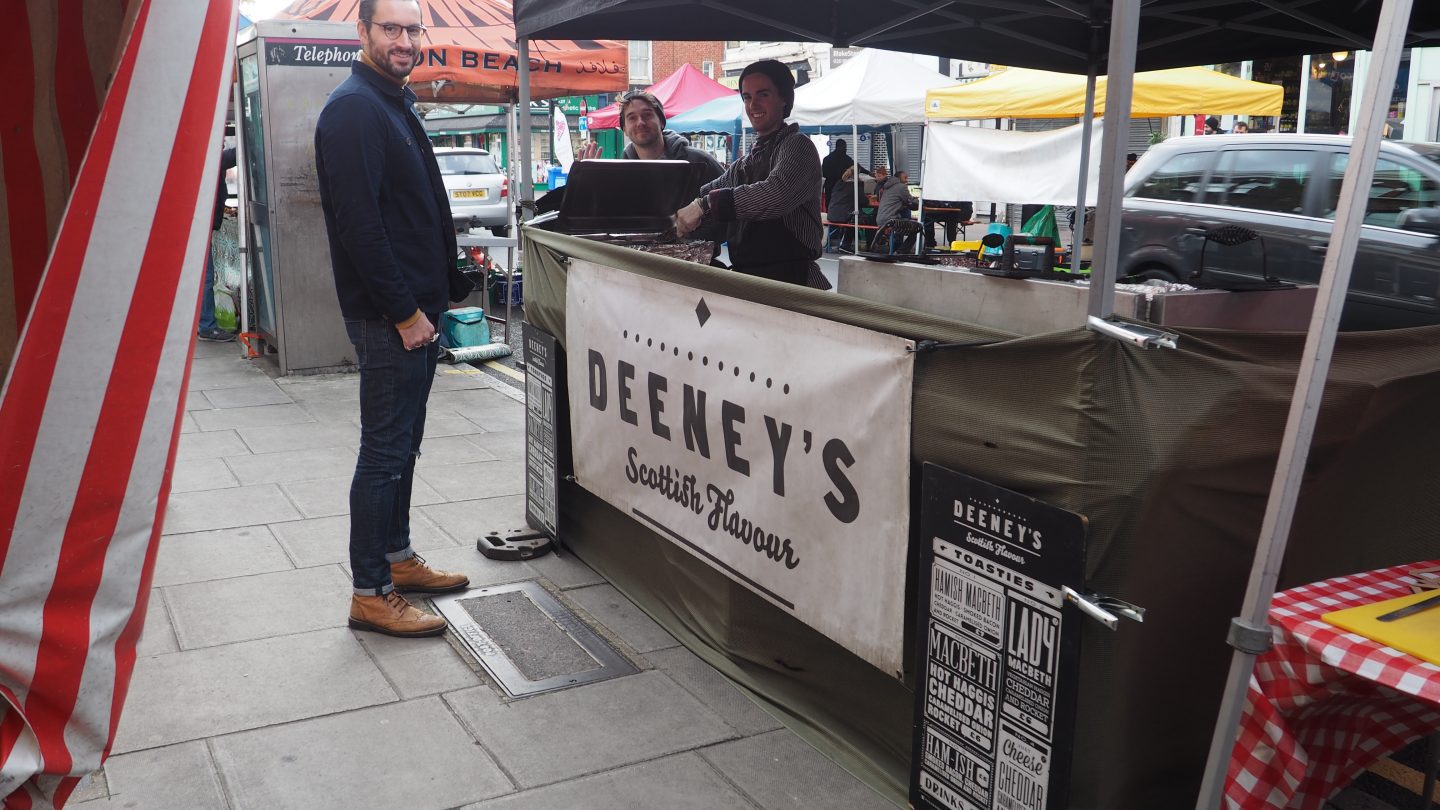 I decided on the Macbeth toastie, which was full of haggis, cheddar, caramelised onions and rocket.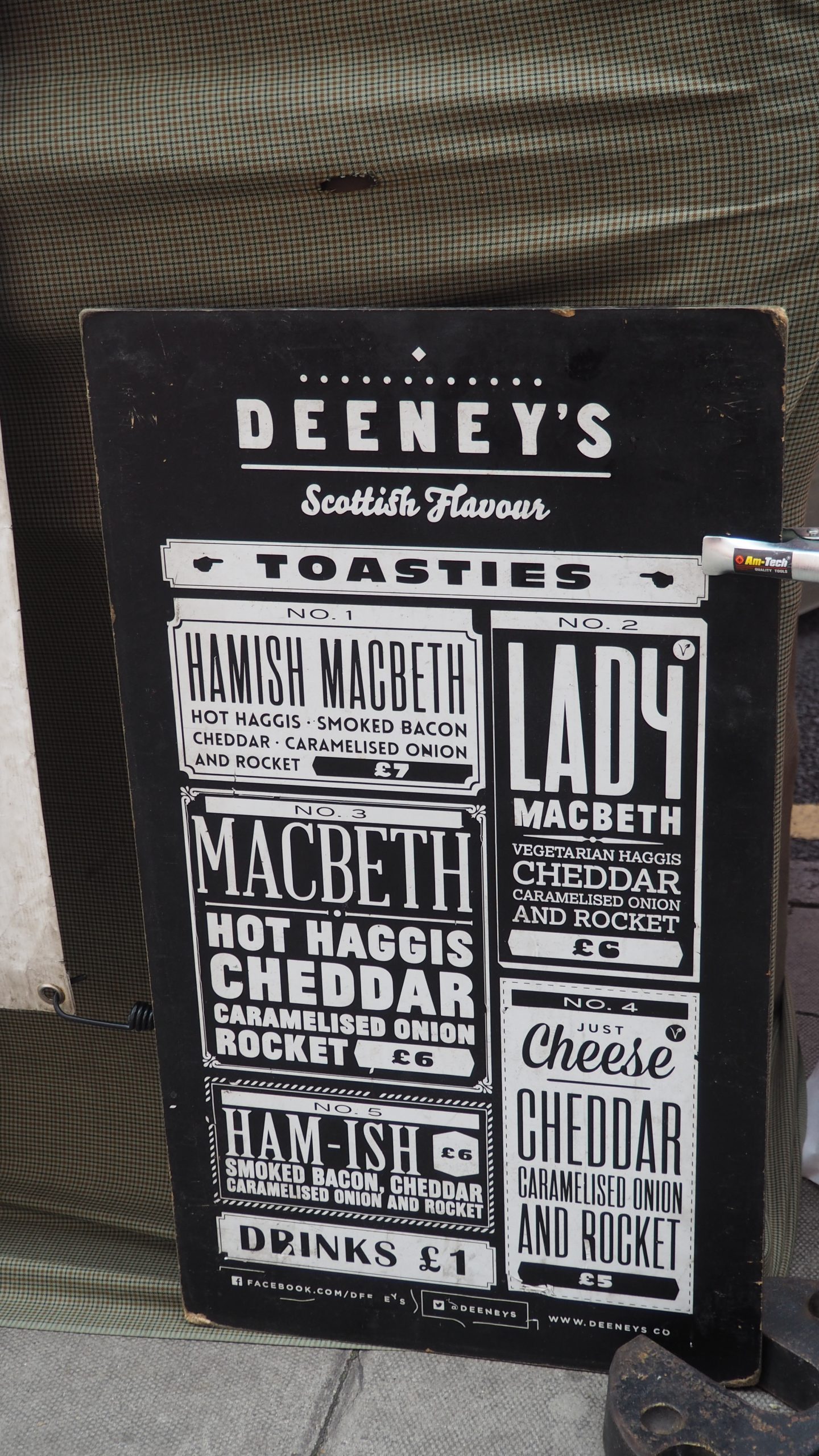 The toastie was prepared fresh in front of me, and then using a flat iron toasted to perfection.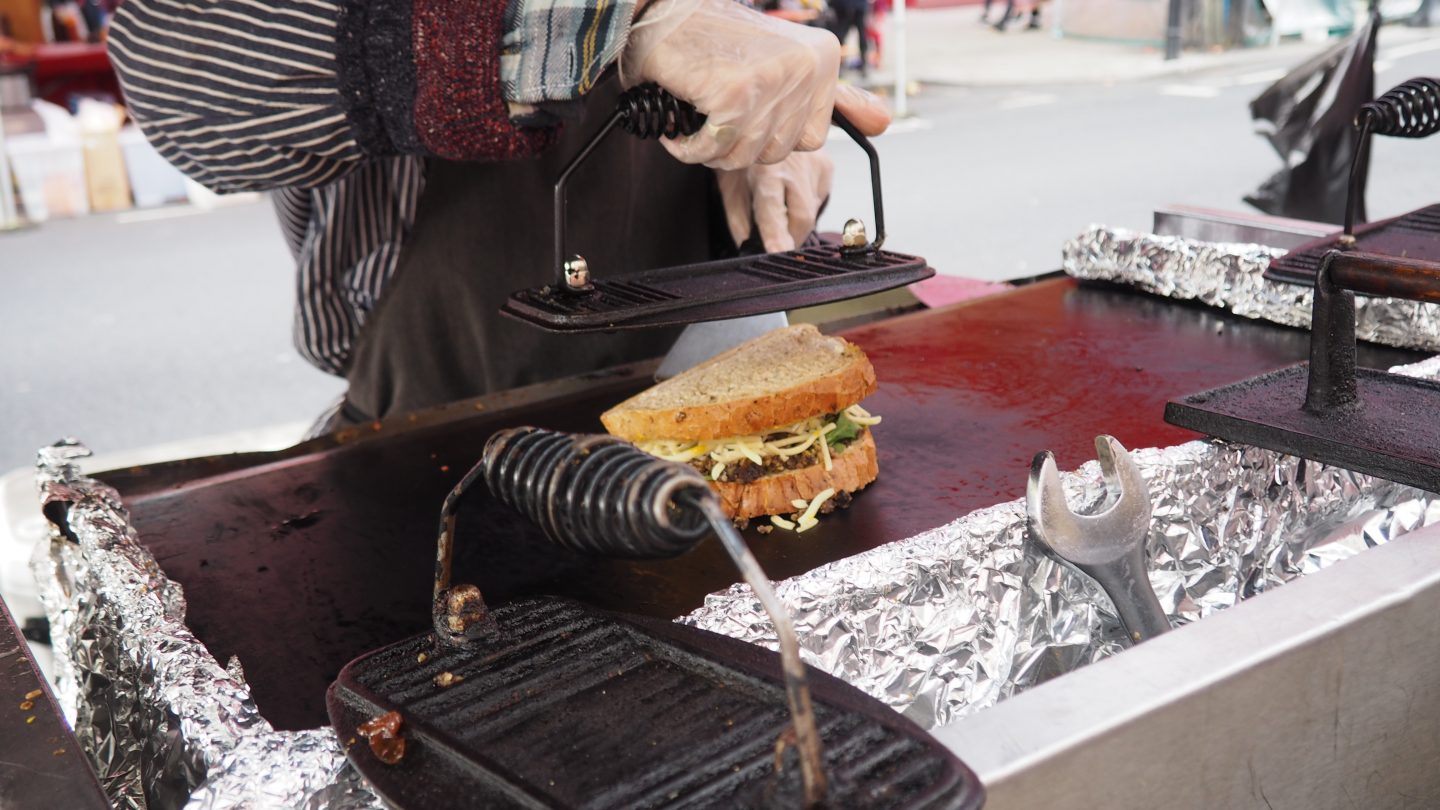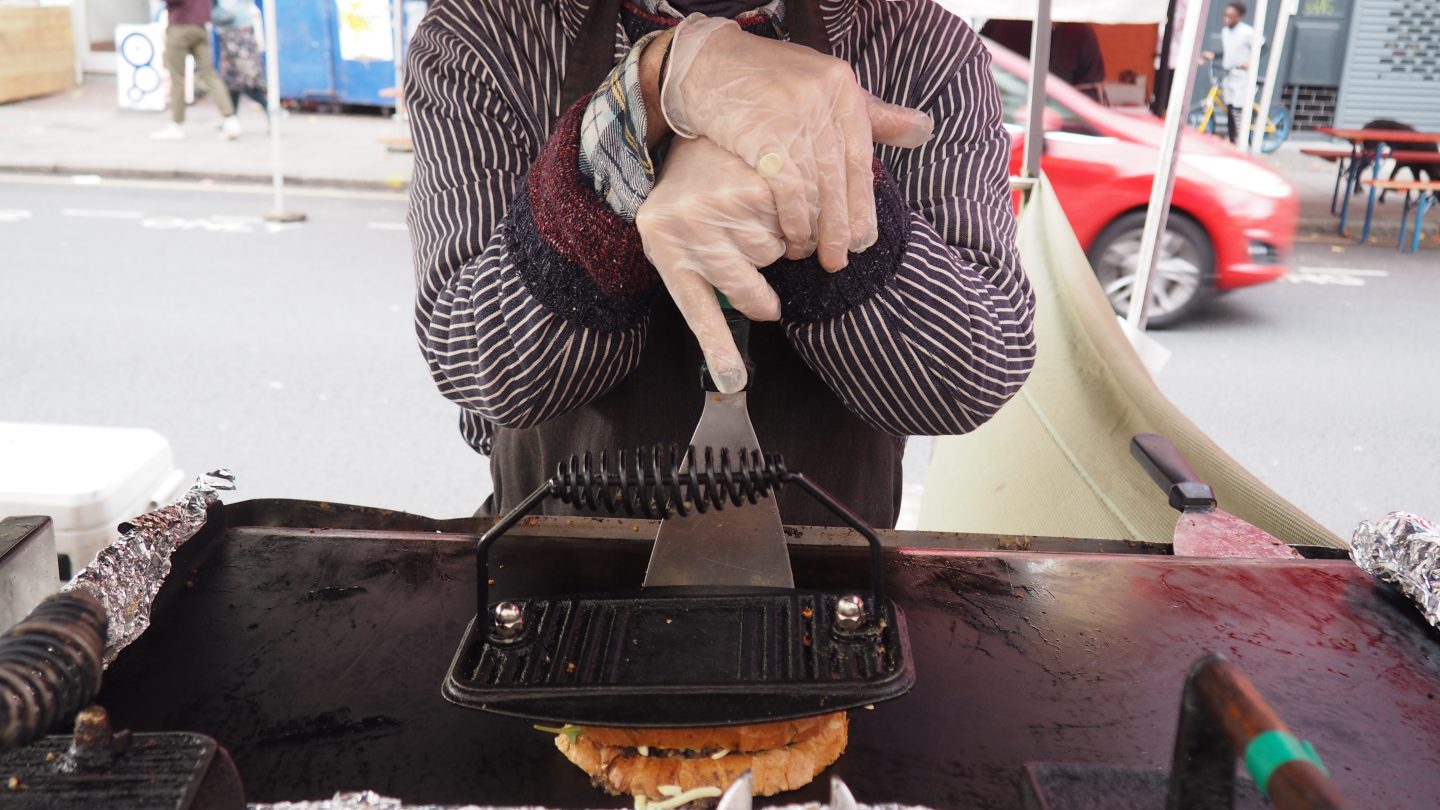 The finished article was everything I couldve hoped for. 100% worth the visit to Chatsworth Road!  As I chomped my way through it, I also took the time to check out some of the vintage shops on the street.  There is a real mix of clothes and furniture shops here, and there are some great finds to be had. So head on down, pick up a toastie and then browse away.