Christmas isn't here yet, but it's not too far away now (said me as we scramble through the list of gifts to get). But if you're after a little bit of beauty for a beauty in your life then look no further my favourite skincare brand, Clarins.
In the chic comforts of Marylebone high street, Clarins have opened up a cute little pop up shop, where you will be able to immerse yourself into the magnificent universe of Clarins skincare.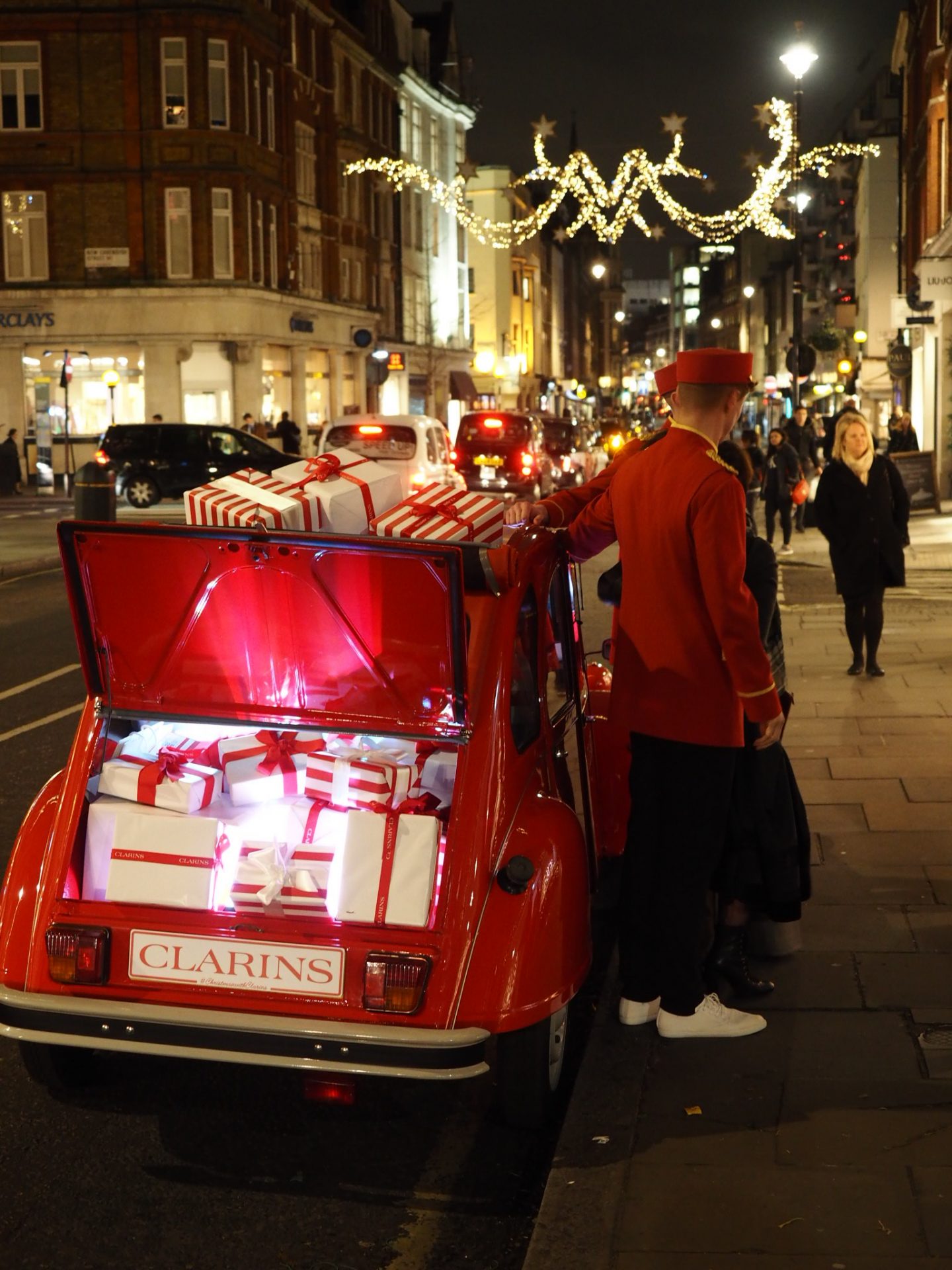 This is the first standalone pop-up boutique for Clarins, nestled in the heart of Marylebone high street, perfect placed with some of the most luxurious retailers in the market. Come through and experience an abundance of events such as wreath making workshops with Rosehip London, as well as an opportunity to create your own Clarins filled crackers with products of your choice.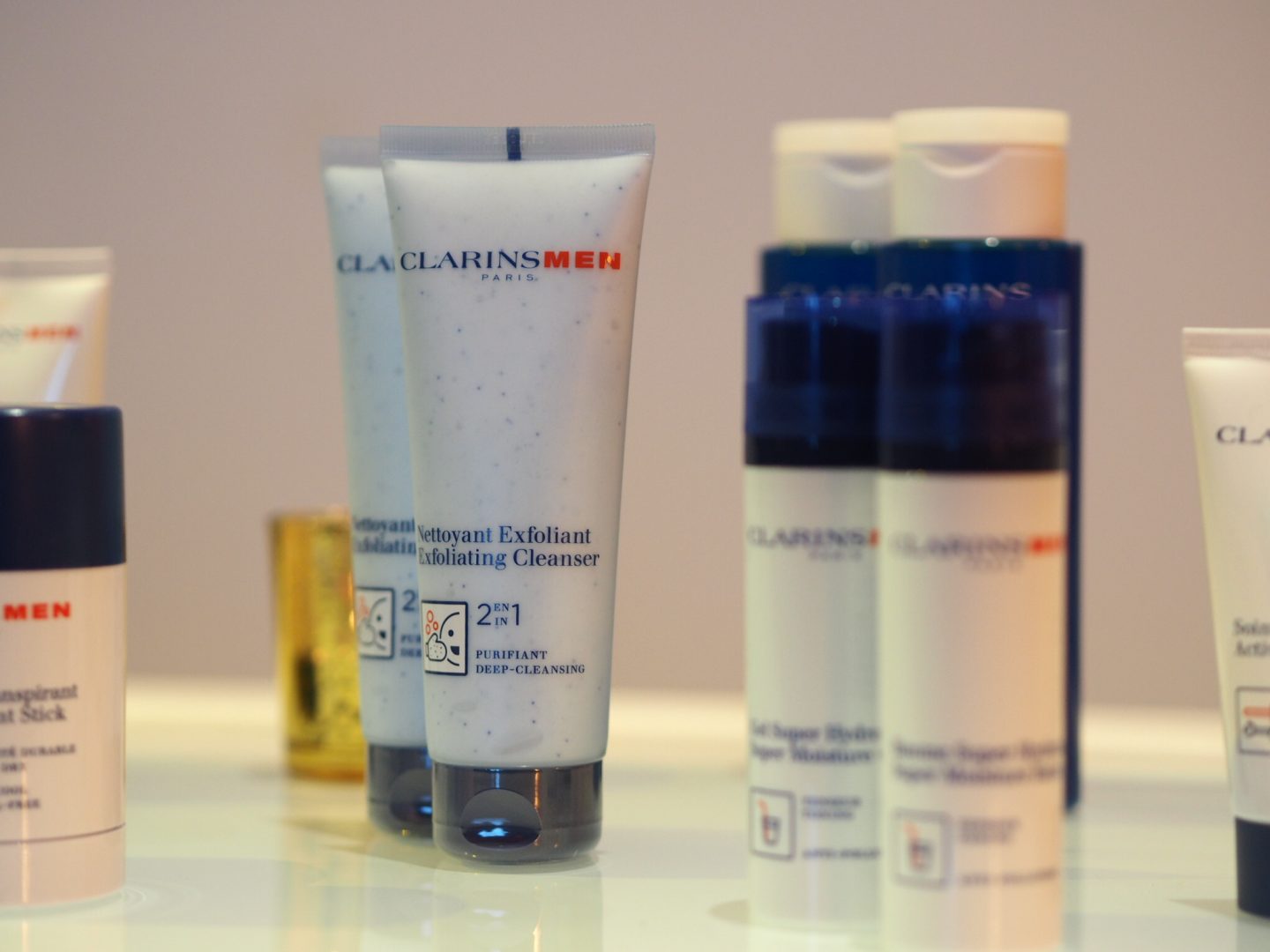 In addition to the festive fun happening at the Clarins pop-up, there will be a series of fancy activities going on throughout the next couple months, all put together with a dedication to facials and pampering. As someone who has enjoyed a Clarins facial first hand, I can assure you this is going to be heaven a few doors away from the busy west end.
Whether it's a quick restoration to get back to your former glory or a deep revival of one's beauty, Clarins have got you covered (literally) for all your needs. Enjoy a 30 minute treatment by their specialists, encompassing the relaxed and recharge feelings you expect when taking a moment out for treatments.  And for those with a little more time on their hands, the 60 minute treatment is something a little more special. Enjoy a deep massage, product application and an extra treat of a treatment for your hands, feet, neck or scalp. If Christmas shopping and traipsing through the bitter winter winds has you worn down to 1%, this is where the recharging is happening.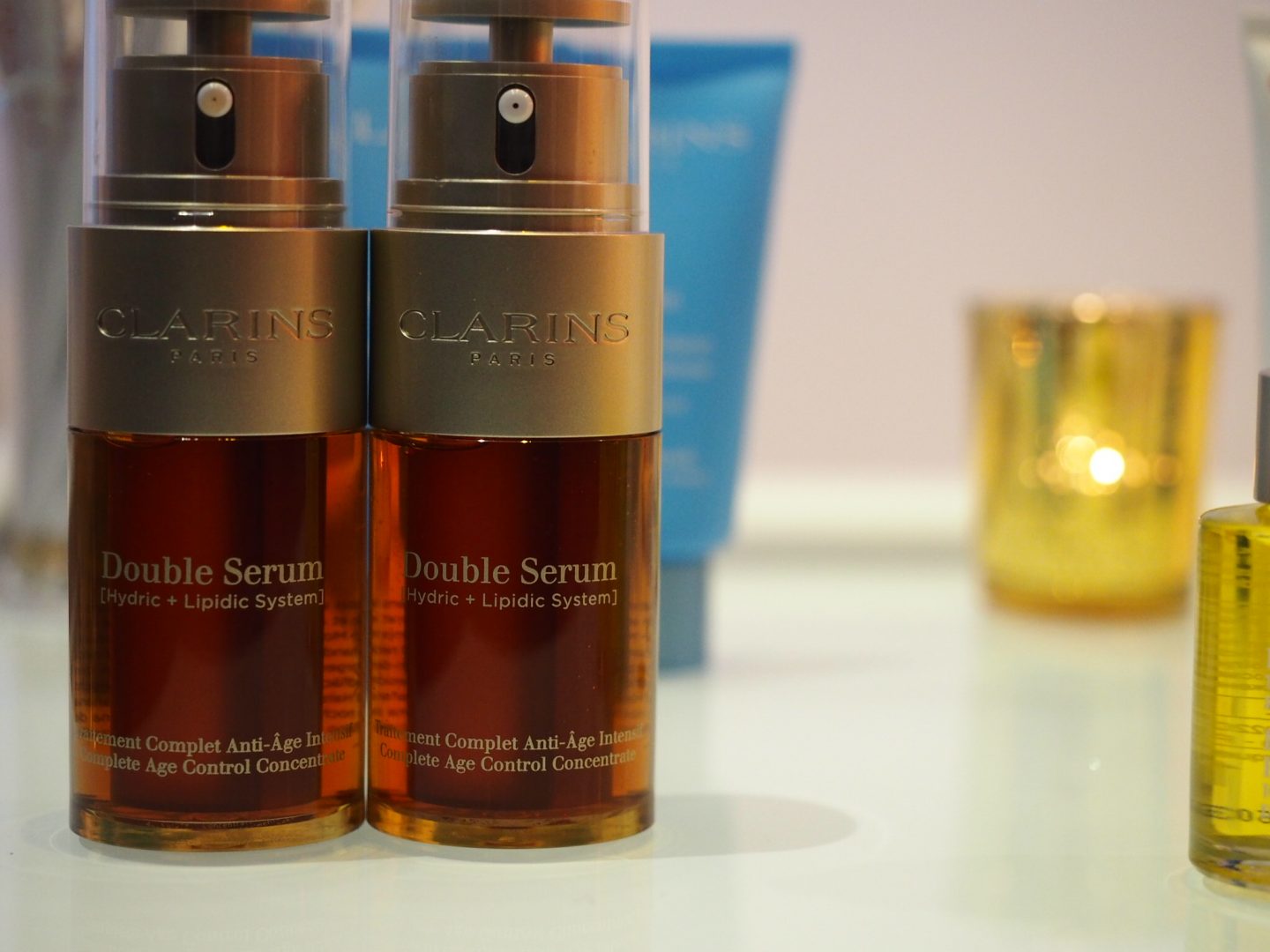 And although Christmas is literally around the corner, the Clarins party must go on. Weary on goers in need of the glorious beauty treatments by Clarins will be pleased to know that the pop-up will be open until the end of January next year! This leaves me executing a strong fist pump, as someone who makes regular round trips for a Clarins treatment.
So fill your festive period with a little bit of the Clarins Christmas vibes, with their new pop-up space. You'll find the Clarins pop-up located at 110 Marylbone High Street, W1U 4RY.
For treatment bookings, head over to Clarins pop-up page here.