Music makes the people come together, as Madonna once said to us all. And at home music helps to make the home a more powerful environment. In search for more sound equipment we've come across the Danish brand Clint, who have brought their Freya 2 to our attention.
The Freya 2 Bluetooth speaker by Clint is their wireless speaker audio system created not only to blend in well with its surroundings, but also enhance the consumer's homes visually and sonically. Available in a range of colours, Freya 2 looks and feels well designed and sits perfectly in most bathrooms, bedrooms or gardens (when the weather is a little better than it is right now obviously).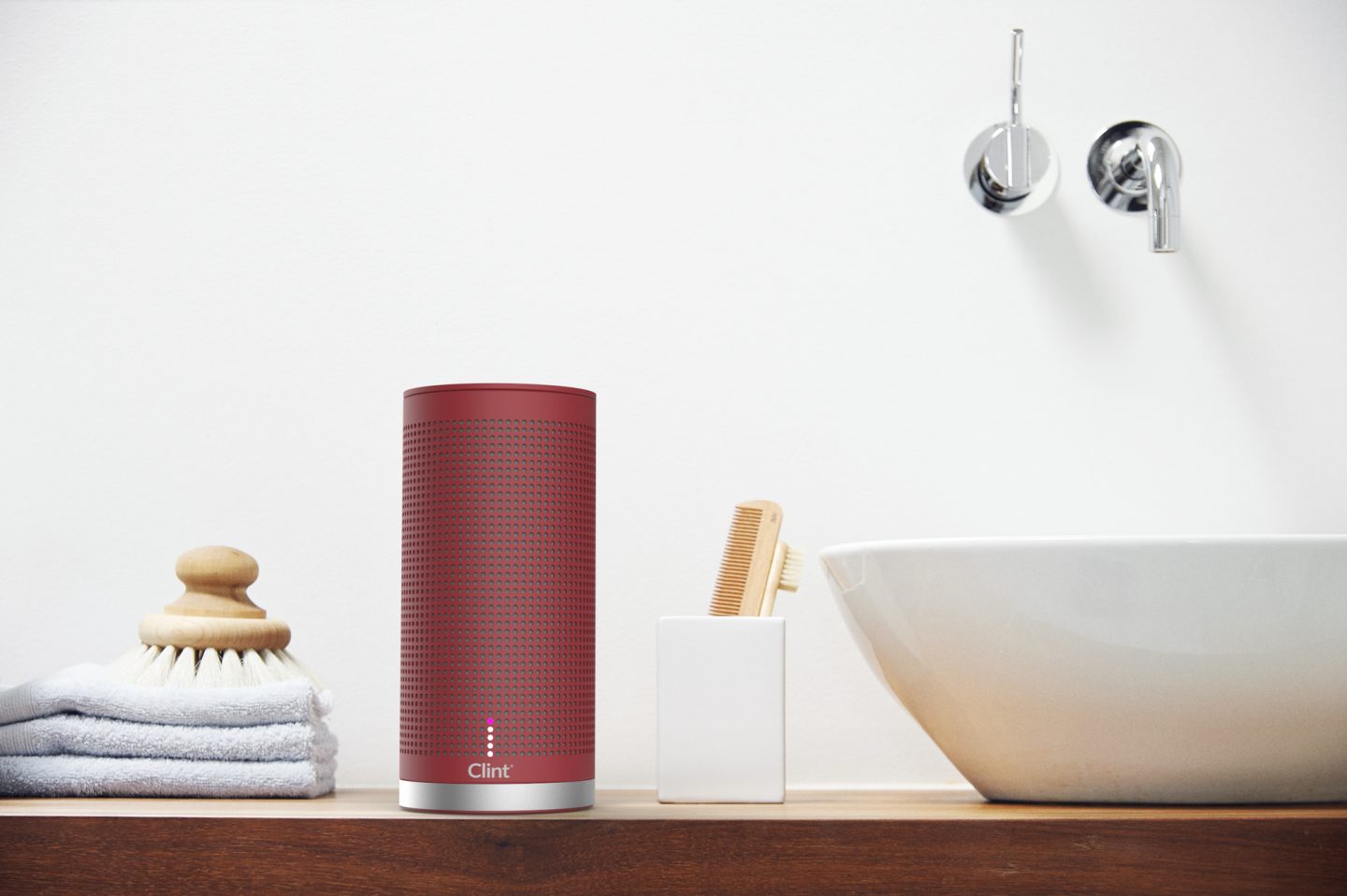 Freya in Danish terms is named after one of the norse gods of mythology, so aptly named to help bring back the Danish roots of the product. In addition to this it also refers a god's reputation for toughness, endurance and power. I cannot vouch for its toughness but I can certainly vouch for its endurance and power.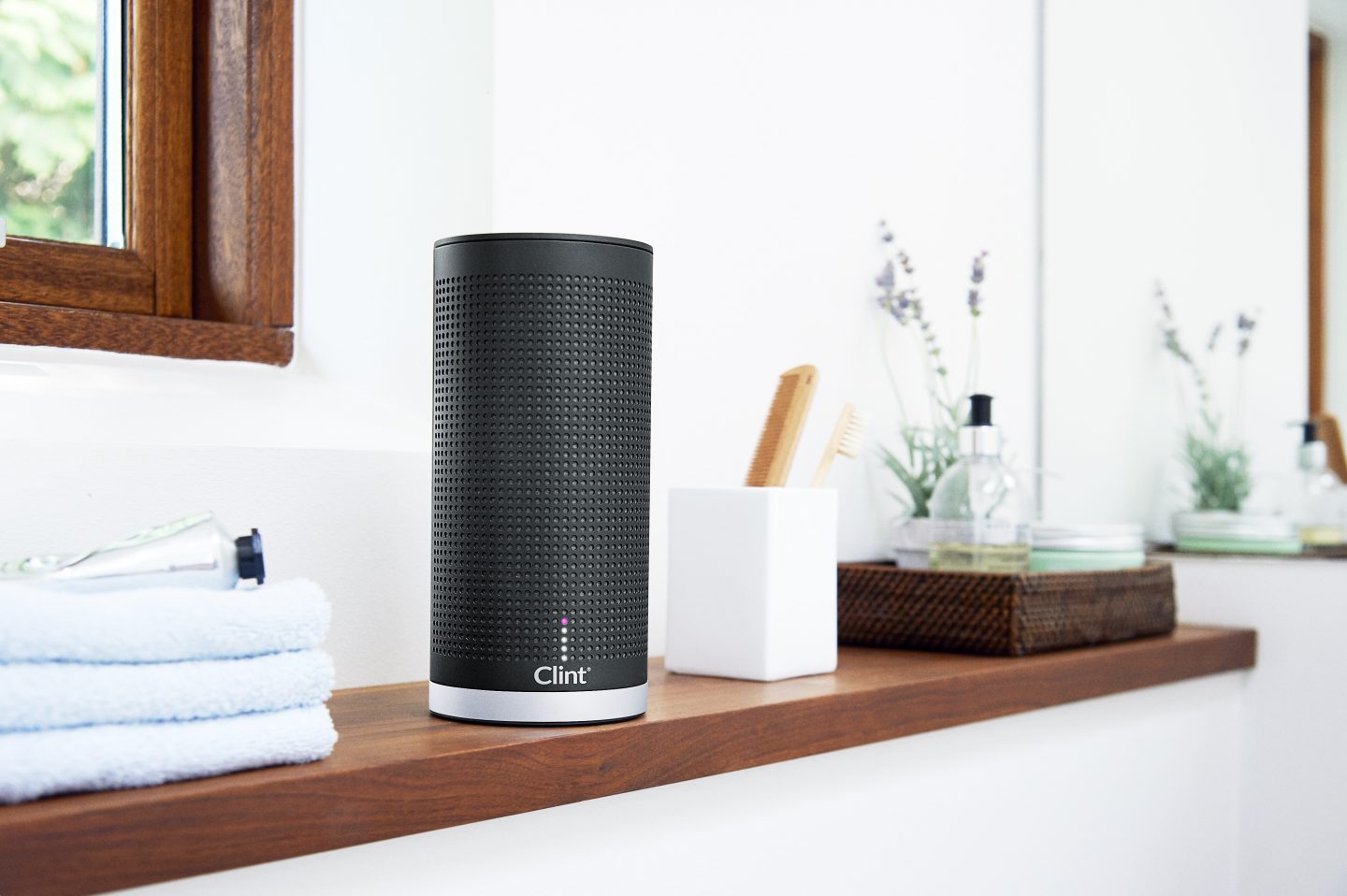 What's under the hood
This is the most important bit for me as any speaker can look pretty, but it needs to actually work and sound like it looks. Freya 2's 7W class-D amplifier with DSP delivers a relatively powerful kick of sound to excite the ears. Now because the bass is always important to me, I naturally had to whip out the deepest song in my playlist at the moment (chip – 34 shots). And it didn't fail to disappoint me one bit, the bass reflex system punches the air hard enough for us to feel the woofer kick in.
Clint Digital Spec
Striking colour palette: Black and Copper; Olive Green; Marsala Red; Charcoal Grey
and Chalk White
Full-range mono speaker with bass reflex system
Support for TrueWireless technology – Pair two for wireless stereo
7W Class-D amplifier with DSP
USB charging for your phone
8+ hours battery life
Line-in 3.5mm stereo mini-jack
Bluetooth range up to 12 metres
Charge time from zero to full battery: 3 hours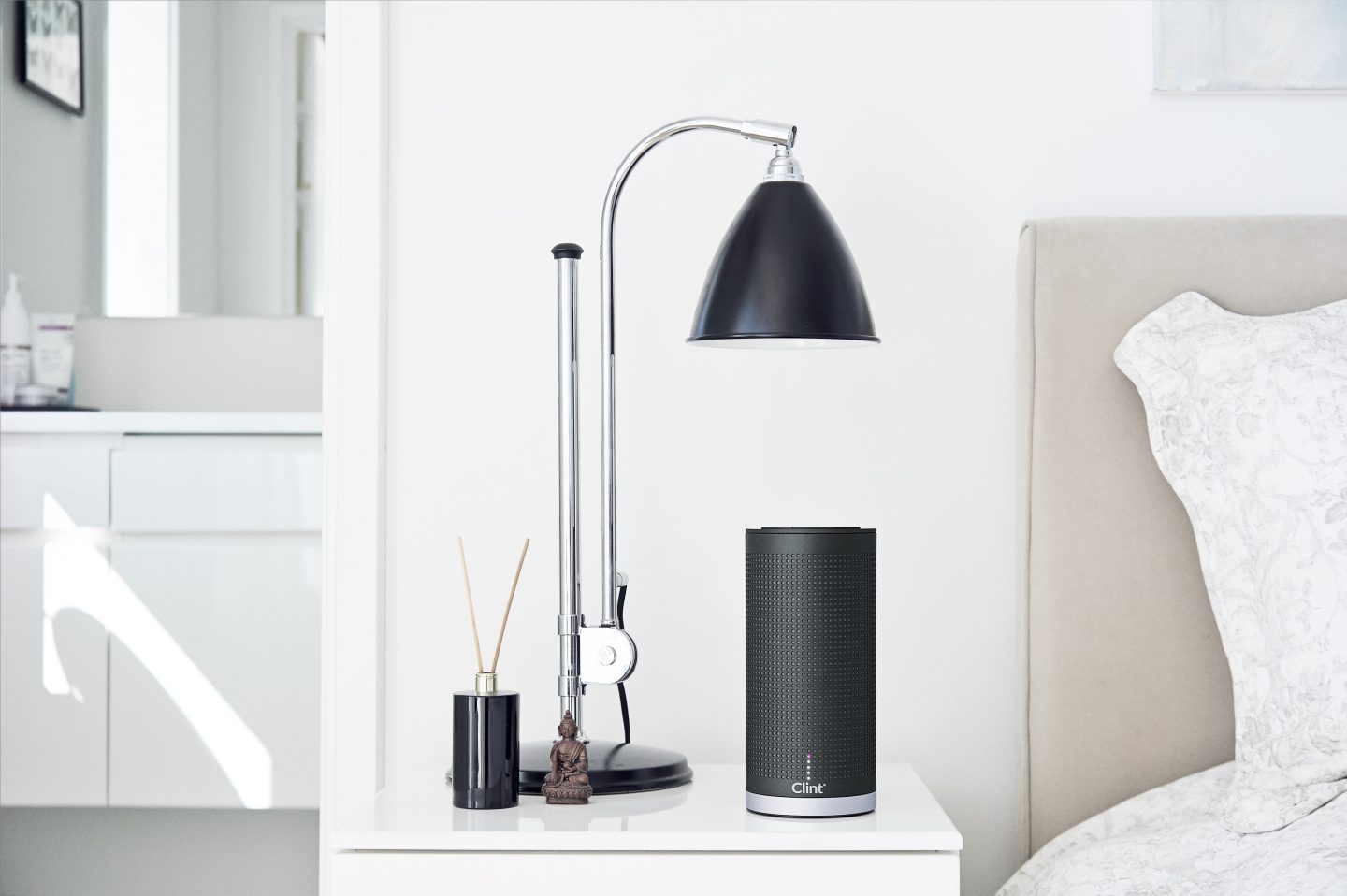 We've tried it, we've pushed the volumes to the max (with a couple grime tunes just to make sure) and the whooping clarity and bass is brilliant. So if there's someone you love who is out there that deserves a cool speaker in their lives, remember that Christmas isn't here yet…… but also this makes for a great gift for yourself if you're in need of a new Bluetooth speaker. You can find one of these epic Freya 2 speakers at Amazon, or direct on the Clint digital website.