We've followed the journey of Honor for the last few years, as they aim high and sweep the younger smartphone market. This week they do it once more, with the released of their highly anticipated Honor 7x smartphone.
In the previous years for Honor, their tech has boasted its seamless designs and innovative technologies packed inside every device. With their new Honor 7x, the list of impressive additions to their strong line of phones continues.
Ceo George Zhao noted to as all at the keynote: we want to redefine global smartphone vendor map, with global expansion as our goal. Objective is to be the top 5 in three years and eventually in time, become the top 3 in five years' time.
The new Honor 7x looks and feels premium, with an astonishing budget smartphone price. How this is being achieved is beyond us, but prepare for a serious device, up to the challenge of winning your money in the weeks to come.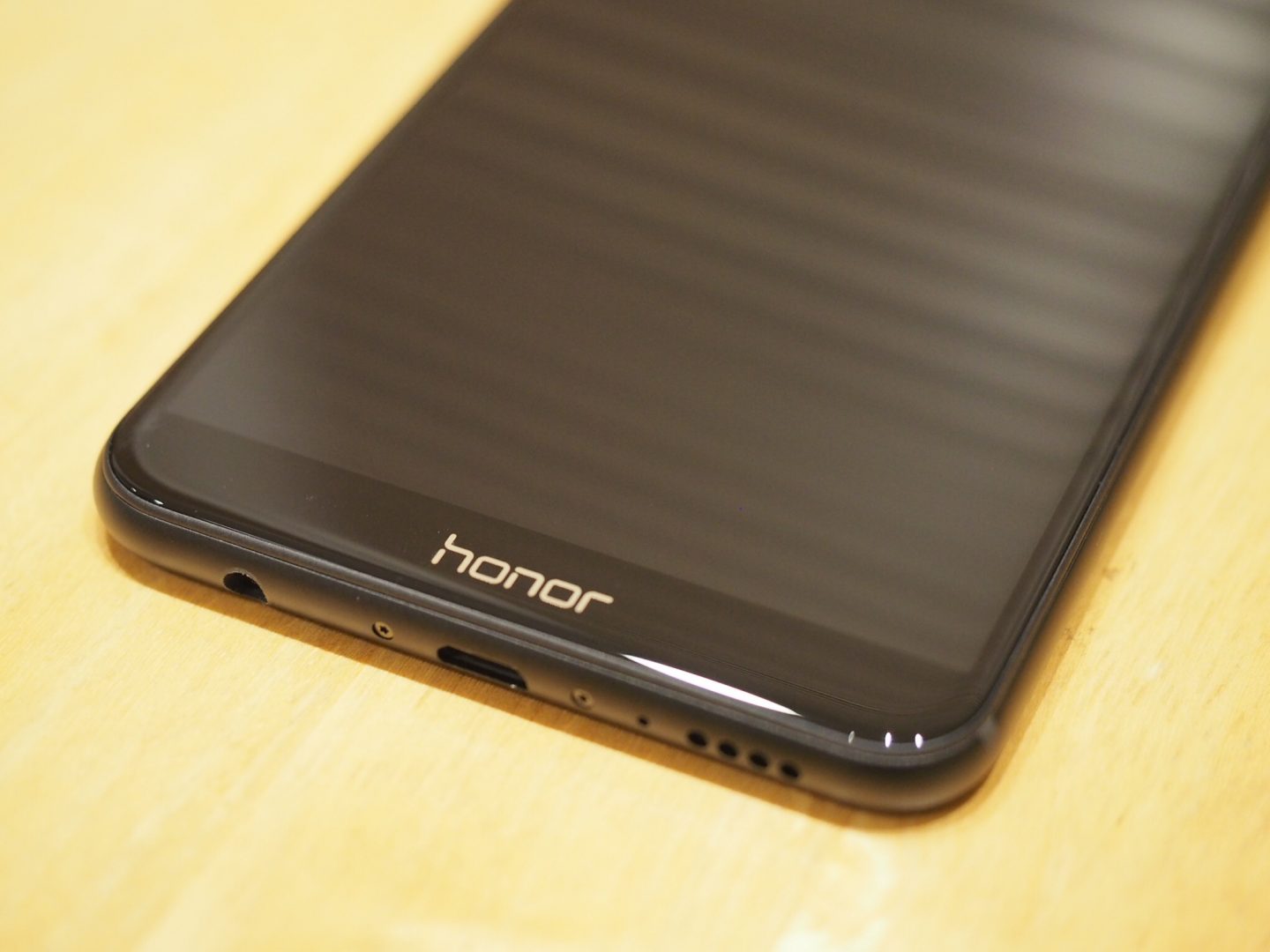 Tech spec features we picked up about the new Honor 7X:
General
– Screen- full bleed 5.93 inch screen view
– Body: 5.5 inch body. Metallic touch and comfortable to hold…
– Colours: Comes in gold, black and power blue.
– Video enhancements: 2160 x 1080 (FHD+)
– 18:9 screen in gaming
– One-key split screen* (the right apps needed to support this feature)
– Night-time screen & daytime screen (optimize pixels in the day and sharpen images)
– Durability ensured by four-corner safety airbag design
– OS: Android 7.0 (Nougat)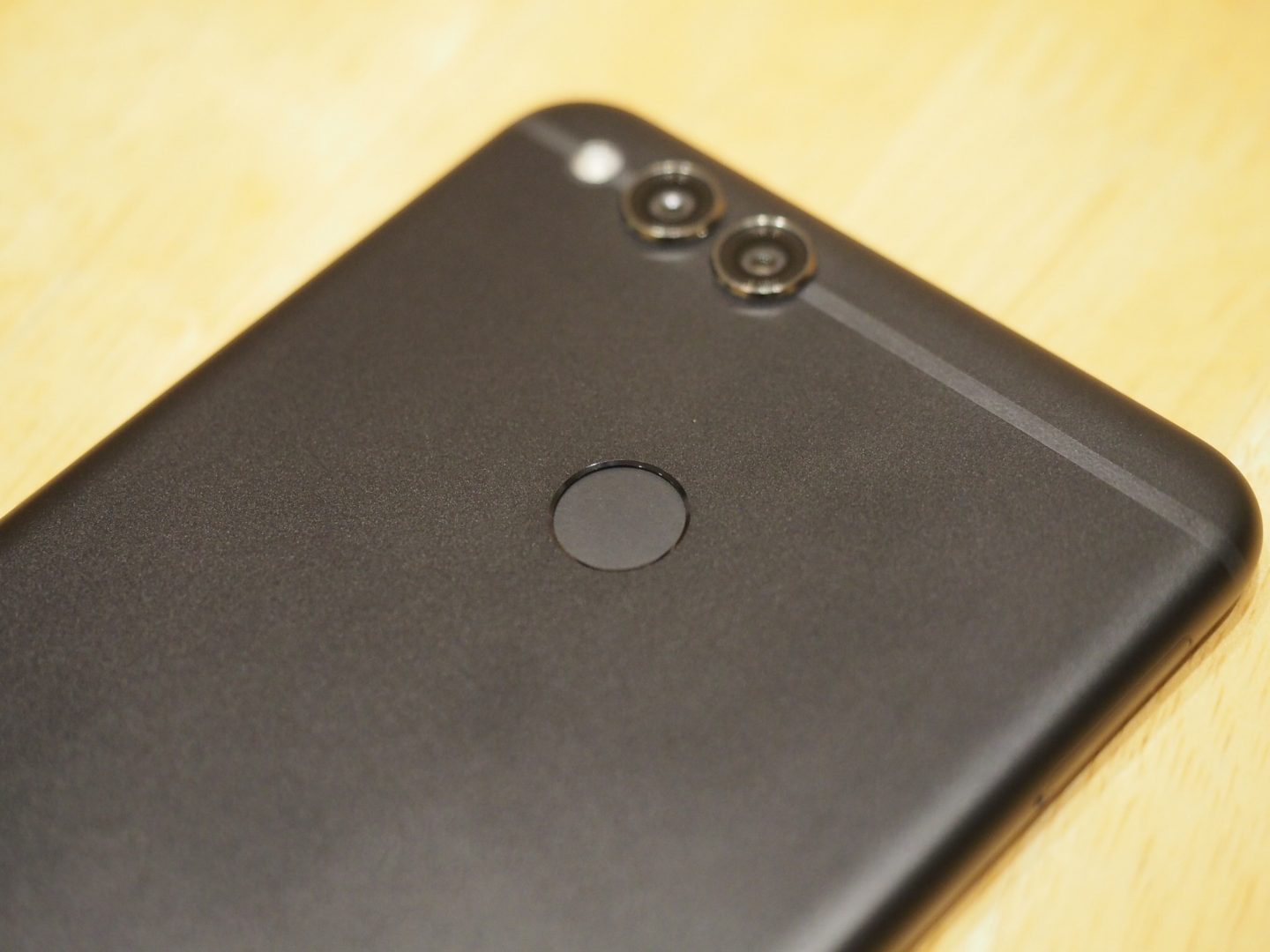 Camera
– 16mp dual lens + 8MP front camera (wide aperture& zoom)
– Portrait mode for both front and rear camera
– Gender beauty mode for selfie…..
– Gesture trigger to take the shots (like raise hand to trigger shutter
– Video 1080p @ 30fps
Battery
– 3350 mAh battery: 22 days of standby/ 12 hours video/ 91 hours music/
Processor & Memory
– Kirin 659 processor
– CPU: Octa-core (4×2.36 GHz Cortex-A53 & 4×1.7 GHz Cortex-A53)
– 4GB RAM
– Memory: 64GB + expand to 256GB (store 1000 tv shoes)
Price
– €299 (£269)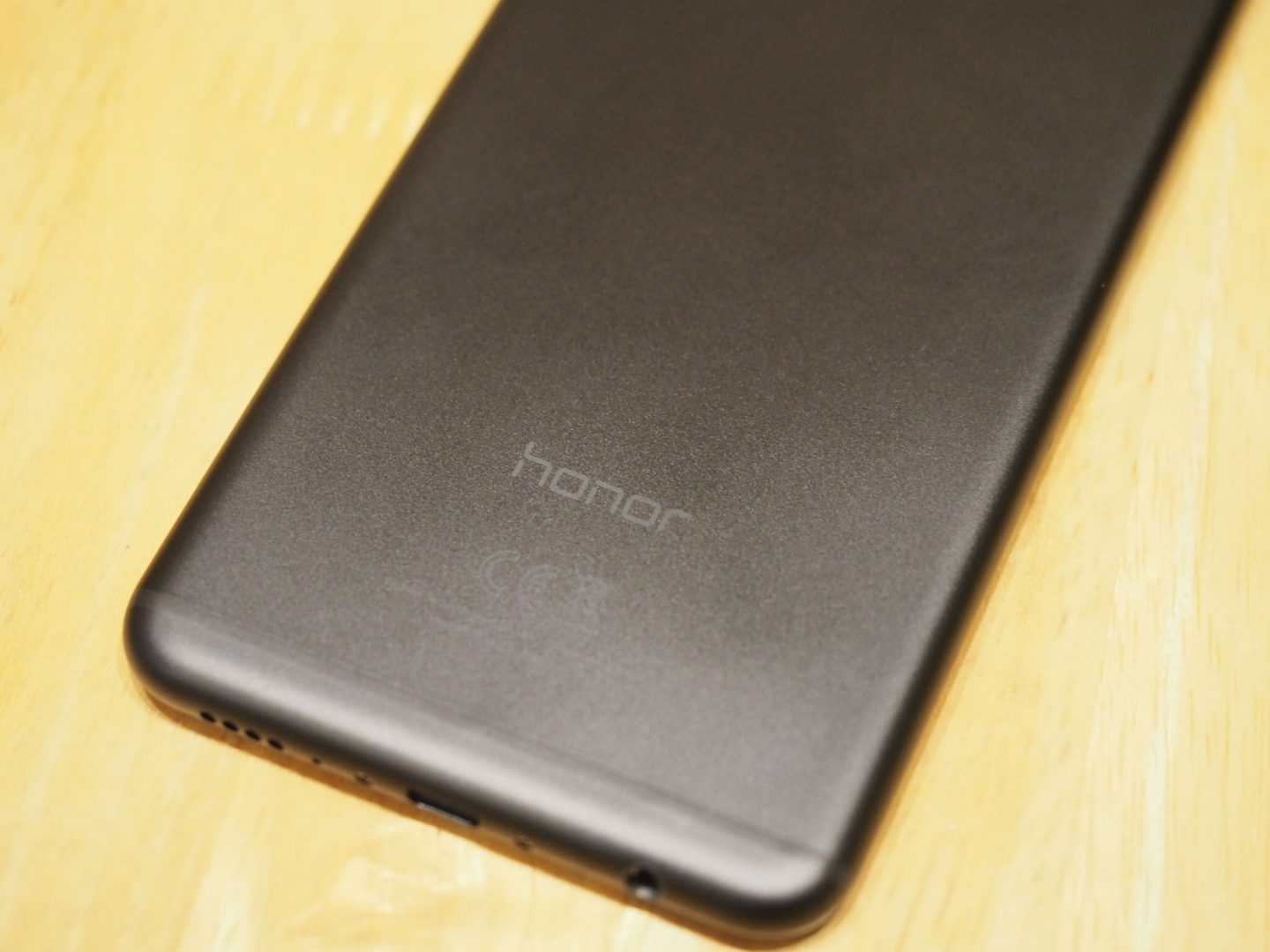 As we said earlier, this is a seriously powerful phone, with a budget that would mimic the most premium smartphones out there (arguably stronger than some relatively inferior Apple devices). Your new Honor 7x Smartphone awaits you on Amazon.com now, so go treat yourself this Christmas.