Mercedes-Benz premiered its first X-Class vehicle on Friday 26 January as part of its London launch event.  A unique pickup, it is being billed as the world's first truly premium pickup of its kind. With its superior styling and luxury comfort, Mercedes-Benz has redefined what it means to drive a pickup.
The launch event, held in East London's old Printworks factory, showcased six X-Class vehicles in various capacities.  One was an art object bathed in changing lights projected from a kaleidoscope, another X-Class was utilised as a practical assistant at the bar with its ice-packed loading area, whilst the blue version of the pickup was used as the DJ stand for the main room.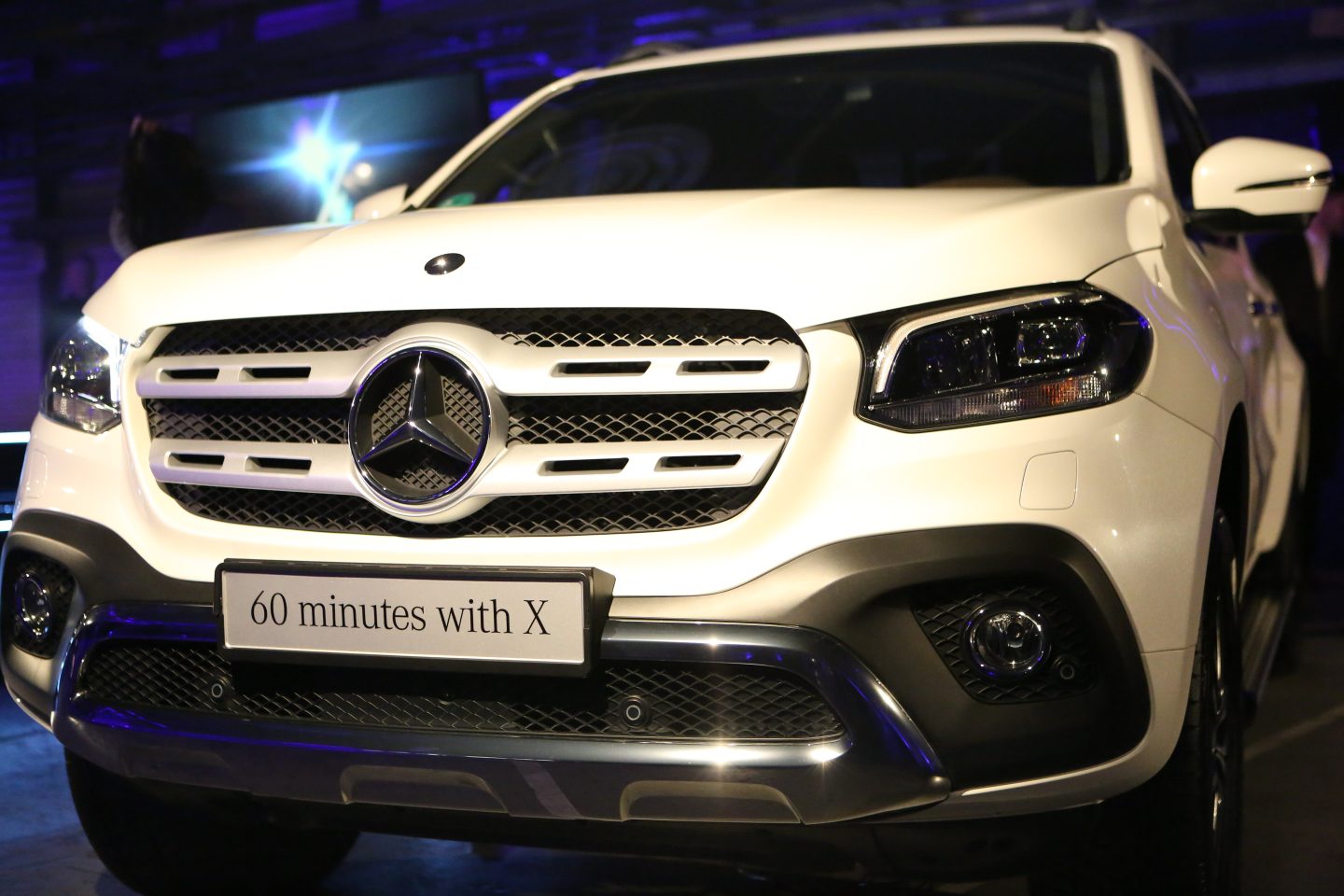 Whatever the pickup's use, under the inner workings of the old print works factory, all six of the rugged all-terrain vehicles dazzled under the spotlights as Mercedes-Benz continued its European promotional tour.
Having already completed two stunning events in Berlin and Paris, the London show, title '60 minutes with X', brought in added muscle in the form of singer and fashion designer Tinie Tempah.
With 60 minutes counting down on the clock, Tinie Tempah opened his set with an explosion of confetti as partygoers celebrated surrounded by the X-Class.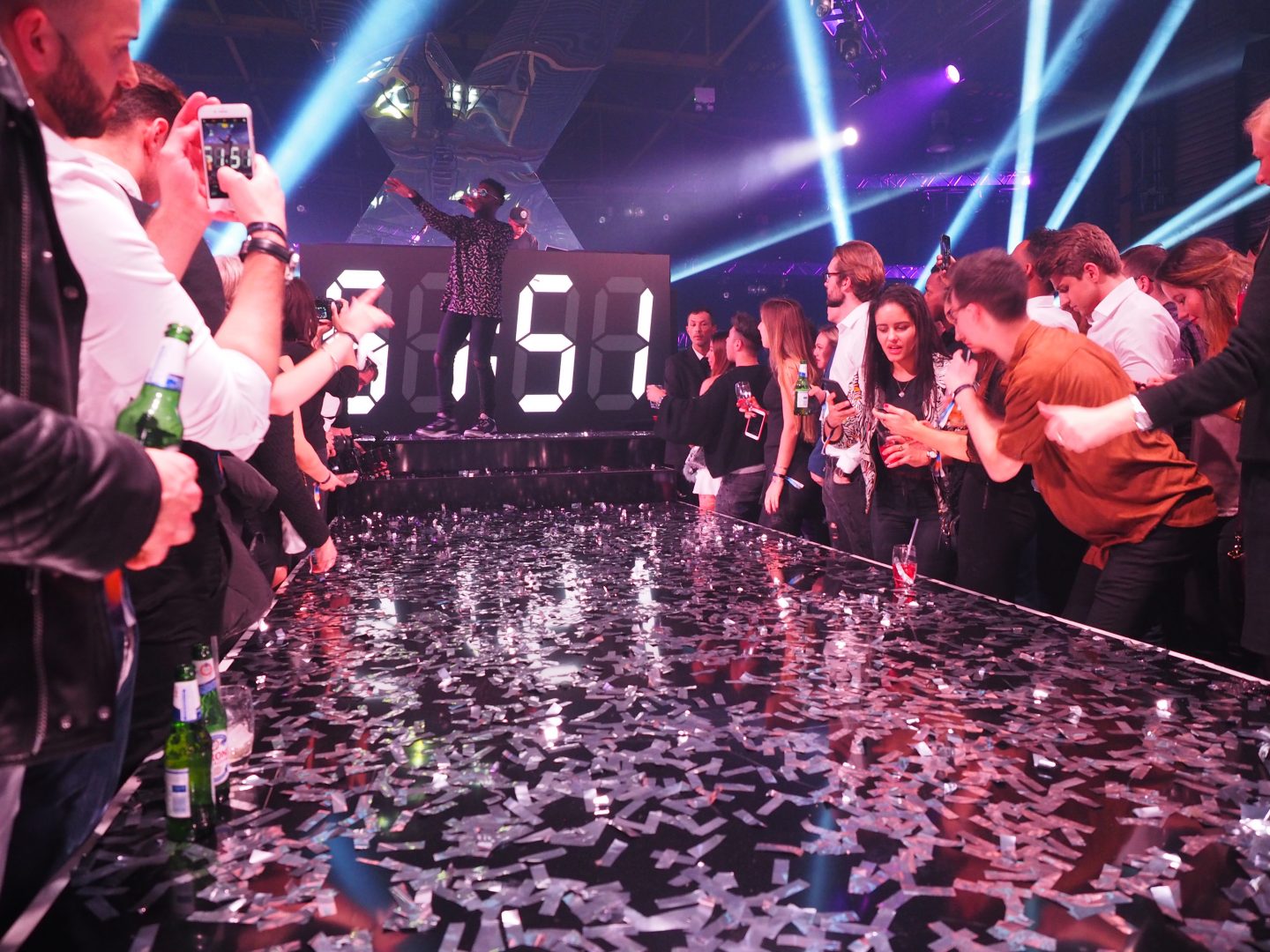 Focussing on the pickup itself, the X-Class has been designed following an increase in demand for mid-sized pickups and the ever-changing requirements of its loyal customer base.  Combining robust practicality with a quiet and comfortable ride the Mercedes-Benz X-Class successfully synergises luxury and power.
With a lavishness cabin environment, extensive on board connectivity and powerful 'Mercedes me' driver support technology – the X-Class completely changes the game when it comes to the pickup market.
The pickup comes with a plentiful and practical load area with 1587mm loading length and the ability to load a Euro pallet transversely between the wheel arches.  Plus with a choice of two high-torque 4-cylinder common-rail turbo diesel engines, the muscle beneath the sleek exterior lines of the X-Class cannot be underestimated.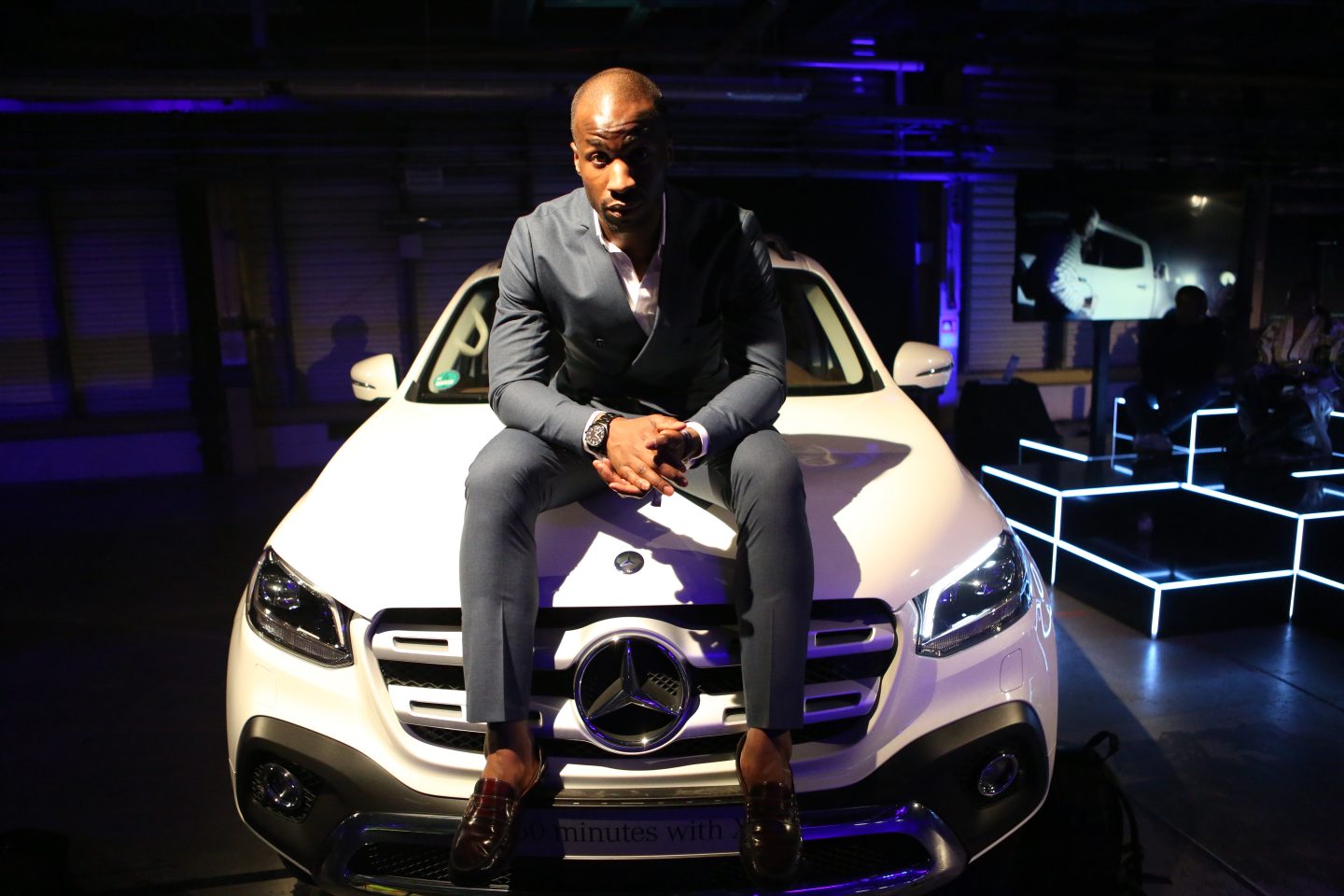 As the clock ran down from 60 minutes to zero the European leg of the Mercedes-Benz X-Class drew to a successful close.
With prices starting at £27,310 depending on your options, the prospect of owning one of the first X-Class pickups seems more of a reality rather than just a 60-minute fantasy.
For a little more than 60 minutes into the new Mercedes-Benz X-class, take a look at their full website for some more detailed technical spec.