First of all, the below picture is my "before" shot, before I had my hair and beard cut / trim from traditional barbers Murdock.  With barber shops all over London, its a great choice for exceptional service, glourious product, and talented barbers.  Just stepping into a Murdocks barber shop makes you feel special, and looking forward to the appointment ahead.  I went for the full service, which included a hair cut, facial, and beard trim.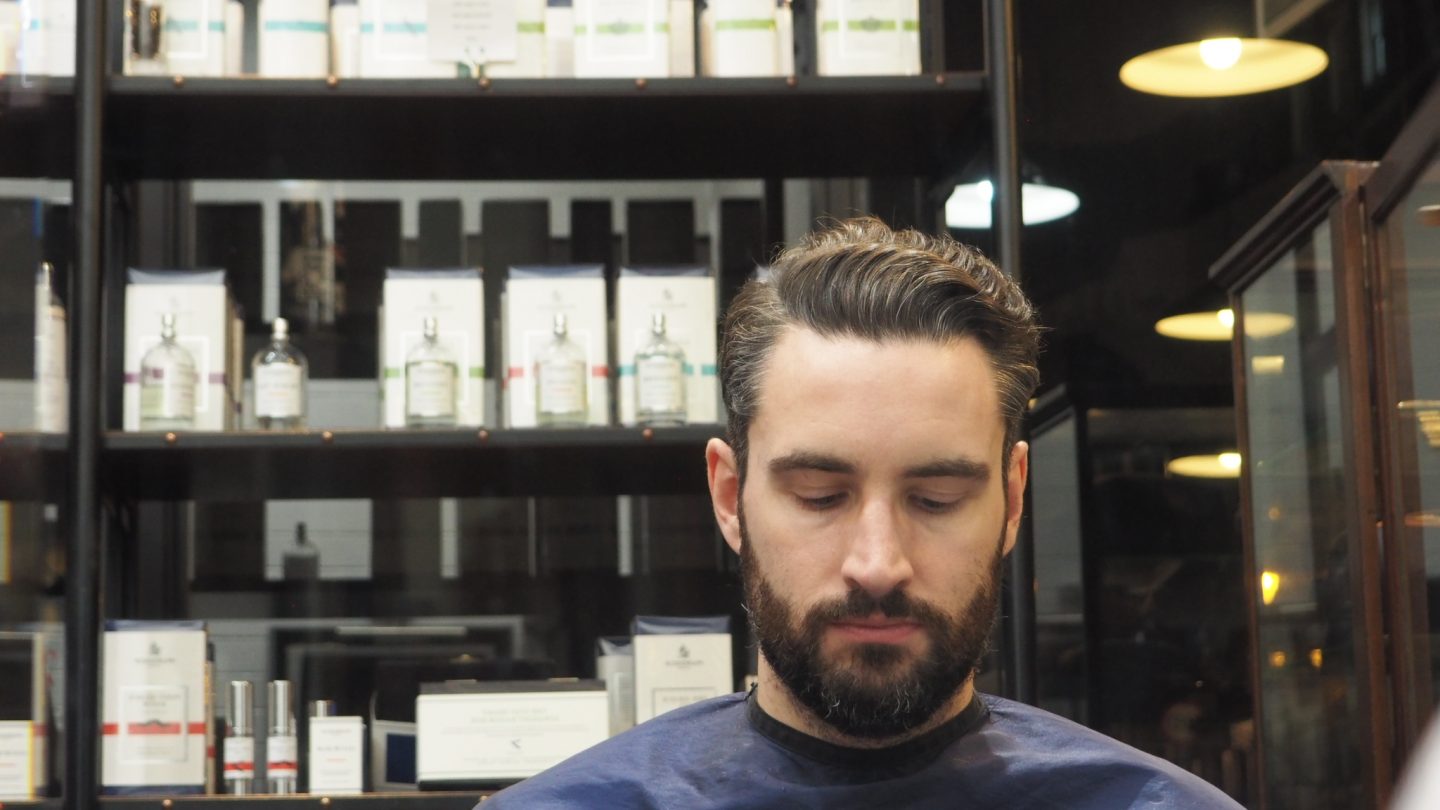 All the products stocked by Murdocks are of exceptional quality.  I ended up buying a few things myself after the appointment as they smell SOOOOOOOOOOOOOO GOOD!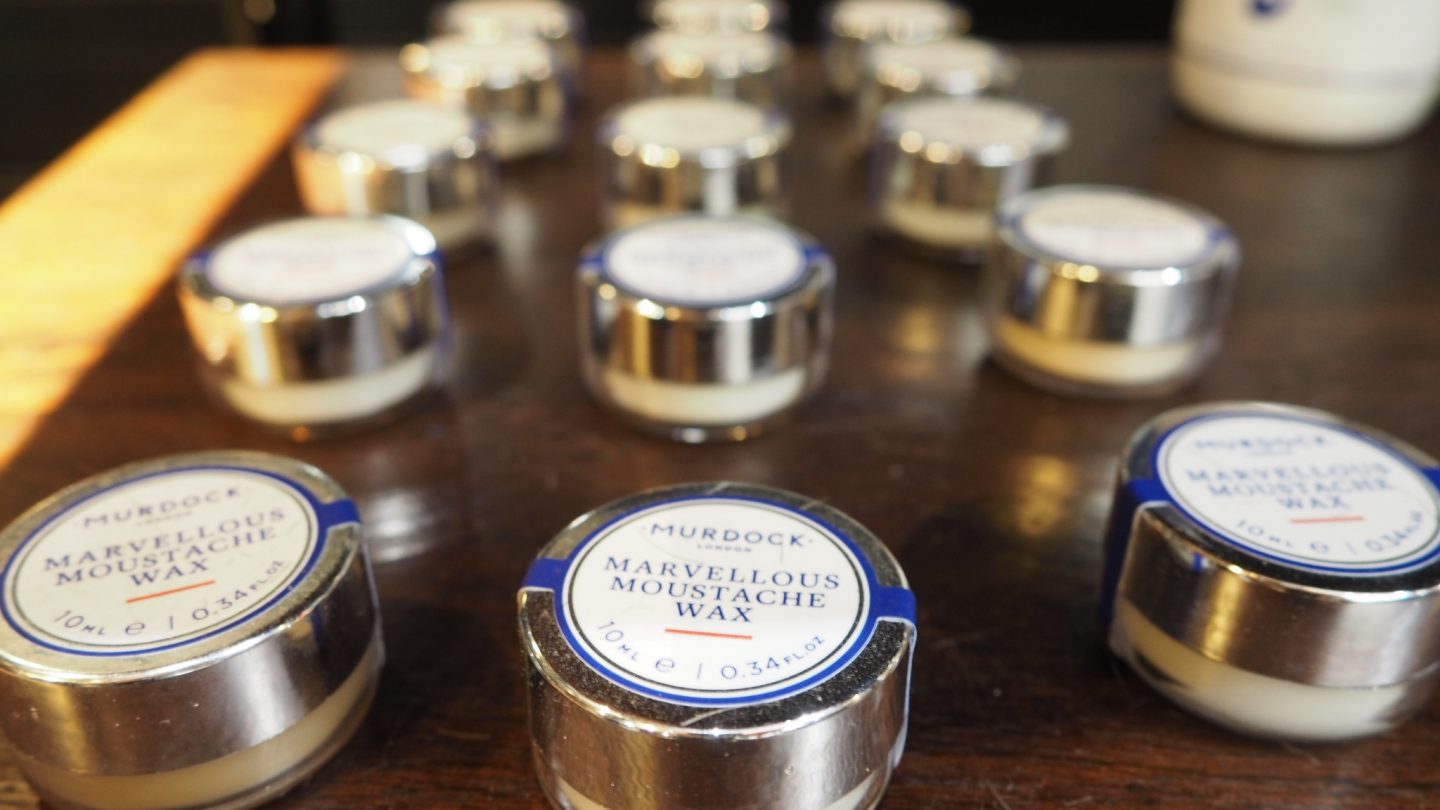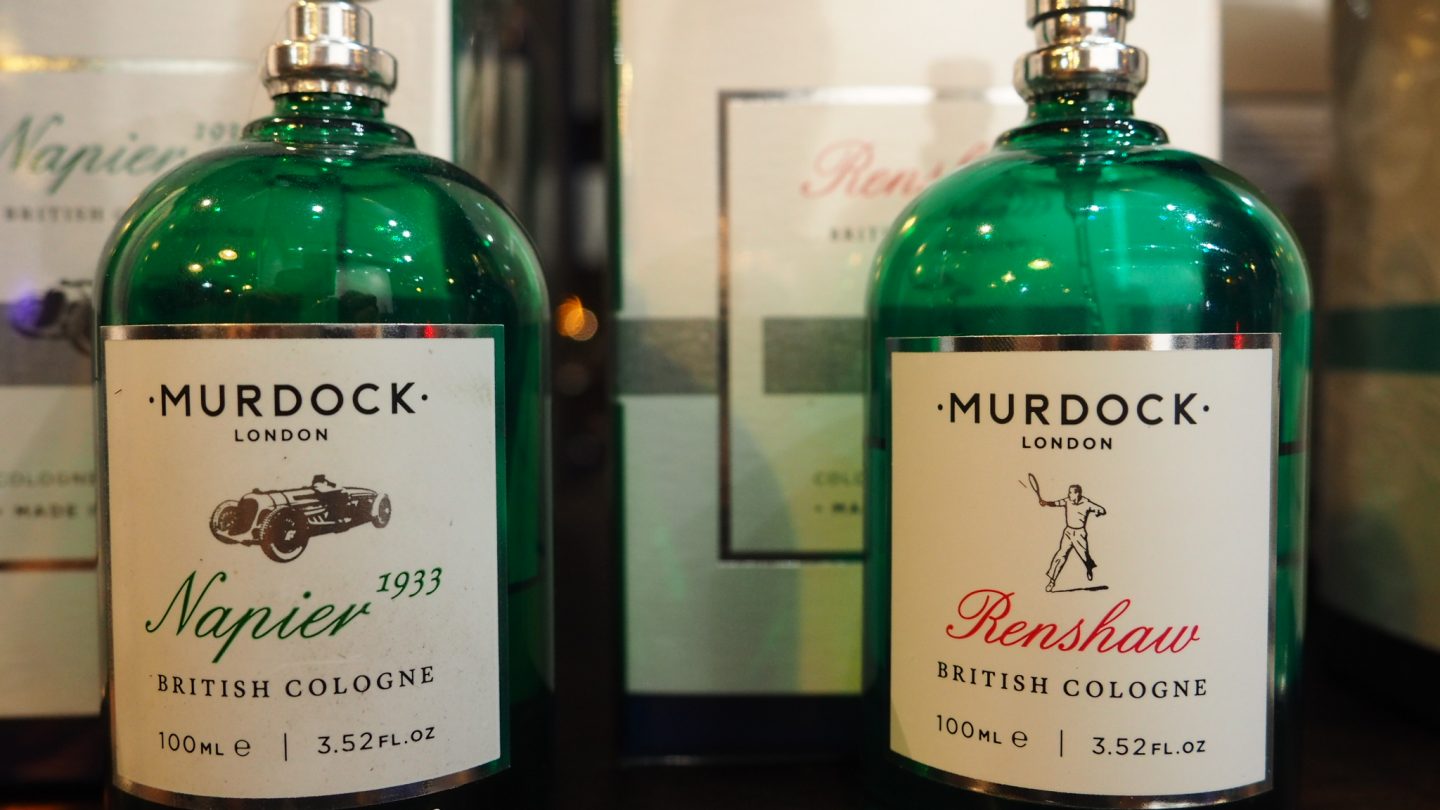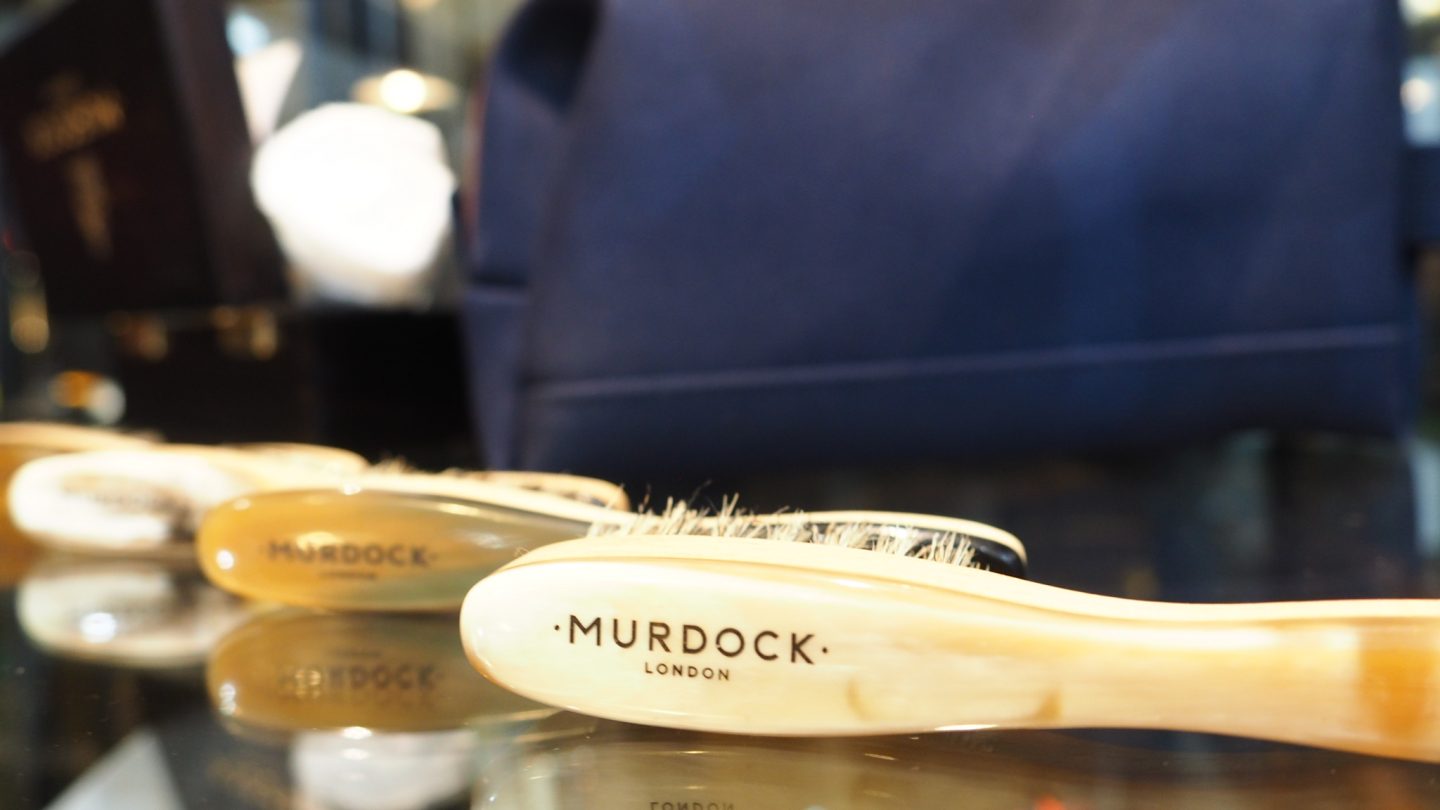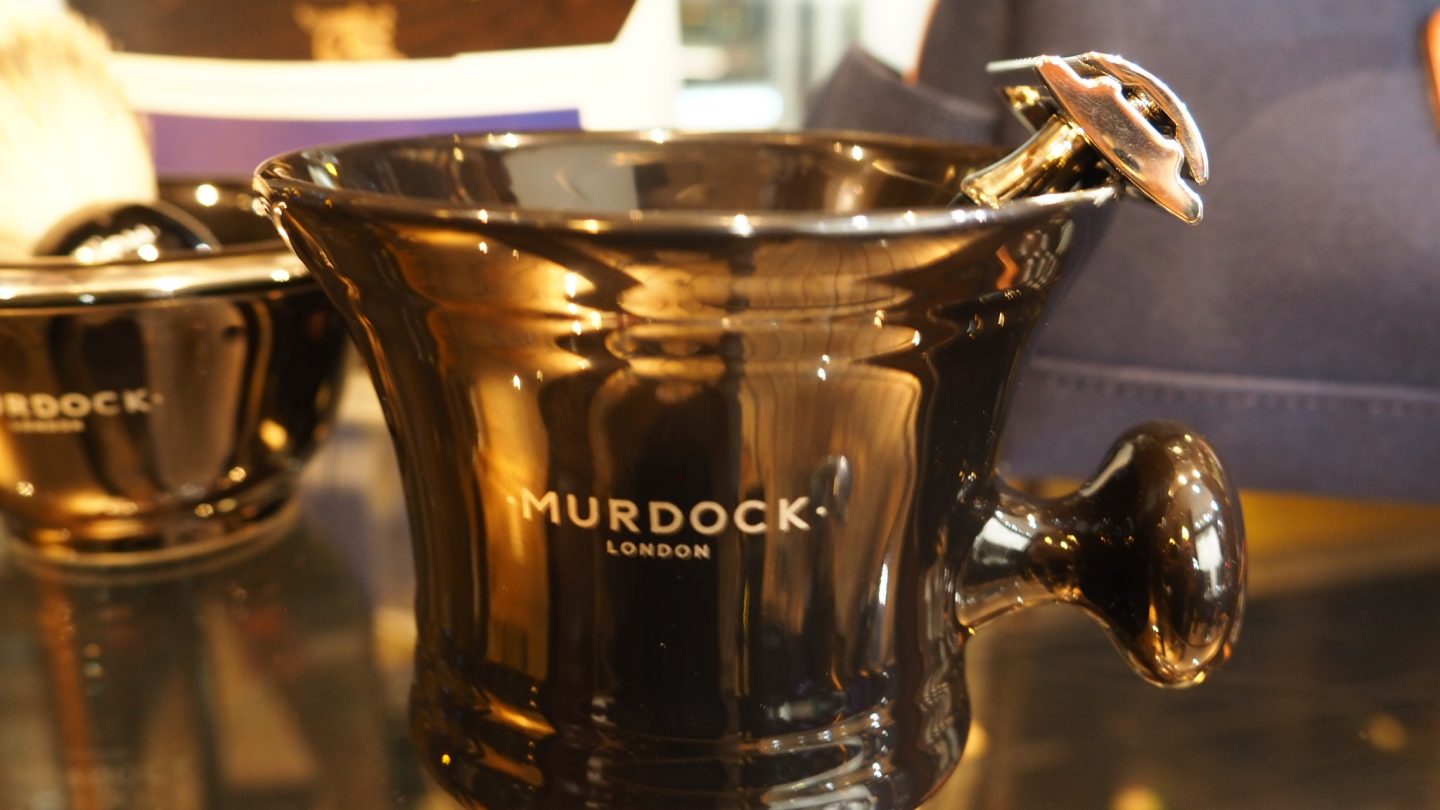 It is actually pretty difficult to take pictures of yourself whilst having this relaxing service, so here is a funny one the barber took for me whilst I was enjoying my hot towel.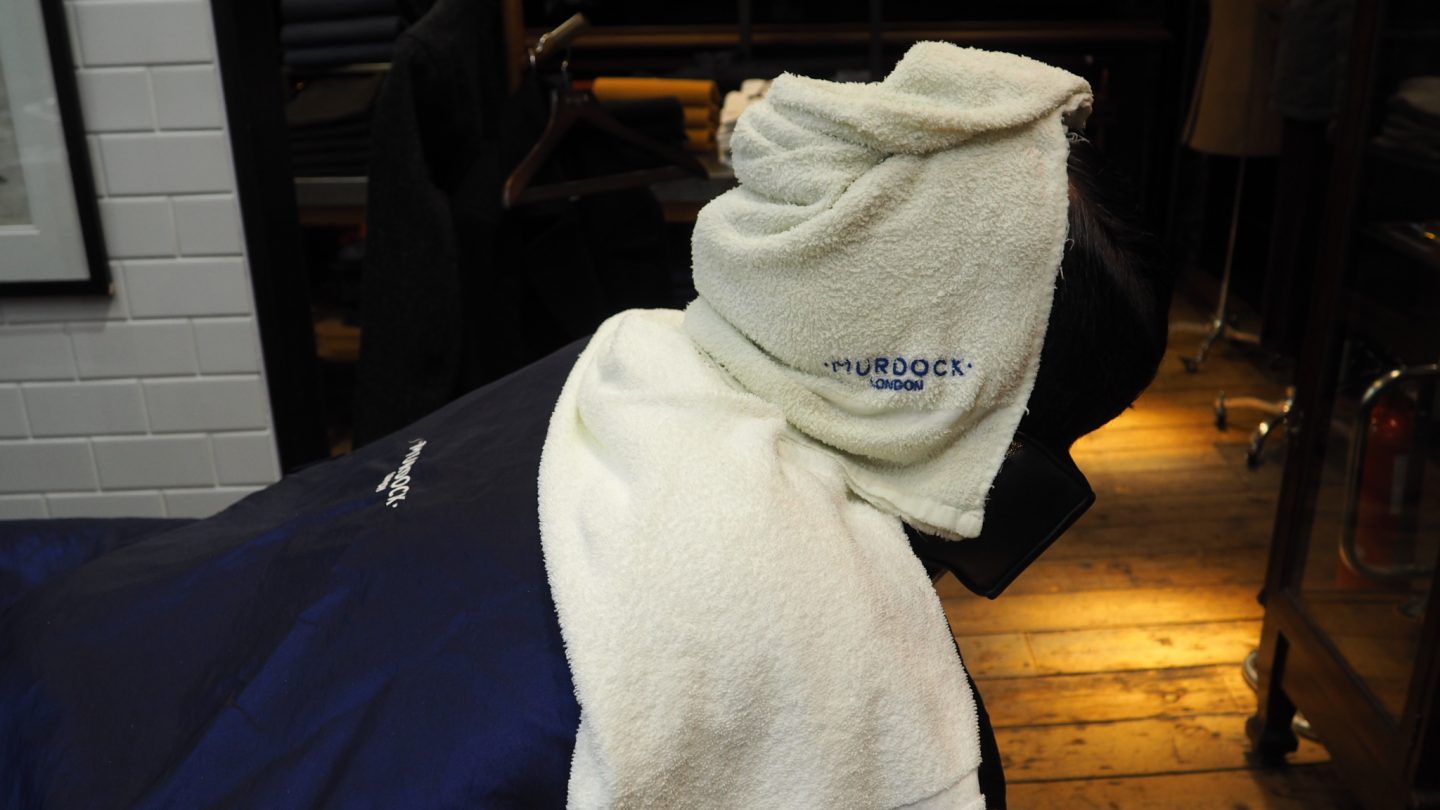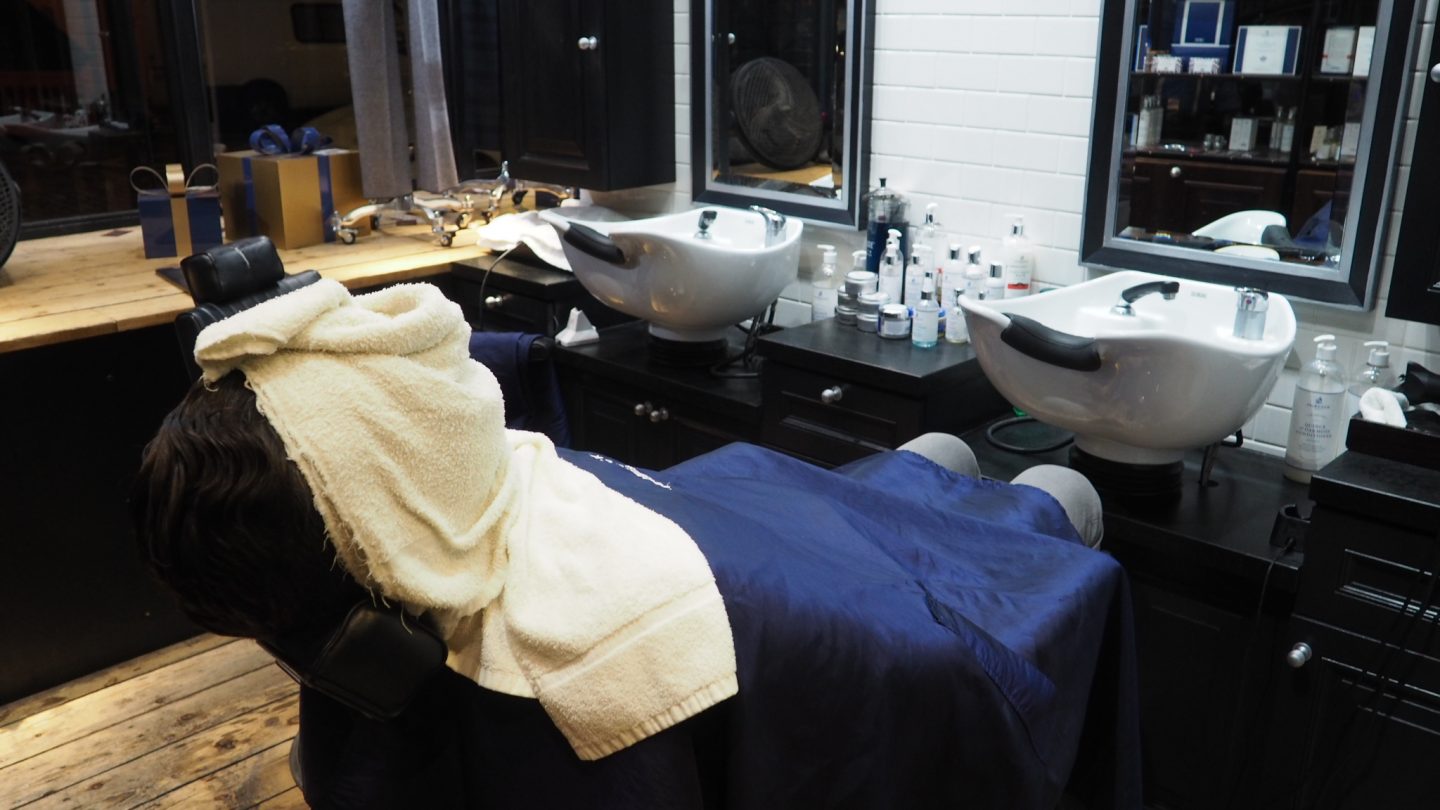 During the appointment, you can enjoy complimentary drinks from coffee to tea or even something a little harder. I enjoyed a classic tea at the start of my appointment, and then finished off with a whisky once done.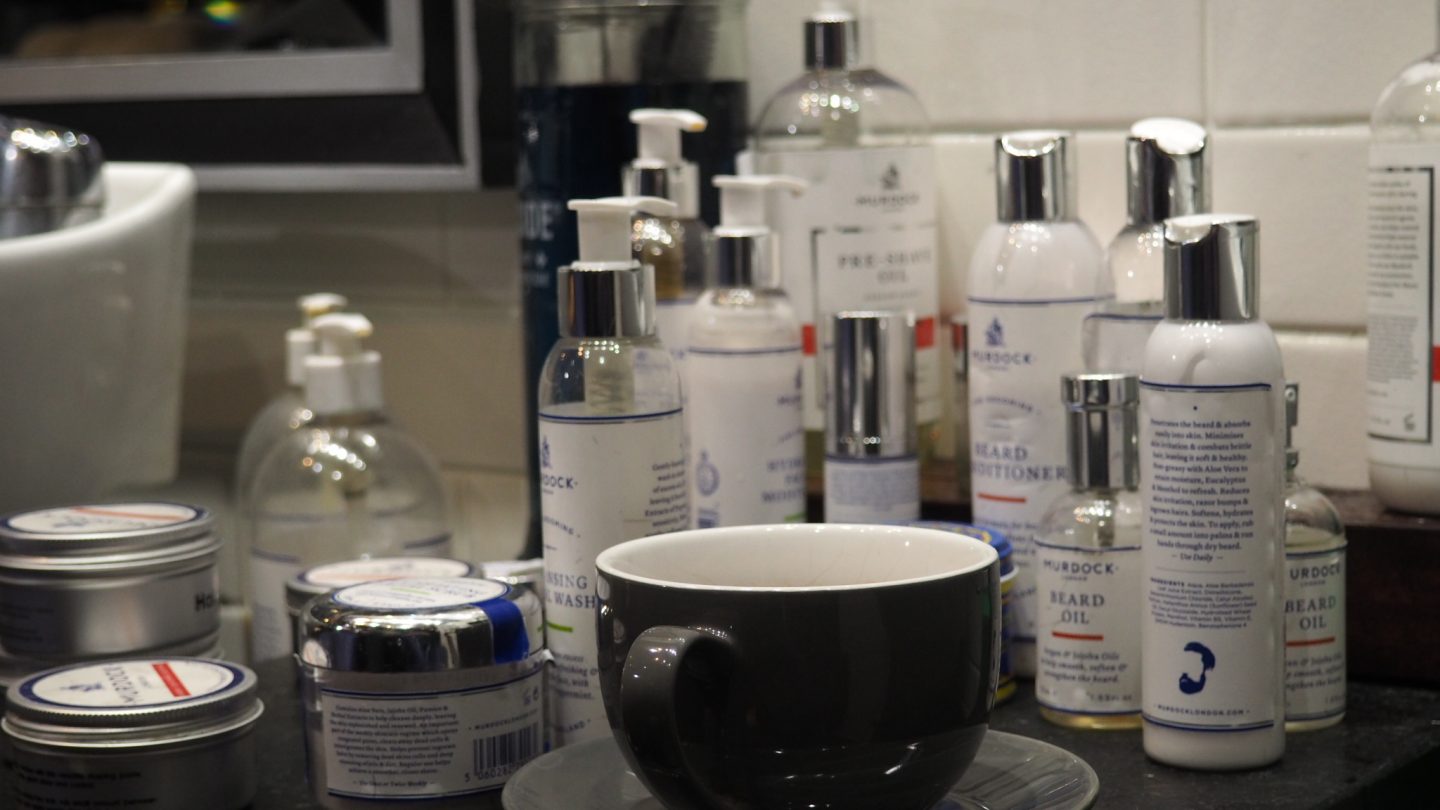 And here are the results.  I think you'll agree its a big move forward from the first picture in this review.  What a legend the barber was, and I felt like a god walking out of the barbers.  So ill be booking another appointment in 4 weeks time, as every man should take some time to pamper themselves.