London Bridge has quickly established itself as the foodie capital of the City and nestled in amongst the street food stalls, you can find some great restaurants including the gem of a find Arthur Hoopers.  Serving fresh, modern, tapas style dishes this is a wine bar with an impressive menu.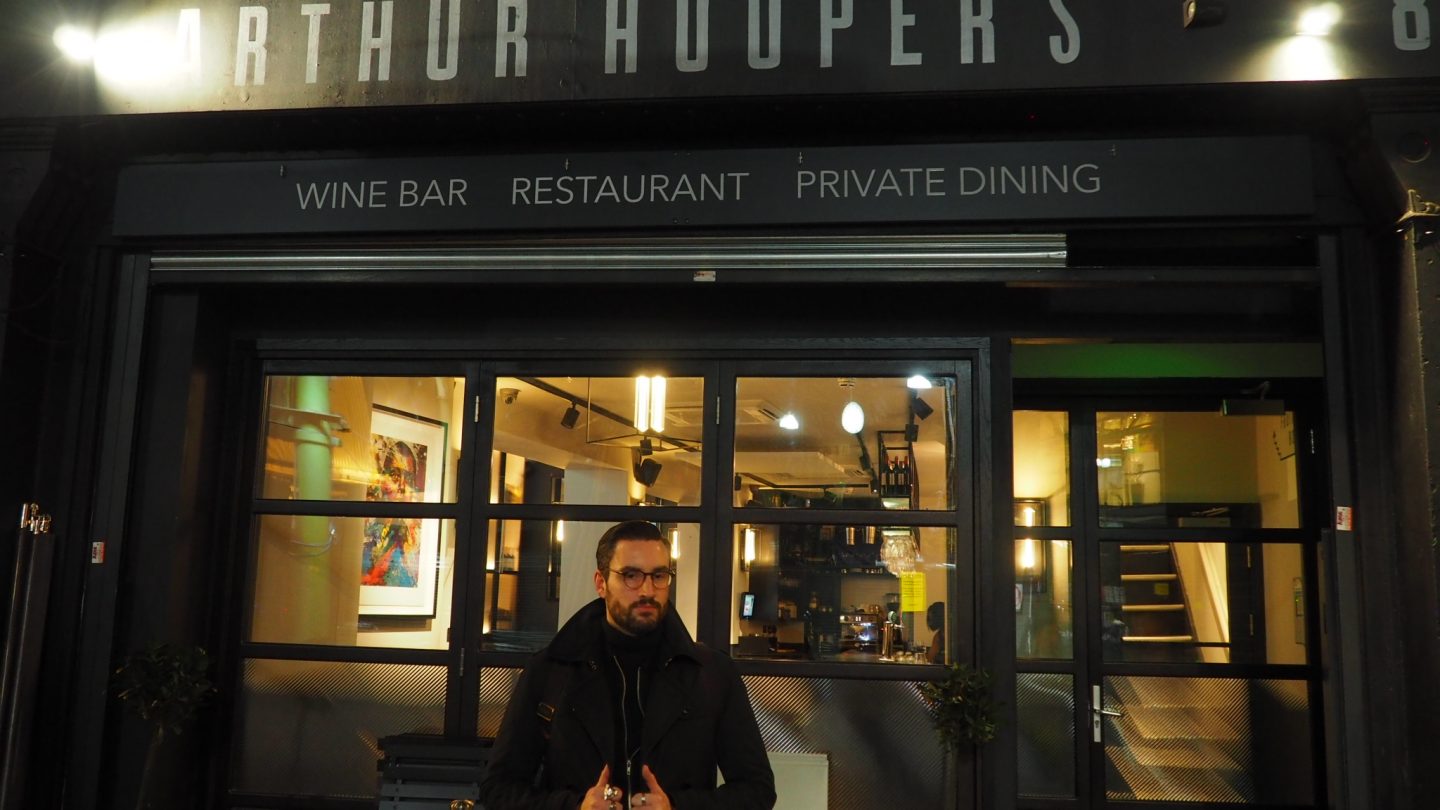 The restaurant is beautiful decorated, with wine bottles donning the walls and making an impressive feature.  But its the food that really stands out, so on this visit to Arthur's we decided to sample a number of the dishes on offer.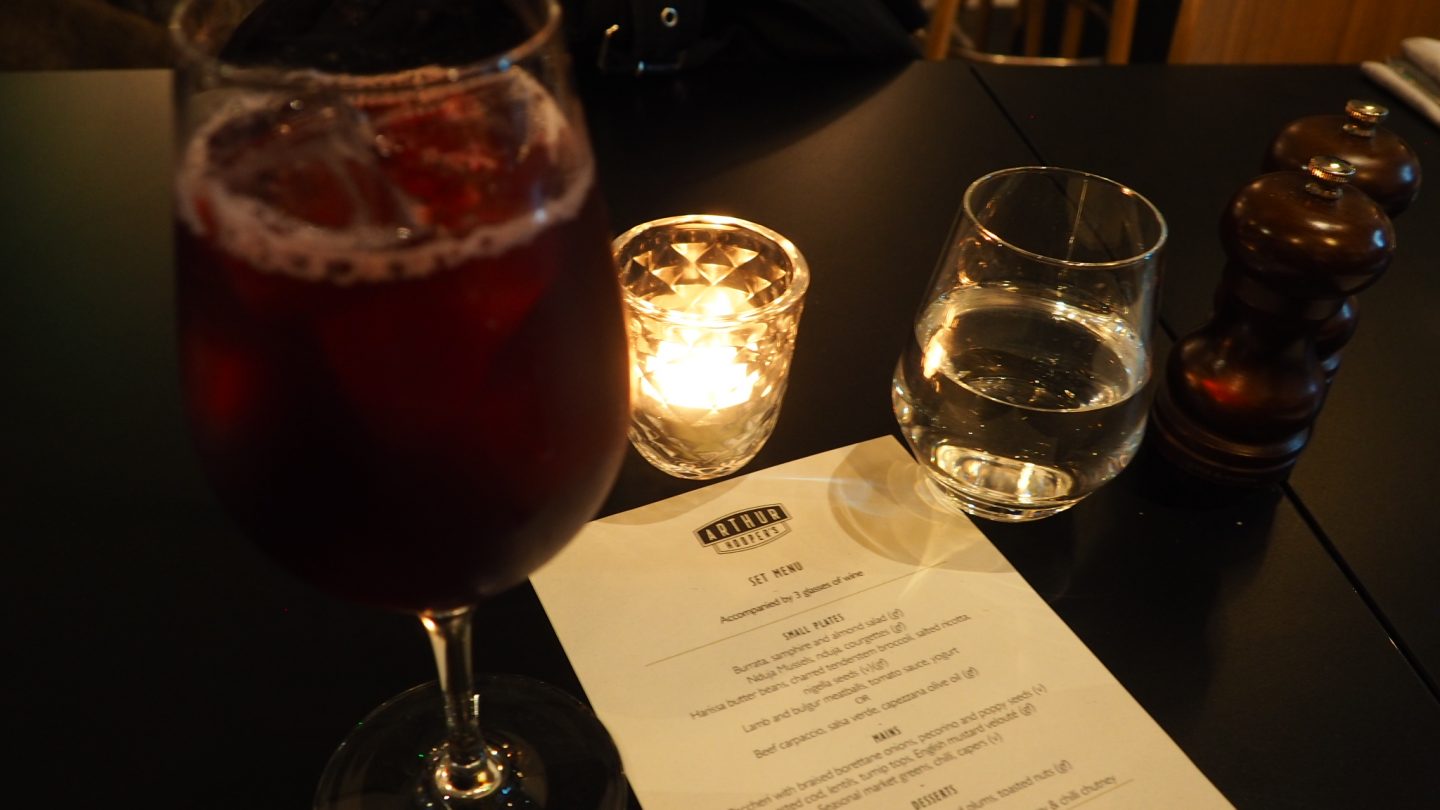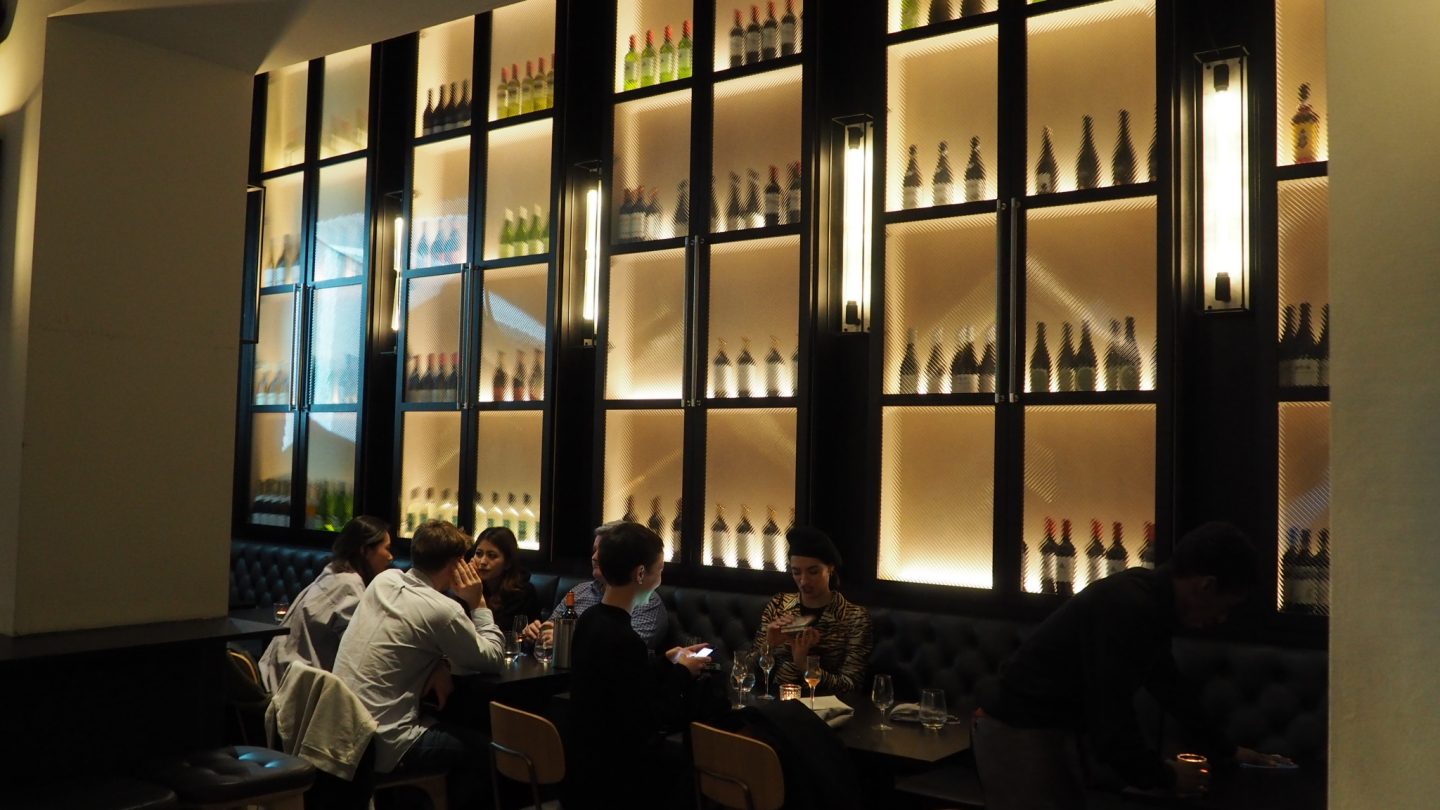 We started with a selection of 5 different starters between three people.  Plenty of food for everyone to sample the fresh ingredients to the fullest.  The meatballs were BALL'IN.  So good I have to say but I also really enjoyed the spicy mussels.  A simple twist to a classic dish that gave me the heat I enjoy.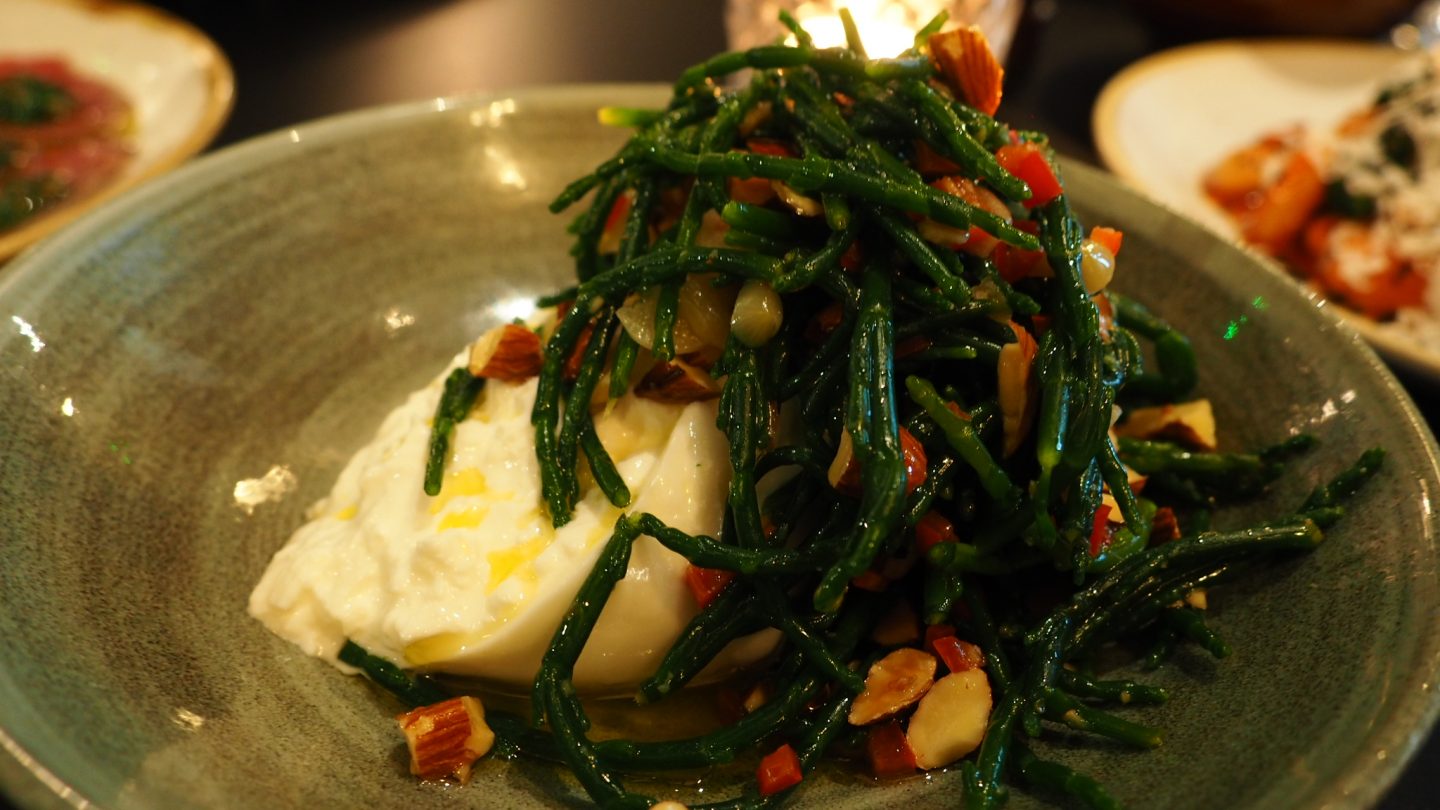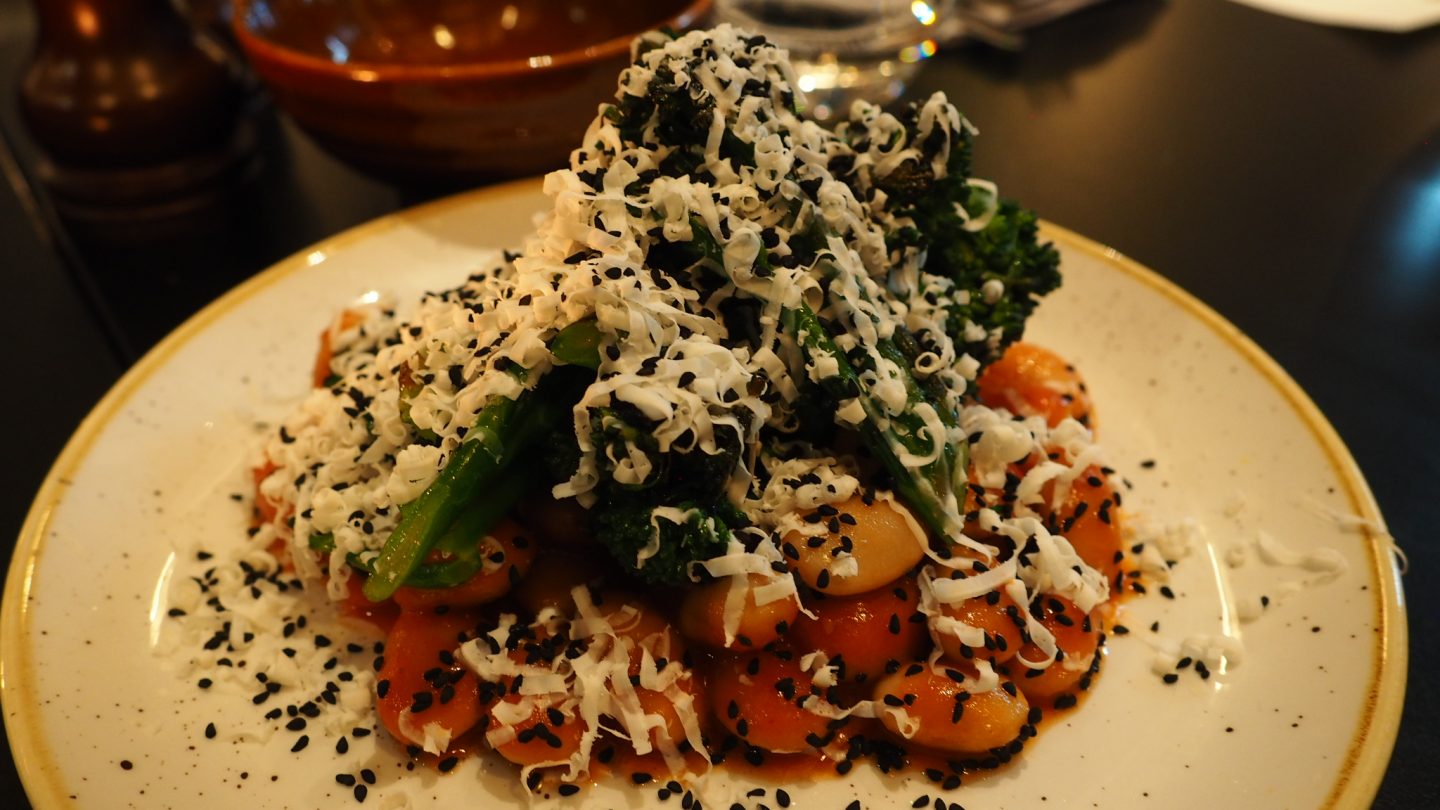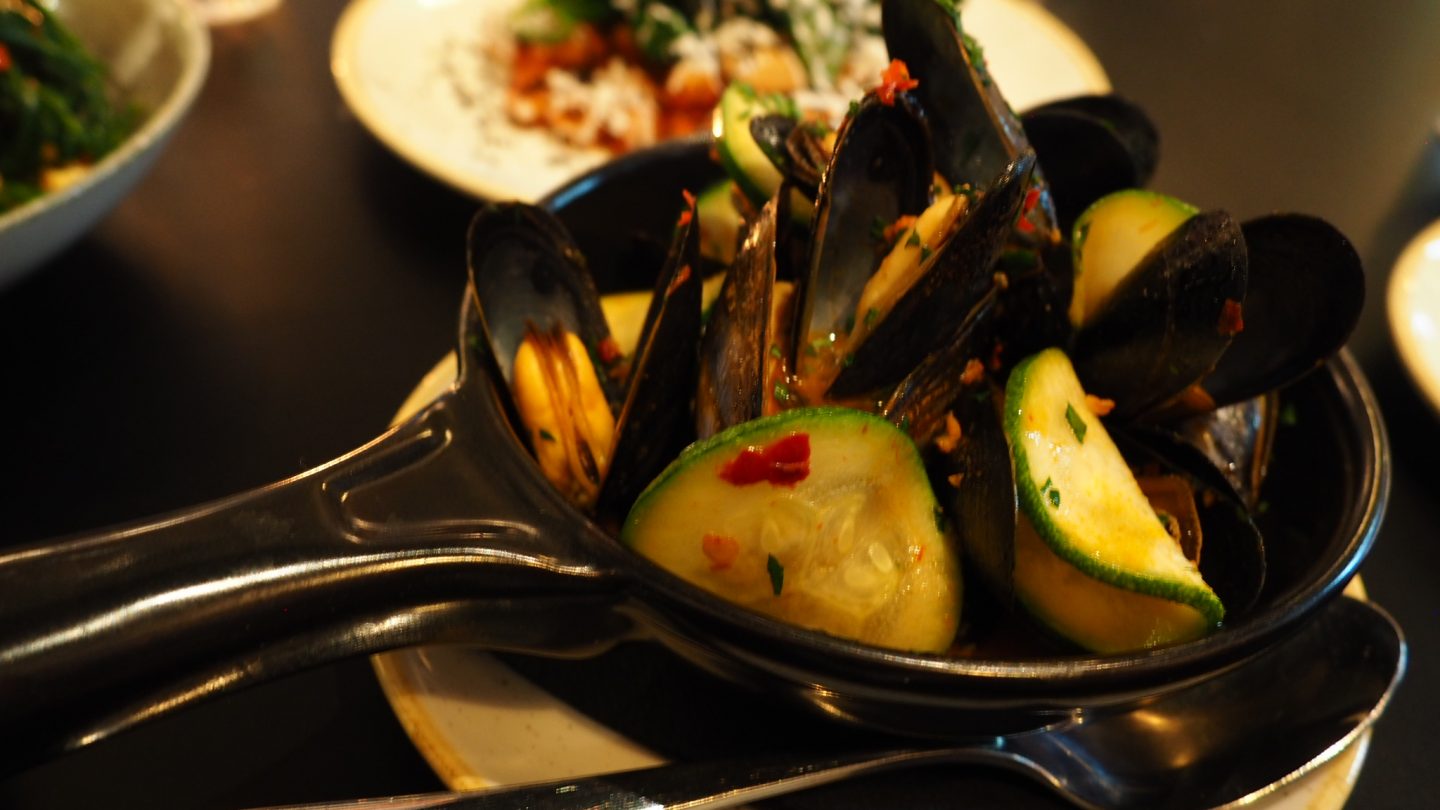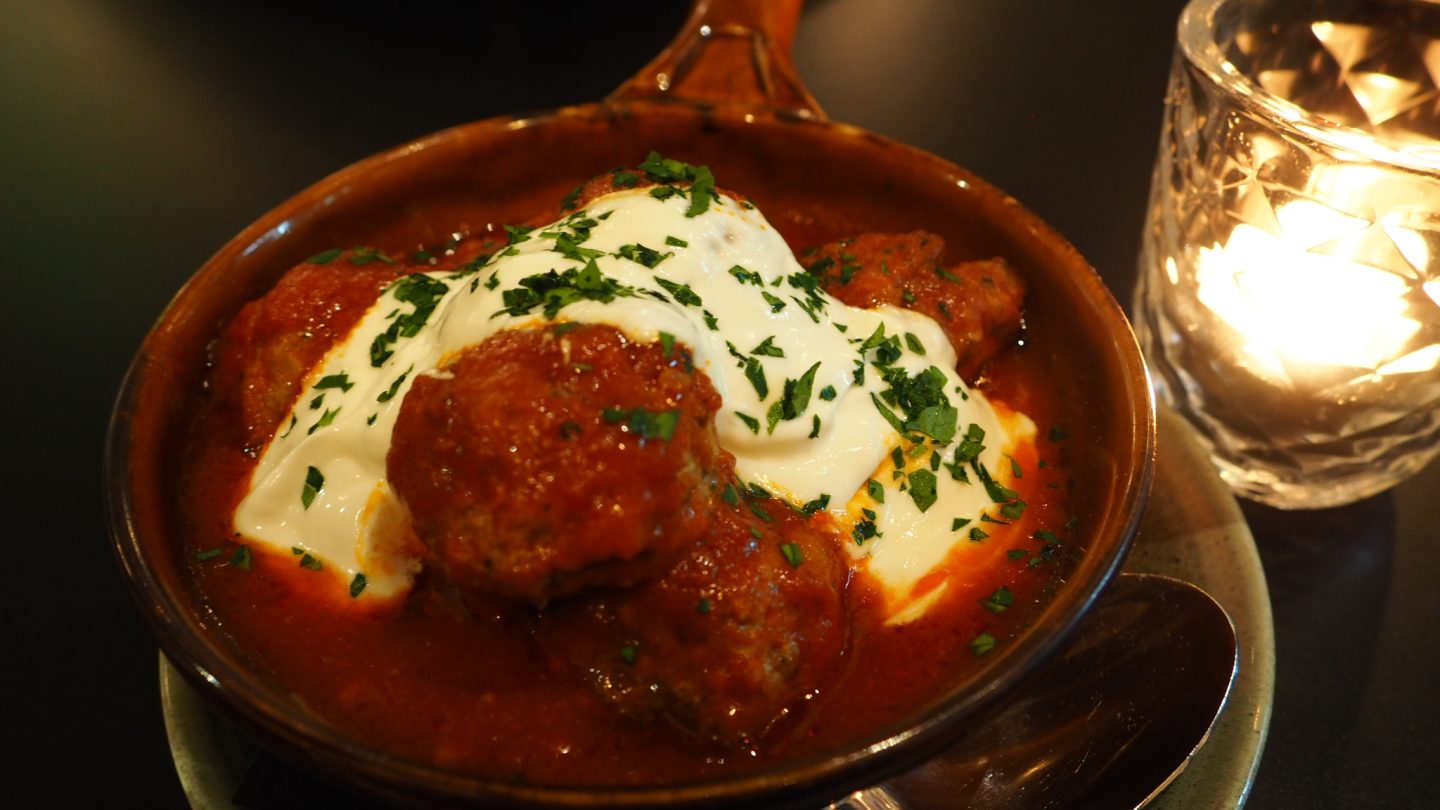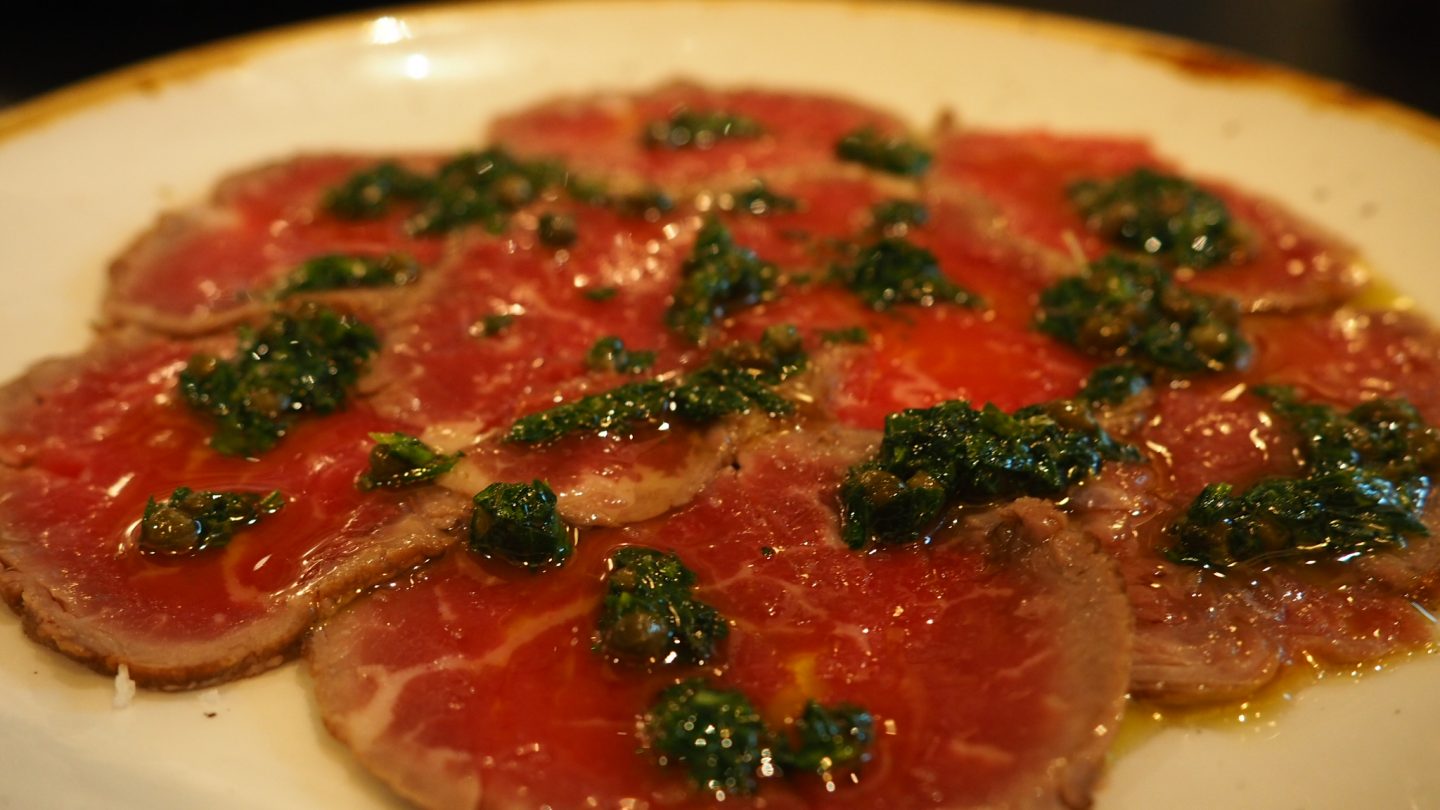 We then shared two main dishes and a side salad.  The cod below was incredible. Ive tasted some of the freshest seafood abroad (literally straight off a fisherman's boat) and Arthur's dish was so fresh and delicious you'd have though you were still on the fisherman's boat.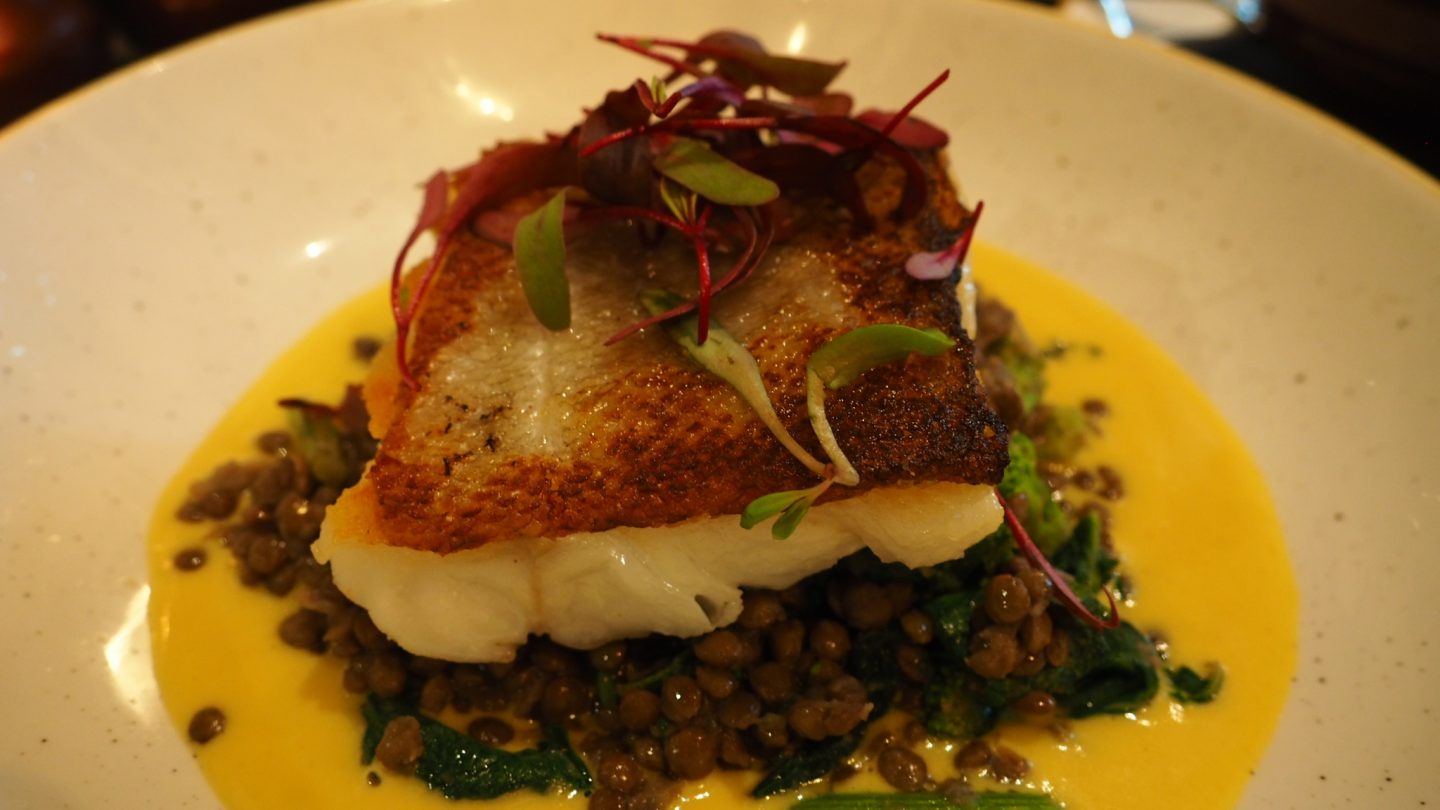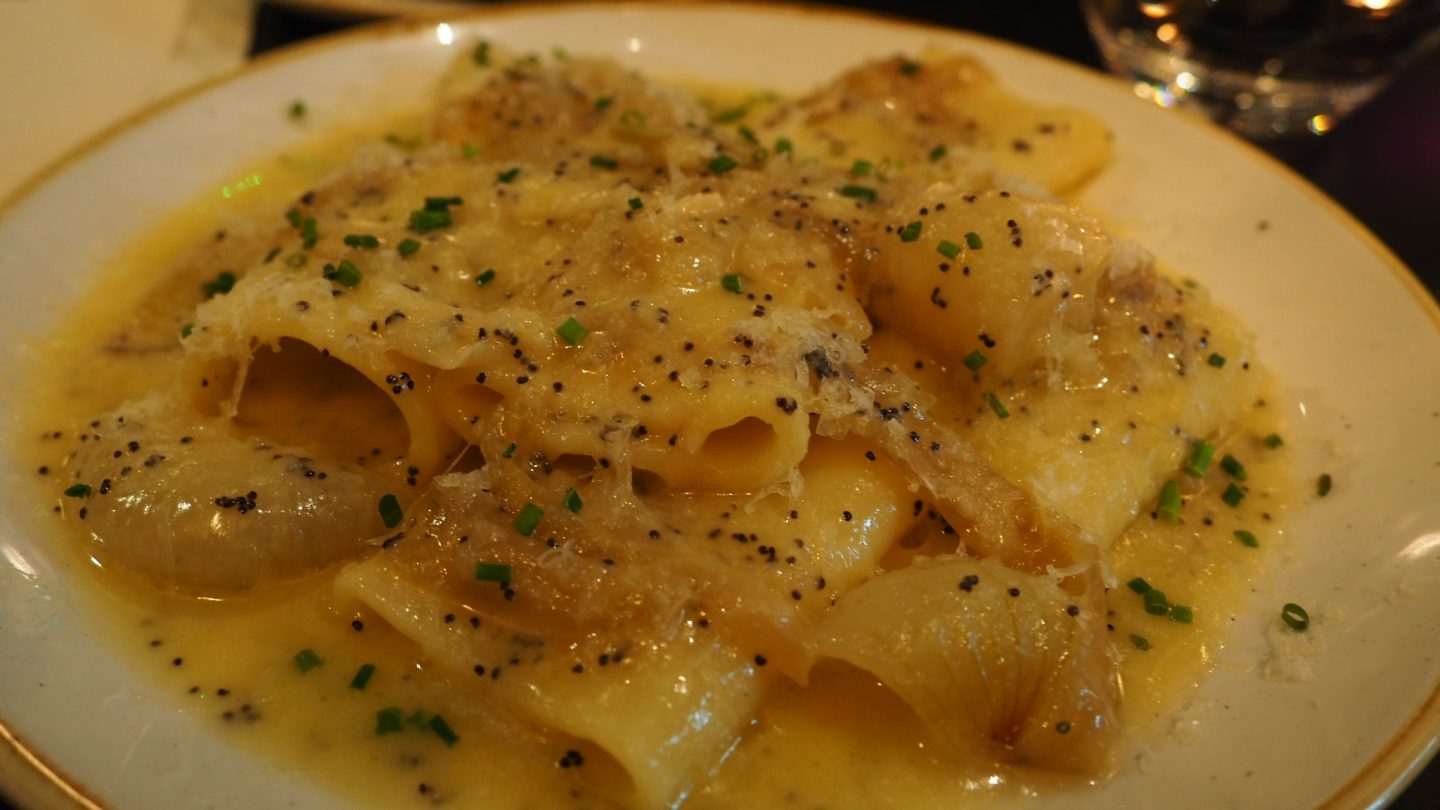 Paccheri with braised borettane onions, Pecorino and poppy seeds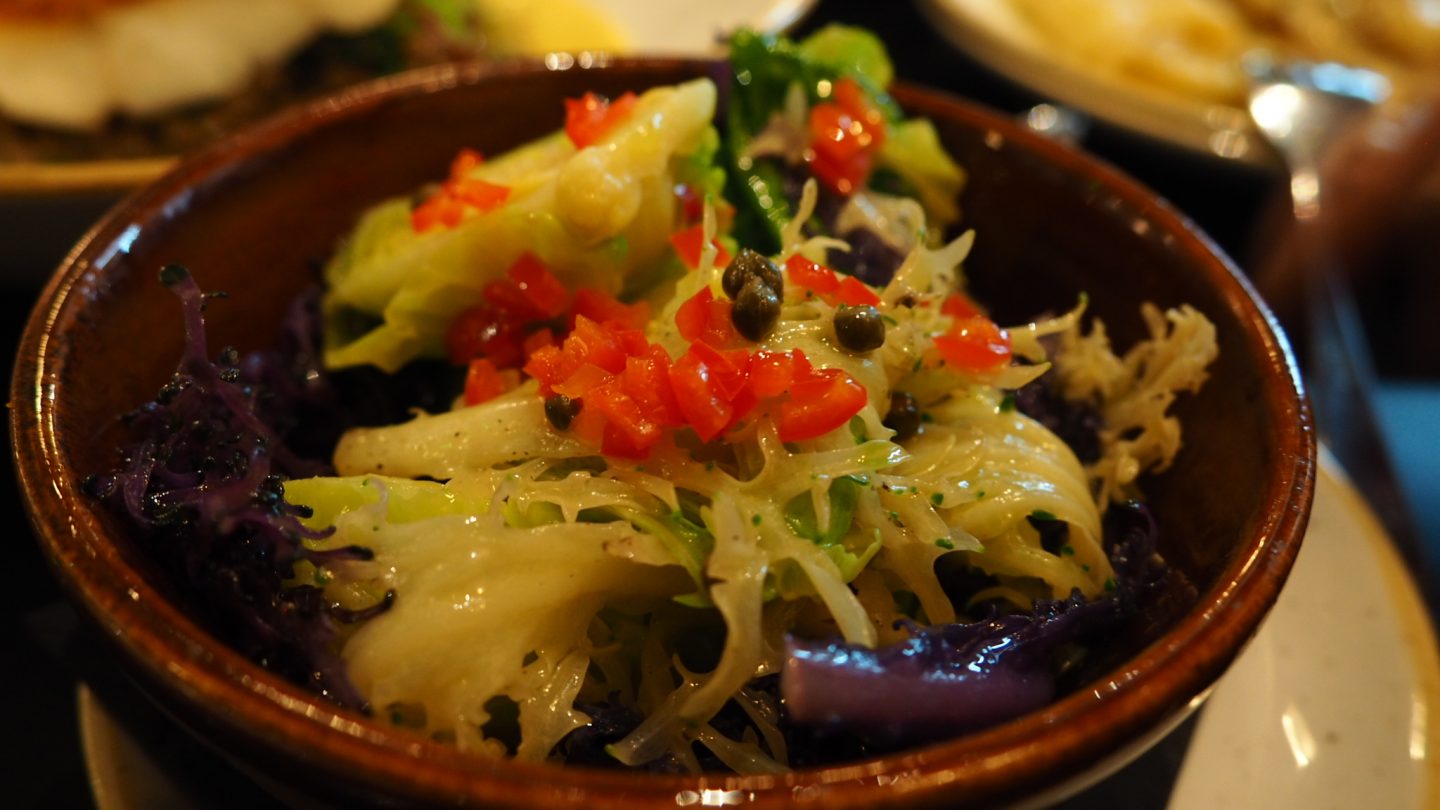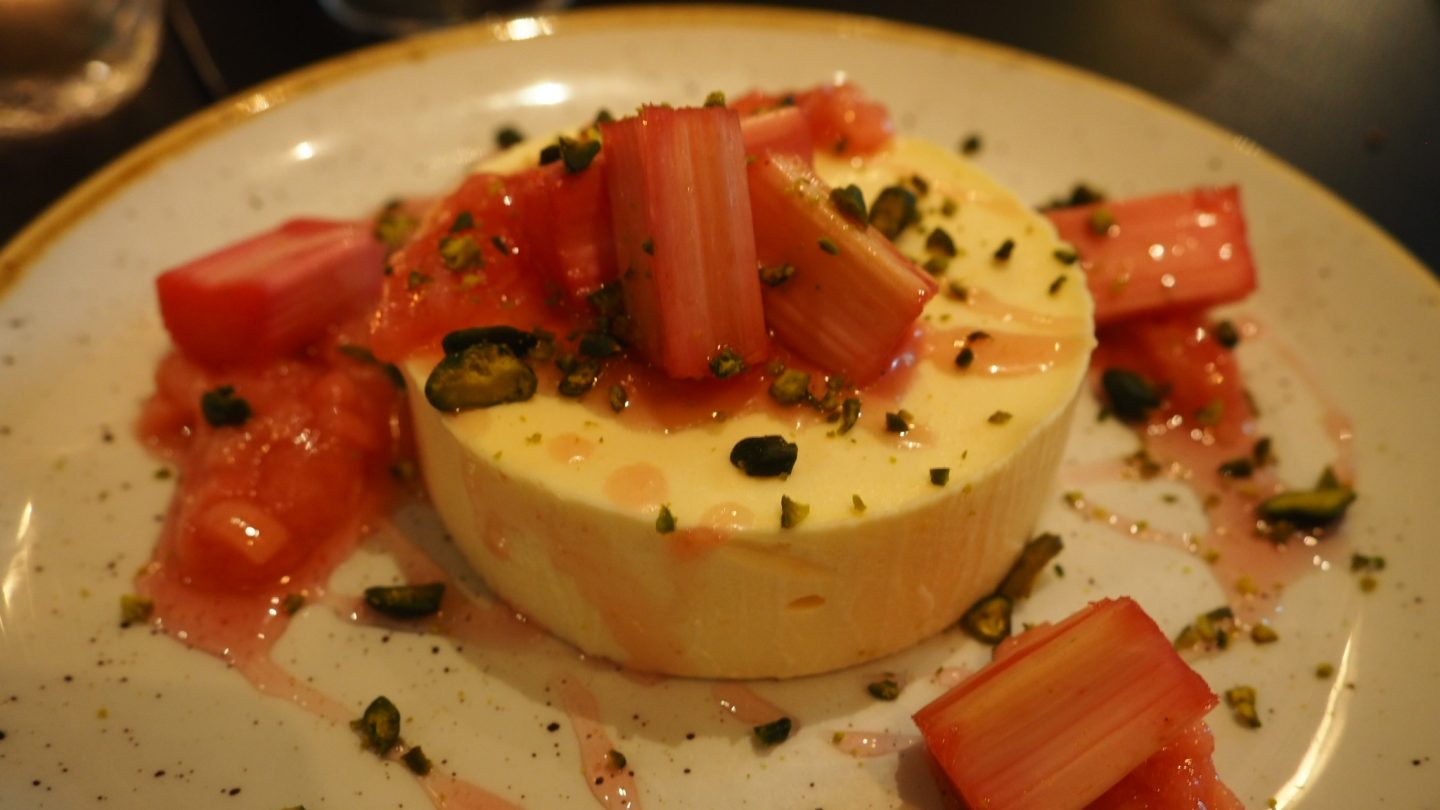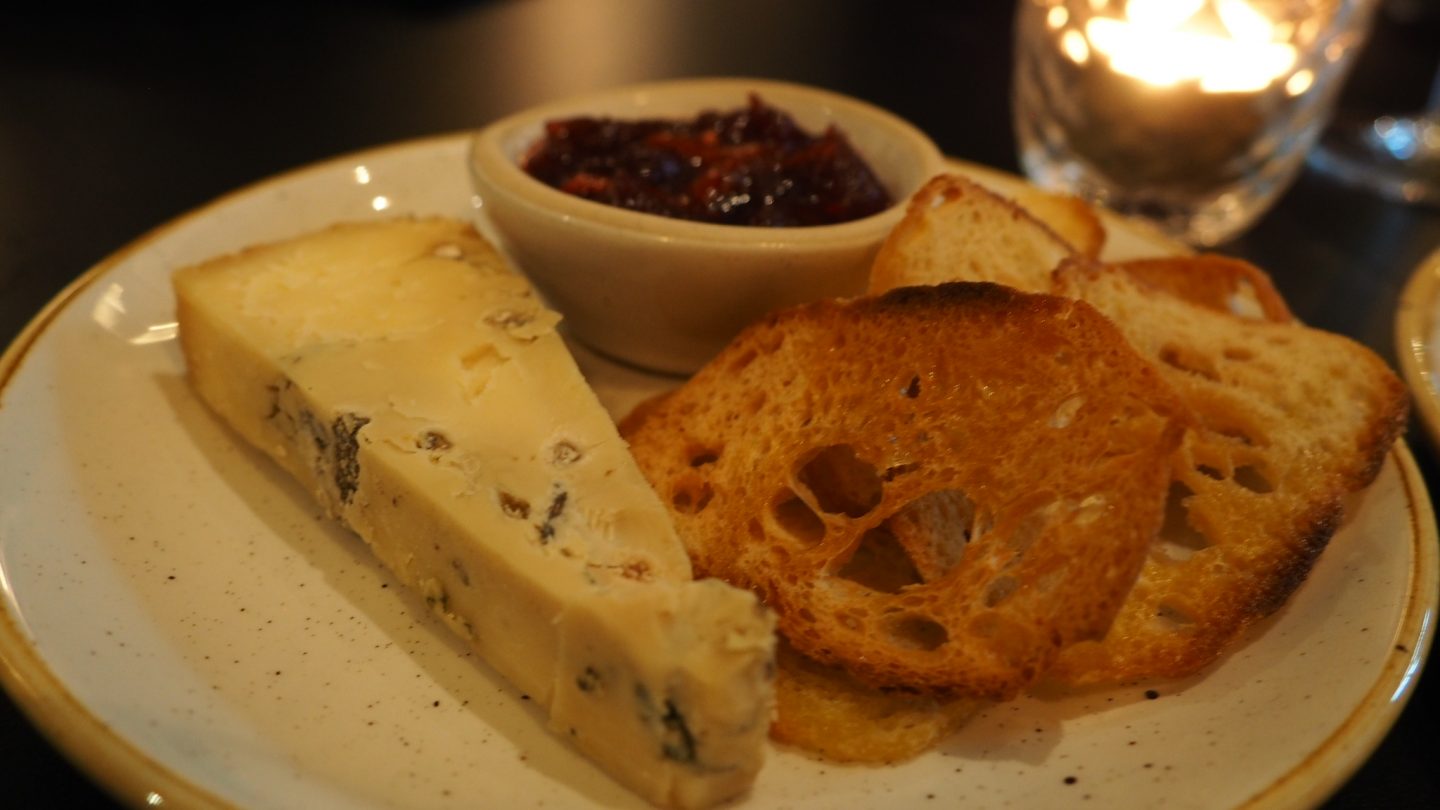 To finish we tried a dessert, and some cheese so that we can really say we sampled the menu hard.  Our bellies full, taste buds happy, and smiles on our faces, we topped off the night with some freshly made digestive lemoncello and amaretto. YUM!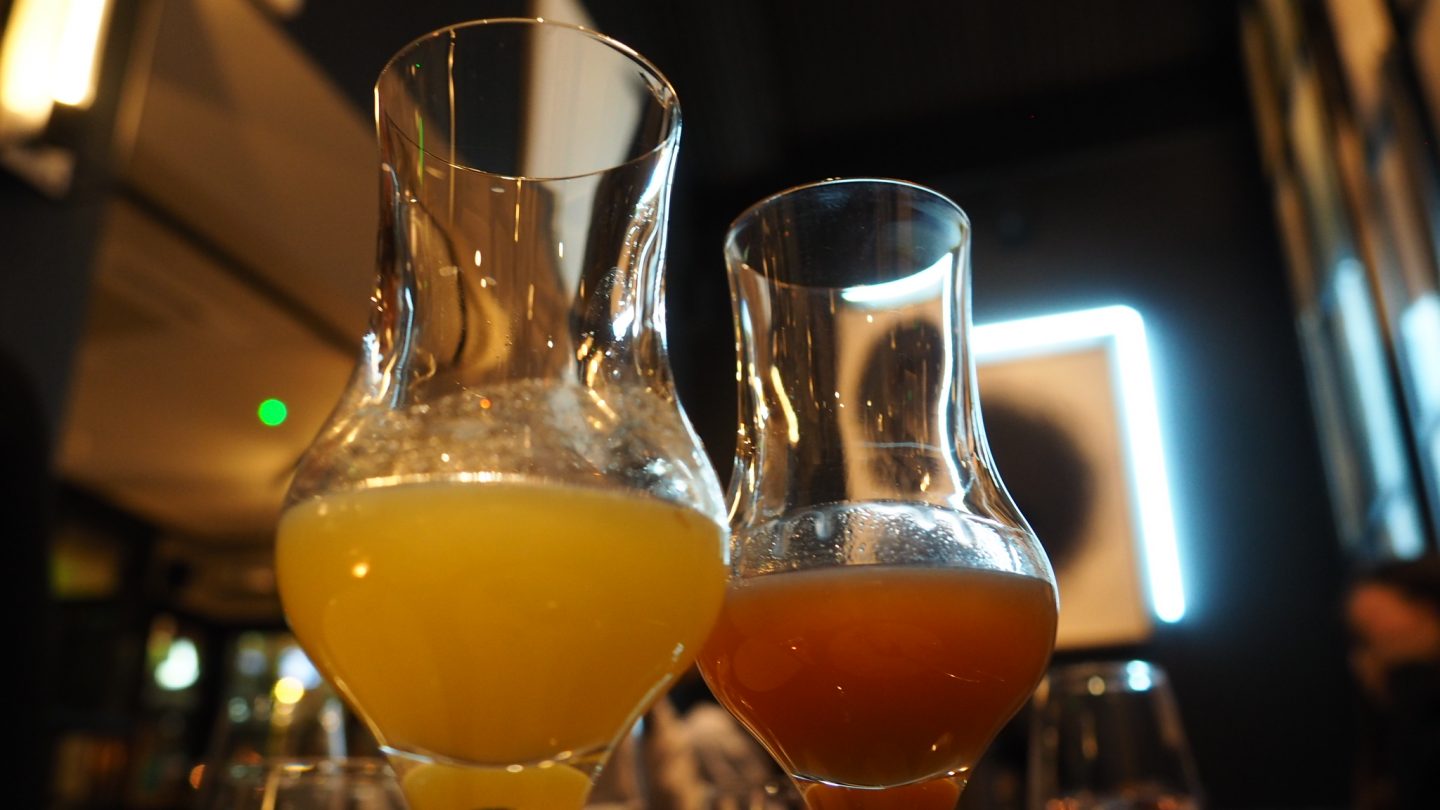 I cant recommend this restaurant enough.  The dishes look so good that your Instagram stories will be red hot taking pictures of every dish. The foodie in me loved every single bite from the starters to the cheeky digestives to finish.  So fire up your taste buds (and cameras), you are going to enjoy this!
Arthur Hooper's restaurant & bar, overlooking London's Borough Market