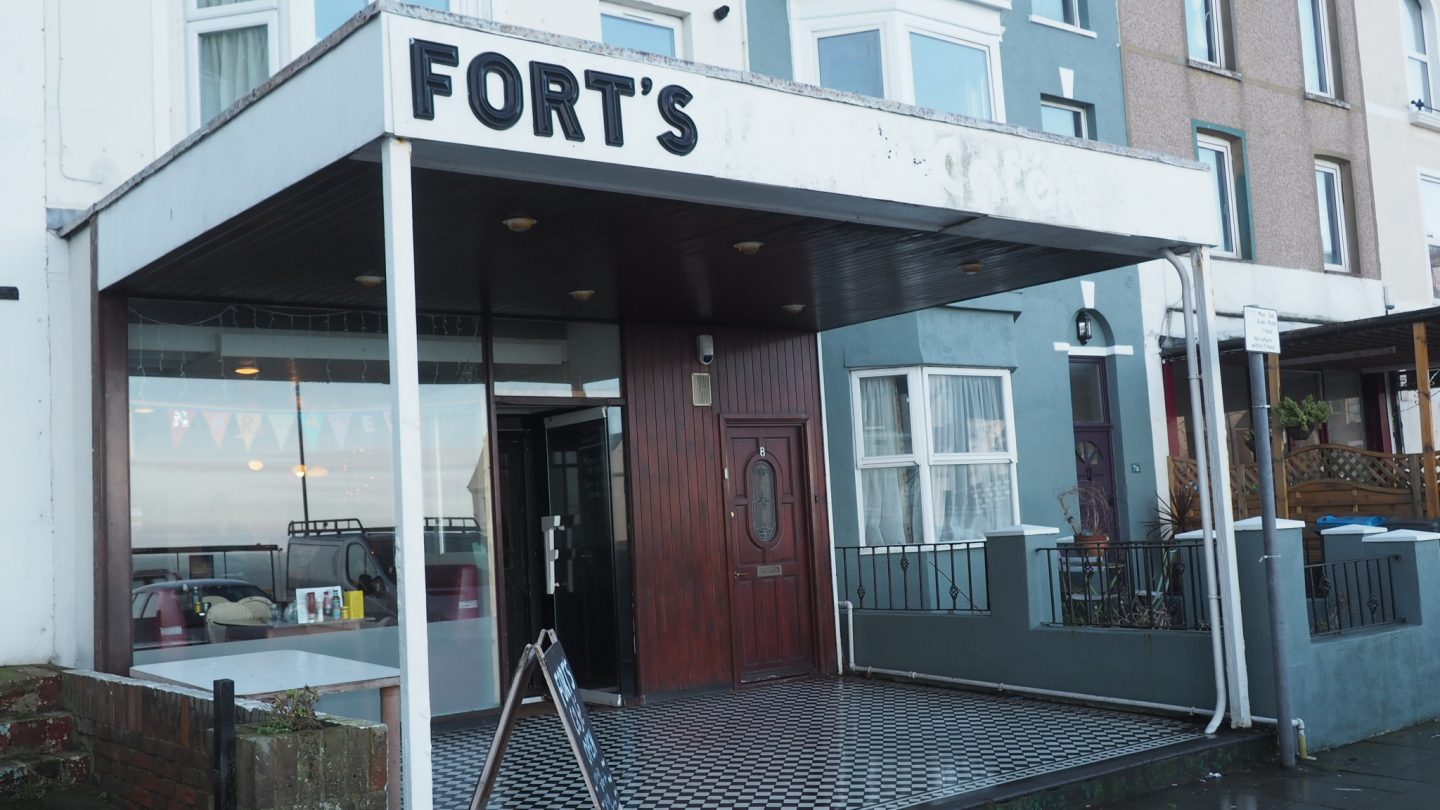 I love a trip to the seaside, especially the Kent coast. So on another weekend break to Margate I was on the hunt for a lovely breakfast.  Forts Café was highly recommended to me by some locals so I headed over there.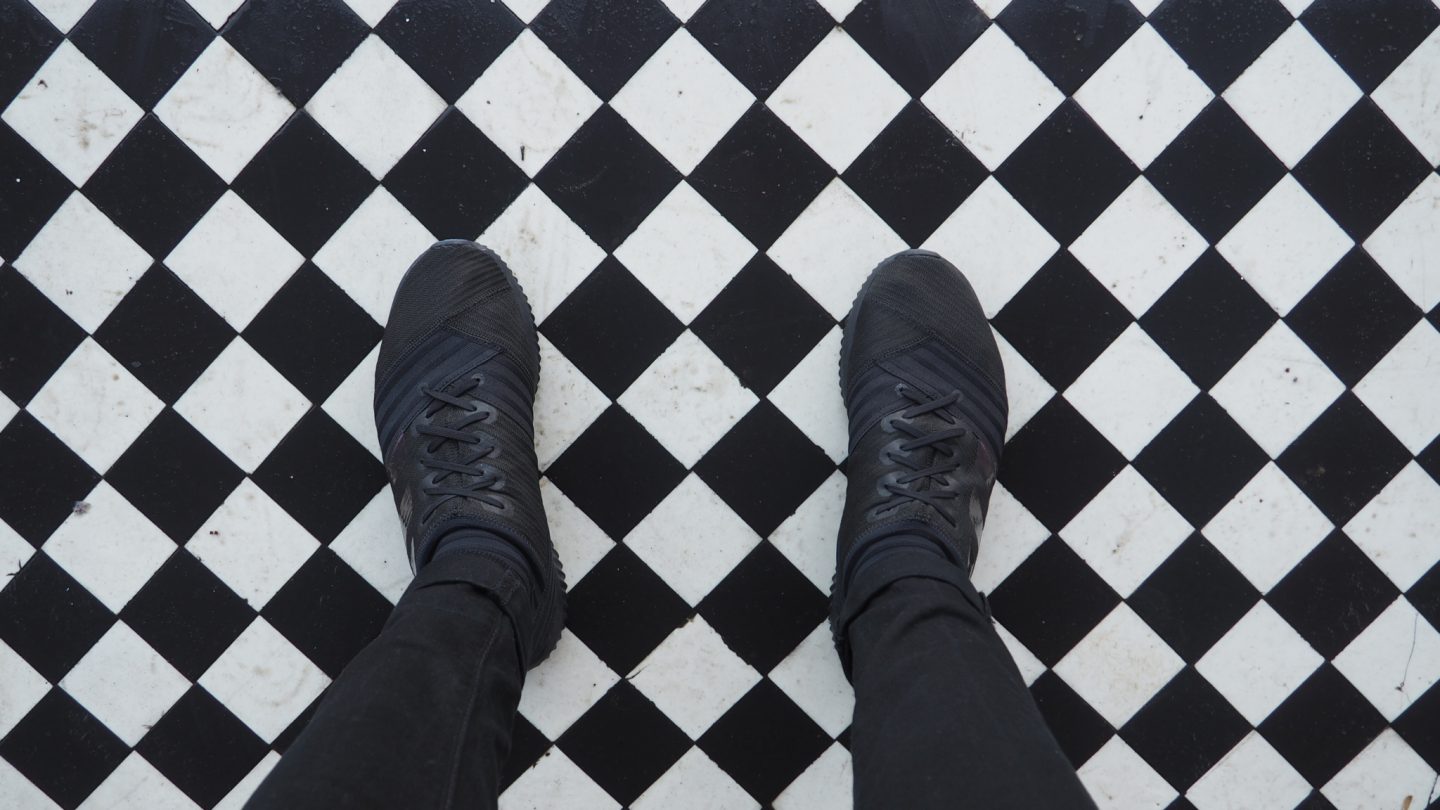 Situated just up from the Old Town district, this seafront cafe is rather unassuming.  At first glance you would think its just another greasy spoon style café, however you would be very wrong. Inside its rustic, perhaps in need of an update, but I loved it.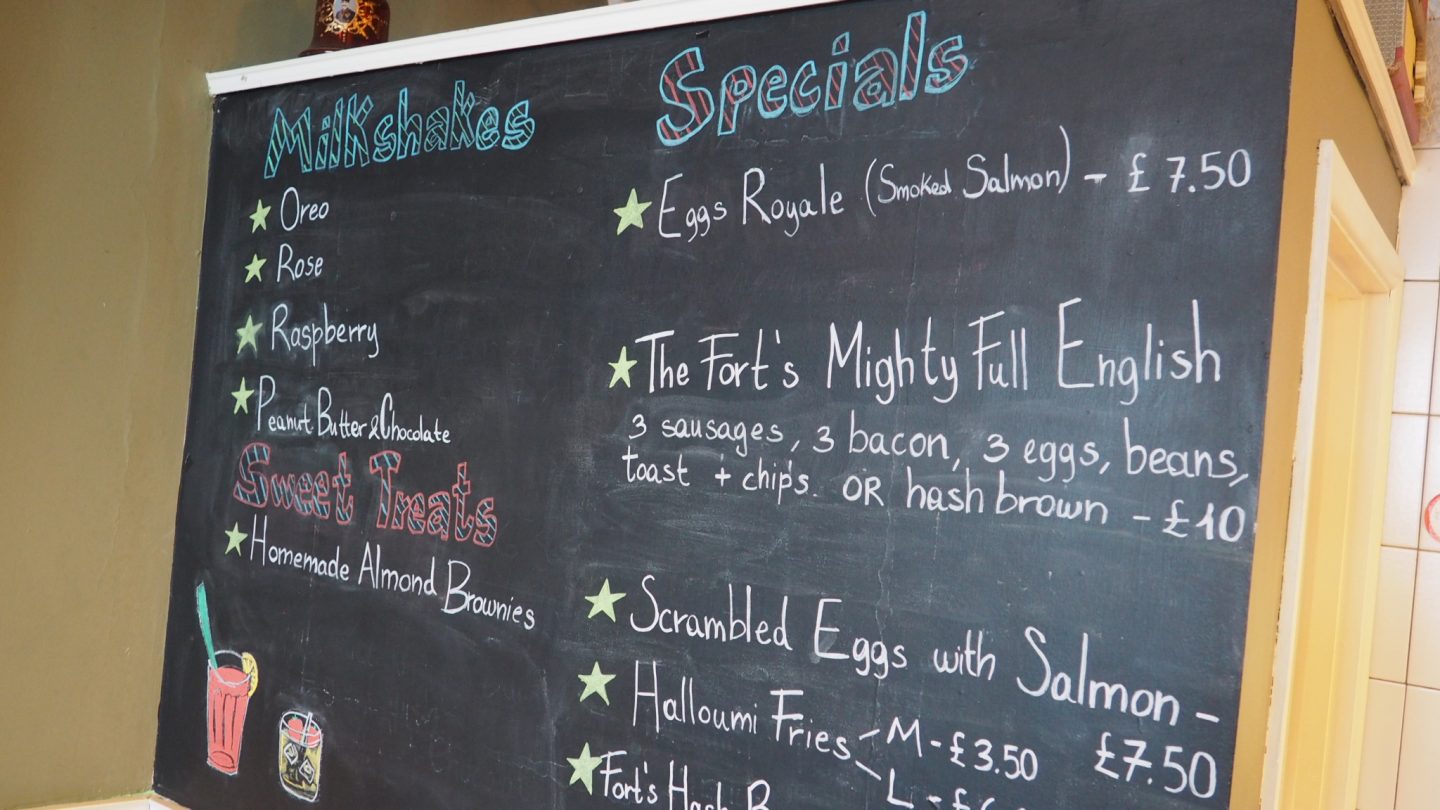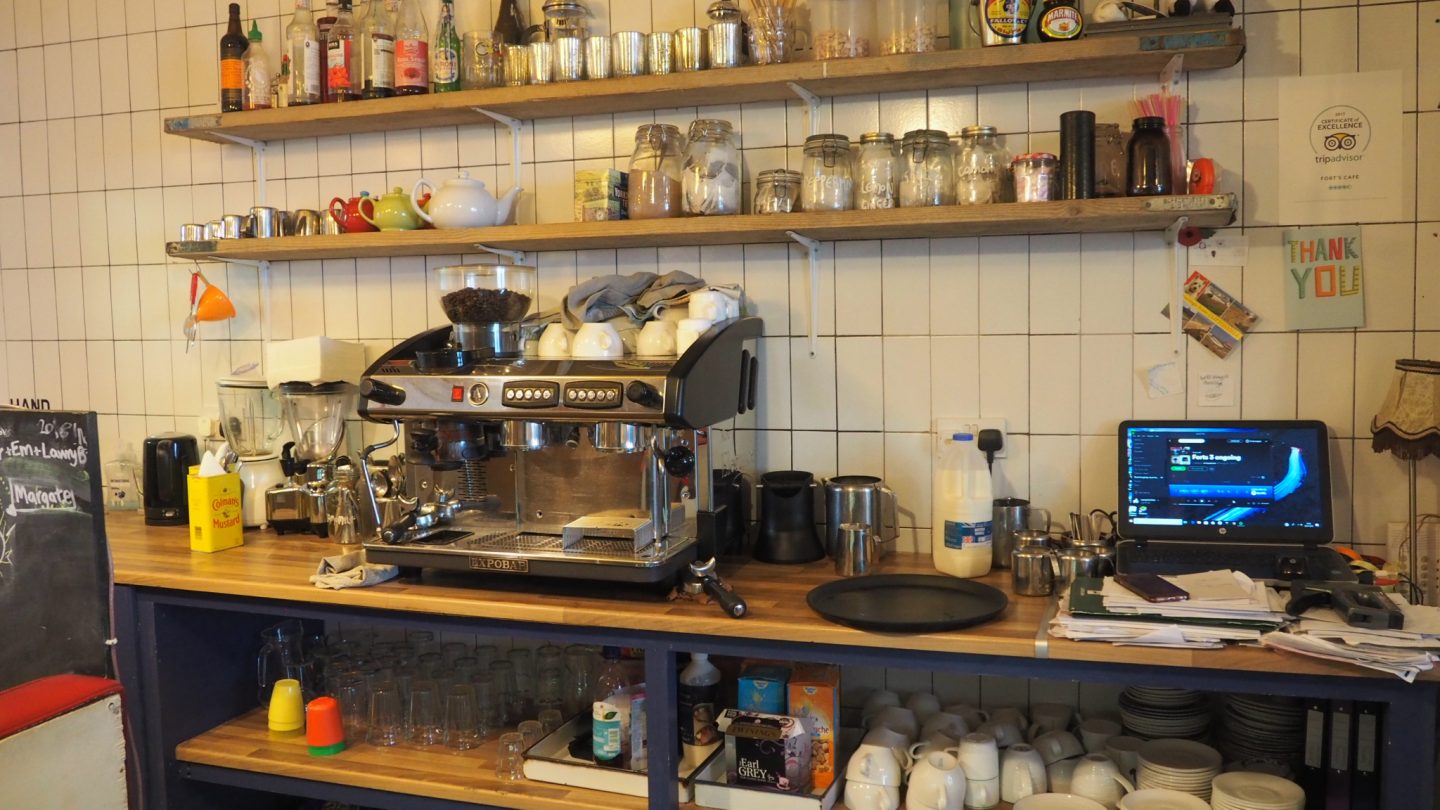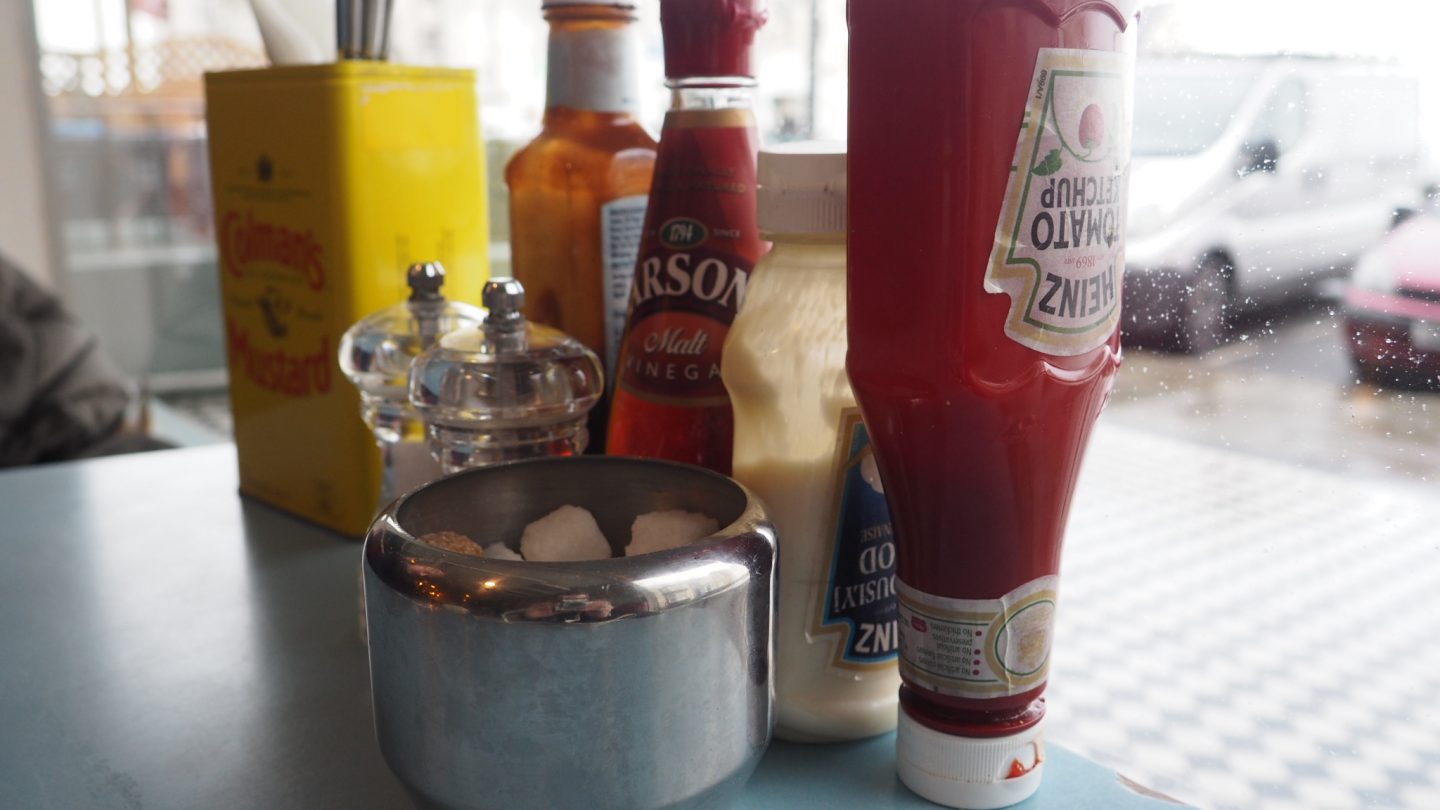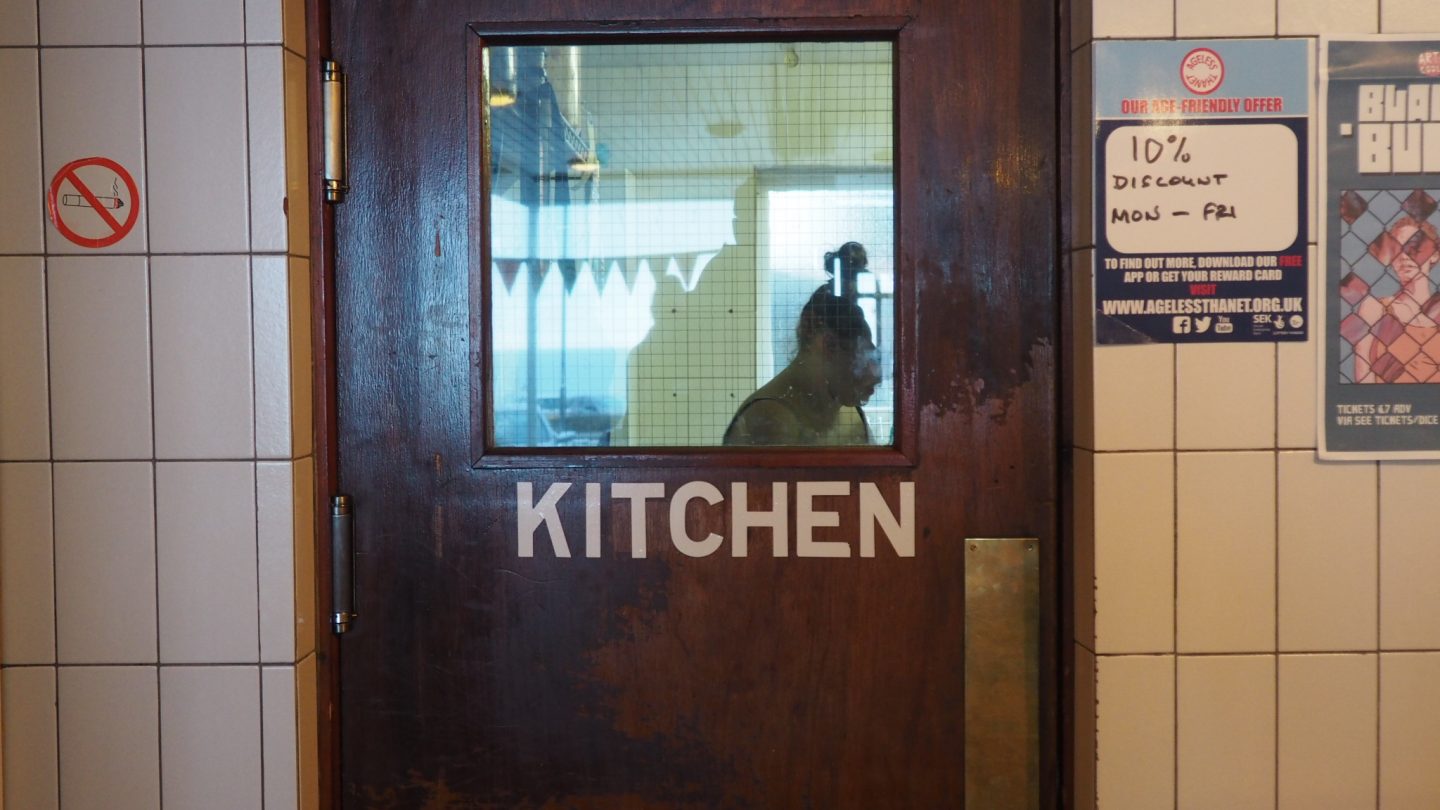 We opted for a sharing breakfast of halloumi fries, and then two full English breakfasts. One a vegetarian and the other a meat feast.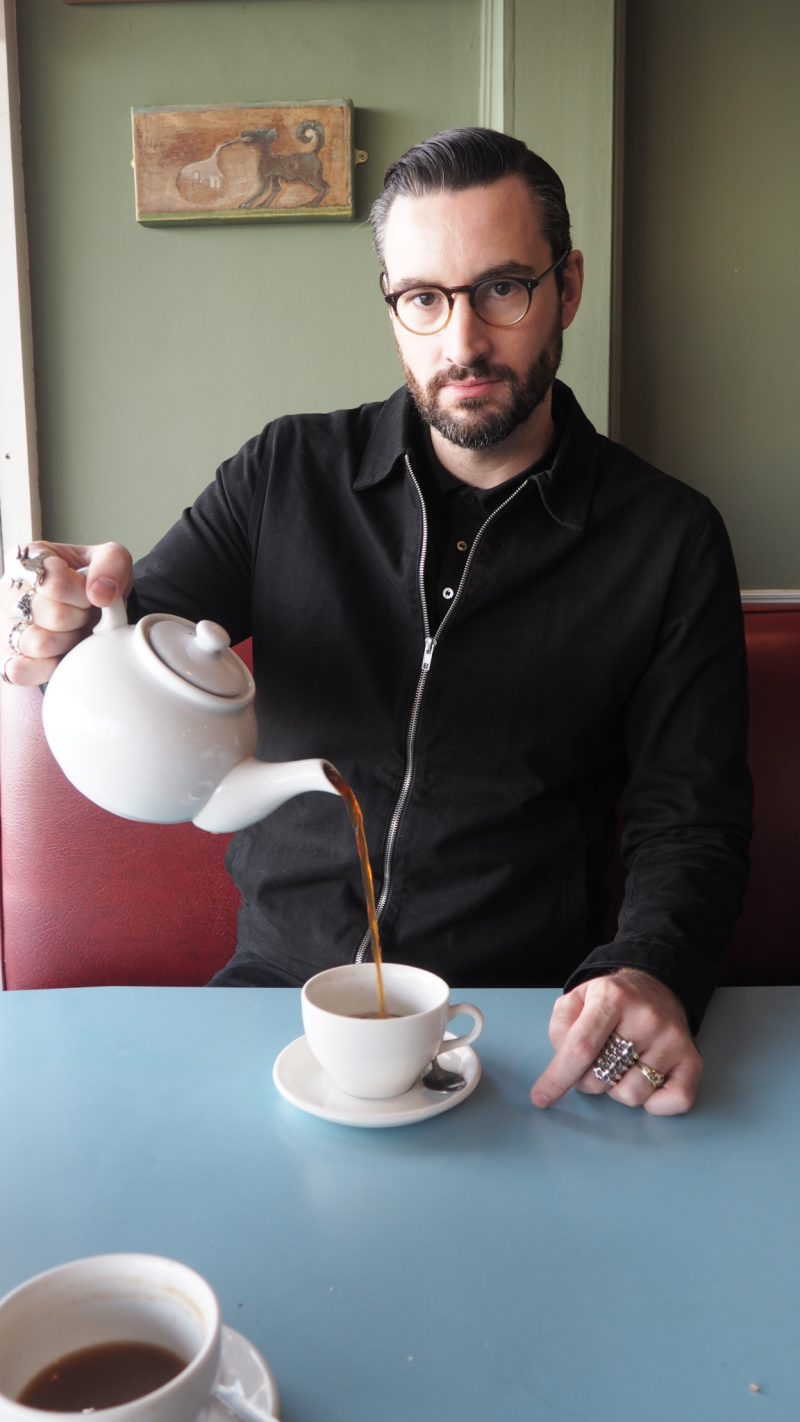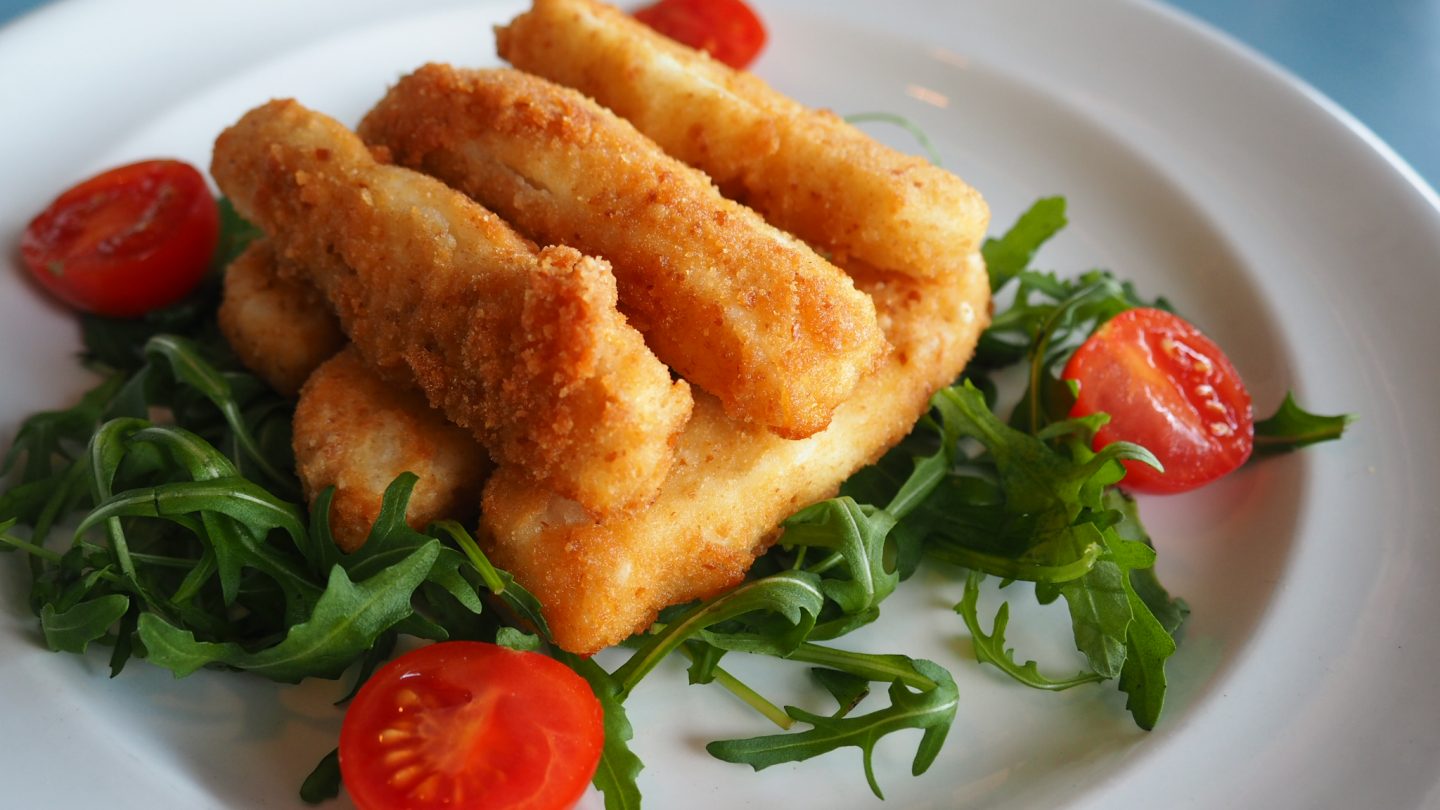 The fries were delicious.  Soft, salty, crisp on the outside and a lovely start to our day.  The breakfasts were even better!  Fantastic eggs, great local butchers sausages, and all the lovely trimmings.  A highly recommended breakfast stop should you be in Margate.