2018 for Maketh-the-Man is the year for us to continue our search for amazing male grooming products in the market, having had such an interesting year of discovery in 2017.
We have explore the good, better and the best of the male skincare & grooming world, with 2018 looking to be as promising as we open our eyes (and pores) to L'occitane en Provence.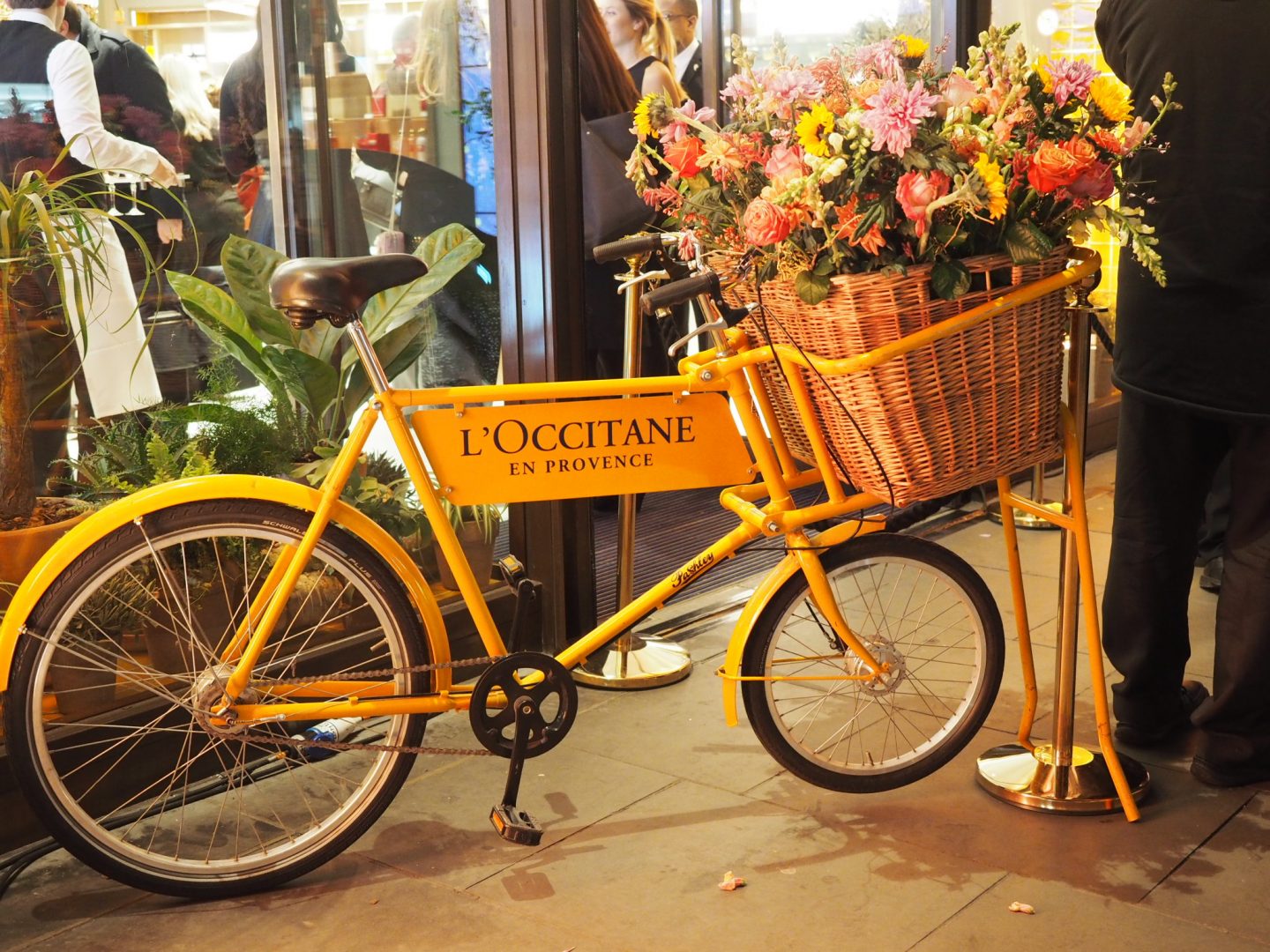 L'occitane en Provence is a brand whose story began where its name suggests, in Provence. With just an alembic, small truck and strong knowledge of the plant world started the distilling of rosemary essential oils, which then evolved into soaps and creams that we see today.
L'occitane en Provence recently announced the long awaited opening of their first UK flagship store, located on the illustrious Regent Street. L'occitane's new flagship is specifically located at 74-75 Regent Street, spreading their luxury beauty gems across two decadent floors in the heart of London's prestigious shopping destination.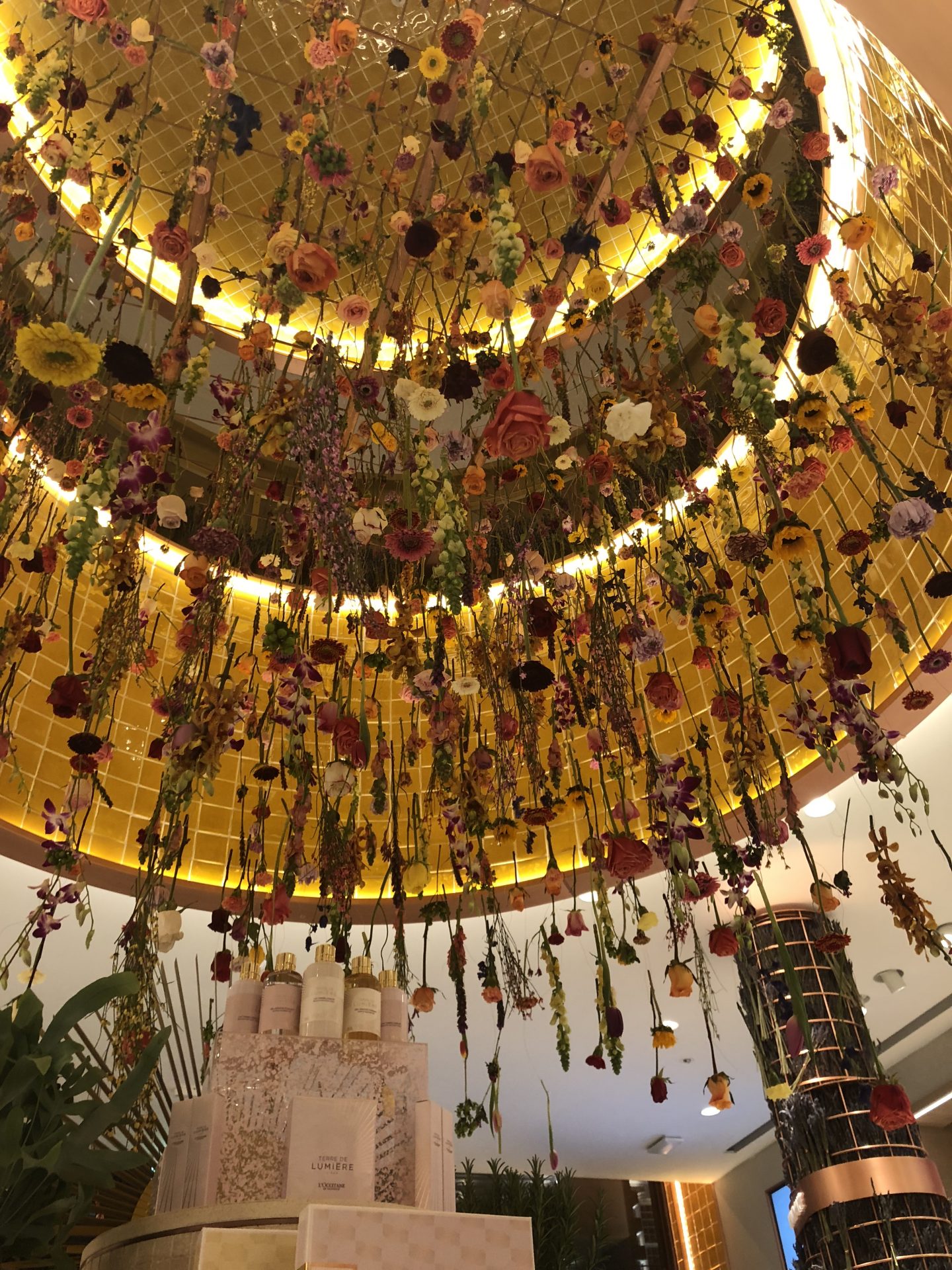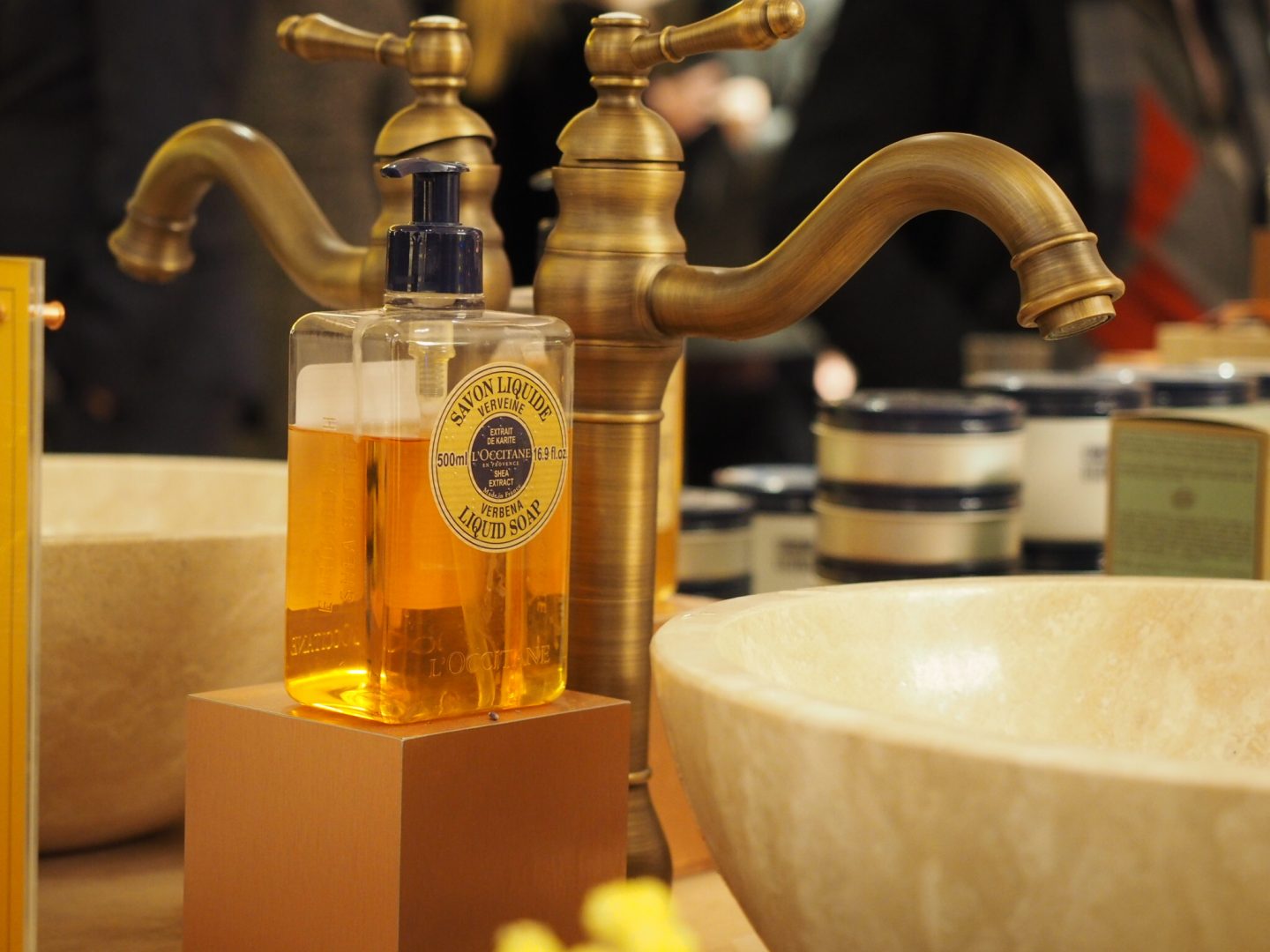 The new L'occitane en Provence flagship hub, officially make itself their largest store in the entire world, showing their commitment focus to the UK grooming and skincare lovers. L'occitane is notoriously known for being the go-to brand for fabulous women's beauty products. But for the new Flagship it's not all about the girls, for there is also a fantastic space, dedicated to everything amazing in L'occitane en Provence's range.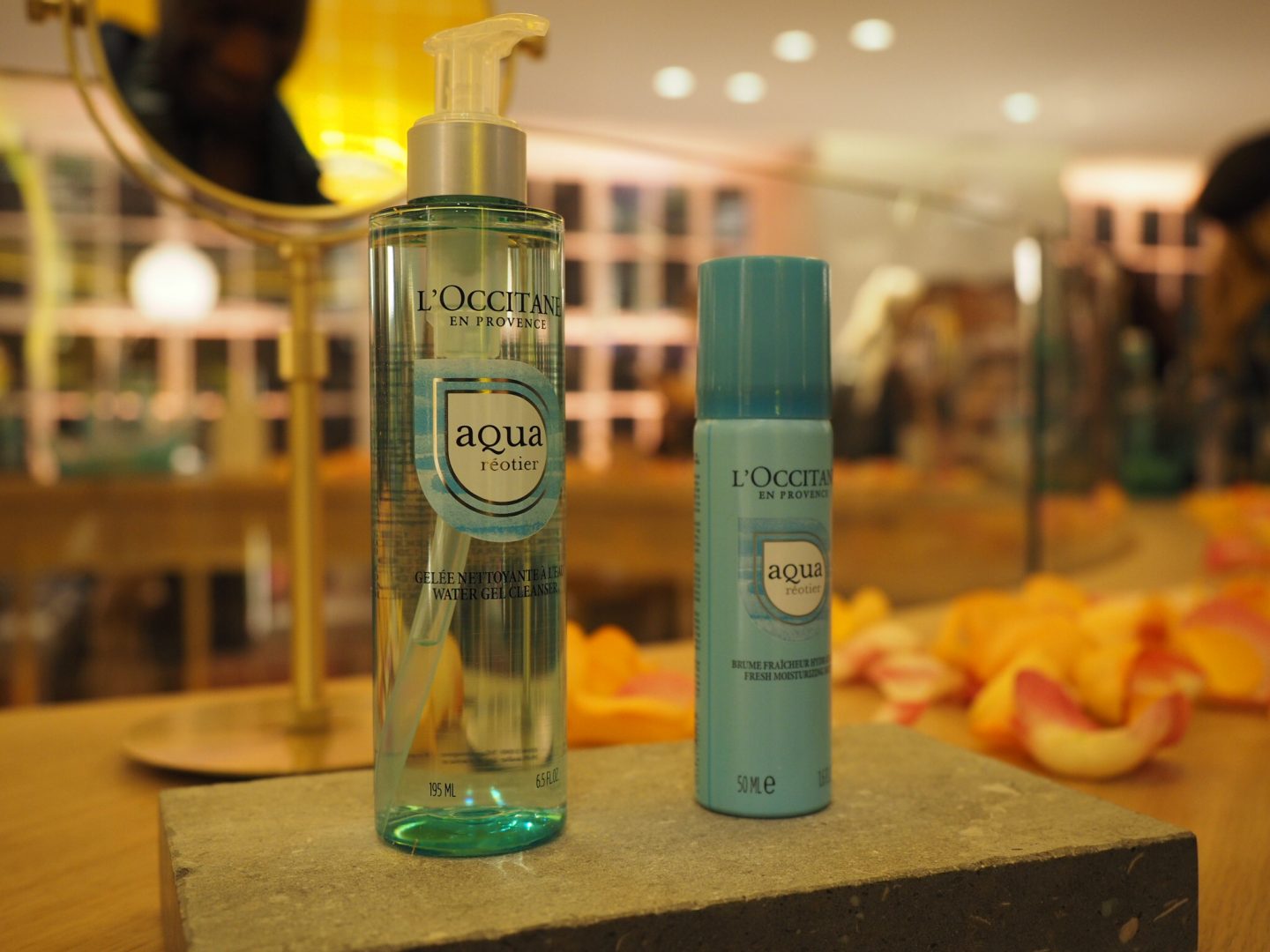 So if you happen to be flying about Regent Street anytime soon, be sure to head into the new Flagship store of L'occitane en Provence. We can assure you that it will be the ideal beauty and grooming hub, for all your personal needs, as well as gifting ideas for friends & loved ones on the key gift seasons to come.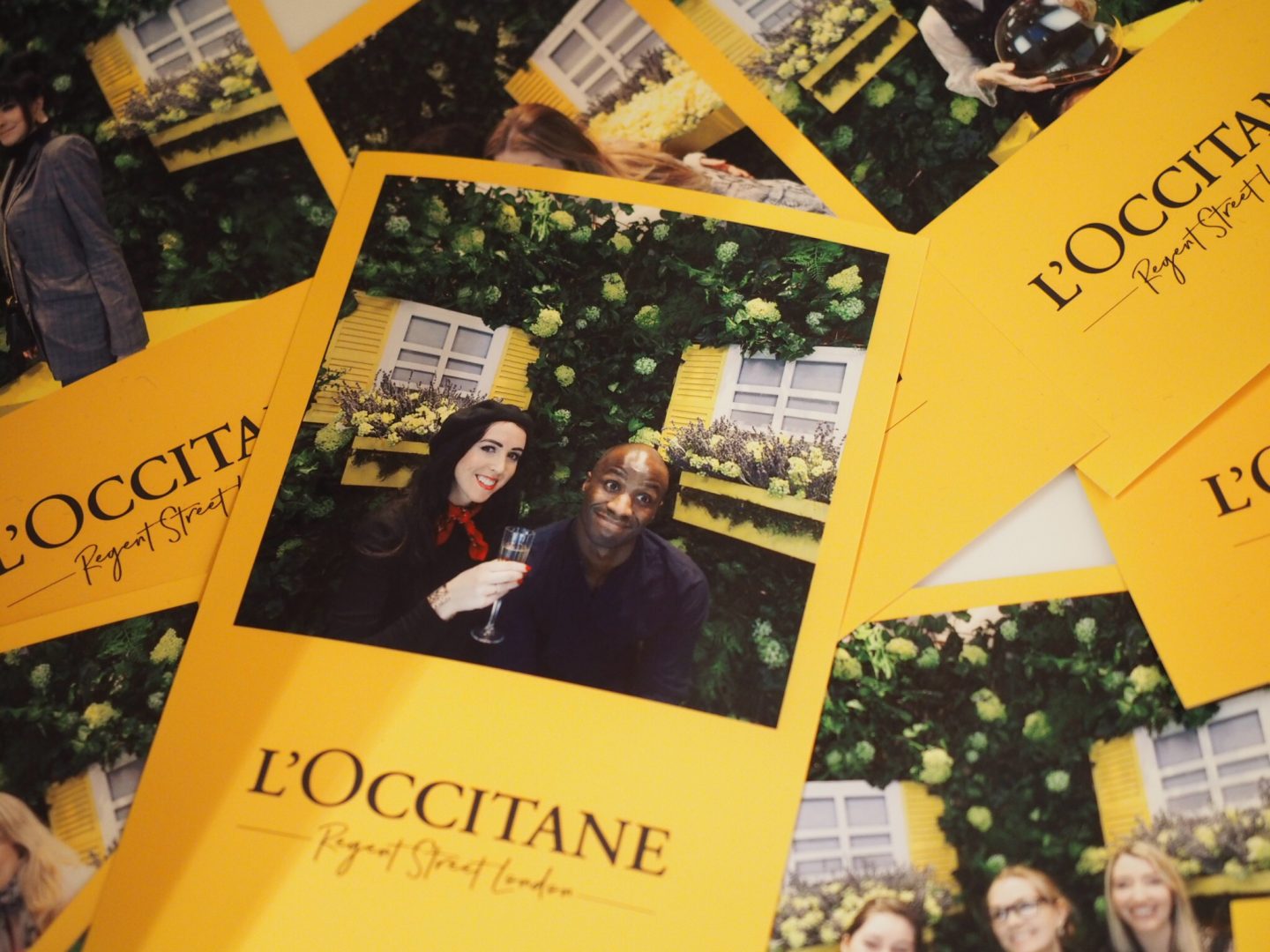 For more about the wonderful world of L'occitane en Provence and the wide range of beauty & grooming products, check out their website for a good shop around.
For the location of the L'occitane en Provence Regents Street Store click through here.