The first Thursday event of the year since the incredibly busy Christmas period in and out of the blogosphere, with quite a treat lined up for us this time.
In the corners of Soho we land in the Ham Yard Hotel, for the long anticipated revealing of the new Bentley fragrance, Momentum Unlimited.
Back with a bang, Bentley Fragrance present to us their new addition to their powerful momentum range; Bentley Momentum Unlimited. Anyone who has smelt Momentum and Momentum intense will be familiar with its strong and modern scent style. With Momentum Unlimited comes a fresher edition to the Momentum family, which they're aiming at the 'urban voyager'.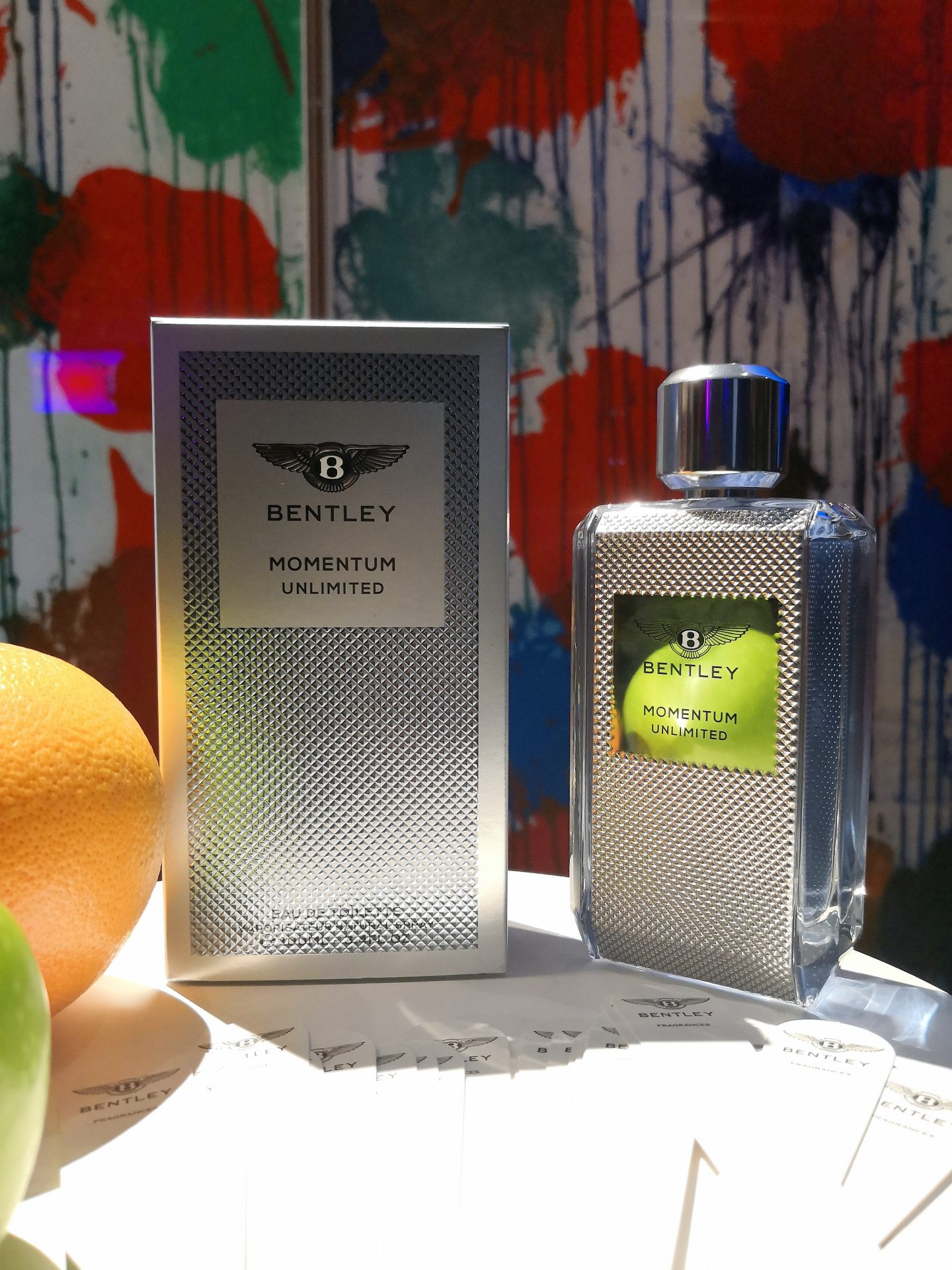 Urban Voyager can mean so many things, but to the eyes of Bentley Fragrances, this is the global man, of both business and pleasure. But here at Maketh-the-Man this is the fragrance that epitomises the man, in search of the lighter scent for the eventual spring days to come.
Momentum Unlimited was crafted by acclaimed scent designer Michael Almairac, using high grade materials to match the first grade standards of Bentley motorcars.
From a fragrance notes point of view you'll be impressed by what Bentley Momentum Unlimited has to offer you. The wood and leather notes that every fan loves about Bentley Fragrances remains, bringing back those signature notes inspired by the interior of Bentley Motors.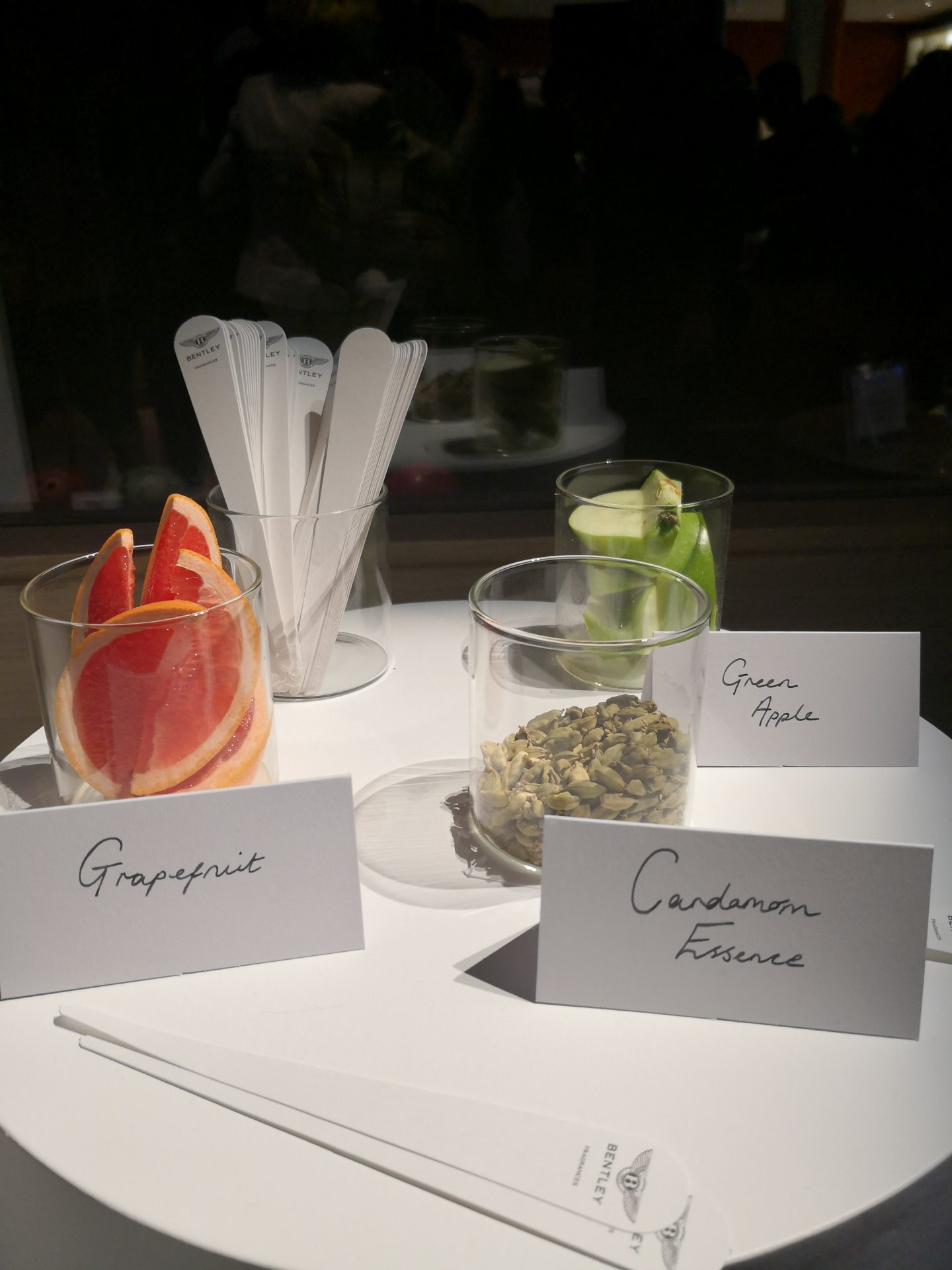 As you take in the first aroma of Momentum Unlimited you'll be met with the bracing grapefruit and green apple, swiftly followed by citrusy cardamom essence. This then evolves into the essences of sandalwood, cedarwood and vetiver. And then finally as the scent settles in, comes its rich yielding of leather, muscenone and masculine notes of ambroxen.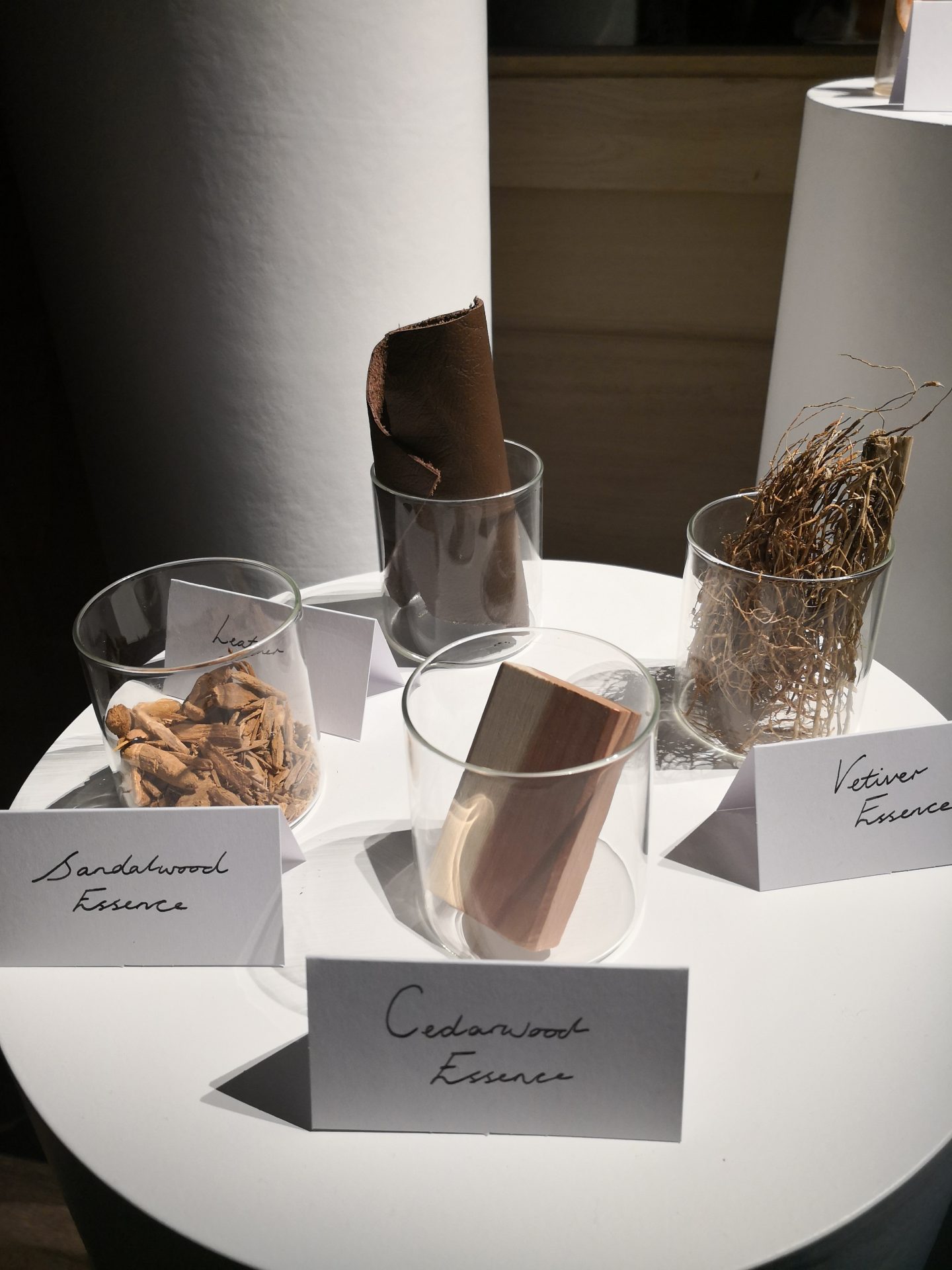 All results in a very polished Bentley Momentum Unlimited, ideal for the fast paced lifestyle of the discerning gentleman. A bottle inspired by forever growing city skyline, with familiar rectangular diamond like cuts through its sturdy glass.
For a reminder the fragrance family of Bentley Momentum Unlimited comes under the aromatic fresh woody level, with the notes as follows:
Top: Cardamom Essence, grapefruit and green apple
Heart: Vetiver essence, cedarwood essence and sandalwood essence
Base: Leather, ambroxan and muscenone.
The new Bentley Momentum Unlimited will be available from April this year, in 50ml priced at a reasonable £59. You will be able to find it at Harrods, House of Fraser and Feel Unique, so keep your eyes peeled.