If you weren't aware by now we really love Bulldog Skincare over at Maketh-the-Man. So here we are once more to give you a little update on what's happening behind the scenes.
Regular users of the Bulldog skincare range will know how decent their originals products have been for some time. But for 2018 the original range is as strong as ever, with a couple new lines and upgraded ones too.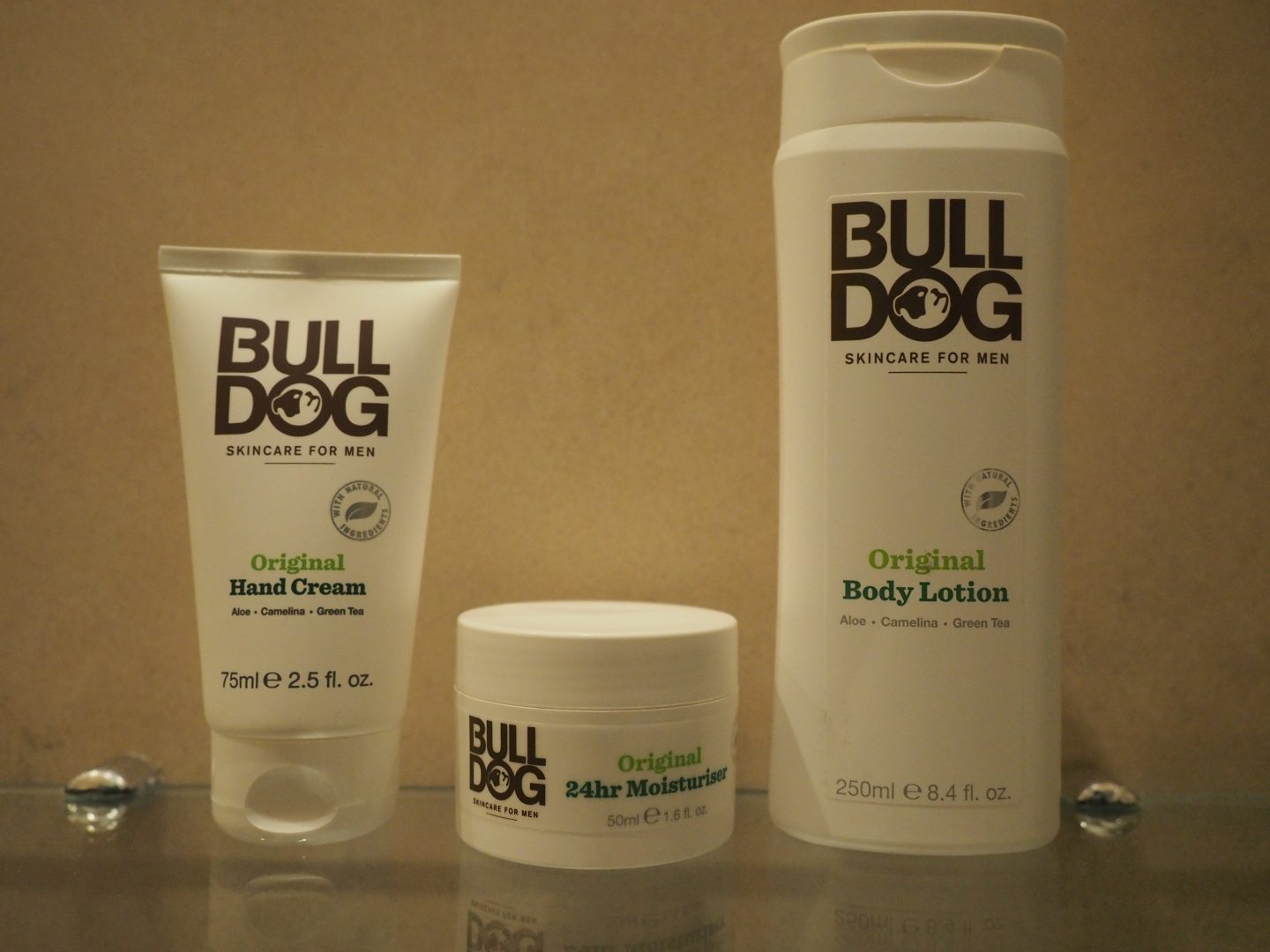 So to help to combat with the day to day challenges of men's skin, here are some of the new Bulldog Skincare bits we're keen on:
Original 24 hour moisturiser
Thought it would be best to go straight into the favourite line that's coming through from Bulldog Skincare. For those in need of the added hydration (especially on the colder days), this is the one for you.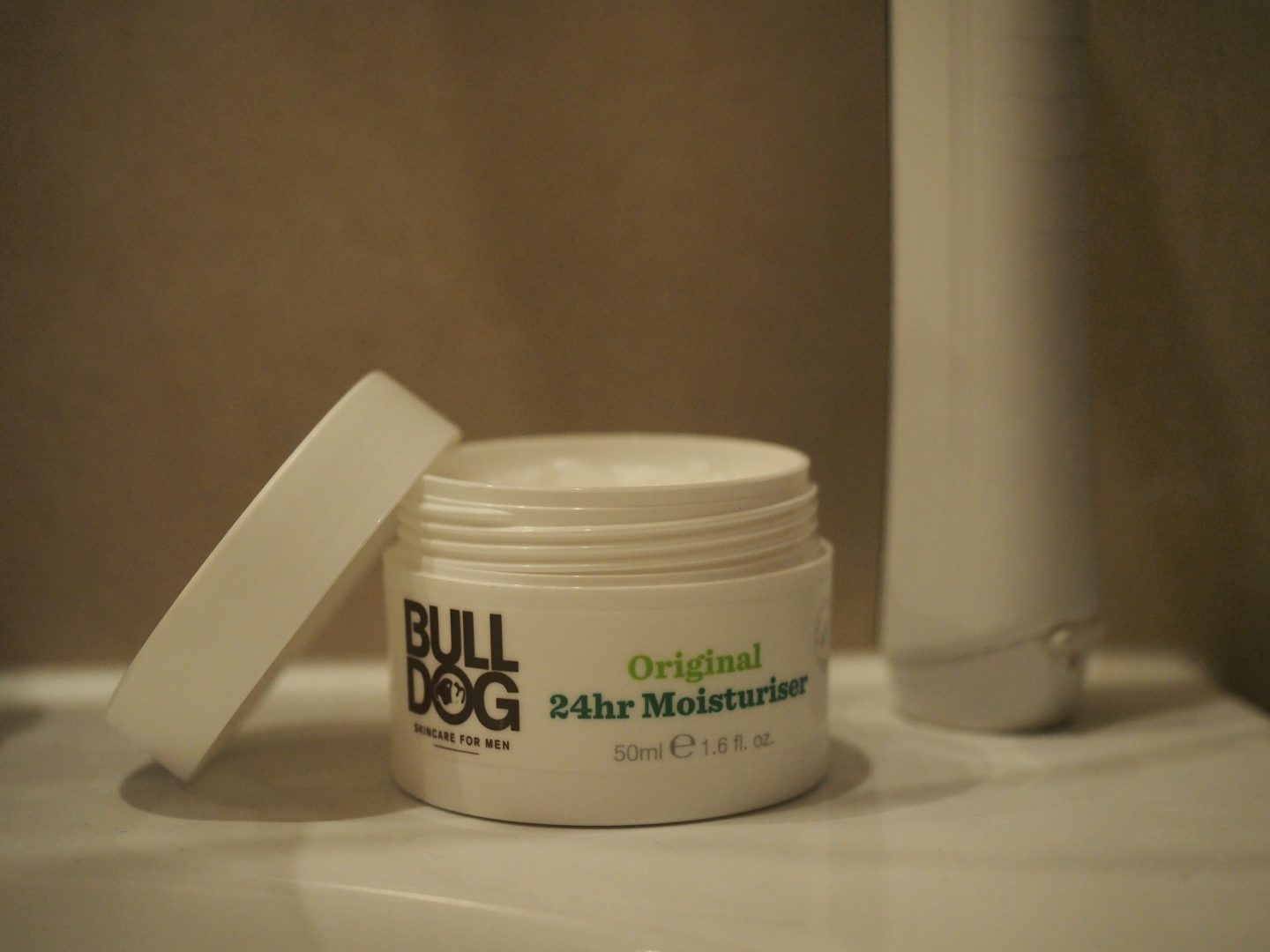 The 24 hour moisturiser is exactly what it says on the tin (pot in this instance). Your skin will be firmer, soother and nourished for a good 24 hours, whilst not feeling like a greasy mess at the same time.
Price: £10 (50ml)
Original Hand Cream
This is Bulldog Skincare's move on from their original, original hand cream. Still as light and effective as the last original hand cream, but keeps the mitts moisturised for 24 hours with no greasy leftovers.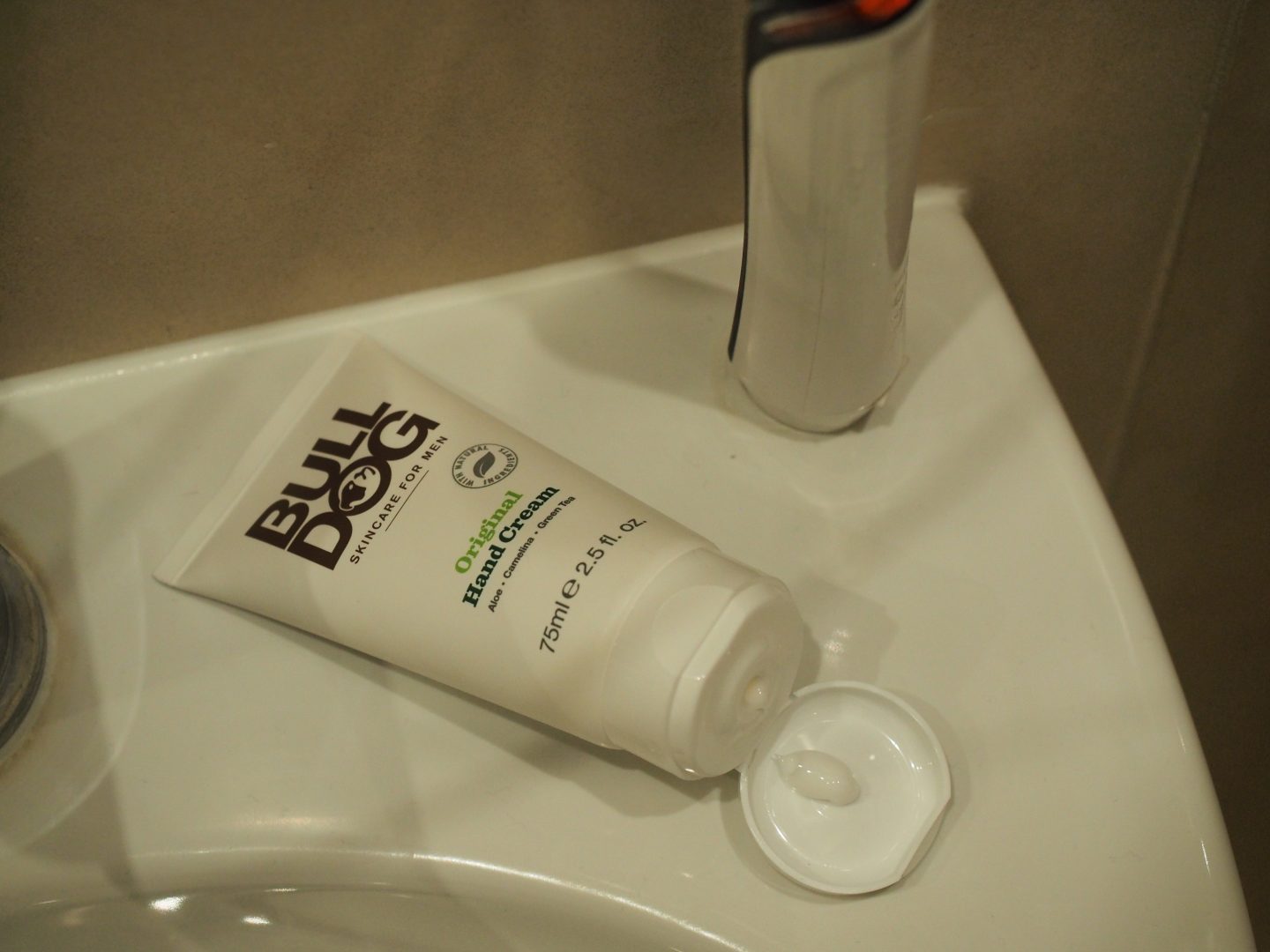 Through most of the colder days shooting content in the city, the Bulldog Skincare hand cream has been a real blessing in the fight to keep my hands from creating sandstorms.
Price: £5 (75ml)
Original Body Lotion
I personally feel like Bulldog Skincare made this one especially for me and my gym bag of toiletries. At last the body lotion by Bulldog Skincare is here, specially formulated to help nourish your dry skin, whilst absorbing into the skin quickly.
For some of us out there, the immediate absorption into the skin is exactly what you're hoping for, rather than feeling like you're still in 'just jumped out of the shower stage' of getting ready. The added bonus to this is like the other new originals lines, their body lotion also has that 24 hour factor to feel happy & smooth about.
Price: £4.50 (250ml)
Sensitive Face Scrub
Last but not least and slightly out of sync to our originals story, is Bulldog Skincare's other new arrival; which is their sensitive face scrub. Sensitive skin can be quite a struggle for men and finding exfoliation products that won't worsen sensitivities is equally challenging.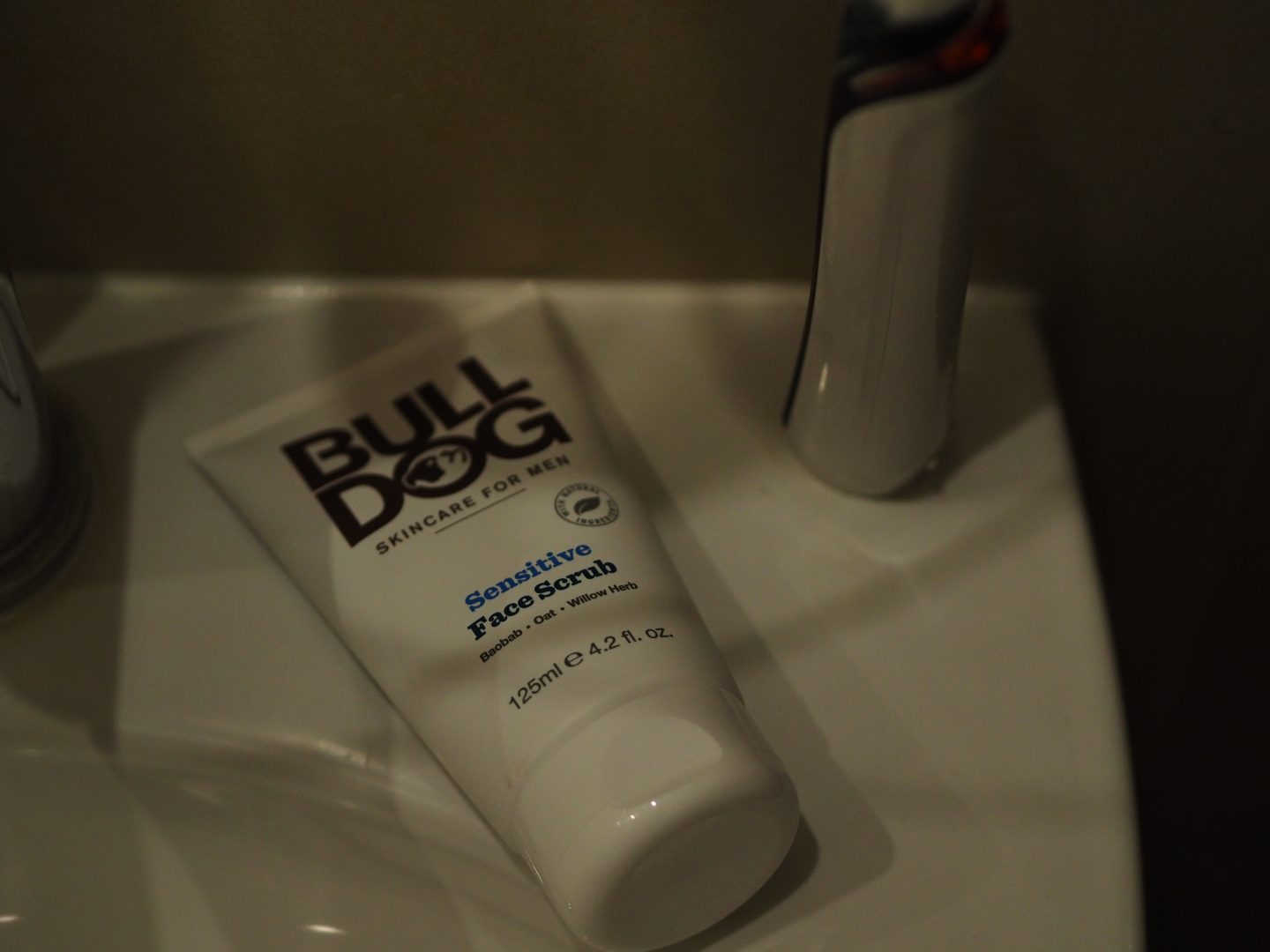 The new sensitive face scrub from Bulldog Skincare should help to alleviate the challenge of over strong face scrubs. The new scrub contains quinoa husk, sweet almond and willow herb. You get the same soothing scrub feel as the originals range, but less on the abrasive side.
Price: £5 (125ml)
The reformulated original hand cream and body lotion are now available to buy at Boots or Feel Unique. And the new sensitive face scrub will be available to buy from Boots from February 5th.