Having been lucky enough to stay in different parts of Ibiza over the years, on my latest visit I decided to try out a different area.  I decided on Santa Eulalia as I had heard it was a very relaxed part of the island that still had some of the original hippies that descended on the island in the 1960s.  As a result it had a laid back, anything goes type of vibe that also attracted a different sort of tourist.  Having decided on the area, next up was the hotel and I went for the Iberostar Santa Eulalia.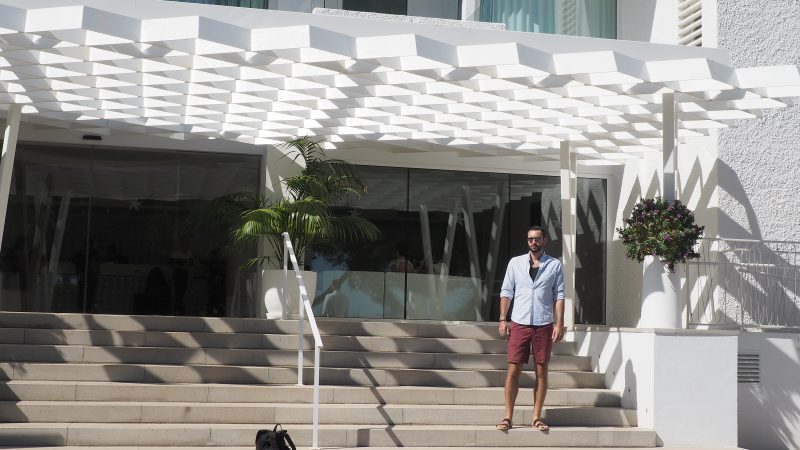 Only a 30mins taxi from the airport, the check-in was very prompt and we enjoyed a welcome drink on arrival as the manager sorted to our room. 
I was staying in one of the plush apartments that overlooked the main swimming pool area.  The room came with two small balconies, and was very spacious inside.  Looking out to sea from the bedroom was a lovely sight be it in the morning or evening.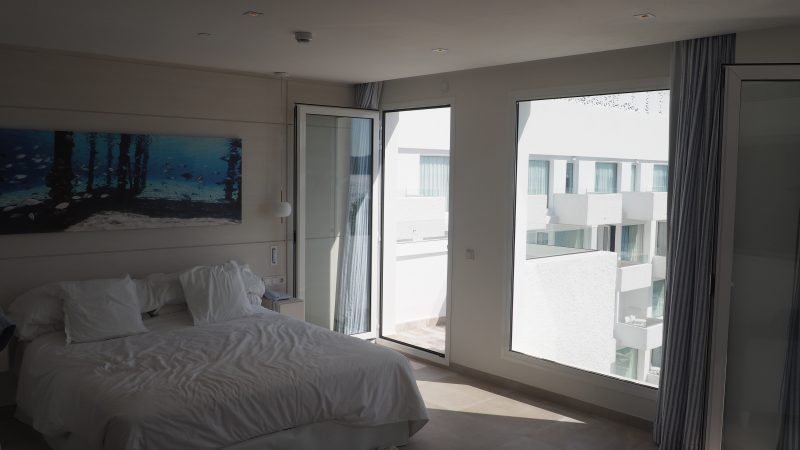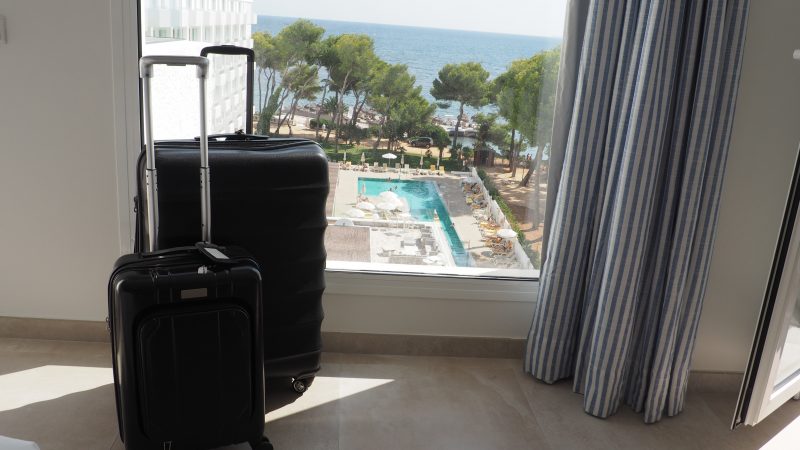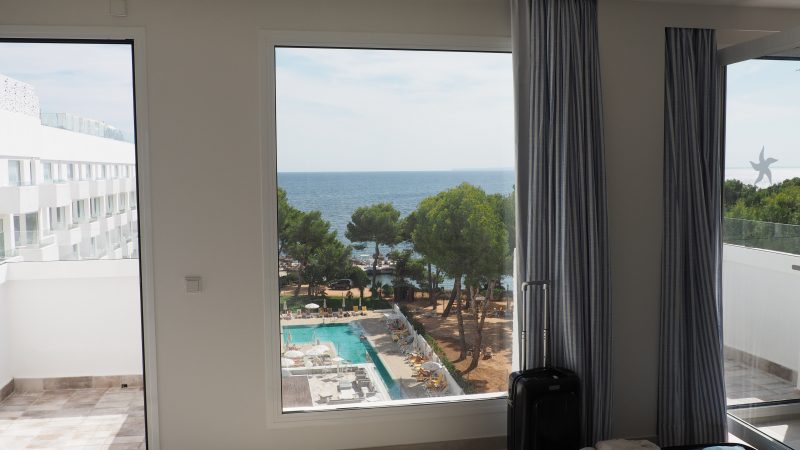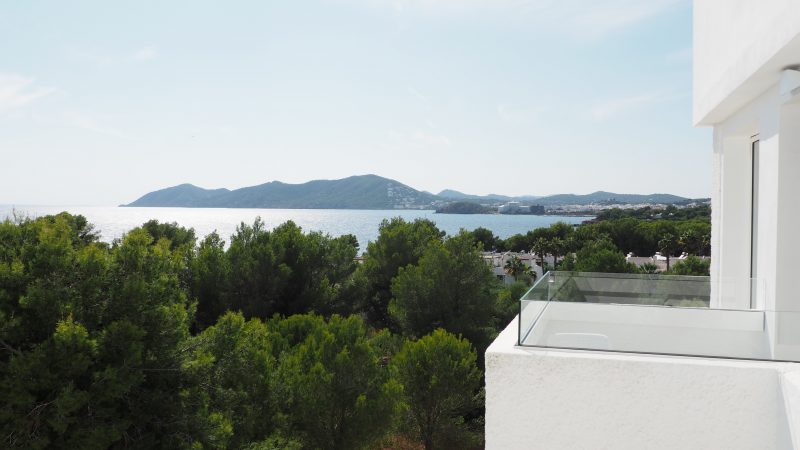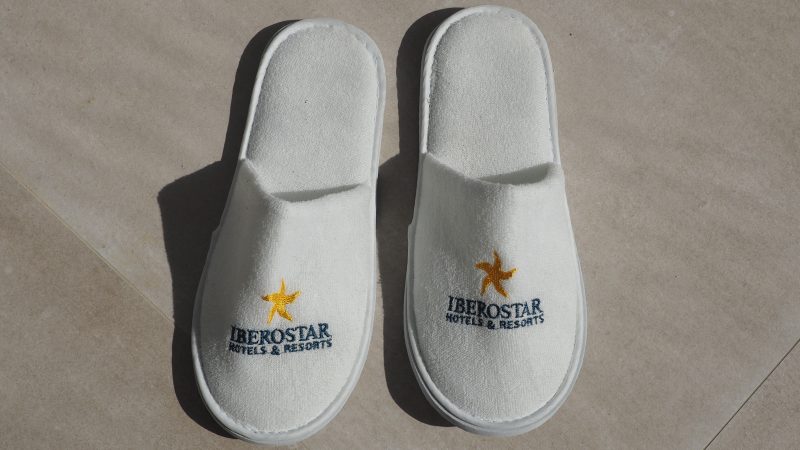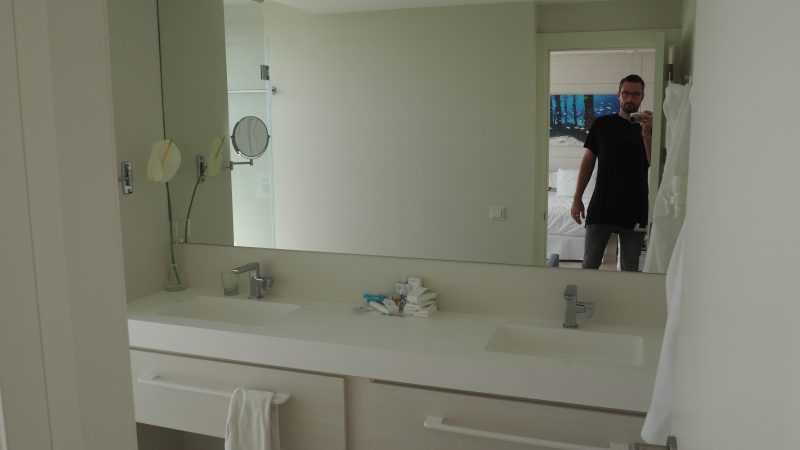 The added bonus in staying at the hotel was the VIP rooftop pool.  This is an adults only area, and was often very quiet when I visited it (great for that R&R I was after).  The view from the top of the hotel was amazing, and perfect for watching the sunrise.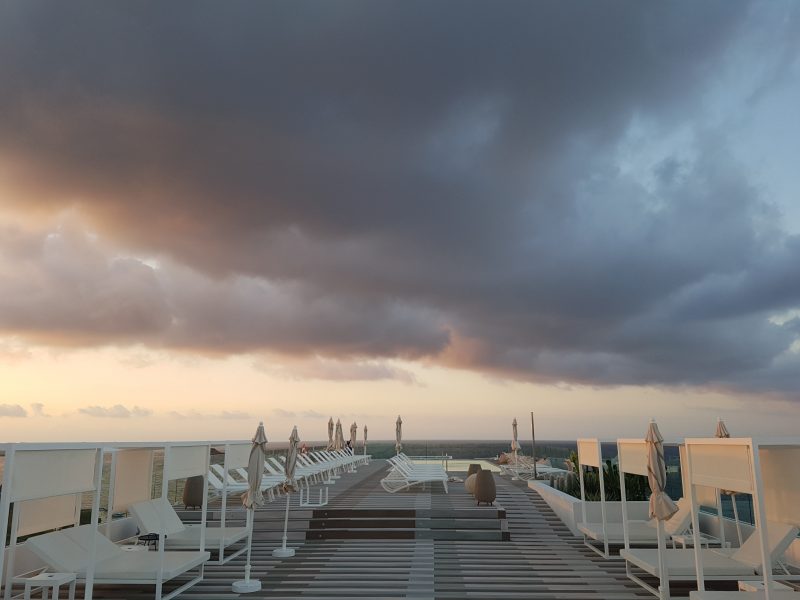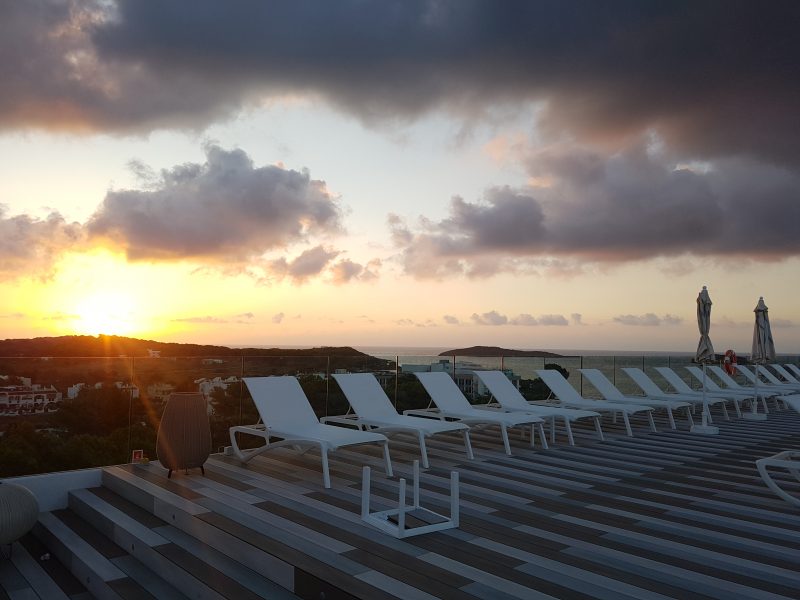 Heading back down to ground level and through the hotel complex, you come across the additional hotel sea bar.  Here you can relax on your own bed, drink Pina Coladas and jump into the sea whenever you wish (watch out for jelly fish though!).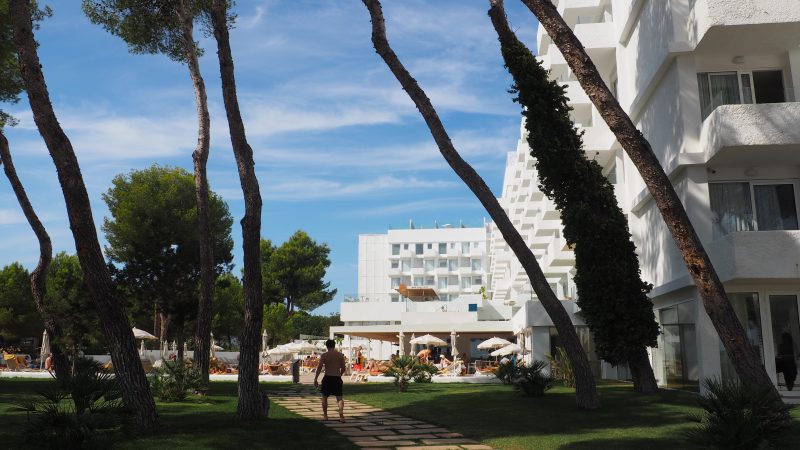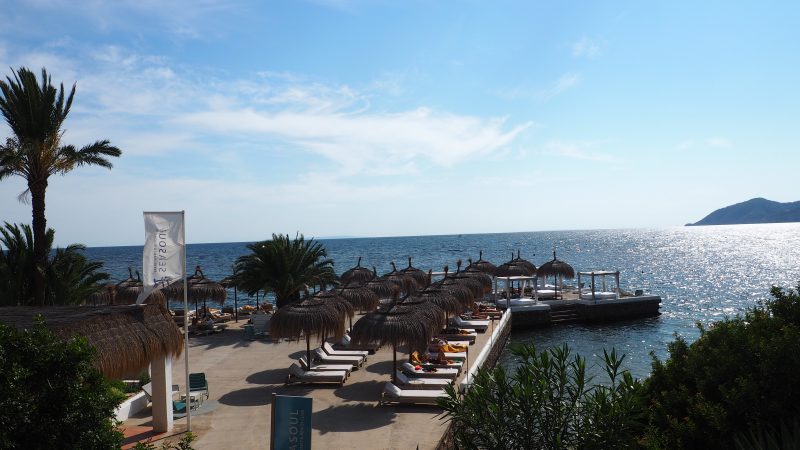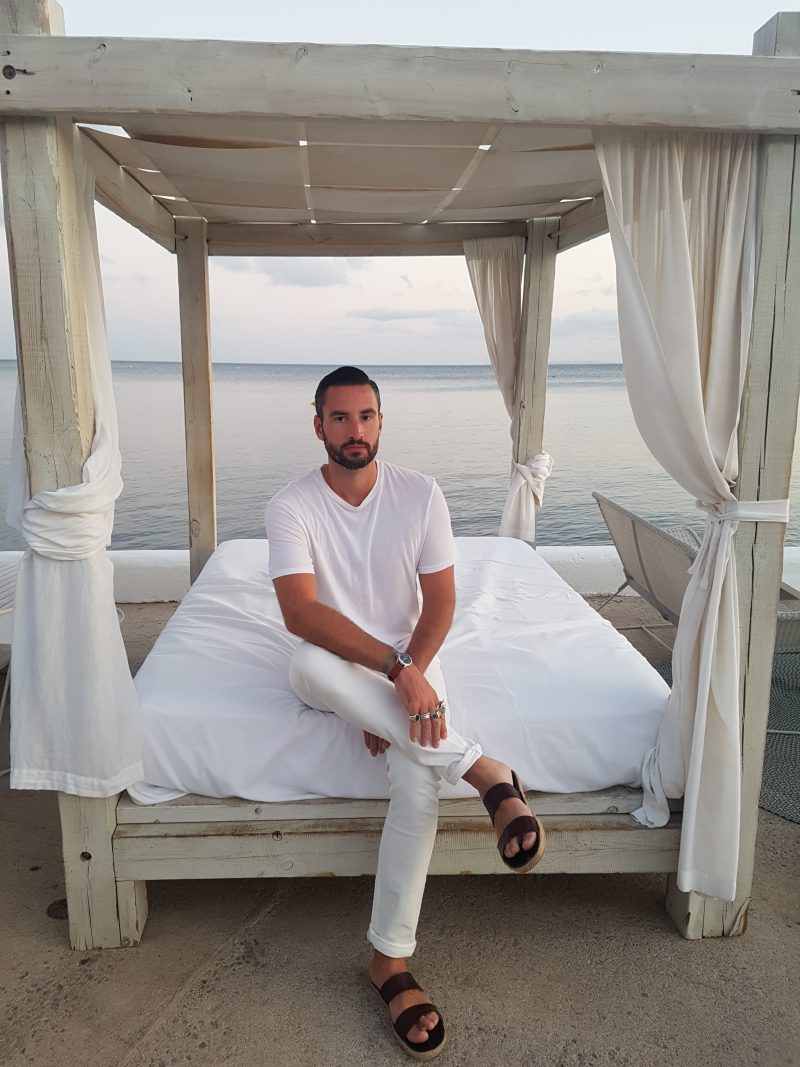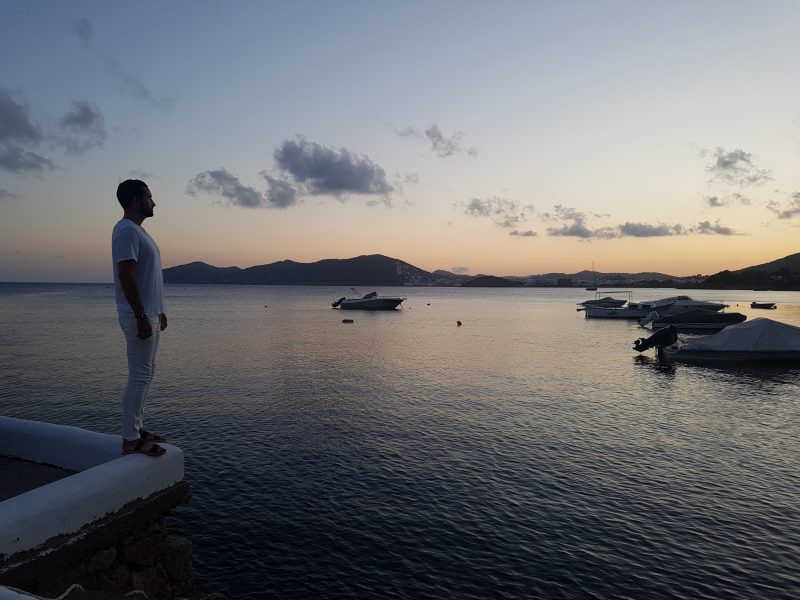 Overall the hotel was as expected. My objective was to have a peaceful, relaxing stay beside the sea and take in a different part of the Island.  It was mission accomplished as the hotel delivered on this and much more.  It was a great base to explore the North of the Island which I did via the car rental company the hotel was connected too.  A great hotel that Id recommend giving a try.