Ive been to Ibiza a number of times over the years, but I can say hand on heart that one of my favourite Sunday's ever spent there was at Nikki Beach Ibiza.  For those in the know, its THE place to hang out for a boozy Sunday lunch.  For 75euros a head  you can enjoy a delicious all you can eat food buffet from 12-5pm, and as much Taittinger champagne (within reason) to wash it all down.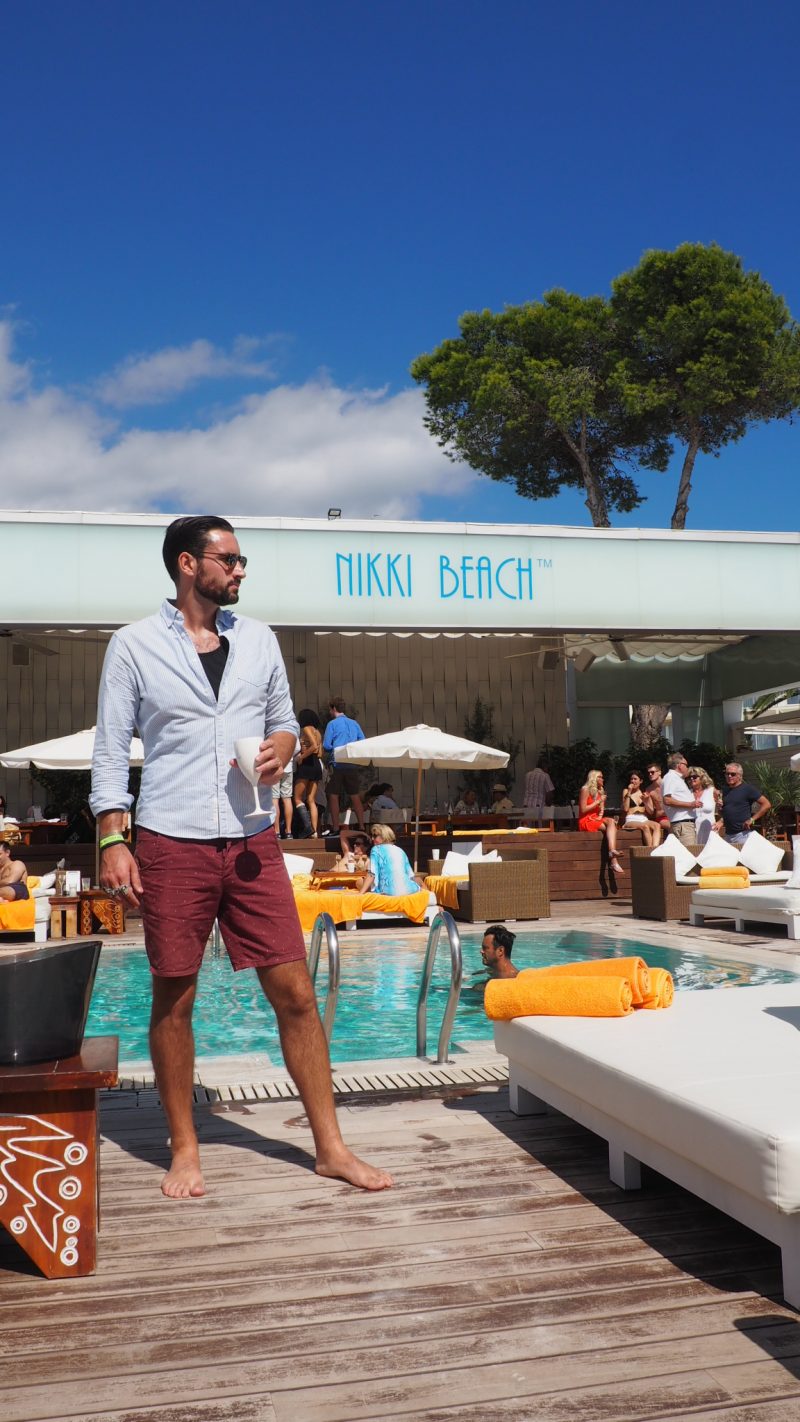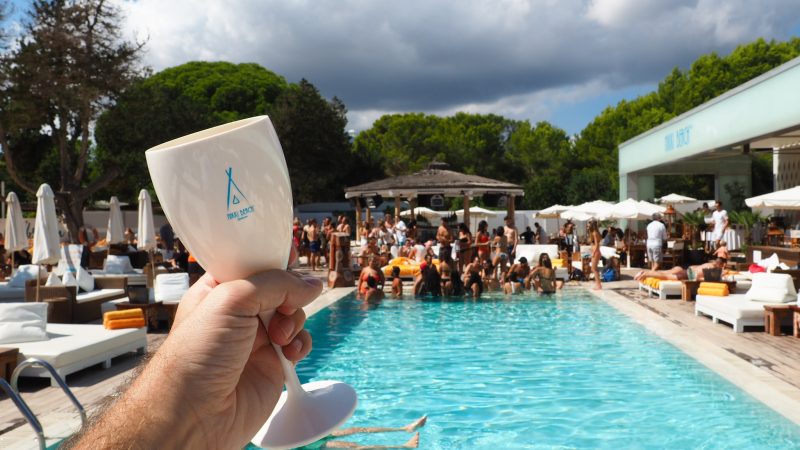 We booked ahead to guarantee our table, we also skipped our hotel breakfast to make sure our bellies were empty enough for the buffet.  On arrival we were shown to our table, poured some bubbles and then jumped over to the fresh seafood bar to kick start our day.  We had everything from fresh prawns, to mussels and incredible sushi.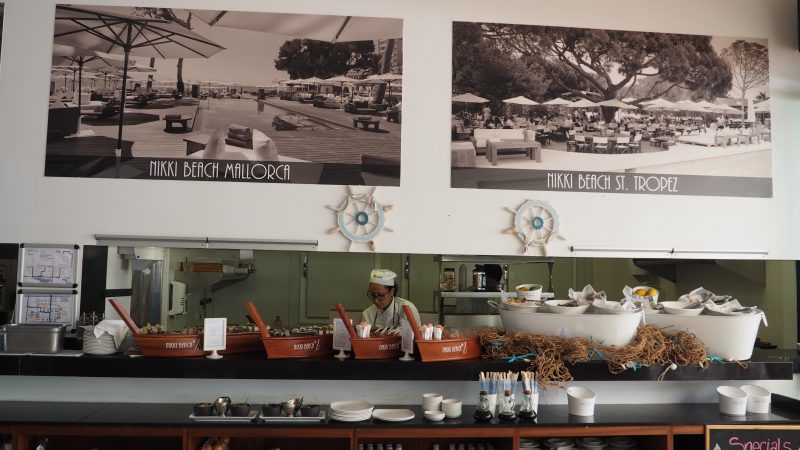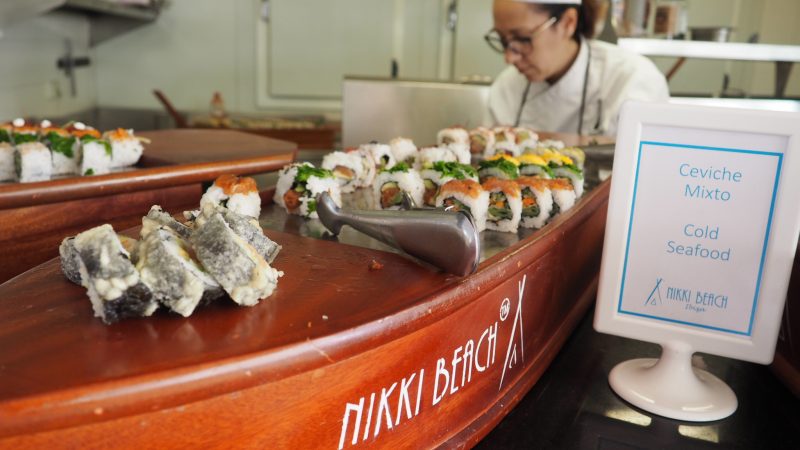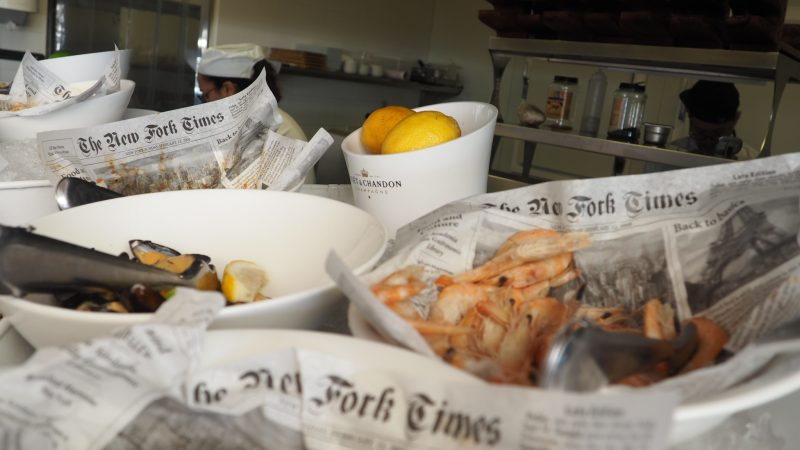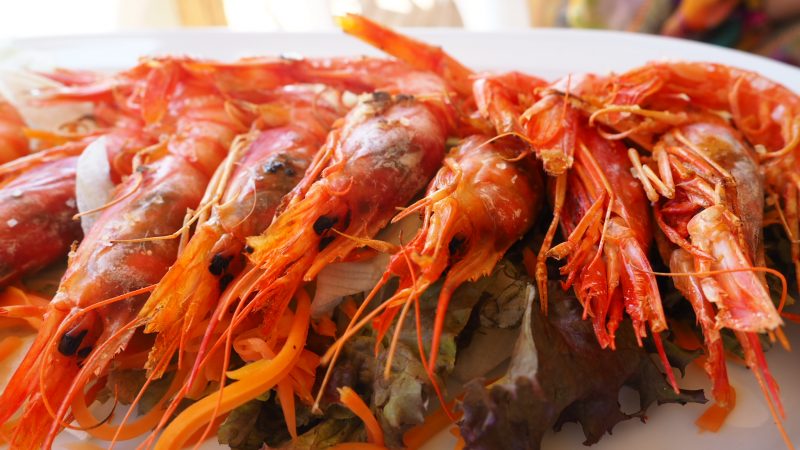 After a small break and more bubbles we made our way to the next food bar and tried various tapas selections.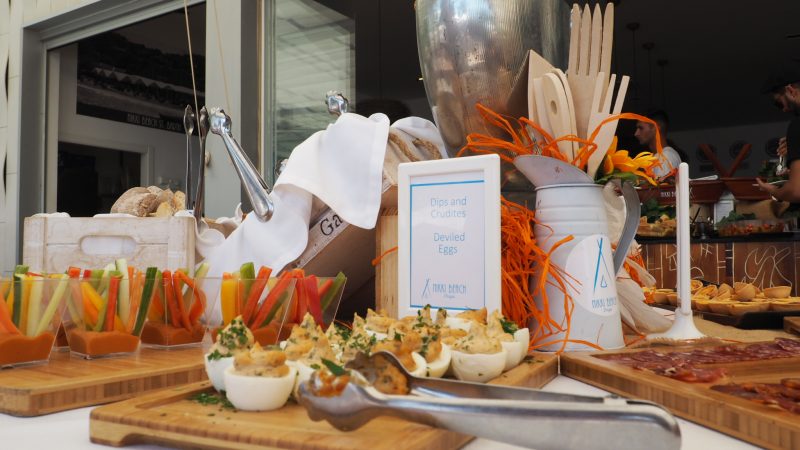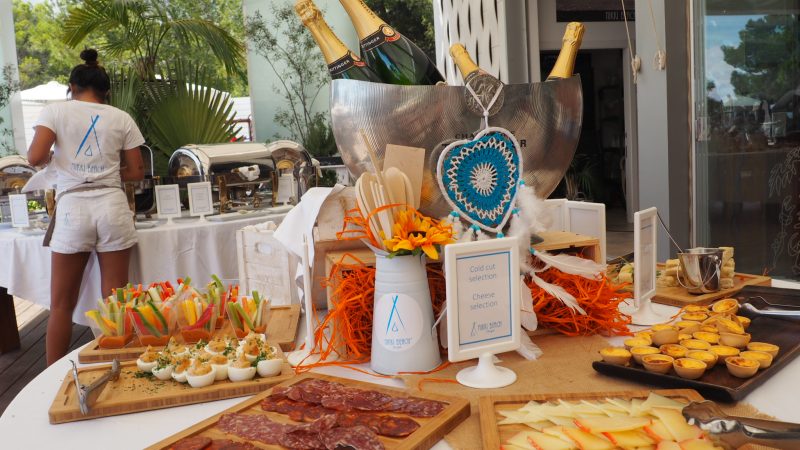 We were now a couple of hours into our Nikki beach experience and  loving it.  There was such a nice crowd of mixed ages.  Young families and their friends were all enjoying themselves and the food / drink on offer.  Some were even venturing down to the poolside for a quick dip or dance next to the DJ booth.  But we had already noticed the Sunday Roast bar, and were excited to try our first Ibiza Yorkshire Pudding and all the trimmings.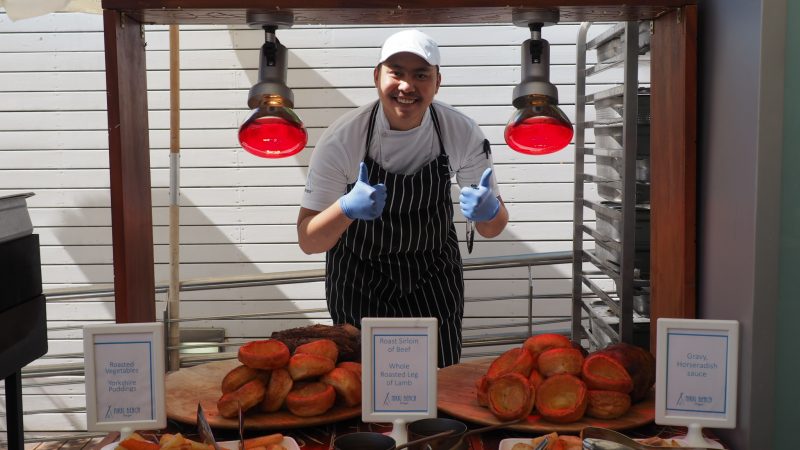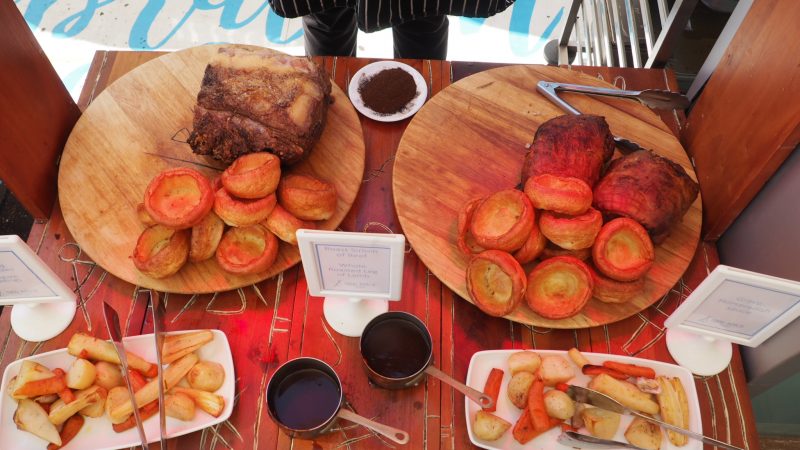 It didn't disappoint, and the gravy was just like they make back home.  After another break and a some people watching we eventually headed to the dessert bar to enjoy some sweet treats.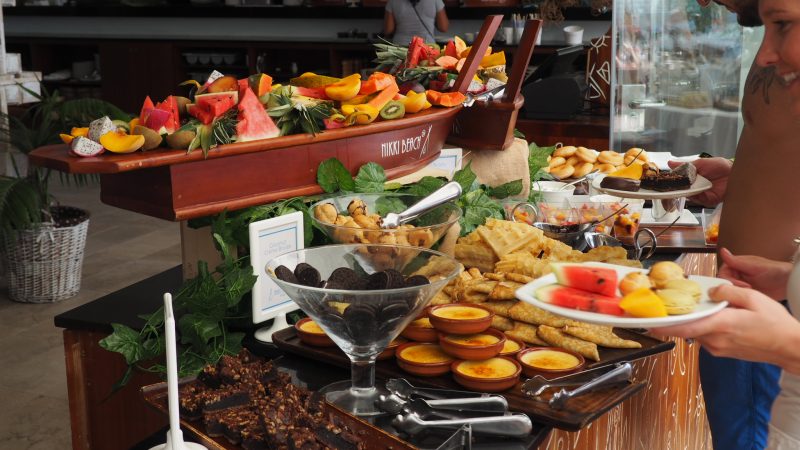 But the day didn't end there.  We moved from our table to a poolside bed, and enjoyed more drinks and the Balearic beats of Hed Kandi from the DJs and the live drummer and sax player.  The atmosphere was just perfect. Everything started to wrap up in the early evening, so we took ourselves back to the hotel for a disco nap, before heading into the Ibiza night scene. What a day! I'm so looking forward to my next Ibiza trip, and ill certainly be heading straight to Nikki Beach for another Sunday session, and id recommend you do the same thing.