It's now been 10 years since the birth of what was once the most incredible piece of hardware the world had ever seen. Through the years we'd seen Apple produce some incredible IPhone's, from the Iphone 4, up until the IPhone 6. 2017 swiftly flew under our feet and next thing you know, the Iphone 8 and highly anticipated IPhone X came to our commercially eager hands.
But whilst Apple had been bathing in the tremendous glory of their former leader and inspiration Steve Jobs (may he rest in peace), we do feel that they seemed to have forgotten what they were highly admired for……… innovation.
The last IPhone I had purchased was the IPhone 6 and at the time, what a glorious piece of kit this phone truly was. It did everything it needed to and was very much up to speed with the competition. Meanwhile however, the likes of Samsung, Huawei and even Sony, had been getting to work on game changing handsets to rival the IPhone 6's spec.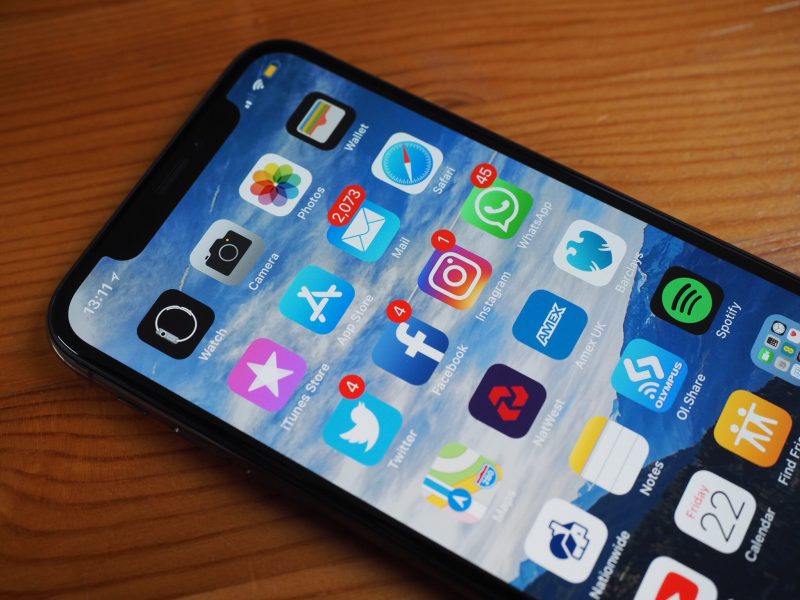 And here we are in 2018, with the likes of the Huawei P20, Samsung Galaxy S9 and the One Plus, wondering why on earth do we even go back to Apple in the first place. Although I shall miss he amazing software and services that apple actually manages to do well, it's time for me to move on and finally break it off with Apple.
But before I do depart from Apple I thought I'd give their latest IPhone X a try, just so i am sure that my judgement is truly right.
IPhone X Spec:
Screen: 5.8-inch Super Retina AMOLED display
Resolution: 2,436 x 1,125 pixels (458 ppi)
Storage: 64GB or 256GB (No in between for price gaps sake, which is disappointing)
RAM: 3GB
Camera: Dual 12MP rear, 7MP front
Battery: 2716mAh + wireless charging
Water Resistance: IP67 rated
Security: Face ID technology
Apple have thrown in their impressive A11 Bionic processor which if I am totally honest, is a formidable processor. The IPhone X is indeed a fast phone in terms of doing day to day jobs, flicking through images, using apps and running the camera. There's a shortage of RAM compared to the likes of Samsung and Huawei (Huawei can go up to 6GB whilst Samsung has 4GB), but the IOS software is a different beast, so actually 3GB of RAM doesn't impact the performance.  Having tried the P20 performance however, there is a few tricks that Apple could learn to be honest (especially when they're £200 more than the rest).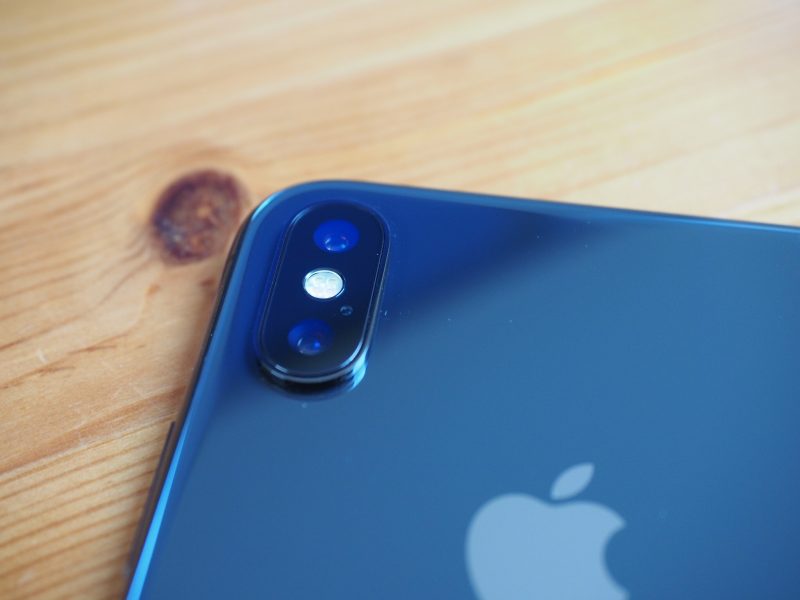 The Camera if I am honest is where I feel mostly let down. In a world where the consumer has become not only more vein in general, but also more reliant on smartphone cameras, it's a shame that the IPhone X doesn't really deliver that well. 12MP isn't the worst, but it isn't the best either. The IPhone X camera is a gem in glorious daylight but take it into darker environments, and you start to see where the image sensor really struggles in my eyes. A f1.7 and f2.4 aperture dual set up is okay, but compared to others in the low light game (which let's face it a lot of us need a good camera in the nights out), this just doesn't tick a box for me. The selfie camera I struggled with so much. Images come back blurry and pixelated. The Samsung and Huawei win it for me in that region.
Even the Honor 10, a budget handset in comparison, still has more to offer than the IPhone X camera wise, again showing how much, we're being let down.
The battery It isn't that bad even when you're using it vigorously but given the scandal of Apple deliberately putting pressure on the battery life of older models, I expect a lot of people will be complaining about lack of power when a new model arrives. I've used other devices in the same way as the IPhone X and there are better phones out there with better battery performance.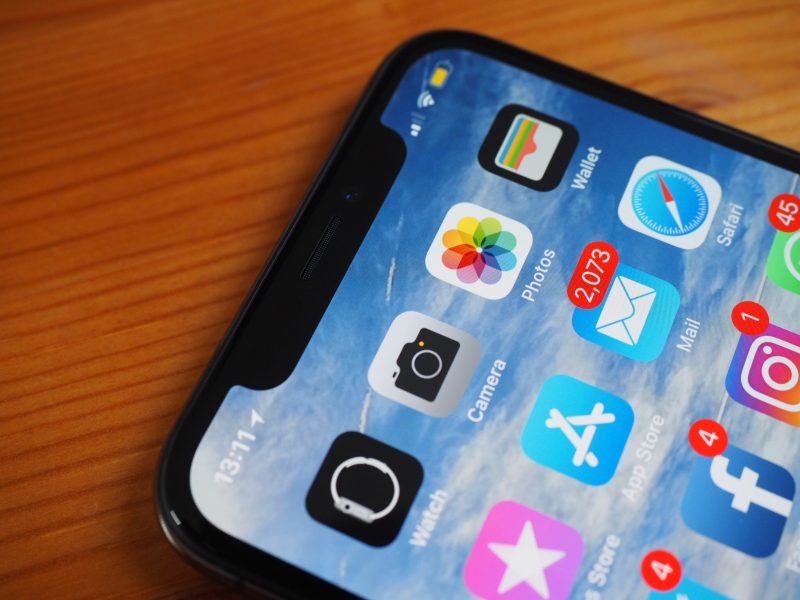 Face ID is not a new thing, yet Apple have done a great job at making most people think they just invented the best thing since sliced bread…. Samsung have done face ID for a while now so it doesn't impress us much having it available. What does impress me is how well the IPhone X face ID works. it's quick to respond and does a great job in recognising you with different features (i.e. with glasses on, or hats, or growing facial hair). Other brands struggle with this so it's a big tick for Apple, although bottle necking users to just that one security method, kind of sucks. The world isn't completely ready to just jump right into face ID yet, so a fingerprint scanner would've been handy.
There's isn't much the IPhone does, that the rest of the smarter and cheaper smartphone market can do. If you strip away how easy to use the IOS software is to the most technophobic of the world, the IPhone X doesn't deliver a great deal.
And so it is with that regret that I finally take the plunge ad go elsewhere for a new handset. Huawei have been on the door for a long time, so now I'm turning my back and committing to the world of Android (and loving it so far).
Farewell Apple…..