Its been a while since we last spoke about some cool restaurants around London, so we have a lot of making up to do on this one.
Despite our constant travelling, shooting and editing we've still managed to find some new hotspots along the way, to have a bite or two to eat. One of those bites being at the new cool Lebanese restaurant Abd el Wahab, based in the super classy realms of Belgravia.
Now if we were trapped on a desert island could only take two things with us, the first thing would obviously be plenty of water. But then the second would certainly be a large container of some good Lebanese cuisine (wishfully thinking we know).
Perfectly seasoned salads, yoghurt sauces and exquisitely grilled meats, you cannot deny that a good Lebanese can go a long way. This was something Abd el Wahab assured us, as the begun to layout the serious array of cuisines on their menu's. This isn't the first time we've come across the brand as they also have a spot in the very familiar city of Dubai, not too far from downtown Burj Khalifa.
The name Abd el Wahab derives from the street where it was born in Beirut, Lebanon. Authentic cuisine is the foundation of Abd el Wahab's roots, whilst offering a best in class dining experience for the demands of a fast-paced, restaurant loving capital.
The food was everything we expected and more, delicious right down to the pots of humus that surrounded the warm bread that garnished our tables.
Some of the Menu Delights….
Cold Starters
Fattouch Salad
Tabbouleh
Mixed Pickles
Moutabbal – smoked aubergine dip
Hummus
Stuffed Vine Leafs
Flatbreads
Hot Starters
Sojok – sliced spicy sausages
Pan Fried Eggs with Kawarma Meat
Cheese Rolls
Kebbeh – deep fried ball stuffed with minced meat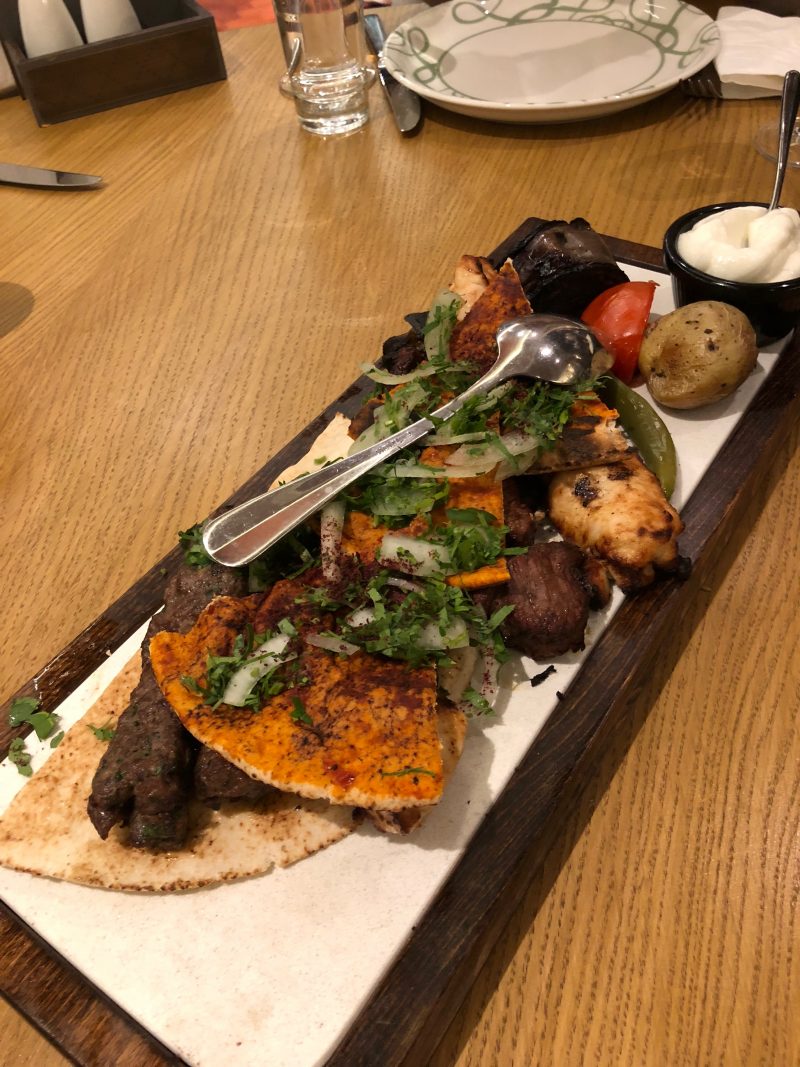 Main
Mixed Grill
Maghmour – Lebanese Moussaka
Ouzzi, slow cooked leg of lamb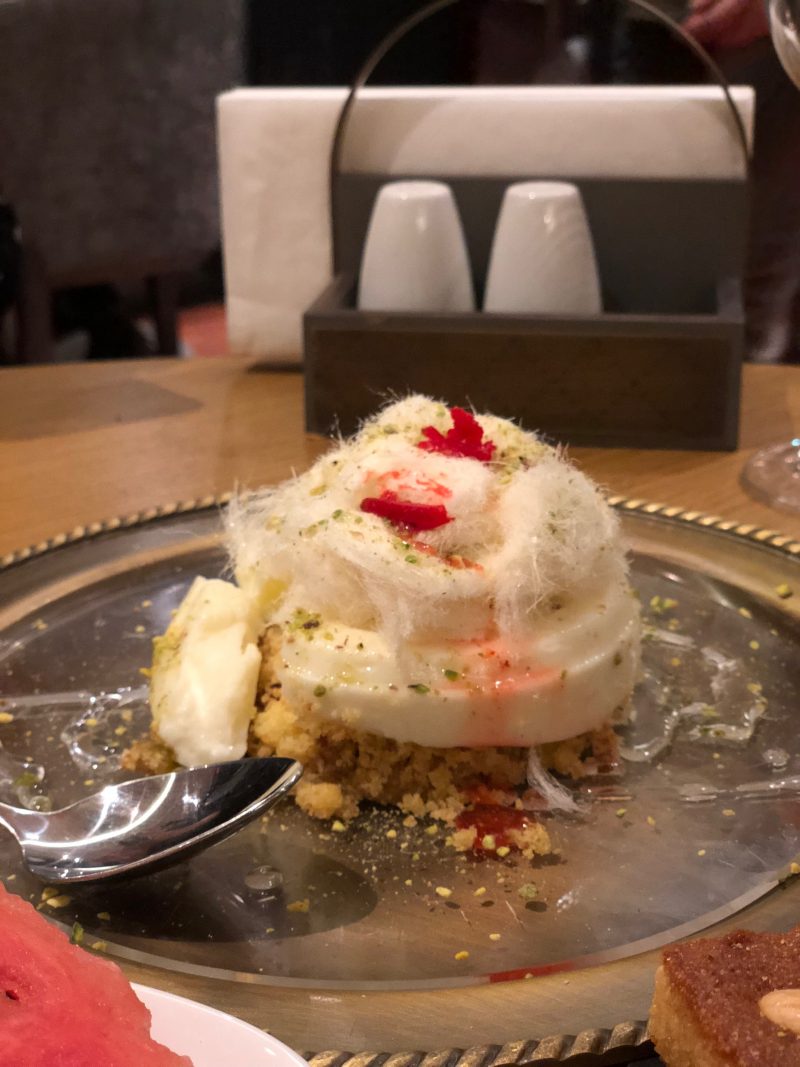 Dessert
Maamoul Flake
Lebanese baklawa
If what you've seen and read tickles your fancy, why not head on down to Add el Wahab, and fulfil all of those Lebanese dish delights.
For Abd el Wahab Directions, click here