My motherland is a beautiful place, and I love discovering new parts of the country.  The Speyside region is one of those whisky famed areas that I am still getting to know, but after my latest trip to Aberfeldy to visit the Dewars distillery I cant wait to discover more.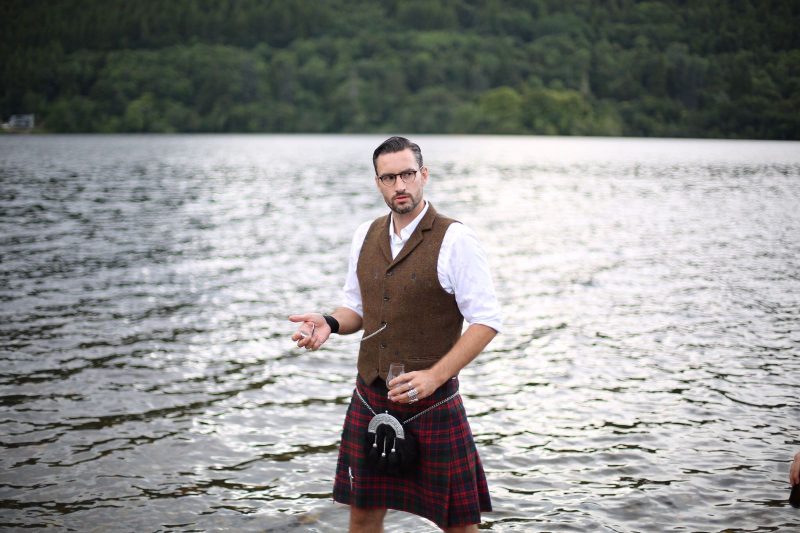 I went for the weekend, actually to celebrate my stag weekend (but that is another story), and stayed in Taymouth Marina on Loch Tay.  It was an enchanting location for a fabulous weekend of whisky discovery.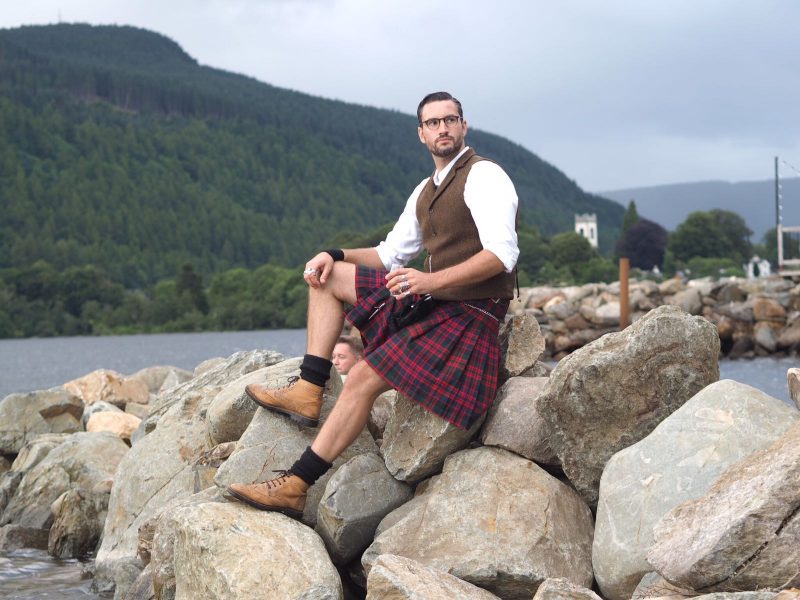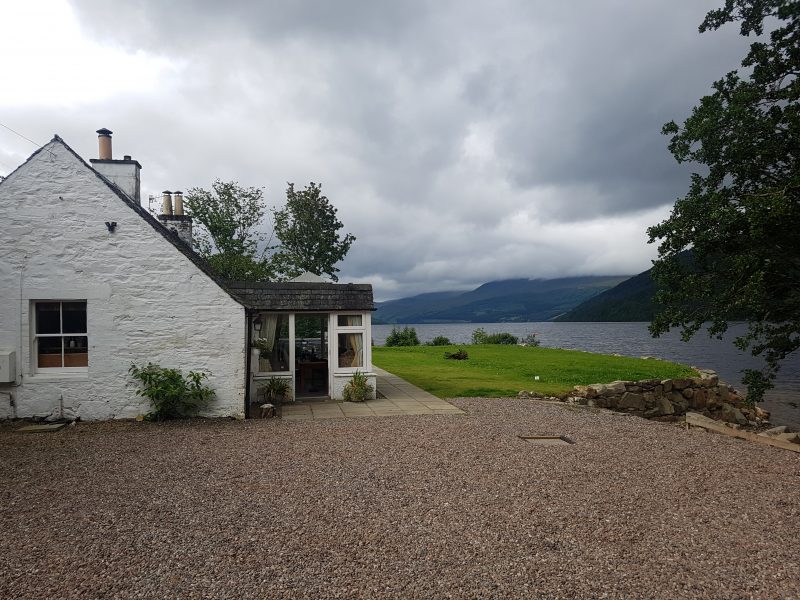 I had hired a private cottage right on the banks of Loch Tay. Over the weekend you could sit in the outdoor hot tub and look out across the Loch at the natural Scottish beauty.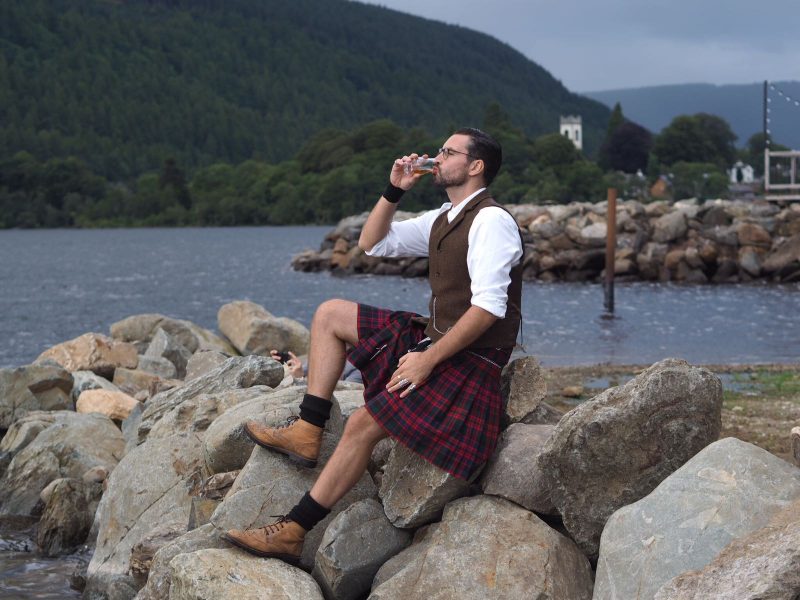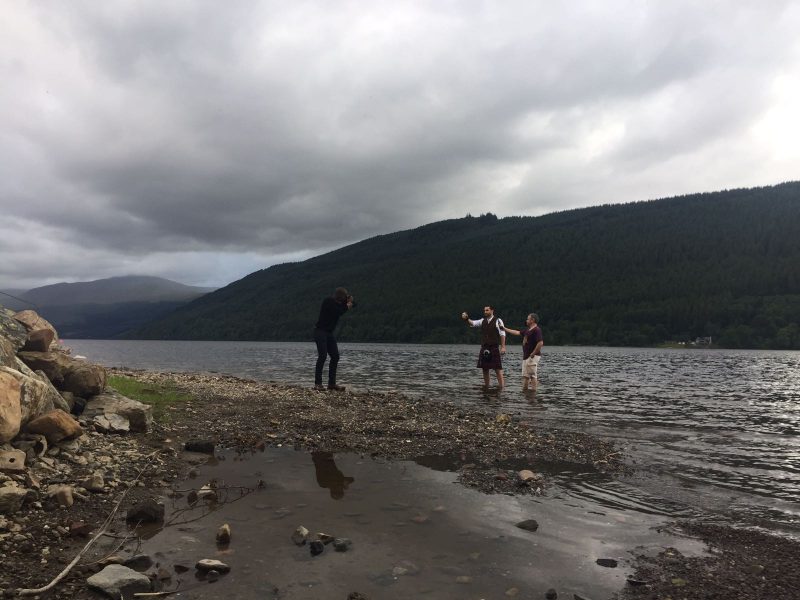 Of course we had to brace ourselves for some fun photos over the weekend, the water was freezing but more than worth it to get the shoot.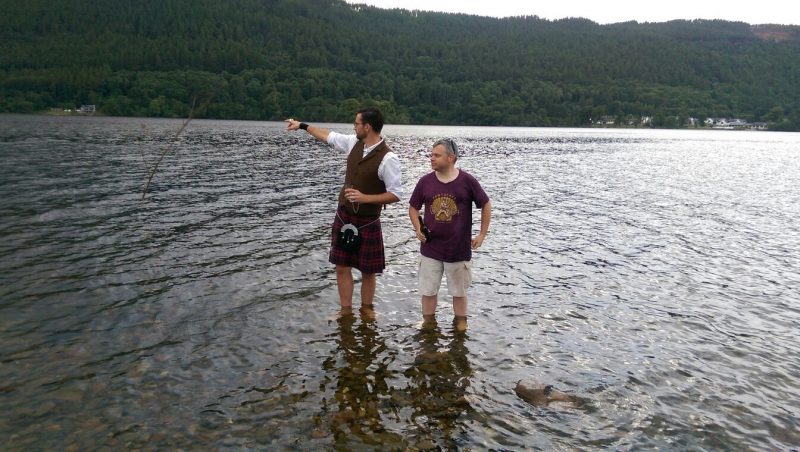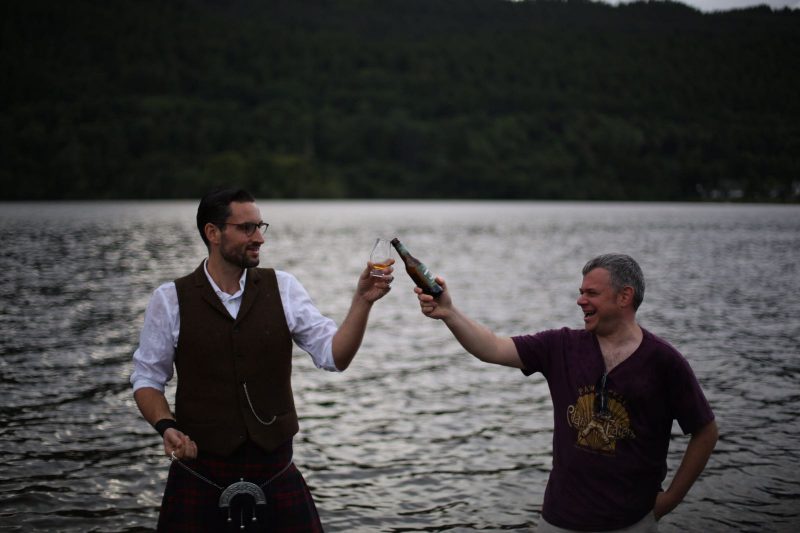 The Dewars distillery is only 10mins drive from Loch Tay.  Its a great small distillery to visit with one of the best visitor centres.  A coffee shop selling great homemade sandwiches and cakes, a cinema and heritage museum all under one roof.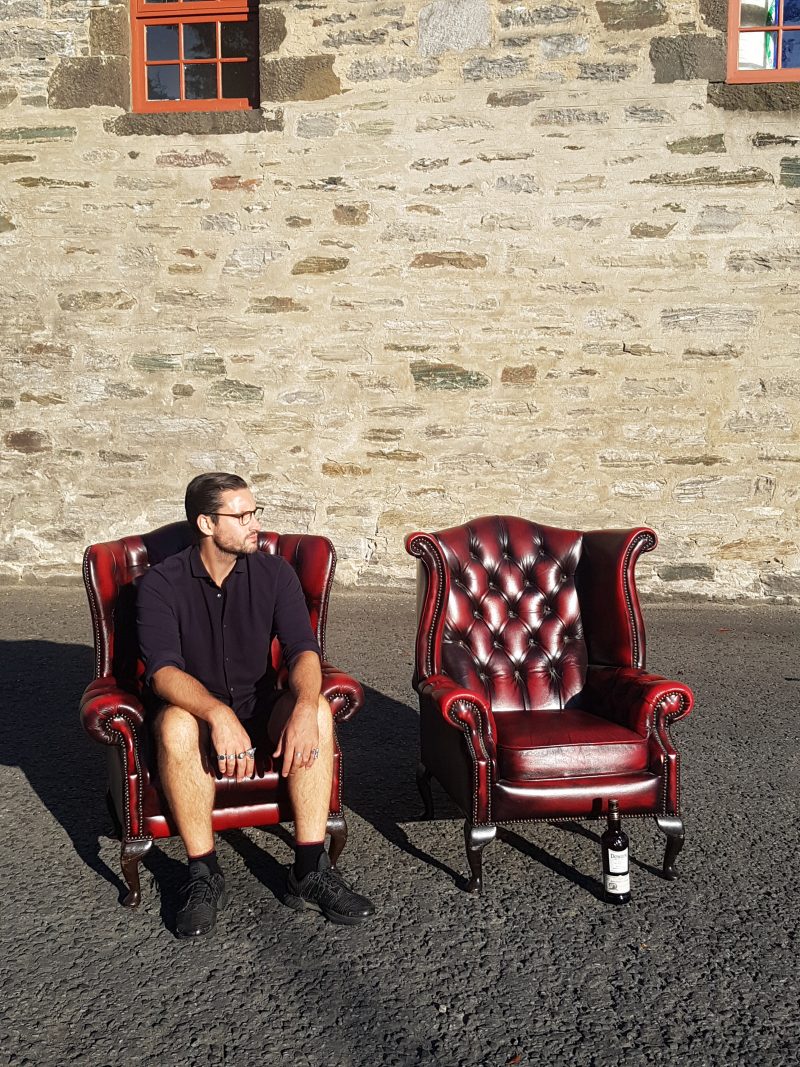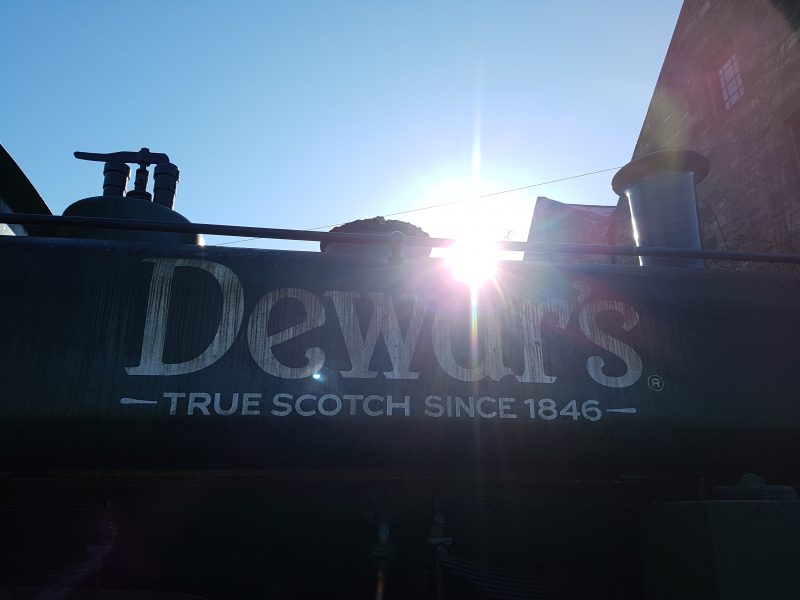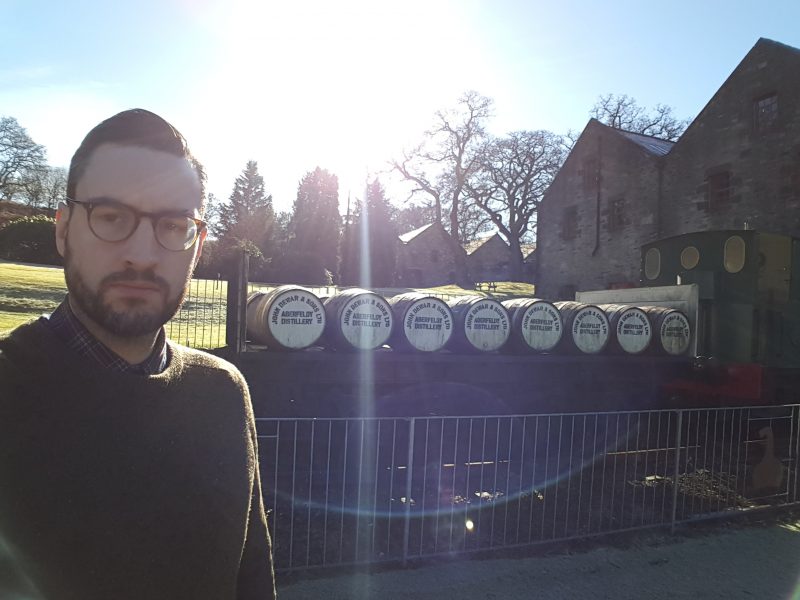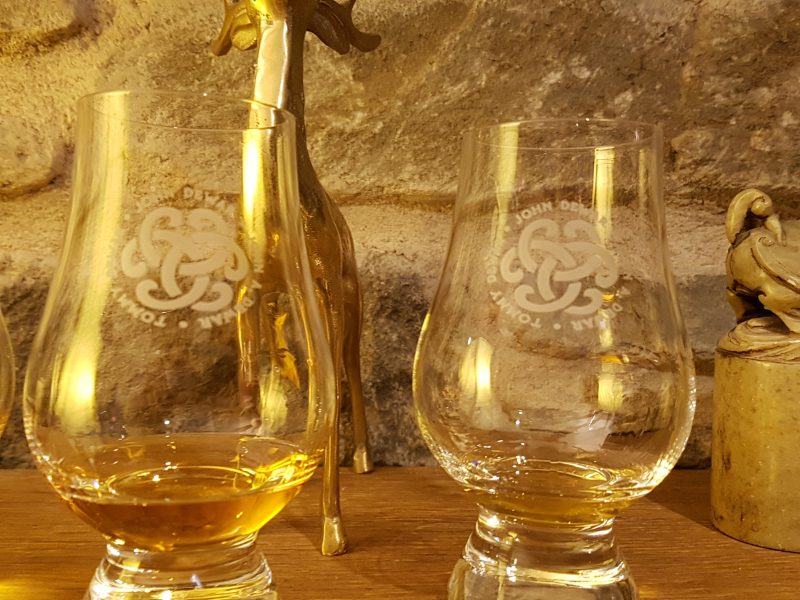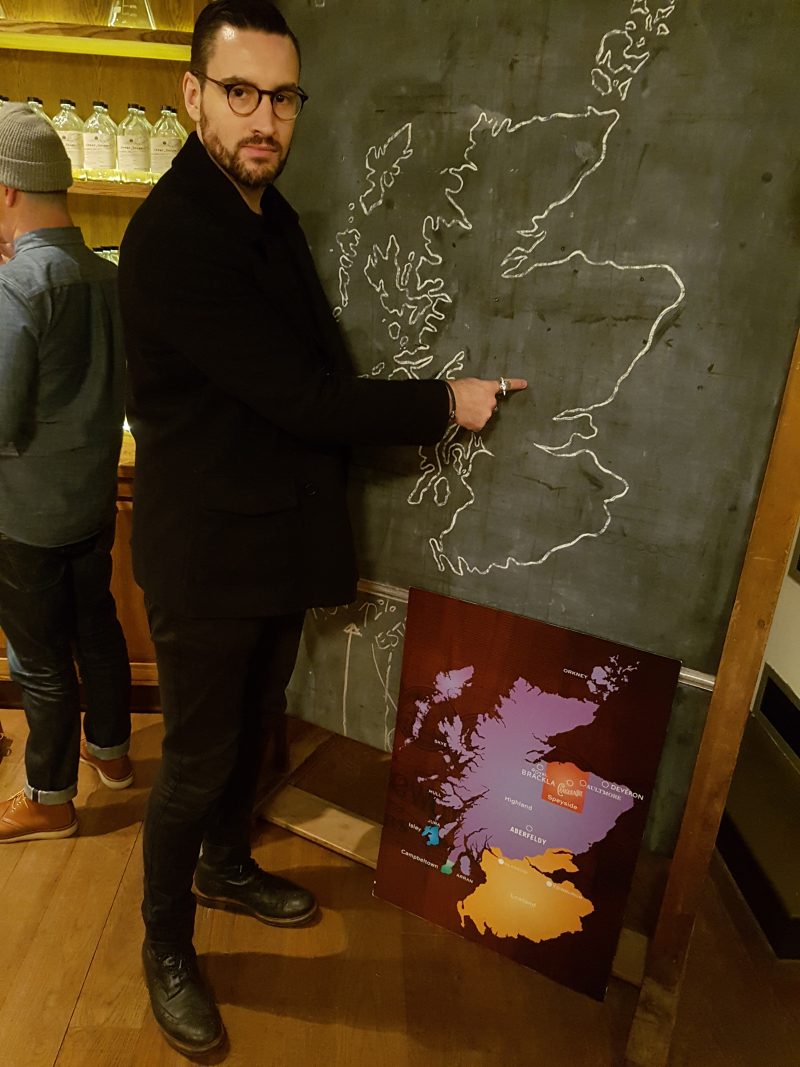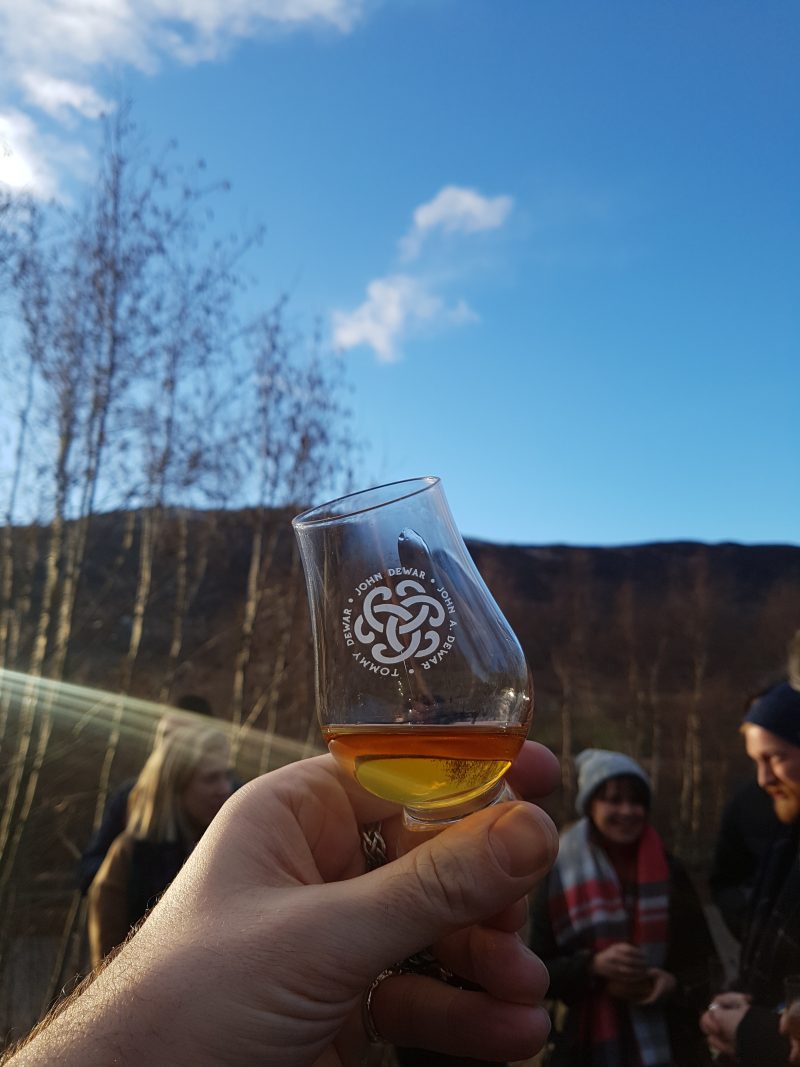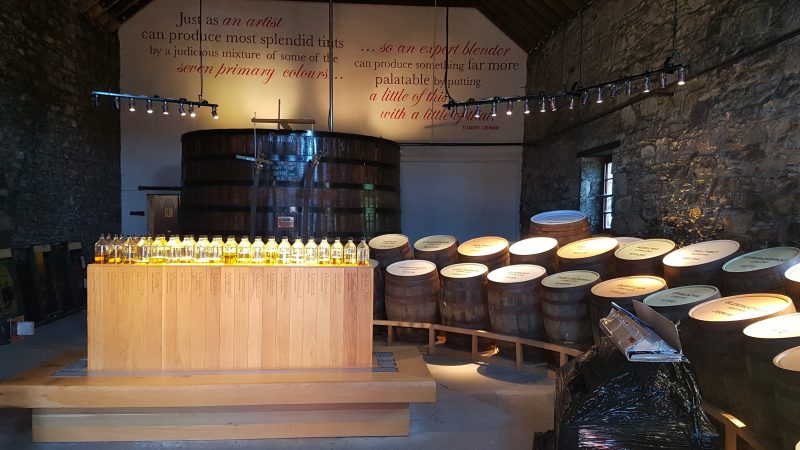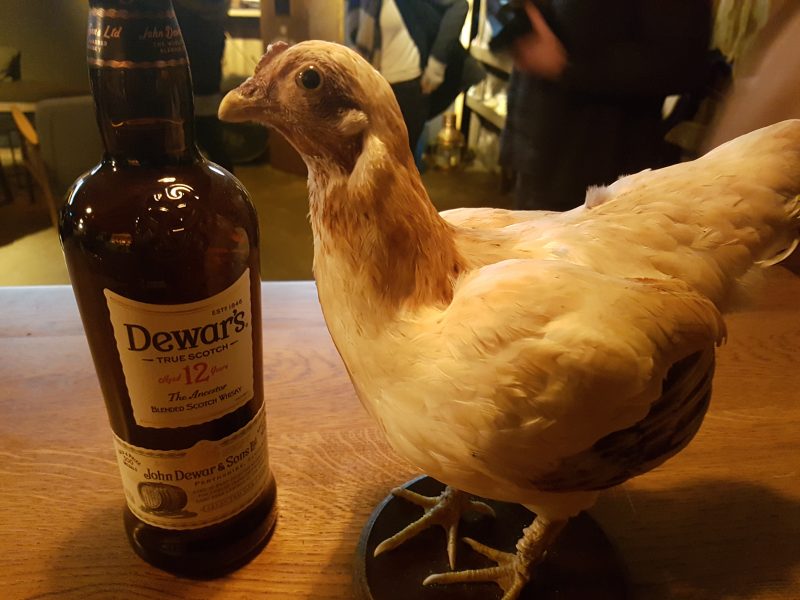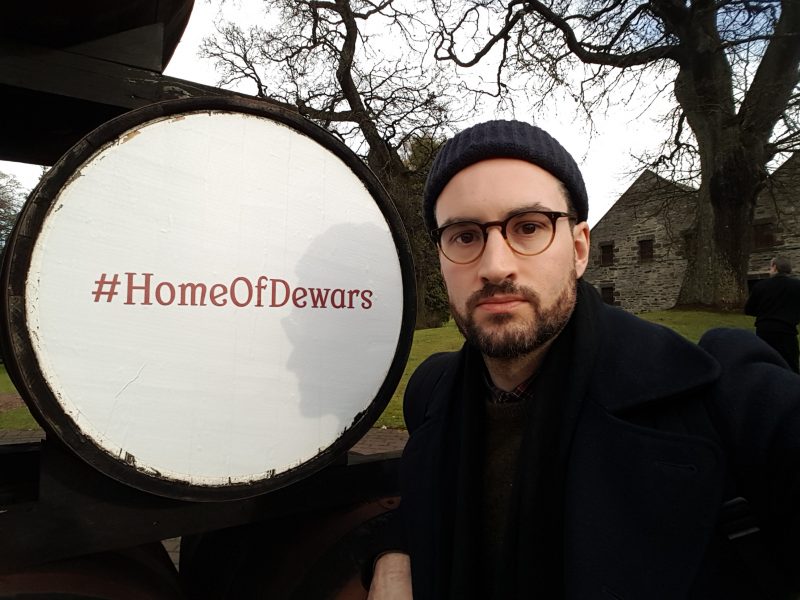 Our guide for the day took us deep within the distillery to see some of the old barrels and try some of the amber nectar.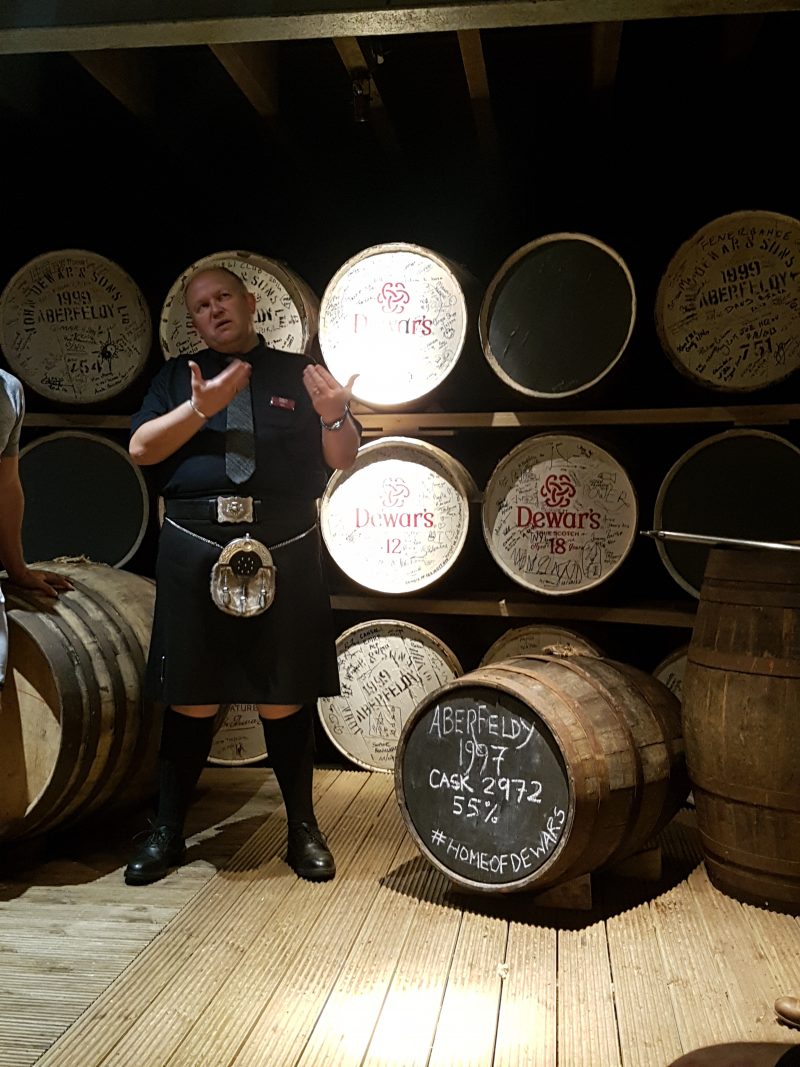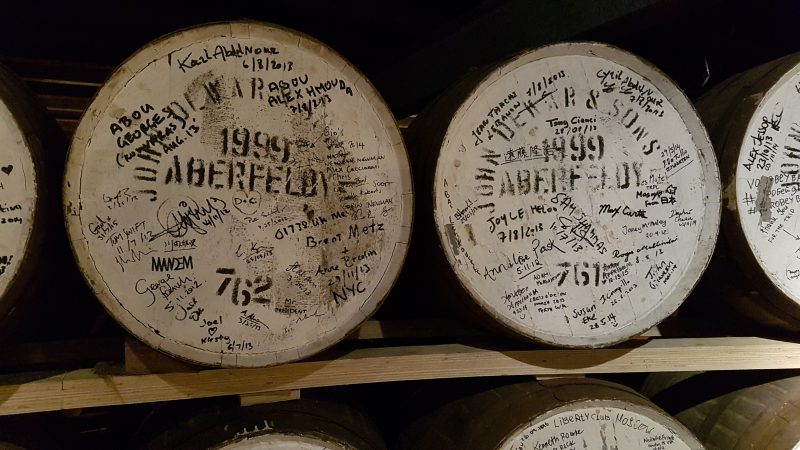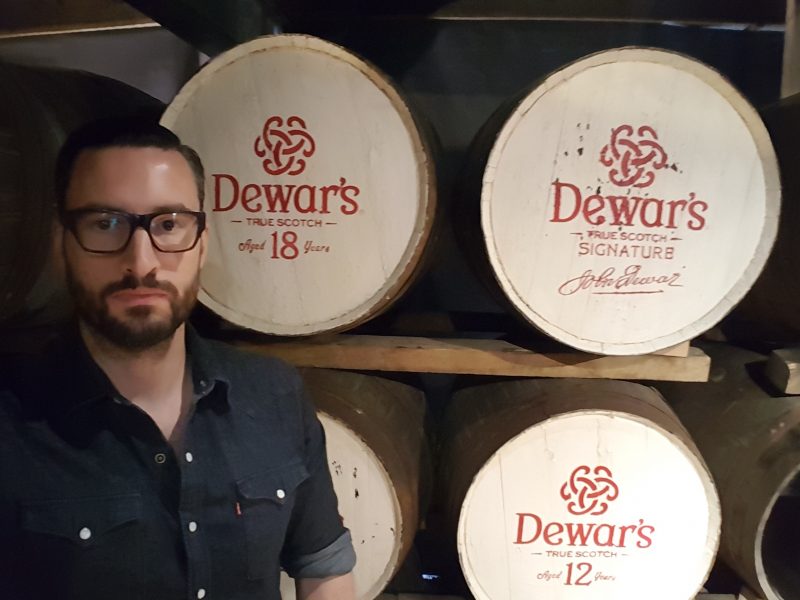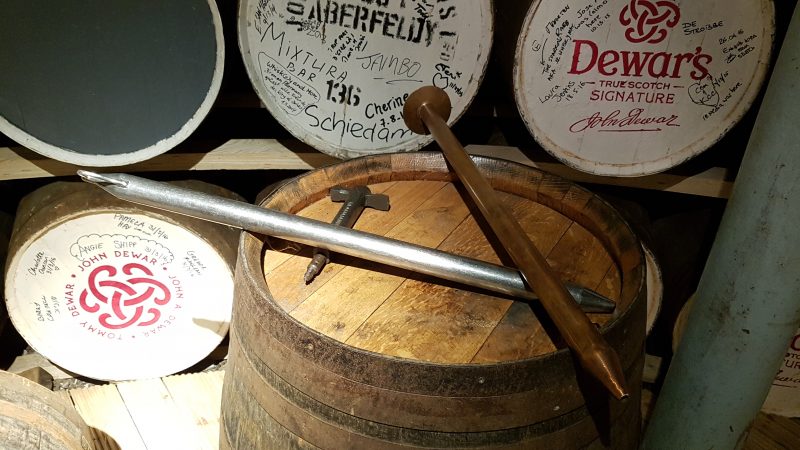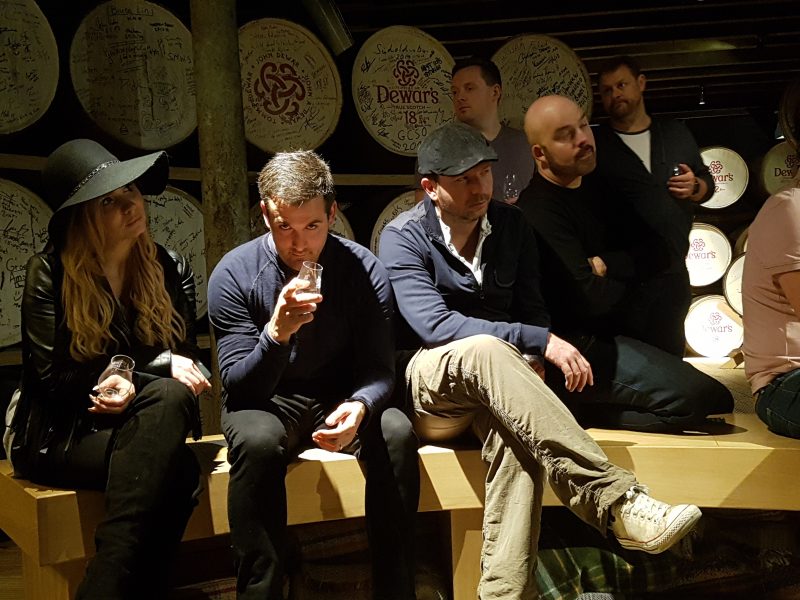 My gang certainly enjoyed the whisky tasting, with some purchasing a few bottles to sample later!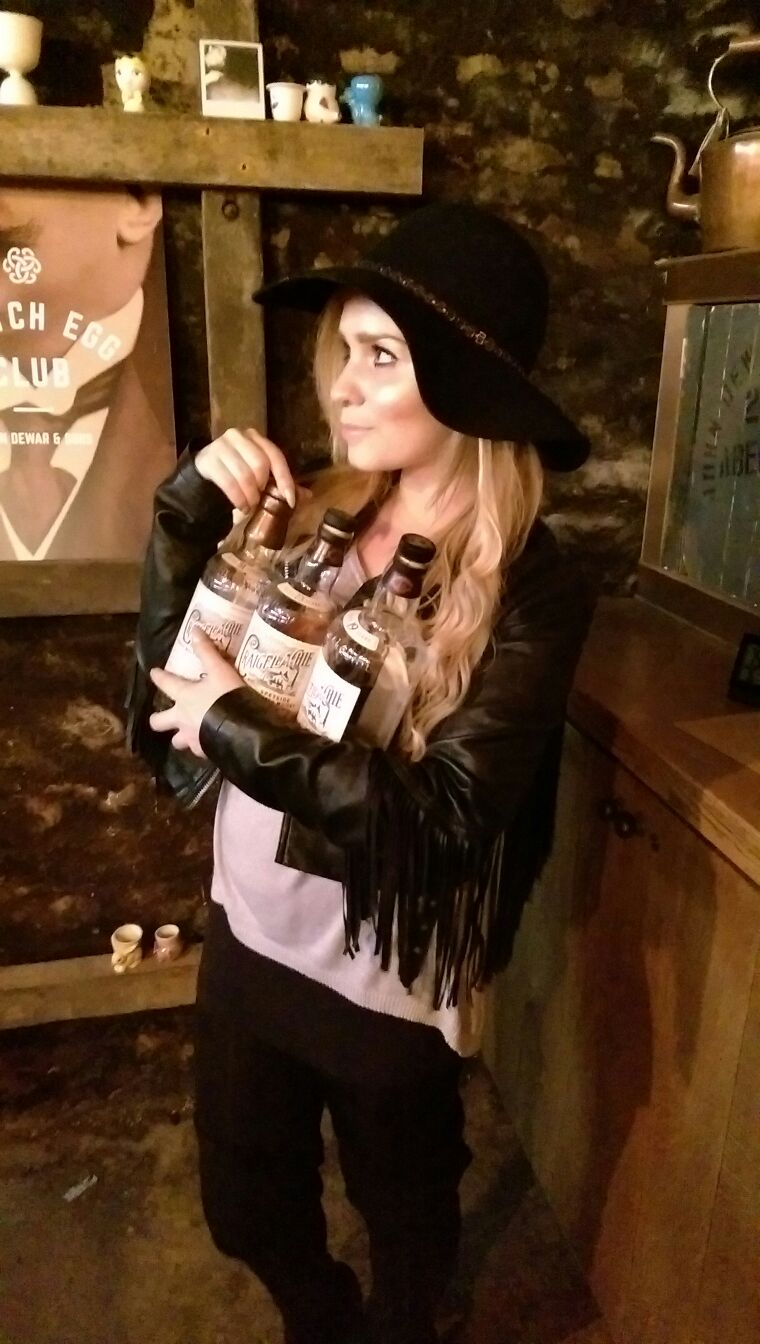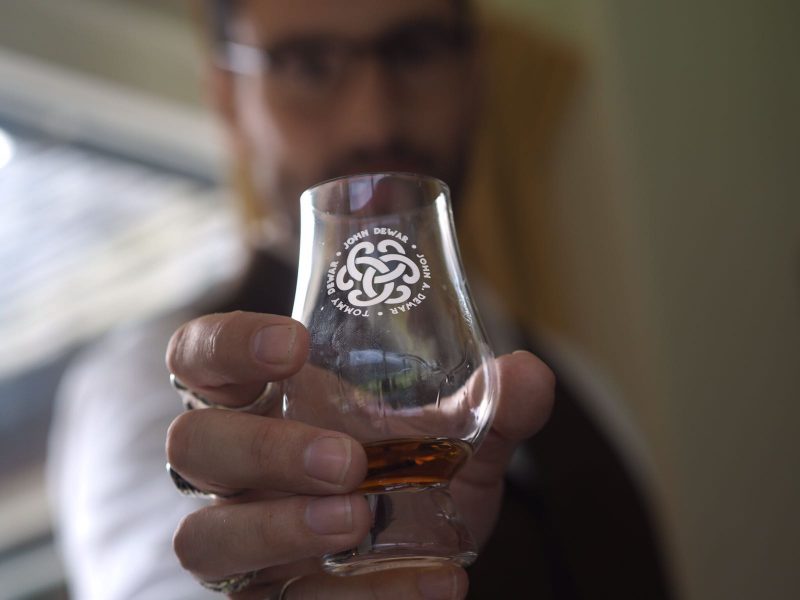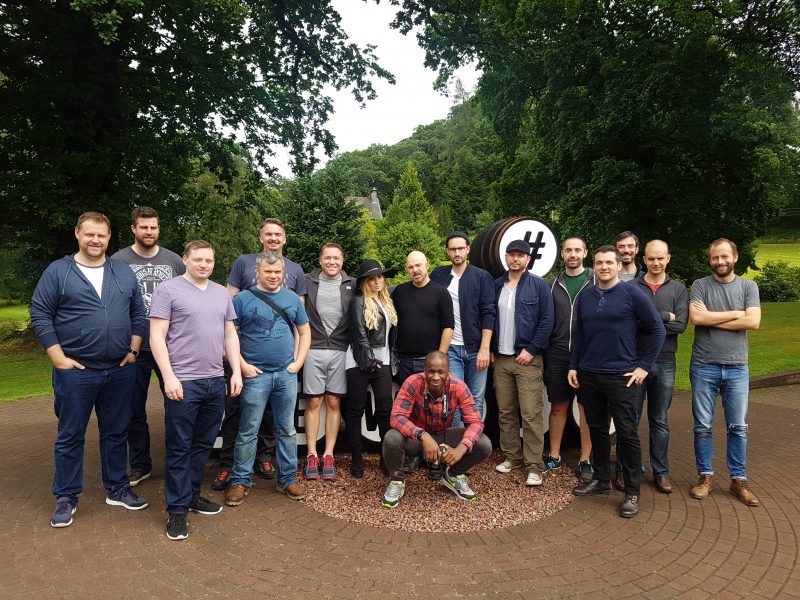 The distillery was one highlight of the weekend but just spending time around Loch Tay was delightful.  It is such a beautiful location, no matter the time of day or the weather conditions.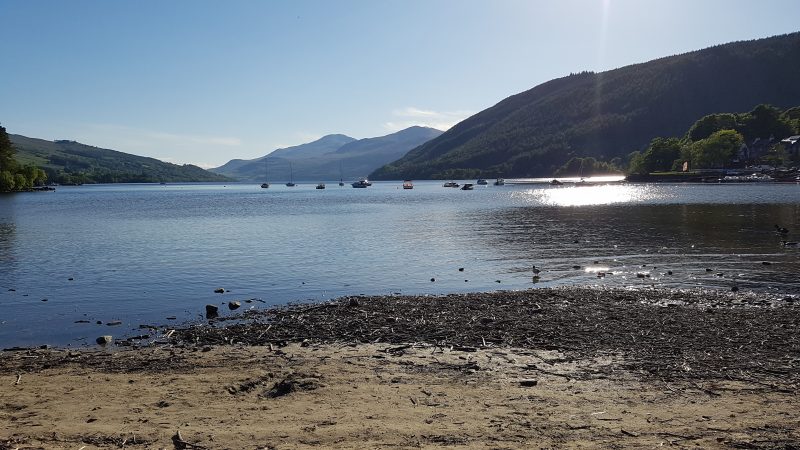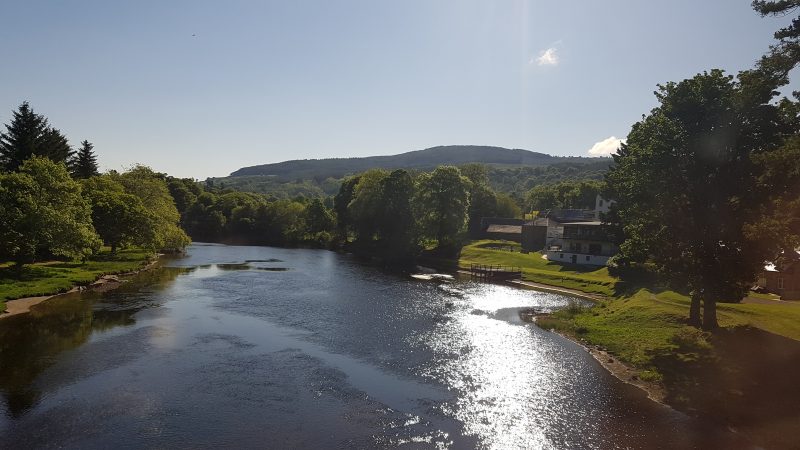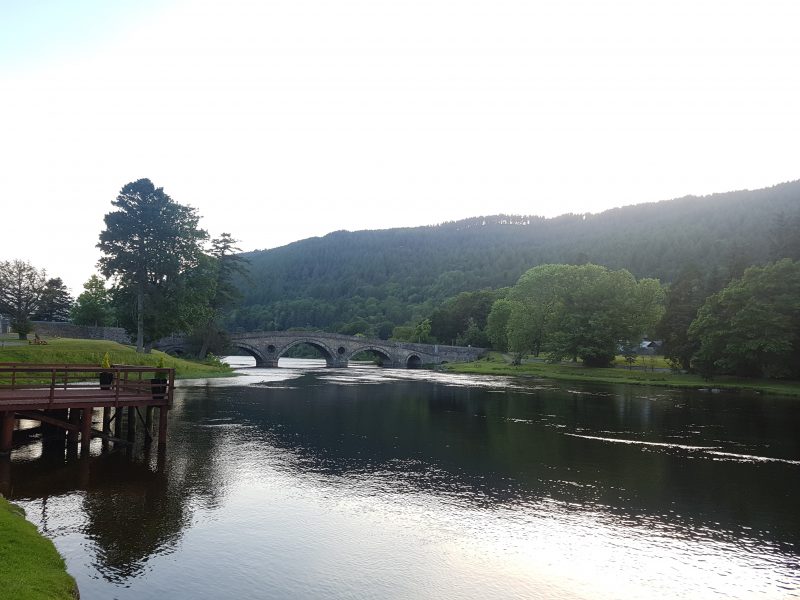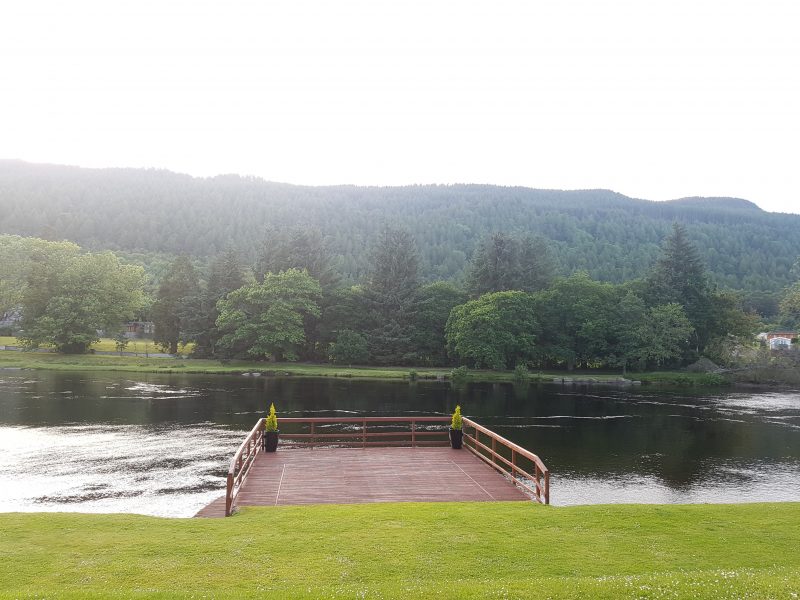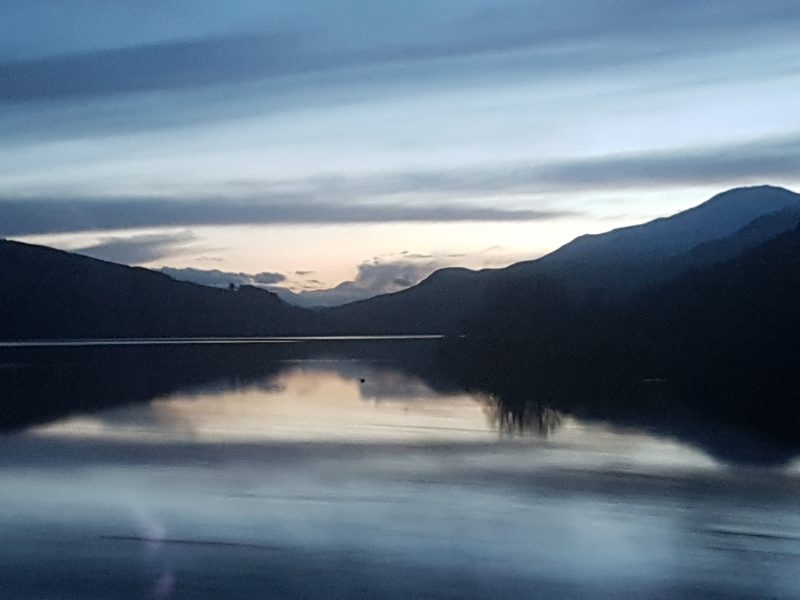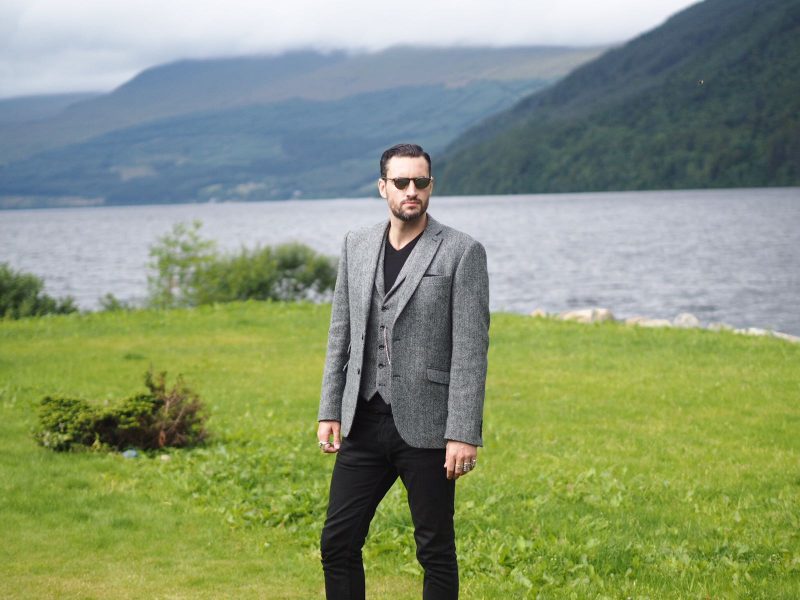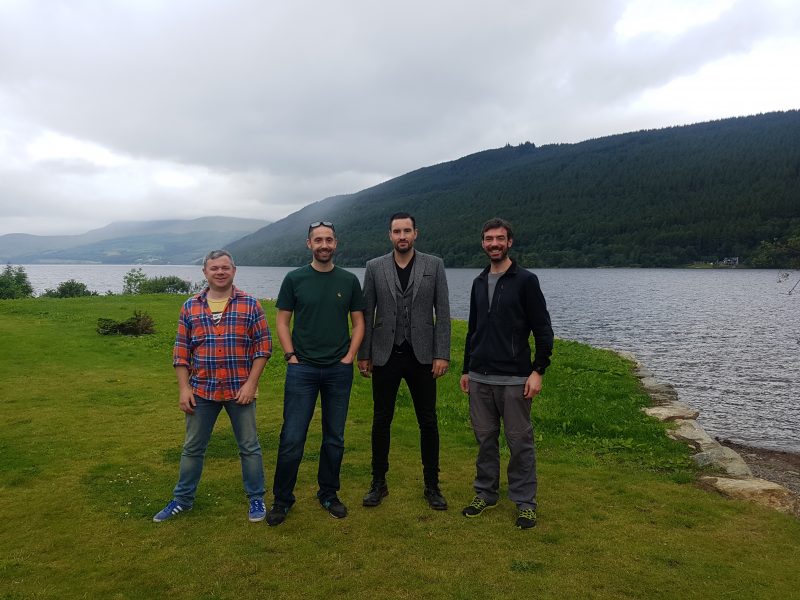 At Taymouth Marina, around the corner from my cottage there is an outdoor water centre with massive sauna.  Called the Hot Box, after all the fun in the Loch you can head into it and warm up. A great and unique experience that I thoroughly enjoyed.