One of my favourite places to visit is the Amalfi Coast and soak up the abundance of European chic that the coast oozes. Positano is one such place, and a go to destination for the fashionista's of the world.  The town is carved into the steep cliffs, with colourful buildings that shine against the reflection of the sea below.  Due to its location there are only really two ways of getting to it, via boat or car.  Taking the land route will see you wind around the many blind corners of the step cliff side road, something we didn't fancy doing to be honest. So we decided on the luxury of arriving by sea and took a ferry from nearby Sorrento.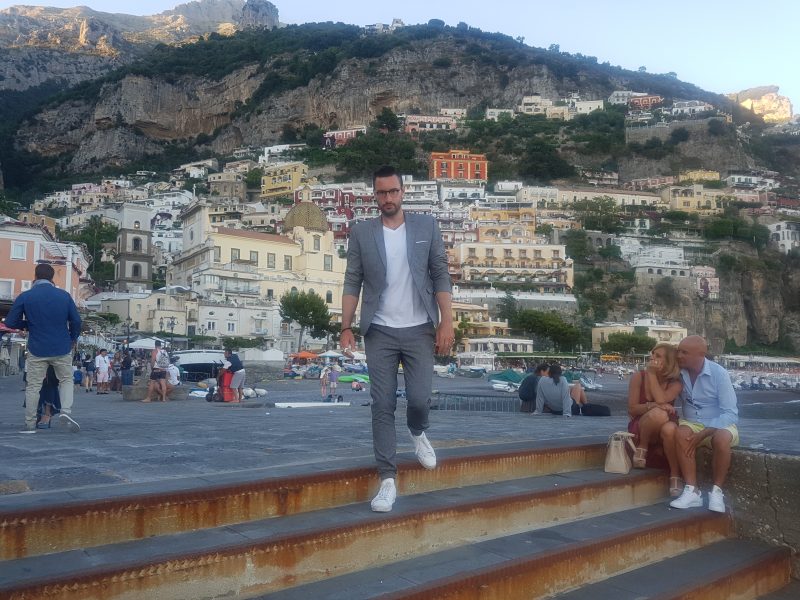 When you arrive in Positano, you step straight off the boat and straight into European bliss.  There is a real energy about the town, and a sweet smell of oranges and lemons fill the air due to the many local citrus trees.  Everyone seems very elegant, and effortlessly chic (well perhaps not all of the tourists but you can by-pass them).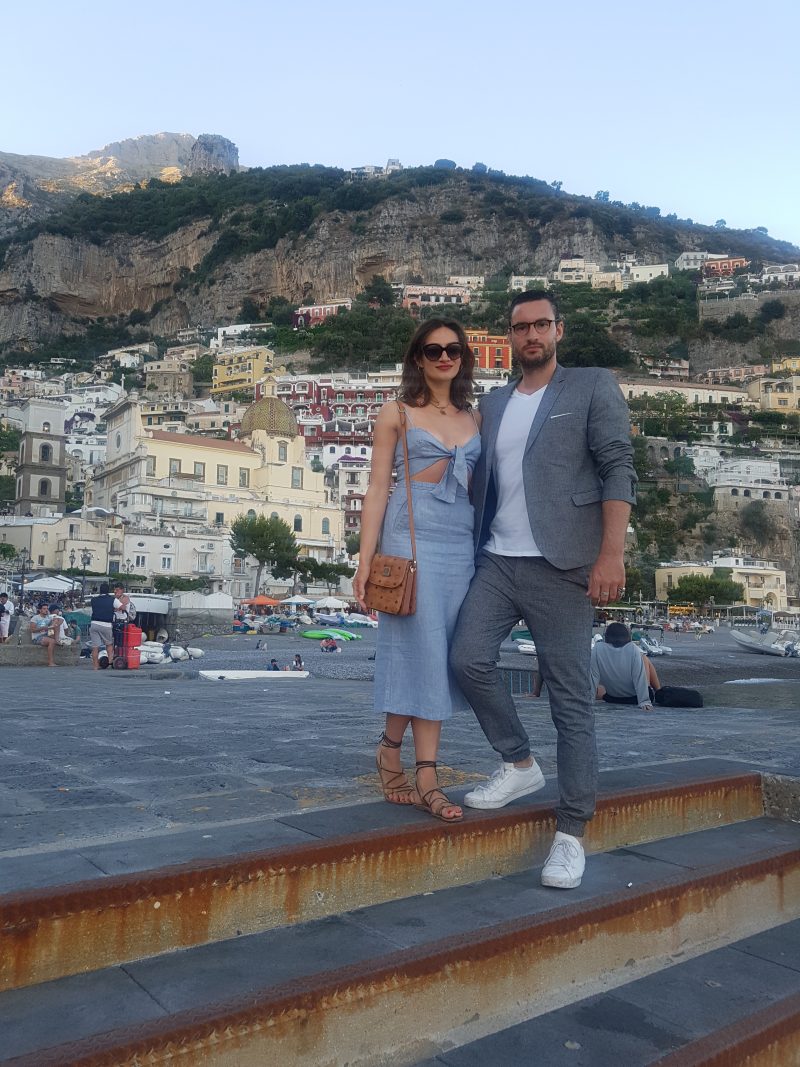 Walking around Positano you need to be in fairly good health due to the amount of steps leading up to the different levels of hotels, restaurants and bars.  Of course you can take your pick of the beachside venues, but you will pay a premium for this so you have been warned.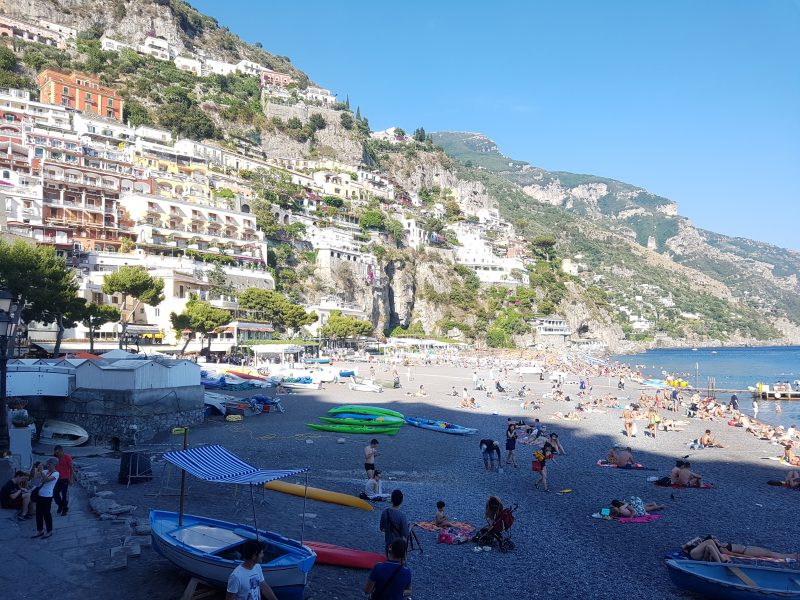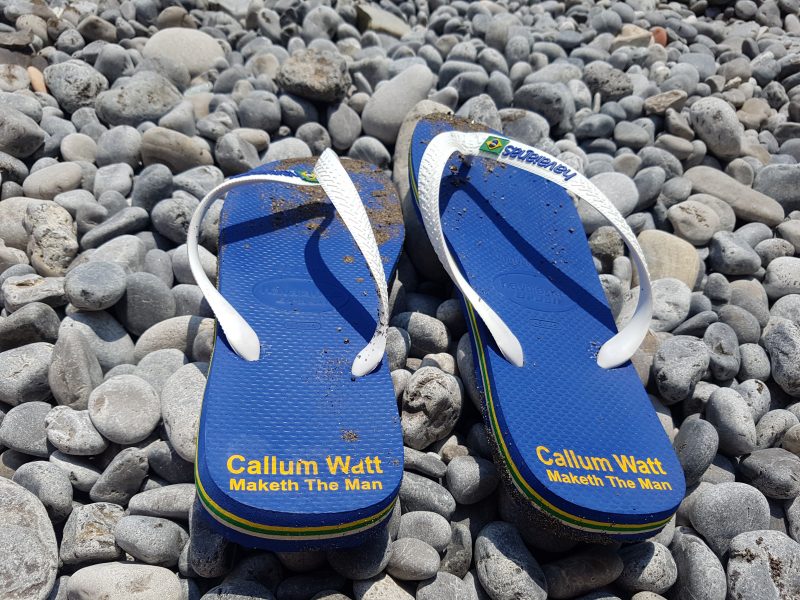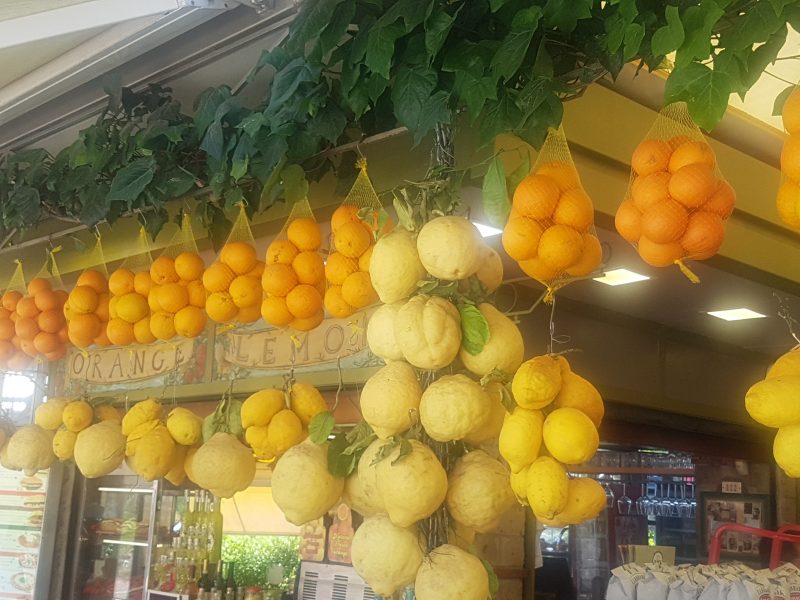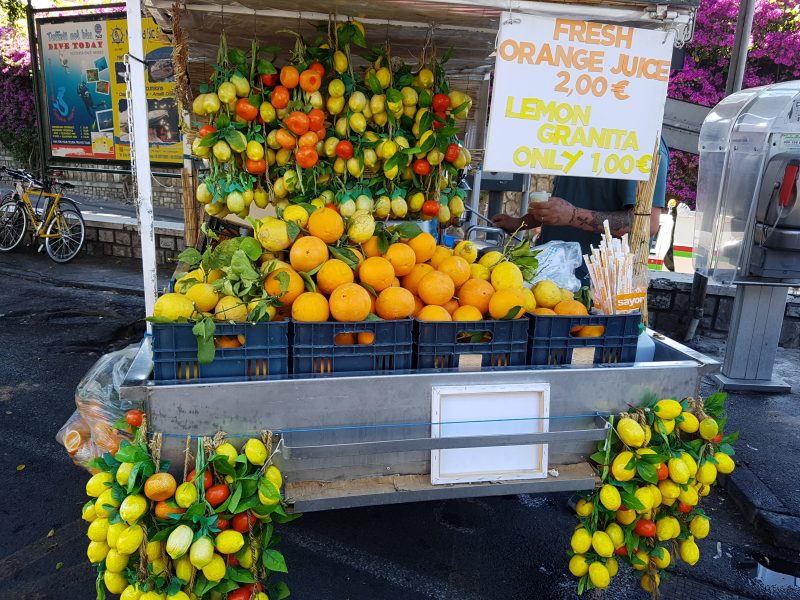 Make sure and pick up some of the fresh lemonade to sip whilst you walk around, or invest in a bottle of the gorgeous lemon scented local perfume. Either are utterly delicious.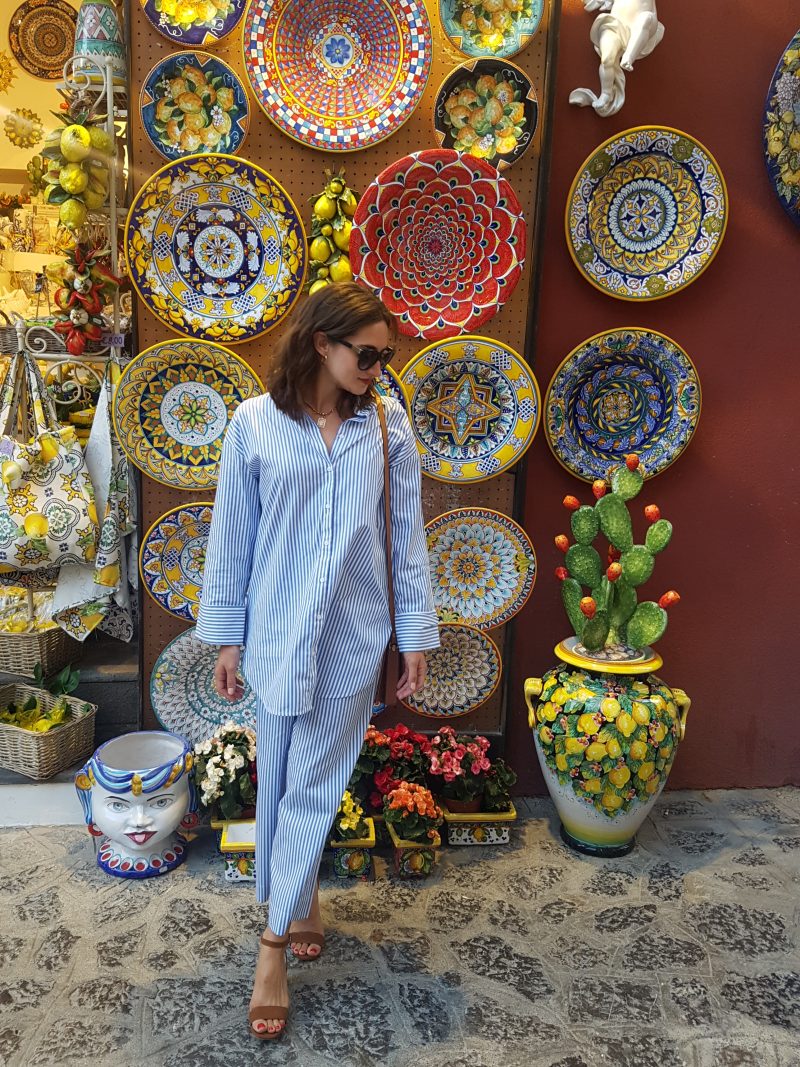 As you explore the different lanes, new and surprising hidden gems will be uncovered.  We particularly loved finding different angles to shot against the gorgeous Positano backdrop.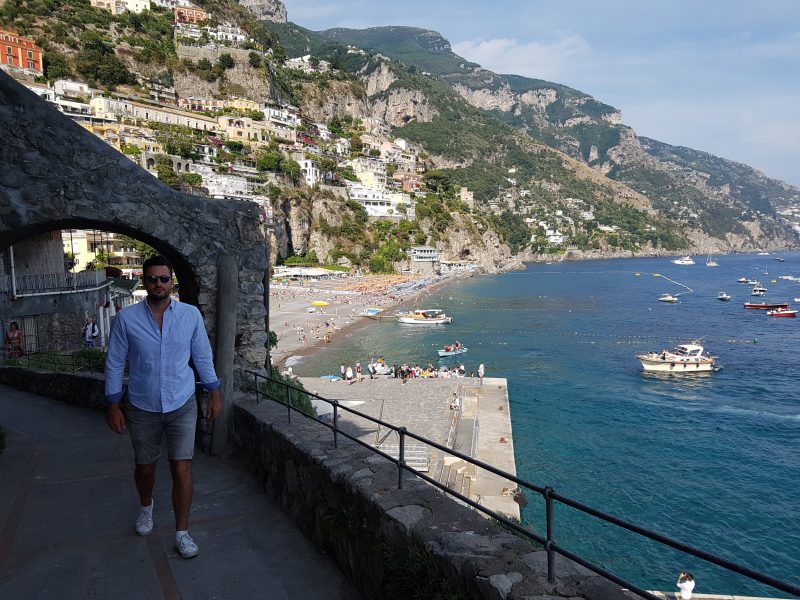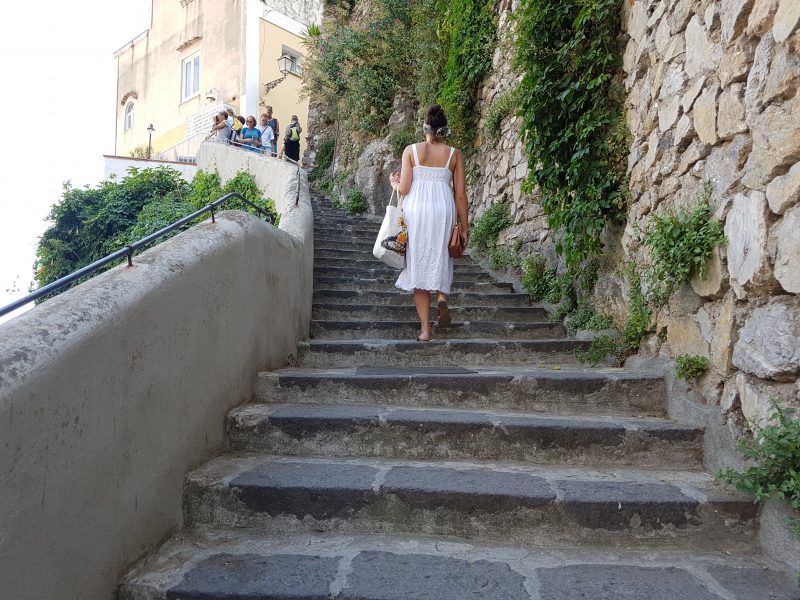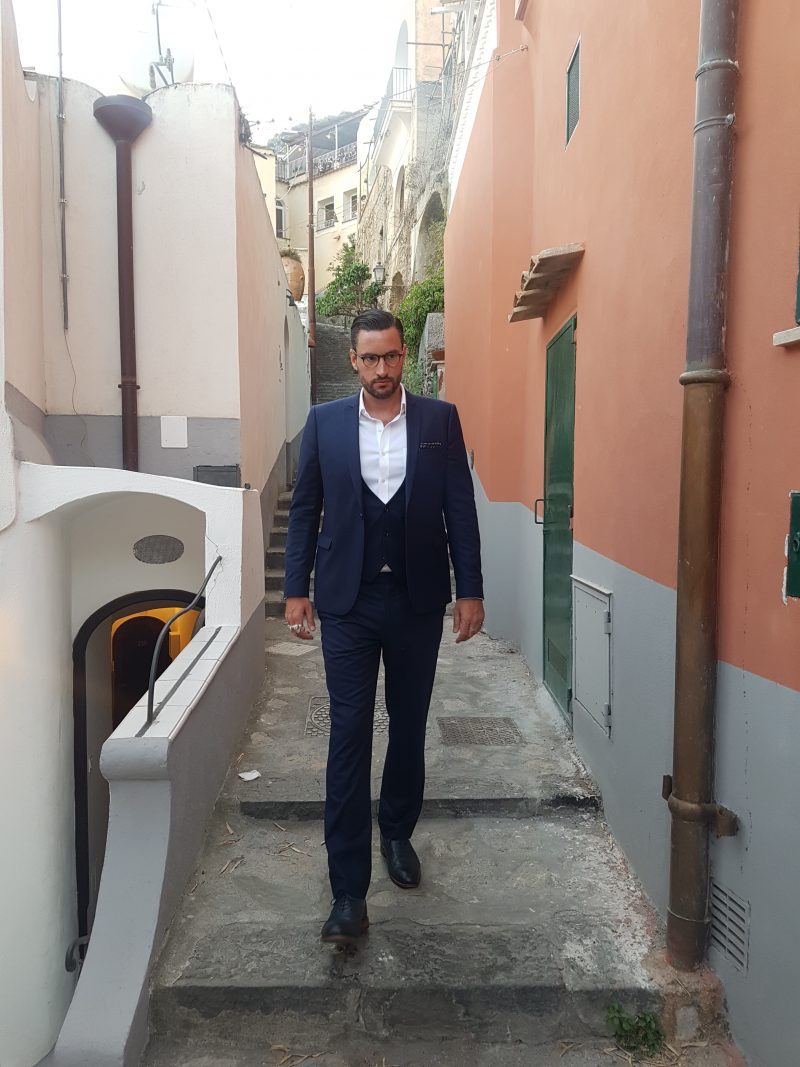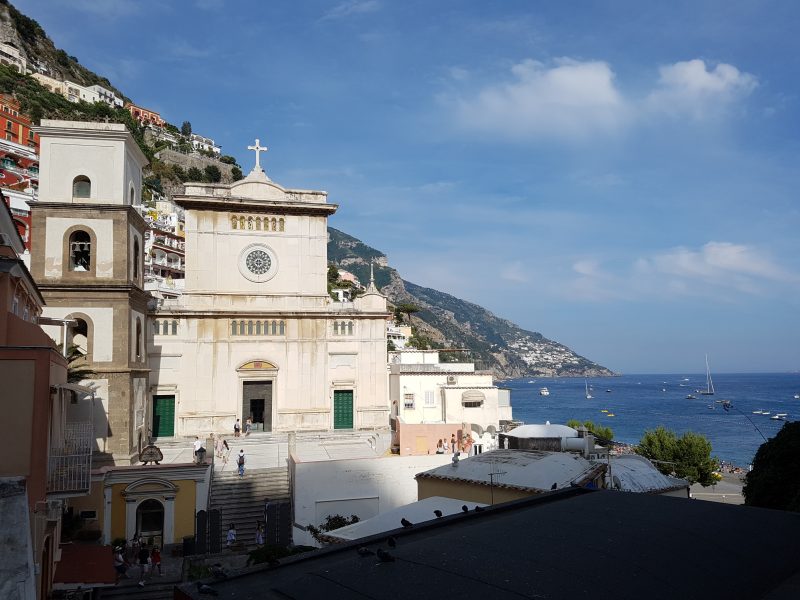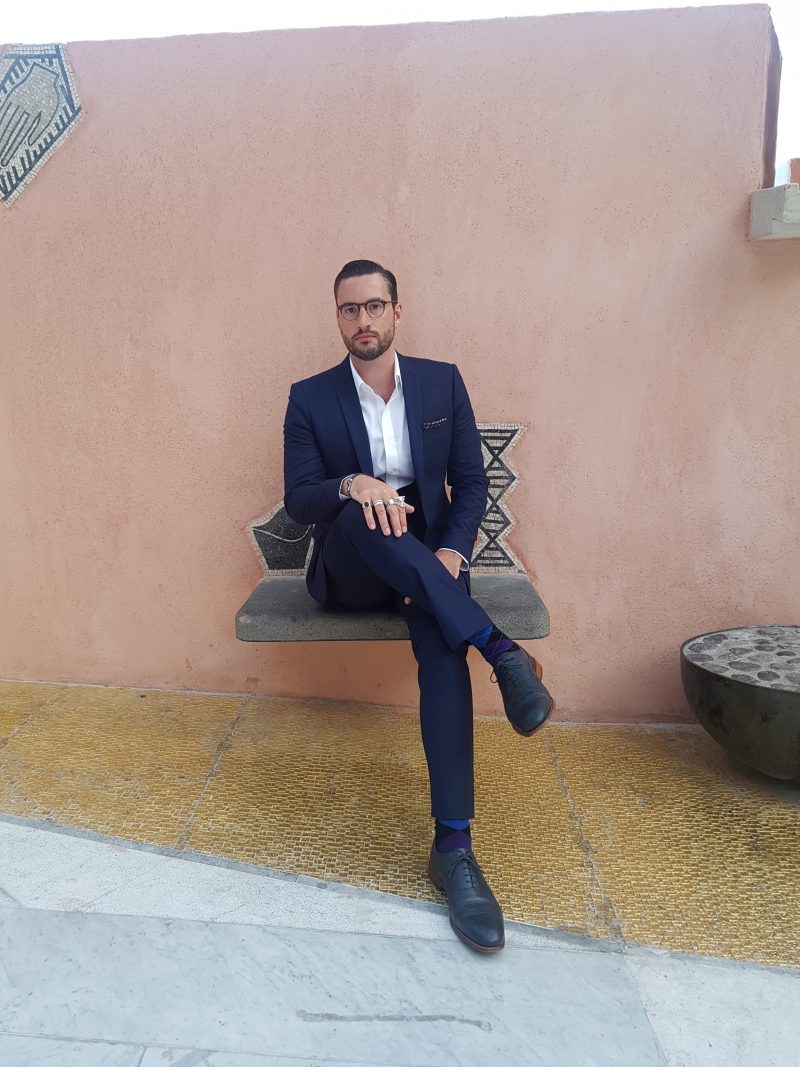 Our private villa had the most fantastic view of the sea, so after all that walking and sight seeing there was nothing better but to arrive home and sit down to take the sunset in.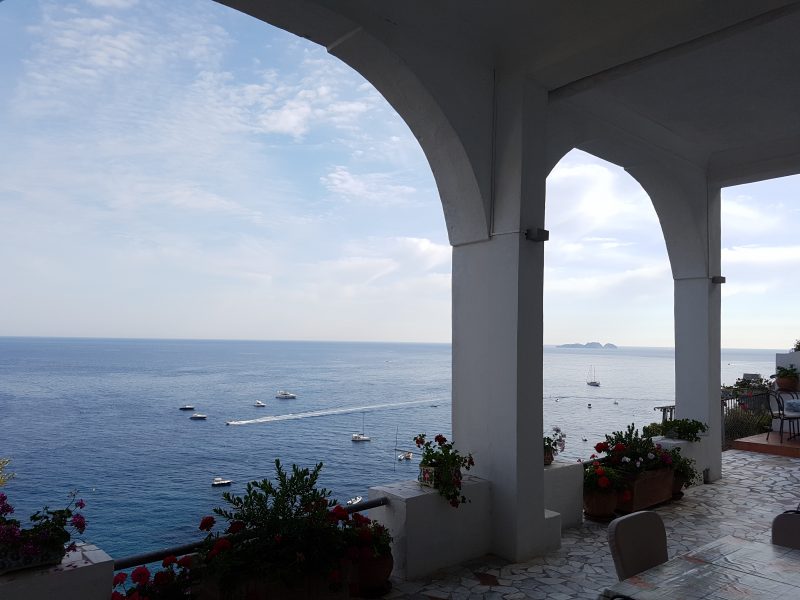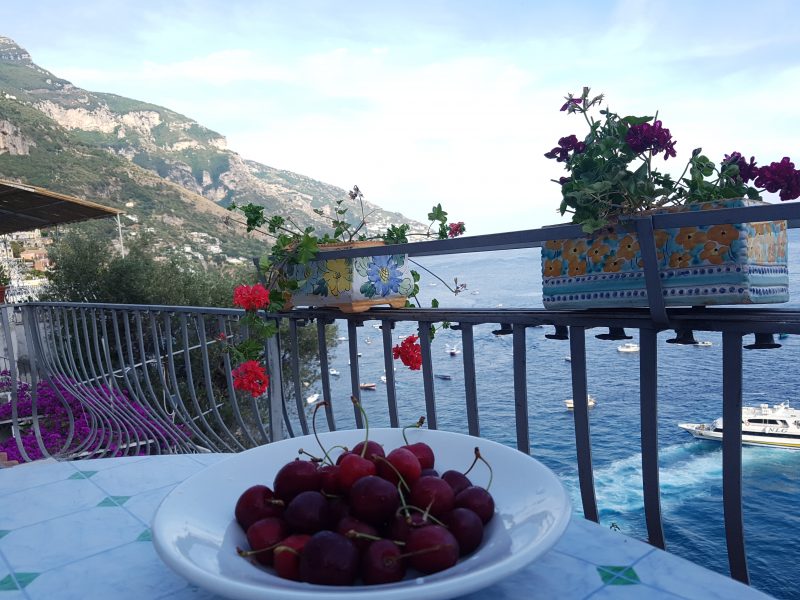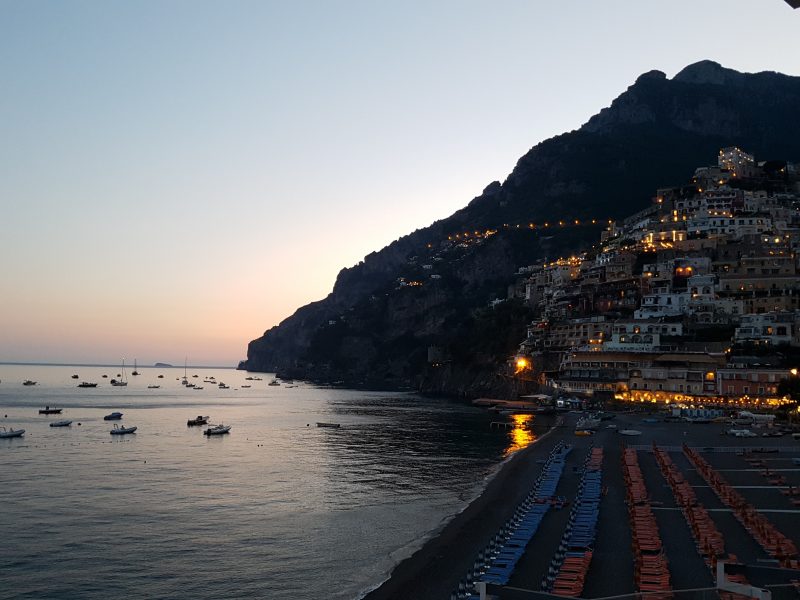 What are you favourite places to visit in the Amalfi Coast?  I'm already planning the next trip and cant wait to try some new destinations.