We've been campaigning the Huawei bloodline since the Mate S, thinking "they've made such a great phone can they ever top this?
3 years and 6 devices later were still eating those words like a bowl of your favourite cereal, as Huawei now release the greatest phone on the market to date.
Skipping a few numbers on from P10 Huawei unveil their new P20 Pro smartphone, the phone that offers the best in smartphone photography and much more, which were going to take you through now: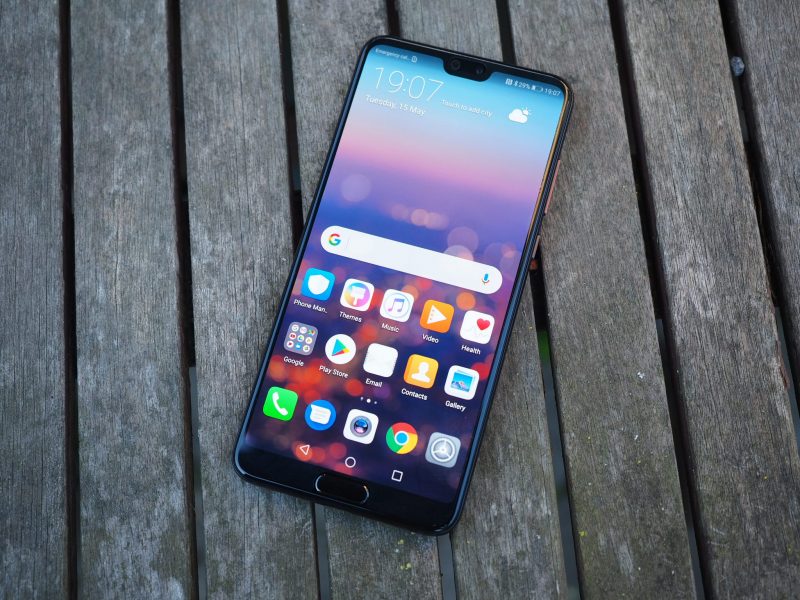 Camera
Just when you thought having 2 lenses at the back of your device was excessive, the Chinese tech giants decide to throw in another Leica camera lens with a 40MP sensor behind it. Unbelievable Jeff you say? We thought the exact same, but what a sheer difference the triple lens system makes in terms of real smartphone photography.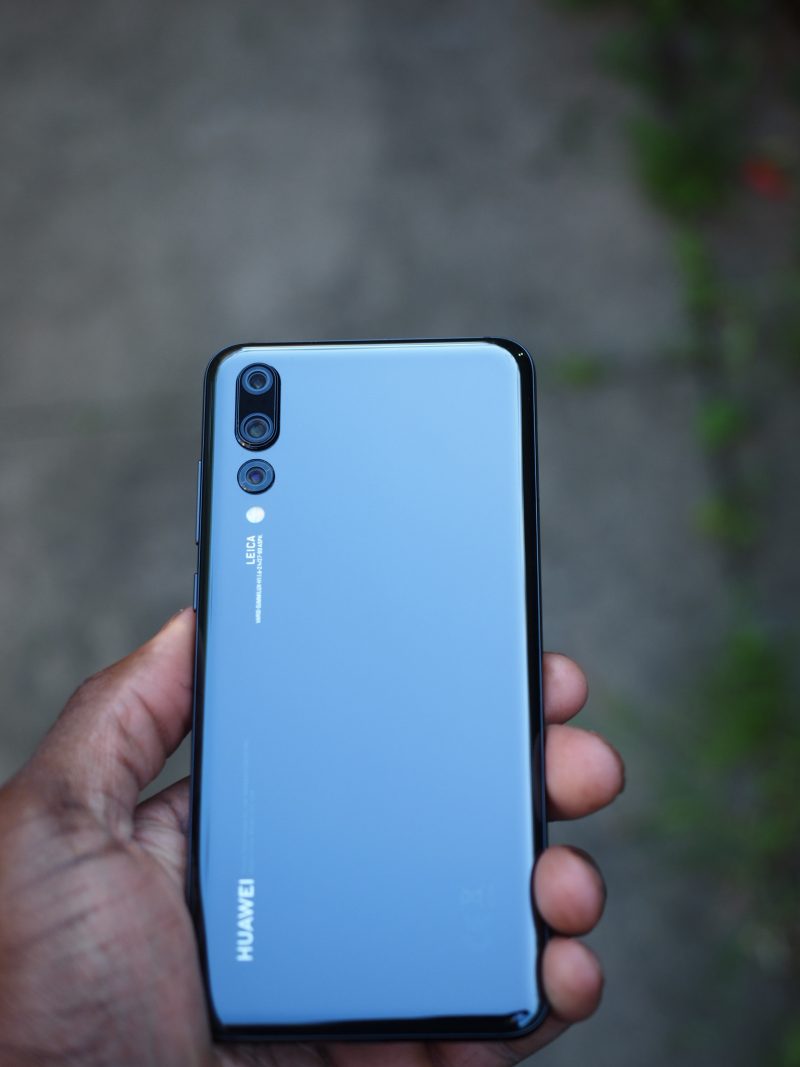 The ISO can now reach up to a staggering 102400, something that Huawei claims can match the Canon 5D MK VI. Now on paper that sounds very enticing, but the Canon 5D MK VI is a different kind of beast. When we actually give the ISO a real workout, I'm left with a rather glass half full feeling, as promises of this Canon level quality aren't quite there yet (but hopefully one day they will be).
But let's not take that away from the P20, canon level ISO or not, it does some tremendous things under low light which is sending shivers down the spines of Apple and Samsung. I've left some of the shots I've taken on the P20 at the end, so feel free to look and see what you think.
Camera spec:
20MP monochrome f1.6
8 MP telephoto f2.4
40MP RGB f1.8
Front Camera – 24MP (woah!)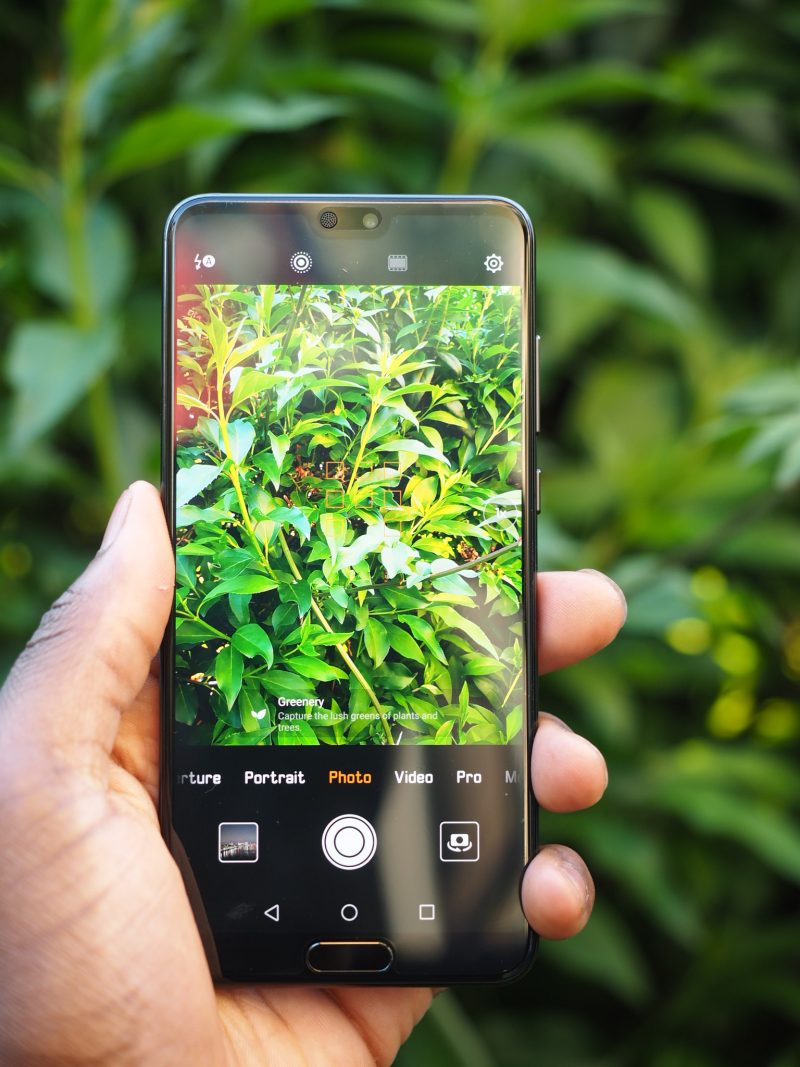 Processor & Memory
The Huawei P20's new third eye and higher ISO aren't the only things making this phone lead the way in smartphone technology, there's plenty more tricks up its sleeve like its super brain power.
The AI powered Kirin 970 processor returns with a vengeance, boasting a mighty X2.36 Ghz processing power, able to deliver exceptional speeds and manage its AI responsive behaviour in photography and day to day phone functions. However (and a big however) from a photography perspective, I do feel the AI element is nothing more than scene recognition with a classy new name. This new 'AI powered' processor also helps the device maintain its power and speed for a good few years, meaning you won't start to see the suffering lag of usage over time. Slap in the mighty 6GB RAM and 128GB storage space that comes standard with the P20 Pro and you've got yourself a pretty robust and powerful smartphone, that can handle gaming, movies, image editing and much more.
Processor spec: 4×2.36GHz (Cortex A73), 4×1.8GHz (Cortex A53)
Storage: 6GB RAM, 128GB Flash
Display & other Features
This phone has a lot more going on than the triple camera system and AI processor can show you. Display wise you'll immediately notice the Huawei P20 rolls with very familiar notching appearance, to their fruit themed arch nemesis. Whilst the design and concept of the full view display is lovely design wise, it belongs to Apple so it's not a wow factor for us (even if it's a smaller notch than Apple).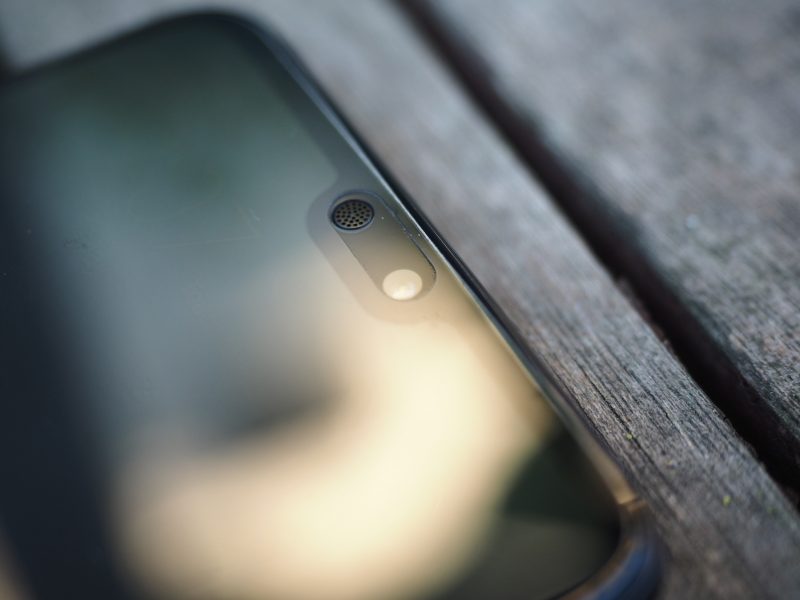 The face ID has got my attention (literally). In all the devices we've tried with their own version of face ID, we always had to praise Apple for doing the technology right (apart from in low light). Huawei have also brought it in with the P20, with an impressive speedy unlocking compared to IPhone. However, despite its speediness, it lacks great detection in comparison to Apple. I've tried on with glasses and with several pairs of shade and it only achieved to still recognise me with glasses and 1 pair of shades. Fortunately, my Steve McQueen's make me a completely different person apparently, when it comes to face recognition on the P20.
Throw in an impressive front fingerprint sensor, water resistance body and a whopping 4000Mah battery. Every year Huawei have brought us something epic to the table, but this year I feel they've really killed it with the P20. Hopefully we can get our hands on the Porsche Design Mate RS and see just how impressive that is too.
The Huawei P20 is out now and available on most networks. But if you're just after the handset you'll be able to get your hands on the P20 for just £799. If you think about the money people are wasting on the Iphone X (£999 for 64GB and £1299 for £256) the Huawei P20 is serious value for money.
Shop one now at Three