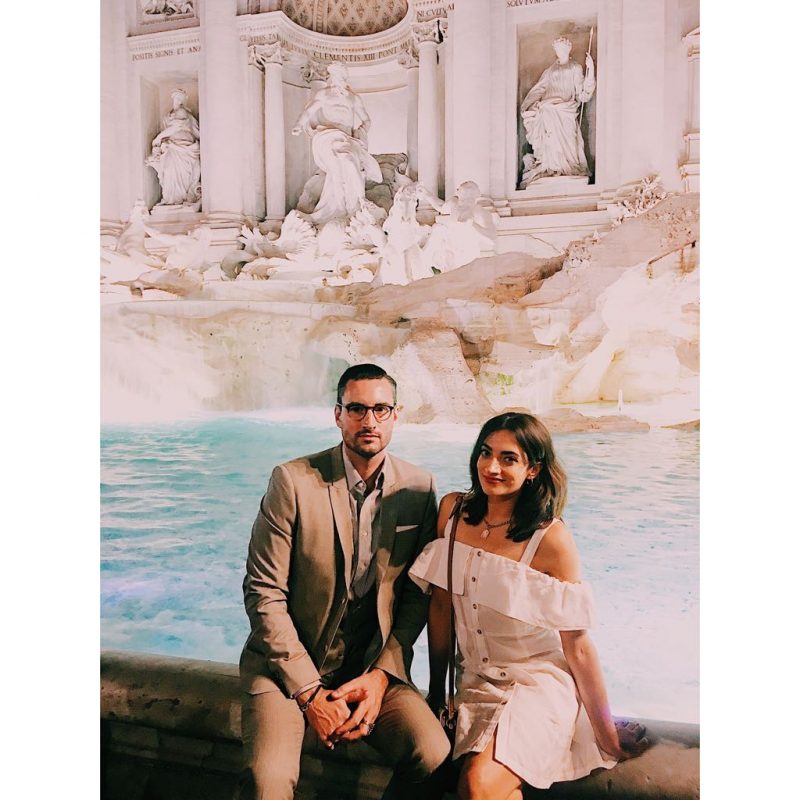 Rome … the capital city of romance (if you do it right). Get stuck amongst the swathes of tourists and it quickly descends into a holiday from hell scenario! The best way to enjoy the city is to avoid people in general … unless they are actually Italian that is.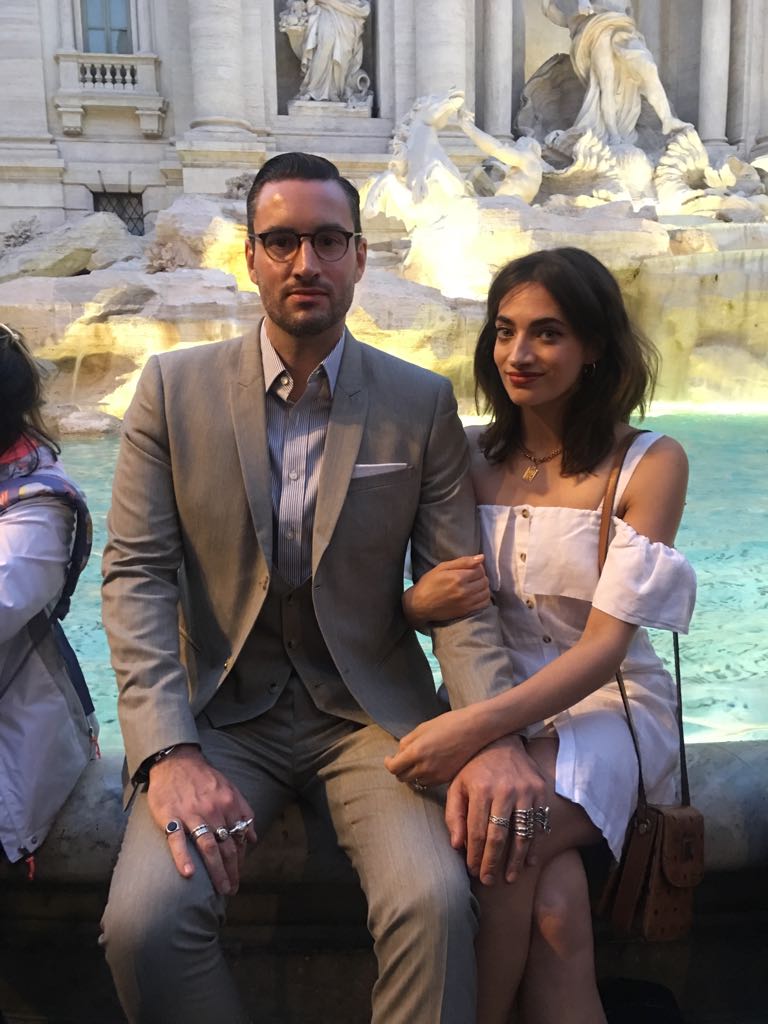 We managed to avoid other tourists for 90% of our trip … here's how!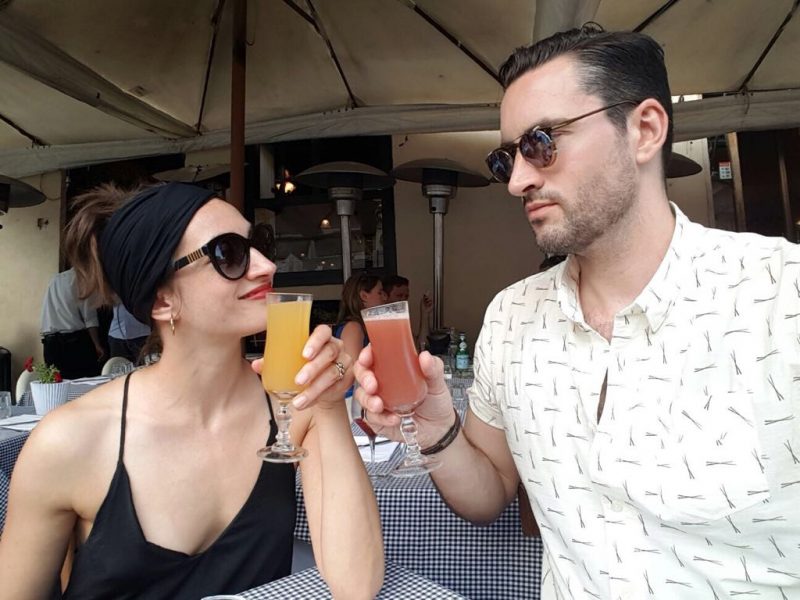 1) Air B&B it! A sure fire way to avoid the masses is to stay somewhere away from the immediate centre of town. Our apartment was within walkable reach of the city centre attractions but had a more personal touch. Our hostess left us huge lists of fabulous restaurants, patisseries and coffee shops in the immediate vicinity. The surrounding area was a vibrant district (very close to the glorious Trastevere district) inhabited by locals which meant it was more reasonably priced and more authentic. An unassuming hole in the wall selling pizza by the slice, drew queues around the block night after night. It's a foodie experience I wouldn't have exchanged for anything!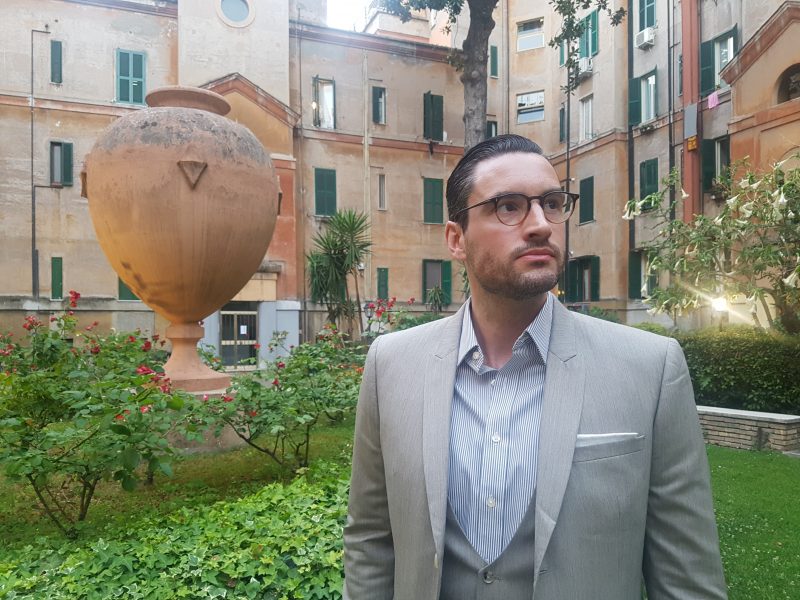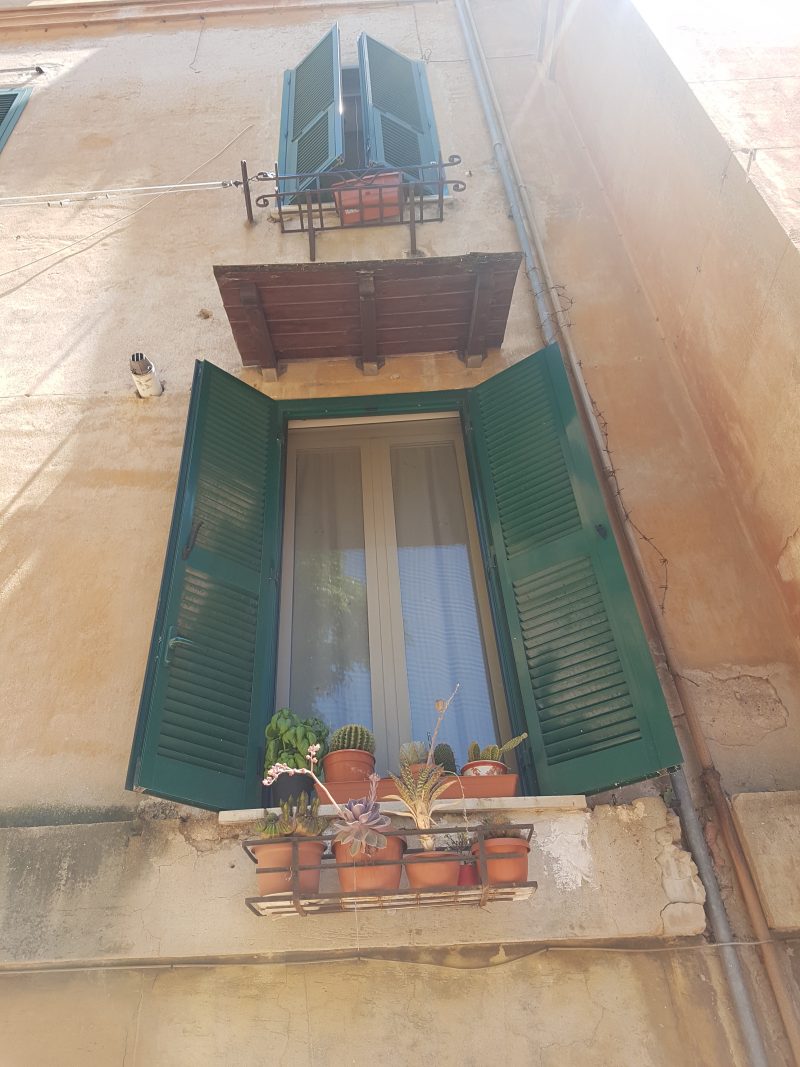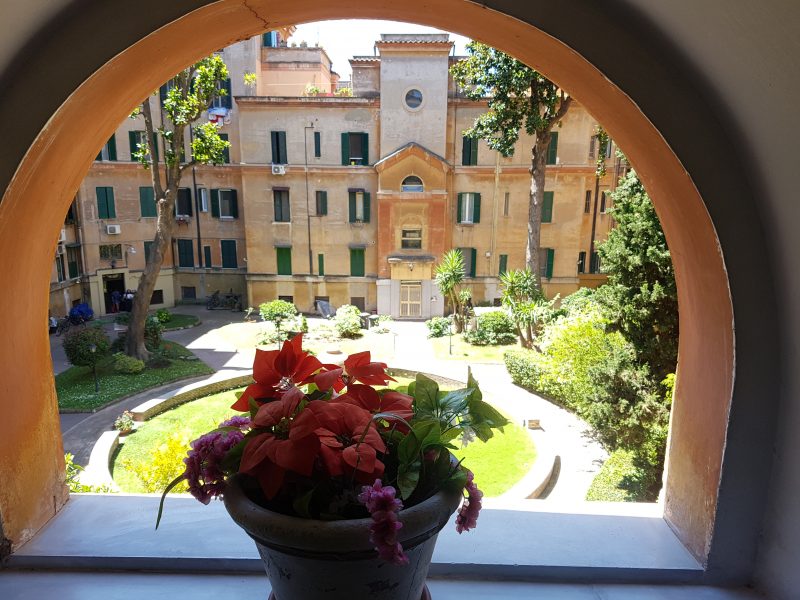 2) Buy a Rome city pass! No queues for anything! We felt like celebrities. We strolled straight past mammoth queues for every major attraction including the coliseum. Whilst it can still be busy inside – skipping a couple of hours worth of Disney land style loitering in the baking heat makes the experience oh so much more pleasurable. Plus it means you can cram in as many sights as humanly possible without blowing a fuse or getting hangry.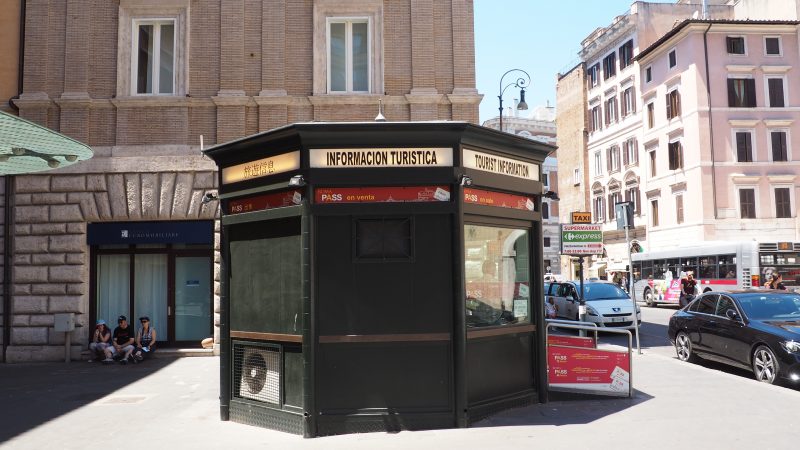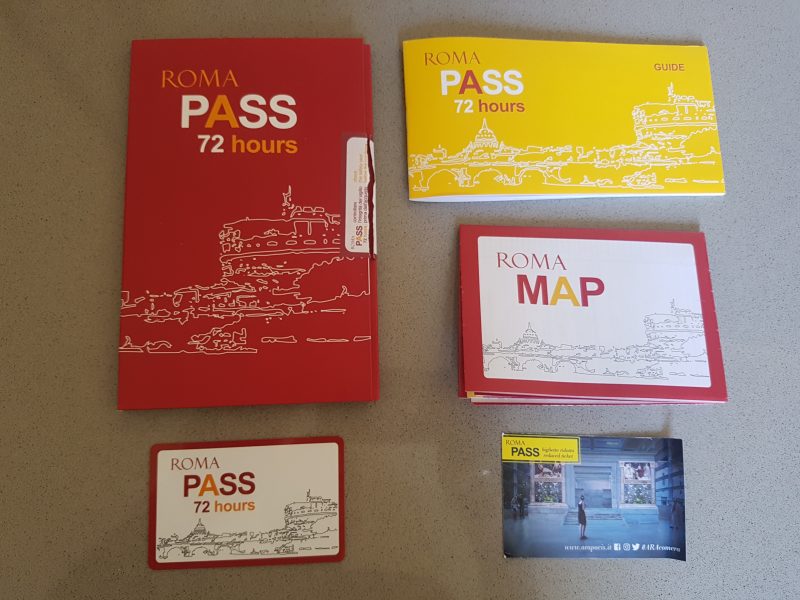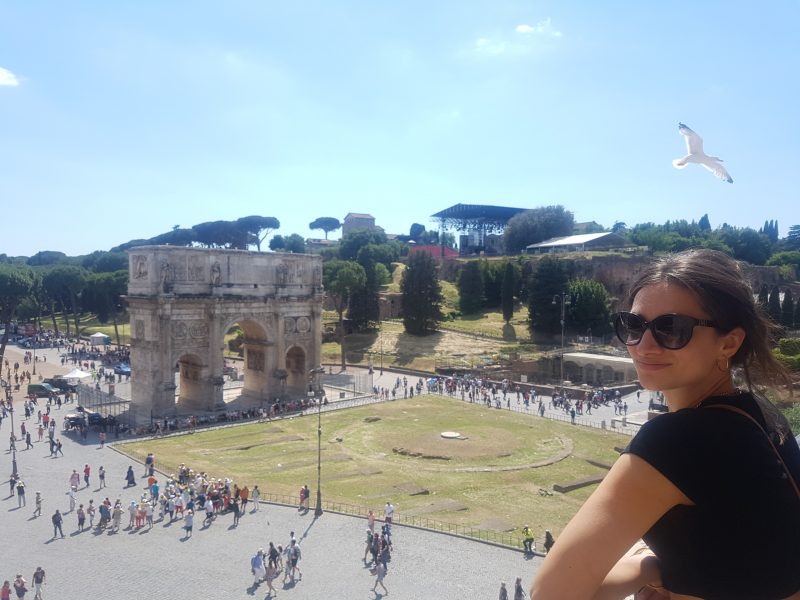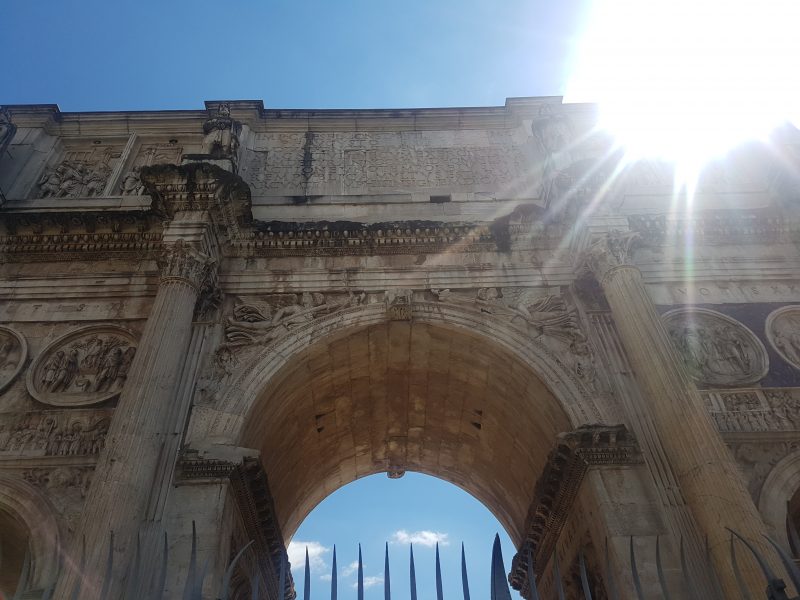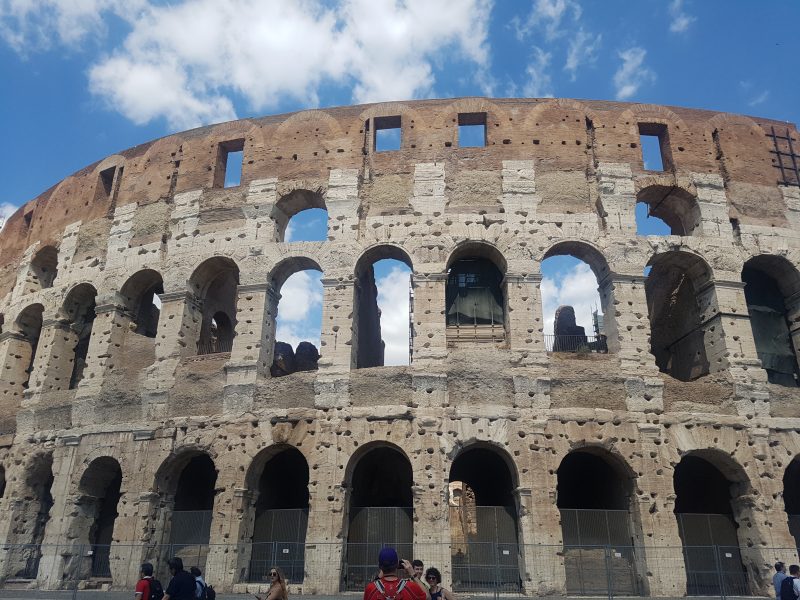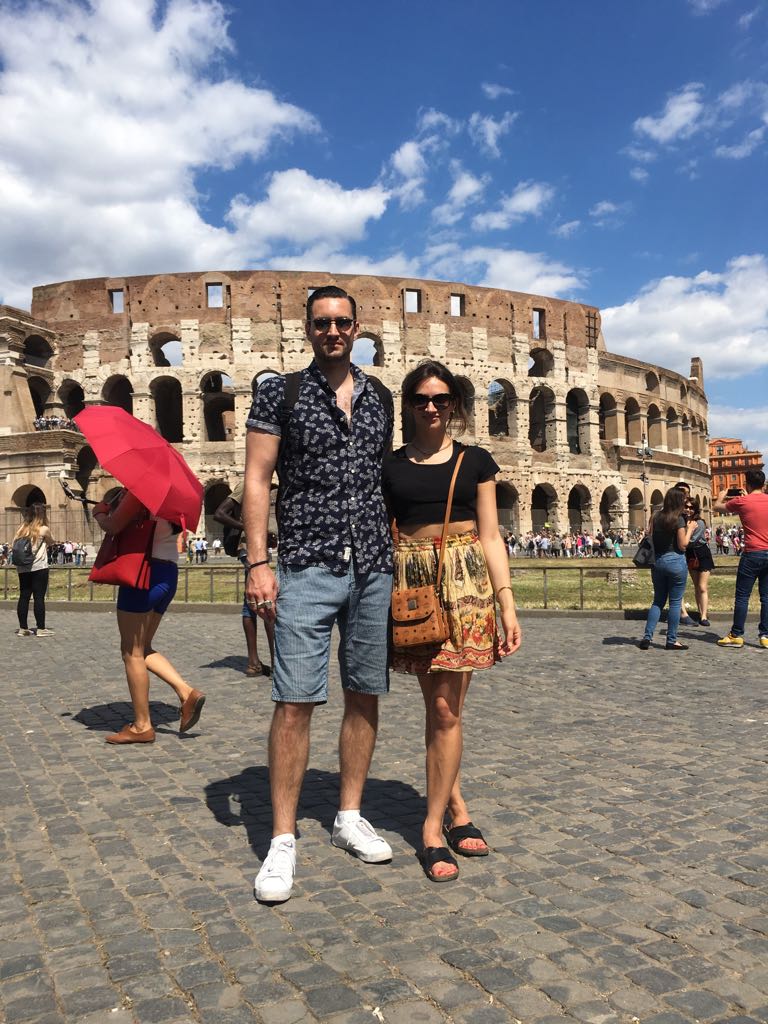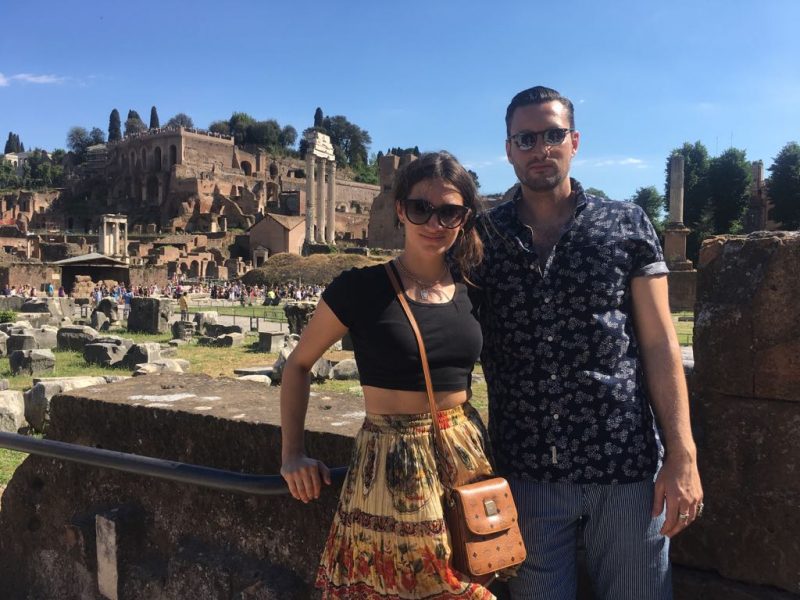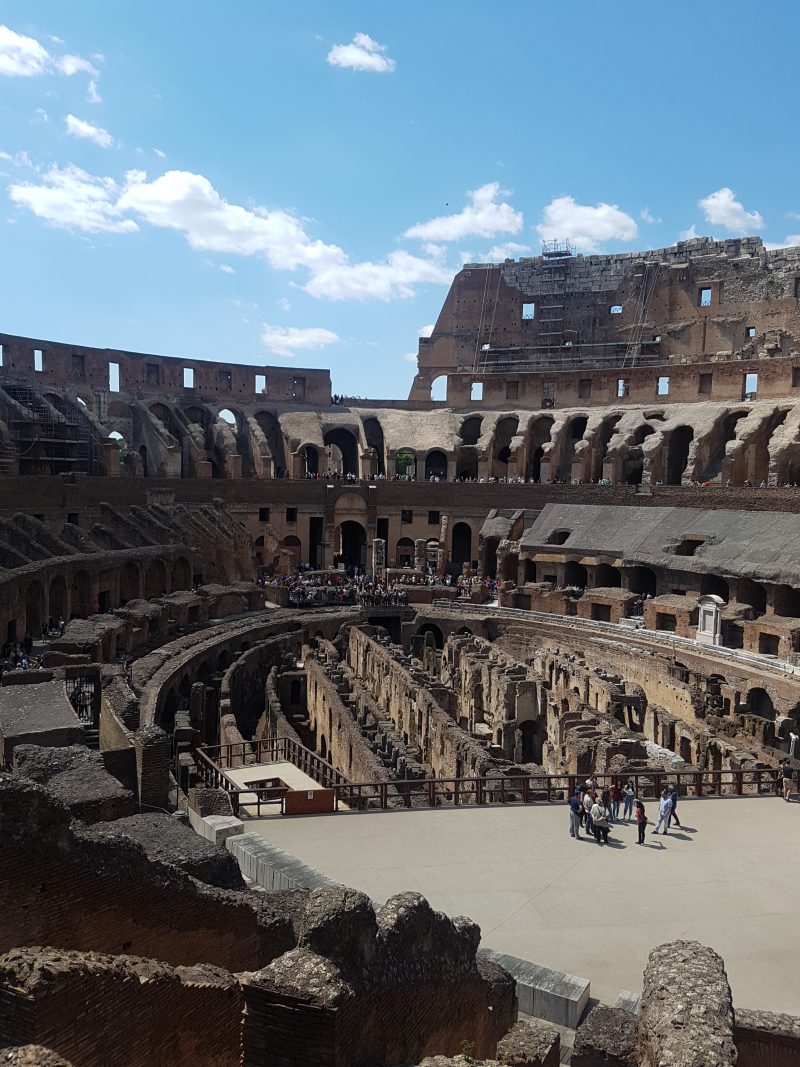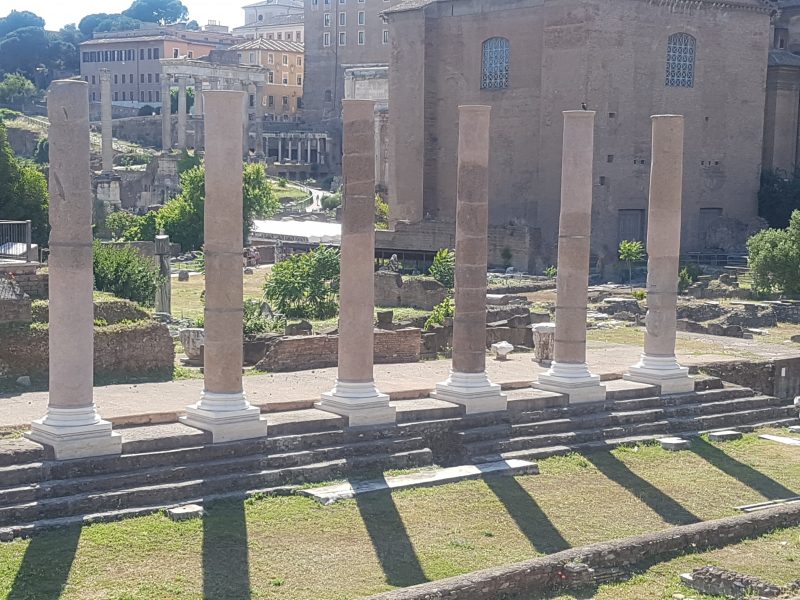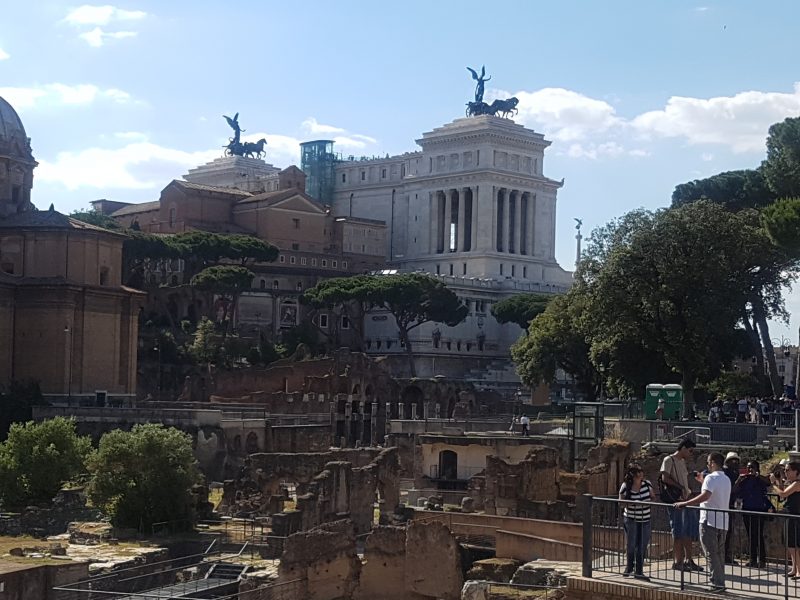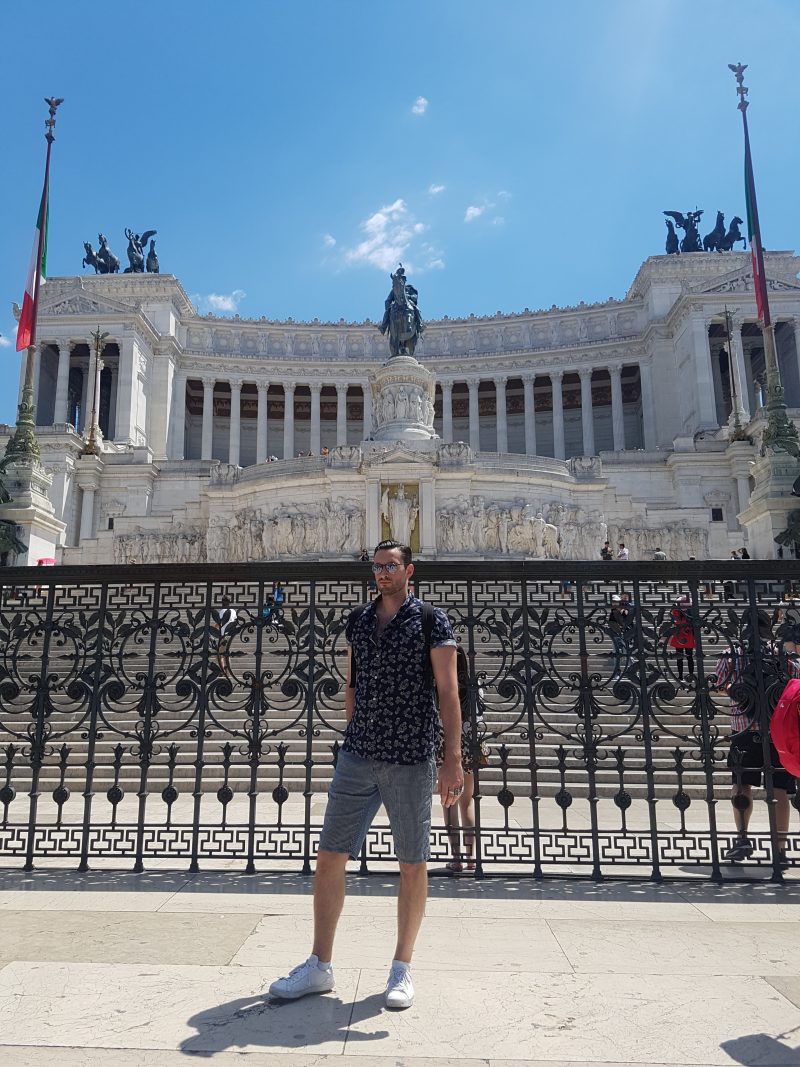 3) Rome by night is a beautiful sight! We made a tactical descision to visit the Vatican on a Friday night late opening. We hopped straight off the plane ditched our bags and ticked the big one off straight away. Again there was no queue and the hoards were way less than during the day. We also took in the vastness of piazza San Pietro and St Peter's Basilica at night when there was not another soul in sight. Another nocturnal highlight was our visit to Trevi Fountain at 3am (after copious amounts of wine). The Trevi fountain is NEVER empty even at that hour but it a vast improvement compared to our pre dinner attempted visit! I strongly recommend grabbing a margarita slushy and waiting it out for a good bench to perch on.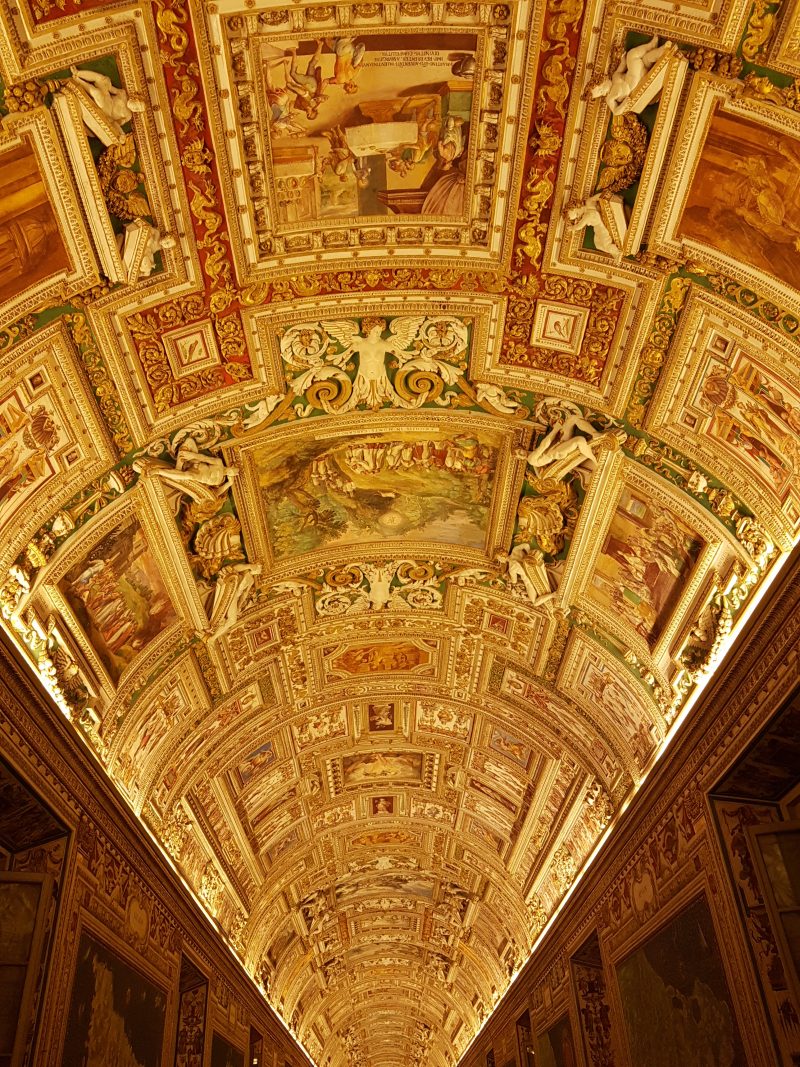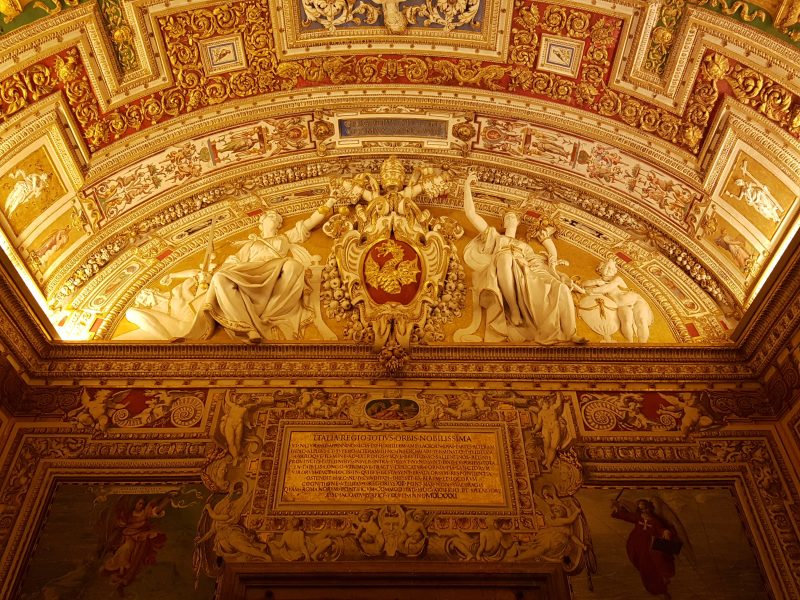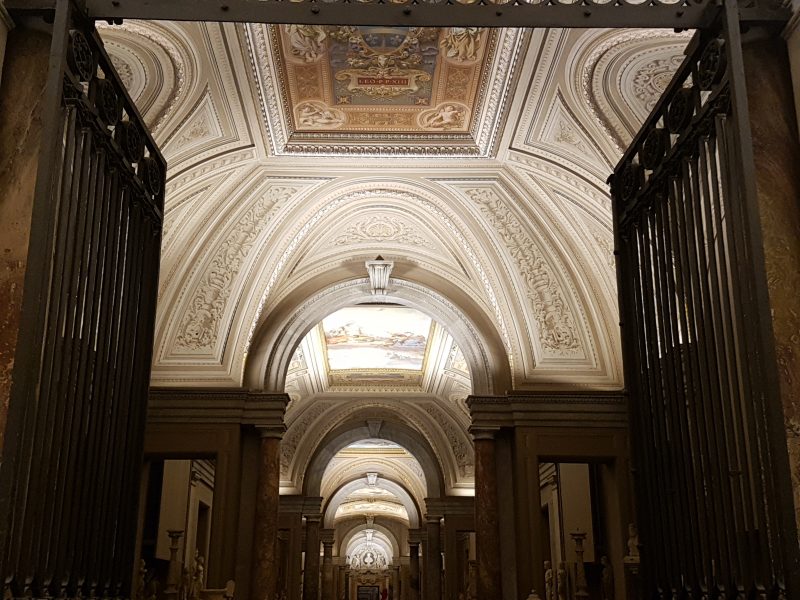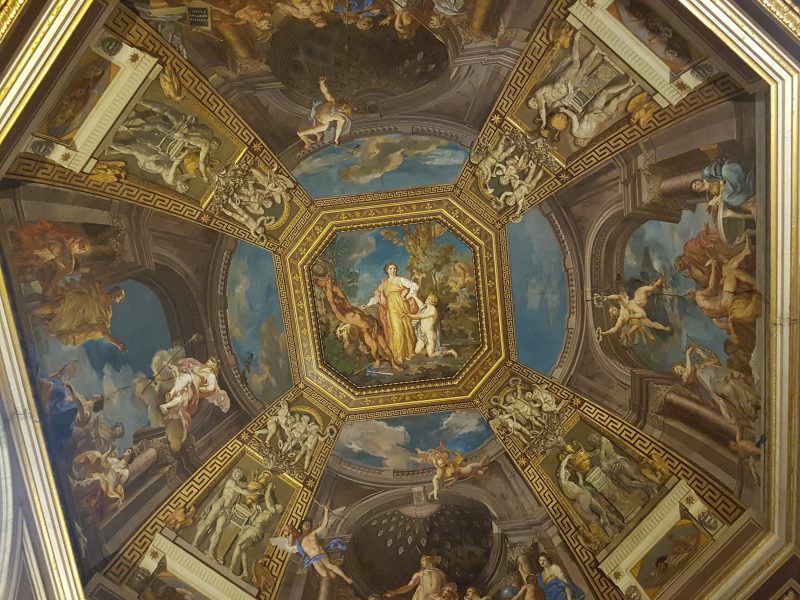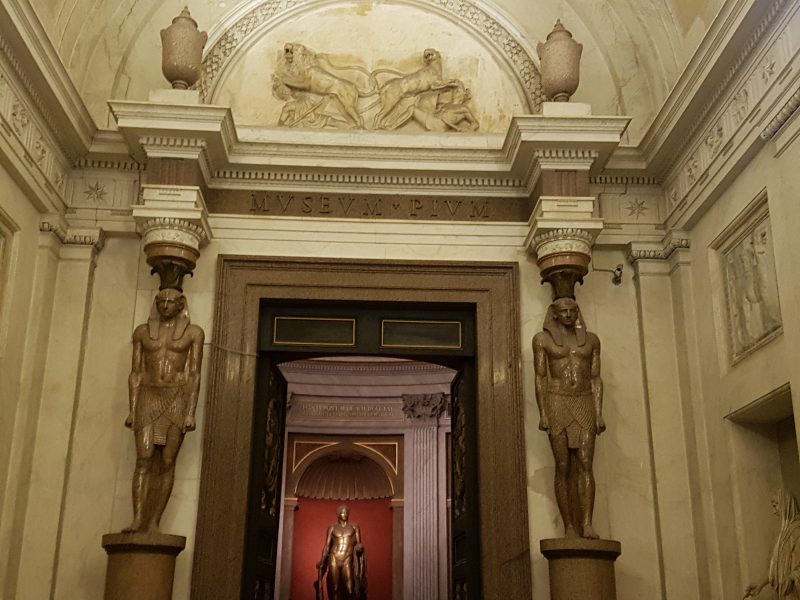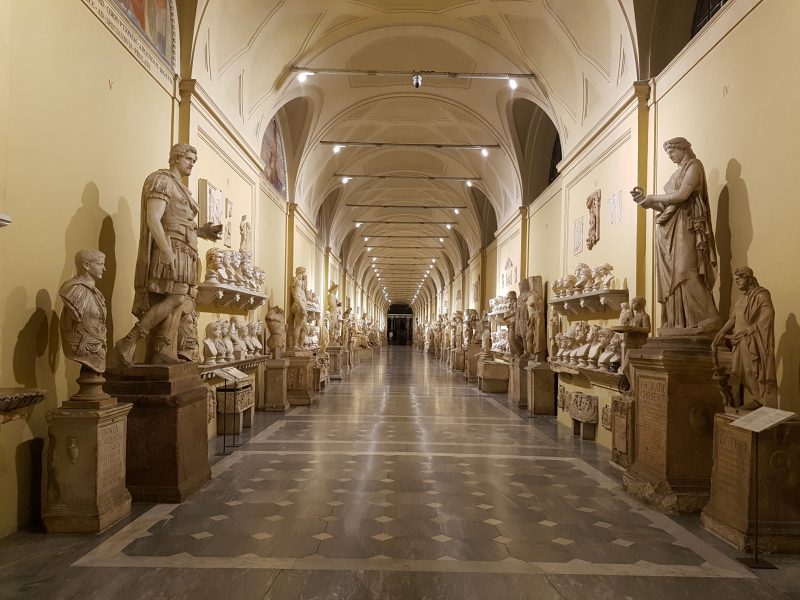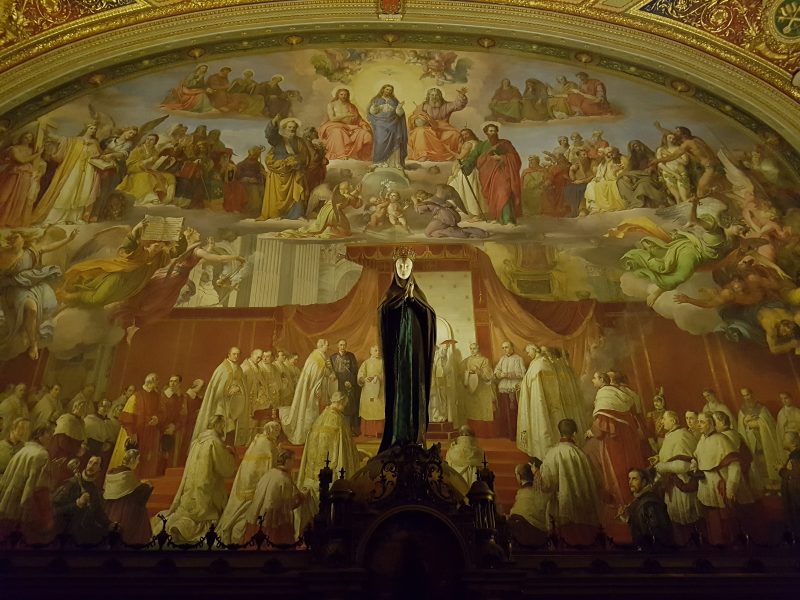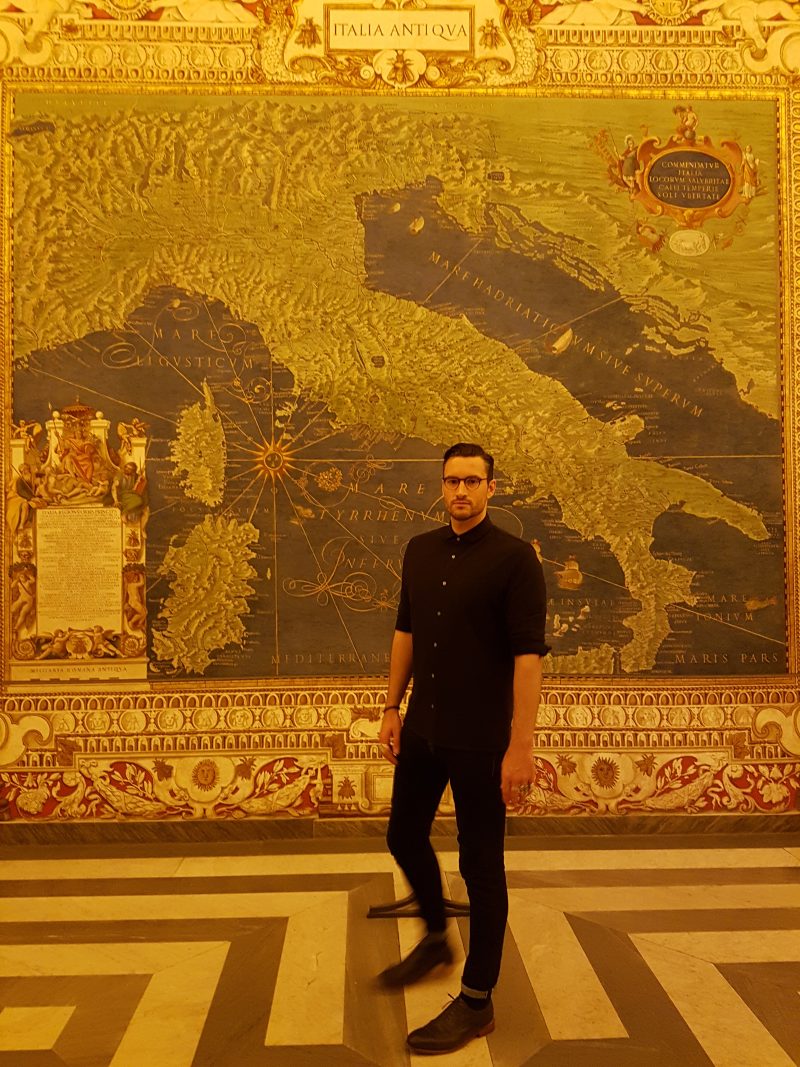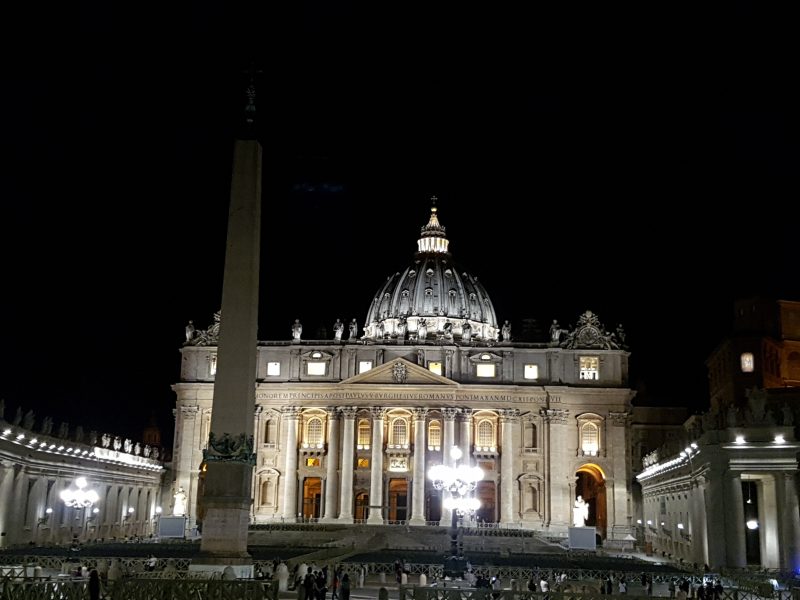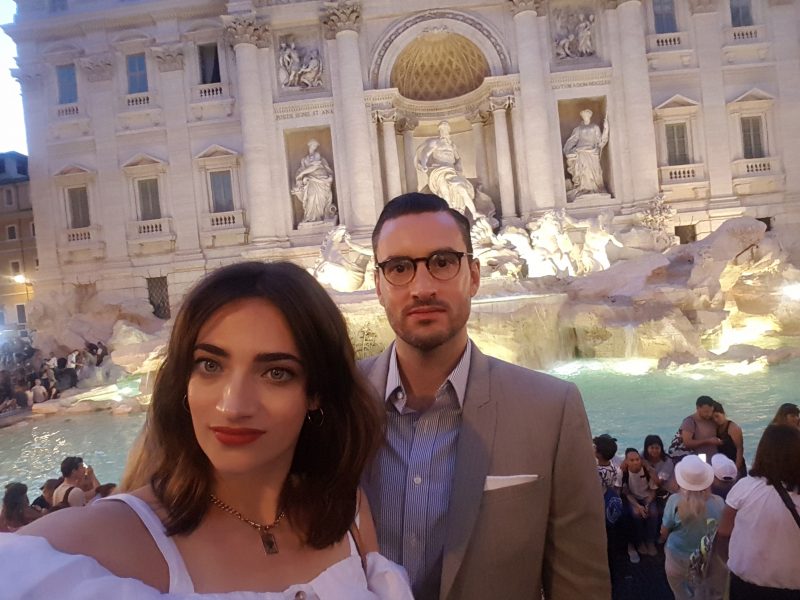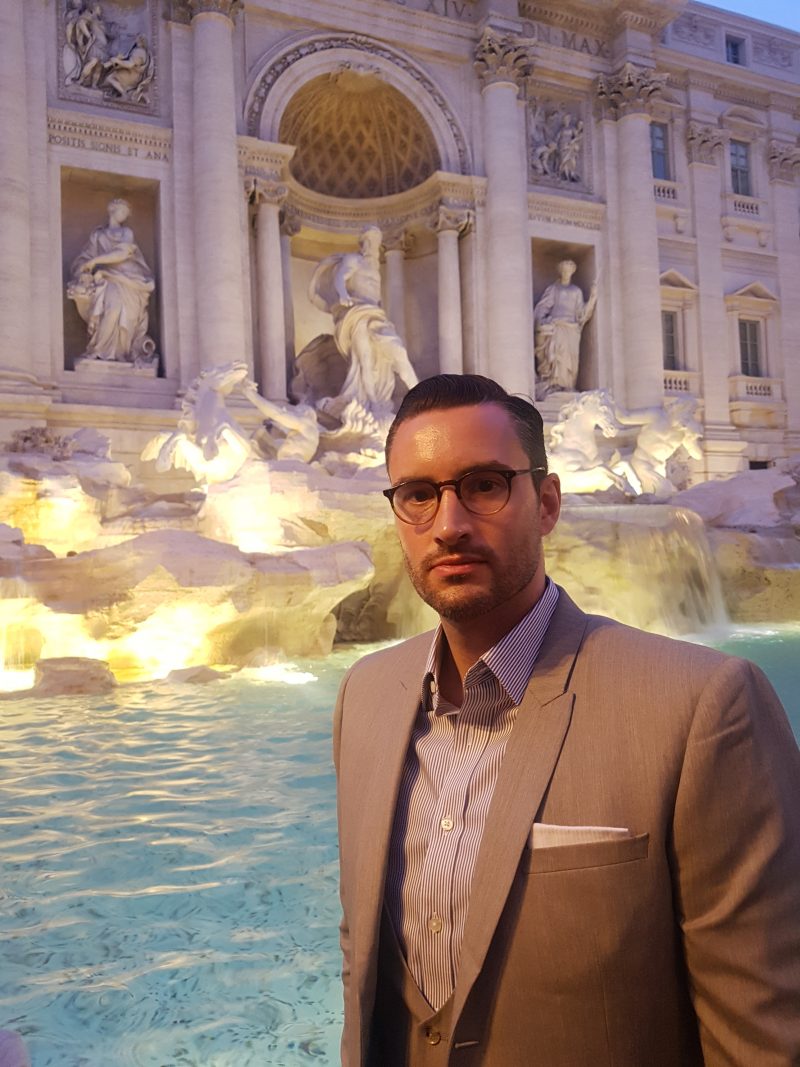 4) Restaurant research! I love a good travel book especially when it comes to restaurants recommendations. Again my aim is always to eat as the locals do so if I'm queuing side by side with an Italian grandma who is dripping in Gucci and cavalli and a heftily overweight mafioso type wearing sunglasses and white loafers – I know I'm in the right place. I absolutely love Hosteria Romana. Such is its fabulousness that I have etched it's name and location to memory!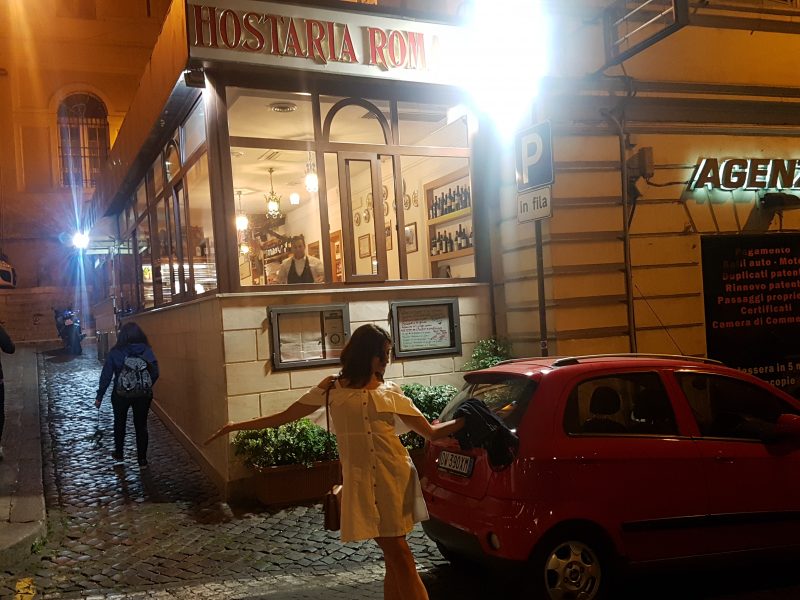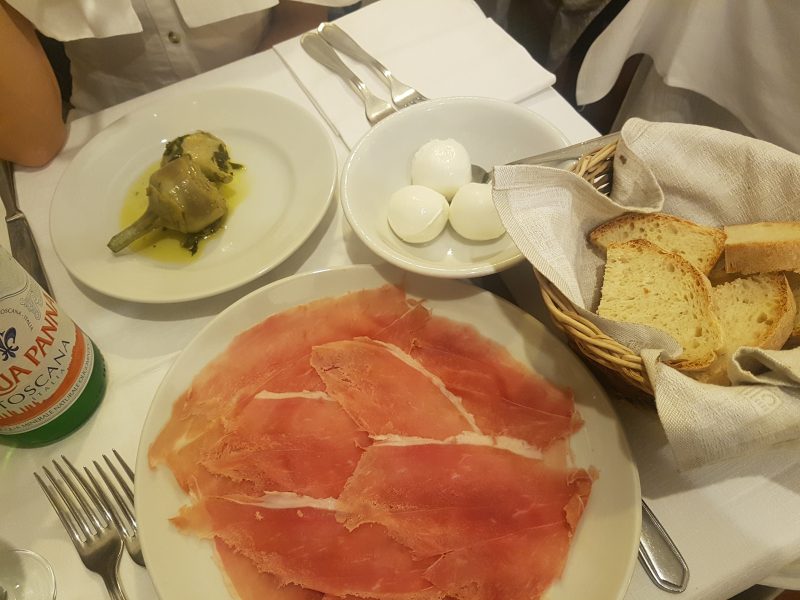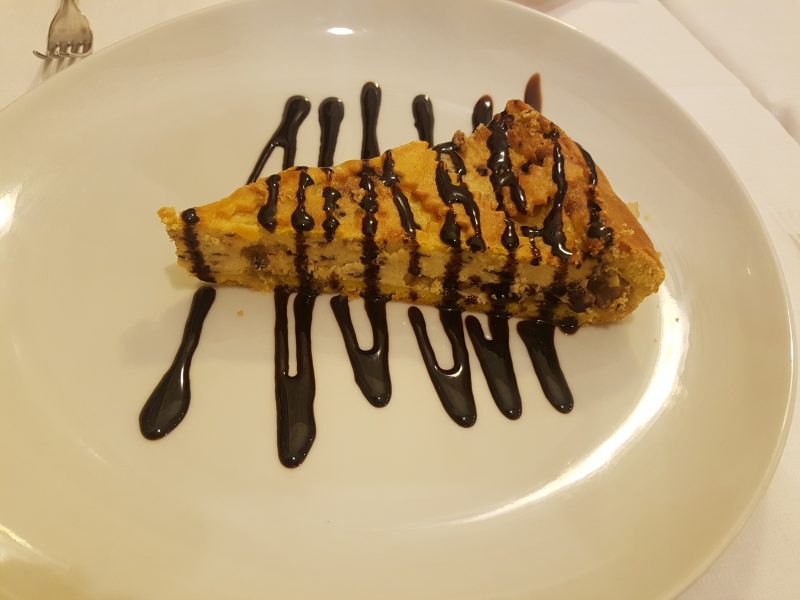 5) View from the top! We loved catching sundown from the top of Castel Sant Angelo. A perfect place to get a lay of the land at the beginning of your trip or watch sunset on your final day whilst reminiscing about the roman adventure you have experienced.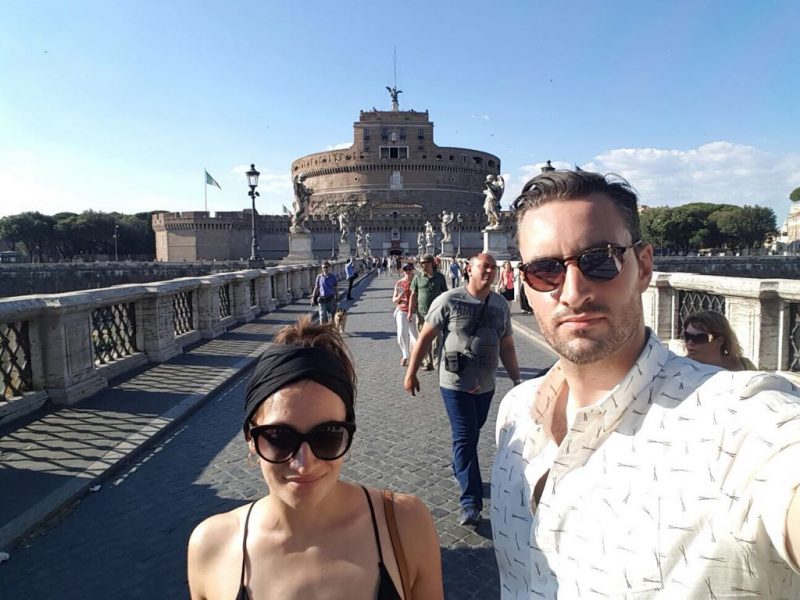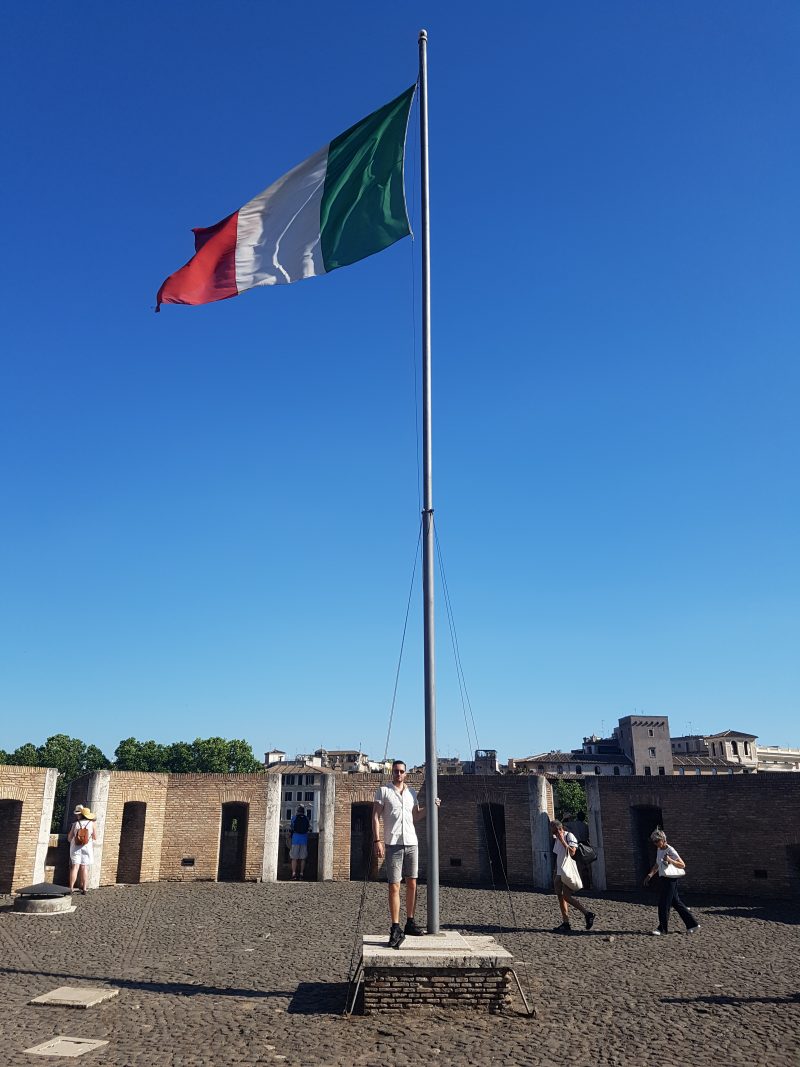 Written by Anabel Kutay.