The wireless headphones market is hugely benefitting from the evolution of our smartphones today. The 3.5mm headphone jack is becoming obsolete faster than the cassette player, which means we're all hunting down the ideal music solution to keep to our needs.
In steps Meters headphones, a brand who we have come across before with their exceptional sound quality headphones. Moving away from their high spec over ear headphones, they've developed a Bluetooth in ear version that promises a similar sound experience.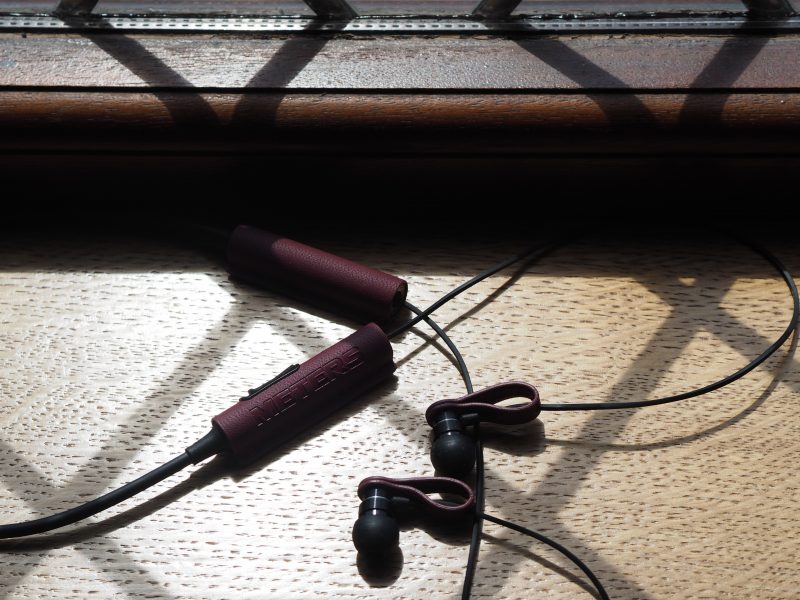 They're called the M-ears headphones and they're built for the true music lovers out there. Meters music M-ears headphones contain the following:
Acoustic Driver: 7mm
Impedance: 16 Ohms
Sensitivity: 98 +/- 4dB
Mic Sensitivity: -60 +/- 4dB
Cord: 4ft. Straight Cord
Plug: 3.5mm Stereo Gold Plated
The design is sleek and has that authentic music loving feel to it, with a good use of leather and around the audio controls piece. And with the commuter in mind they've considered the smaller details we want in life. The magnetic ear buds of the M-Ears are a great example, as they clip together seamlessly allowing you to hang them on the back of your neck out of the way whilst you're on the move. The little things, that drive the biggest of impacts and avoid you damaging them unintentionally.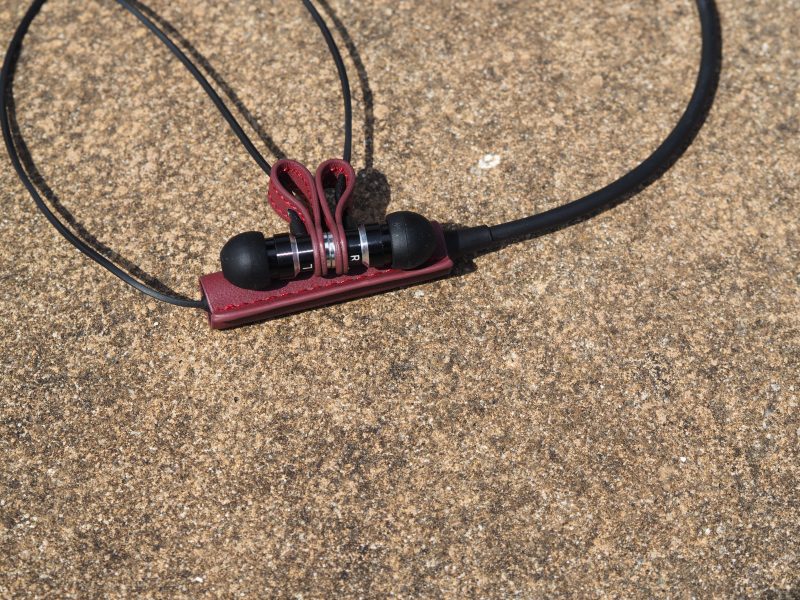 The wiring to the earbuds however do feel slightly too fragile for my likings, so it makes the magnetic ear buds a blessing in disguise really. The weight of the control unit does have an impact on how well the ear buds stayed in. this may also be driven by the fact that I have rather tiny ears, but it hasn't been as big an issue with other earphones I've used before. My wife used them and didn't have this issue as much, but one to be mindful of and probably easily mitigated by using slightly smaller buds provided in the box.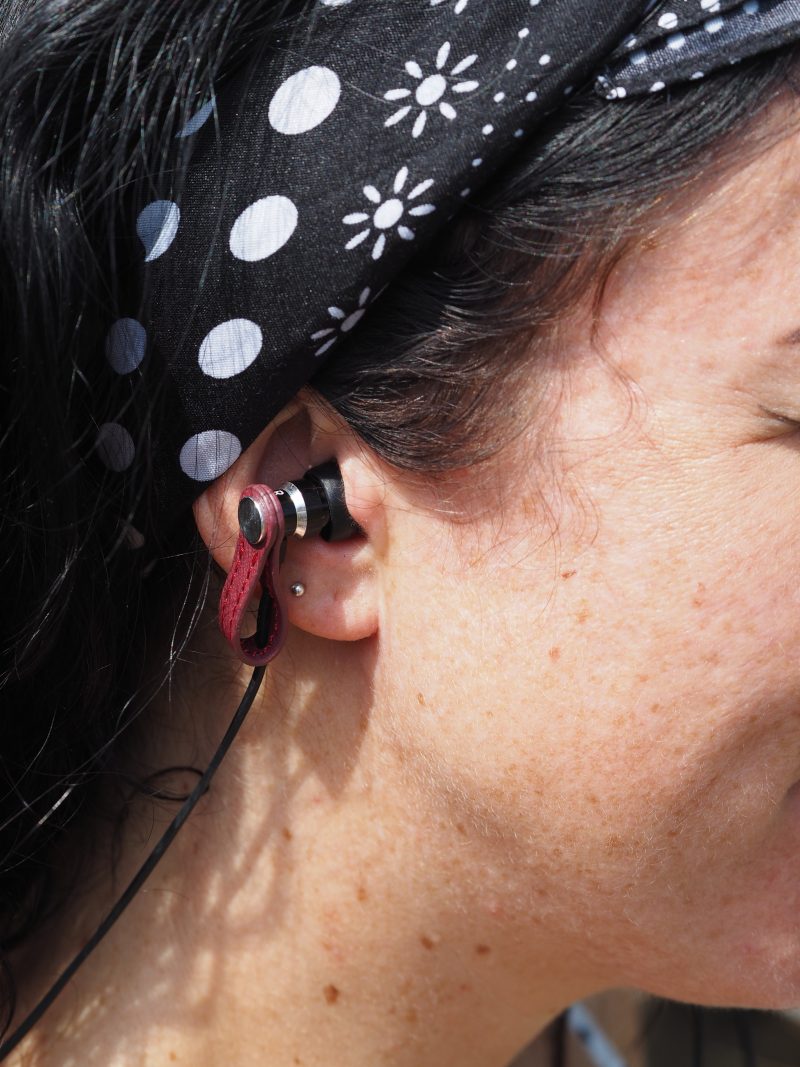 But the sound quality is what's most important here. I've fired almost every type of music I have on my playlist, from folk, pop, R&B, soul, hip hop, acoustic and even Grime! Each tune played through my M-Ears headphones delivered that real sound that I was expecting. No over sharpened sound, no high trebles, no overwhelming bass, just good quality sound.
They're not the loudest of headphones I must admit, but this is coming from someone who likes to drown out the rest of the world quite often. There is no noise cancelling technology on the M-ears headphones either, but these headphones are about the clarity and impact of every melody coming through.
All in all, they're pretty good and the sound is decent and hard to really fault. We've found the M-Ears headphones available on Reverb and currently priced at £39.99. Pretty good value for money, considering what you're getting and how well they sound too.