Month after month this year, I've been discovering more about the way the beloved world of whisky is evolving into something more incredible. One of the new waves that's contributing to this massive shift in the tradition of whisky and in a good way, is the interesting realms of the Australian whisky game.
The latest Australian whisky discovery comes all the way from Melbourne, in the form of the brand known as STARWARD whisky. Unshackled from the traditional method of whisky, STARWARD have gone down the route of using 100% Australian barley (as they should do), combining their process with Australian wine barrels. All the barley is locally grown which is a lovely side feature to be told about, showing their dedication to authenticity in their relatively unusual whisky process. They use a strain of brewer's barley instead of the traditional distiller's barley, with the intention of this new style of whisky attracting the craft beer drinkers out there.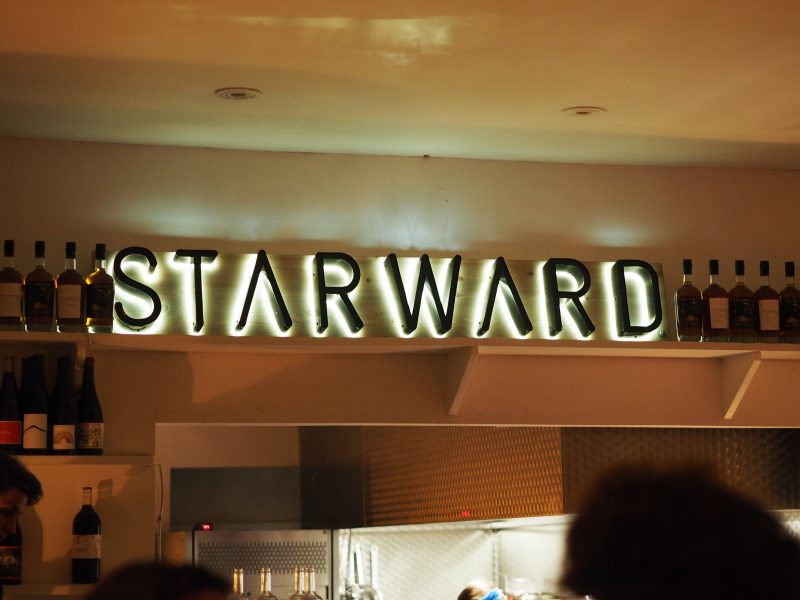 The colour you see in this impressive Australian whisky, is drawn from the strength of the Australian wine barrels they use in STARWARD's maturation process, making it one of the first Australian whisky. We spend a wonderful evening in the contemporary Australian restaurant Wander, just off stoke Newington road. A rather trendy dining spot in one of the unexpected areas of London going through a much-needed wave of gentrification.
We enjoy some amazing dishes cooked by chef and owner Alexis Noble, whilst breaking into the two expressions of STARWARD whisky; the STARWARD Solera and their New World Projects (STARWARD Wine cask edition).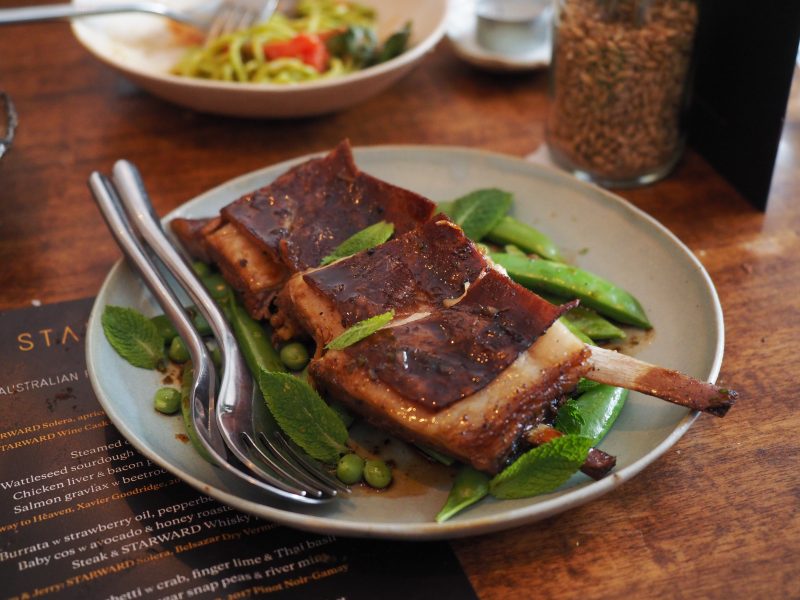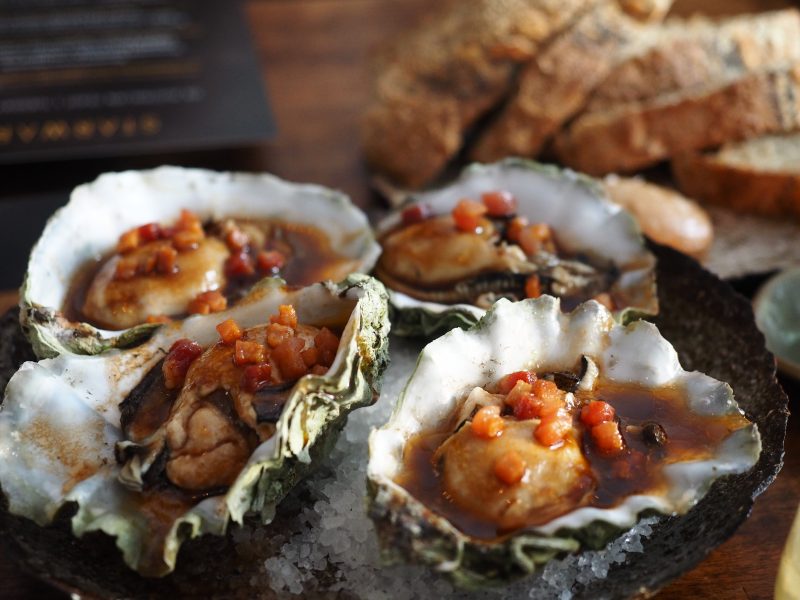 The STARWARD Solera is their expression that's matured solely in Australian fortified wine 'Apera' barrels. The Apera barrels is the Australian equivalent to sherry barrels which they hand select, re-cooper, re-toasted and re-sized specifically for the STARWARD spirit.  With the help of the radical climates of Melbourne, the STARWARD whisky can extract the dried fruit and sweetness from the barrel much faster than average.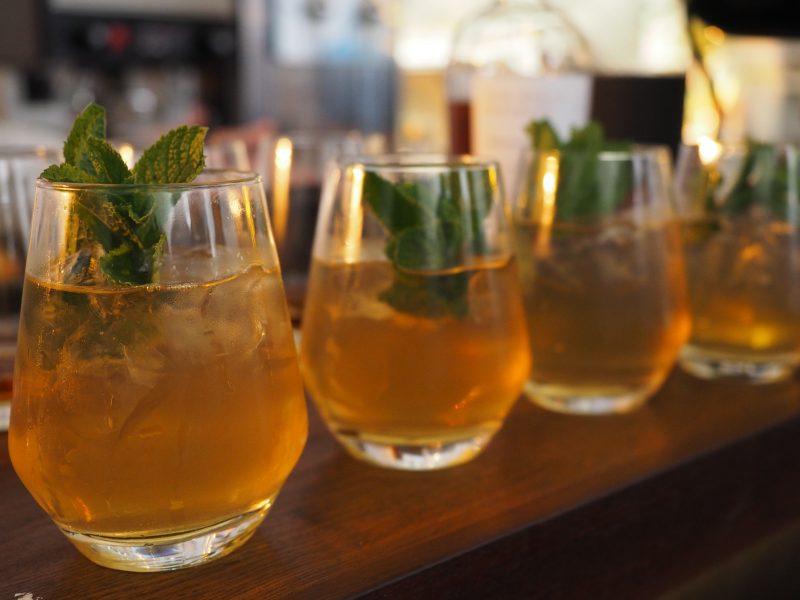 The STARWARD wine cask edition is quite a different beast, in terms of the result in its flavour. Using south Australian wine barrels which are filled wet at the distillery, the wine cask edition gives off a real wine like taste (the warm and tannic finish from a good red wine).
Extremely unusual combination or processes and tasting notes, but a rather impressive set of expressions from the Melbourne whisky brand. You'll be able to find yourself a bottle of good STARWARD Solera or the New world Projects Wine Cask Edition on the Master of Malt website.