Given the spectacular few months of weather our British soils have had, the alcohol industry has dived into this hot spell like Michael Phelps training for another dozen gold medals.
Swedish cider producer Kopparberg were one of the many brands that dived deep and launched a few new flavours, to keep us well refreshed in the warm weeks. The latest drop that's come out of Kopparberg's doors is a new passionfruit cider. Cider has most certainly evolved from being that simple apple flavoured summer beverage we notoriously guzzle when its finally summer.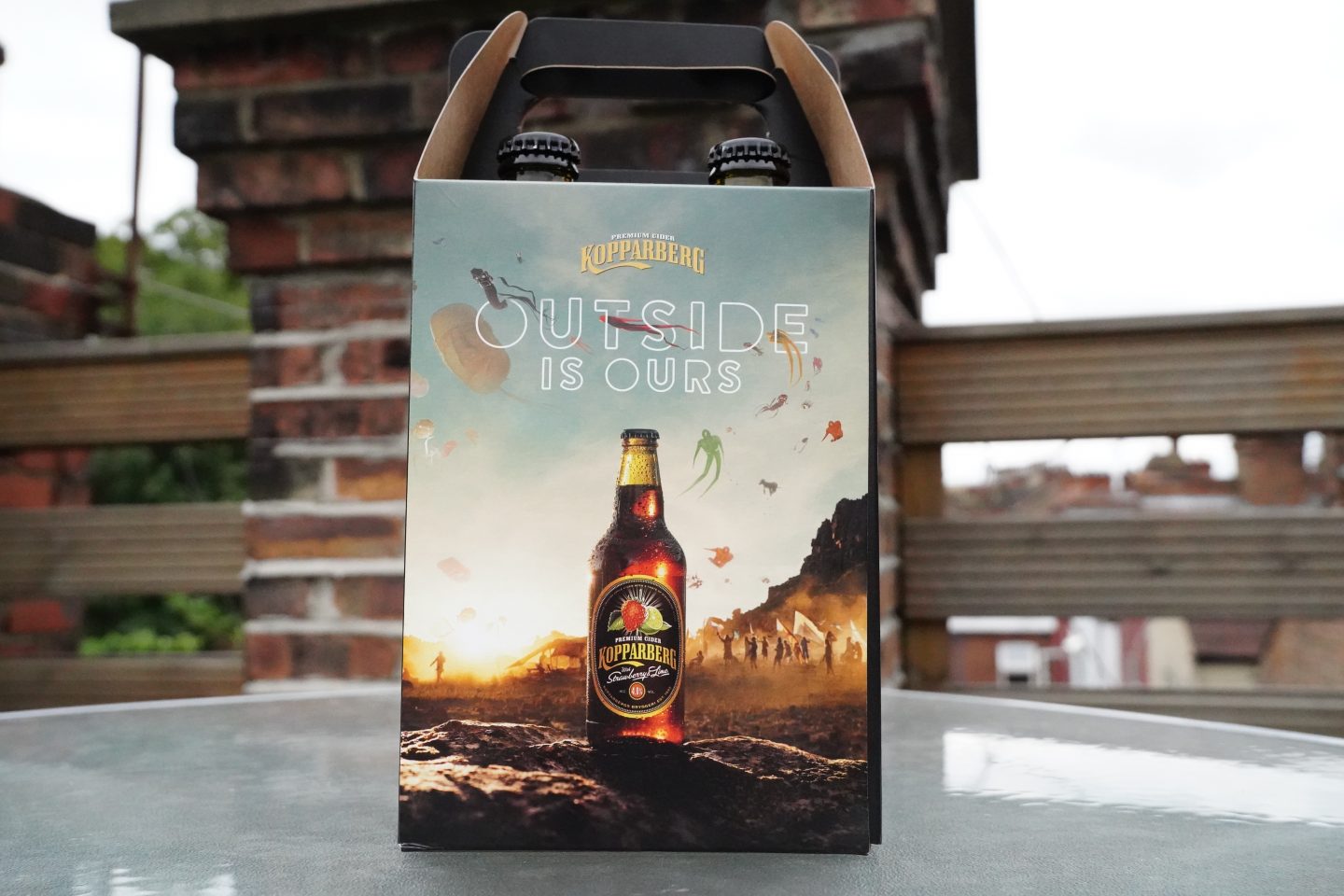 We tried their pear flavoured cider earlier in the summer season, which was surprisingly moreish and a nice alternative to the usual cider flavours we're fond of. Best served chilled and over a nice glacier of ice, the new flavour promises maximum refreshment, bringing together Kopparberg's world-famous apple cider with the popular tropical fruit.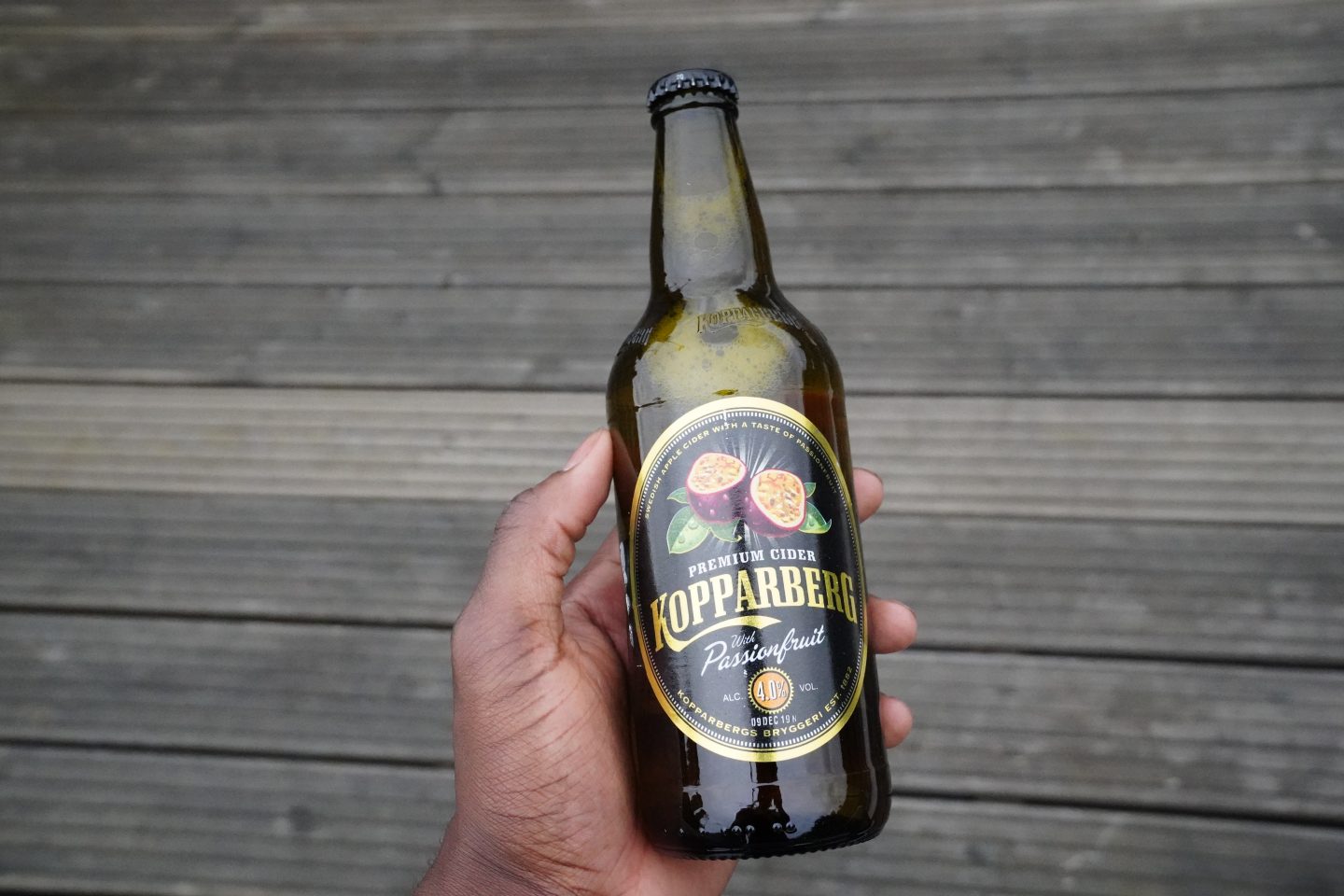 Rob Salvesen, Senior Marketing Manager at Kopparberg comments, "We're very happy to announce the arrival of Passionfruit to our range of premium ciders and to give cider fans a refreshing, tropical flavour they can enjoy all year round."
Its sweet but refreshing and anyone into their cider, will love that added varieties that Kopparberg's bringing to the drinks market. According to the Kopparberg team, you'll be able to find this available in most bars and pubs throughout the UK, but will exclusively be in the Greene King pubs from July 14th (providing the nation hasn't already drunk the barrels dry).