In our continuous conquest against the big money grabbing machine that is Apple, Maketh-the-Man searches all over to find the best devices that the Android platform have to offer.
We often talk about the superior firepower that rests at the top ranks of the Android empire, the likes of Huawei, Samsung and even Google Pixel dominate that area of heavy-duty smartphone tech but now, its time to talk about the budget smartphones leading the way.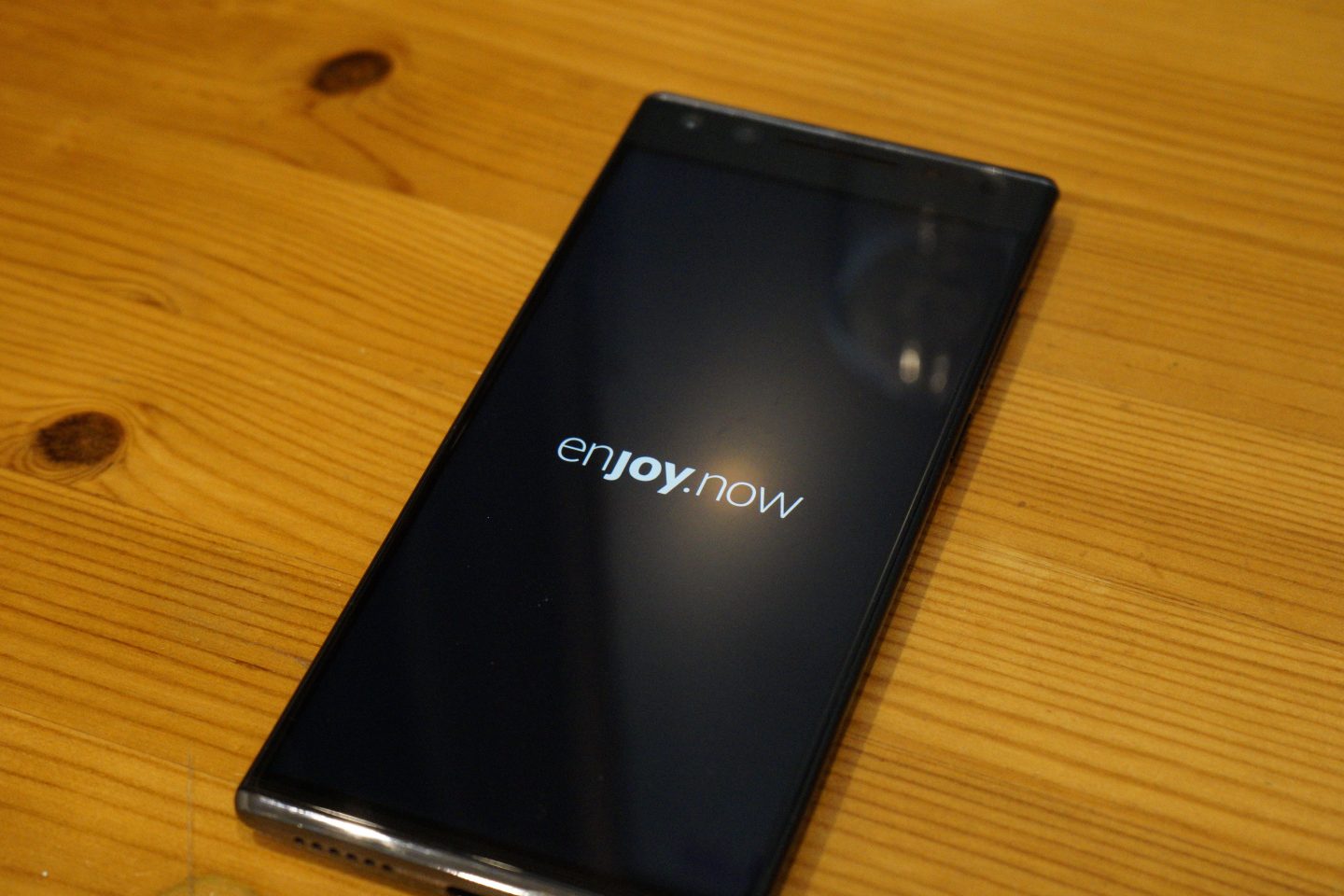 One of those leaders in budget smartphones (and quite the underdog in the grand scheme of things) is the brand Alcatel. If you're as old as we are, you'll remember Alcatel well and probably, would've owned a few of their older, more brick-like models.
Roll the clocks forward 10 or so years and we now see a new advanced range of Alcatel smartphones, fit for the needs of our social demanding lifestyles. We've seen the Alcatel 3v and now we see look at their higher spec Alcatel 5.
Bigger, bolder and smarter are three words I'd associate to the Alcatel 5, as its packed with features some of us would pay over £500 for if you were still cursed with Apple smartphones.
Screen
Going down the same pathway as most other brands the Alcatel 5 comes equipped with a 18:9 display, what they're calling their Alcatel full view display. No notch on this phone which is a bit of a breath of fresh air, but this may ultimately change in their next line up.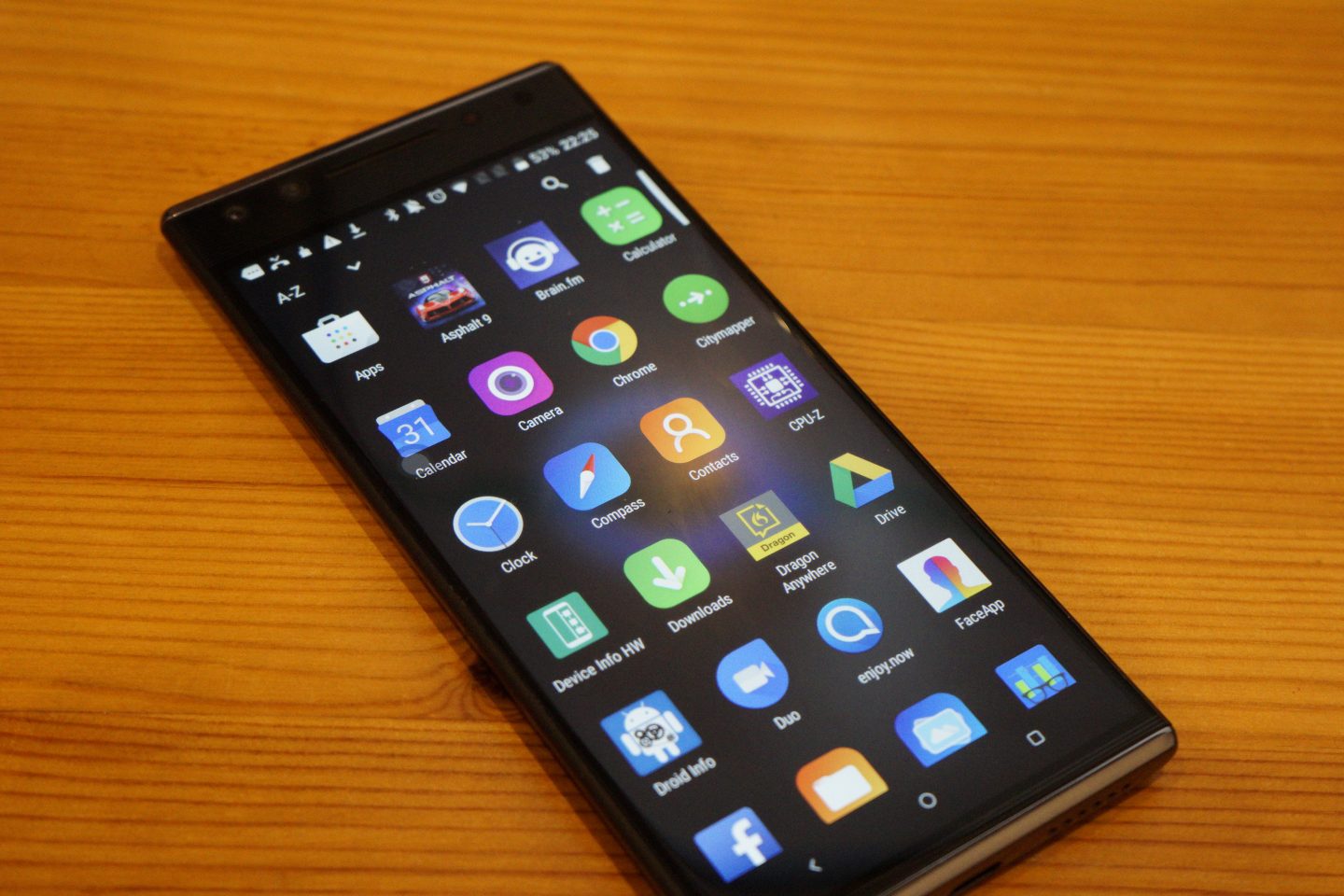 The screen pretty much fills the front of the phone thanks to the more bezel-less design. Gives it a nice limitless design, so it doesn't feel as budget as the price tag suggests.
Cameras
Camera set up is interesting as there seems to be more effort given to the front of the phone, rather than the rear main camera (do you get an idea of who this phone is aimed at yet?). on the rear you have a standard 12MP dual-tone flash camera.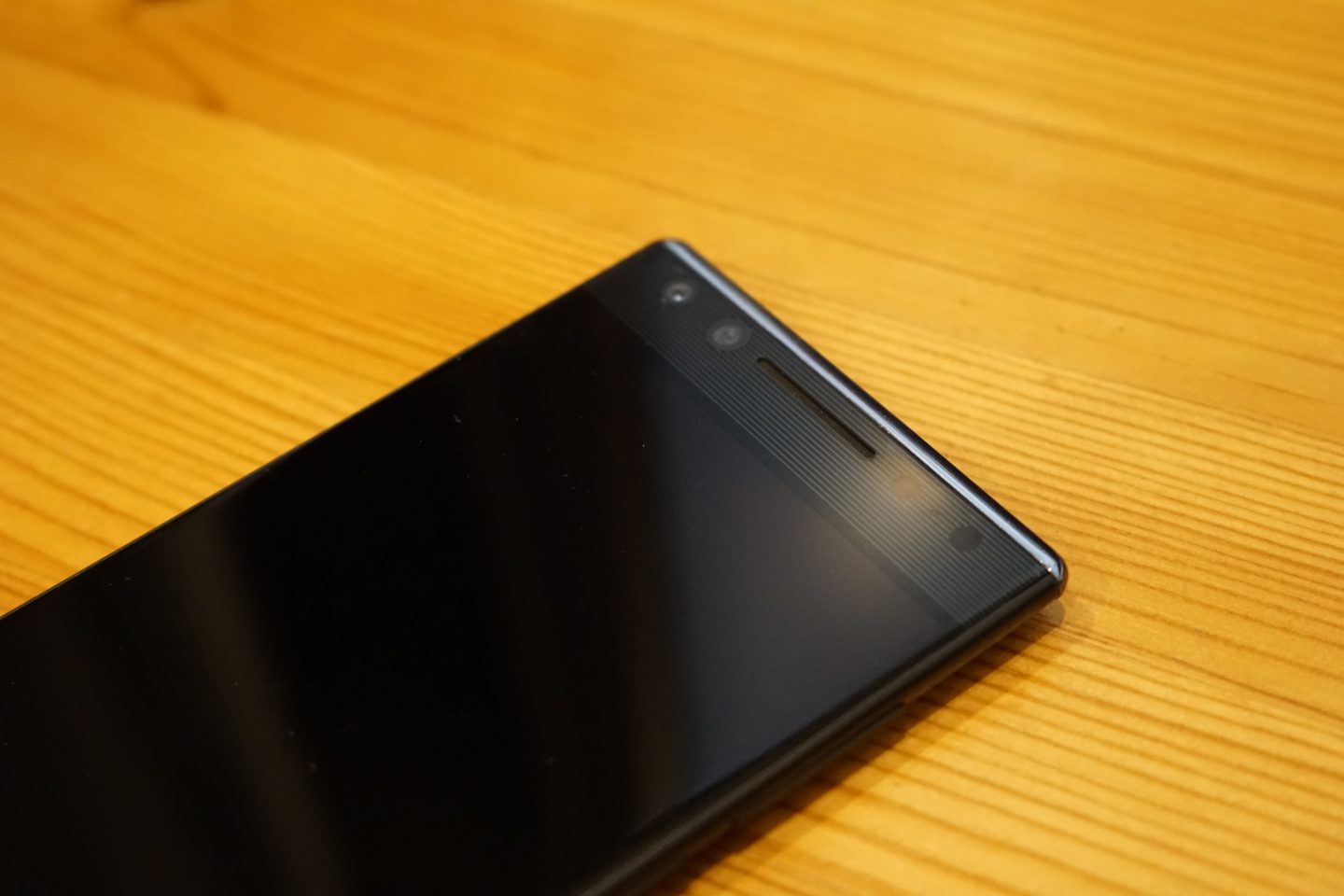 But on the front now, you have a dual 13MP & 5MP camera set-up, with the 5MP producing 120' super wide angle view. Ideal for things like face detection, as well as taking the best selfie at almost any front faced angle.
Performance and security
Under the hood of the Alcatel 5 is a MT6750 octa-core processor, capable of doing the billy basics of texting, calling, unlocking and browsing (just). This isn't the kind of power that will let you comfortably run demanding apps like lightroom. And as starting it up as shown, it will take a bit of a while to fully load (25 seconds last time we checked).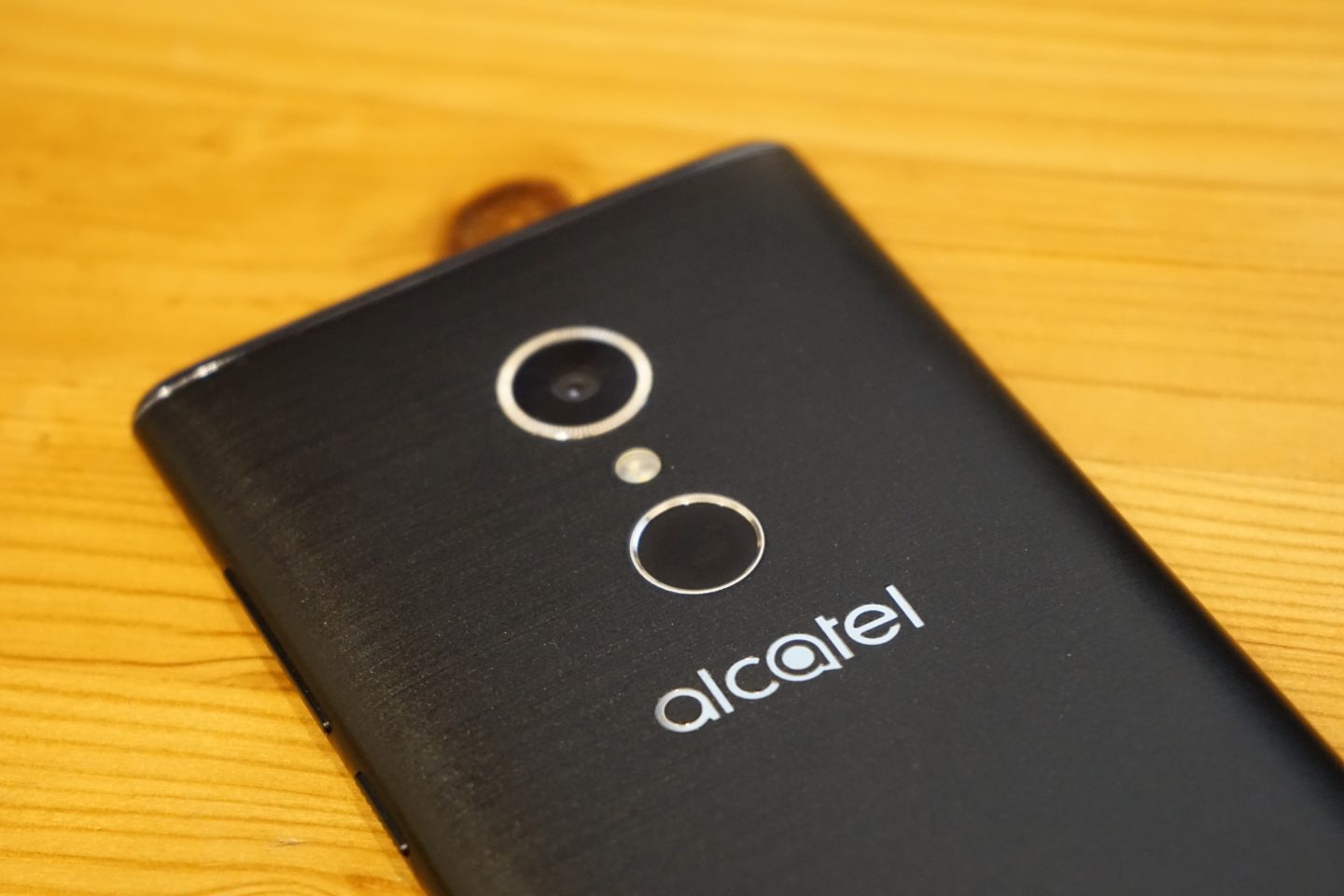 Security has stepped up in the Alcatel 5 with it coming with both a fingerprint scanner situated at the back, along with a nifty face detection system which performs well. All of this is nestled away with 32GB internal memory (expandable to 128GB with micro SD), as well as a 3000mAh battery on board, which is bigger juice than what sites in the notorious Iphone X.
All of this can be yours for the impressive price of £179.99, with some feature toppling the upcoming Iphone XR Apple are disgracefully calling 'value for money'.
You'll be able to find yourself a Alcatel 5 online from Very.co.uk