Yes, folks it was once again that spectacular time of the year again where we rest our nose and palate, for a week of what will be a complete sensory overload. London Cocktail week was once again amongst us gathering up the very best from the wine & spirits world and the bartender industry, to pull out all the stops with cocktail creation.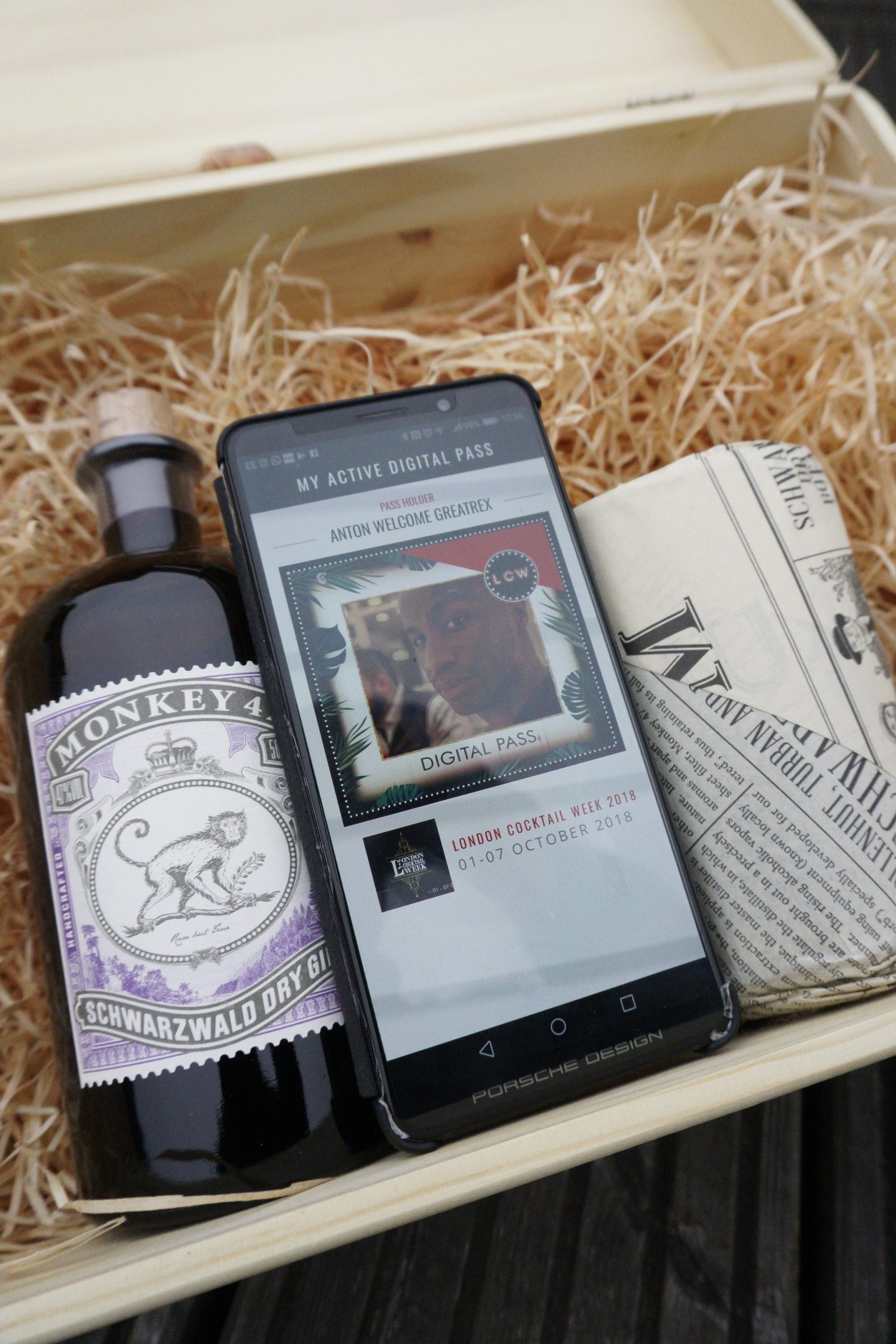 Along with tasting some of the most incredible cocktails the palate will encounter, saw some great brands dropping some of the most exciting pop ups and product launches. So, whilst smelling and tasting all of these amazing cocktails, we thought it was only right that we share some of the newly discovered brands we tapped up this cocktail week.
Monkey 47 Gin
It's no secret that gin has had a massive resurgence the last couple years, with 2018 only inflating this tasty liquid to greater heights. There won't be many people in the United Kingdom, let alone London, that isn't loving the gin scene right now. So, it only makes sense that with gin going the way it is, that brands start to jump on the wave and enjoy some of the fun.
This brings me to a new brand that we discovered whilst surfing the gin waves ourselves, the fabulously well-presented Monkey 47 gin. Most gin in the world have a typical place origin, mostly being UK bound. But Monkey 47 gin is a rather unusual gin as its place of origin stems from the Black Forest in Germany. Along with the finest luxury motors and scrumptious beers, comes the gin production of Monkey 47. Ingredients wise the formula is almost consistent with most other gins, apart from this one other specially invited ingredient.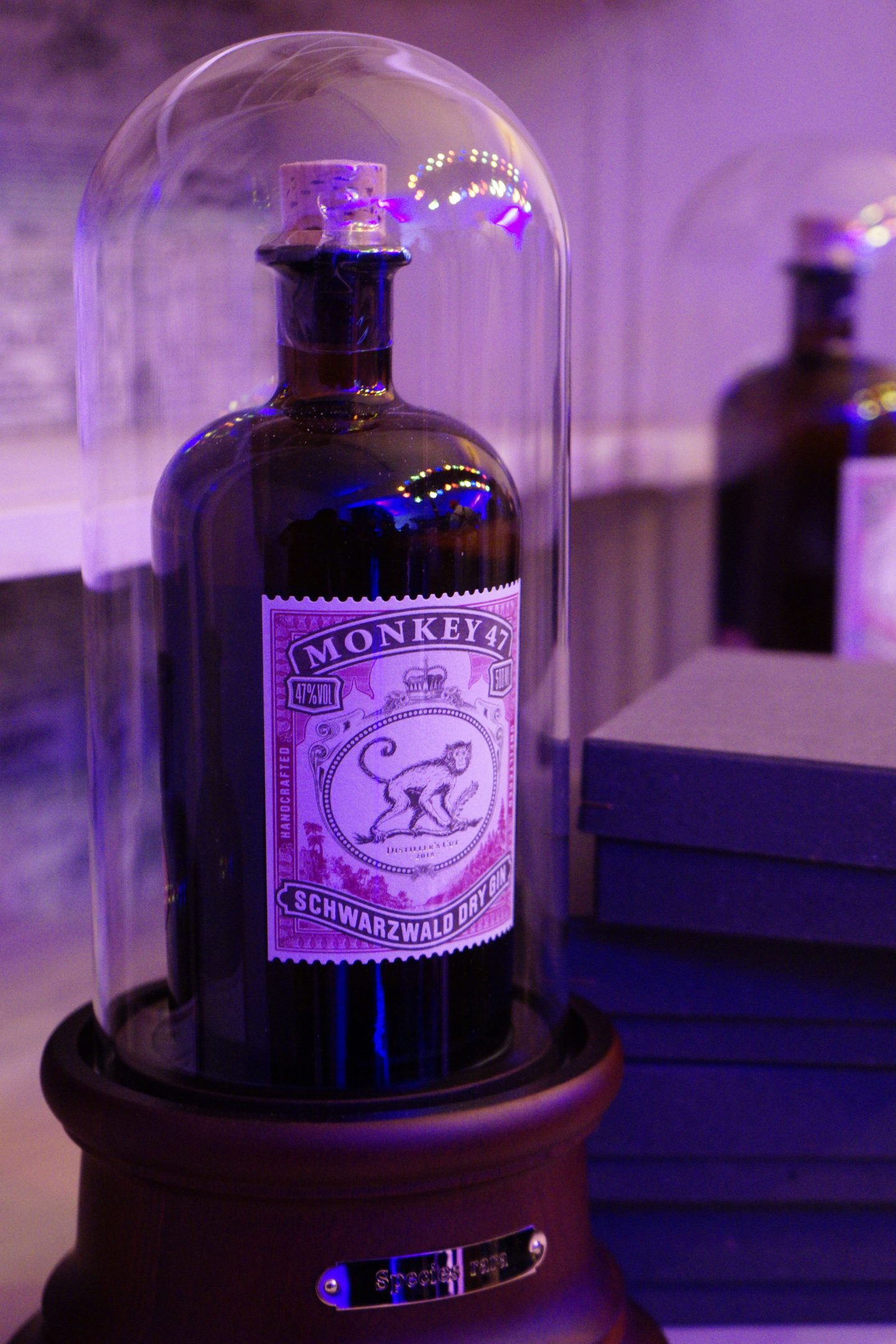 Before you even think it, no it isn't our primate friends that shape the brand's name, it's in fact a few mixes of the rather healthy cranberries (I can hear a deep sigh of regular monkey 47 drinkers right now). Hitting our first glass of Monkey 47 gin brings waves of woody, fresh citrus and that typical botanical goodness you expect a gin to dispel on the nose.
Then on the palate its as complex as you expect a gin to be. There's lots of spice, fruit and herb, followed by more citrus and pine woody notes giving it that dry finish. Two solid days with the Monkey 47 gin team was full of flavour and good laughs, the best way to get yourself truly immersed in a good brand.
The London cocktail week pushes on and the palate is working harder than it ever has before, but we've made good progress and covered the circuit in a big way. The end of the week simmers down to some chilled vibes as we take on the super cool Icetank studio on Grape Street, which was currently home to the newly discovered (for us) mixer brand London Essence Company.
In the world of mixers London Essence company is a bit swiftly becoming the gem of cocktails in this category. Traditional distillation with input from leading bartenders, creates the range of light mixers with impressive flavourings to match. As we start to think more about the calories we're consuming per glass, London Essence Company have already walked a step ahead of us in consumer satisfaction.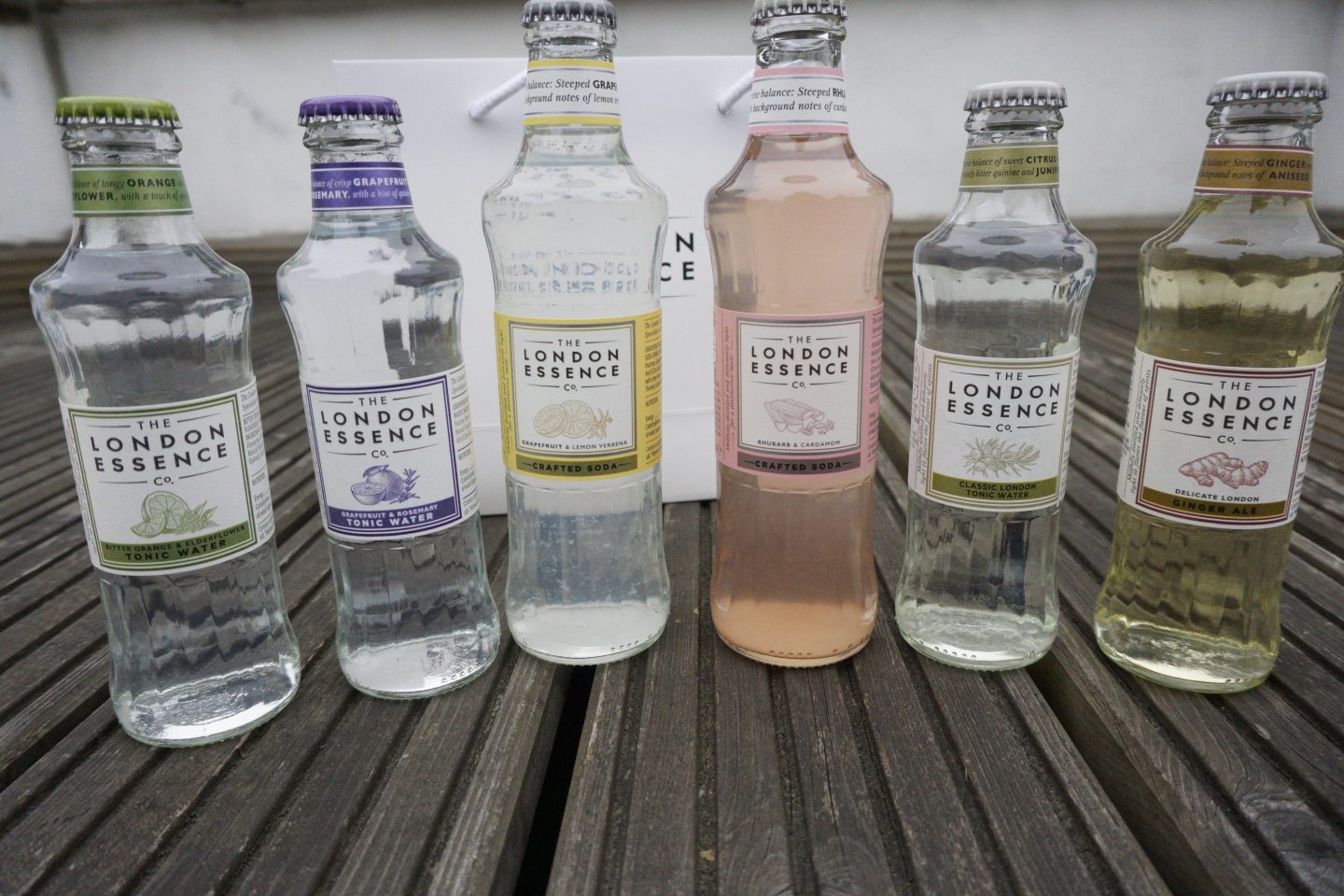 The London Essence Company fine mixers are not only made from naturally sourced sweetness, but also packed with no more than 20 calories per 100ml. All this achievable in a mixer, yet still delivering a great complimentary taste to the spirit/wine your mixing it with. Needless to say, they didn't disappoint us in the slightest upon our first discovery of the brand and we look forward to what they bring to the table next. There's a great collection of flavours available to choose from, such as bitter orange & elderflower, pomelo & pink pepper and the classic London tonic water.
Our final discovery through London cocktail week was one you can consume, but more something you can consume with. The cocktail industry is a world of infusions, stories and mixes of robust flavours, which all need to be captured in the best way possible.
There's a Glassware company out there that shares the same strong feelings about the world of wine & spirits that we do, and their name is Riedel.
Continuously innovating and shimmering with design, Riedel excellently drops their bar drink specific glassware, during the runup to London cocktail week. Well played Riedel, well played as the only way to enjoy a good cocktail over this prestigious week of events, is with the perfect glassware.
In collaboration with Zane Harris the spirits specialist known far and wide in the drinks industry, for his sterling mixology skills at cocktail sanctuaries like Dutch hills, Maison Premiere and Rob Roy. Expect a range of glassware designed for traditional serves for the old fashioned, Manhattan and the daiquiri.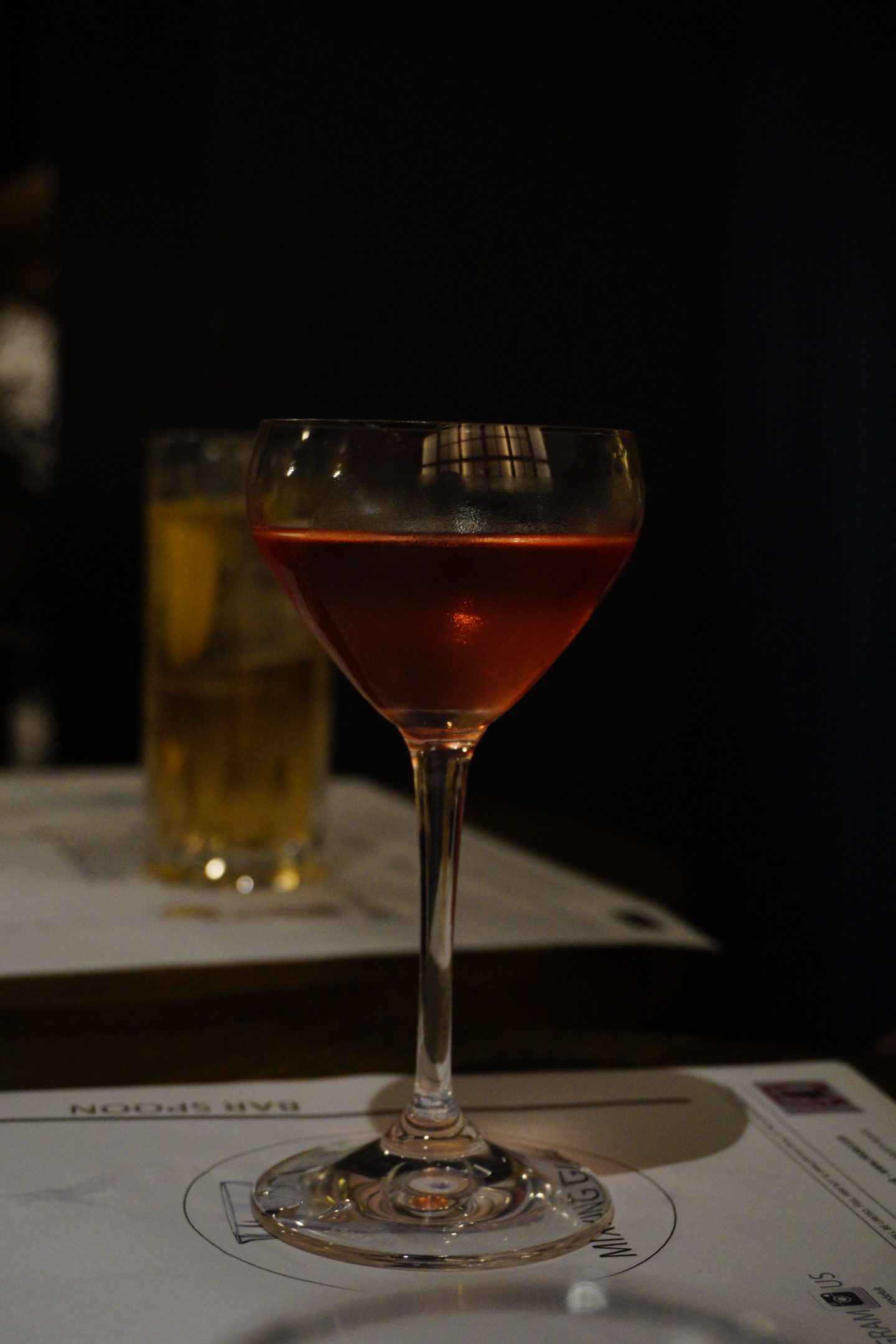 So, there it is folks, among the week of endless nights and exercising the palate to its fullest potential. But irrespective of a week of good old fashioned (pun intended) cocktail antics, the real joy of London cocktail week is discovering new serves and amazing brands within the industry.
If you're into some new gin to try out, why not grab yourself a bottle of Monkey 47 Gin. Whilst you're at it mix it up with some mixers from London Essence Company and impress your next dinner party, serving your new discoveries in some Riedel glassware.