Shaving is one of the first and last things most gentlemen do in the week and depending on your length of follicle greatness, this can be a frequent and eventually costly thing.
Once upon a time we would all go through blades like a vengeful samurai, then be down in the shops again to resupply yet again. Imagine a world where we go through our average blades each month, then wake to a fresh arrival of your usual shaving favourites.
Well this is now a reality in 2018 and like any good thing in the world, there are tons of brands competing for a piece of the subscription shaving pie. But through the slices of competitors, we've picked out some of the brand on the scene right now, to show what your hard-earned money will get you in your potential monthly subscription shaving plans.
Harry's
Delivery: Monthly
Price: £14 (8 blade refill trial set free)
Where to subscribe: https://www.harrys.com/en/gb
Those of you out there will probably know the brand Harry's, who managed to even stir the world of Gillette slightly with their impressive product and subscription service. A simple yet brilliant idea, that's arguably helped change the world of shaving for the first time in a while.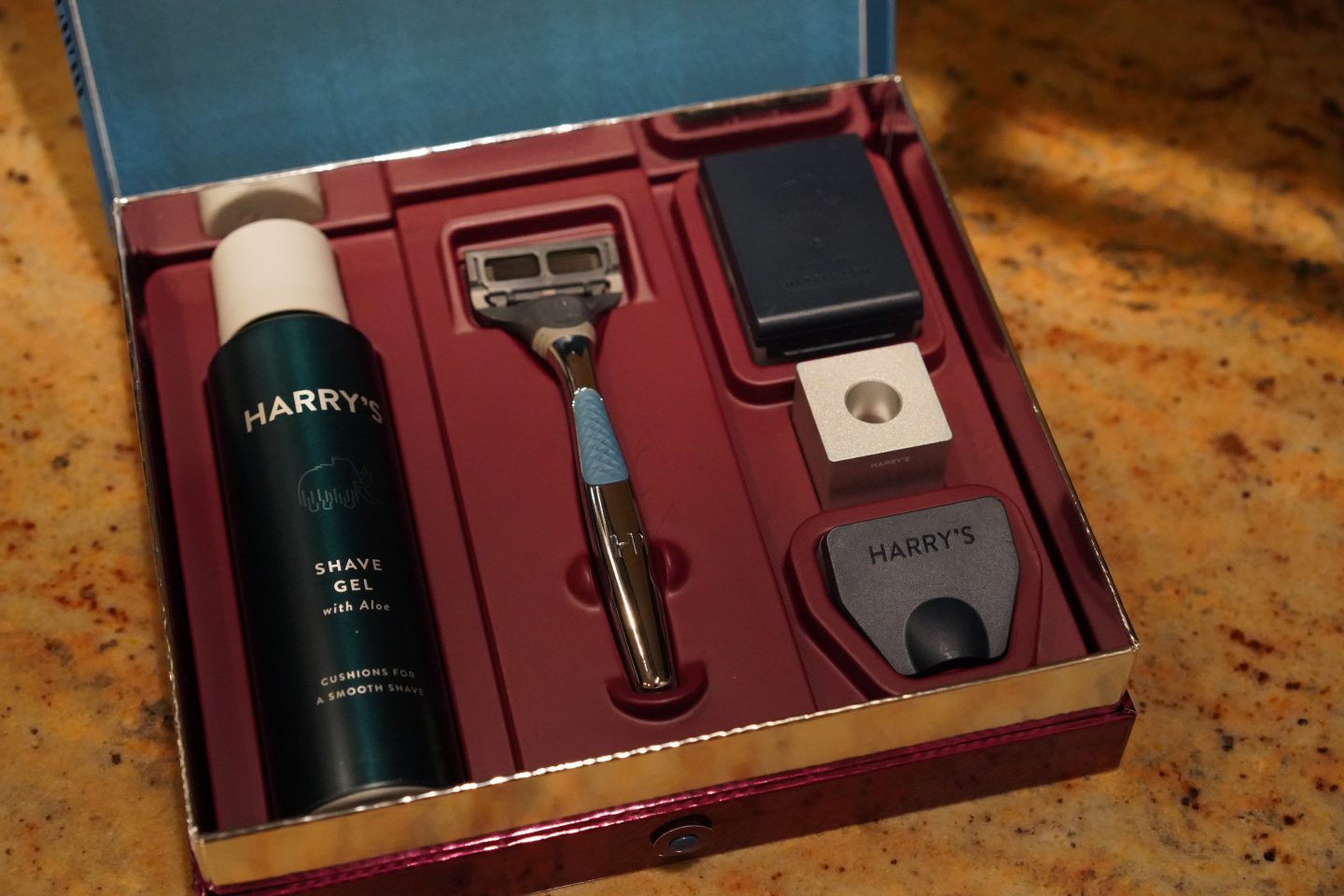 In your subscription shave not only do you get the basic set initially, also can also treat yourself to something a little more deluxe. Like their Winston set you see here (for £24), which comes with a few more trimmings and a fancy looking razor. After that the refills and extra blades will cost you £14 a month for 8 cartridges. In perspective that's around £1.88 per blade, a not too shabby kit from Harry's that will shave you well and decorate your bathroom well.
Dorco Razors
Delivery: Monthly
Price: From £3.90 (signature blade & 4 pace 3 cartridges)
Where to subscribe: https://www.razorsbydorco.co.uk/subscribe/
The Korean brand Dorco is a shaving brand doing a great job at getting its name noticed in the UK. Apart from a few ads on the tube, I hadn't really heard about them, until we were approached to try their subscription shaving service.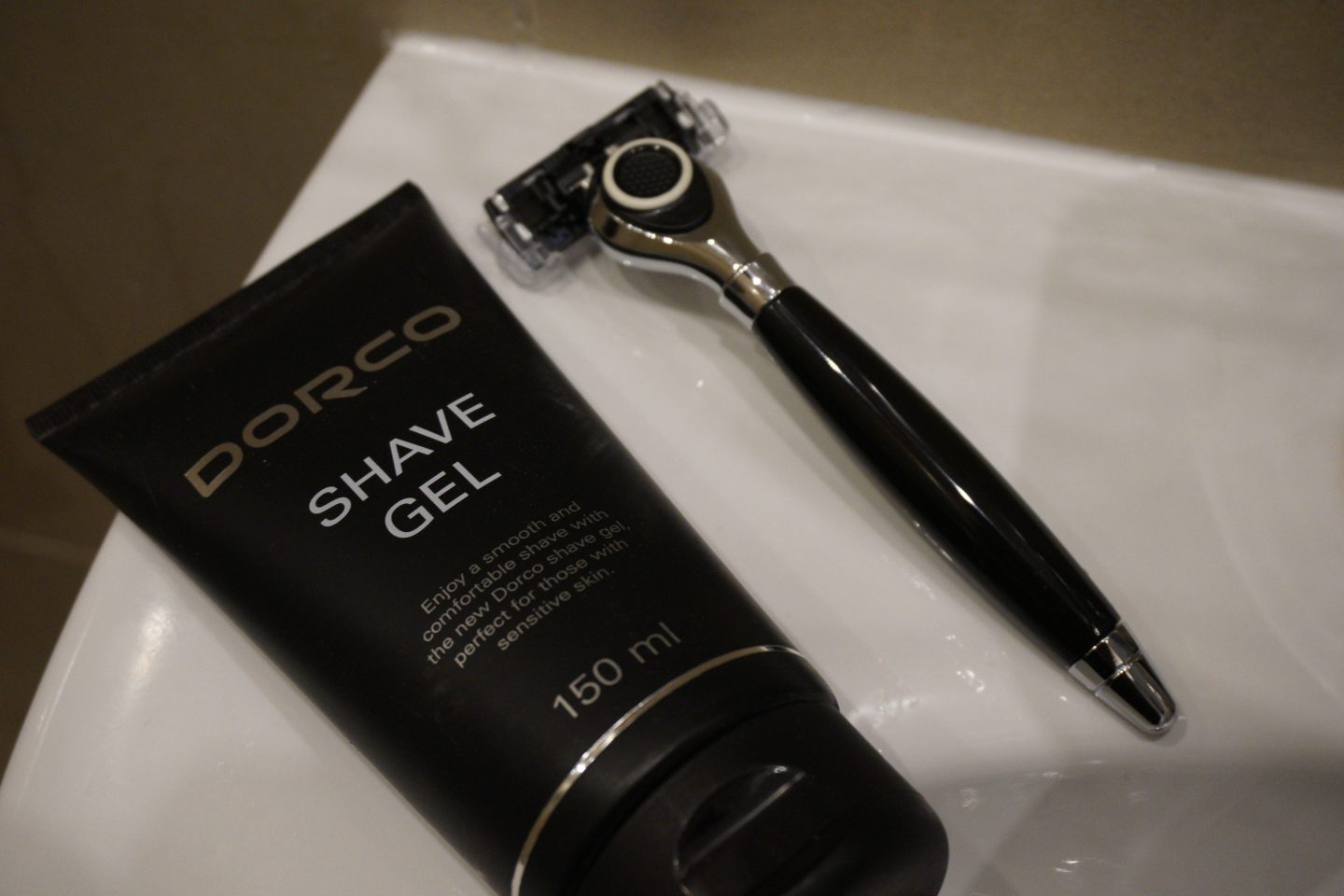 Dorco Razors makes note of their 60-year legacy of 'ancient' blade-making techniques, which are then backed by their latest technology and expertise. A company with a history that spans as far as 1955, is probably worth a go, right?
Bic Shave Club
Delivery: Monthly/Bi-monthly
Price: £7 (£3 for starter set)
Where to subscribe: https://www.bicshaveclub.com/uk/shave-plans.html
One shaving brand that I was familiar with as a young pup, finally discovering the way to remove these facial hairs that started to appear on my face. Bic is a brand that's been in the shaving game for as long as I can remember. And since using them in my early years, they've come a long way with their handy Bic shave club.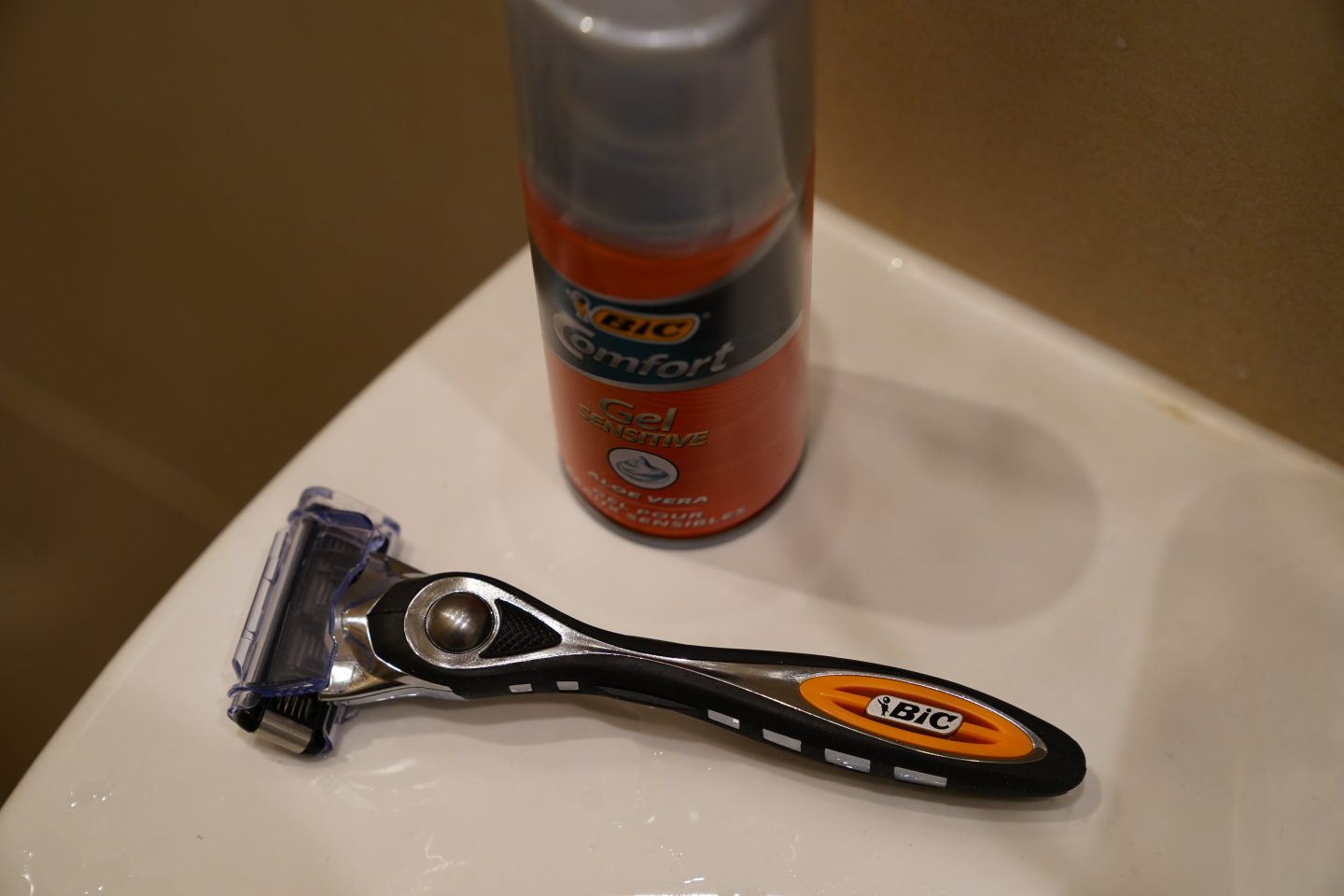 With the Bic subscription shaving plan (a.k.a 'Bic Shave Club') you get the choice of either their 3 or 5 blade razors, as well as a monthly/bi-monthly refill. Each refill will then get you a pack of 4 new blades, at the cost of £8 a month. But for your starter set, your first drop will only cost you £3.90, which is not too bad for your first trial run.
Bulldog Skincare
Delivery: Monthly
Price: From £10.50 (one off payment)
Where to subscribe: https://www.bulldogskincare.com/shop/skincare/
Slightly off the topic of subscription shaving but has to be mentioned. Bulldog is one of my favourite brands in the skincare market, who has brought us all amazing product that does nothing but be amazing (as well as ethical ethos and great value). So, learning that the brand with some of the best products launched right now, have also launched their own subscription service I was completely stocked for them.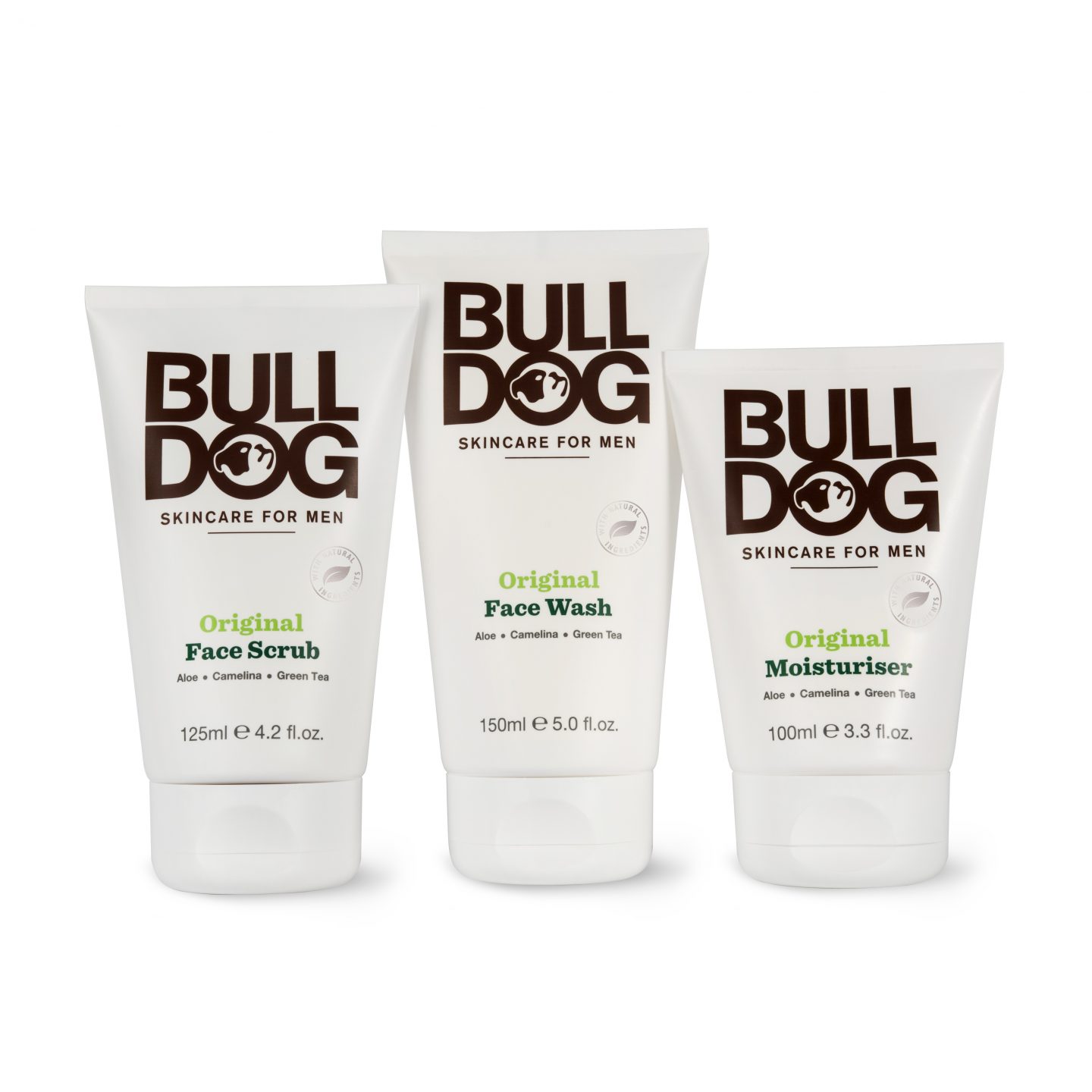 Bulldog skincare the UK's fastest growing skincare brand offers its skincare lovers an exclusive subscription service to make their skincare favourites, that little more pocket friendly. With prices starting from £10.50, you will get a package suited to your skin type (thanks to their insightful skincare wizard). The more you buy the more you save, so get going to their website.