Christmas is swiftly upon us ladies and gents and with Christmas comes the manic rush to buy things for the loved ones in our lives. Shopping for him can particularly be challenging (I speak on behalf of my wife on this one), with there being so many different options out there.
With that in mind I've pulled out some of the things on my Christmas wishlist, in the hope that Mrs Welcome picks up on this post before Christmas peak.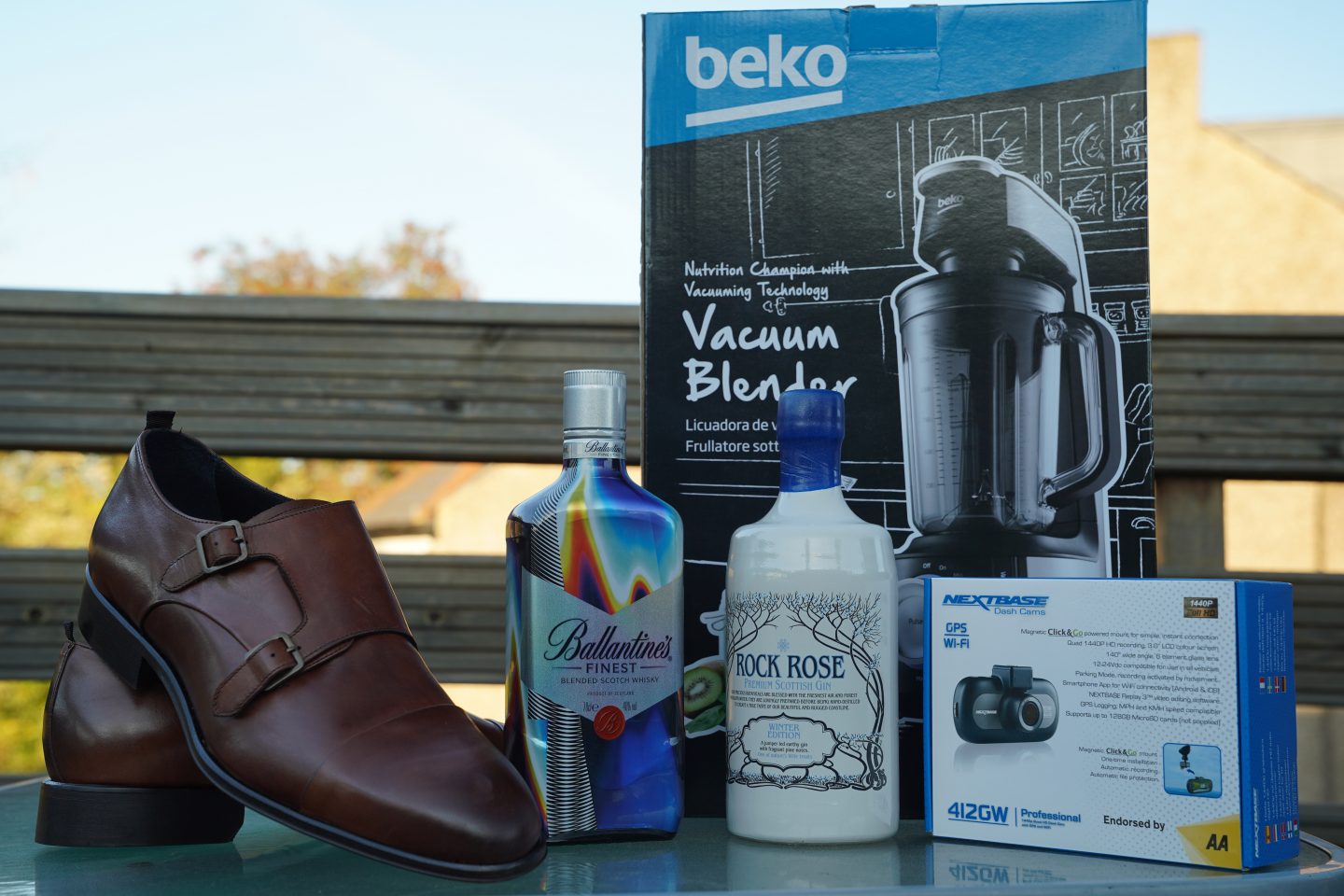 Pierre Monk Straps from Jones Bootmaker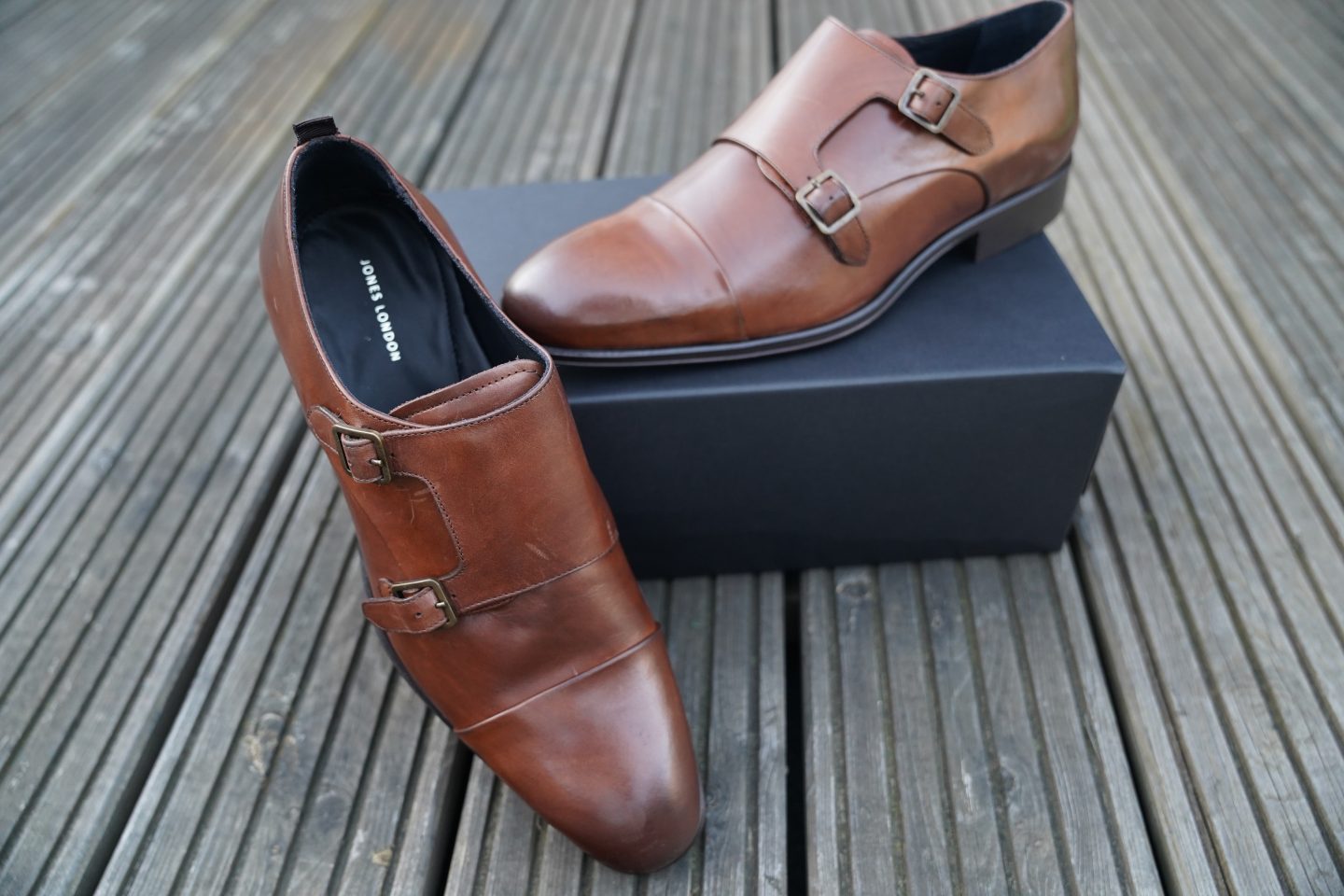 Shoes make a difference to every man's wardrobe and I believe you can never have enough either. These Monk straps from Jones bootmaker. If you have a pair of brogues, you'll have a pair of loafers and if you have a pair of loafers you will no doubt be into monk strap shoes as well.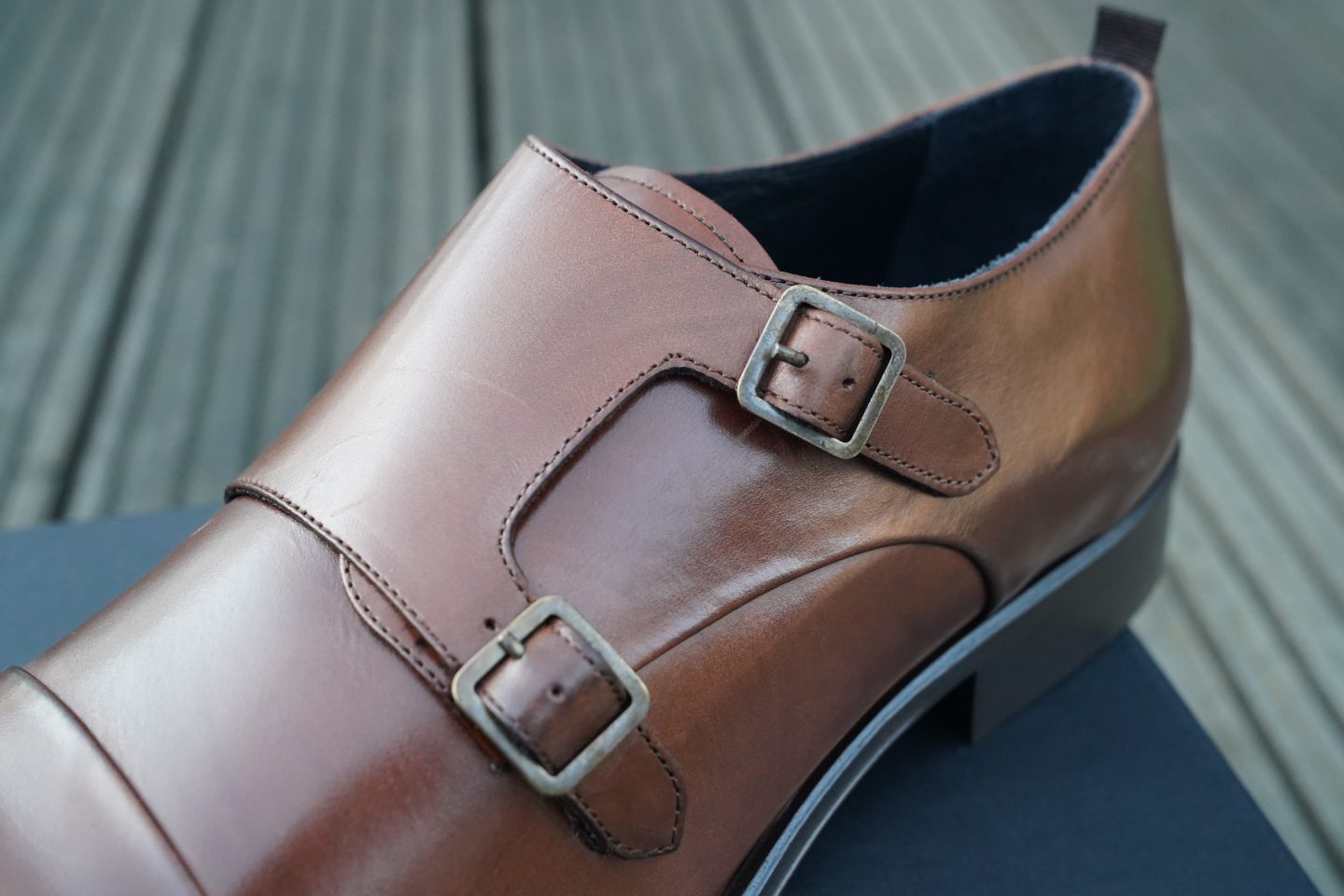 Jones Bootmakers have been styling men's feet 1857. These monk shoes work with jeans, trousers and of course, a finely cut suit. So for the dapper chap in your life, make his day with a pair of made in Italy 'Pierre' double buckle monk straps.
Beko Vacuum Blender
Is he a foodie? Does he really put the effort in, to eat in a healthy way? Then no doubt he has been keeping a keen eye on the latest food processors and blenders.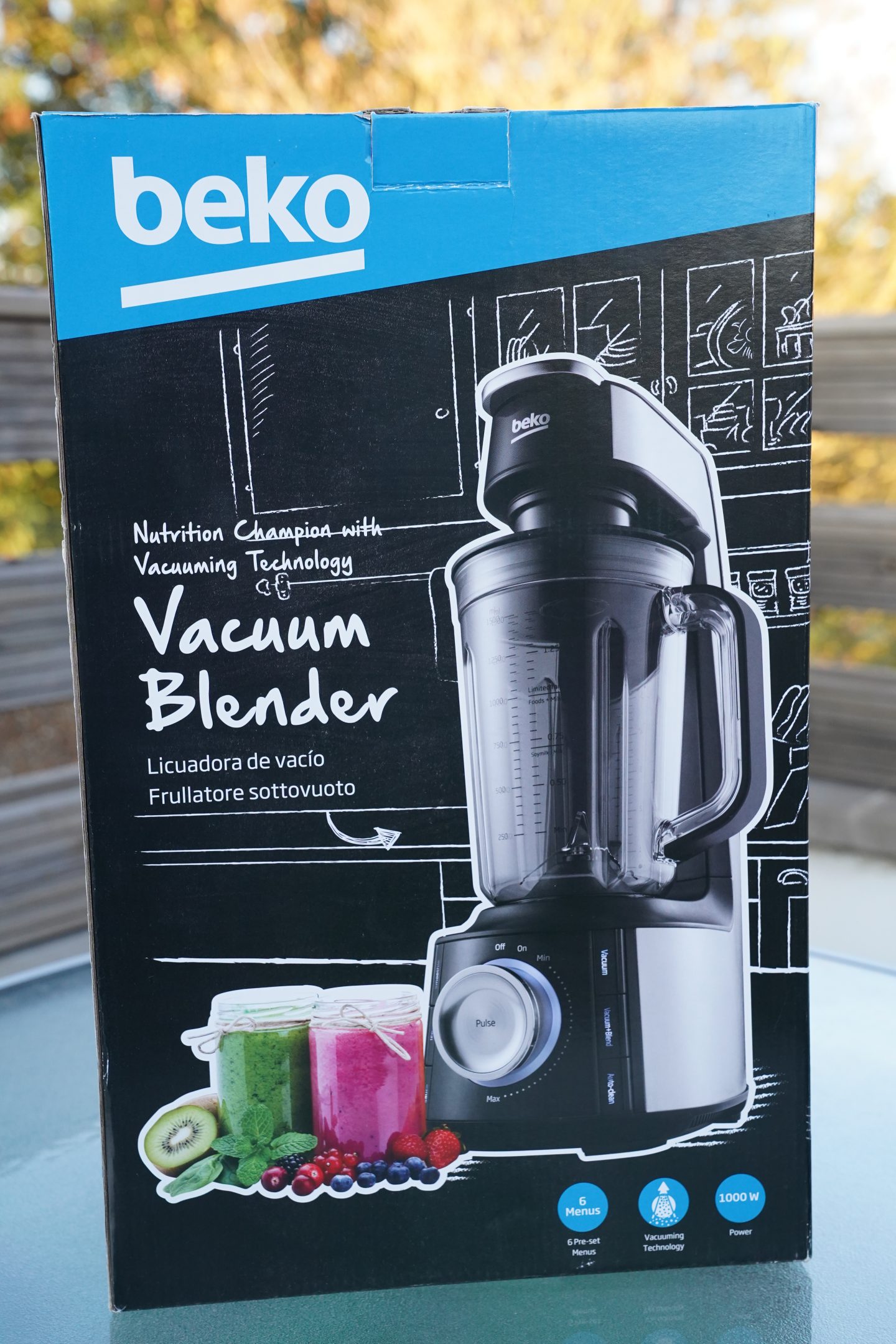 The all impressive vacuum blender from Beko not only provides super high speed blending capabilities, but it also (as the name suggests) creates a vacuum inside the blender, to prevent oxidising of the fruit and veg you put in it. In result this will give you a smoothie that has held as much of it nutrients as it had stored.
Nextbase 412GW Dashcam
To all my techies out there, this one is for you. The motoring world (particularly in London) is forever accelerating with changes. And with changes comes more traffic and various new scenarios on the road. The added peace of mind is key, which is where Nextbase come in.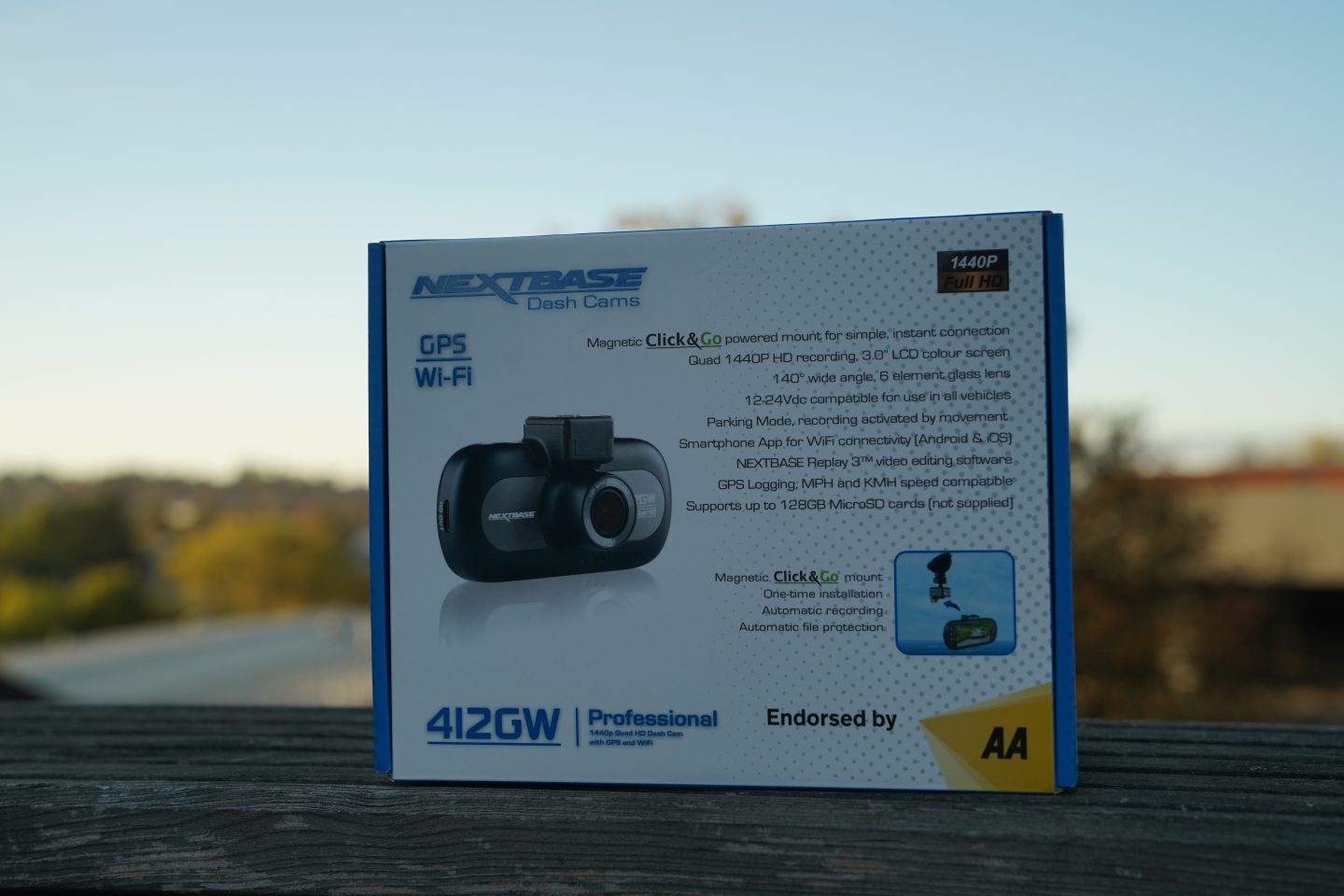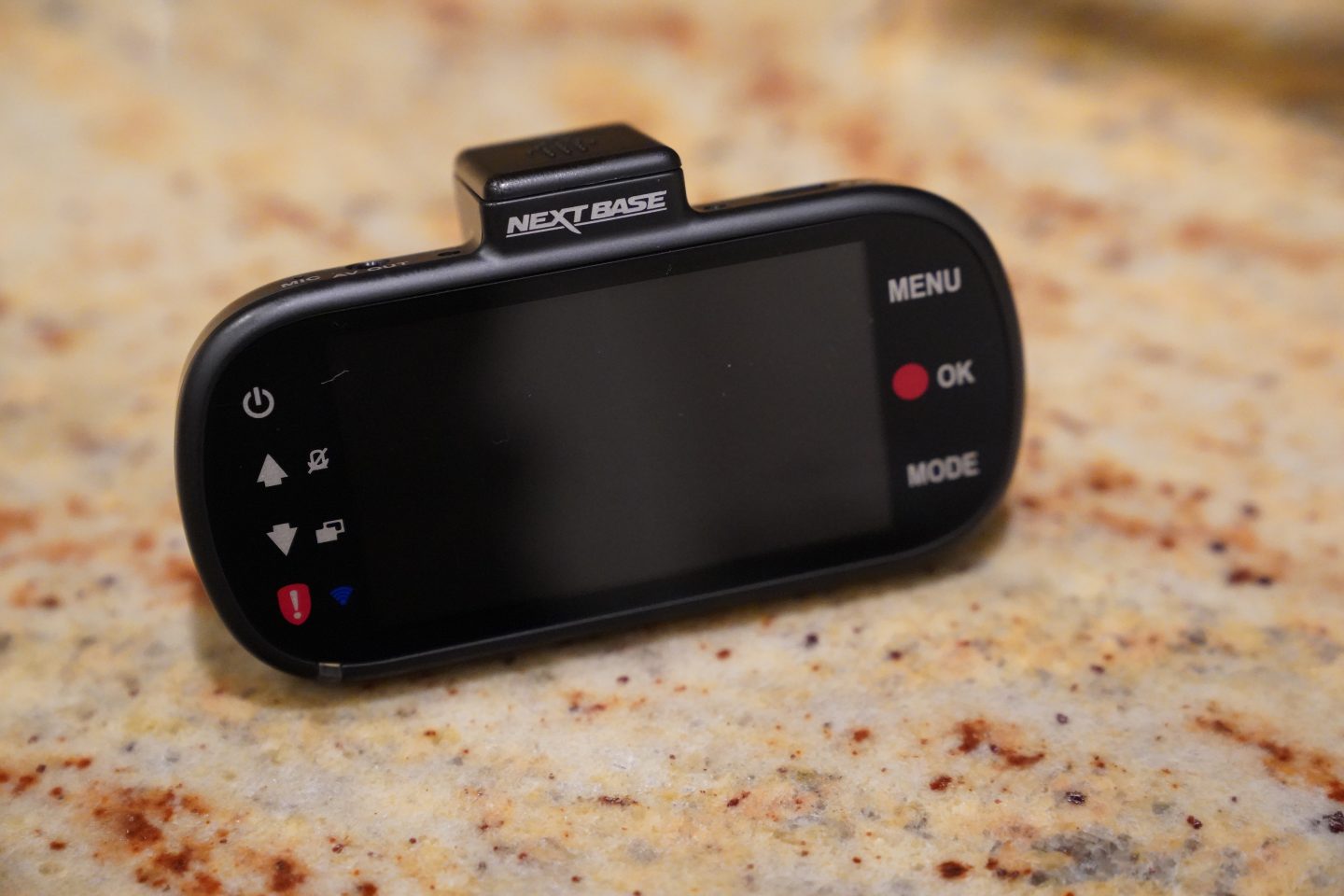 Their 412GW dash cam is the perfect road companion to monitor your drive, each time you're behind the wheel. Popping one of these in the car will help your case, in the event of any accidents that were not your fault. As well as other useful methods of deterrence, the Nextbase 412GW records at 30 frames per second, with a 14' viewing angle to capture the entre road. A super handy tool in the fight to clamp down on dangers of the road.
We've also been told that until the end of Christmas, you can get a nice 25% off your Nextbase 412GW dashcam, so if you needed an extra reason to buy in, here it is.
Scottish gin by Rock Rose
You didn't think Maketh-the-Man would run a Wishlist and NOT have a bit of spirits included, did you? We like to save the best till last and this time, we have been looking around especially for this moment. First new spirit on the list is the premium gin from the Scottish brand Rock Rose.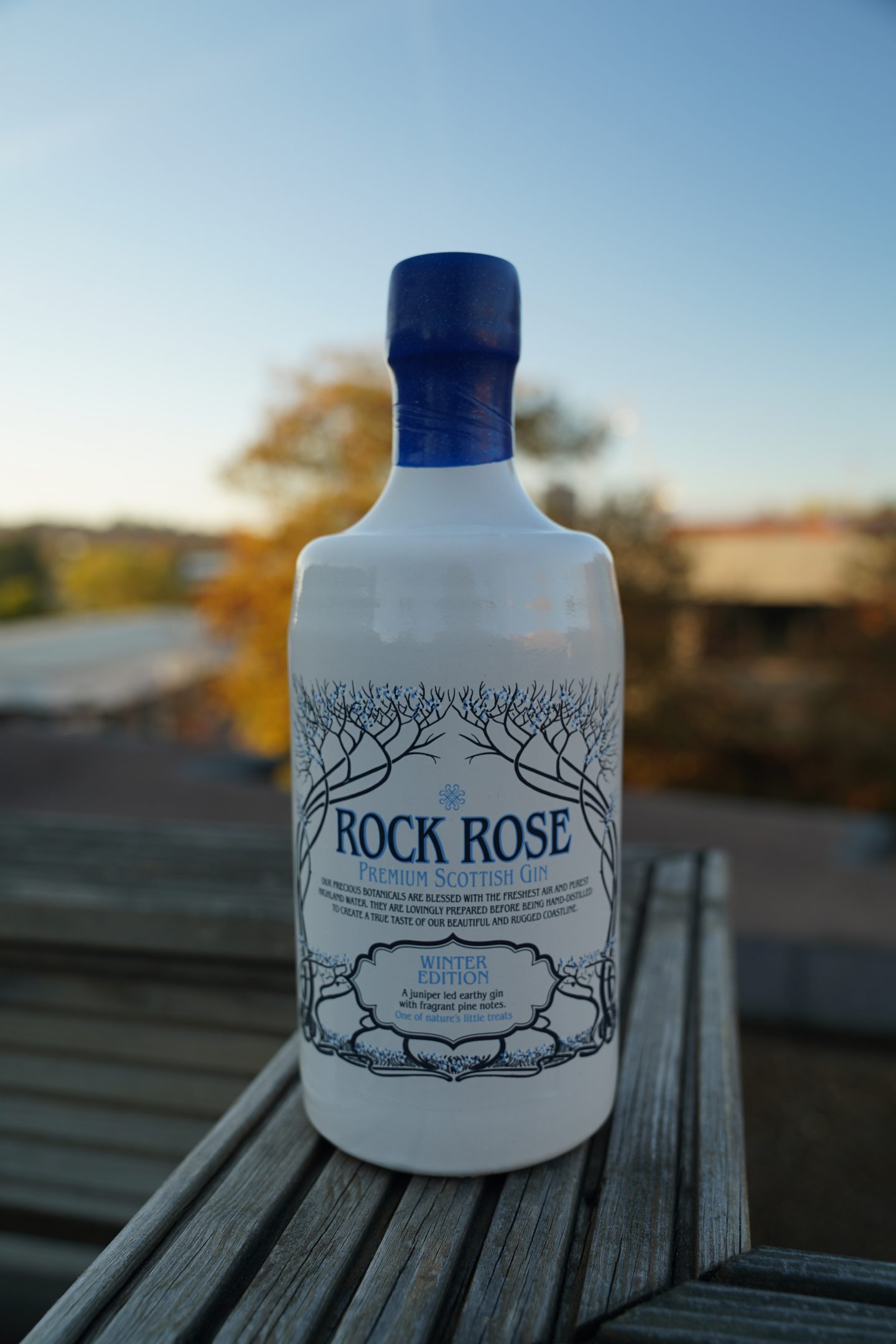 Having tried gin from the Scottish isles before, this immediately jumped out as a must try for Christmas. Made at its Dunnet bay distillery Rock Rose winter edition features a botanical selection that boasts locally harvested Rhodiola Rosea, Rowan berries, verbena, Cardamom and juniper. All the things you would expect in a fine gin like this. We're sure that the keen drinkers out there will love this one, as well as the awesome ceramic, wax sealed bottle it comes in.
Blended Scotch Whisky by Ballantine's
And to soothe those cosy Christmas nights to come, we went out and found ourselves a new expression of whisky we think will do the job fine. Ballantine's is a blended scotch whisky, the type of whisky I often gravitate to in the evenings. However, the Ballantine's expression is one that hasn't graced my palate yet so hoping that someone will bless me this Christmas.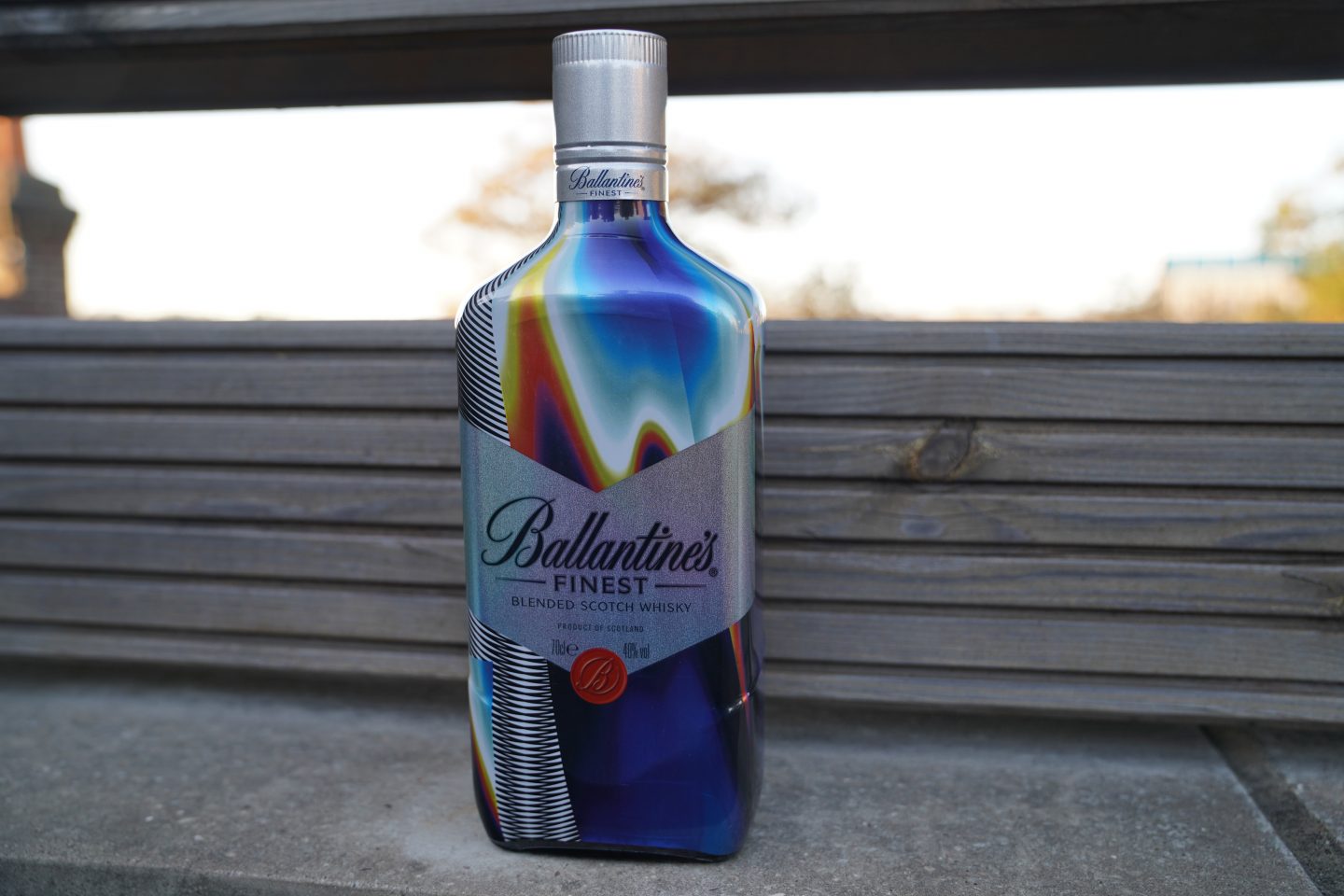 This bottle here is the limited-edition Ballantine's inspired by the expressive masterpieces of artist Felipe Pantone. Not sure where we can get these, but keep your eyes peeled for more info on this edition.
Harry's shaving set
The final entry caters more to the well-groomed gentleman of the nation. Shaving is virtually the foundation of all gents in the world. Even the trendier chaps with big beards, keep them groomed up in areas as well and most will use a good razor to achieve this.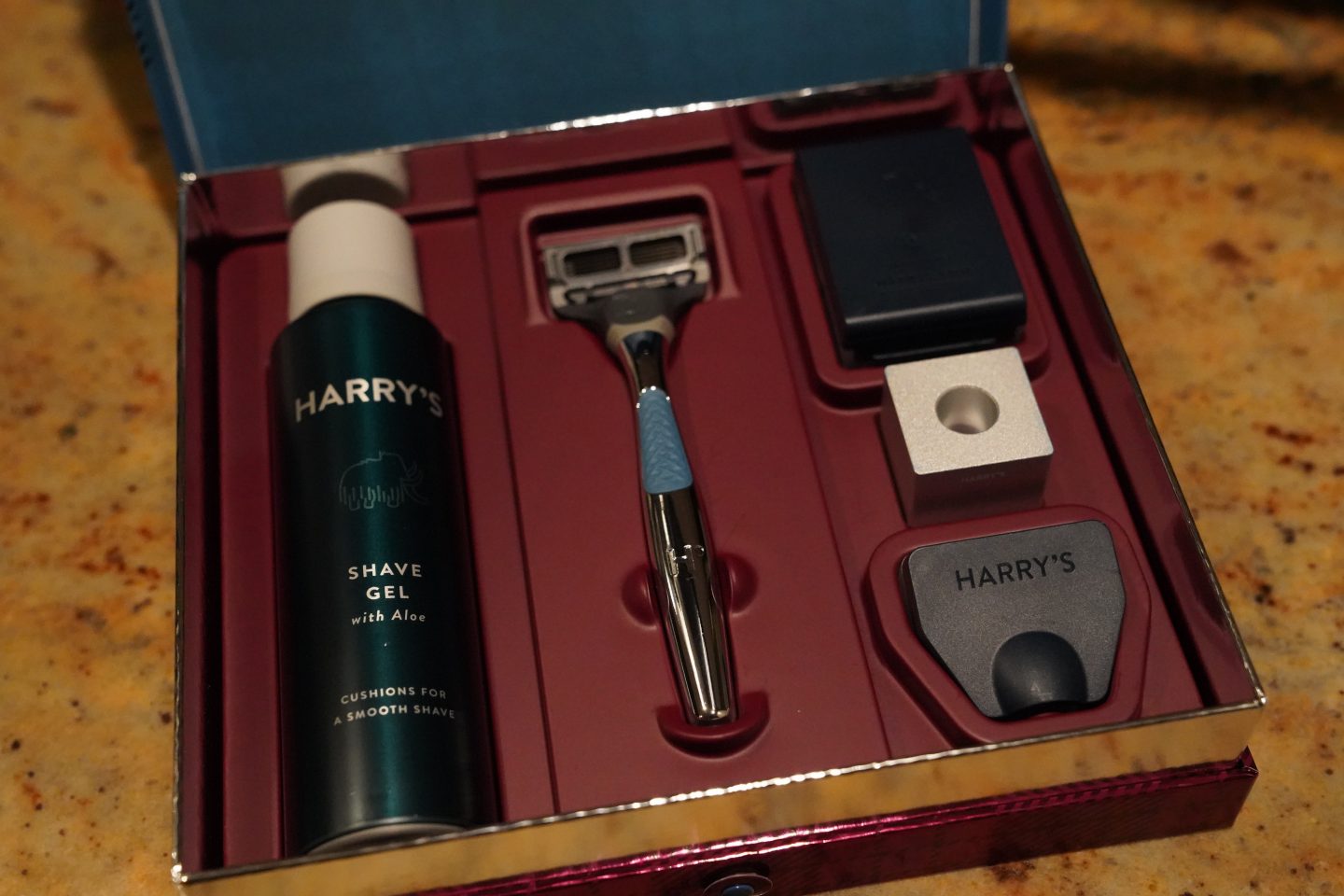 Those of you out there will probably know the brand Harry's, who managed to even stir the world of Gillette slightly with their impressive product and subscription service. A simple yet brilliant idea, that's arguably helped change the world of shaving for the first time in a while. So the well-groomed chaps out there will well and truly appreciate a bit of new kit for Christmas, that also provides a subscription service to keep them topped up on new blades.
Acqua Di Parma Colonia
You sometimes just can't beat an original, something that resonates well when I think about Acqua Di Parma Colonia. This is the main bottle, that changed the game for scents a couple years back. Still one of my favourites and ideal notes inside, for both the summer and autumnal seasons.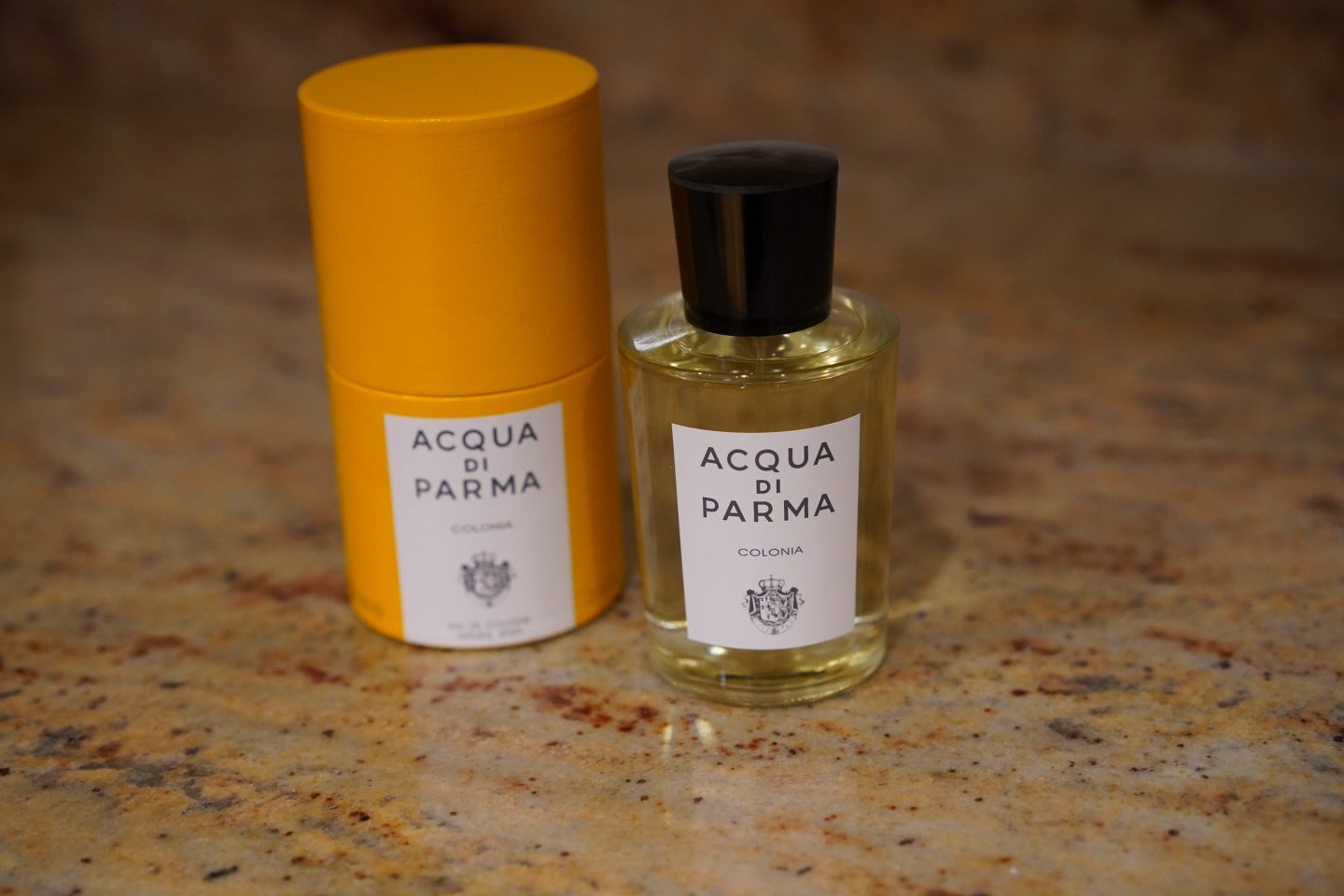 If you're after a scent this Christmas that will tick all boxes, the Colonia fragrance is the one. There are several other Acqua Di Parma scents out there, but none quite tick the box like Colonia does (in our opinion).
So dear Mrs Welcome, although I am writing to the readers of Maketh-the-Man, I hope you've had a good skim through and I'll see you by the Christmas tree end of December.