It's that time of the year again to deck the halls, shop the Black Friday sale and best of all, get ready for the Christmas entertainment and drinks.
Whether you're getting out your finest party garments or setting up the bar for the family gatherings, there will come that moment where you must decide what you're drinking. Not a hard decision we'd like to think but, still one that needs to be considered very carefully to keep the whole squad happy.
So, if it's going out with the gang for the Christmas office parties or sitting down with the old man firing up the cigars, here are some of the spirits we think will go down a treat along the way.
Gin – Gordons Dry London Gin
Arguably one of the nations most loved dry London gin, and often an accomplice in many a good night throughout the year. As gin has had a glorious couple of years growth in the scene, Gordon's has rightfully wreaked the benefits in the process.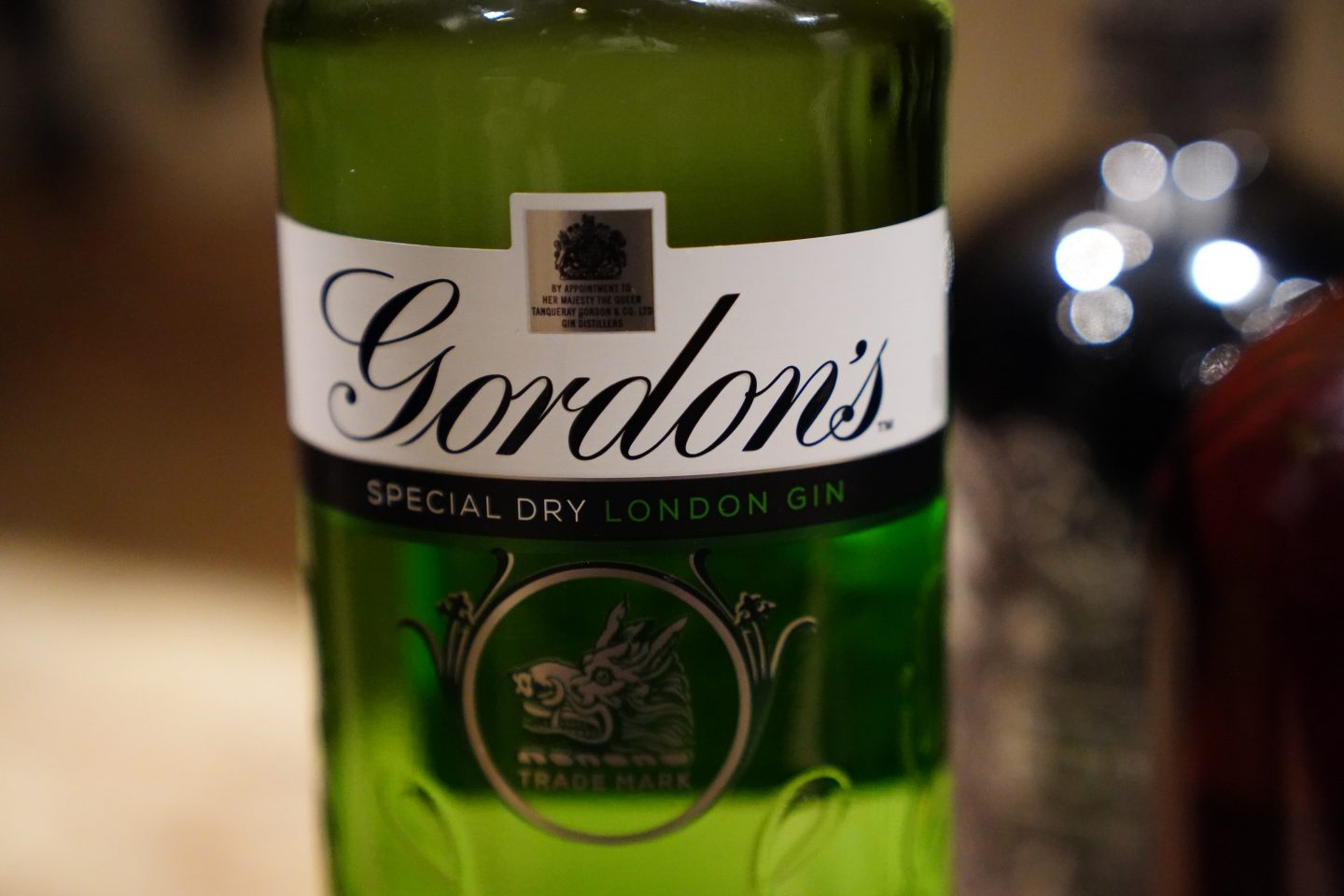 Gordon's is a gin that has all the right balances of the essential flavours that make a dry gin taste so awesome. Cocktails over Christmas will be happy and tonic waters will be proud, so keep one by your side when the party demands it most.
Rum – Don Papa 10yr
One of the best rums in the market in our opinion not just because of its impressive bottle artwork, but for its well-balanced aroma and flavour. Don Papa's staple expression; the 10-year-old spirit comes straight from Sugarlandia, in the exotic Philippines. On the fertile foothills of Mt, Kanlaon, home to some of the finest sugarcane in the land which becomes its rich molasses.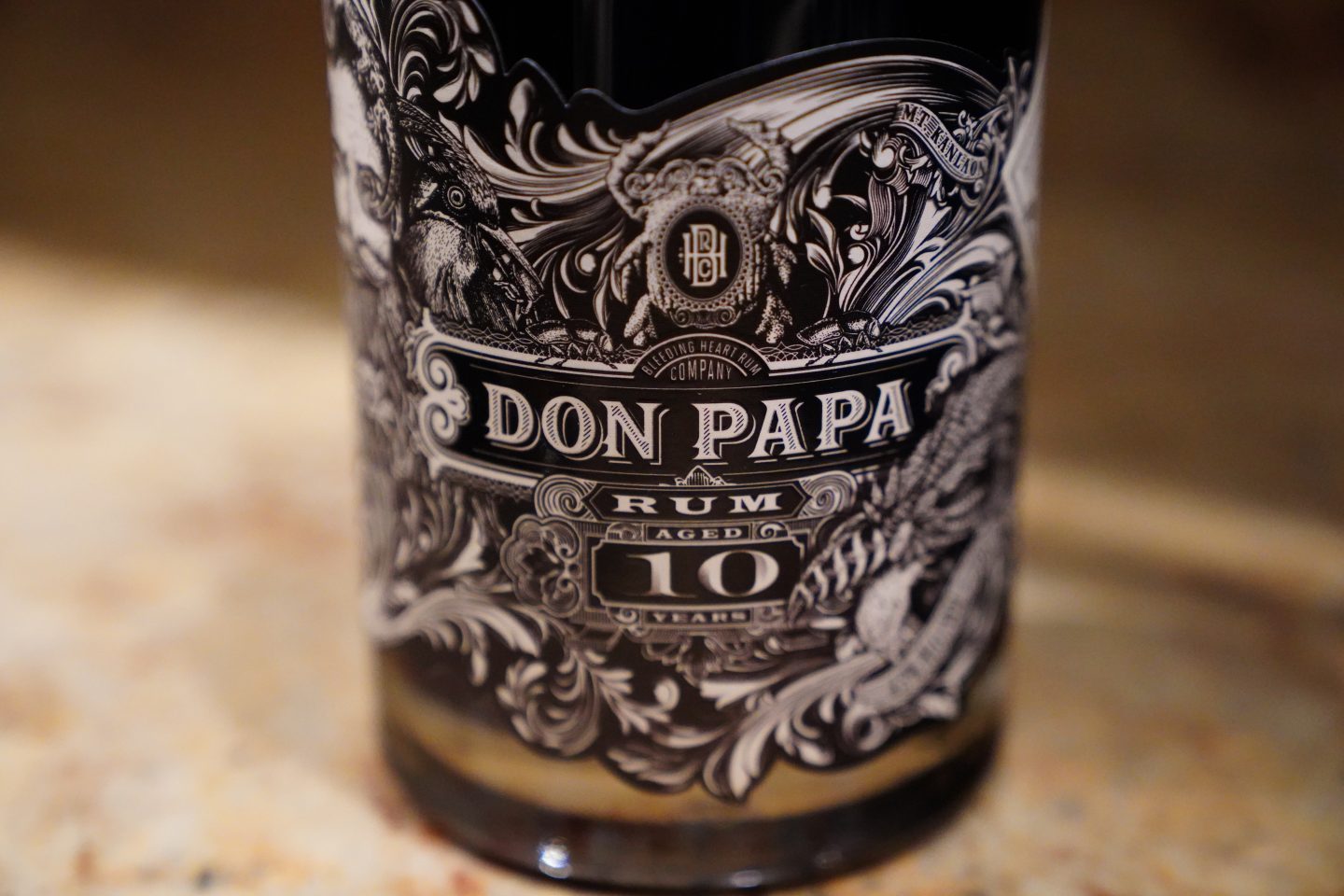 Don Papa is the rum we enjoy both mixed down in some incredible cocktails, or just neat with a side of ice to go with it. There will no doubt be a few rum fans in the midst this Christmas so how about pointing them the right way, with a glass of Don Papa.
Whisky – Glen Moray Cabernet Cask Finish
Newly discovered whisky to Maketh-the-Man and we're so glad that we found it. This is one of the many gems that call Speyside their home. The Glen Moray distillery is found in Elgin which in 1897, was formally known as the Elgin West Brewery (producing local ales at the time). Using the local barely this became the spirit distillery we know now, using a variety of casks to make their unique finishes.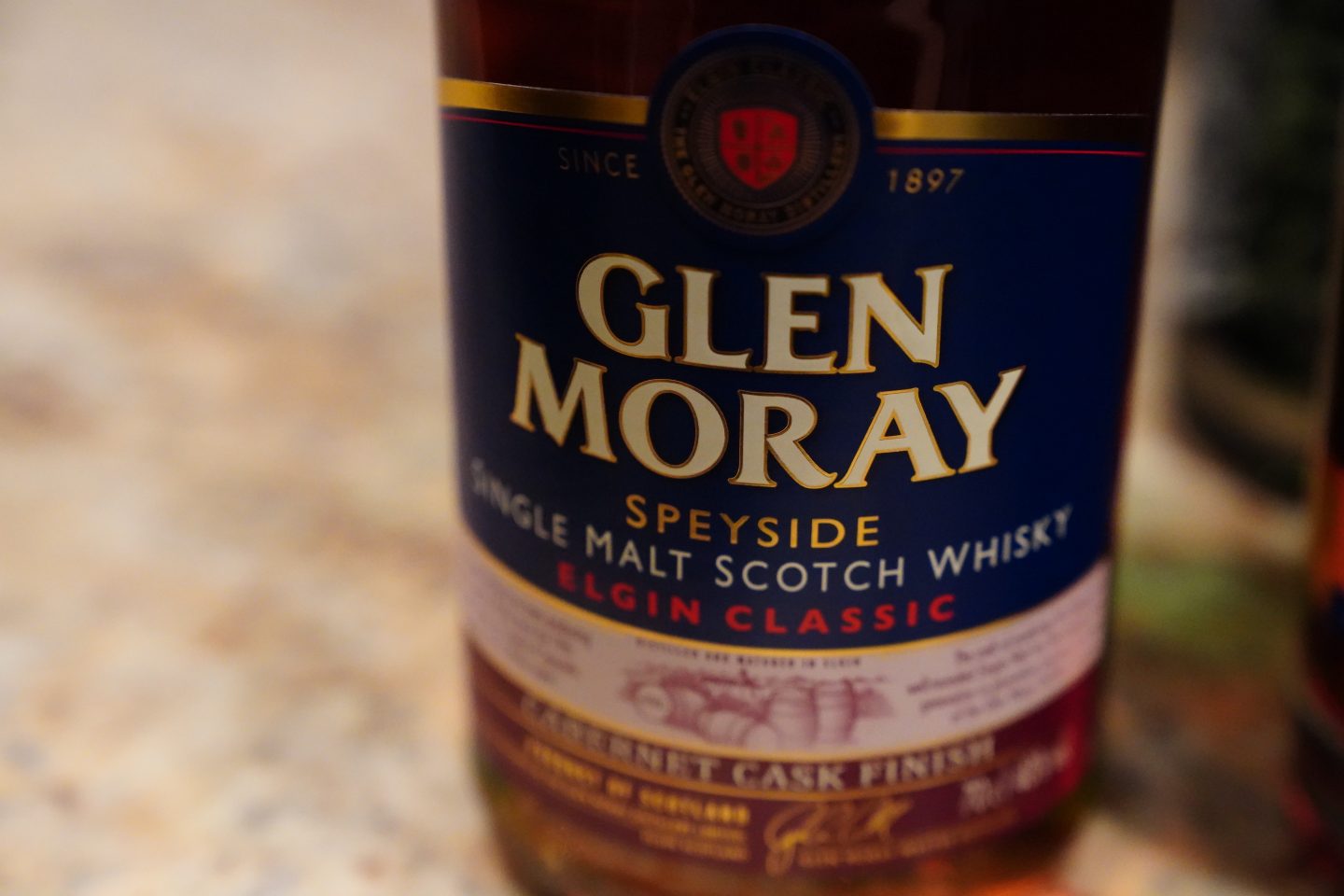 One of those unique finishes is their cabernet cask finish single maltv. As the name would suggest their whisky was finished off in cabernet red wine casks, giving it notes of spice, fruit and toasted vanilla. This is the ideal drink for after dinner, by the fire with a couple cubes of ice (as you tell all the rubbish jokes you have at the ready).
Australian Whisky – Starward 'new' Old Fashioned
When I learned that this was a thing, we literally stopped the evening to a complete halt, whilst we deeply revelled in this glorious creation! The old fashioned is without a shadow of a doubt, my favourite cocktail of all time. Not because it is so flamboyant in its presentation and craftmanship (because let's face it, it really isn't), but more for its simplicity and absolute satisfactory taste.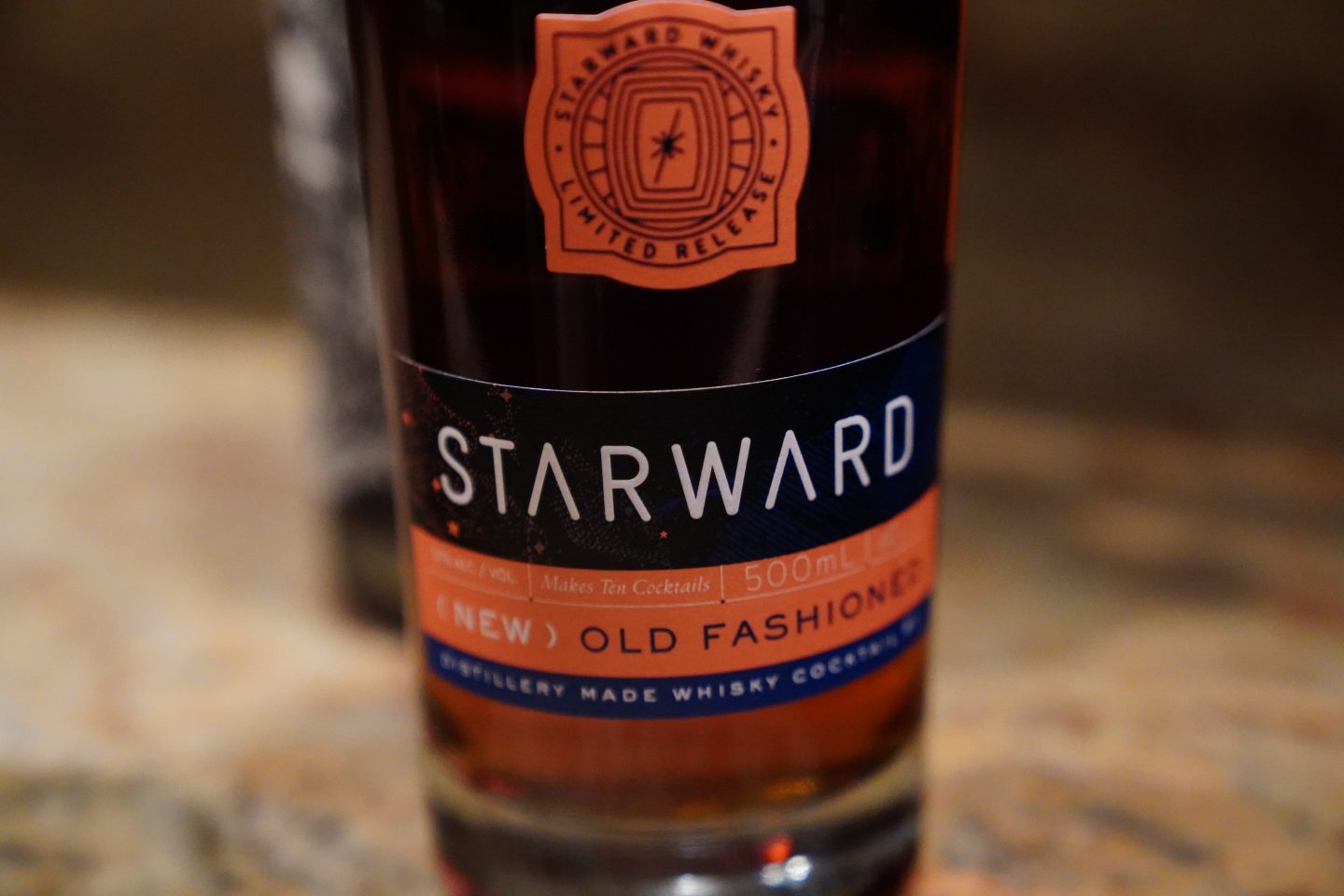 So, you can understand how happy I am knowing, I can buy my favourite cocktail in a bottle ready to go courtesy of Starward whisky. The Australians know a thing or two about making great wine & spirits and the Starward (New) Old fashioned, just gave them some more well-deserved brownie points. Pull this out at the office party or in front of your Dad and brothers on Christmas Day. Then sit back and watch the joyous atmosphere in the room that you so gracefully created.
Whisky – Talisker Bodega Series 40yr
This last one is less about the parties, but more about those finer moments (especially considering its price). For those of you with a little bit more cash hanging about looking for an ideal gifting moment, nothing screams it more than a bit of premium whisky.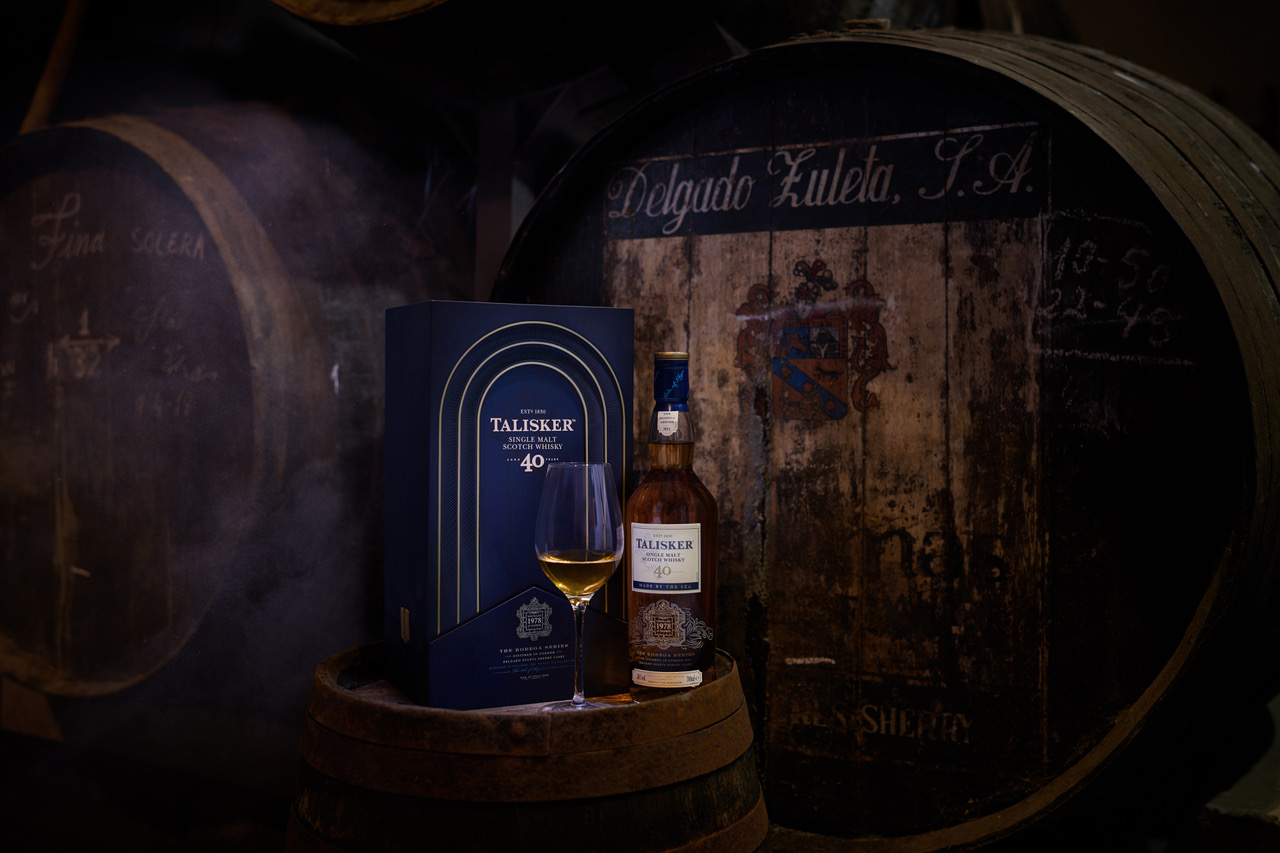 Our premium whisky of the Christmas season comes from none other than Talisker, who present you with their Bodega Series 40yr old. Your comrades will respect you and your father will admire you, for knowing and enjoying such a fine bottle of whisky. It's not just a whisky that's 4 decades old, it's a whisky packed with a lot of flavour inside. This is driven by the sherry butts (which were also4 decades old), giving you lots of chilled out some, with a whole lot of pumped up fruit notes.
Any one of these will do you well over the festive period, all at a variety of prices to suit your needs. But whatever you're in to make sure you drink up, and have a wonderful Christmas.