German engineering and brilliance have been in the forefront of grooming technology, for as long as I have been old enough to grow facial hair. And with German precision has come some of the closest shaves the world has been able to experience.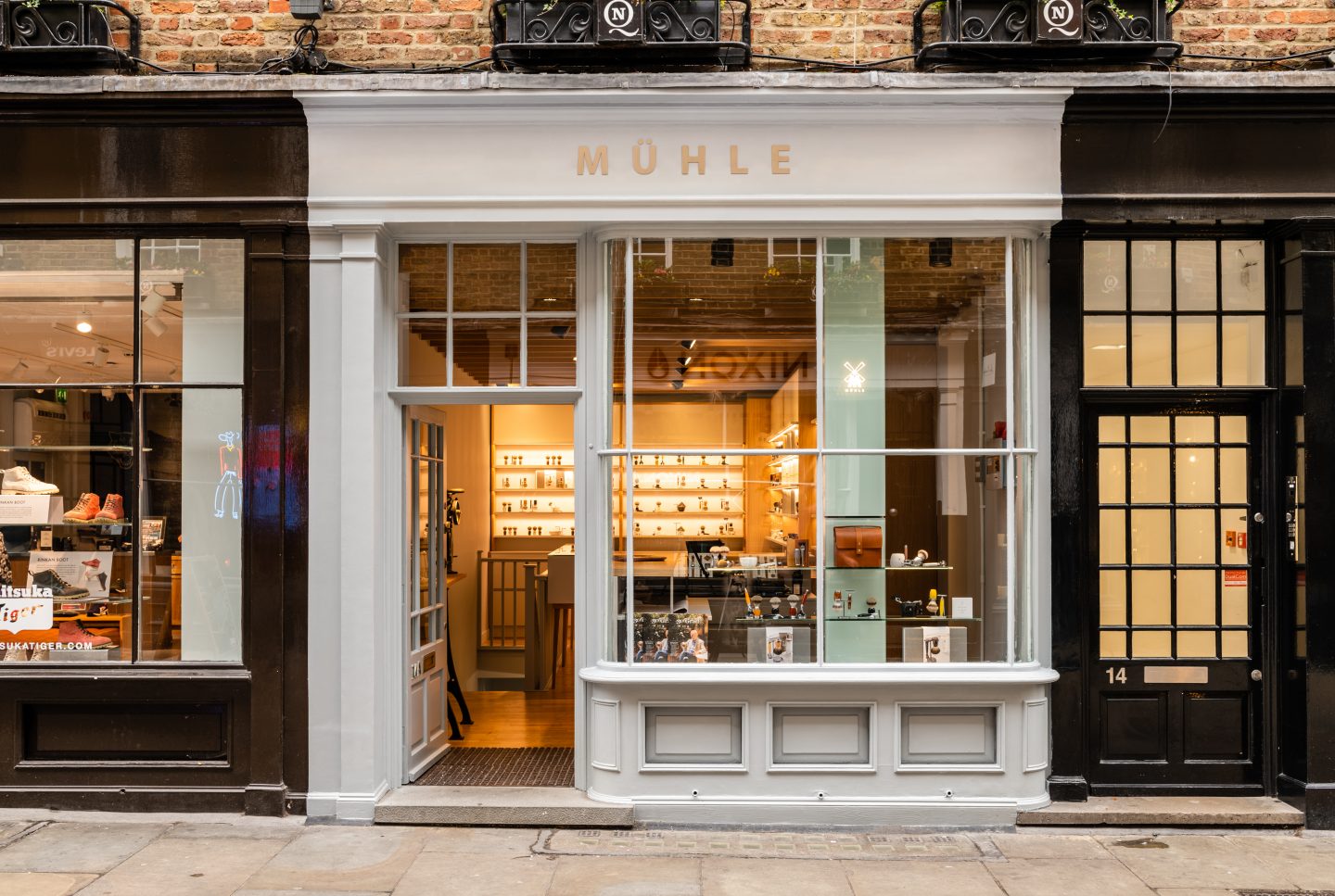 And it doesn't stop with precision and engineering, as MÜHLE show us the more romantic side to the world of men's grooming. MÜHLE for those unaware of the name, is a brand who specialise in hand crafted accessories for wet shaving. Our skin is extremely important to us, so its only right that we place only the best equipment against it. MÜHLE have the same mindset in place, providing only the highest quality of shaving accessories.
The education is always valued especially in what we do on Maketh-the-Man. And so, in learning more about what MÜHLE do, we then headed down to their newly opened store within the notoriously chic Carnaby street. Nestled away on Carnaby's Newburgh street, MÜHLE bring their finest high-quality shaving accessories, to the discerning faces of all the gentlemen in London.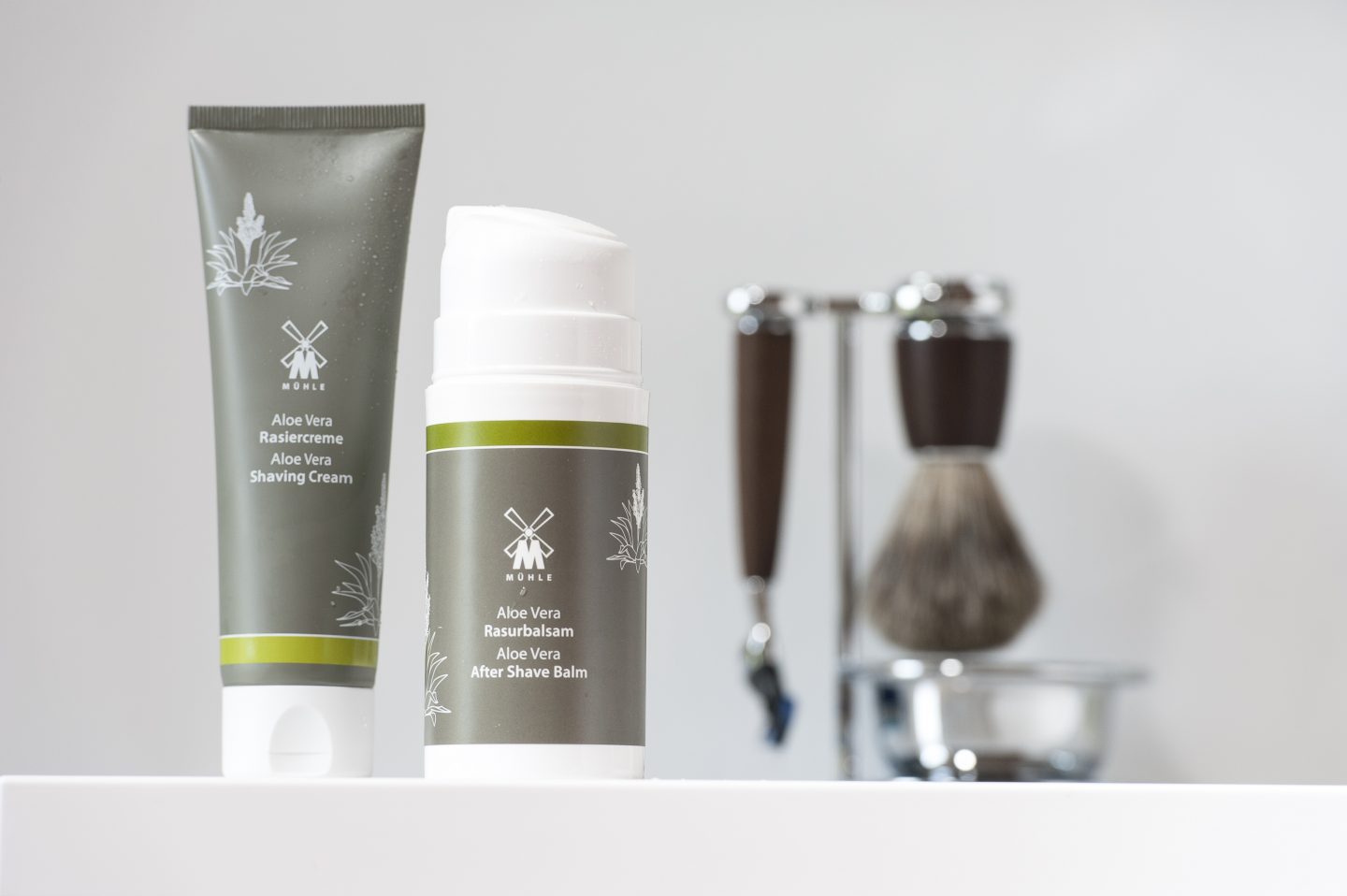 MÜHLE Managing Director, Andreas Müller says,
 "It has always been clear in our mind that if we were to open a second store, it had to be in London, it is one of the most important international metropolises and the world is always curious to see what happens here."
As you walk into their store rich with warm oak wood and vibrant lighting, expect to see some of the finest pieces of shaving accessories in town (whilst digesting all the shaving knowledge the friendly staff have to offer you). The MÜHLE collection will be on show, like their traditional safety razors, as well as Match 3 and Fusion options. And don't forget range of shaving brushes and brush stands to suit many different sets.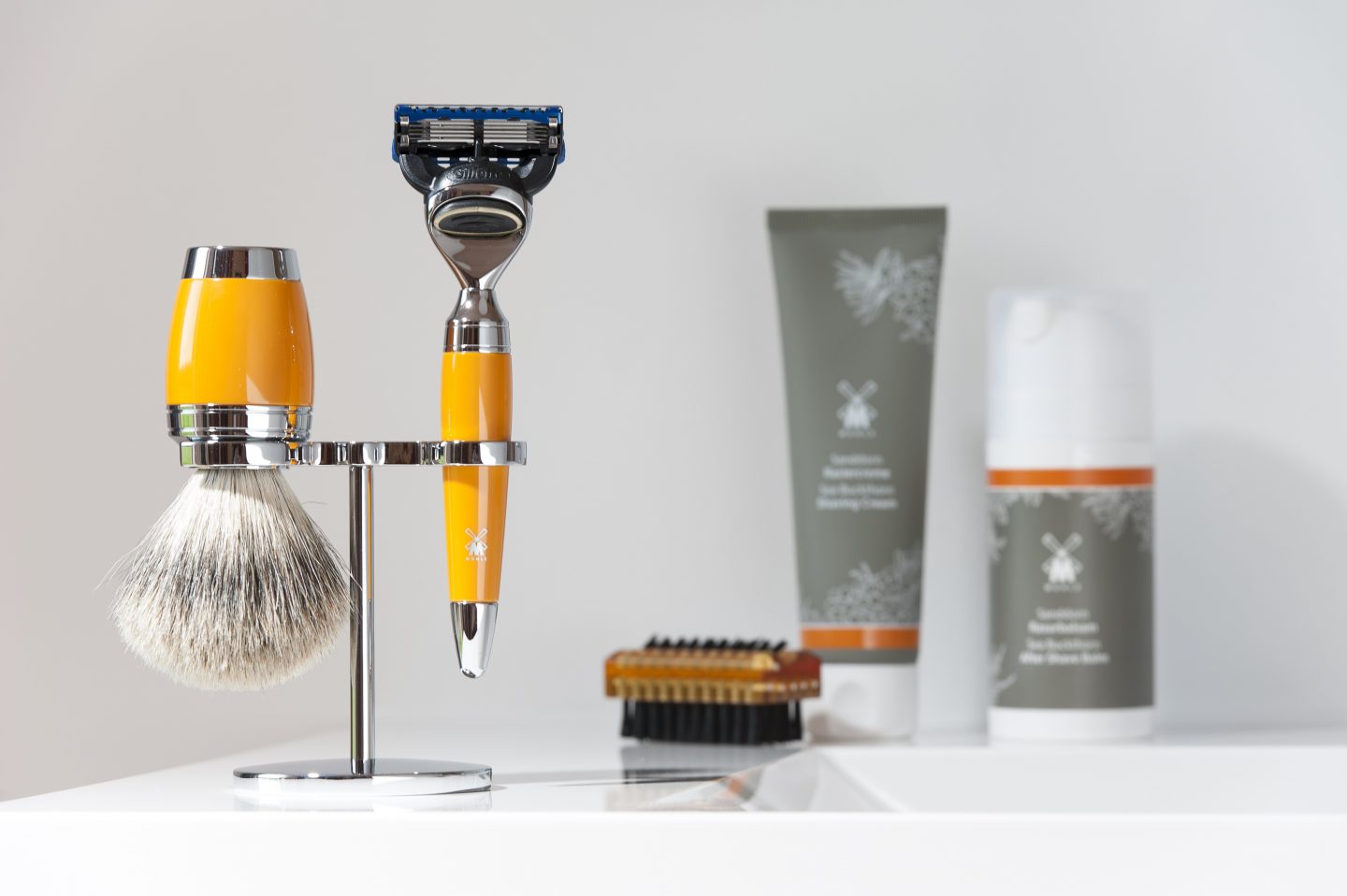 So, if you're really into shaving like a pro and fancy an updated shaving set (or looking to buy a new set for the discerning men in your life), look no further than the new MÜHLE store in Carnaby.
STORE ADDRESS
14A Newburgh Street, Carnaby, Soho, London W1F 7RT
OPENING TIMES
Monday – 11:00 – 19:00
Tuesday – 11:00 – 19:00
Wednesday – 11:00 – 19:00
Thursday – 11:00 – 20:00
Friday – 11:00 – 19:00
Saturday – 10:00 – 19:00