Tis the season to be jolly, or least it will be once the mulled wine is out and the tinsel starts to fly. The other important factor of Christmas is of course the gifting side of things. And no Christmas is right, without a sprinkling of some beauty gifts.
L'occitane en Provence, a brand we love ever so much has come forth this season to give us those Christmas feels as the big day draws near. This Christmas we'll see the beautiful products you always expect from L'occitane en Provence, but with an update to packaging by Parisian designer brand CASTELBAJAC. French lifestyle designer brand CASTELAJAC has delivered their creative mission for over 40 years, creating simple yet elegant fashion and home collections.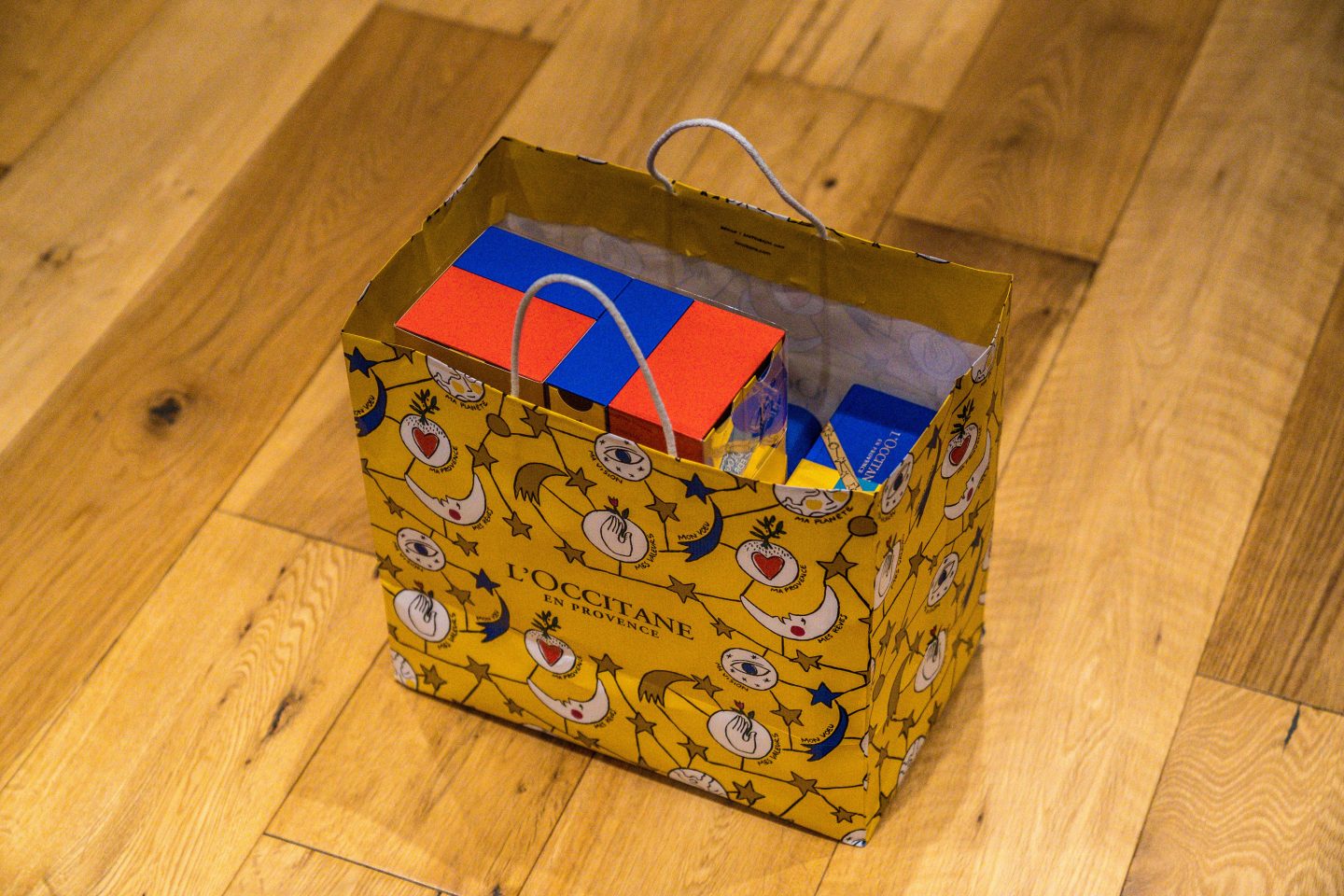 Infuse that starry, pop-art style of CASTELBAJAC with the natural ingredients that make L'occitane en Provence and you've got yourself the ultimate Christmas journey to take you and your loved ones on over the festive period. And I don't think I speak for myself, when I say that L'occitane has got it in the bag this year when it comes to beautiful packaging. Couple new gift sets on our radar. But without further ado, let's take you from some of the bits we picked up from L'occitane en Provence.
The Luxury Advent calendar – £89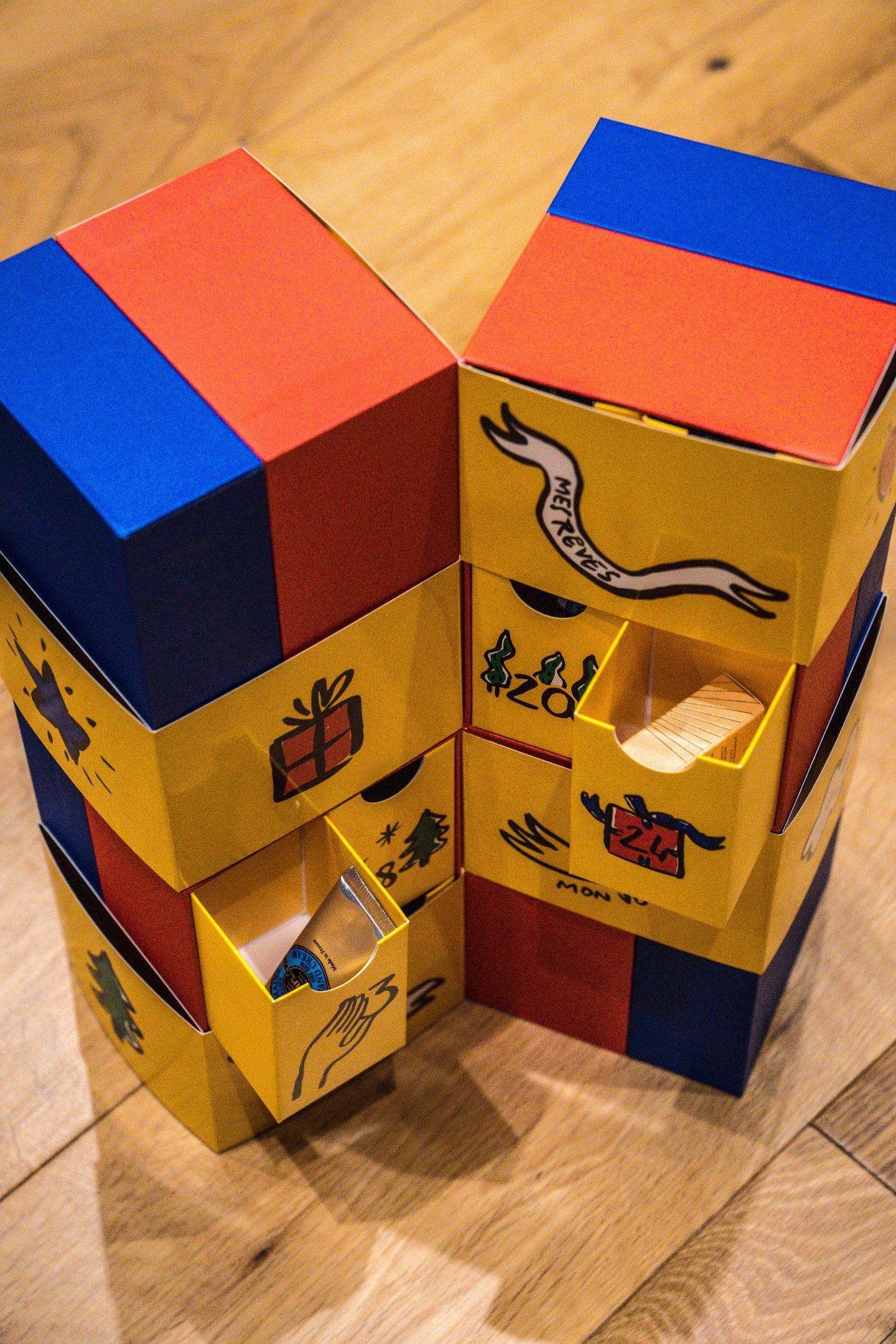 Nobody quite does a gorgeous advent calendar like L'occitane en Provence and their luxury advent calendar proves just that. 24 of their finest L'occitane goods, the ideal way to give yourself that daily spruce up session. The wide is going to be happy this year with this one and I look forward to racking up the doghouse escape cards that will come with it.
In the calendar itself you will get your hands-on goods like the L'occitane shea shower oil, divine youth oil, precious cream and best of all, their Lumiere eau de parfum. It's limited in stock so get going before the Black Friday weekend gobbles them all up.
L'Homme Cologne Cedrat Collection – £59
I can't bring the Christmas spirit of L'occitane to my home, without treating myself in the process, can I? My treat for this year is L'occitane en Provence's L'Homme Cologne Cedrat Collection, containing their Cedrat shower gel, after-shave cream and Eau de toilette.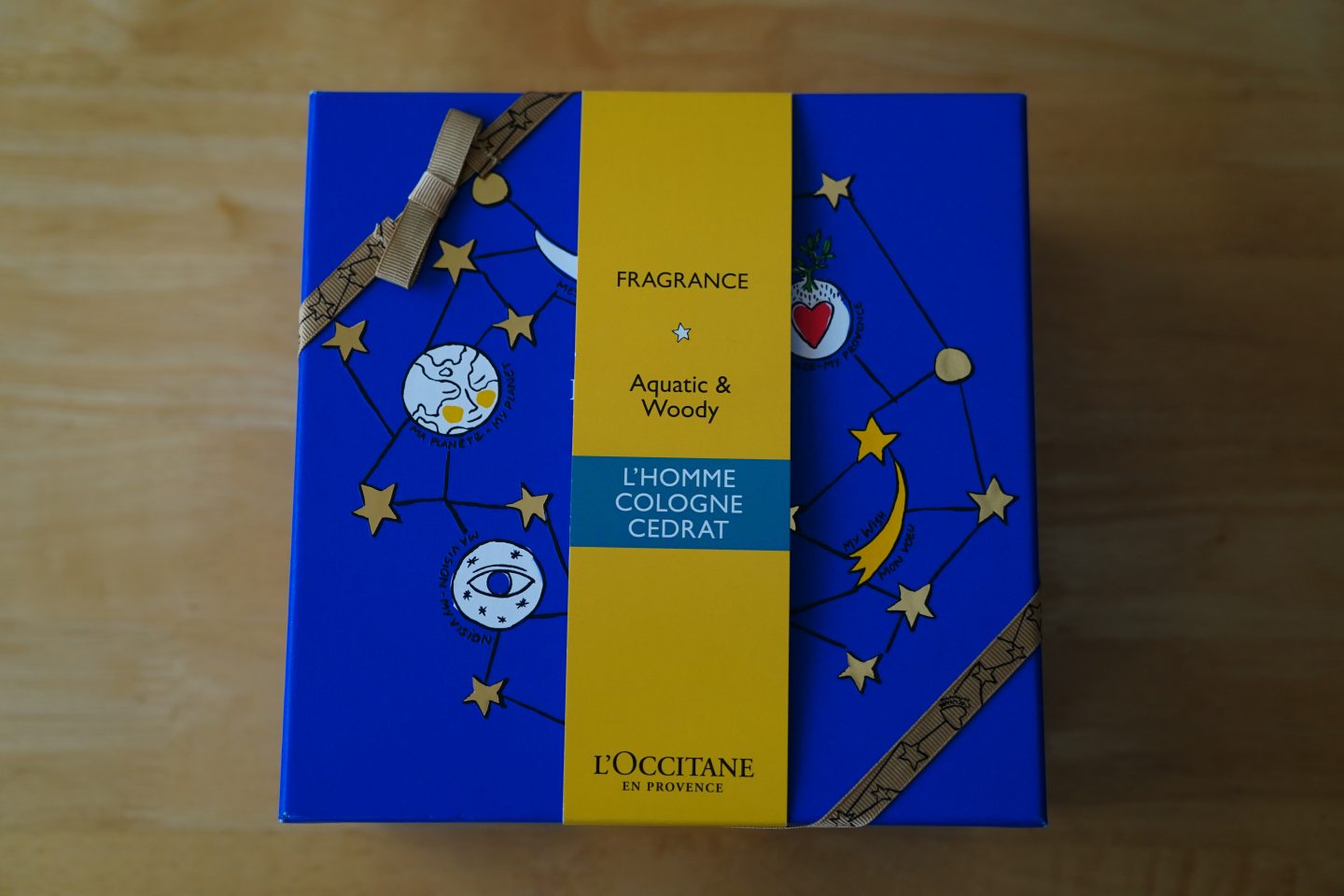 L'Homme Cologne Cedrat is one of my absolute favourites from Loccitane en Provence. Deep with a refreshing aroma, whilst still being masculine and full of character. Cedrat boasts plenty of citrus notes, with waves of mint and woody spices. So, in other words, Merry Christmas Anton from yours sincerely Anton.
CASTELBAJAC Cocooning Shea Tin – £25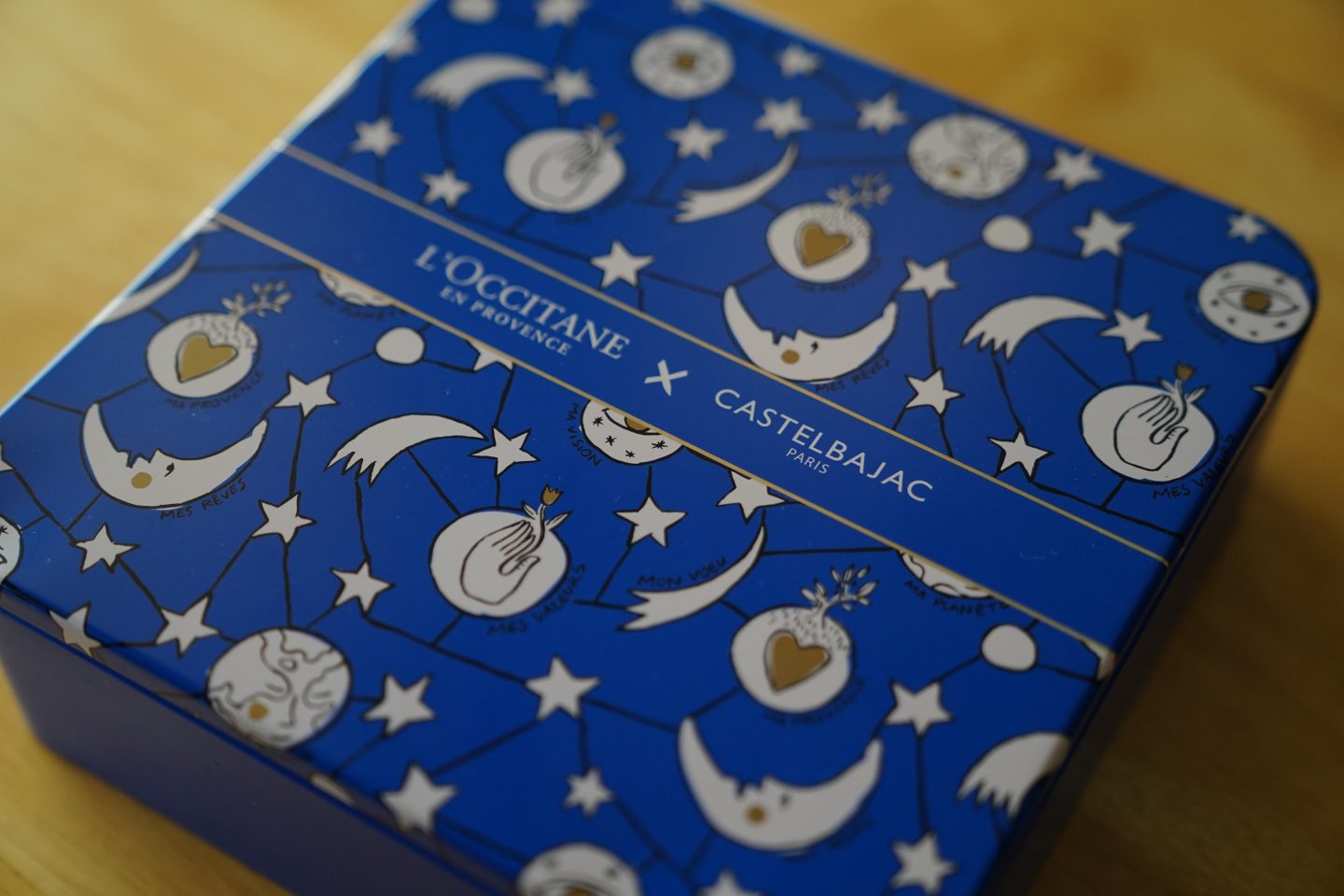 Aren't stocking fillers like the absolute best thing (and essentially the icing on the Christmas cake). To keep the mother and mother in-law happy this year, its going to be all about the cocooning shea tin.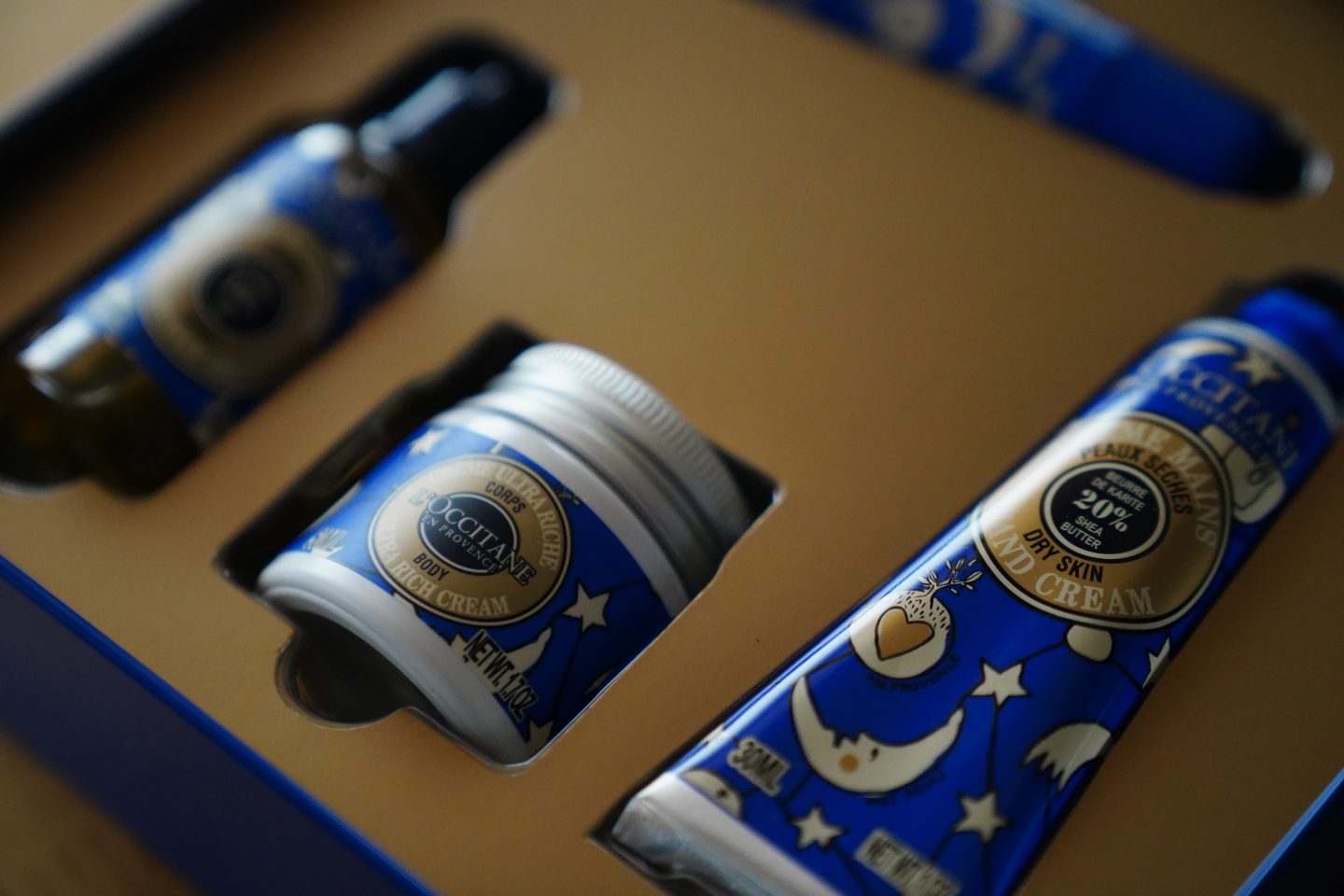 Not only is it in great packaging from the moment it arrives to you, but it is then packed with L'occitane's shea ultra rich body cream, shea shower oil and shea lip balm. A good set of products for this abrupt weather we're all starting to endure. And to add to the magic, all of these have been given that CATELBAJAC design finesse, making for one of the best stocking fillers out there.
November is draws to an end, but December is crunch time ladies and gents. So, time to get the wallet at the ready and finish up those last-minute gifts for all the loved ones out there. Head on over to L'occitane en Provence website and go and fill your boots.