Just when you thought we were done with newly discovered smartphones in 2018, we had to keep that search going for another one to talk on.
The newly discovered smartphone we're talking about is the Zenfone 5 from the well-known tech brand Asus, normally known for their wide breath of laptops and gaming computers.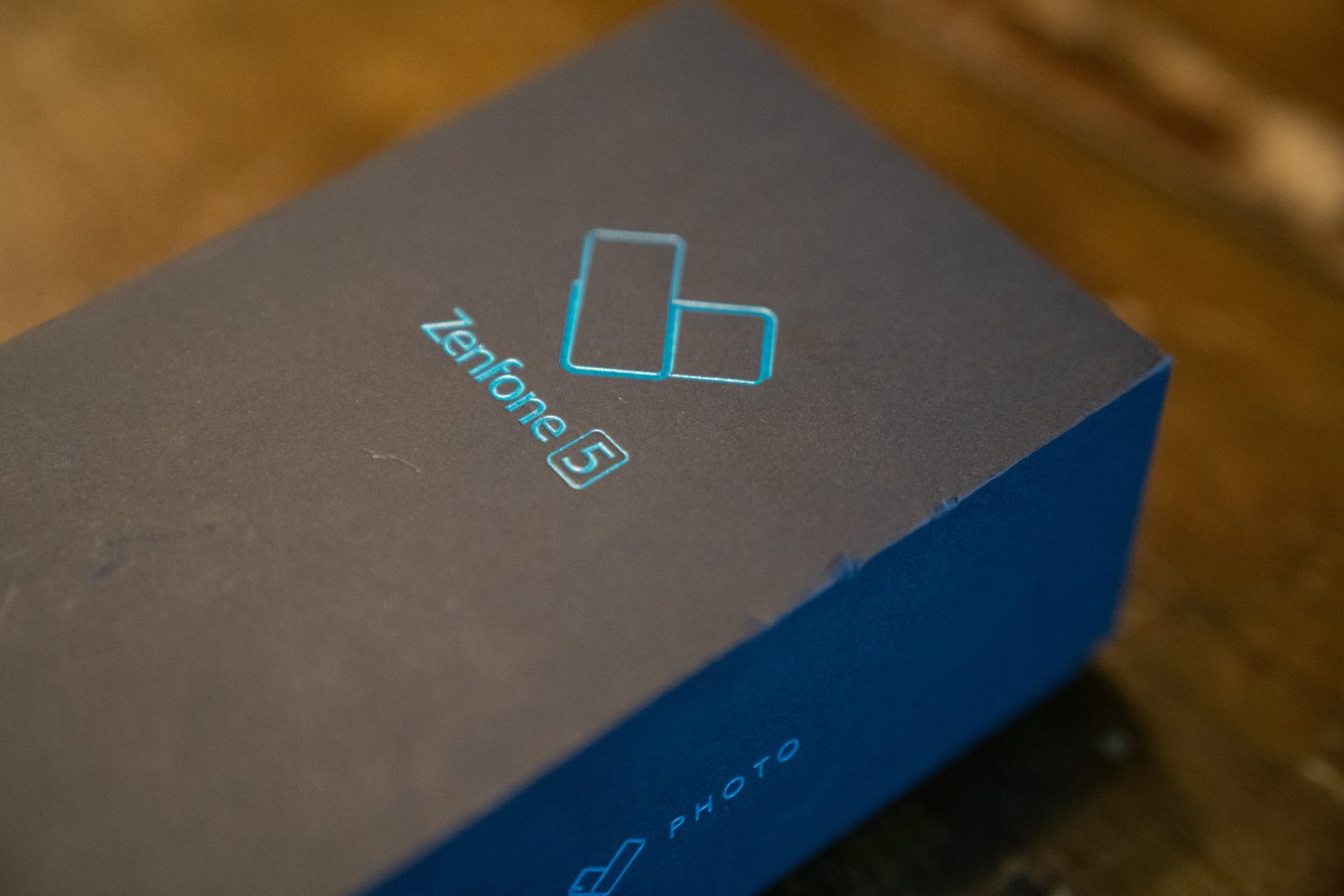 Zenfone 5 is the latest smartphone from tech powerhouse Asus that not only looks good but, comes packed with a fair few bits of tech and puts a bigger focus on the photography side of things. But we'll focus on the camera element very shortly, for now let us take you through the tech specs.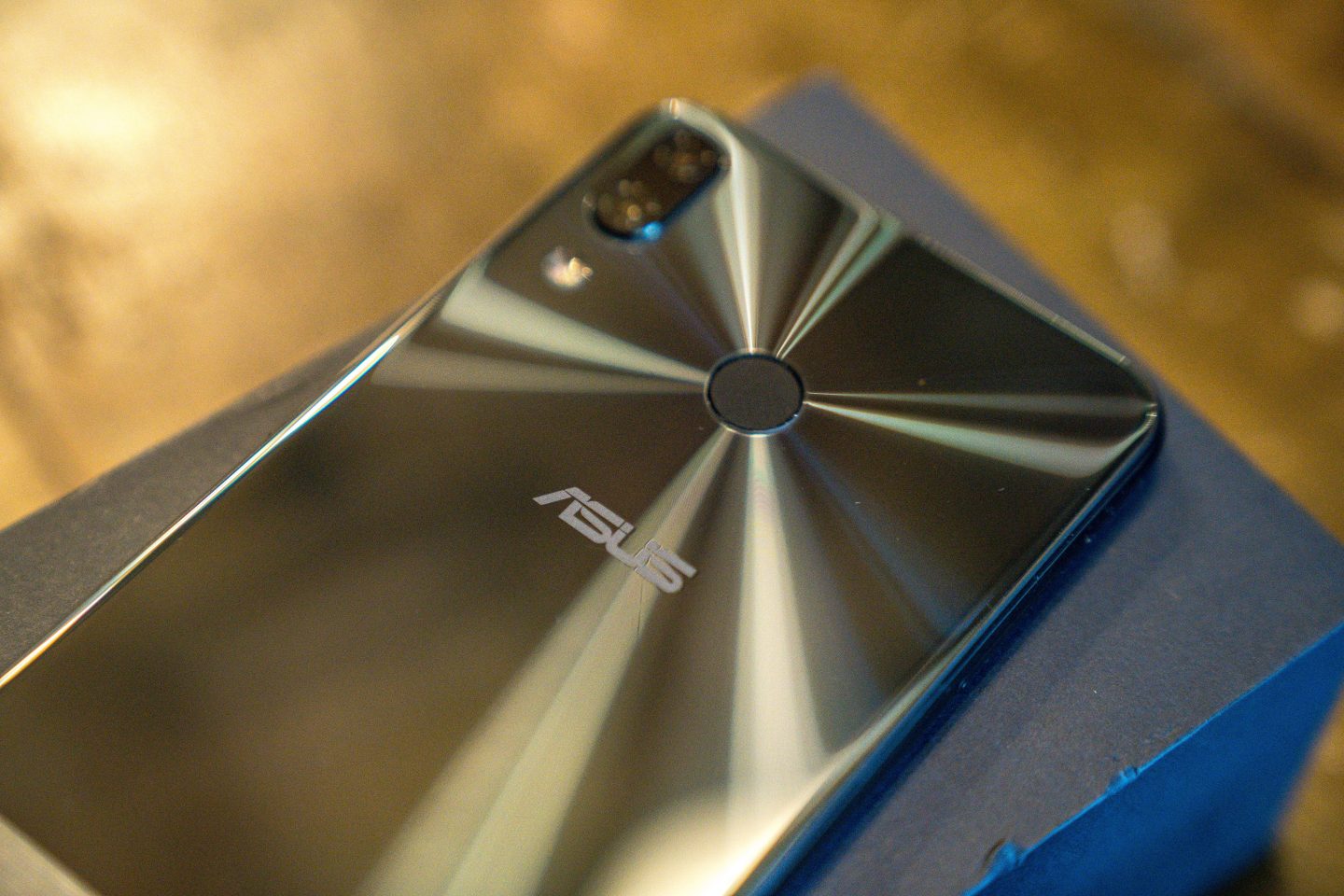 Asus Zenfone 5 On the inside:
RAM: 4GB
Storage: 64GB (Can expand up to 2TB with Micro SD)
Display: 6.2 inch Full HD, 90% screen to body ratio – with corning Gorilla Glass
Processor: Qualcomm Snapdragon 636, 64bit octa core with AI.
Rear Camera: (Main) Sony 12MP dual pixel image sensor, f1.8. (Second) 120' wide-angle camera with 12mm focal length
Front Camera:  8MP sensor, f2.0 (with an 84' field of view)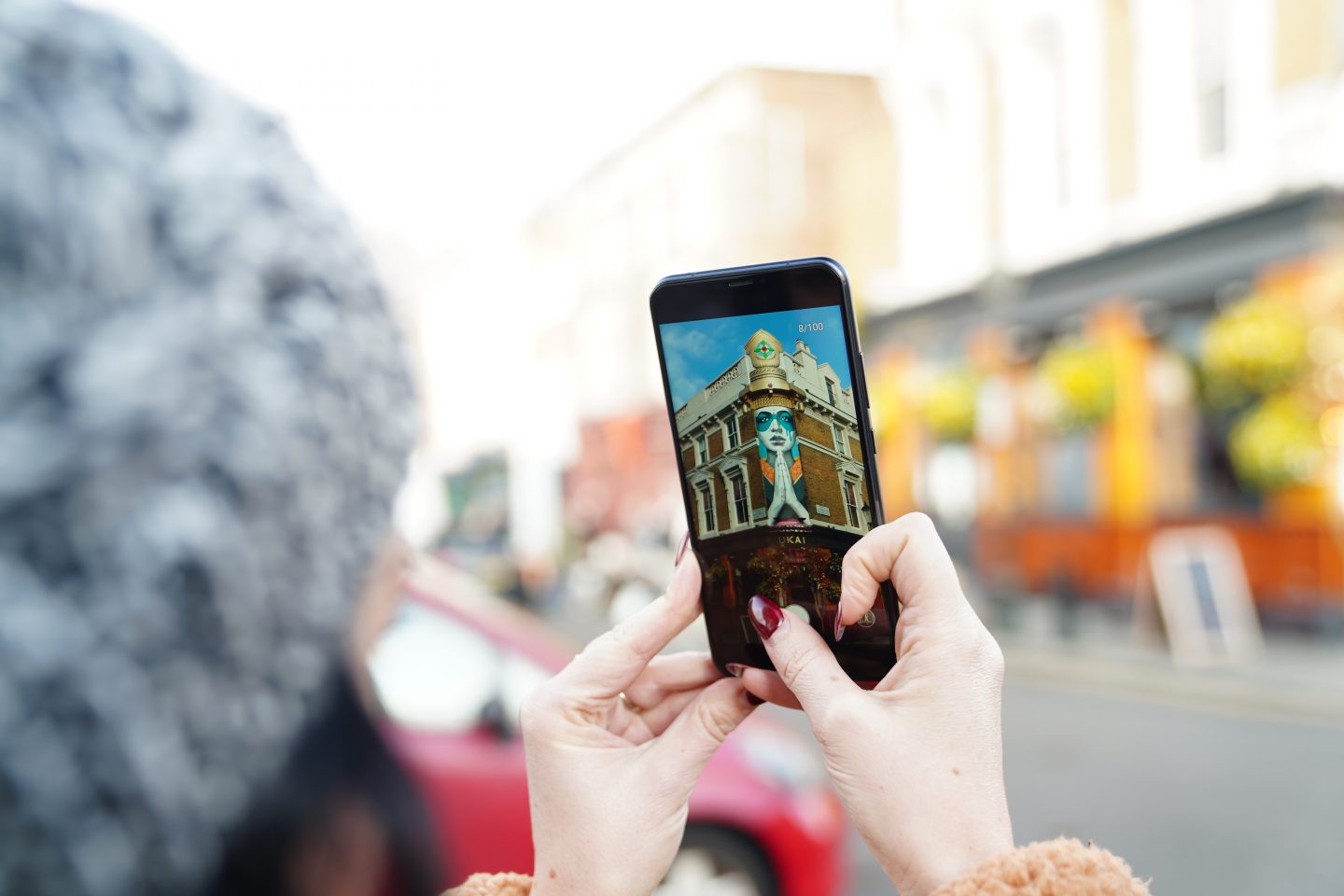 The Zenfone 5 ticks most boxes when it comes to design and engineering, with its modern-day good looks of brushed aerospace-grade aluminium and glass back finish.
Another sneaky factor comes inside the Zenfone 5 is its quick charging functionality doing exactly what is says, which is charging the handset faster than the average. From just a five-minute charge, you can cluster up enough power to have a 2 hour convo going.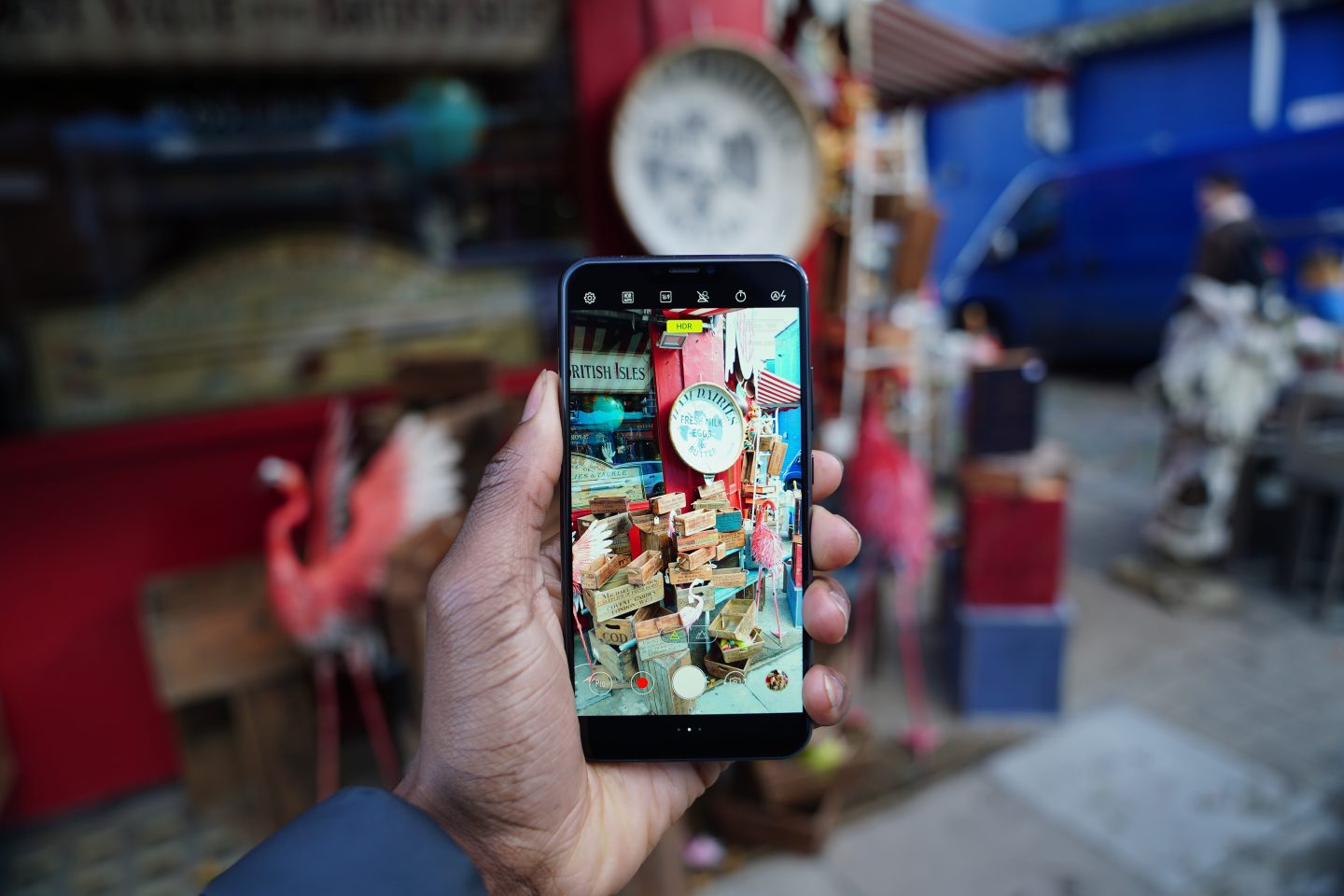 The Camera set up packs some serious heat, with an impressive vibrancy and focus to it. It's on par with some of the big dogs in the market and joyfully, much better quality than our mortal enemies Apple.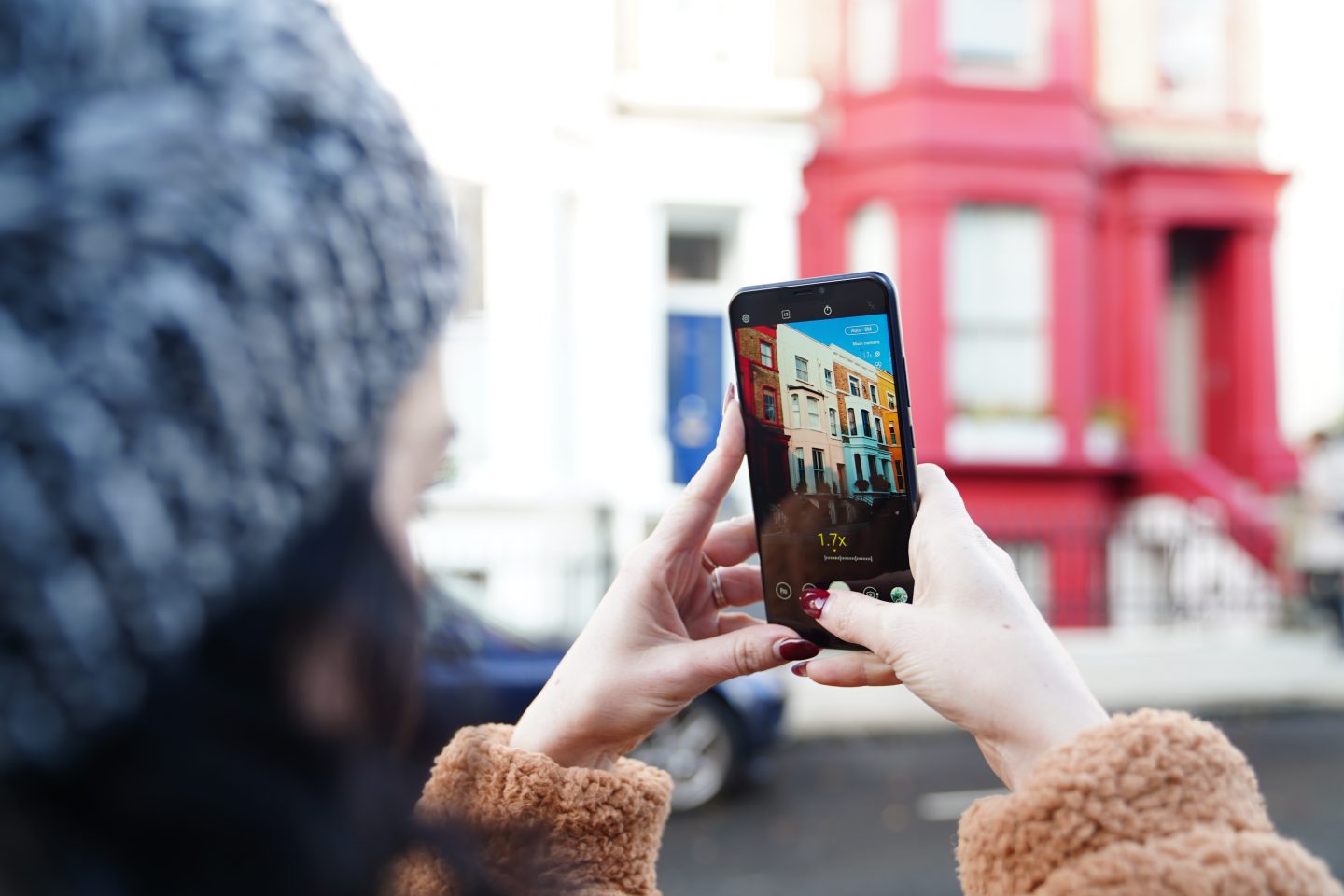 We were lucky enough to head out in the day with the Asus team and photographer Siobhan Ferguson of pretty city London, to get hands on with the Zenfone 5 and its fancy built in camera set up. Below is a few of the shots we got through the streets of Notting Hill, which is vibrant and full of interesting corners.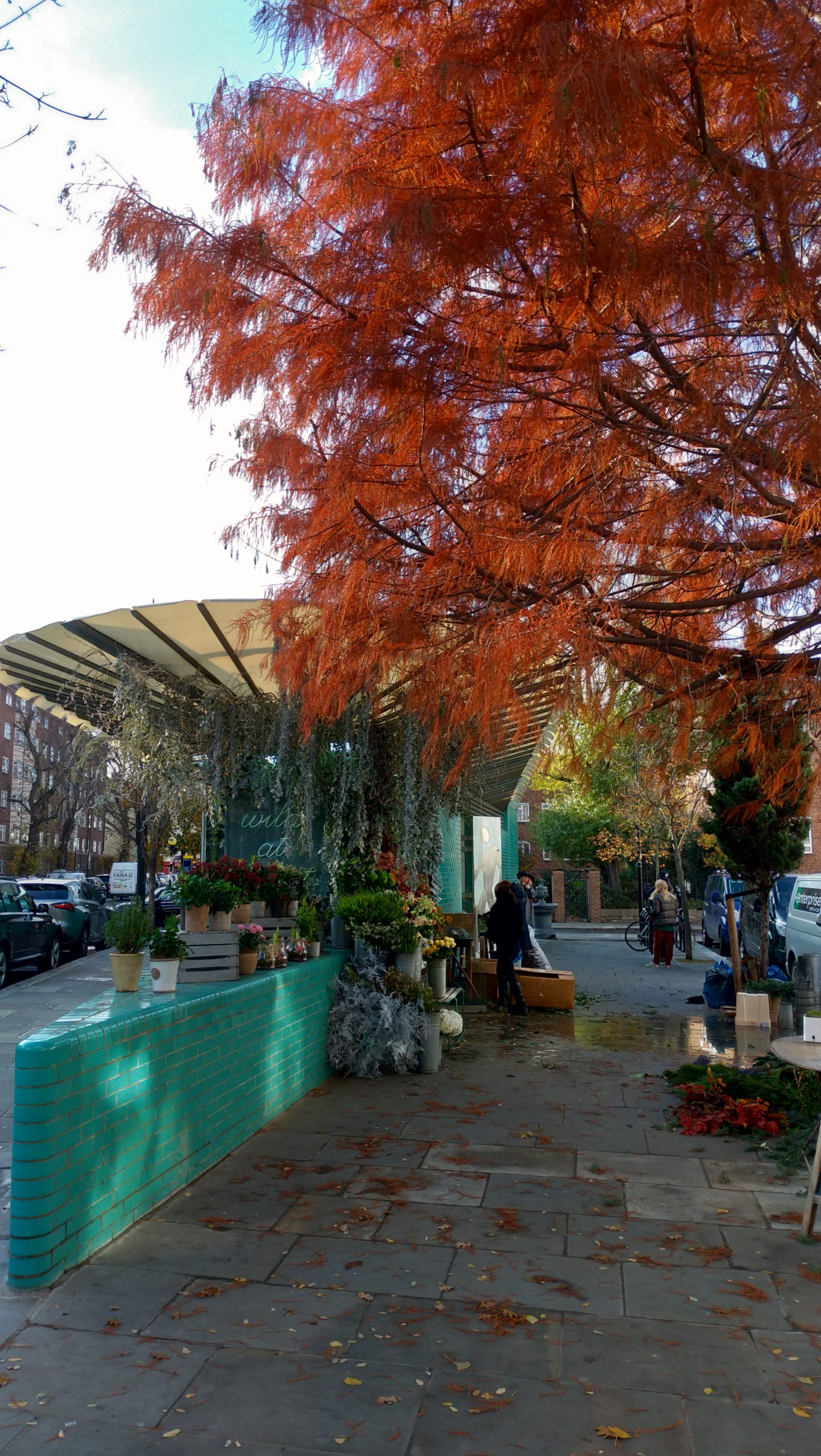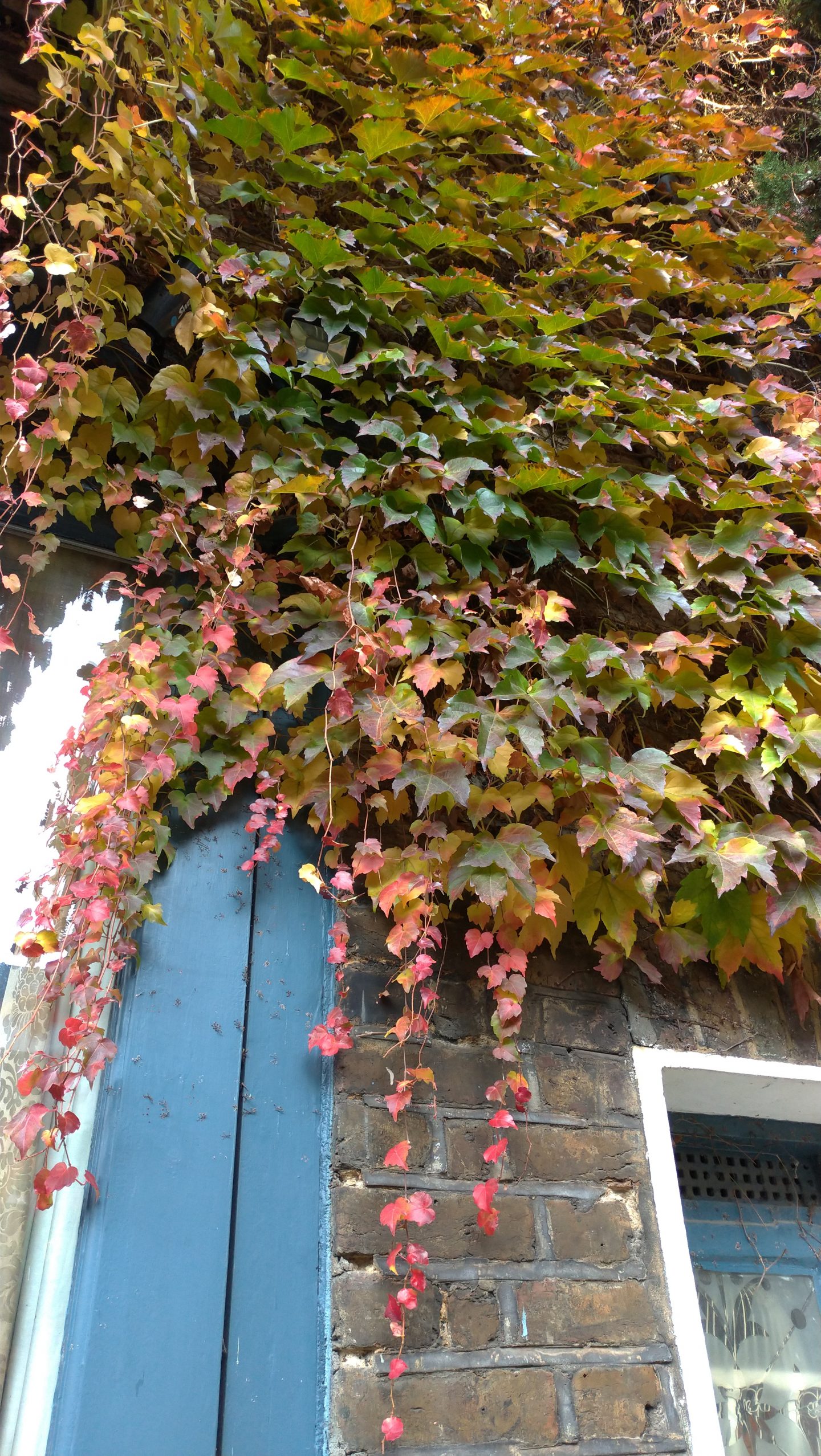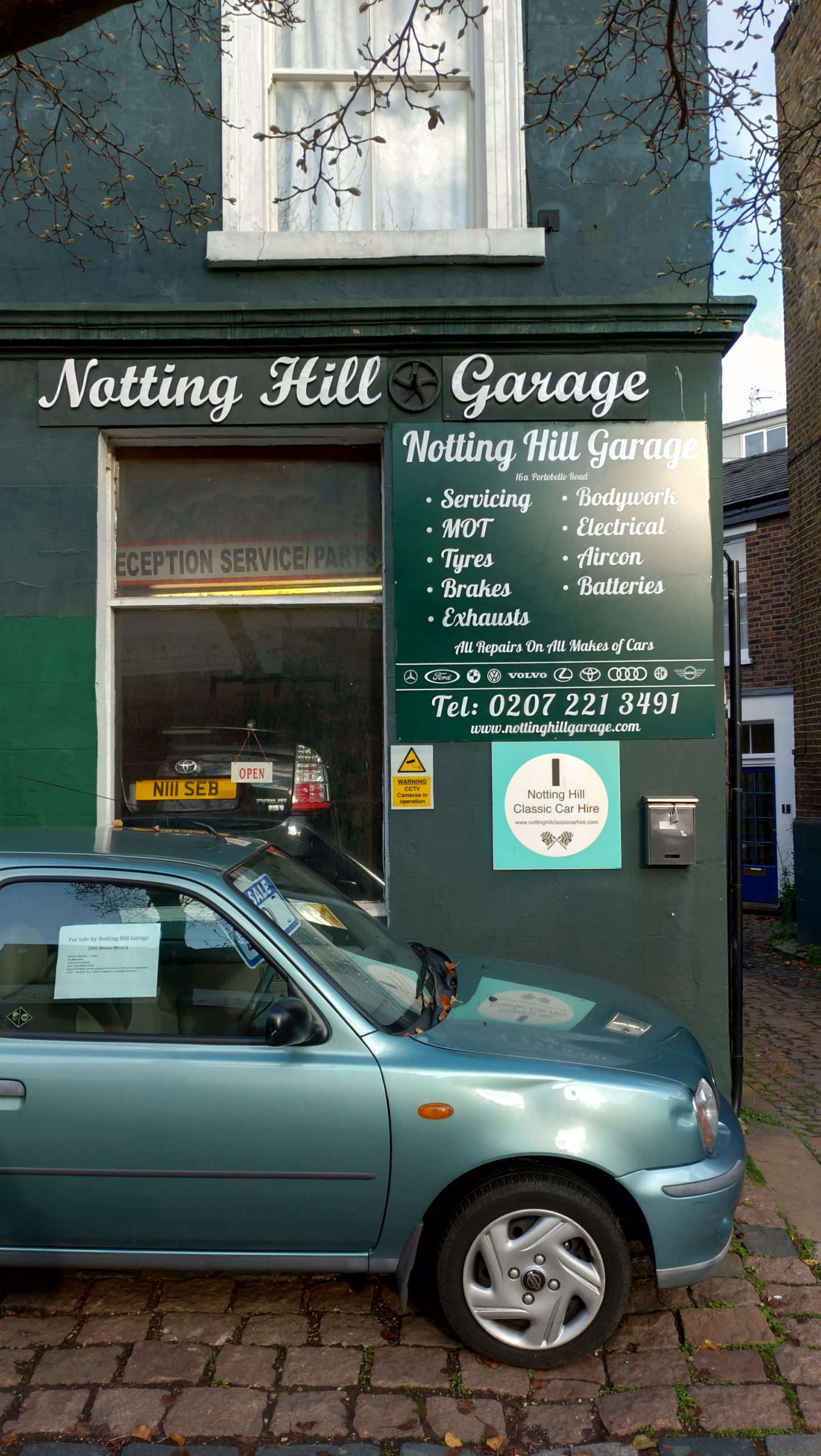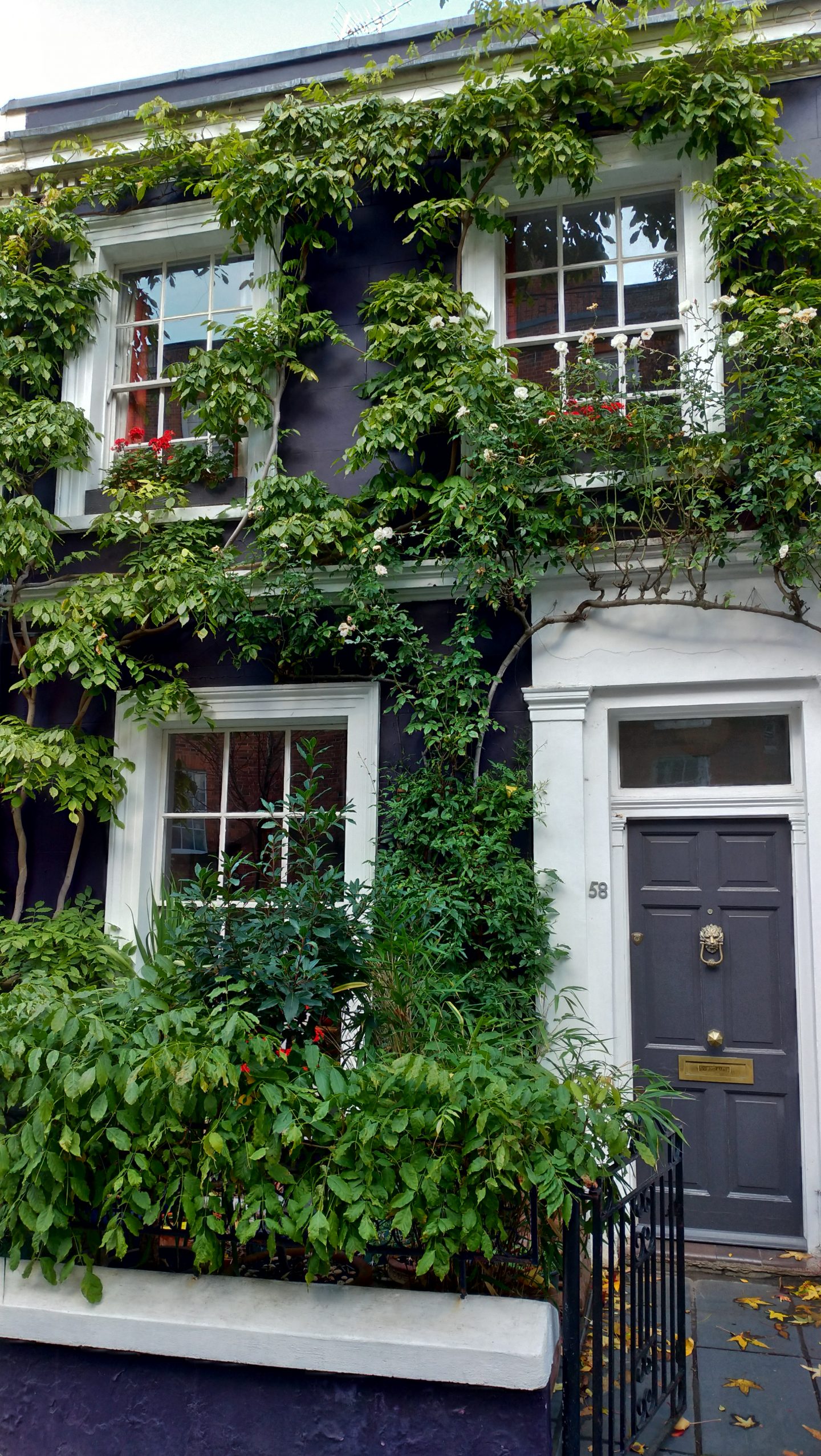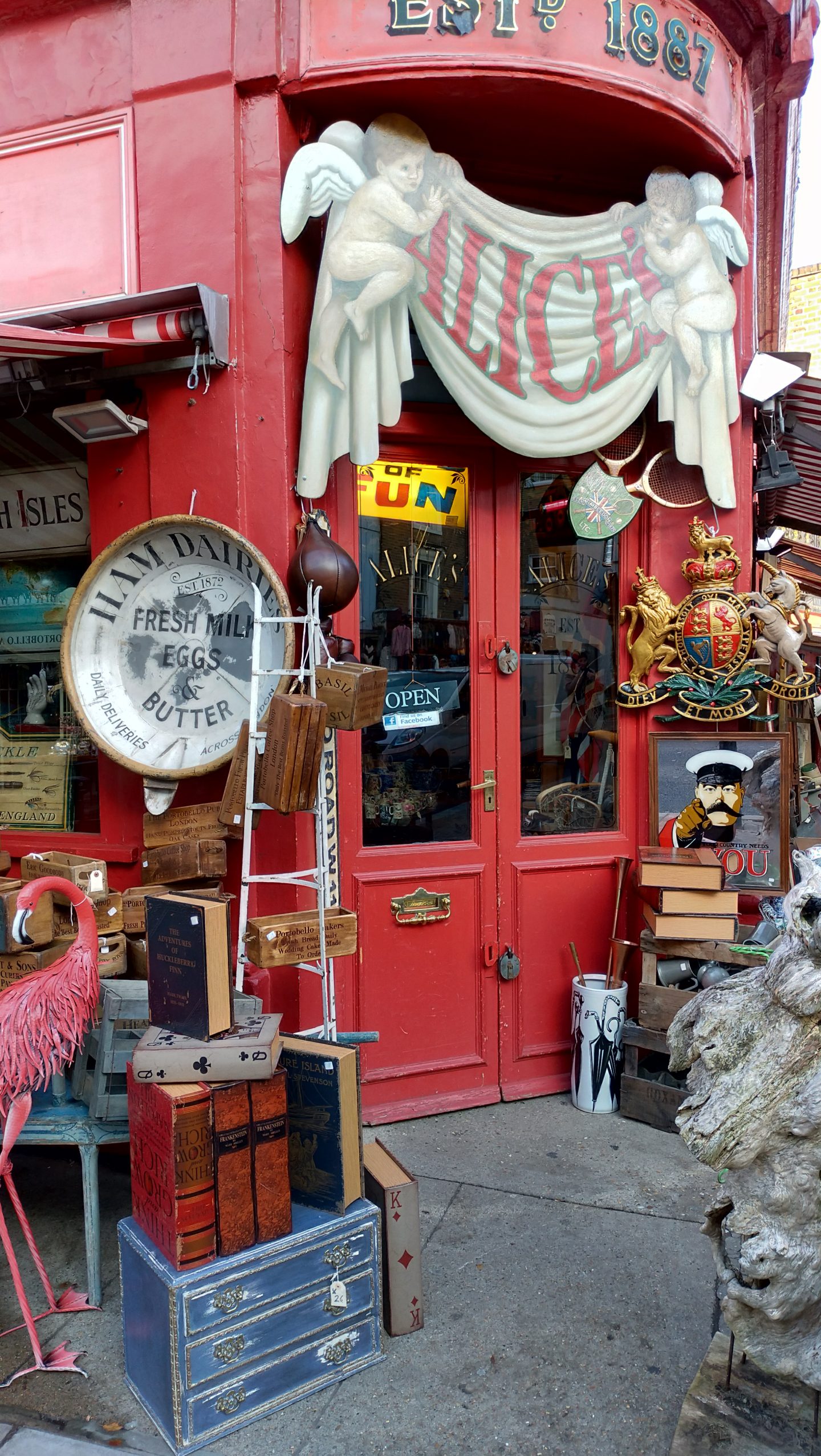 In need of a decent spec smartphone with an equally decent price, then look no further than the Zenfone 5. You'll be able to get your hands on this from most outlets, including Amazon.