The traditional cold British weather is being as indecisive as our government. but when it does show up, it's showing up in sheer force, with a chill in the air that will wake the dead.
Its that time of the year where the chill of the wind grows fierce and the rain starts to pour down thicker than the frothy milk in your soon to be ordered pumpkin spice latte. Preparation is going to be key and as those typical winter festivities begin to kick in, the right outerwear to have your back is essential.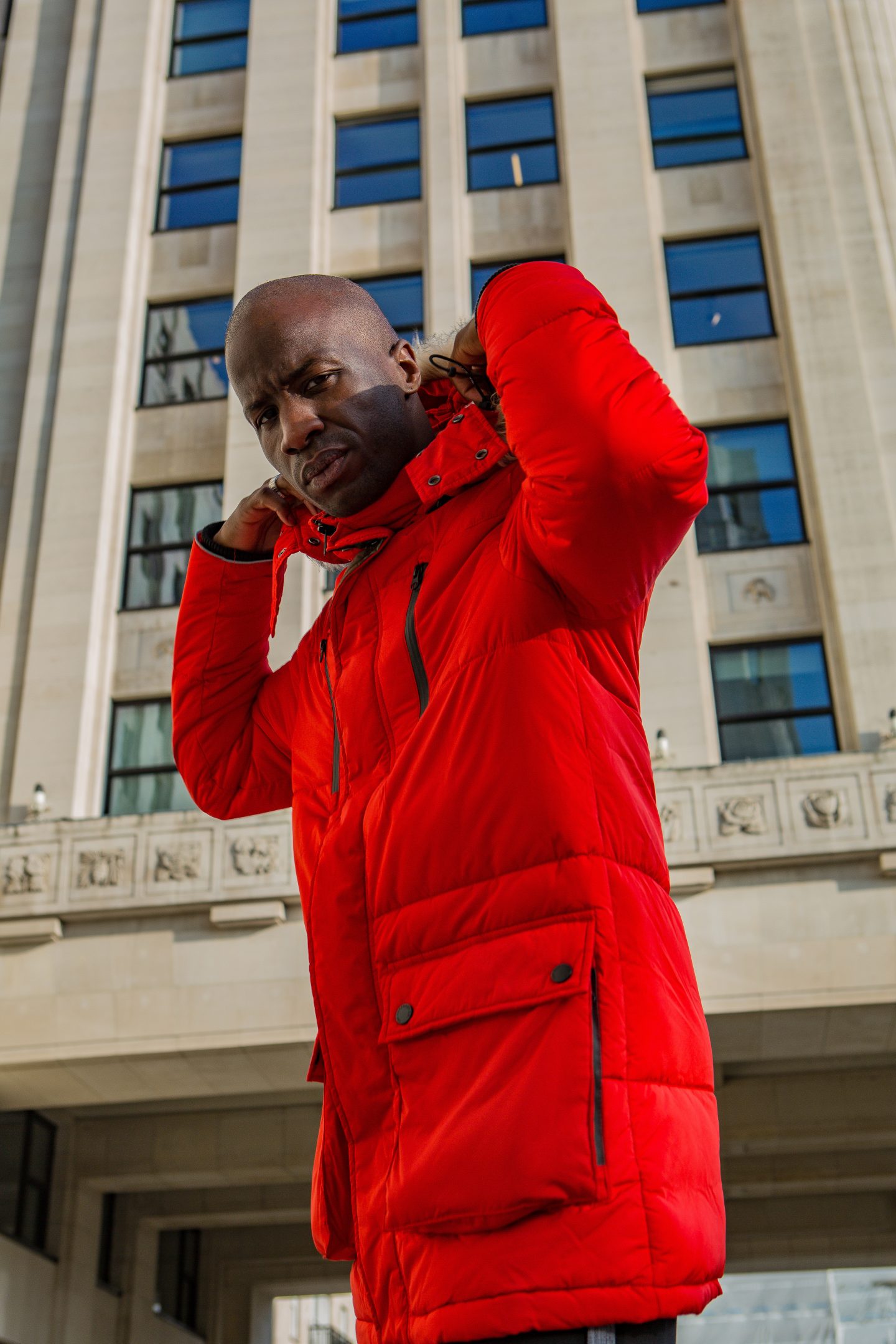 One of the outerwear pieces watching my back this season, comes from nobody better than the Superdry massive. We've been a fan for years, of most of what they have on offer to those discerning consumers out there. And autumn/winter 18 for Superdry makes no exception, as we step back in stores for our annual fix of their solid new season coats & jackets.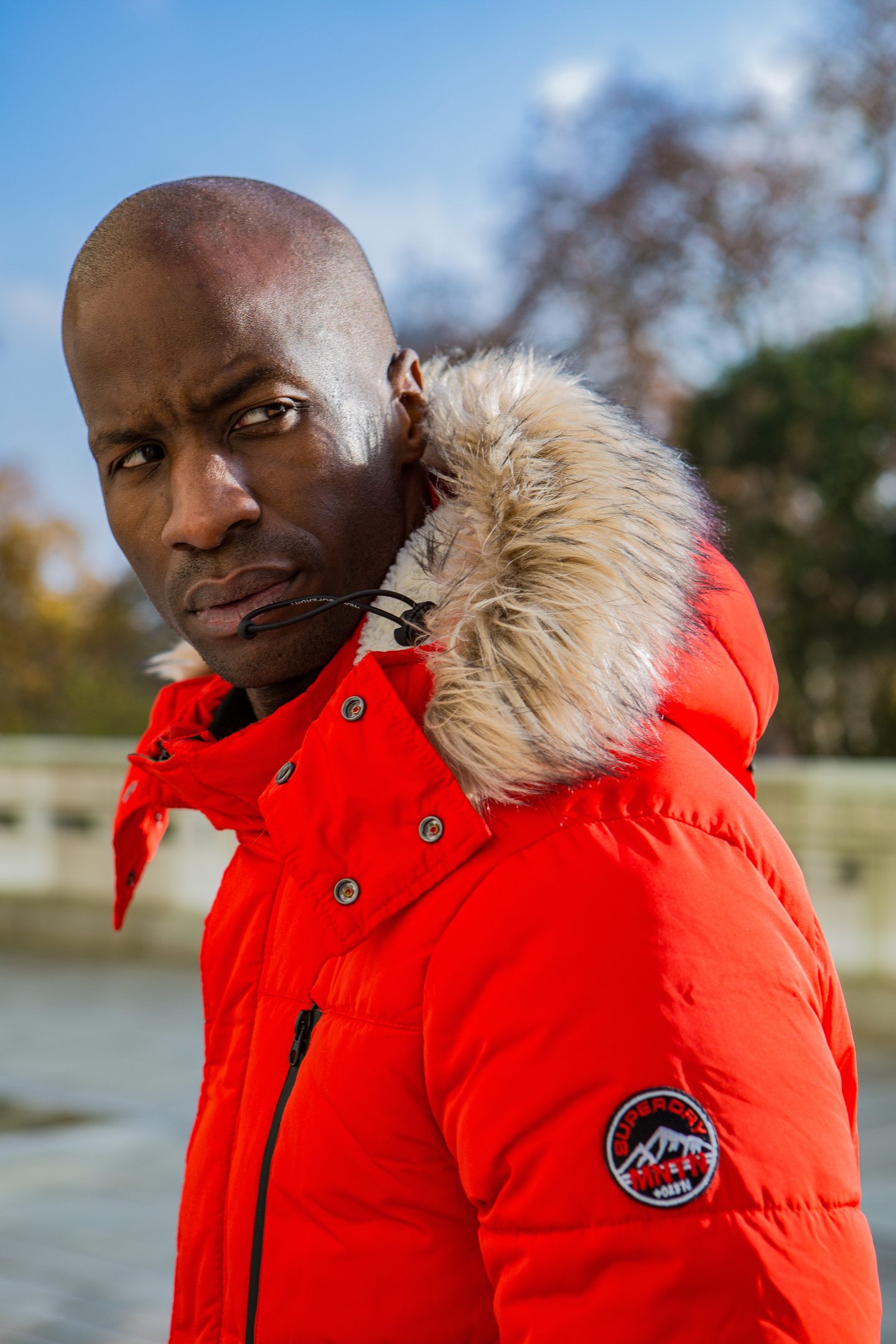 My coat for this season had to be none other than Superdry's SD Expedition Parka jacket, built for the inner-city slicker at heart. With a double layer zip fastening, detachable hood that also sports a fleece lining, this style of Superdry coat quickly becomes more versatile whenever the weather decides to change its mind.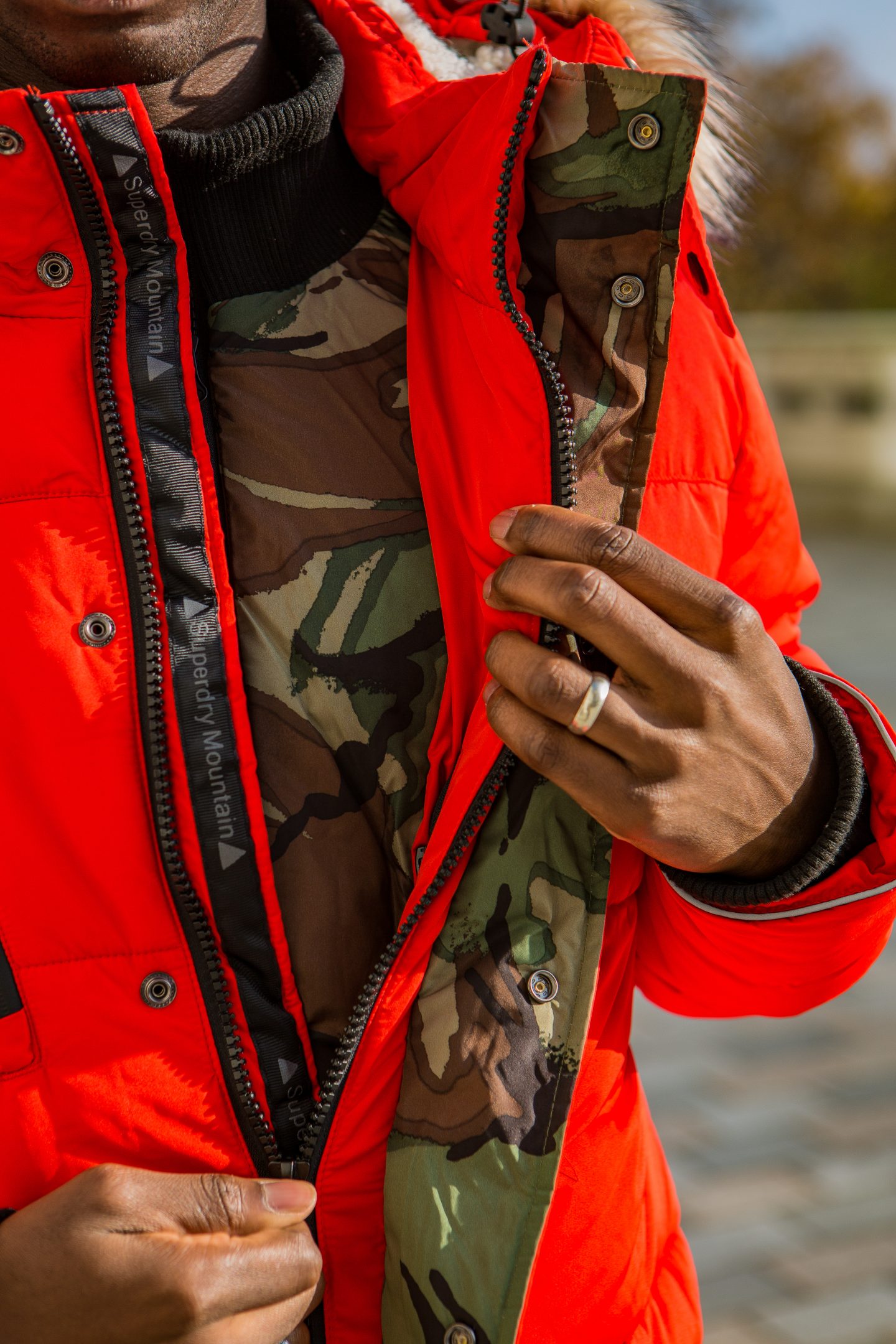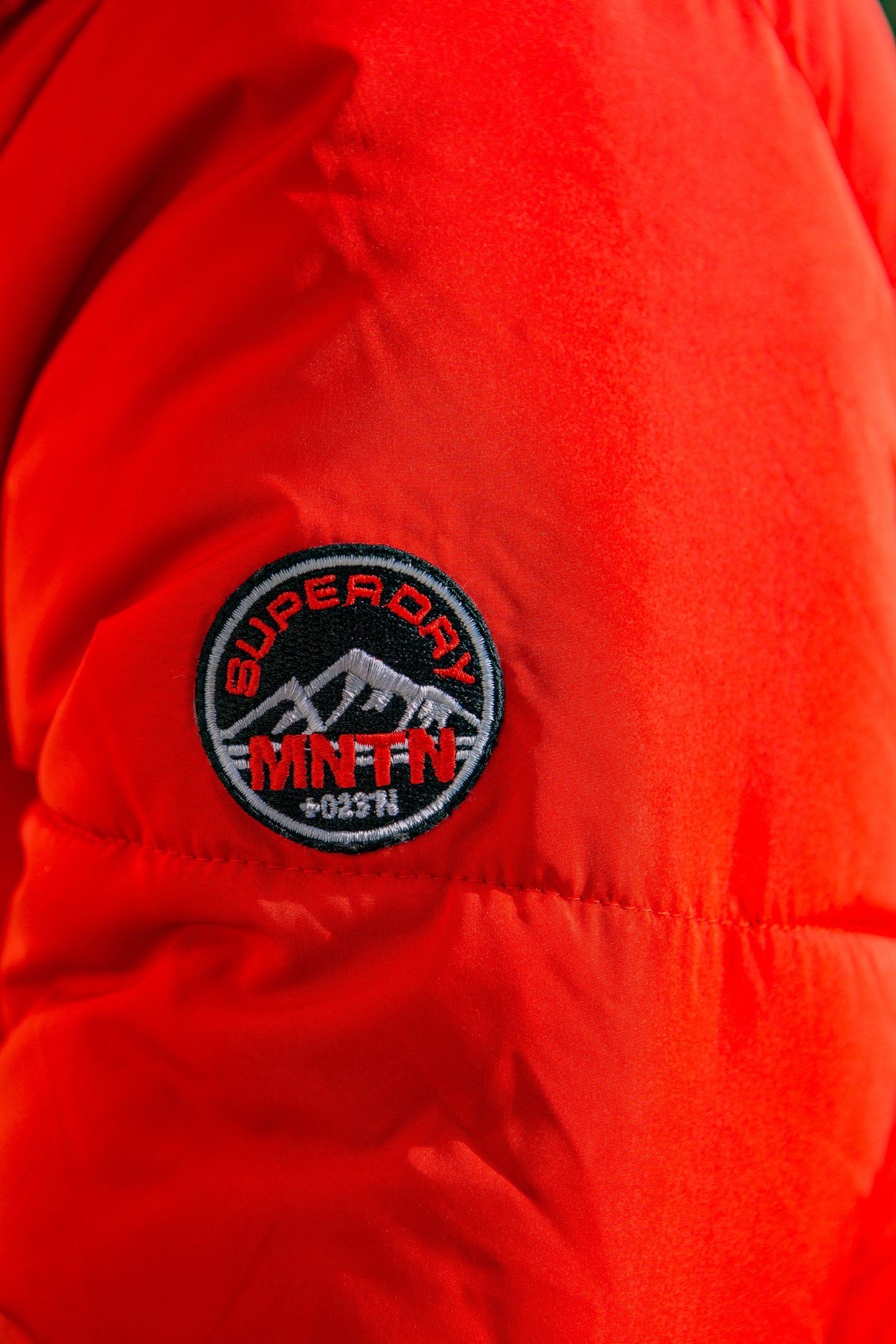 When it comes to coats, the cosy state of mine is the only thing running through my mind, the moment I layer it upon my back. With that in mind and knowing the typical Superdry mould, my immediate suggestion is to size up with this. You want that "Winter, what winter" feeling as you don your new parka and sizing up to slightly out of your norm will give you that. You can thank me later for that piece of advice.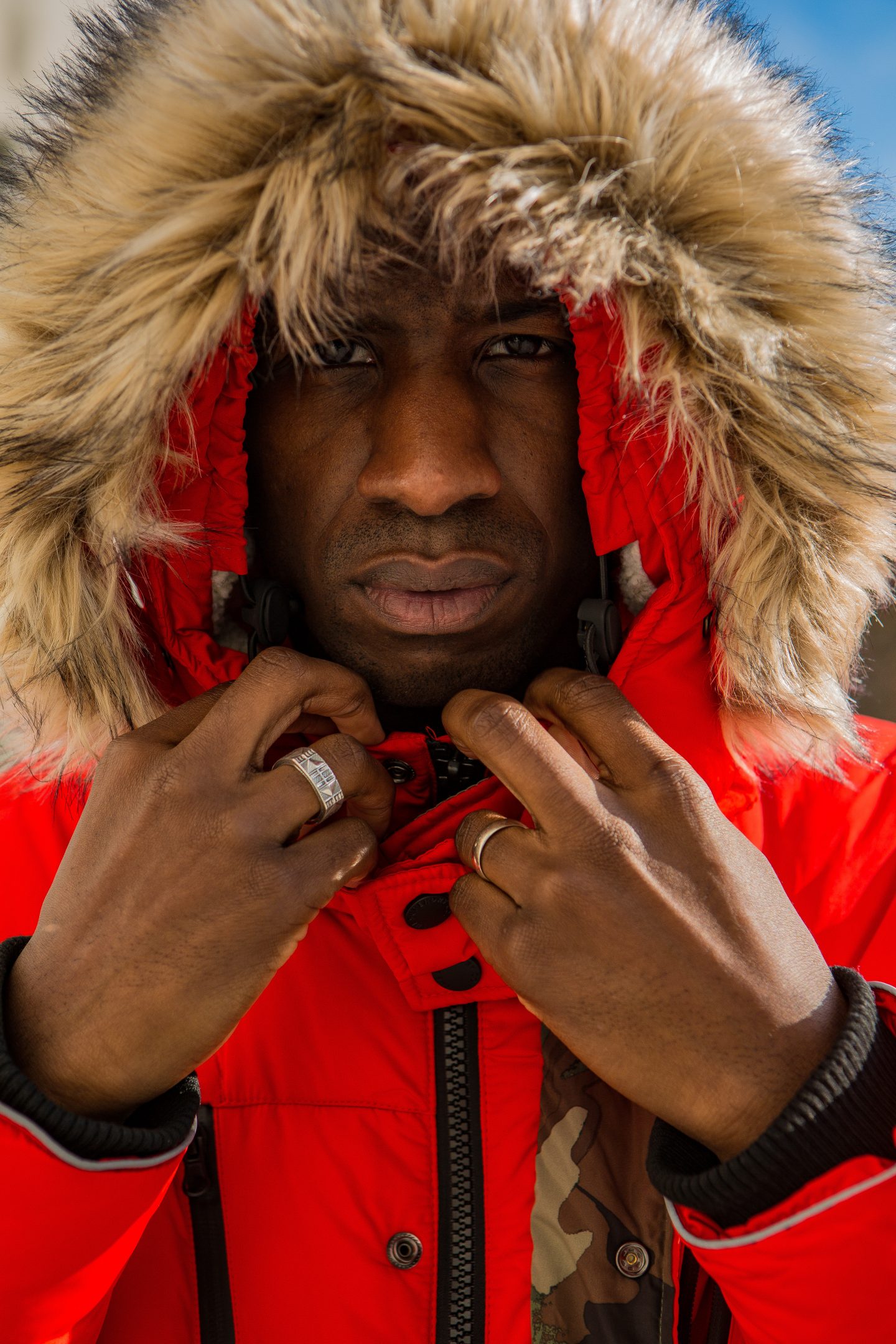 Are you ready for the winter? If not why not grab yourself the SD Expedition Parka jacket, to experience all the over-indulgence of being super warm like I am feeling. Alternatively, there are tons more where that came from, so why not roll through the various epic options available at Superdry online.