Tech21, one of the leading brands in smartphone protection, have broken the mould and joined teams with the luxury department store Liberty London.
Tech21 has been developing advanced cases and screen shields for mobile, tablet and laptop devices worldwide, since around 2005. With the combination of science, engineering and British design Tech21 have been creating products that address tick the boxes of style, protection and performance. FlexShock™ was their latest invention being ultra-thin and lightweight material, that absorbs and dissipates force from drops of up to 14 feet (scientifically tested and proven).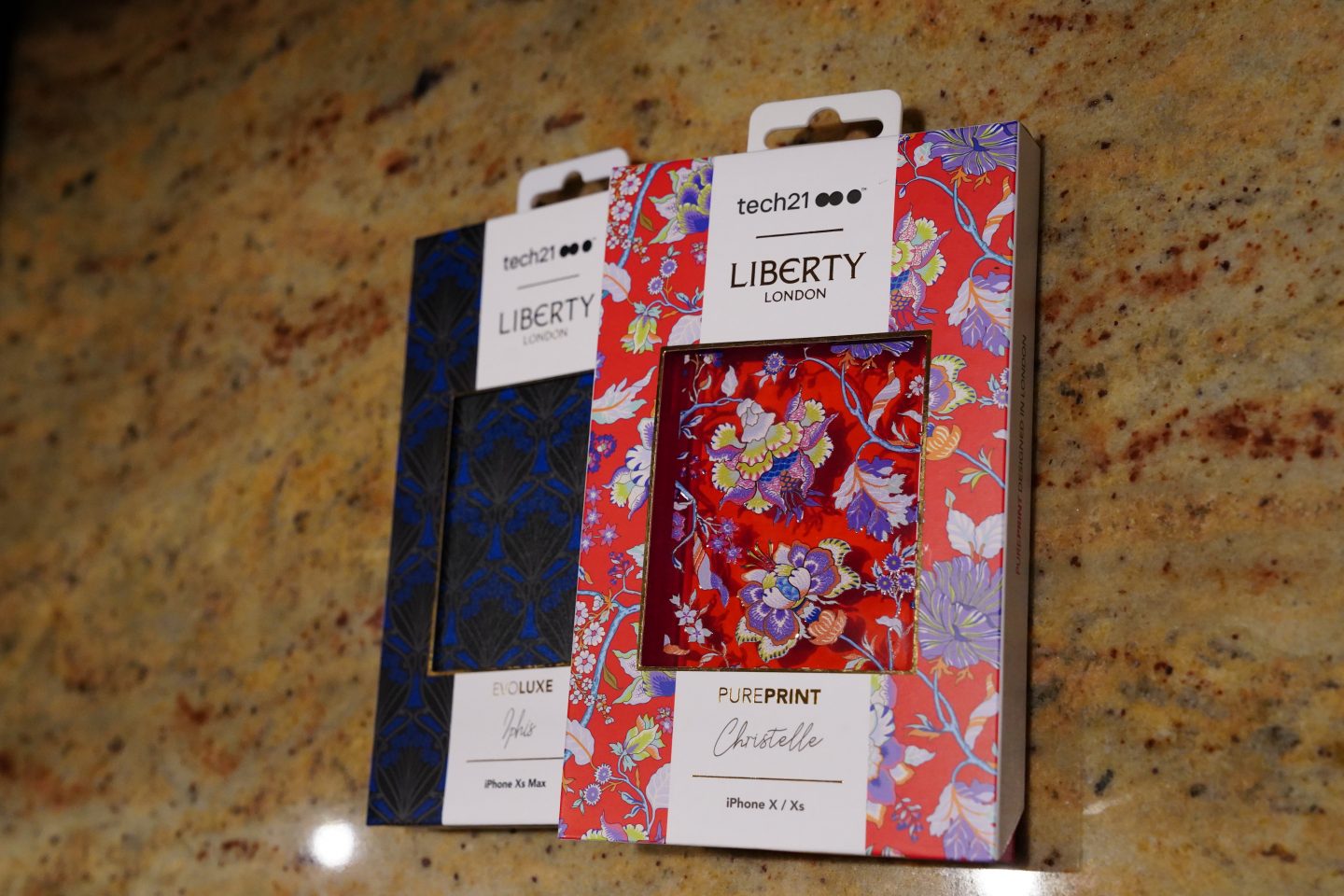 We were over at the fabulous department stores private rooms, for a morning discovering the new & exclusive range collection between Tech21 and Liberty London. Notoriously famed for its iconic prints Liberty London brings its fantastic designs, infusing them with some of the most advanced protection for your mobile devices.
Ceo of Tech21 Collin Woodward says "We are thrilled to announce the collaboration between these two successful British brands. Famed for its original curation, directional design and celebration of craftsmanship, Liberty London was the perfect partner for Tech21 to collaborate with on a product range which delivers distinctive patterns and design paired with our high-performing protection technology."
And hey presto, we now find an incredibly stunning collection designed by Liberty London, enhanced by the advanced protection of Tech21. There are several options to choose from, with all the below designs will be available for the iPhone XS, XS Max and XR.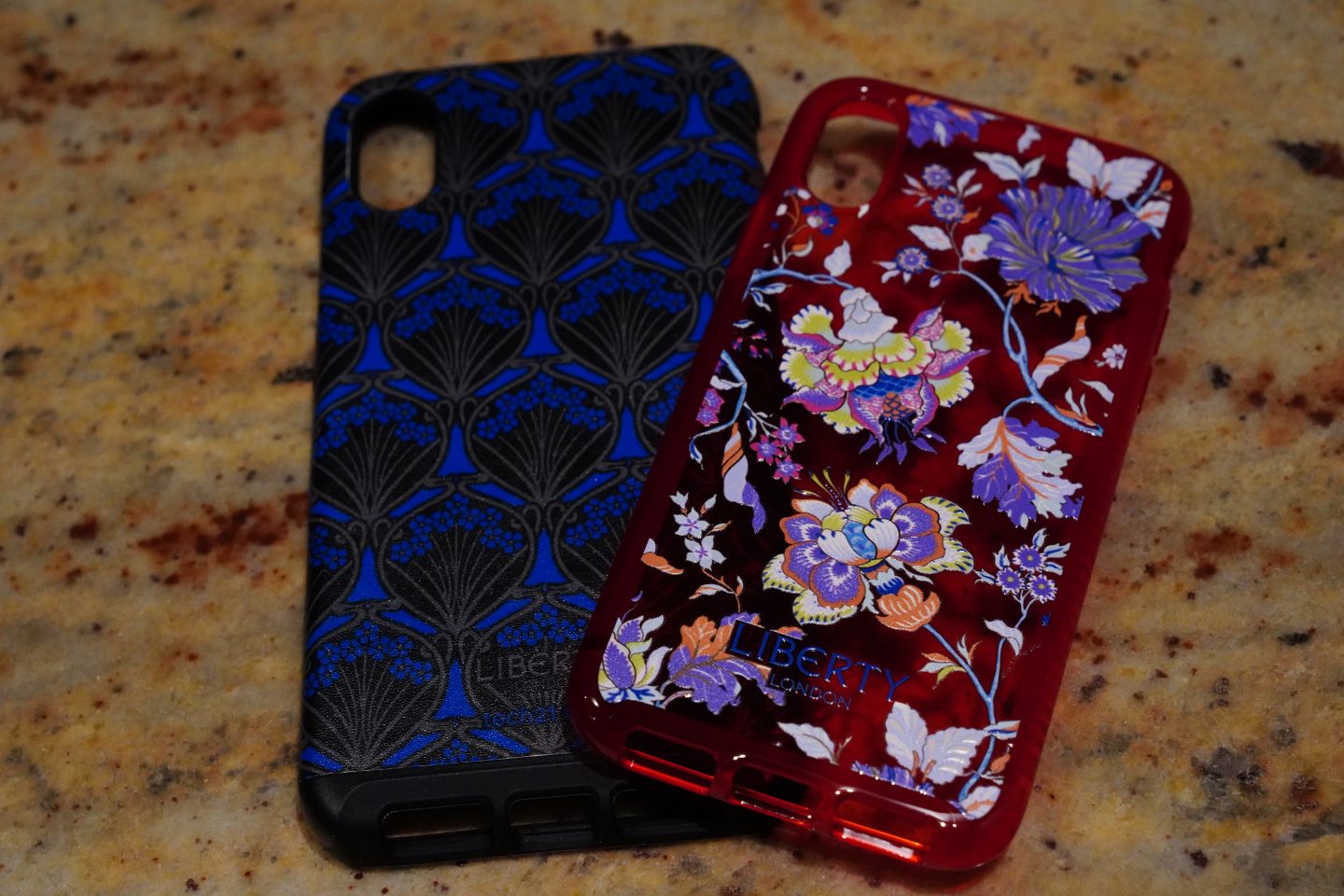 Several Designs Available in Tech21 x Liberty London Collection
Evo Luxe: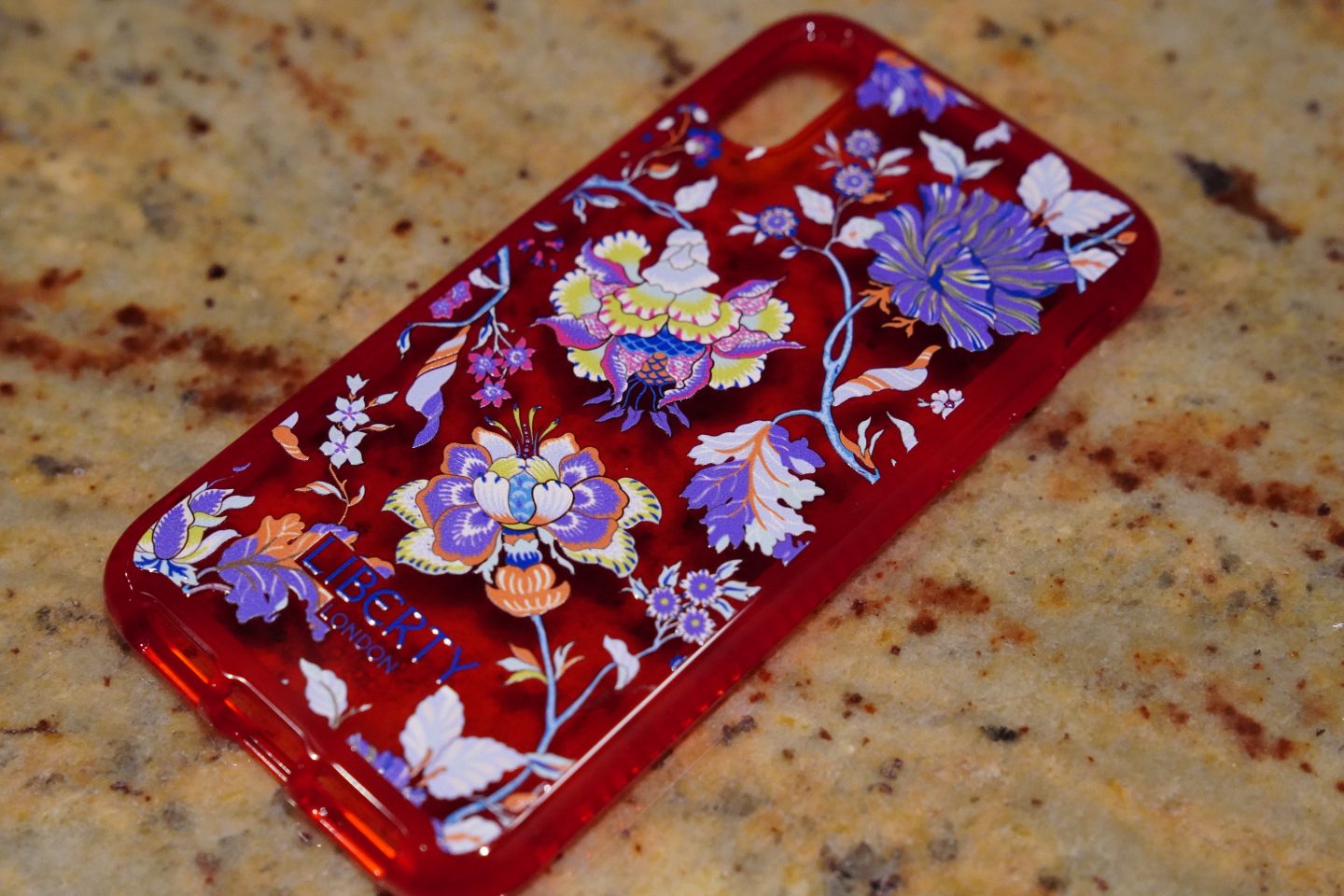 Designs available in Pure Print: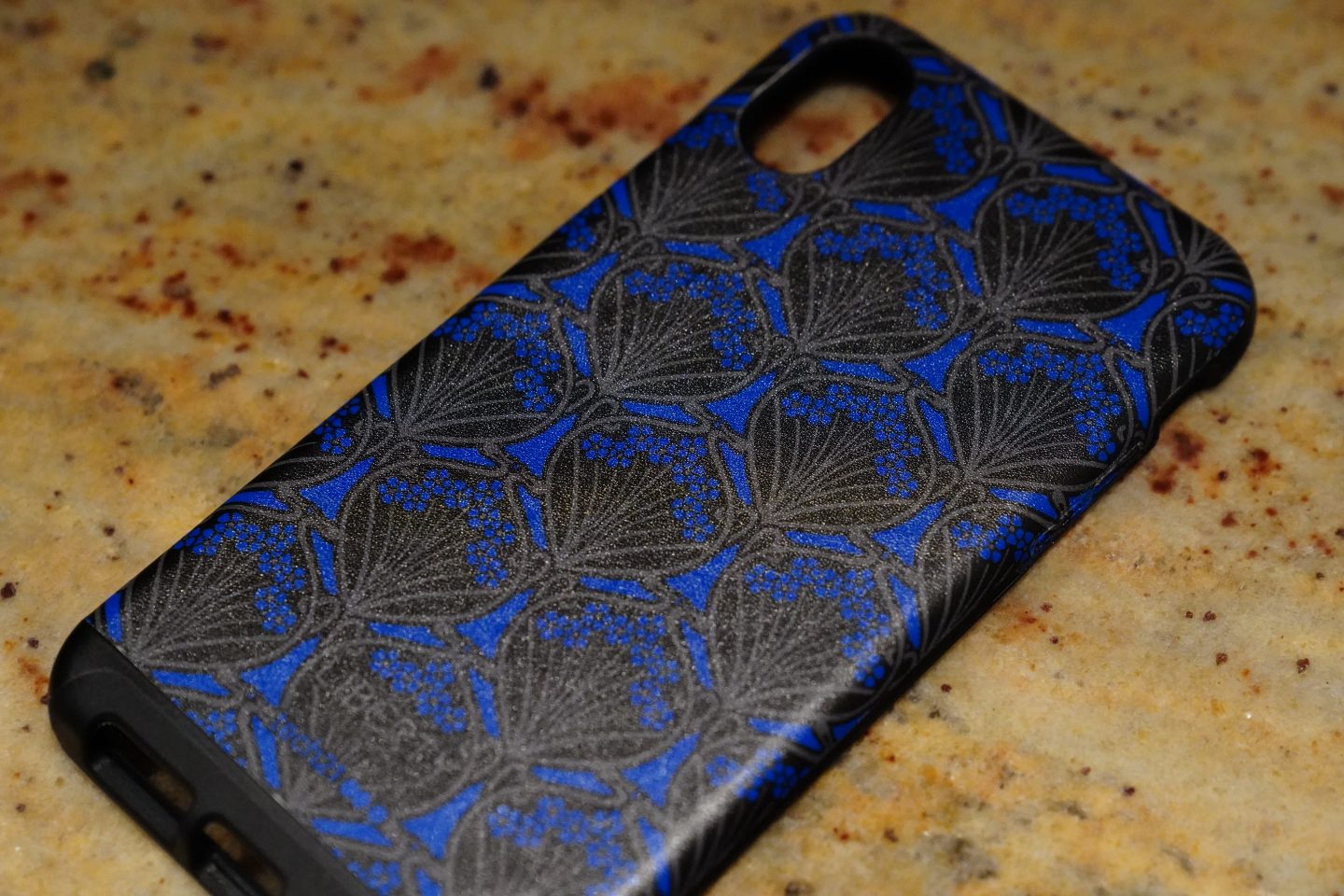 Designs available in Pure Design:
 Pure Design Grosvenor £39.95 – Inspired by a 1968 paisley floral, Grosvenor features large trails of Central Asian-style paisley leaves, linked by small flowers and arranged in garland-like shapes.
To take a look at all of the cool Tech21 brands, head on over to the Tech21 website.