Another new brand on the block, the Parisian brand that goes by the name of Horace. The bit that immediately jumped out to us was the fact that their branding, is all about natural grooming essentials for men.
Founded in 2016 by friend friends Marc Briant-Terlet-Horace and Kim Mazzilli, who looked long and hard for that right type of skincare product. Their ambition was to eliminate the stigma of expensive & extremely well-designed products or Opting for the cheaper more poorly formulated products.
All of those cogs spinning eventually resulted in both Marc and Kim giving birth to their brand Horace, which we're about to delve into further.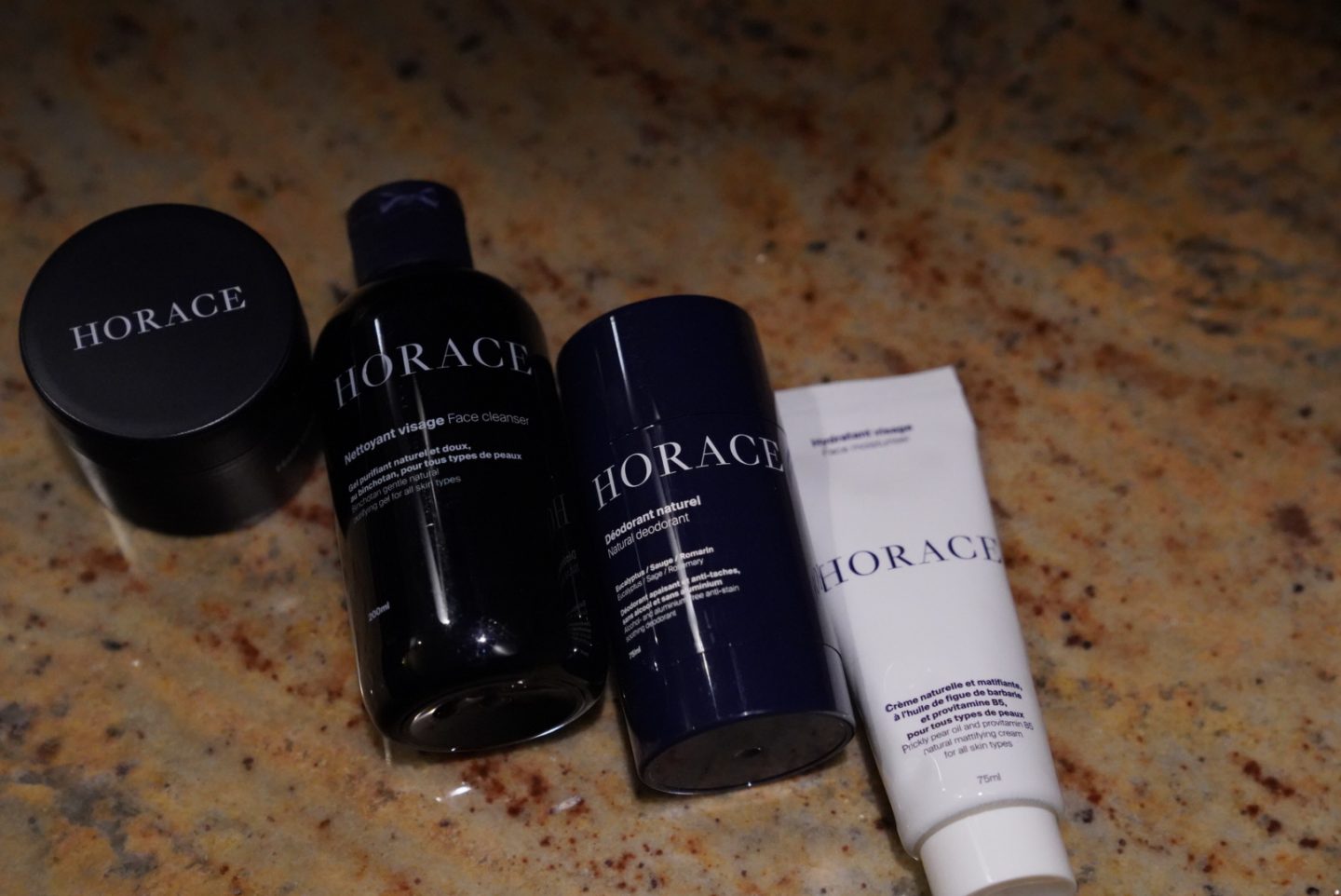 Horace is about natural and clean products being part of driving the talk on natural resources. All of the all of their products directly in France, containing 95% to sometimes 100% natural ingredients. There are some products out there that have a blatant preference to skin types, which makes shopping around extremely challenging at times. Horace products are suitable for all skin types, even for us folk that have more sensitive skin.
Horace Face Cleanser – £11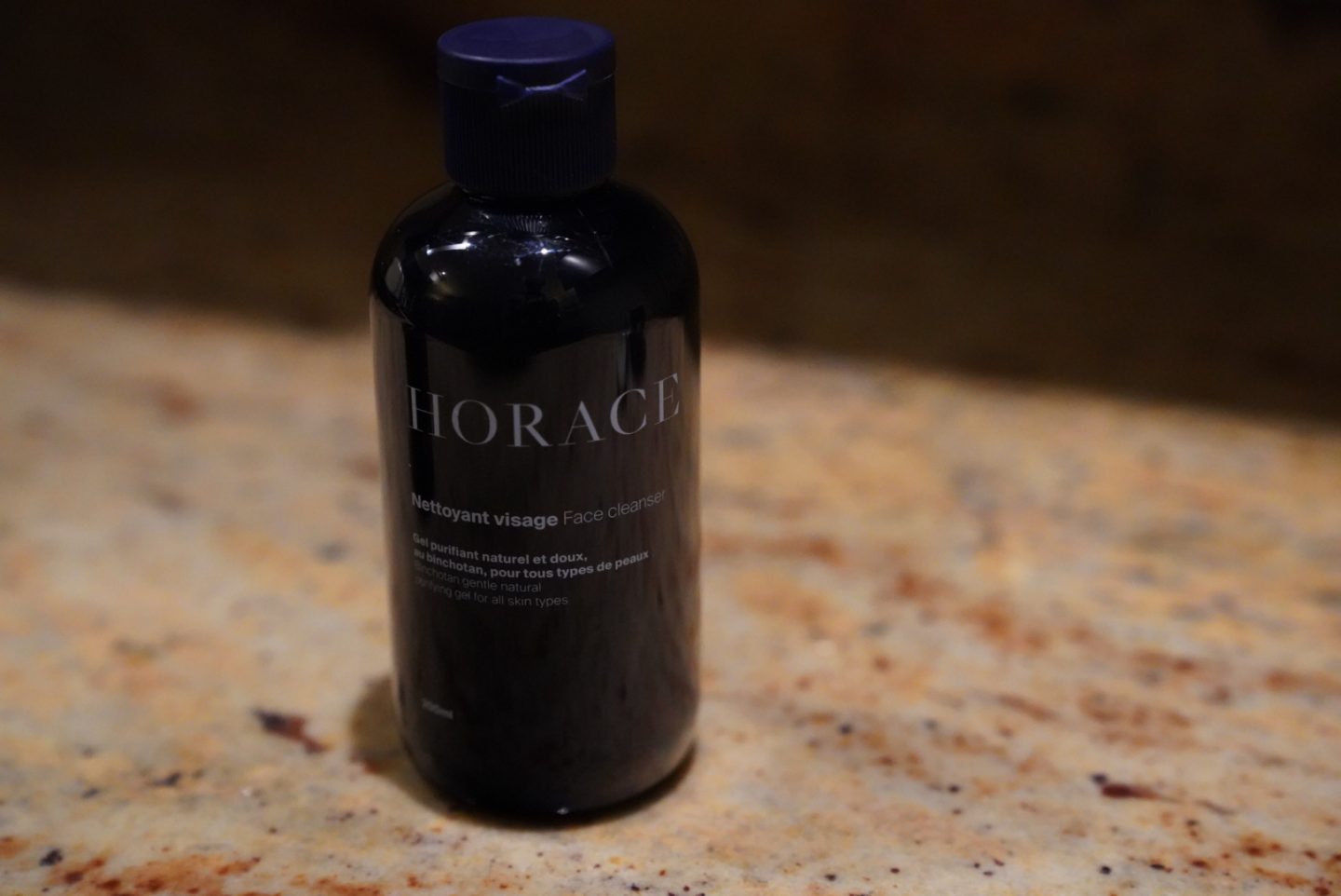 Purifying black gel that is the Horace Purifying face cleanser, cleanses the skin and regulates sebum (an oily secretion that comes naturally from the skin). Good regulation of sebum, results in the skin feeling softer and smoother in the long run.
99% natural ingredients used
Face Moisturiser – £13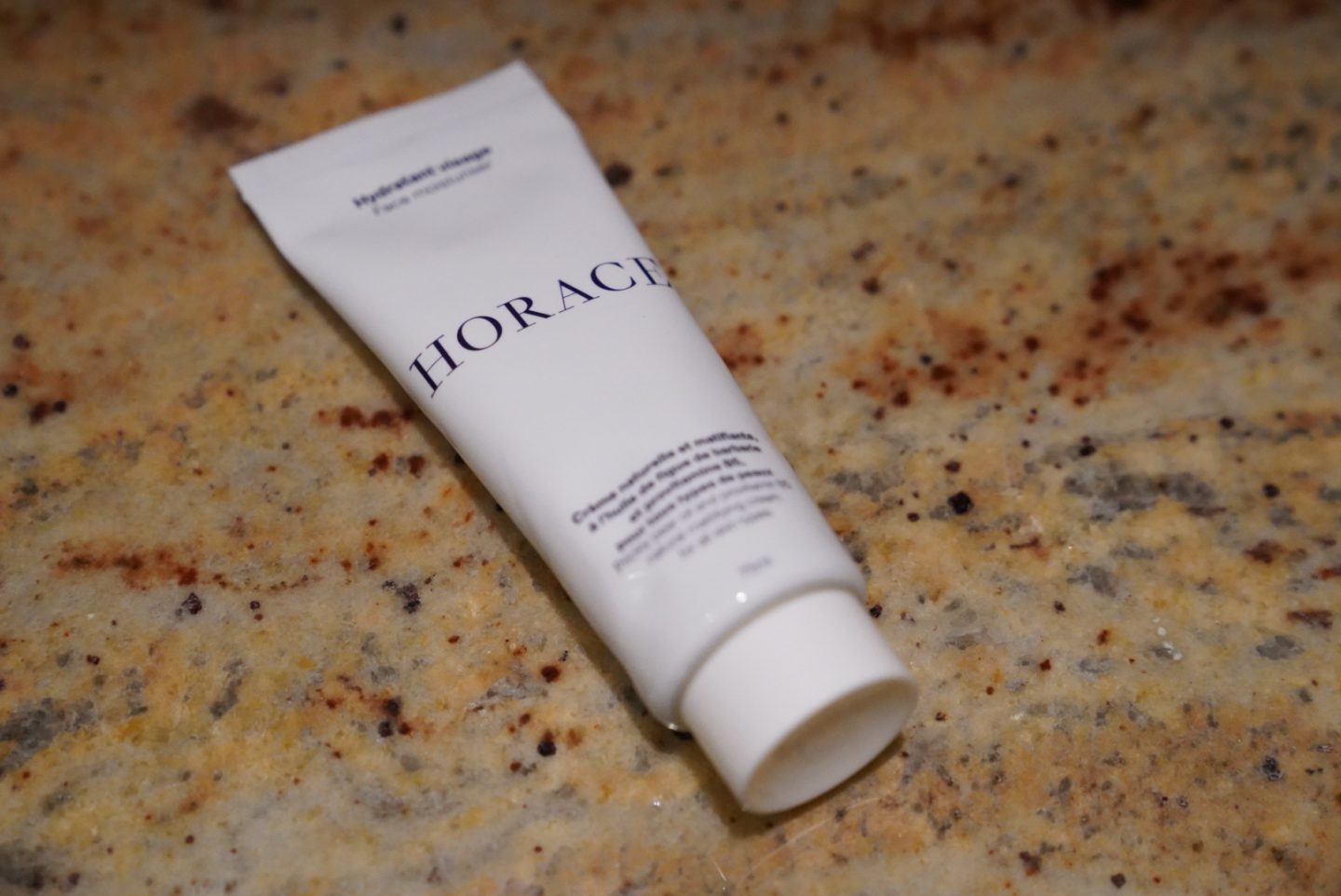 This natural cream helps moisturise and mattify your skin all day long. The more important bit about the Horace Hydratant visage matifiant, is it doesn't leave that oil-like residue that some other skincare brands leave behind.
99% natural ingredients used
Horace Natural Deodorant – £11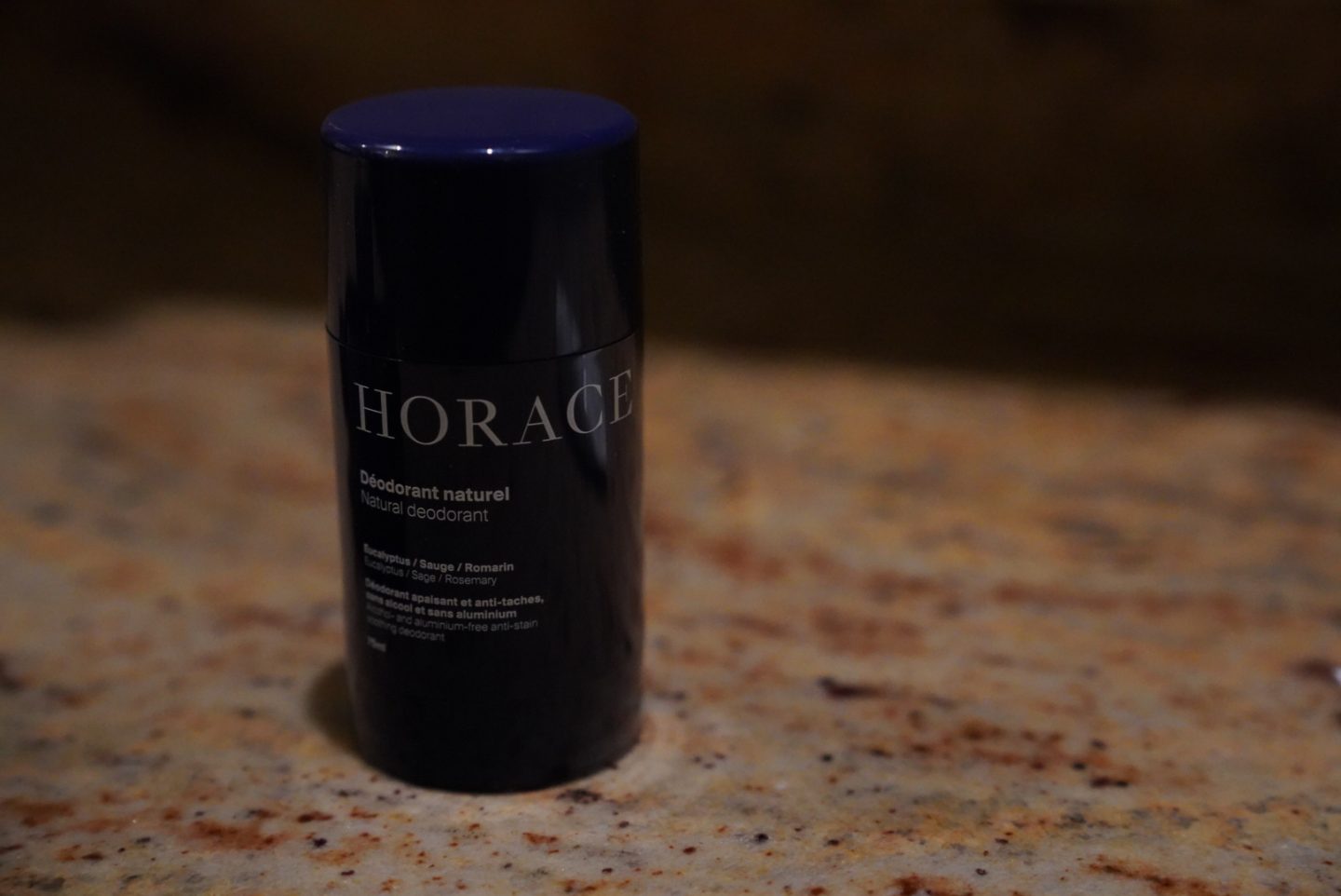 It's a natural deodorant which is a big win. Gone are the days of products rife with alcohol and aluminium and Horace have shown great example in how that can be done with ease. Then throw in their blend of natural ingredients, such as sage and rosemary. And Horace deodorant will have you smelling great, whilst never leaving yellow stains on your clothes again Tested and so far my white t-shirts are still white t-shirts.
95.2% natural ingredients used
Horace Wax Pomade – £11
If you love your hair you will love a bit of this. The Horace wax pomade is 95% natural, according to the Horace brand. Despite the natural ingredients used to make this pomade, you'll still get a strong holding matte finish, which will keep your hair flawless all day.
95% natural ingredients used
So if you're into your skincare & grooming products, as well as being more keen to drive the use of natural ingredients. Then you can look no further than the Horace range. They're an interesting pair, with an inspiring background to match. So lets get stuck into the naturally sourced product.