At some point in your lives you would've had yourself a rich and filling Guinness stout. And if you haven't had one yet give us a shout, I'd like to take you to the pub!
But outside of that not only is it now November (where has this year gone, seriously?!) its specifically Thursday 1st November, which is known in the industry for being international stout day.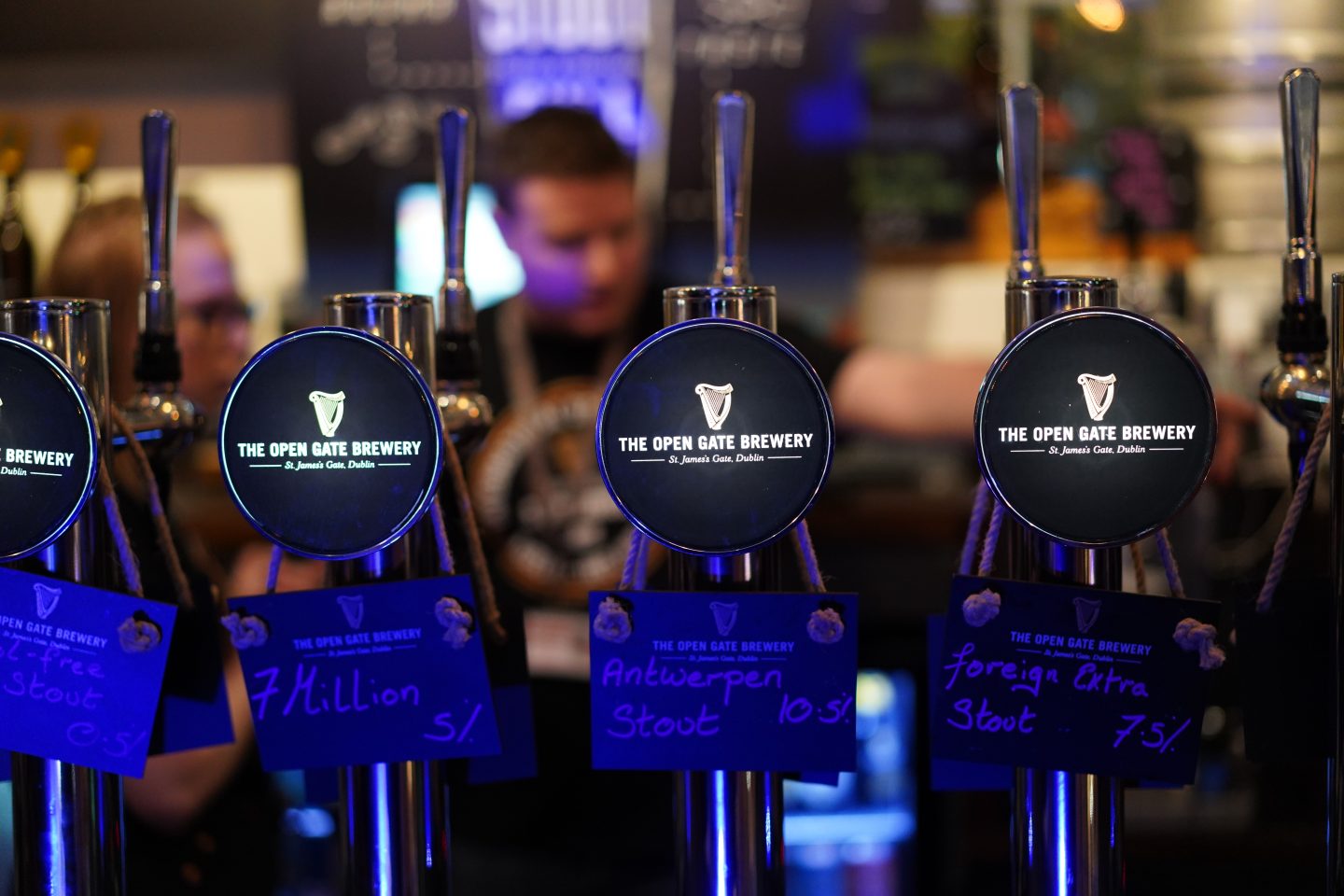 We headed over to Ireland back to our spiritual home; the Black Gate brewery, to join Guinness on something special. Guinness together with guests brewers and a host of experts around the world, today celebrate the bravery in brewing by hosting a future of stout summit. This is a summit focused on stout innovation (obviously) and the opportunities in brewing this unique style of beer, which we can all agree is most definitely a unique style of beer.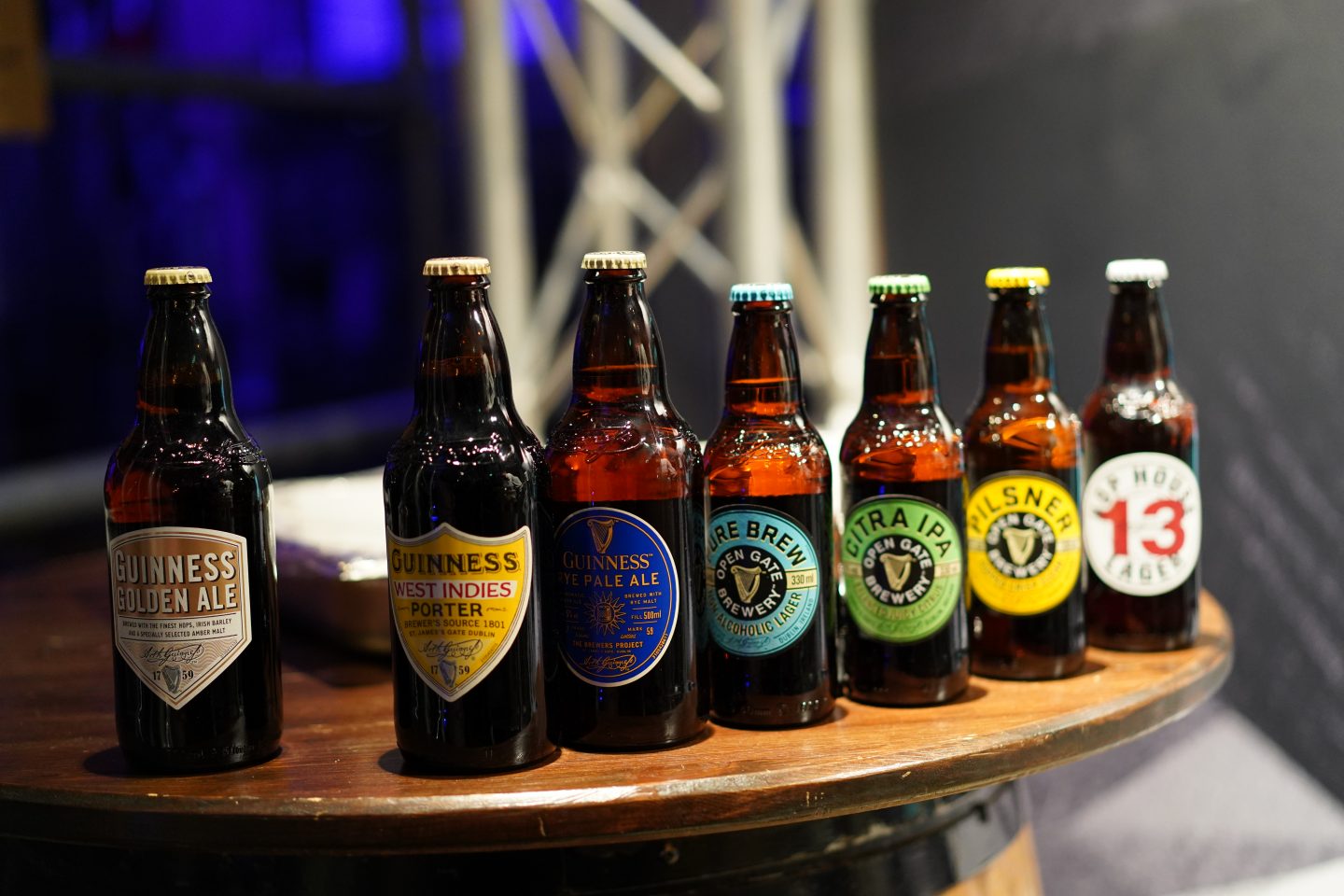 The Guinness stout summit highlighted their aim to push boundaries in the art of brewing, particularly with the recent acceleration in the possibilities of space exploration. We make a key note of space exploration as Guinness also announces that their brewers are set to work on a study which looks at the brewing a Guinness fit to be enjoyed in space.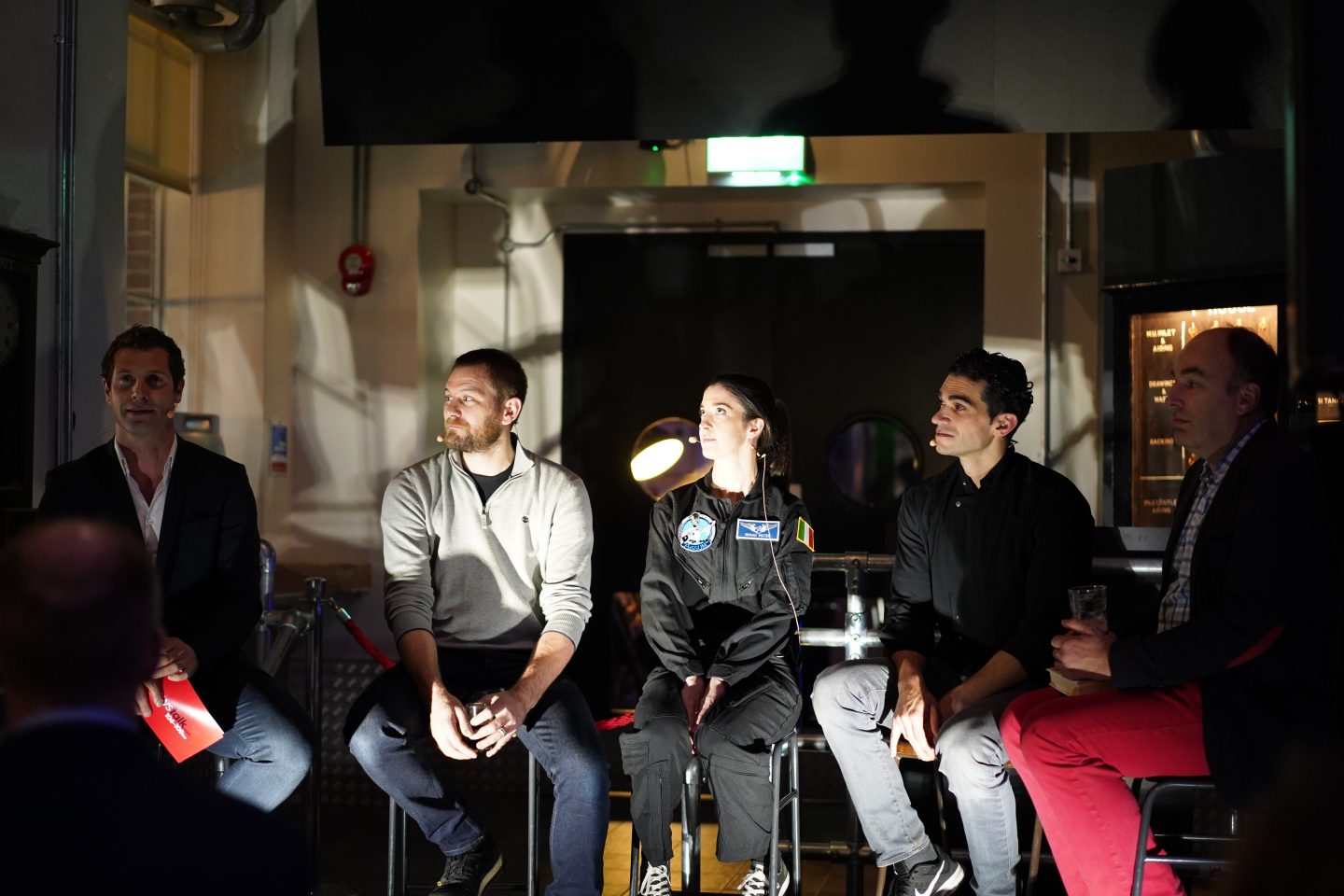 On the Guinness speaking panel were none other than Dr. Norah Patten, who is set to be the first Irish person to travel into space, Kitchen's Theory's Chef, Jozef Youssef and Oxford University Gastrophysics Professor, Charles Spence. Great minds in the industry who together, pursue away with their personal research and demystify the field of gastronomy. The calibre of these speakers will ensure a thought provoking and insightful discussion. The summit line-up would not be complete without Erin Peters, the beer writer behind International Stout Day.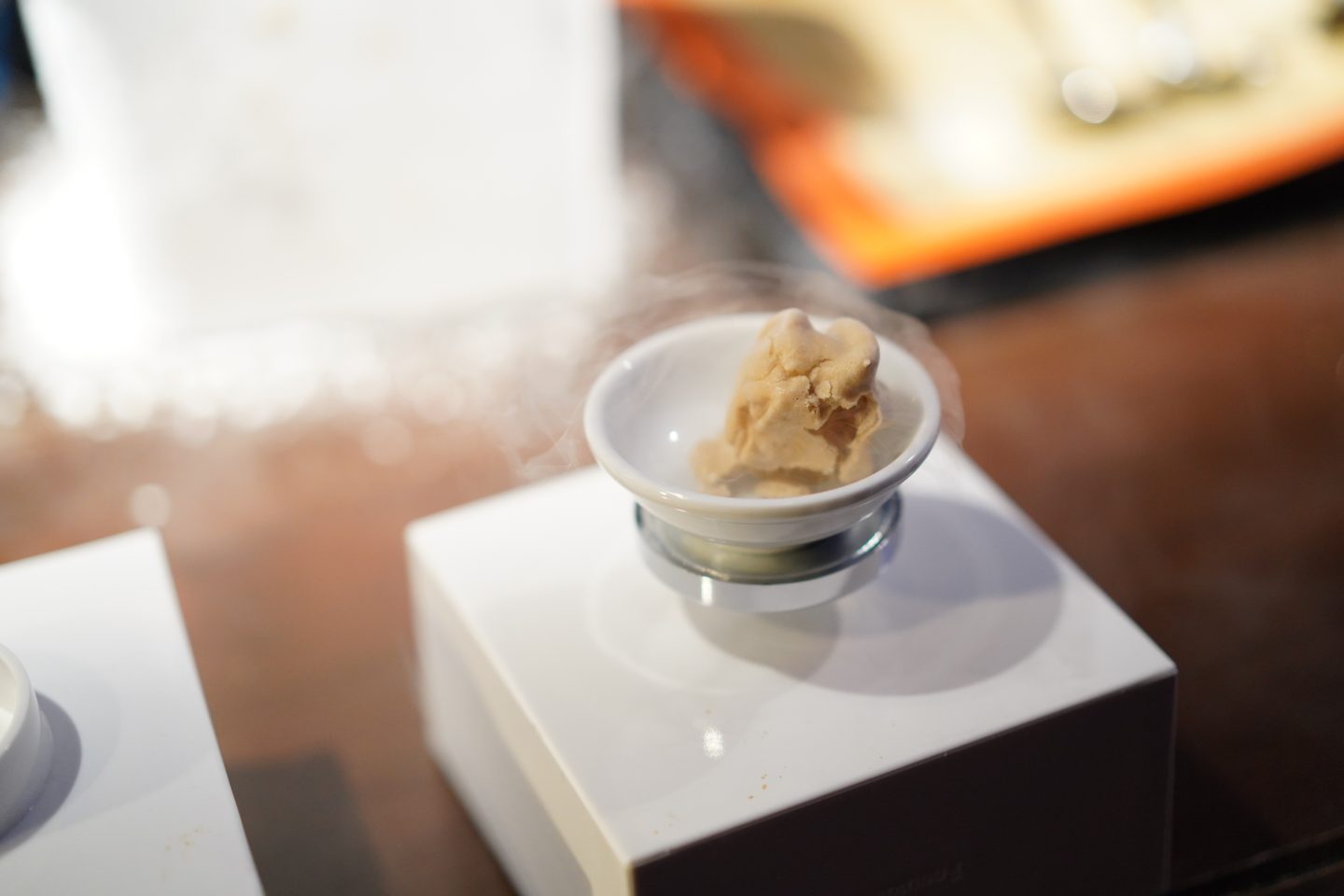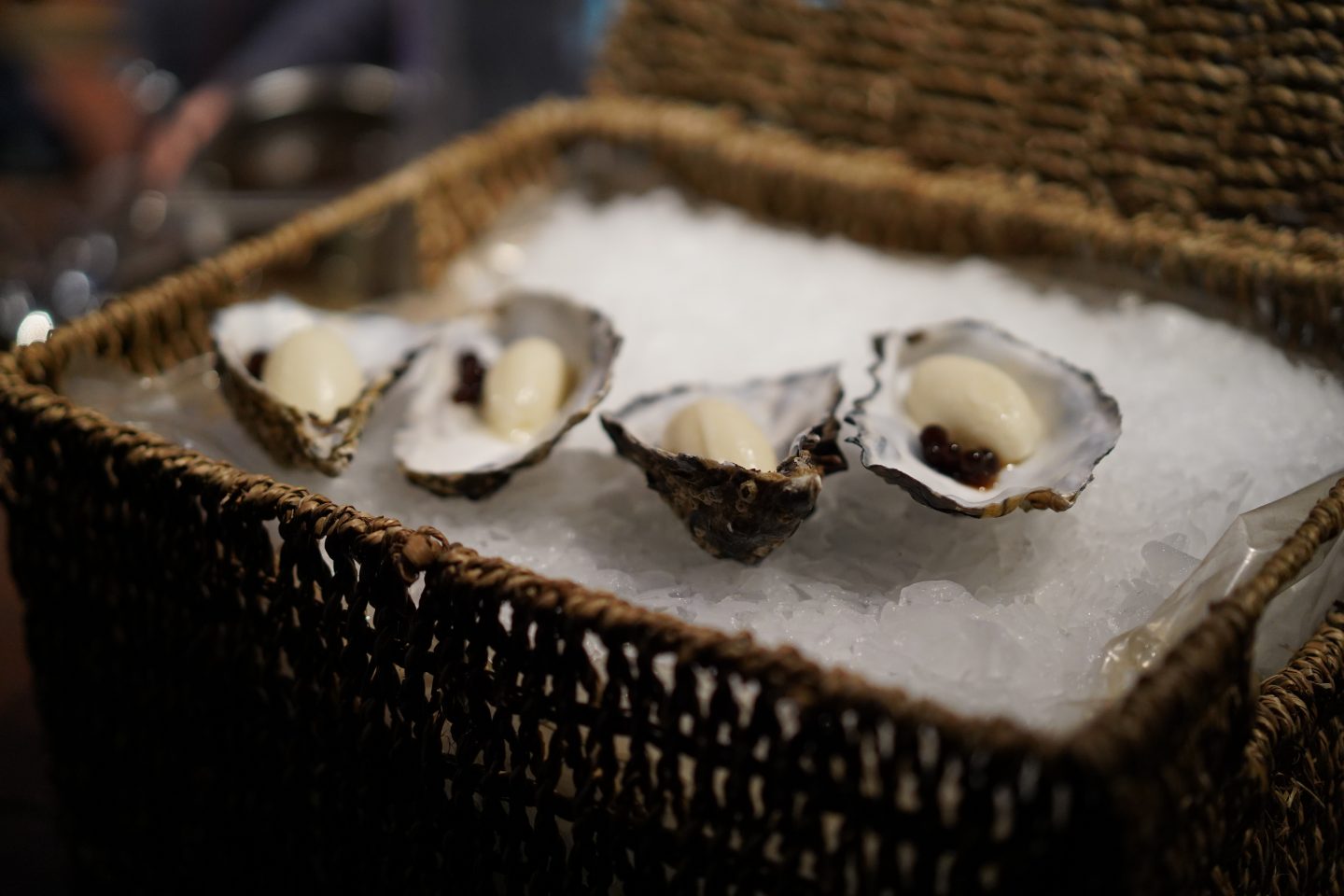 Along with sensory experiences, Guinness ice cream served on levitating dishes and space experimental Guinness samples, the summit proved to be nothing other than astonishing to the senses and to the mindset around the famous black stuff.
Also, what does everyone thing of their specially made STOUTOSPHERE brew look? When I know more about this epic brew, I shall be back with a little more detail about it.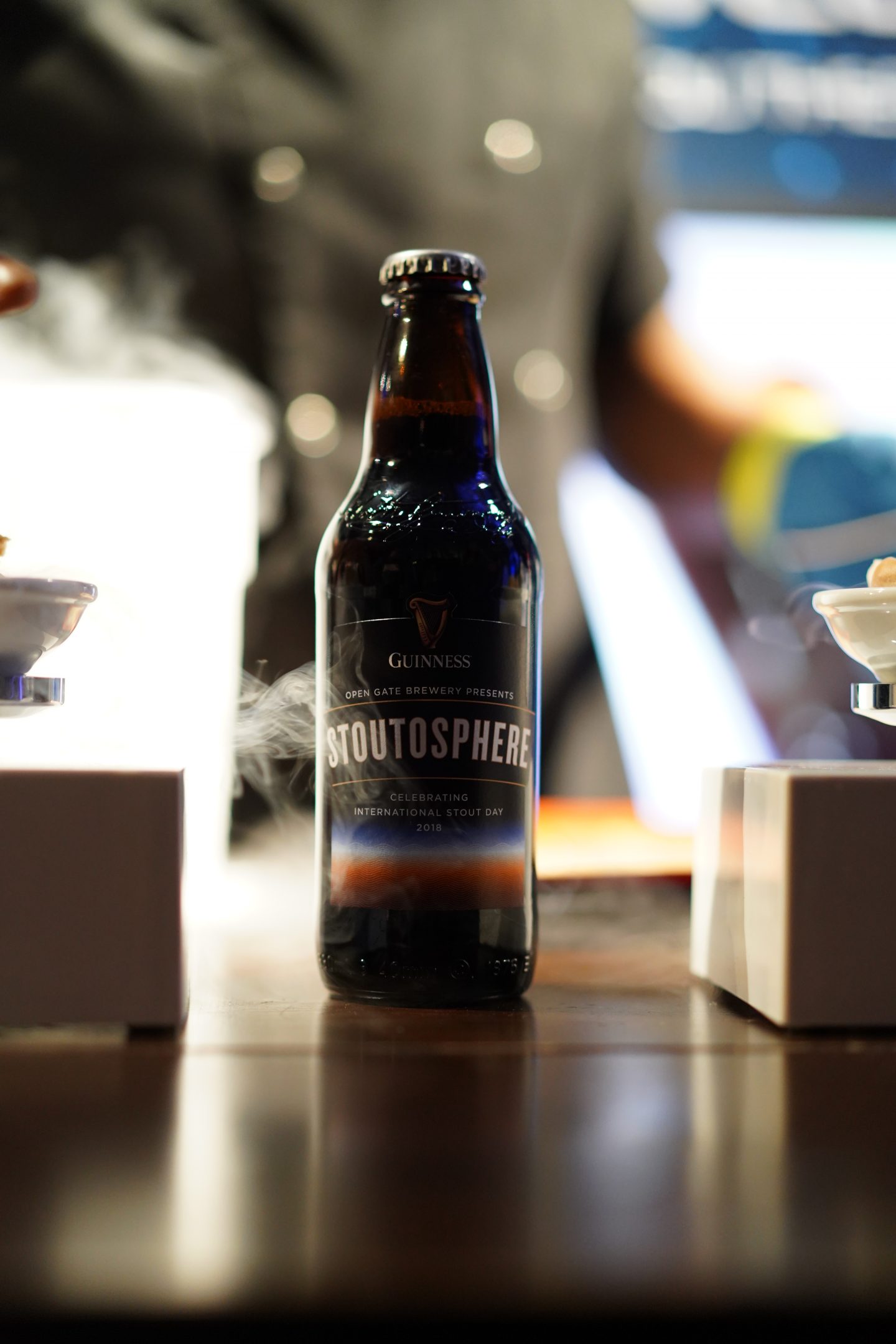 Always a joy to learn more about a fantastic industry and always a joy to be back inside the black gates. Thanks for giving us that warm welcome that Ireland, but a special thanks as always for having us with you Guinness.