The season has come and the extremely harsh weather along with it. And with it now planning to go nowhere for the time being, it's time we ready ourselves with some new heavier weight styles.
New to our radar is the premium rugby lifestyle brand Eden Park, a Parisian fashion house, who have tirelessly clothed some of the finest rugby gents in the beautiful game.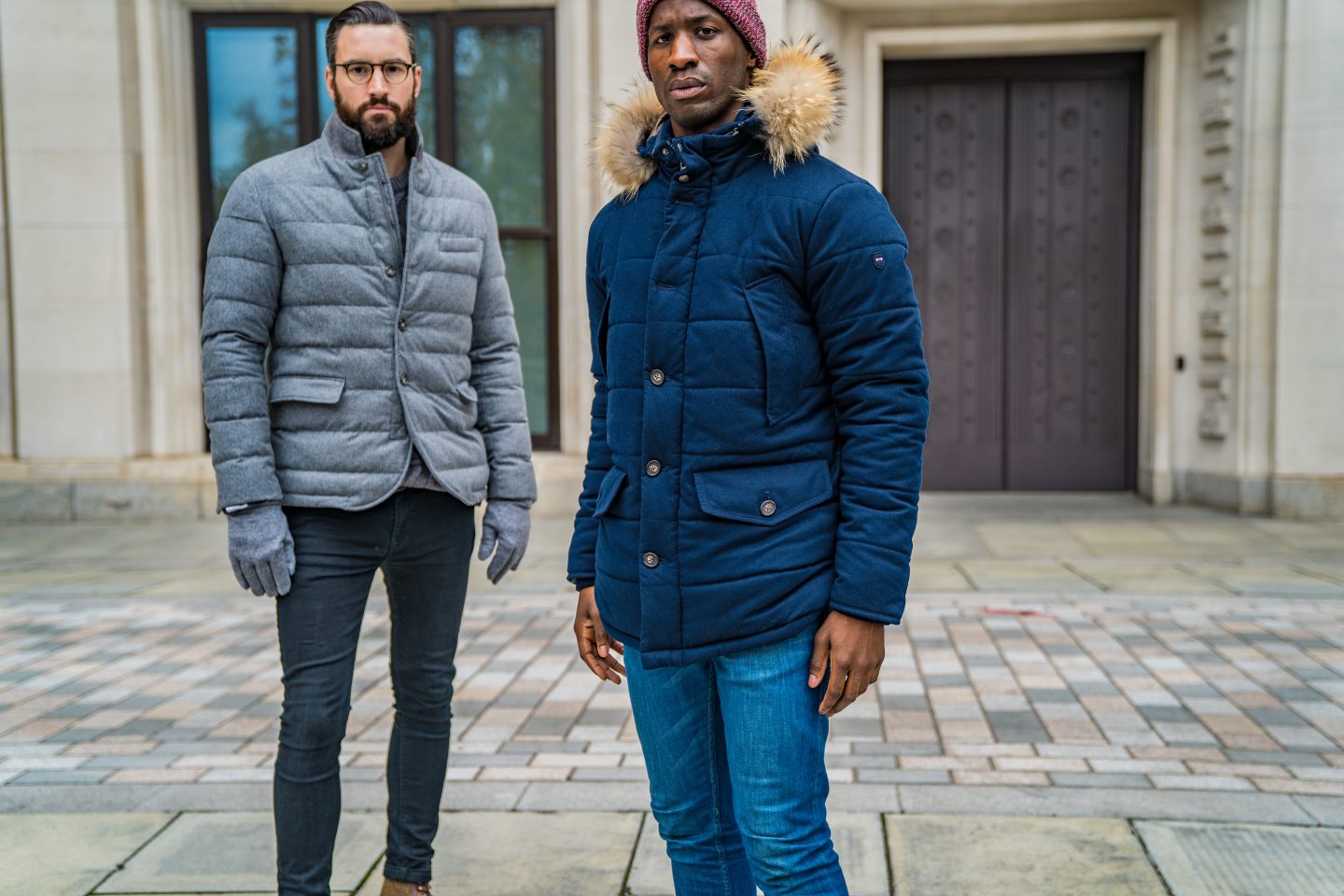 Eden Park like most brands, comes with quite an inspiring back story which makes it so pivotal to the consumers heart. Three racing players in 1906, played their first rugby match in France against New Zealand. The 1987 quarter finals championship against Brive saw Eden Park founder Frank Mensel and his fellow racing players, emerge from the locker room wear blazing blazers and bowties.
It was this very bowtie concept that then gave birth to the logo which identifies Eden Park in the wider market. The now rugby inspired ready to wear brand come to pasture, reflecting the style of French high living.
For us it's all about soft premium fabrics and minimal design, something easily discovered in the key Eden Park range. Callum and I are all about the minimal movement, so browsing through Eden Park was just another day in style paradise.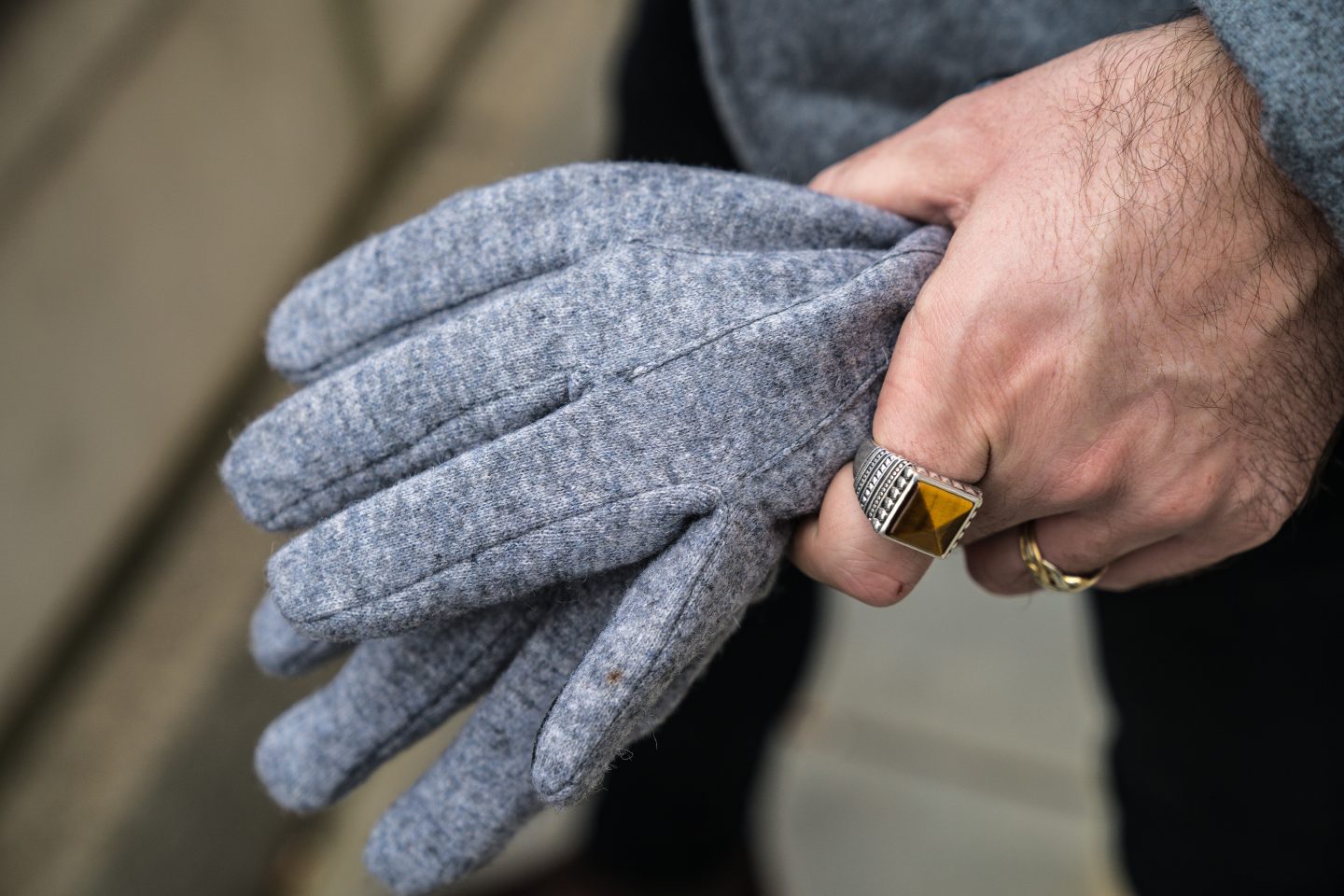 What Callum wore:
Coat – Plain blended wool puff jacket
Jumper – Wool Mix Twisted Sweater
Gloves – Leather Yoke lined gloves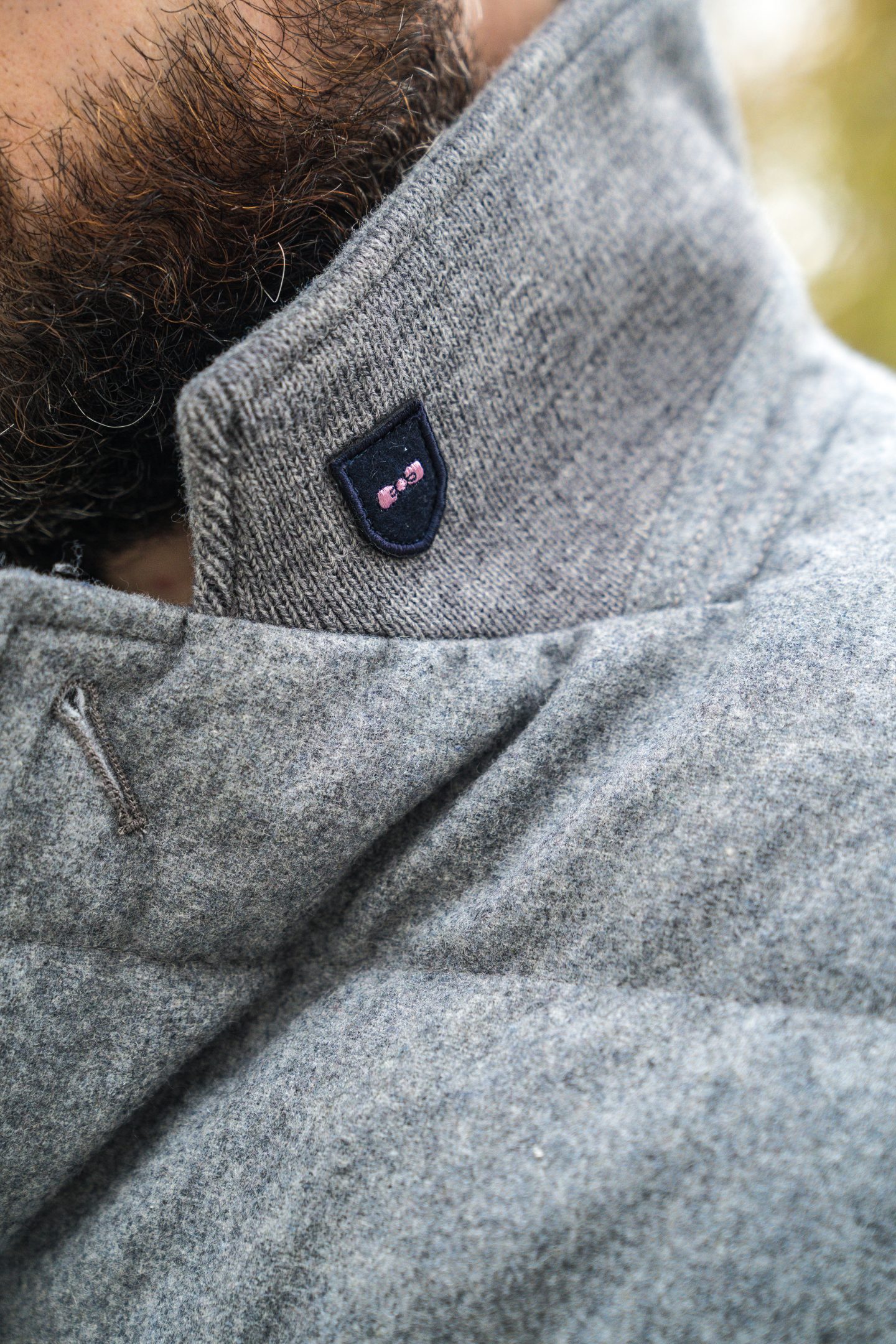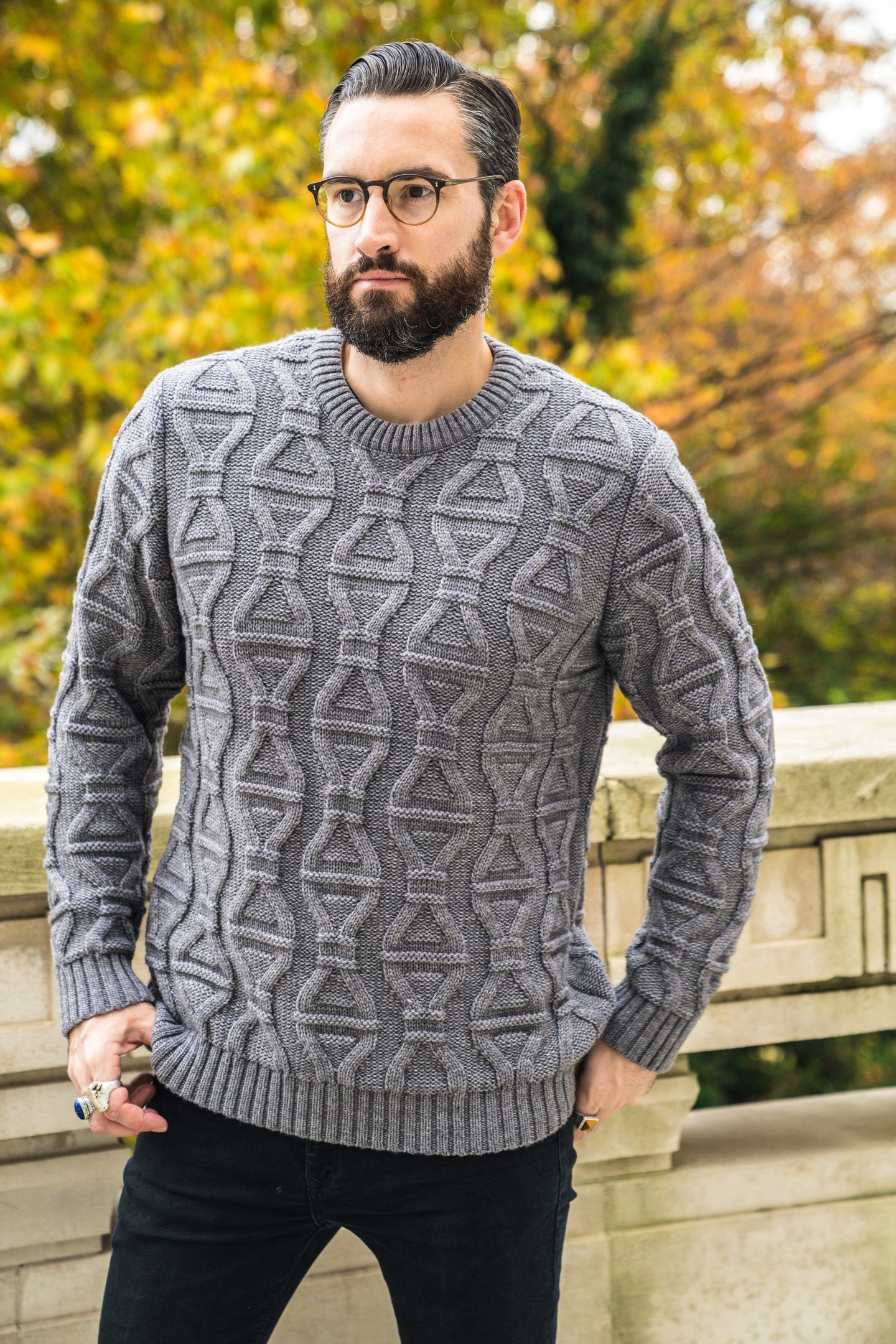 Callum's Eden Park picks are all about coordination and comfort, with a true grey uniform as the main theme. The blended wool puff jacket, is insulation at its finest, paired with the Eden Park twisted sweater, to drive that extra warmth statement.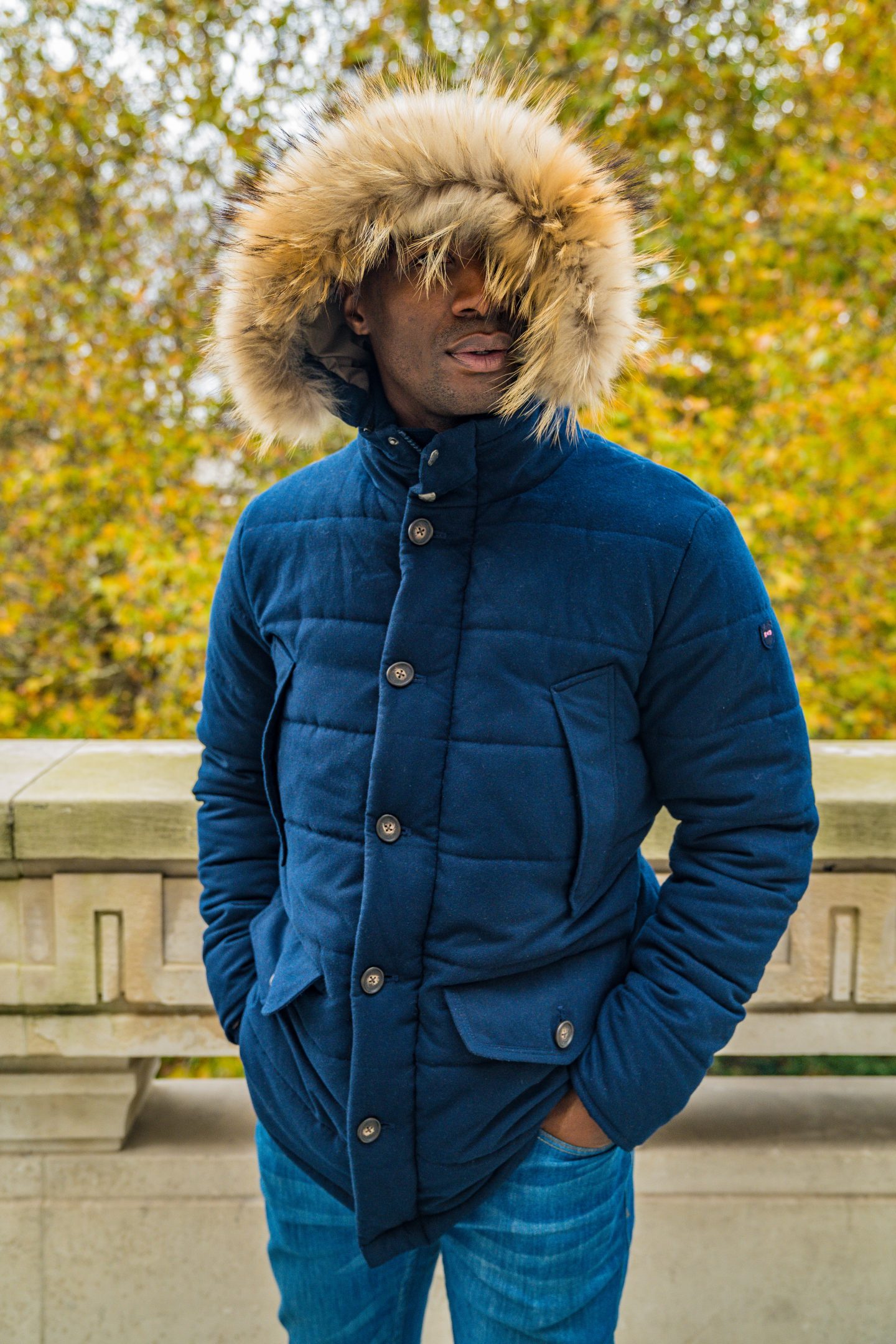 What Anton wore:
Coat – Eden Park Herringbone Parka with Hood
Shirt – Navy Long Sleeve Corduroy Shirt
Polo – Plain long sleeve stretch polo shirt
Gilet – Navy plain Gilet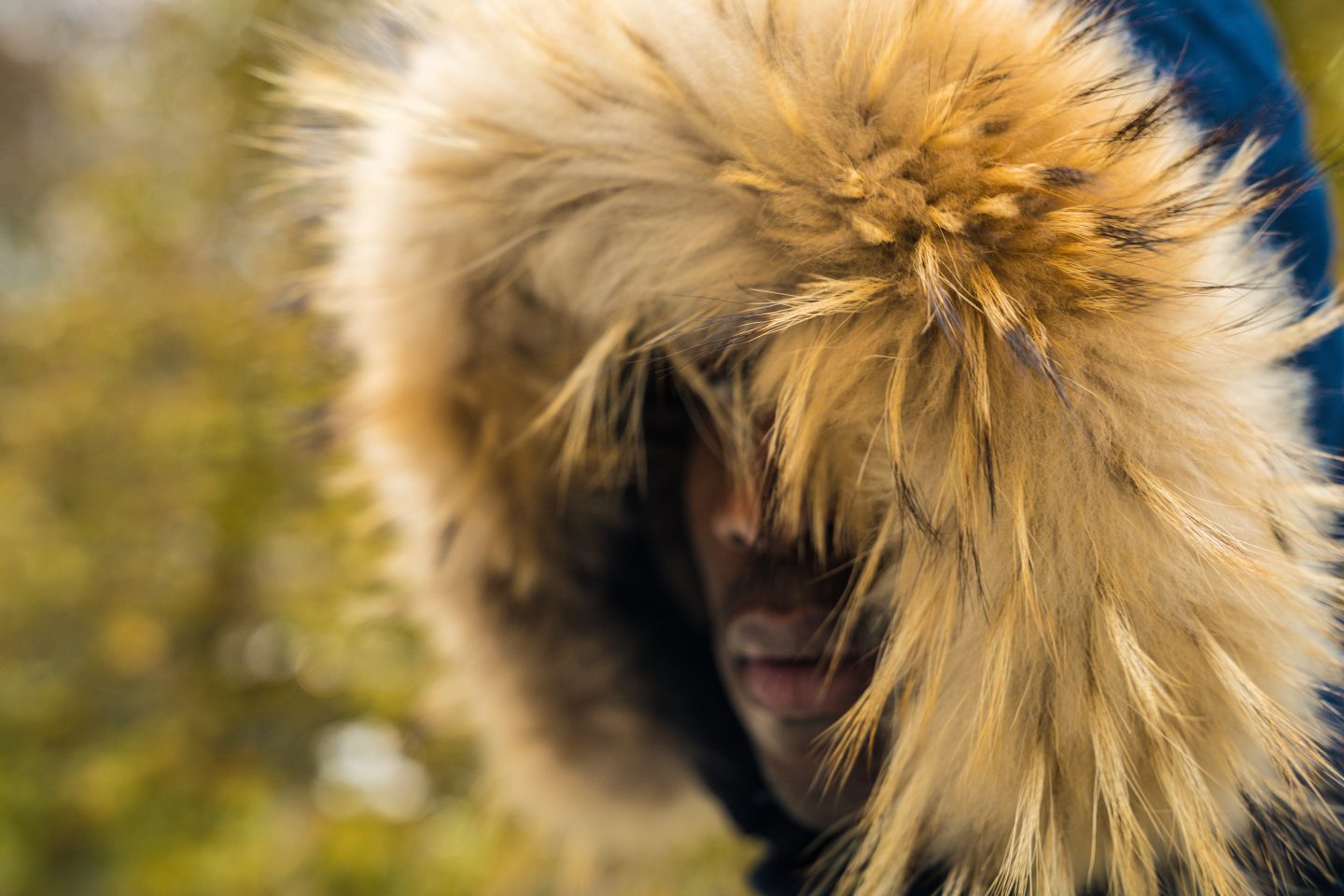 I am a sucker for the colour navy. And despite my strongest efforts to break away from the uniform colour, I couldn't help but besotted by the Herringbone navy parka and navy gilet options.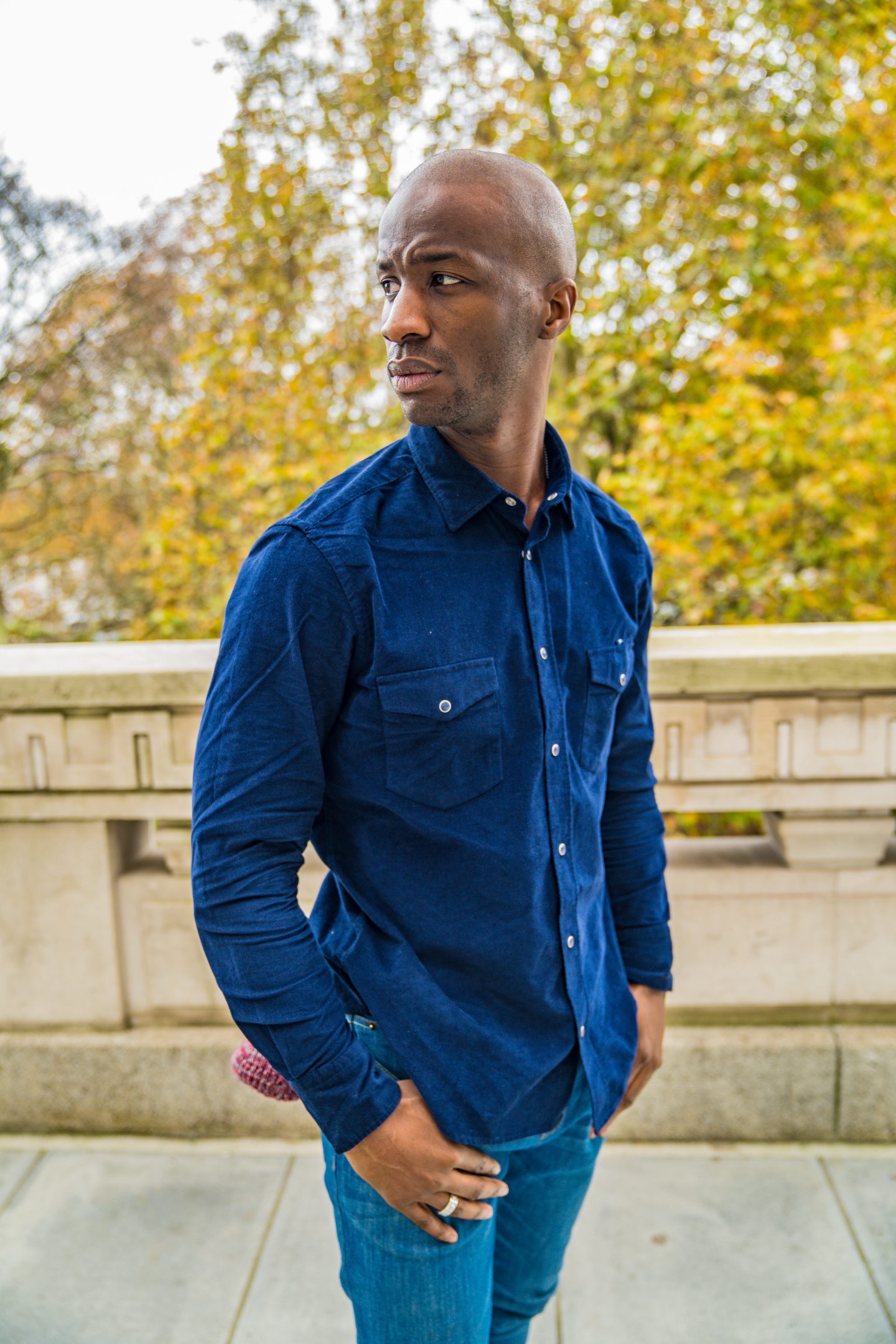 For the lighter days a good gilet and long sleeve polo combo can never go a miss. And when that mercury drops, well I'm confident that the Herringbone parka has got my back (literally).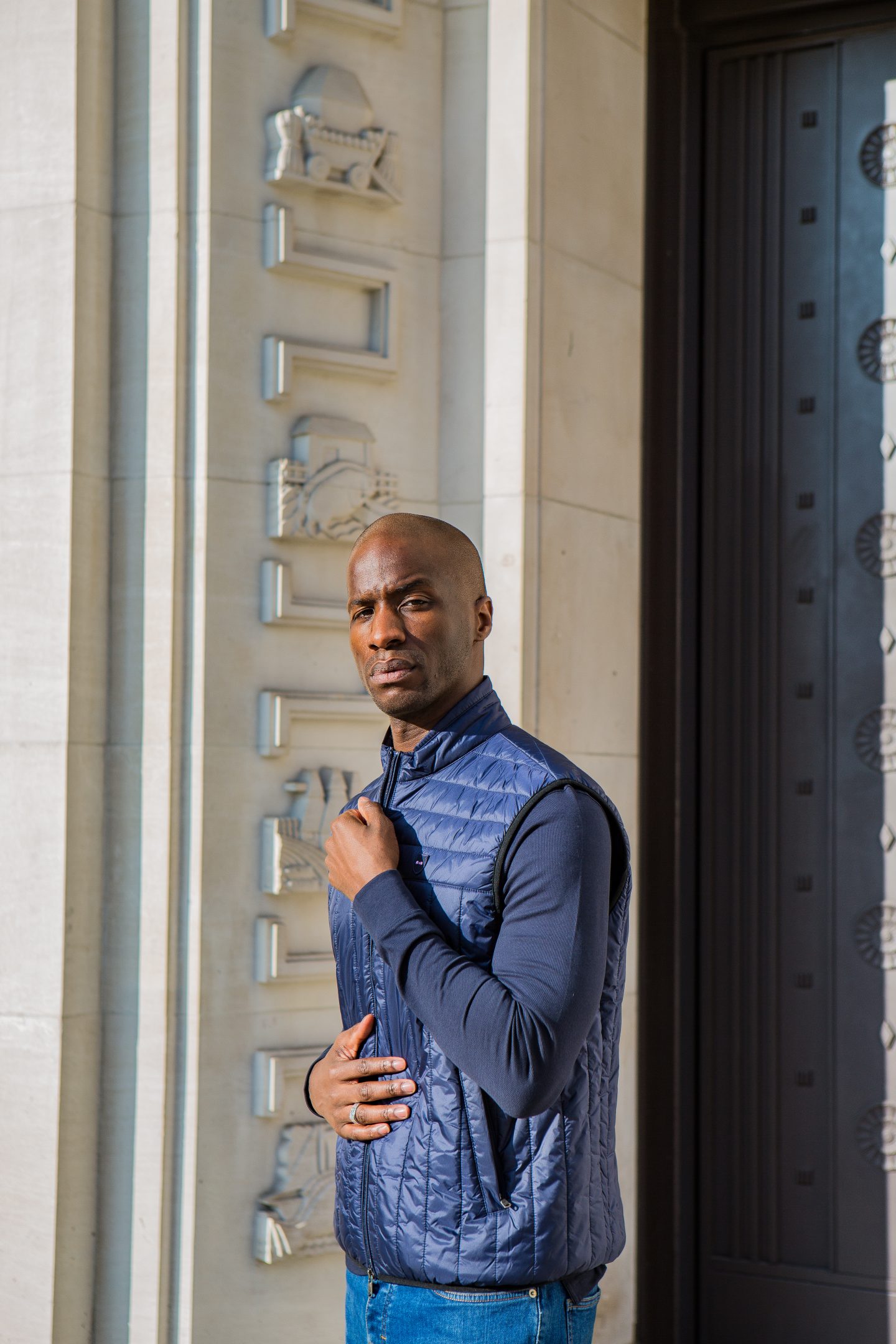 Soft fabric textures, premium materials and as warm as spring in the Bahamas, the Eden Park collection has some serious key items ready to wear for most casual looks. If you're feeling the pieces we picked out, why not click the links above or head on over to the Eden Park website here