The battery sizes of today's smartphone are continuing to charge its way to bigger levels year on year. And although they're rising by the MaH, so will our complacency in our continuing heavy usage. And with that thought in mind there is no shadow of a doubt, that the need to power packs will always be there.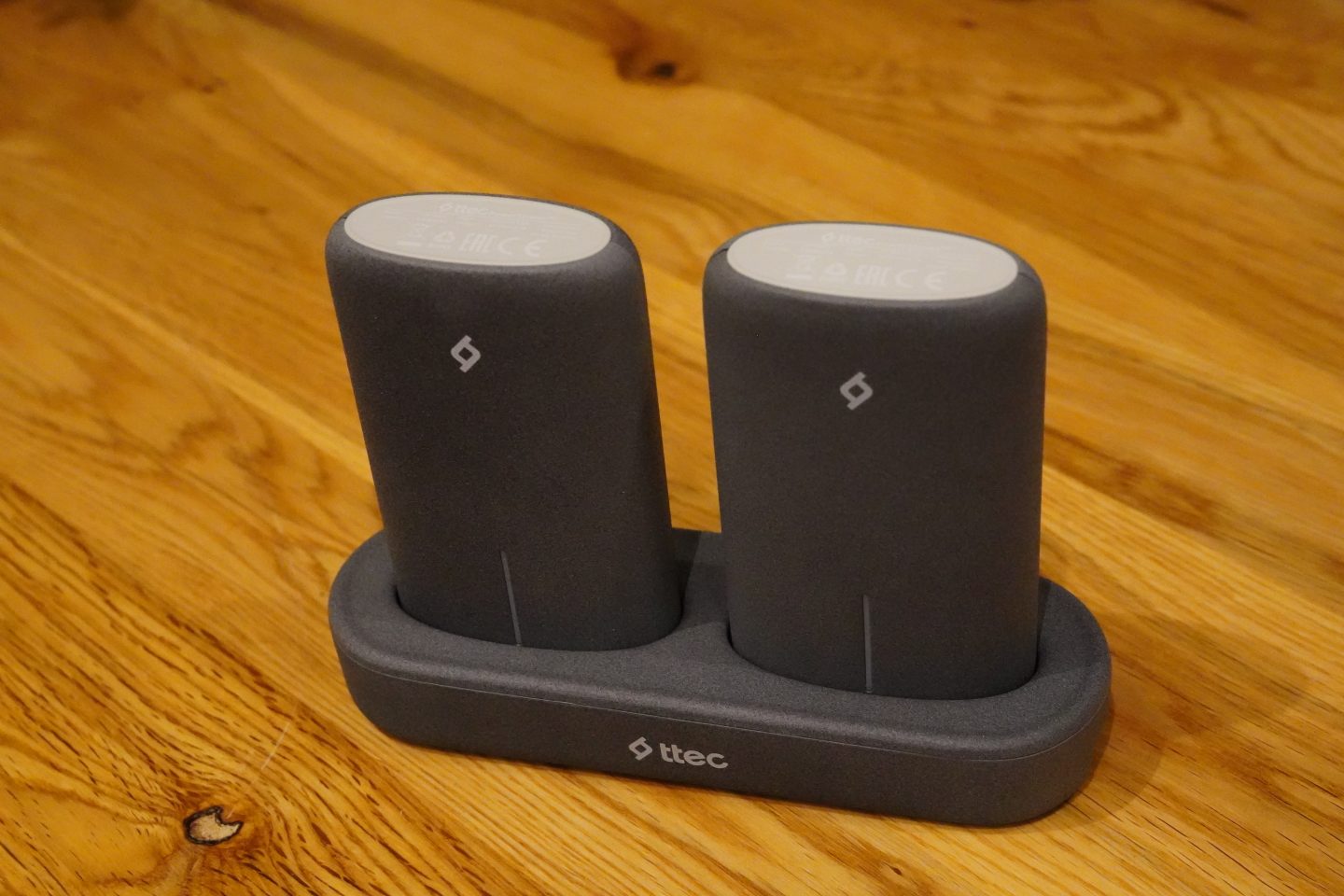 But who wants to carry something the equivalent size to an Arch reactor? Quite frankly nobody does, but with smaller convenient power banks, comes limited levels of juice to have stowed away. And in steps TTEC with their new PowerStones trio pack. This twin charging power solution is the ideal way to keep your devices charged on the go.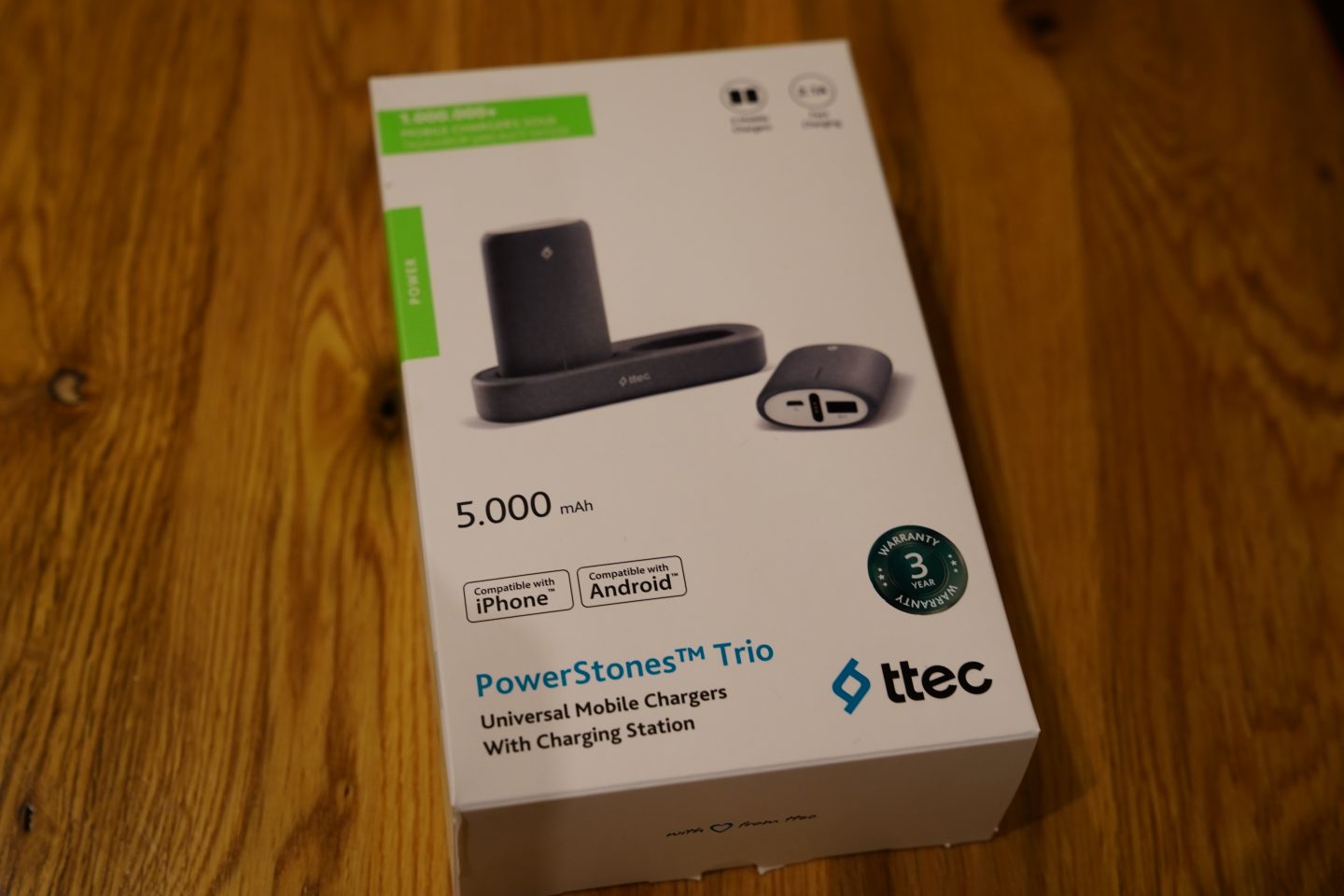 Each PowerStone Trio is packed with a 5000mAh high capacity, which gives you enough juice to re-charge your smartphone once. Add in both and you've effectively got a good added 2 days charge at your disposal.
One of the other big things right now is getting your re-charge and getting it as quickly as possible. Nobody wants to be that person, with a smartphone in one hand and a power bank in the other, followed by a ridiculously long trailing cable. Your TTEC PowerStones will come with a 2.1A output, which thus delivers faster charging for those that are desperate for it.
With the bigger push in charge speed comes the added worry of potential surging of devices. TTEC have a safe charge approval of surge protection, with an LED indicator to ensure safe and efficient charging throughout.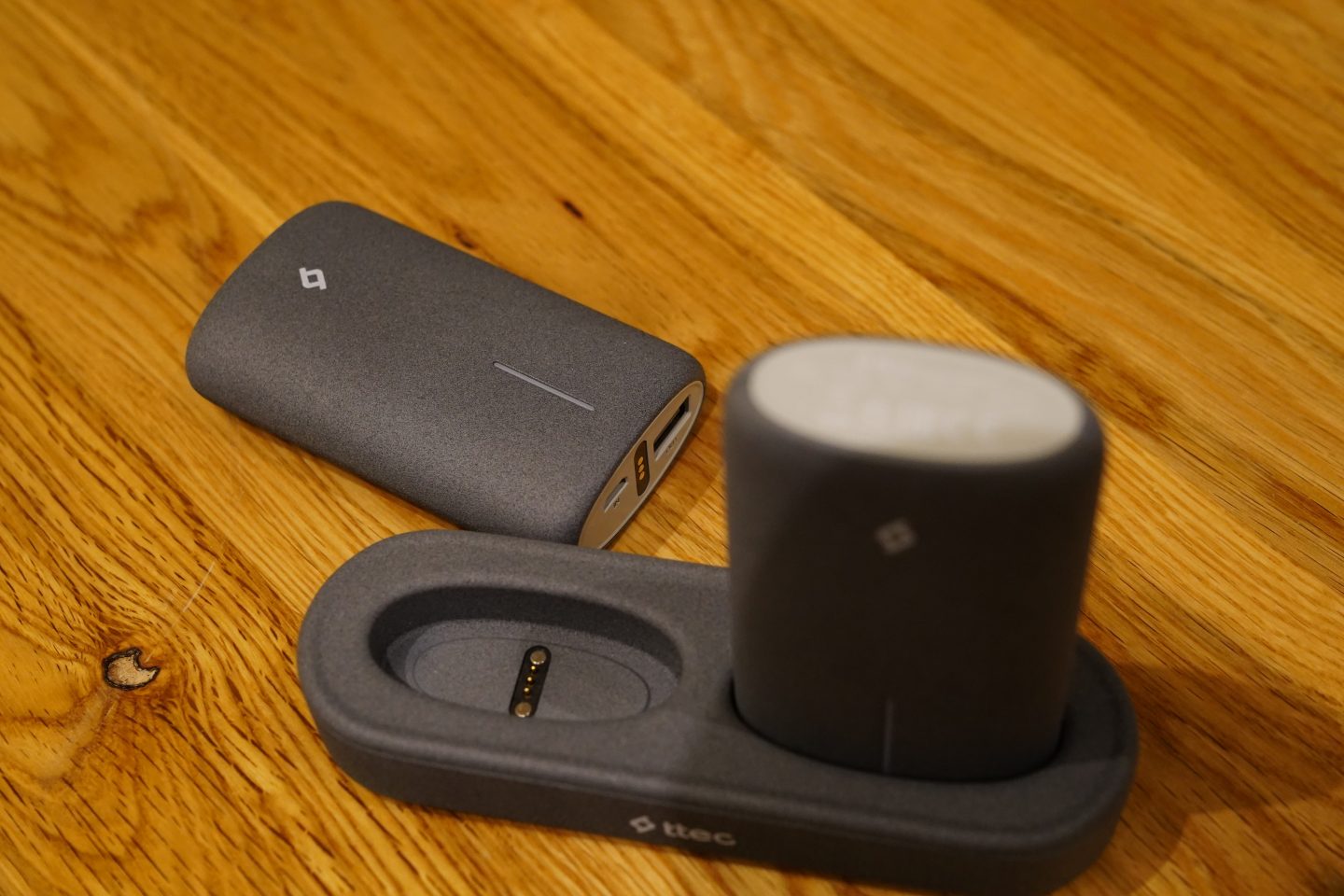 Design is one of those reasons most people buy new items. The TTEC PowerStones are designed to go well most statements you intend to pair them with, as well as looking the part in the mood of your home. The grey models with textile covering are a nice touch and norm-core enough to enter my backpack on the commute around the city. And they weight next to nothing with both. This is the year of not breaking my back, just to keep in contact with the social
Where/When is it out.
You will find your new TTEC PowerStones trio pack available on Amazon UK, priced at £39.99. Get them before they're gone.