New year, new start and where possible, a new wardrobe. The unforgiving winds that engulf the UK have not given up their battle to keep the streets chilly and the only way to counter strike is in the form of layering. 
When it comes to menswear you sometimes cannot beat a good level of layering, an easy way to regulate your temperature should the weather change throughout the day. Nobody knows this fashion know-how more than the Swedish, exampled well by A Day's March. 
We've talked about Swedish born brand A Day's March before and swiftly over last year, they became a personal favourite go-to brand. As a big fan of the minimal movement A Day's March gravitates to me so much because simply done is how things should be.  
"We would rather make one exceptional shirt than three mediocre ones" is the mantra that A Day's March live by, one we could not agree with more. I was sent some pieces from A Day's March to style in my own way. There's so much to choose from but my big thing at the moment is overshirts and more overshirts (or shackets, as some like to call it). They're easy to wear, and easy to match up with most of my wardrobe uniform.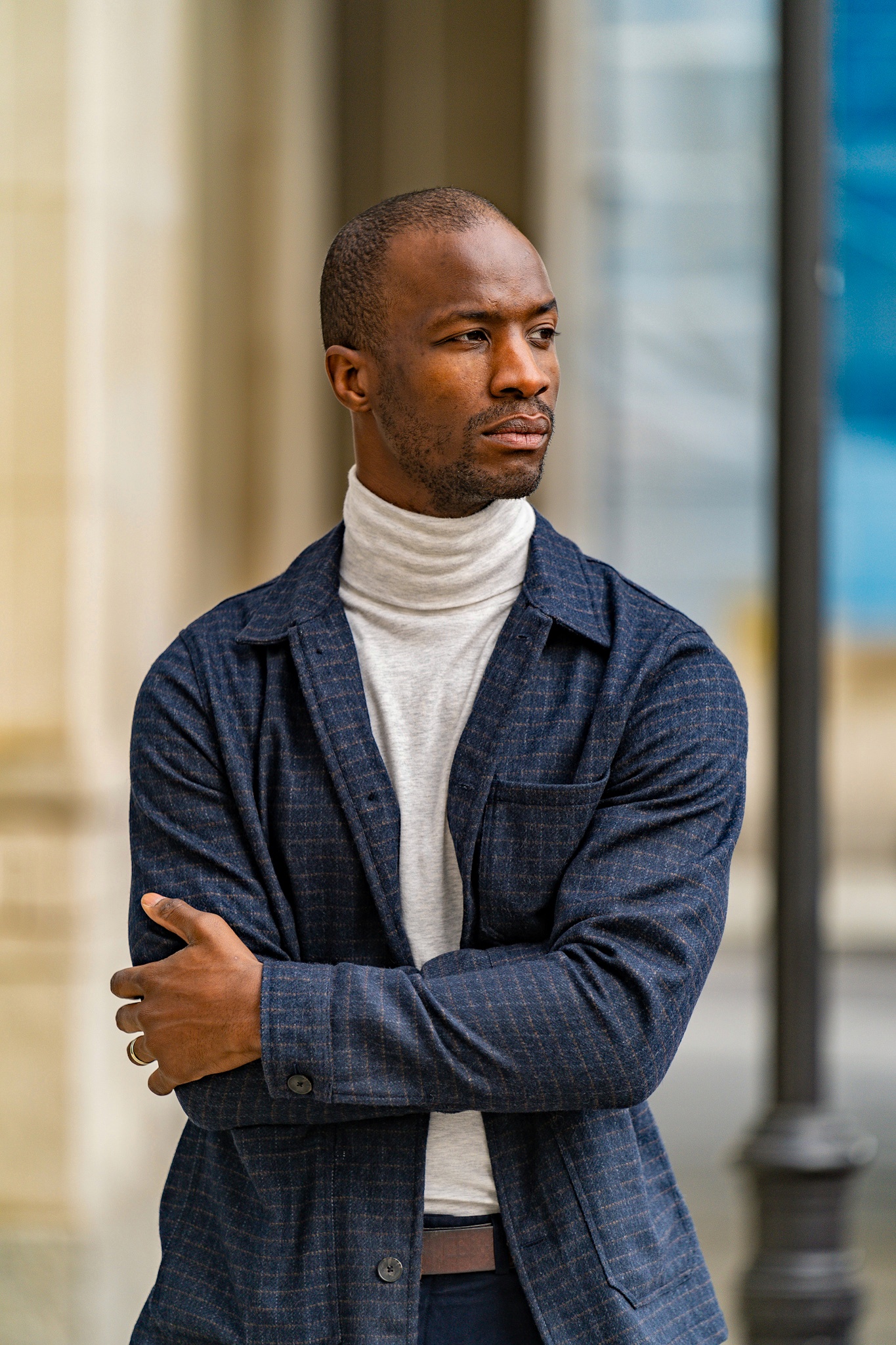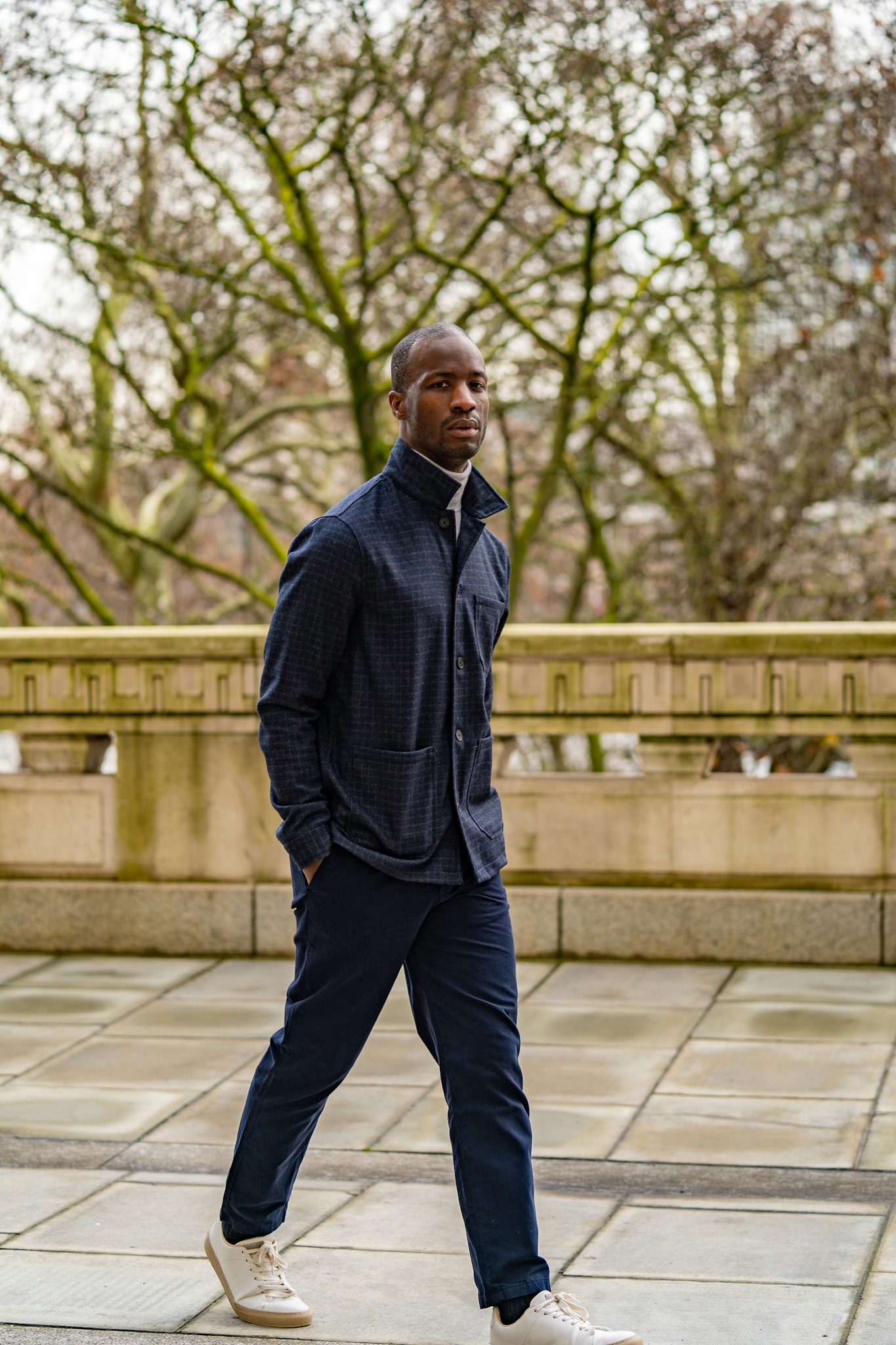 For example, in this bitter weather shrouding the city right now, my underlayer necessity is roll necks. Couldn't think of anything that bonds well with an overshirt more than a roll/turtle neck.  Roll necks aren't the only things worth pairing this overshirt from A Day's March with. Throw some t-shirts or oxford shirts in the mix to shift up your look (When the weather gets better of course). 
Pieces: 
Original checked merino overshirt 
If clean cut essentials with premium quality at the heart of it, A Day's March is the one to start shopping at. Life is too short to buy things that don't last, so time to invest in the right pieces. 
More essentials are available on the A Day's March website