The house of Creed's unique story started in 1760, when a pair of scented leather gloves were sent to King George III by a new tailoring company. And for over 260, the house of Creed has been the masters of fragrances for the discerning gentlemen around the globe. Although the definition of the 'discerning man of today' is rather blurry, Creed remains as consistent as ever and more so with its new Aventus Cologne.
Aventus Cologne is a new legendary scent, which perfectly complements the existing Aventus legacy. Fruity and aromatic burst of ginger are the first two things you get from the powerful scent of Aventus cologne, which remained uplifting through the course of the night.
As it begins to open up further, you'll see twist of the scent begin to unfold. A deep wave of sandalwood and vetiver deliver that strength you expect from an Aventus fragrance. This then follows through with a leathery balsamic base of birch, musk and Tonka (Tonka is always a favourite) which add the final touches to a he complexity of Aventus Cologne.
Creed's Createur Parfumeur Olivier Creed says "With Aventus Cologne I was inspired to create a new legend. A fresher, modern complement that would provide an olfactive experience entirely of its own"
Fragrance Notes
Top Notes: Ginger, Mandarin, Pink Peppercorn
Heart Notes: Patchouli, Sandalwood, Vetiver
Base Notes: Styrax, Birch, Musk Tonka Bean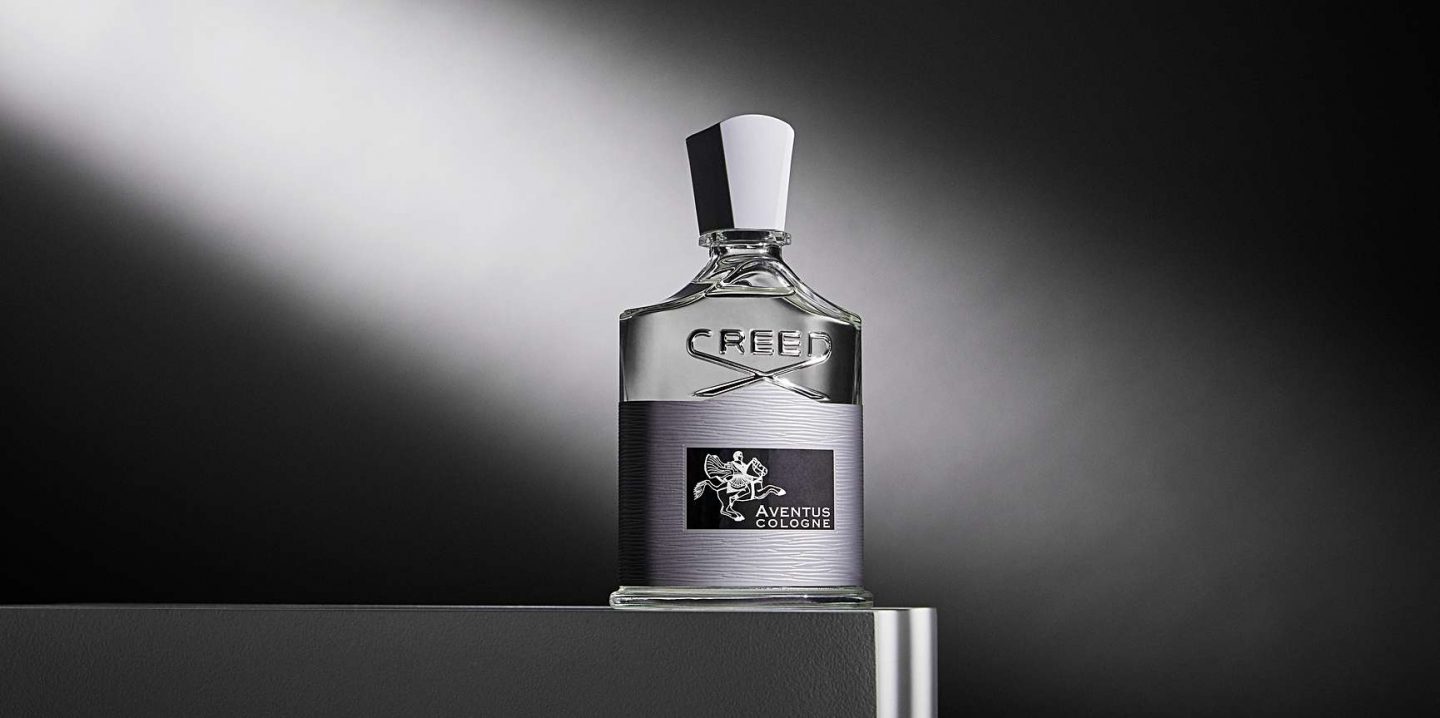 Aventus has had a universal following over the years, across its mainline Aventus and Aventus for her. With Aventus Cologne we see something designed to appeal to both genders, with the help of the grey, which sits between black and white (black is the colour used for the mens bottles and white for the women's).
Aventus Cologne Availability
Aventus Cologne will be available to purchase very soon. But to not miss your chance of getting your hands on the best summer fragrance to date, head over to the Creed website, to pre-order your bottle now.