We live in a world now where healthy living is on the increase and with that, so does our drive to improve our fitness. But if we do so for ourselves, surely our four-legged friends should get something similar?
For those of you with dogs, its no secret how much our pets love their 'Walkies' (I whisper this gently in the house as Sidney is right beside me). But when taking your dogs out, are you giving them the necessary outing time they need?
We approached by the pet fitness brand PitPat, who specialise in activity trackers for beloved canine friends. Why would we want one of these you ask? Well to put it simply our dogs don't speak the best English, so its often difficult to ask them simple questions like, "had enough time to walk?" or "have you put on weight?". But the PitPat can answer some of those questions for you and them some, thanks to its careful monitoring features.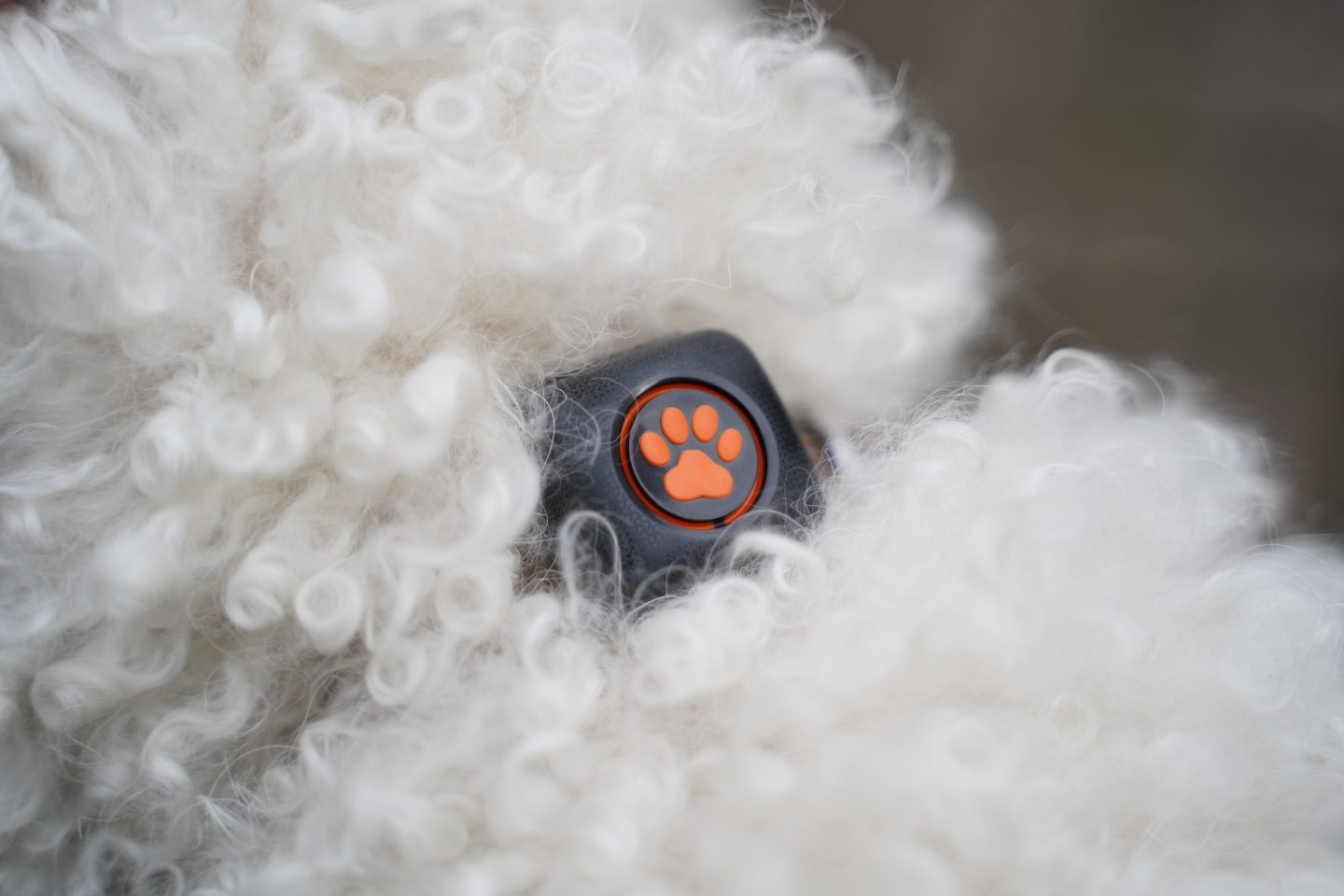 Some of the perks we've found using it with Sidney are:
Walk tracking
Weight management
Caring for Older Dogs
PitPat Walk Tracking
If it isn't me walking Sidney, it can be my other half or my cousin (whoever may pop in and see him first. But we don't always have the time to call in and check if Sidney has been walked or not. PitPat will have already monitored this for you and with the simple tap of the paw button, we can see how much activity dogs have had in the day. This ensures our dogs get the right fitness for the day or in instances where you have your dog with walkers/kennels, making sure they fulfil the needs of your dogs too.
Weight Management with PitPat
Although we hate to admit it, sometimes we tend to let ourselves go a bit and it rapidly creeps up on us. The same applies to our doggo comrades which can be a little harder to detect right away. PitPat allows you to set goals, based on your dog's current age, height and weight. With that information scrambled together you get given a rather comprehensive summary of your dog and their performance to their set goals.
Caring for older dogs with PitPat
As the puppers in our lives grow older their stamina levels change, which ultimately changes their exercise requirements. With Pitpat you can monitor your dog's fitness carefully to detect signs of them slowing down. With the right identification you can then take the necessary actions to keep your dog's healthy as time goes by.
Sidney used to get cramp often (as he is a small dog). PitPat helps to identify when the cramp starts to trigger, meaning I slow down the outings a bit more for his sake.
So in conclusion if you're already into fitness trackers for yourself, you'll probably enjoy having the same gadgets to check up on your dogs health. So go and give a dog a bone, with a new PitPat activity tracker. You'll be able to get your paws on one of the PitPat trackers from various outlets, including the behemoth online devil Amazon.