There's no Wednesday like a luchadores Wednesday. And by this we mean it in every single sense. Prior to stepping out of the office I was passed a margarita from a colleague which was apt. And whilst it unnecessarily consisted of 80% tequila, it did prep me up for what the night would behold.
Queen of Hoxton remains prominent with its deep vibes and Shoreditch brotherliness. Tonight, like no other, The Queen of Hoxton introduce us to, the only way to enjoy the spirit of Mexicana. Aptly named their 'Long hot summer' visitors will get the opportunity to experience the flavours of incredible tacos, tequila and some giant frozen margaritas.
We tasted everything except for the giant margaritas that were on tap. But apart from not relishing in those, everything else was pretty bang on.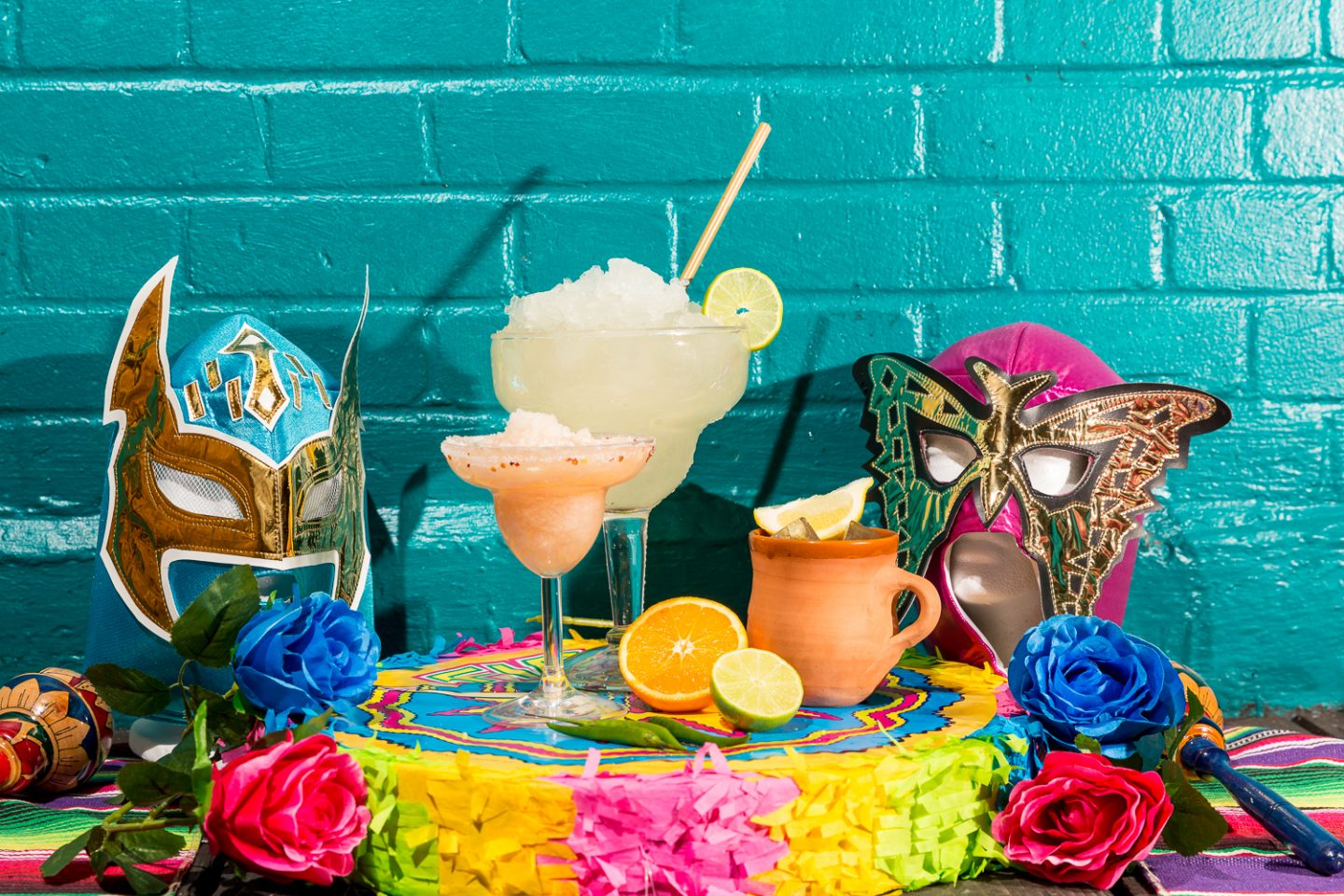 So we talked about the food, wine and cocktails. But this isn't the key thing that shapes up Las Mexicanas. If you're up to the challenge, there will be opportunity to work your wrestling skills in their very own wrestling ring. Then after working up that sweat will be another chance to head back to the bar for some refreshing cocktails and some brilliantly made tacos.
Summer will eventually come through again so when it does, its all about checking Las Mexicanas at the Queen of Hoxton.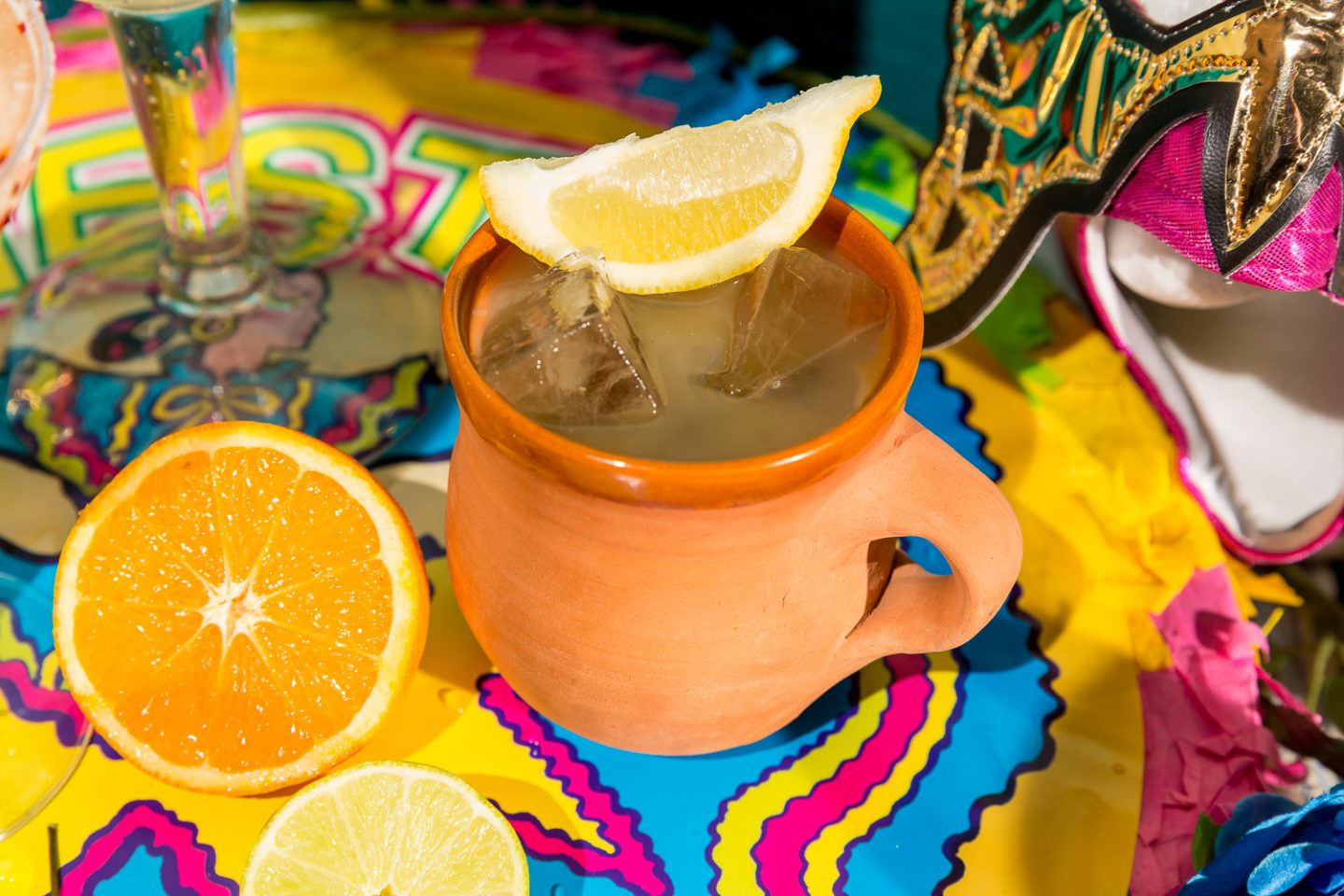 Other Events happening during Las Mexicanas:
Summer of Mexico: Insect, Mezcal and Tequila Tasting
Date: 23rd May
Tickets: click here
Curious about insects? In Mexico some of them, like ant eggs, are even considered a delicacy, while grasshoppers are sprinkled in guacamole and put in tacos and quesadillas.
Aztec Summer Solstice Sunrise Celebration
Date: 21st June
Tickets: https://queen-of-hoxton.eventcube.io/events/17585/aztec-solstice-sunrise-celebration
Connect with the ancient Aztec culture and join Atlachinolli, as they guide your spirit through healing, and reinventing yourself to embrace summer solstice. Expect meditation, purification and dancing. Starts from 6am. Arrive early and wear comfortable clothes.
Mexican Food for Dummies
Date: 23rd June
Tickets: https://queen-of-hoxton.eventcube.io/events/17586/mexican-food-for-dummies
Join a panel of UK based experts as they talk you through the Mexican food and drink basics, where to try the best food, where to get the best ingredients, and most importantly with food and drink samples included.
Rooftop Film Club
Check events page for listings
The ultimate open-air film experience, every Sunday Monday and Tuesday.
Las Mexicanas at Queen of Hoxton details:
FREE ENTRY*
Open Saturday-Sunday 1pm-10pm