It's been just over a month now since attending the press launch of the Huawei P30 Pro and I managed to get this far, without putting a single scratch or dent into this beautiful but fragile device.
Additionally it's been over a year of enjoying some excellent accessories from Tech21.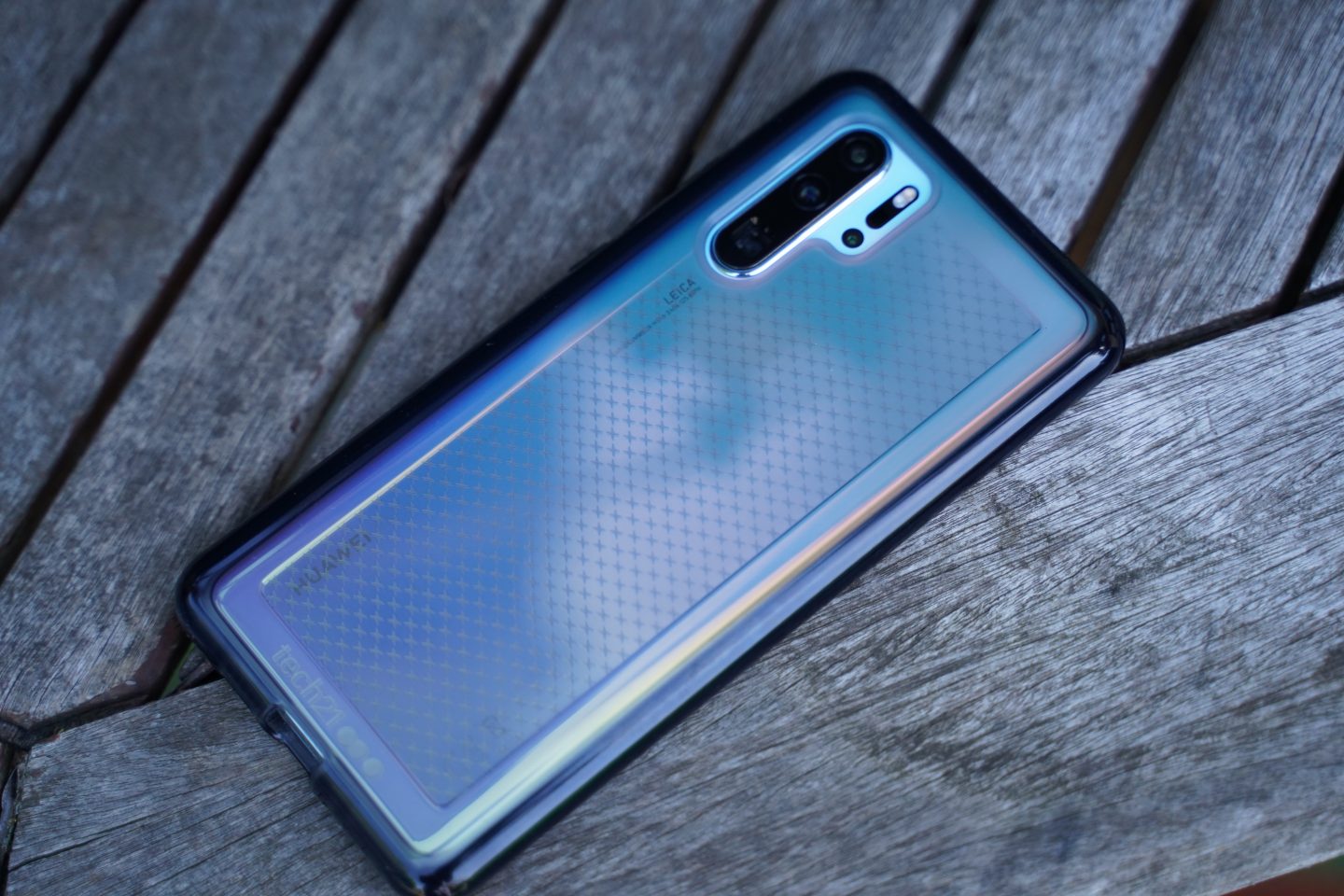 The smarter they get the more fragile and expensive they usually become, which is why the accessories industry has never looked back since. Generally, finding a case For Huawei devices is often a laborious task, especially finding one that's not cheap or useless in terms of actual safeguarding devices.
Thankfully as Huawei's growth in the market continues to thrive, the accessories manufacturers out there have dropped their iPhone moulds and put their money where the demand truly is.
And in steps Tech21 who have been shielding Maketh-the-Man's devices for just over 2 years now, which continues its duty with a new range of P30 Pro cases. Story remains similar in terms of ranging, with P30 cases in either Pure, Evo Check and Luxe. The best protection will come in both the Evo and the luxe cases so depending on your risk of device breakage, opt in for the best line of defence you can get.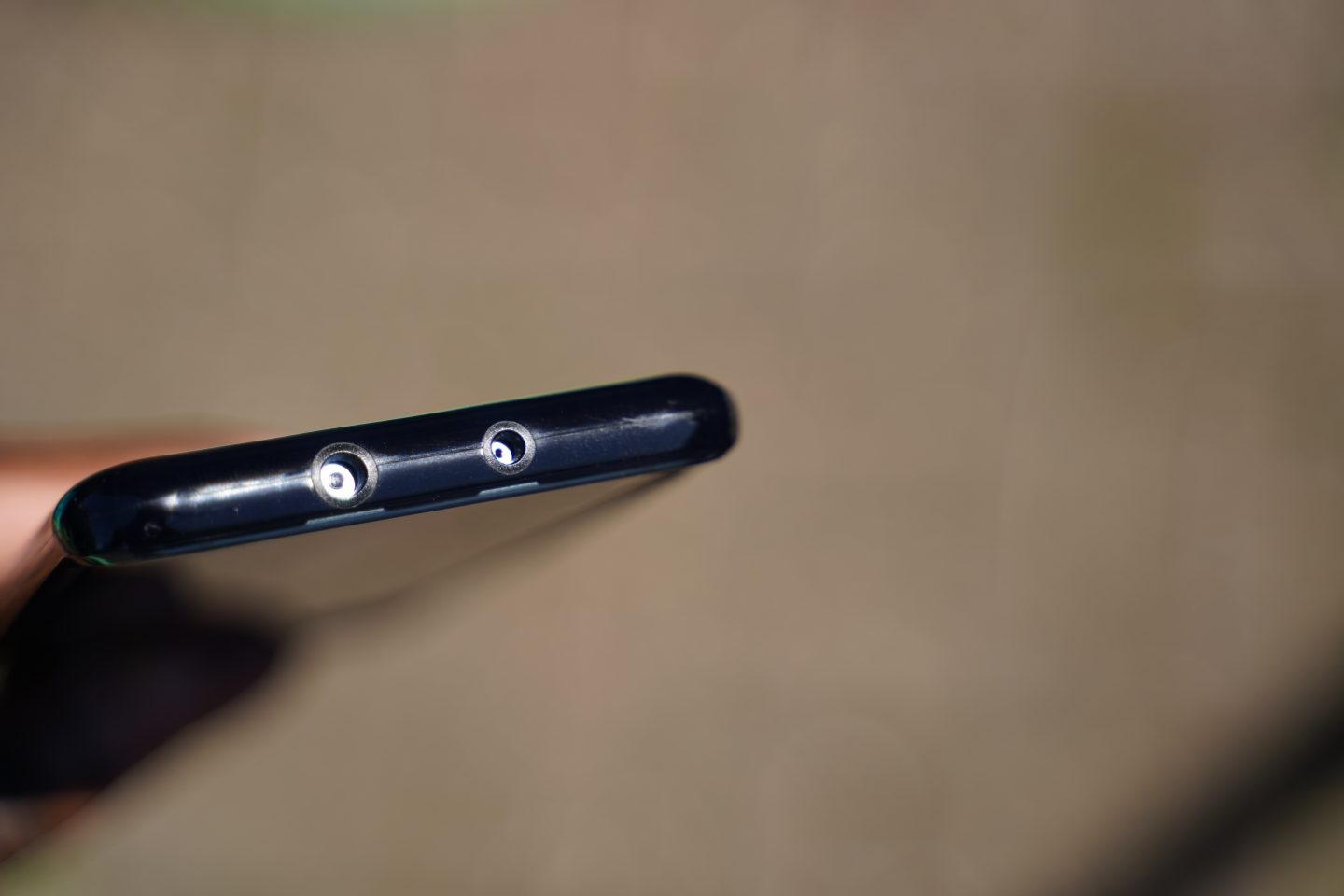 Key features to note on Tech 21 cases:
Drop protection (thanks to their FlexShock technology).
Safeguarding from drops of up to 12ft (3.6 metres).
Tested to still work with wireless chargers (which you won't believe how unusual this is).
If the best protection around wasn't enough, the abilitiy to still use wireless charging should win you over. There aeen't many protective cases out there, that offer that quality tested protection level. Whilst at the same time, not limiting some of the freedoms you expect when still using your shiny new tech.
Prices for the Tech21 cases for the Huawei P30 Pro start from £29.95 (including my Evo Check case pictured). But for something more fancy, there's also the Liberty London range, from £49.95.
If you love the brand but don't have a Huawei device, why not check our other article on Tech21 range