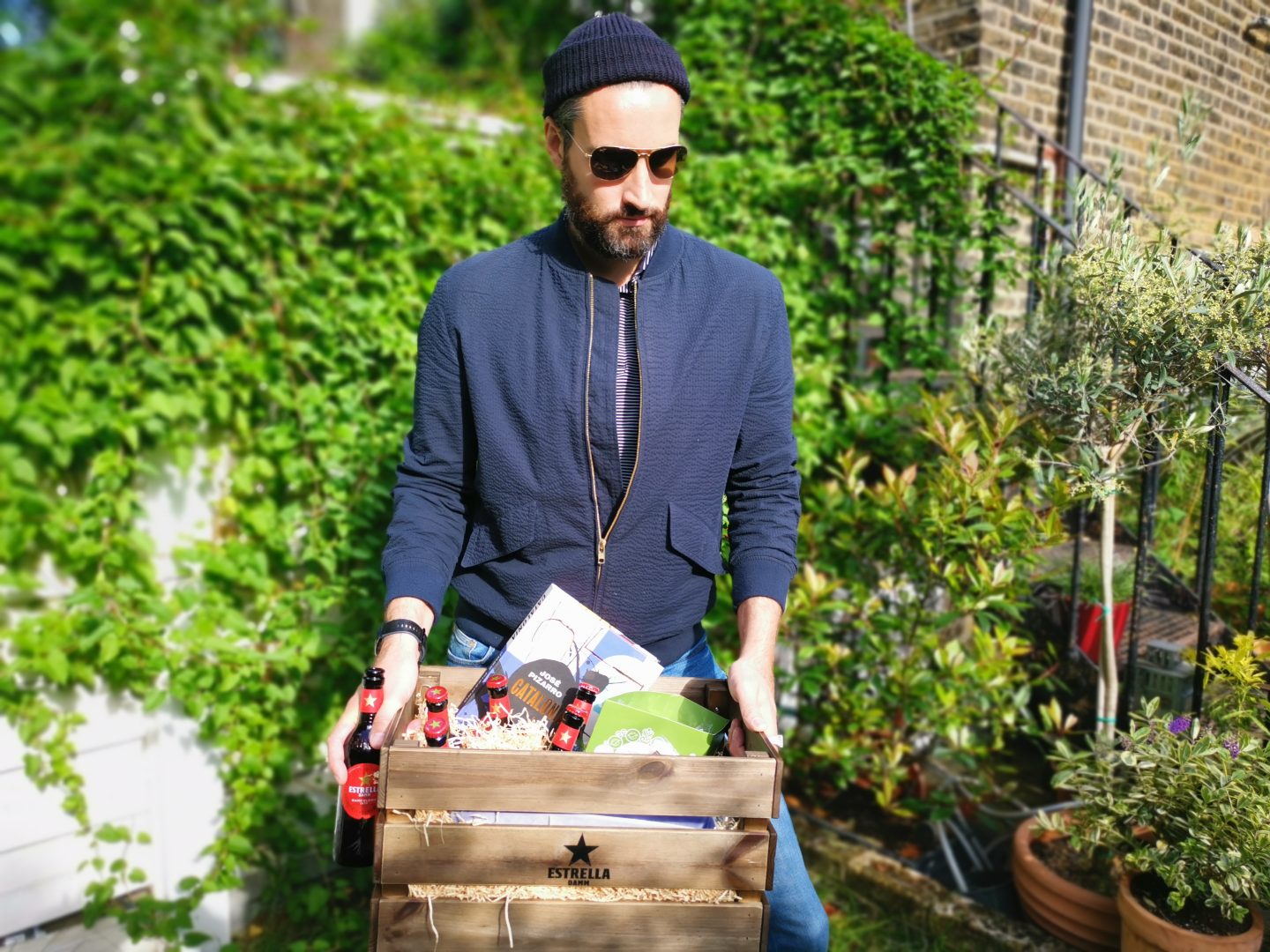 Estrella Damm beer is prepared for the summer. They have just released a newly designed darker glass bottle which protects the beer from flavour tarnishing. So hopefully with the summer rays about to hit the UK soon, Estrella will be your preferred choice for those long summer evenings. I was sent this fabulous crate from the brand to try the beer alongside some delicious tapas.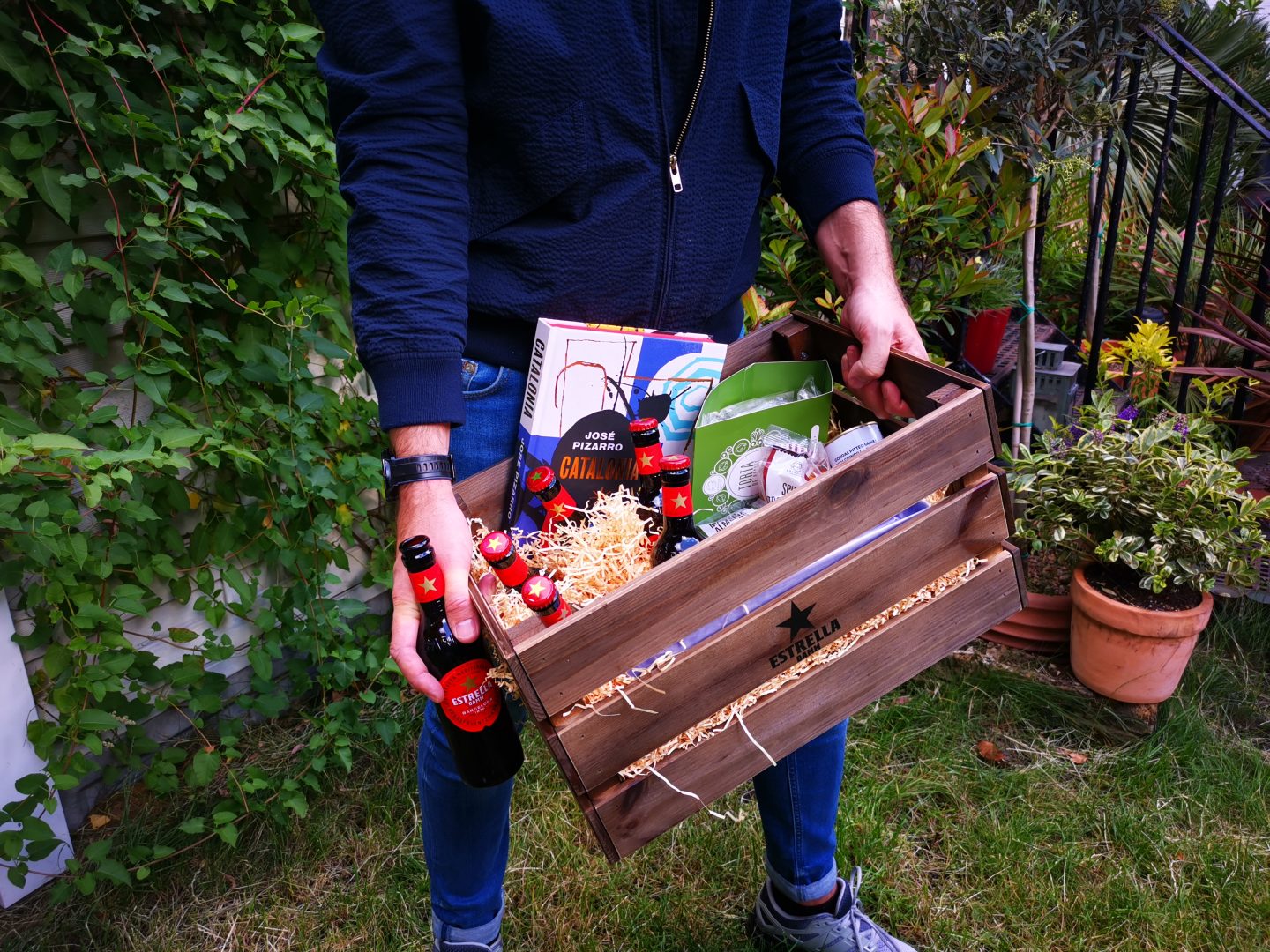 Estrella Damm is been around for 140 years since a young August K. Damm and his wife Melanie emigrated from Alsace to flee the Franco-Prussian war. In doing so, they discovered the Mediterranean and their love of brewing beer. Since then Estrella Damm have work closely with local Mediterranean farmers to make sure that their unique taste is just as delicious as it first was in 1876.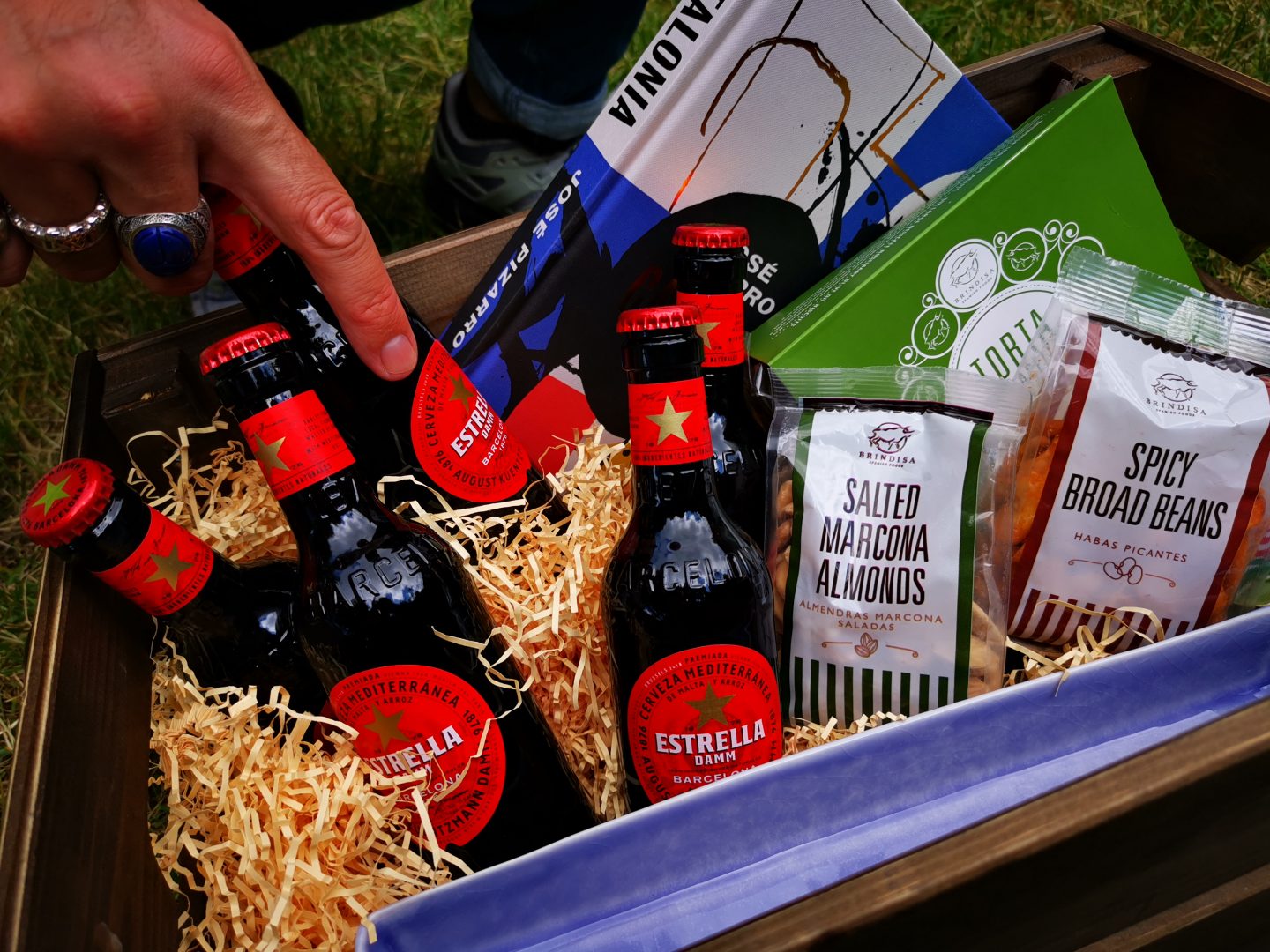 It's actually a beer made from rice – a lighter alternative that leaves more room for tapas! Within my Spanish tapas delivery I had the pleasure to try some rosemary flatbread, olives, salted marcona almonds and spicy broad beans. I chucked some cheese on top of the flat breads and really enjoyed the mix of flavours washed down with some Estralla. Alongside the delivery was a personalised signed copy of Celebrity chef Jose Pizarro's cookbook.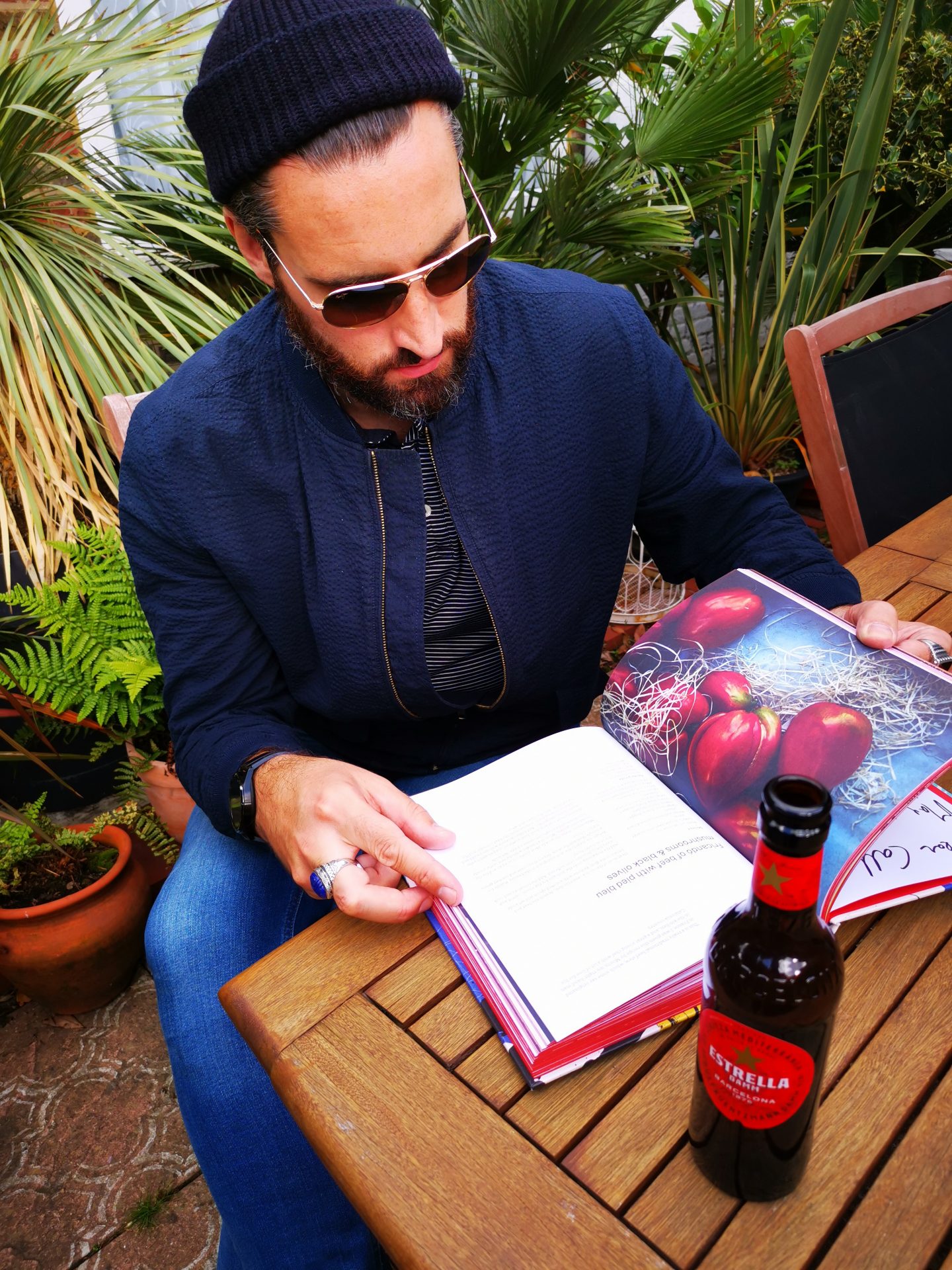 José Pizarro, owner of José Tapas Bar, Pizarro Restaurants, Pizarro Broadgate and The Swan Inn told me that:
"While I might be based in London, I like to pay homage to my roots and bring a little bit of the Med to the UK – even if the weather doesn't follow suit. It can be as simple as taking the time to enjoy a moment sat in the sun over a long lunch or incorporating a Mediterranean ingredient in a traditionally British dish – there are many ways our lifestyle can be brought to life in my new home."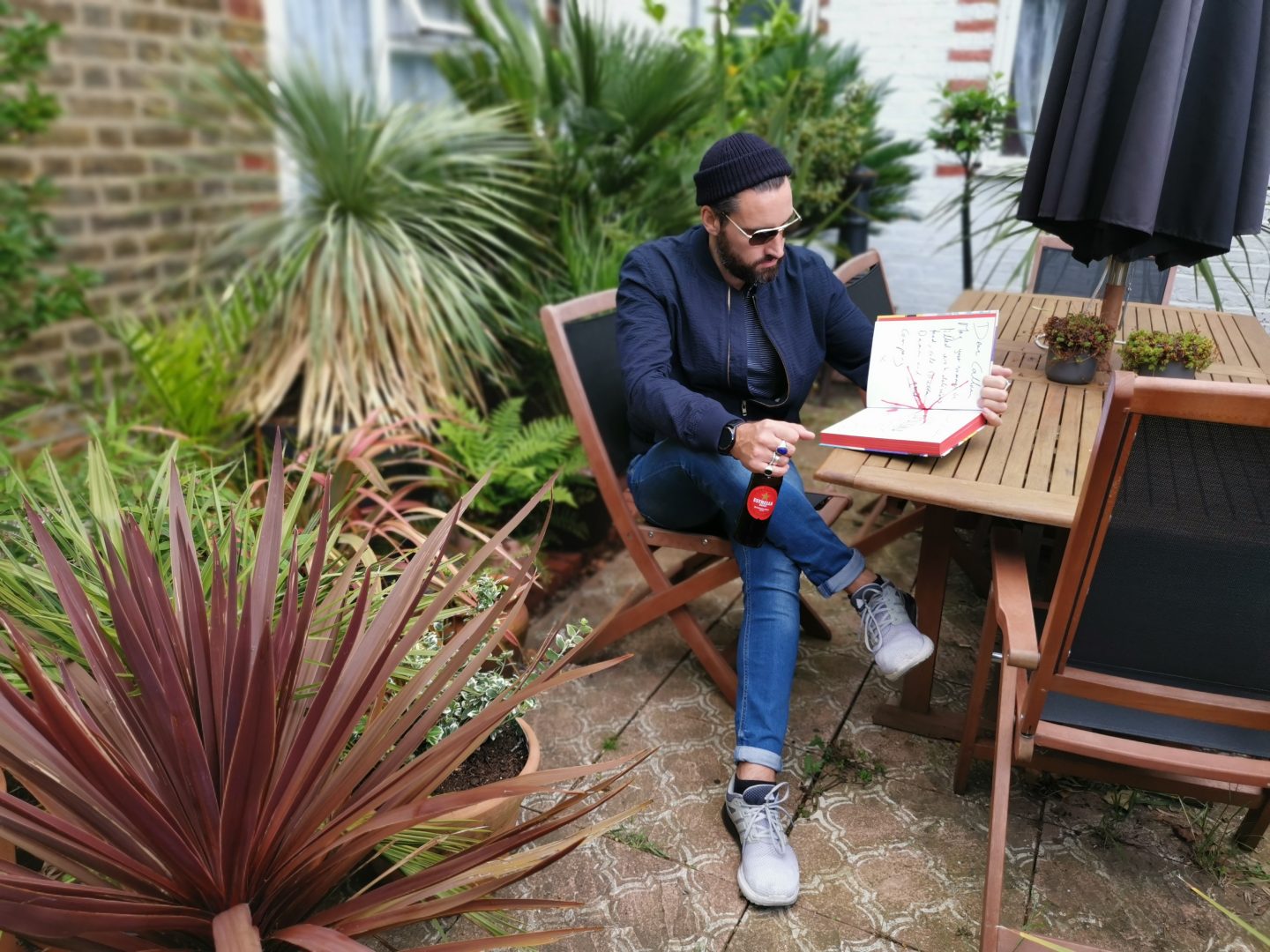 Wise words indeed from José, and thanks to his amazing new cookery book ill be trying Spanish cooking in my new home soon. Bring on the sun!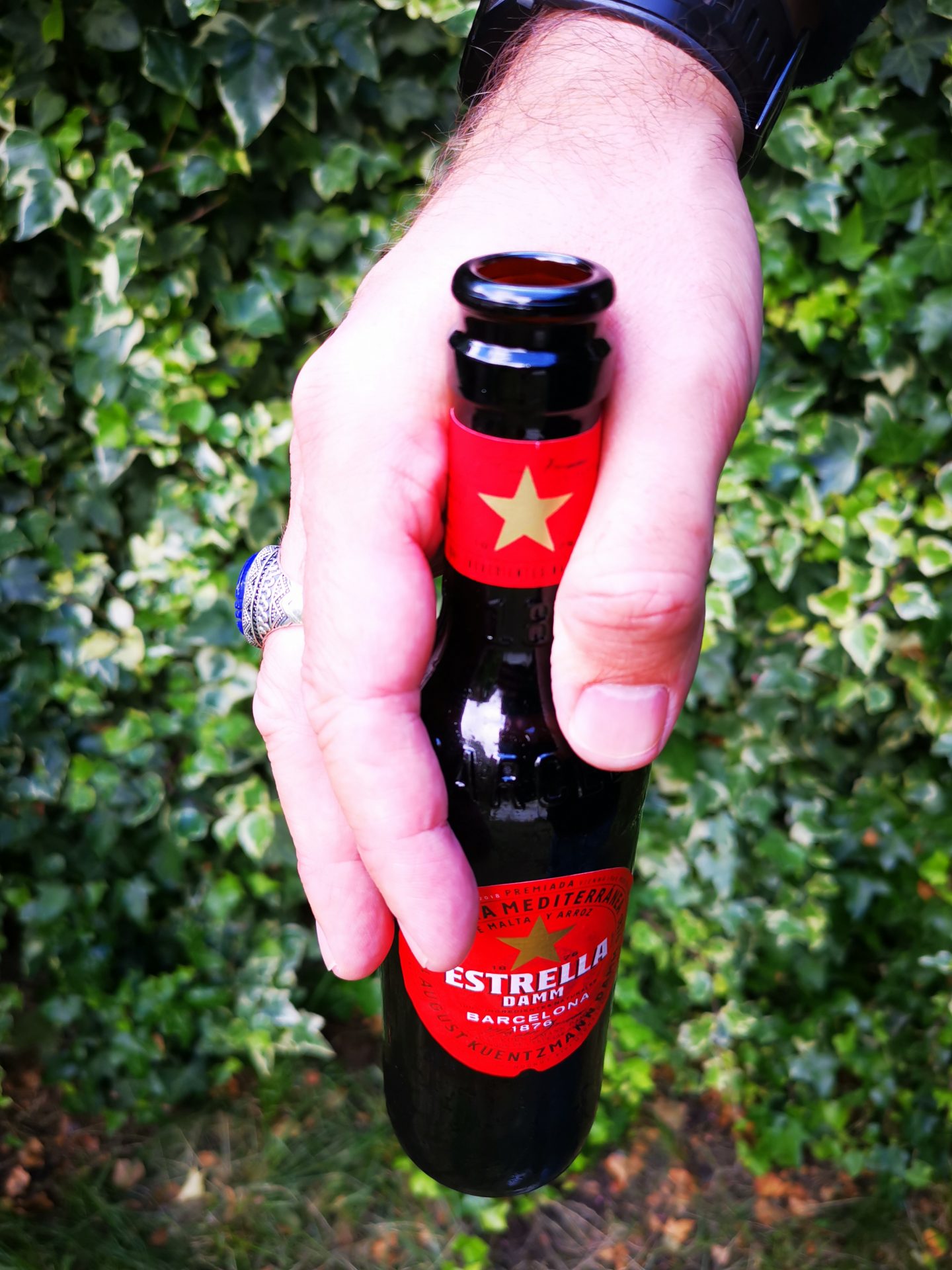 Estrella Damm Premium Lager (4.6% ABV) is available in Waitrose, Sainsbury's, ASDA, Morrison's, Co-op, Tesco and online through Ocado, at other specialist retailers. RRP £4.60 for 4 x 330ml.