Are you a gym rat like I am? Do you spend a lot of time by the rack, squatting and deadlifting? If you do then you know that a good squat thrives for strong posture and stability.
The Nike Metcon's launched in 2015 with a wrap up the midfoot for rope climbing support. The Metcon 3 provided support for support for those liting heavier bars. Roll the clocks forward 4 years and we see the Metcon back in action, with their new Metcon 5.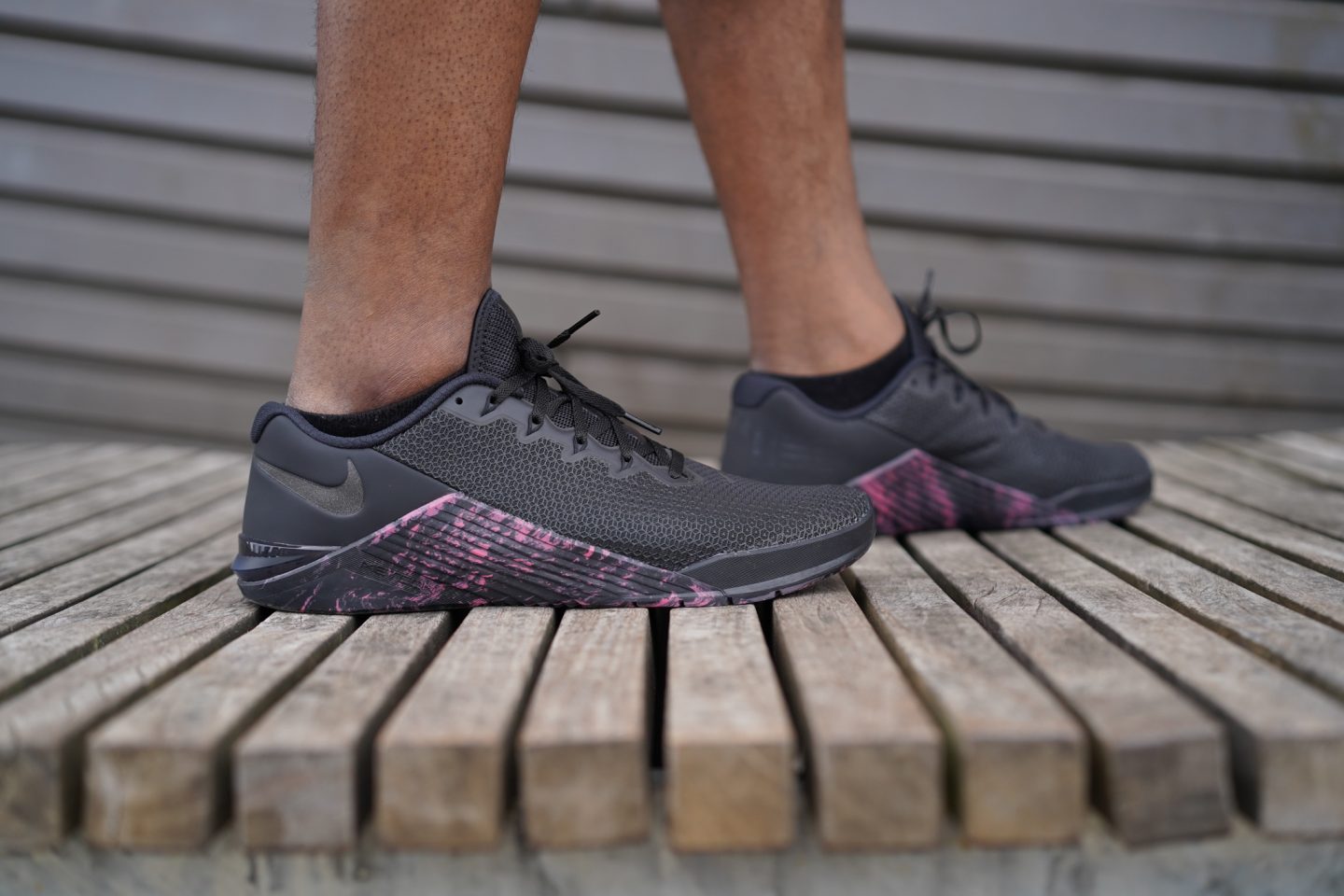 Having never tried the Metcon's before, we dipped straight into the Metcon 4 and then the new Metcon 5. The Metcon 4 was a joy to train in but then the Metcon 5 is different level, giving you the ultimate stability and durability in fitness.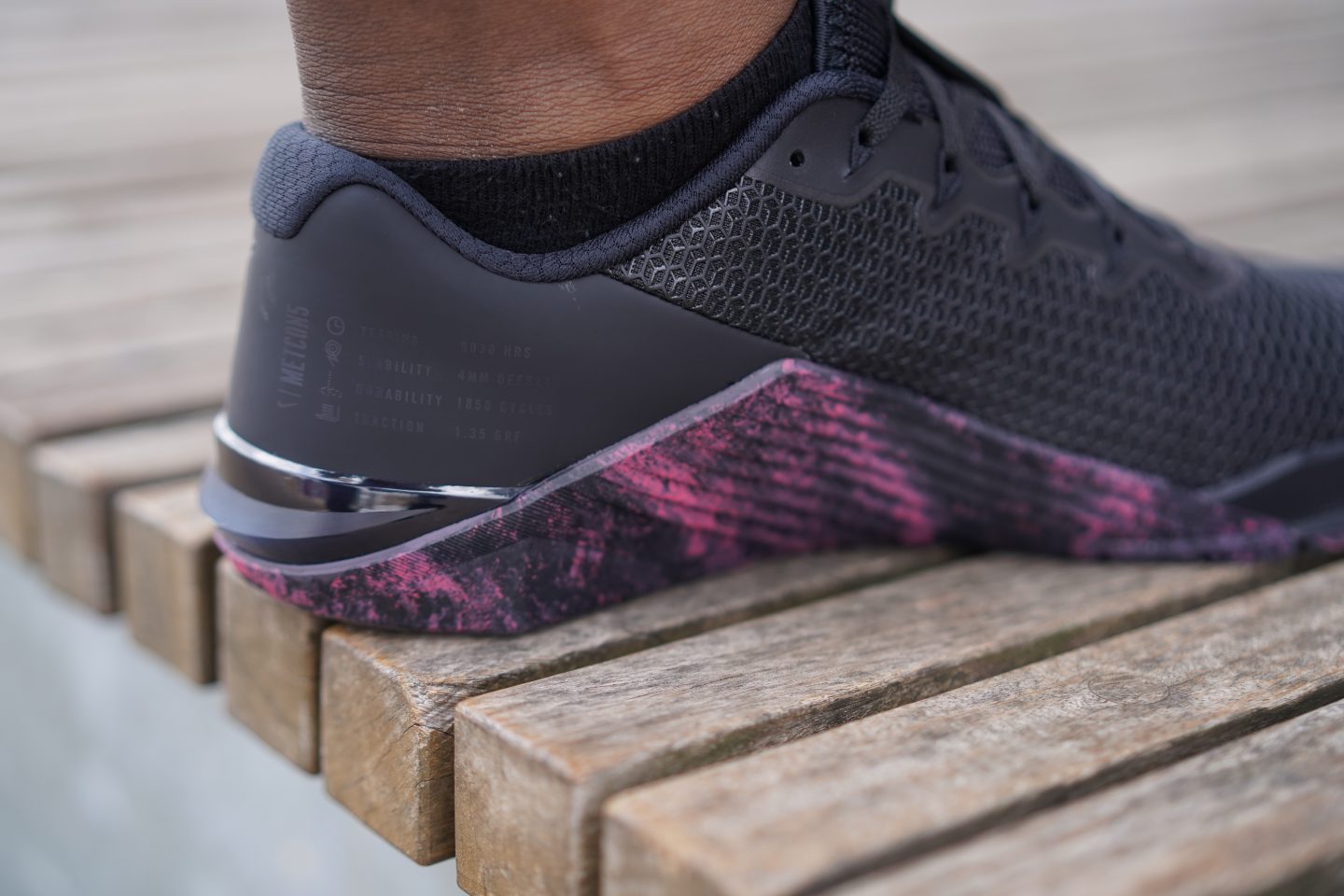 What's new in the Nike Metcon 5:
Haptic chain-link pattern: Placed on the upper does a better job withstanding the impact of rope climbs.
Directional Pattern: placed on the rope wrap to give greater grip if doing rope climbs.
Wider heel: designed to improve your stability when doing heavier squats, snatches, cleans and shoulder-to-overhead movements.
 New Nike Hyperlift insert: This gives you an additional 8mm lift in the heel of your Metcon 5 (6mm for women). If you know your squat game, the higher offset connects you closer to the ground, helping to maintain stronger squat stability.
New pattern Outsole: Made with a stickier rubber outsole in the forefoot, improving your traction during your workouts.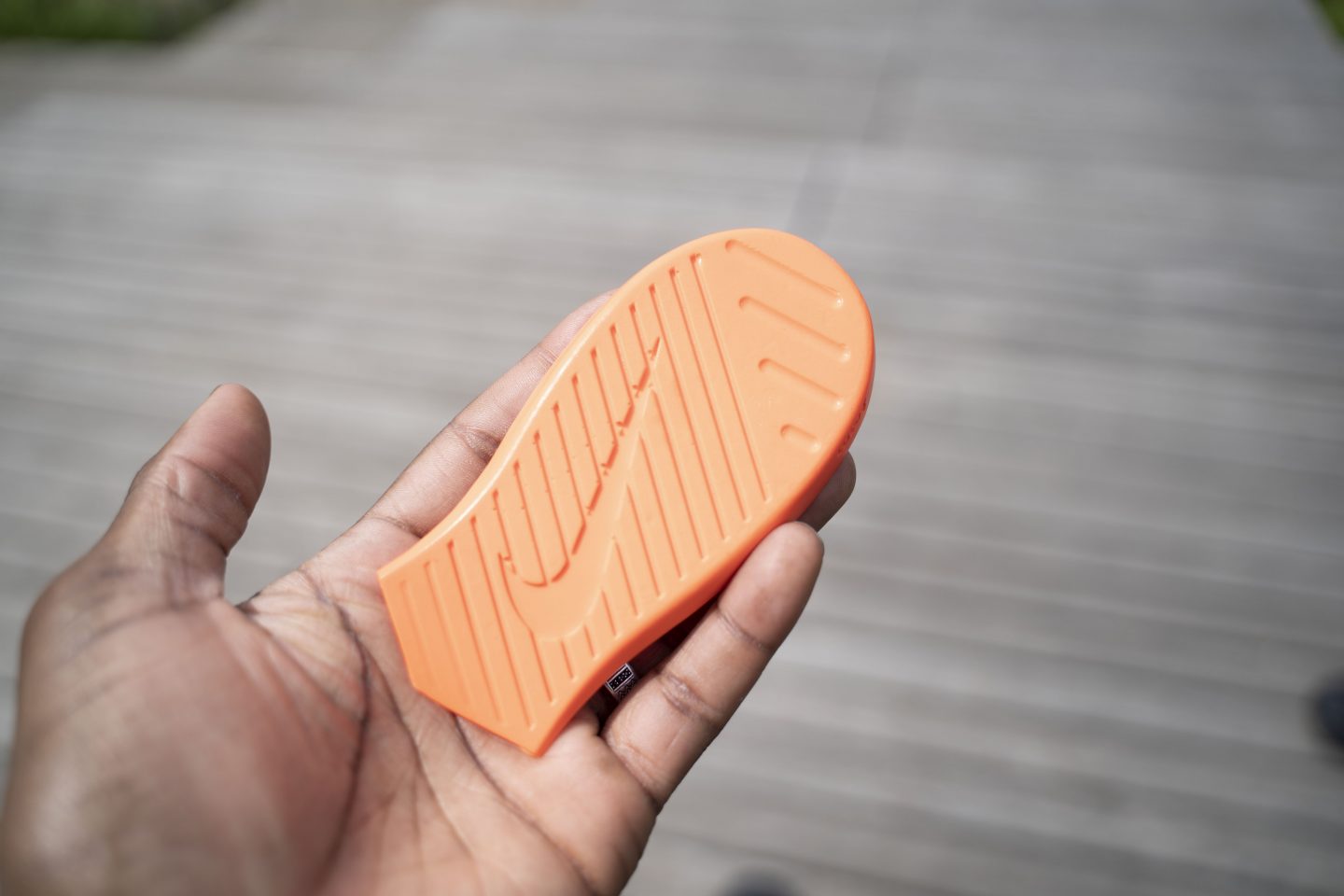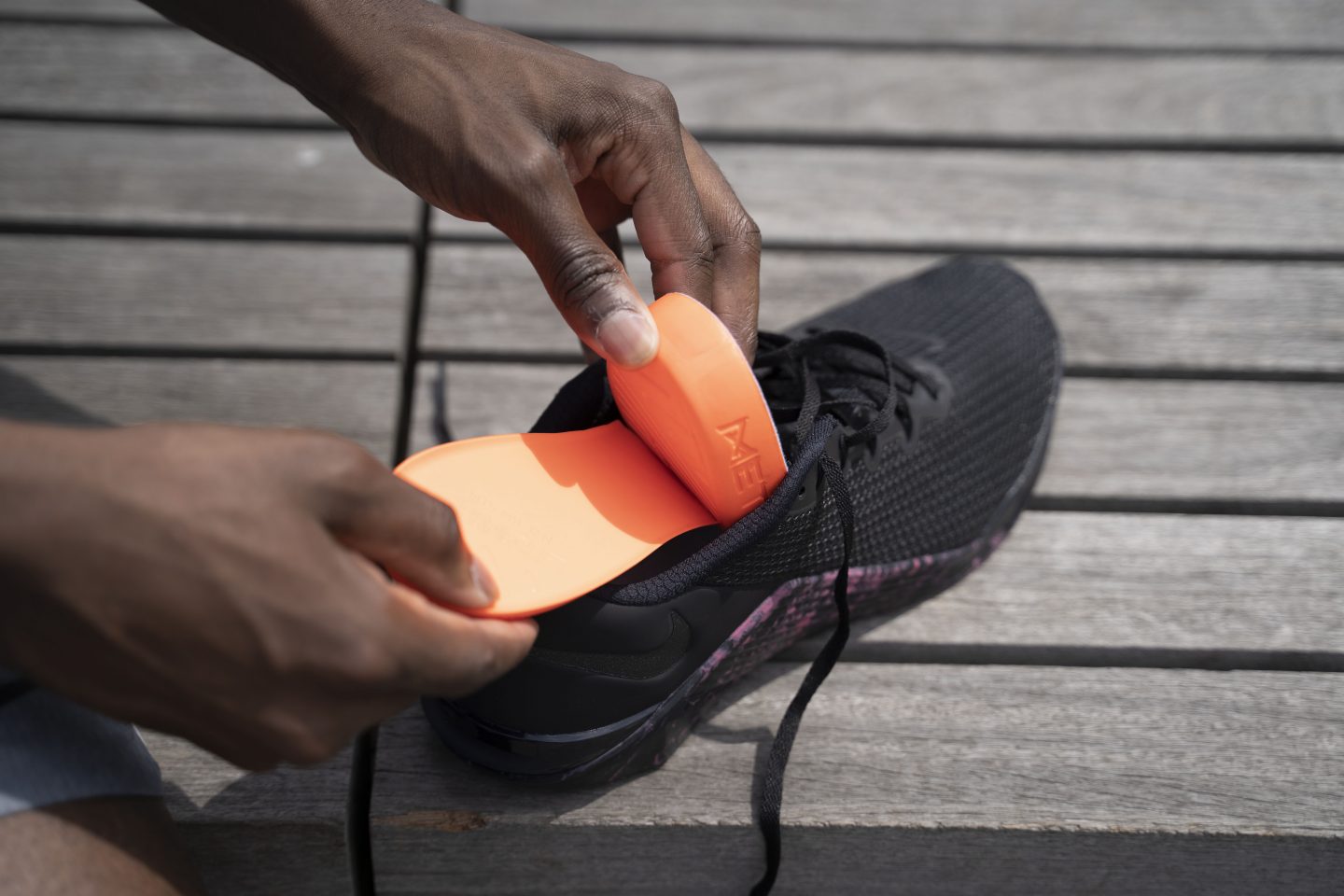 The Metcon 4 was a real move on from Metcon's 1-3. But these new Nike Metcon 5's are a great step up from the 4, evolving some of the already impressive features available.
So now it's time to get your hands on the Metcon 5, which you'll be pleased to know are out to purchase. The Metcon 5 series is available in 4 colours, priced at £115. It will be the best £115 you will spend, on a pair of training shoes that will truly evolve your fitness regime.
You'll be able to find your new pair on the Nike website now.