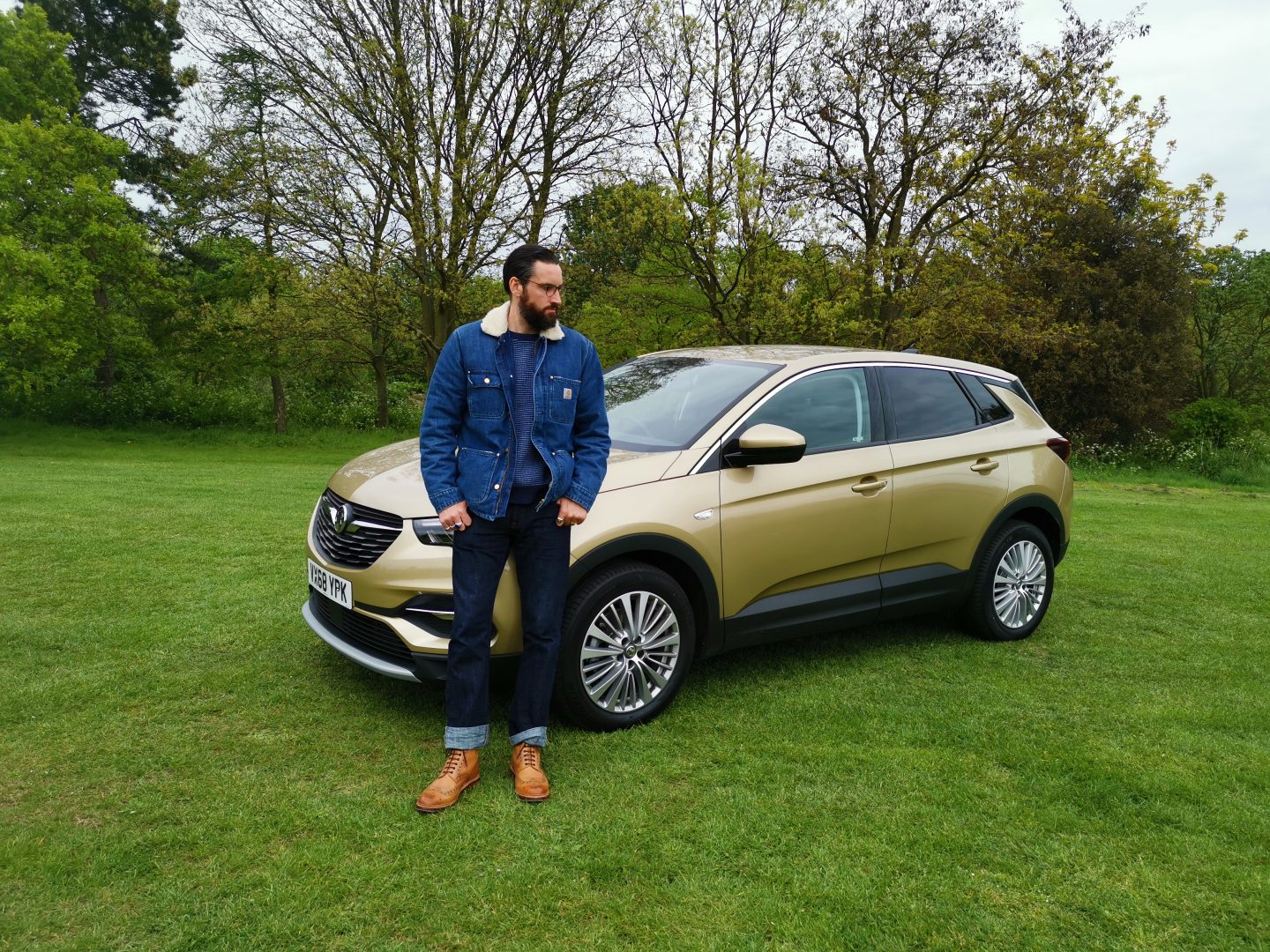 I really love having a car. The freedom it gives you is fantastic, and one of my fav things to do at the weekend is escape to the countryside. So when the nice people at Vauxhall asked if I wanted to try out the Vauxhall Grandland X SUV for the bank holiday weekend I jumped at the chance.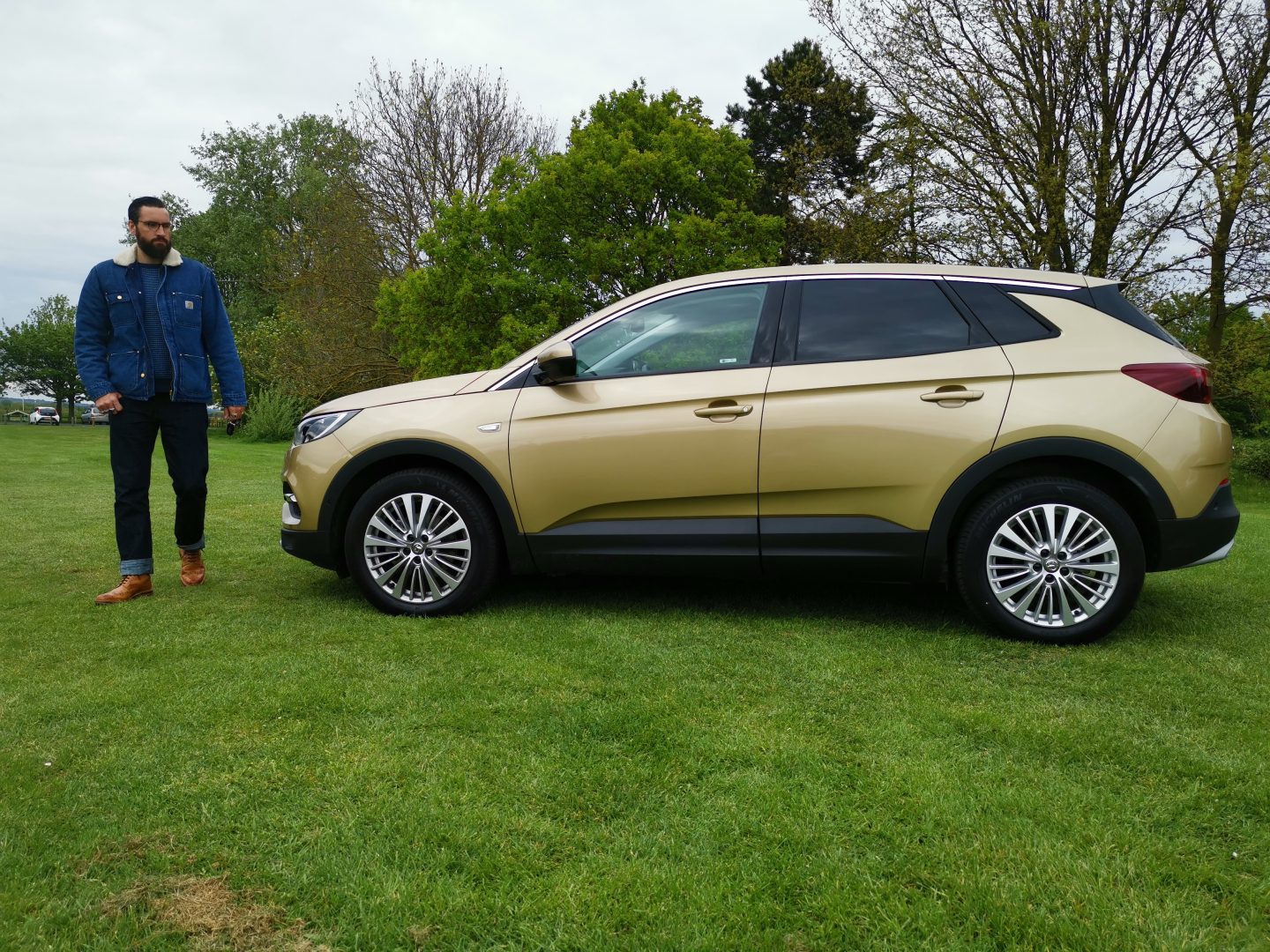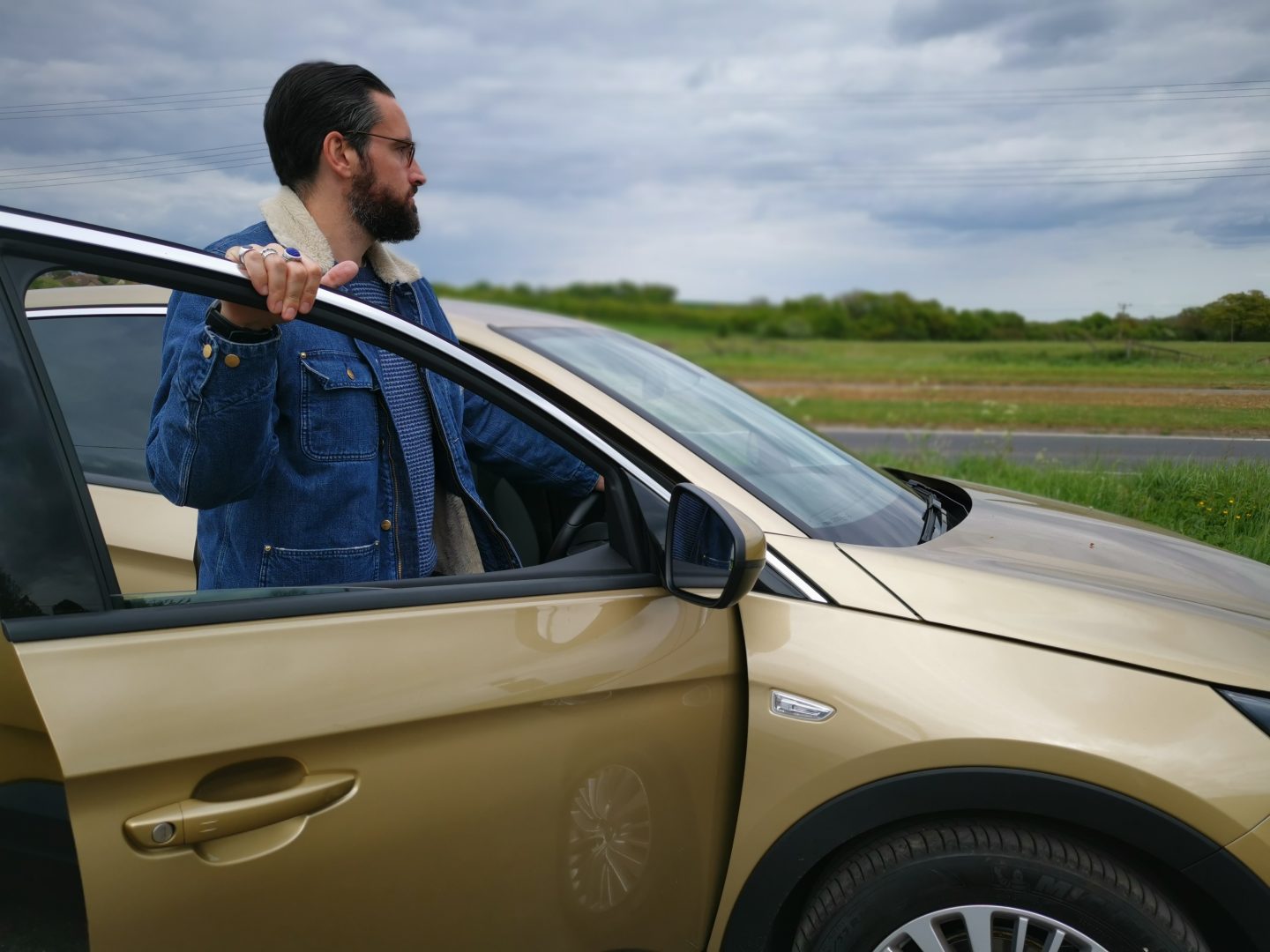 The Grandland X is a bold and powerful SUV jammed packed with all the latest mod cons but without the massive cost. Starting from £23K its an excellent choice should you fancy a car upgrade. There is loads of room inside, including its massive boot. Im 6'4, and yet there was still plenty of room for me inside.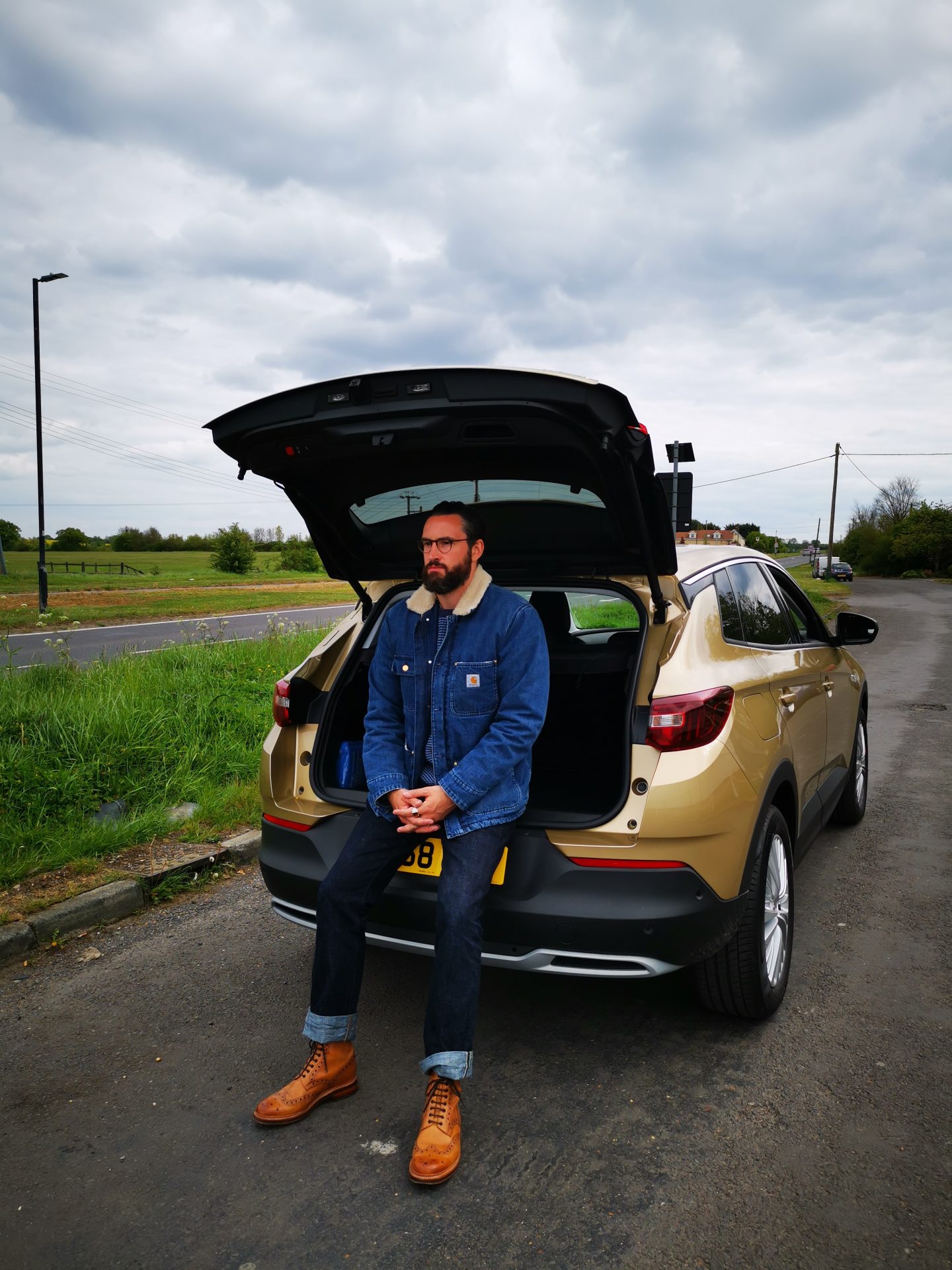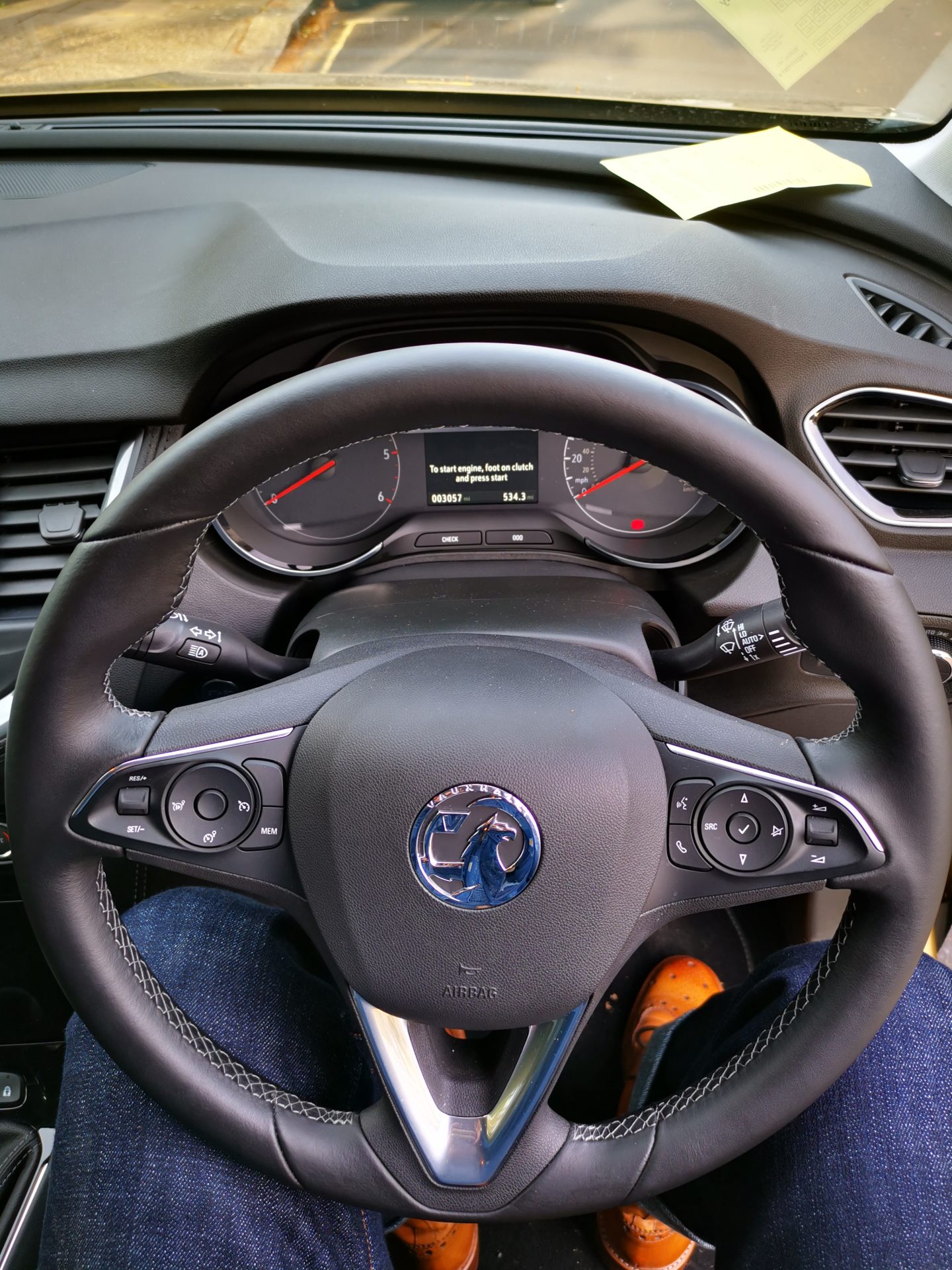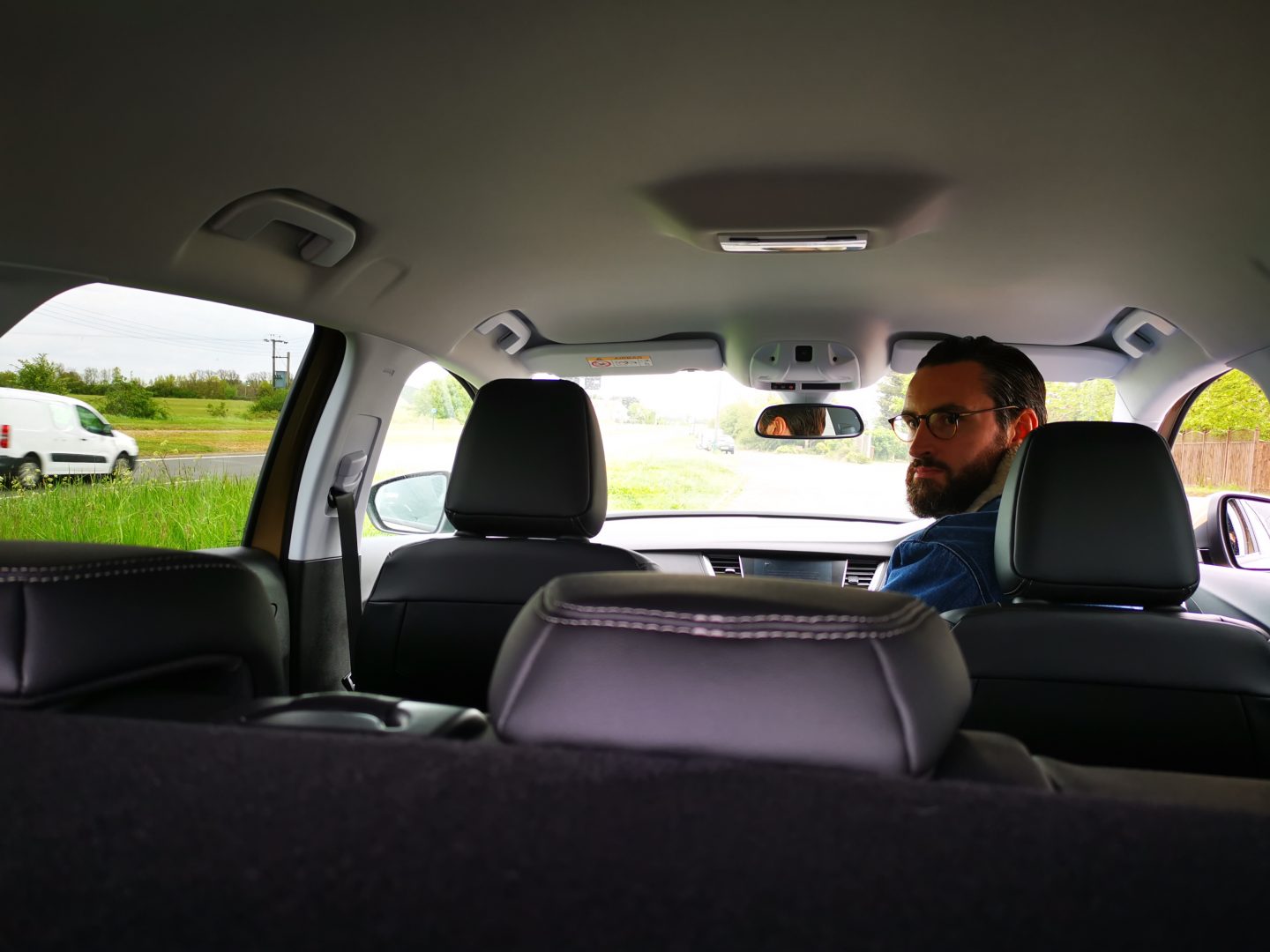 The drive of the Grandland X is very smooth and comfortable. I took it for a spin in the Essex countryside and it handled very well through the forest roads. One of the funny things I find with modern cars is the new touch button to start / stop the engine. No keys required! Its somewhat odd, not putting a key in the ignition, but Im probably showing my age now.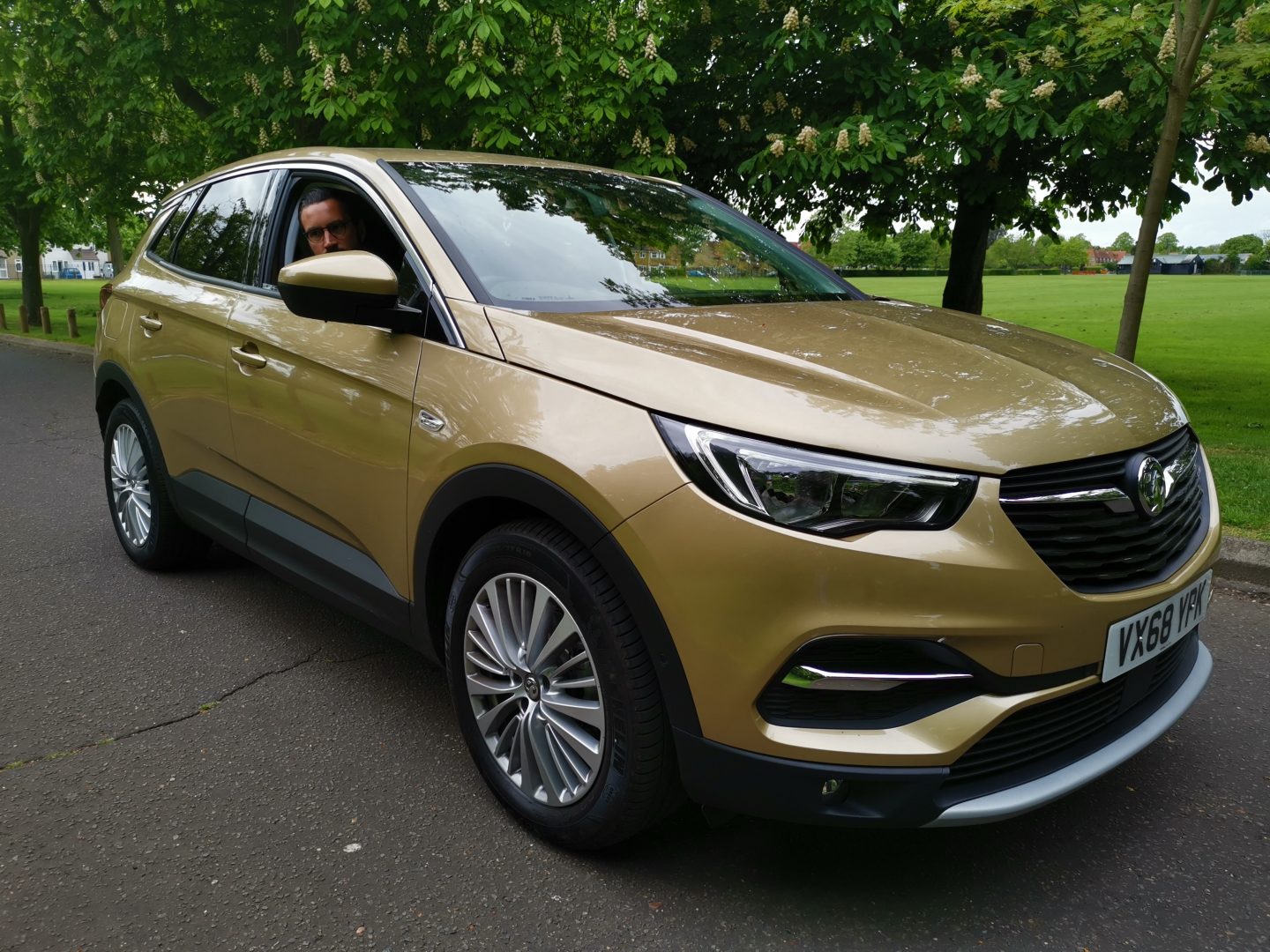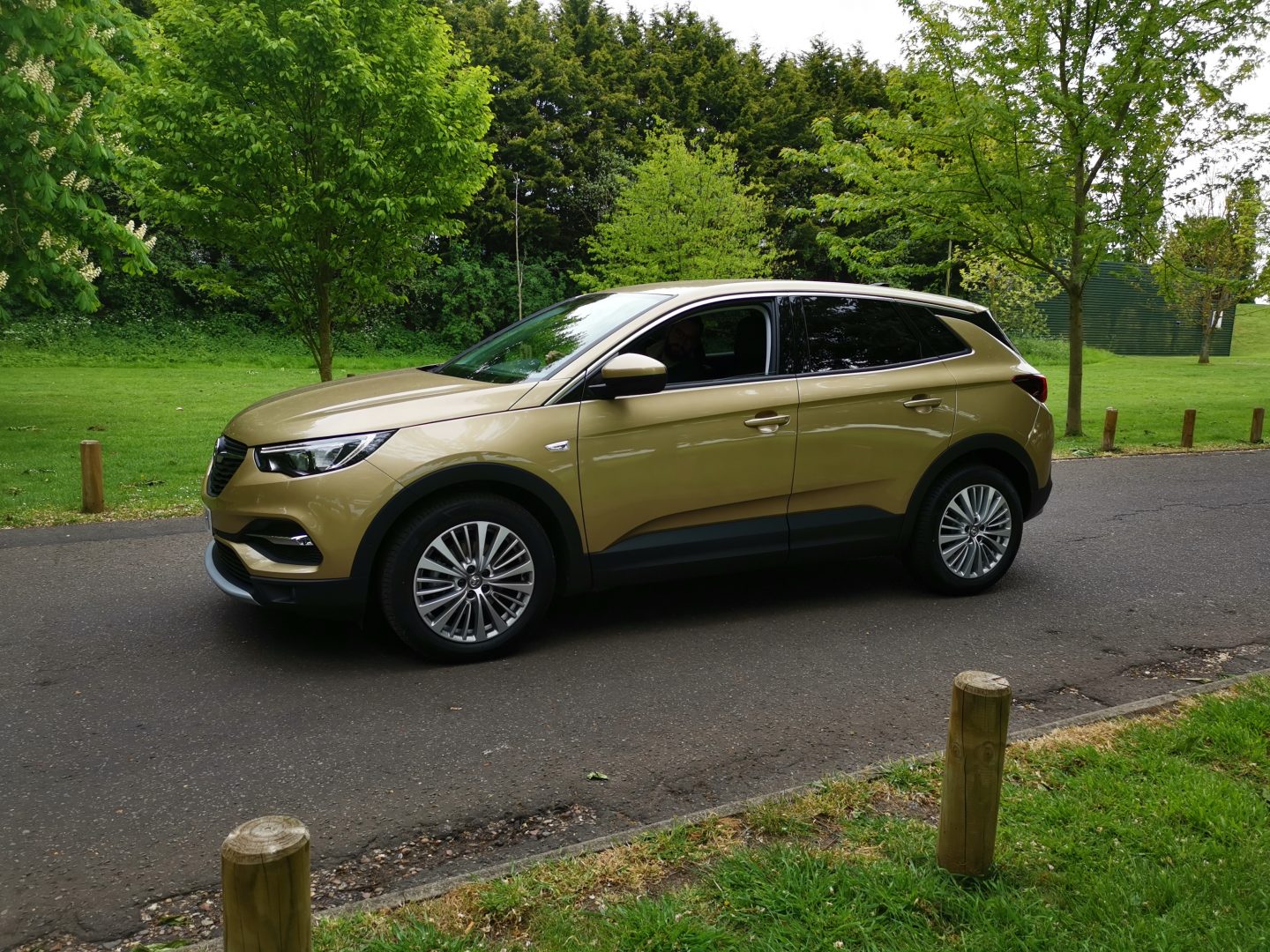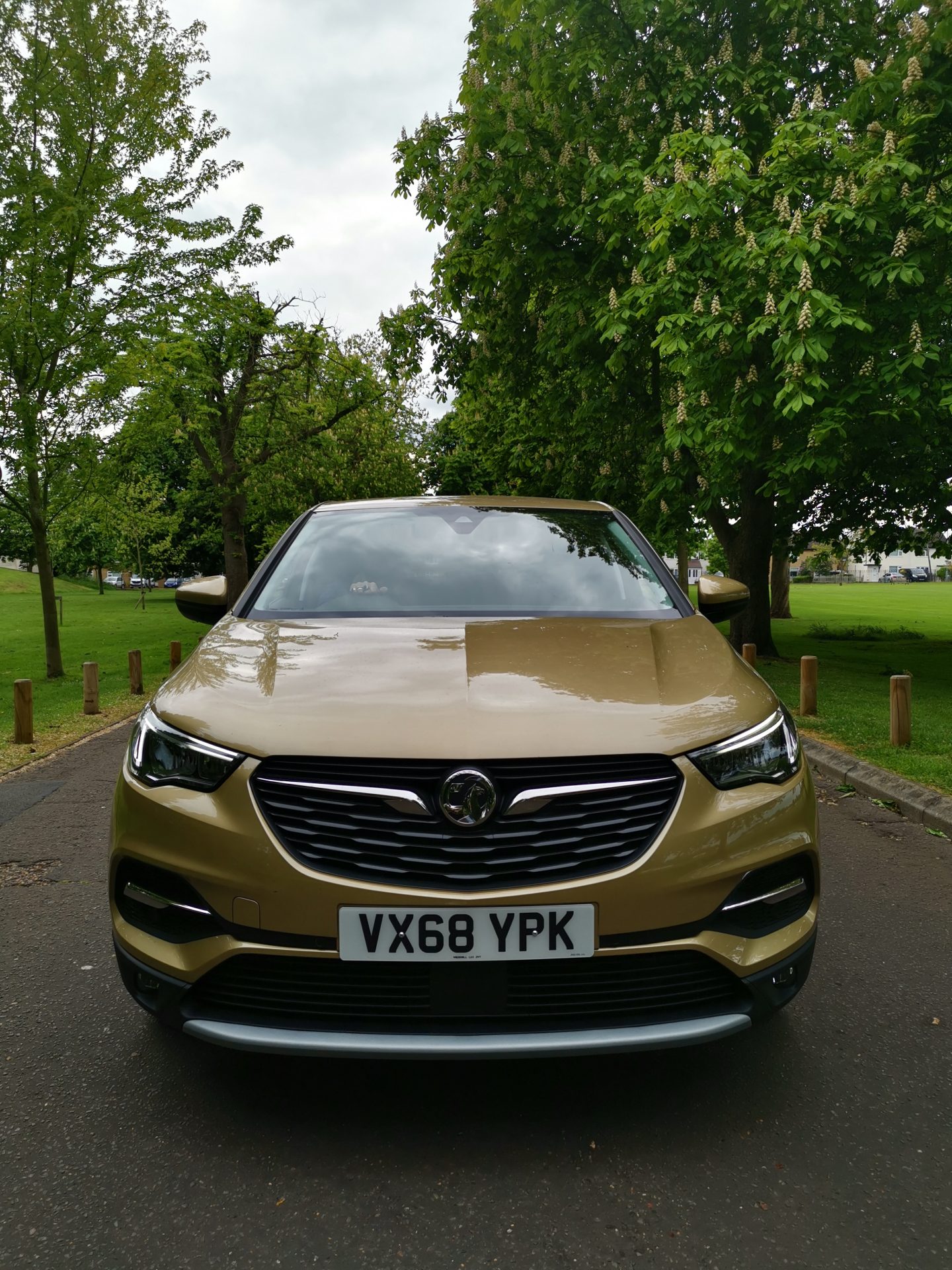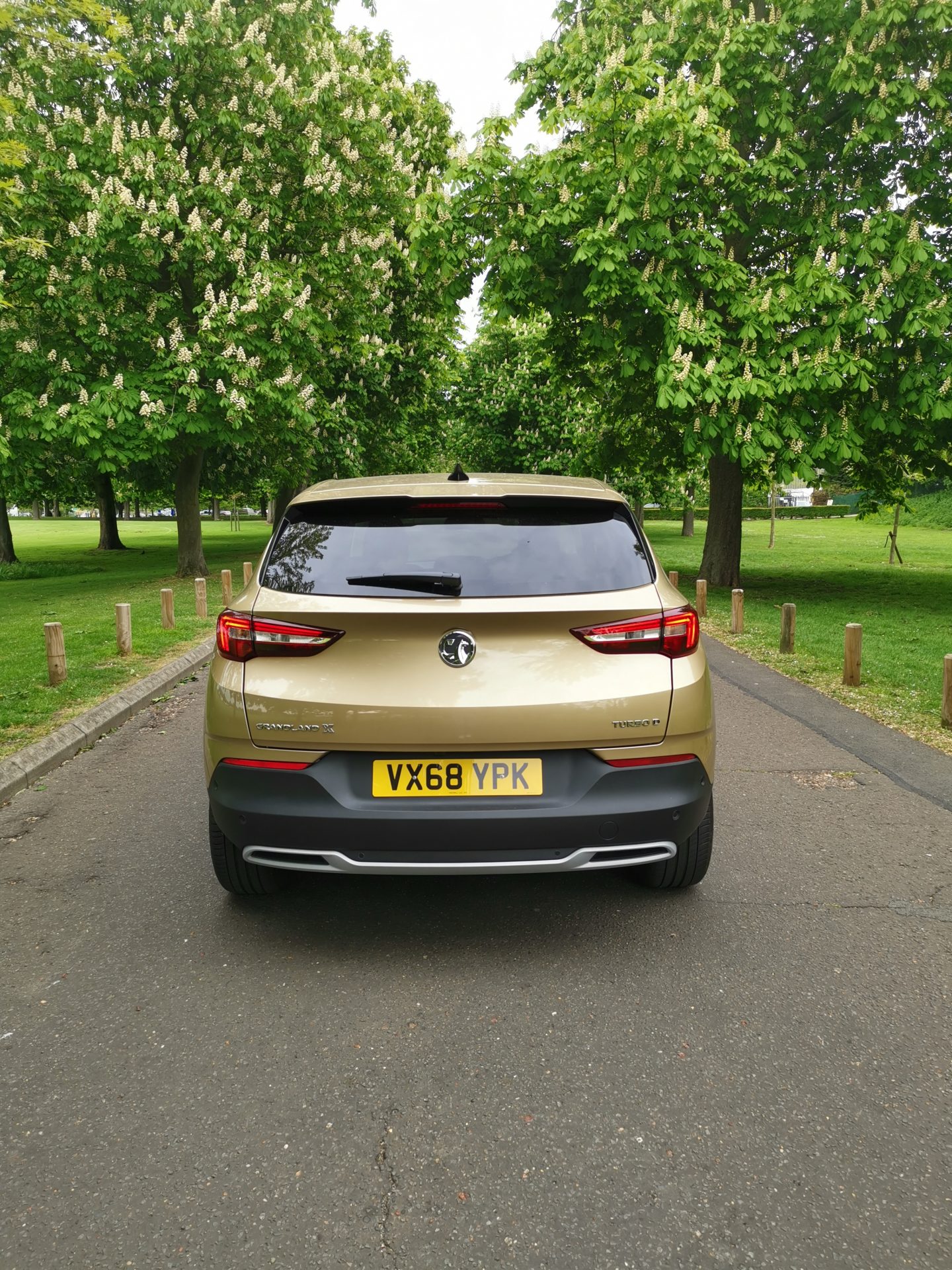 To be honest I was really sad to hand the car back. It was so nice to have my own transport for the weekend, and pop out for a quick countryside drive. The elegance of the Grandland X really made the drive enjoyable and I cant wait to get behind the wheel again.