Escaping London and enjoying some greenery is a must do for anyone living in the city. With so many parks available its sometime difficult to know where to go. However there is one large green space in West London that everyone should take some time to visit.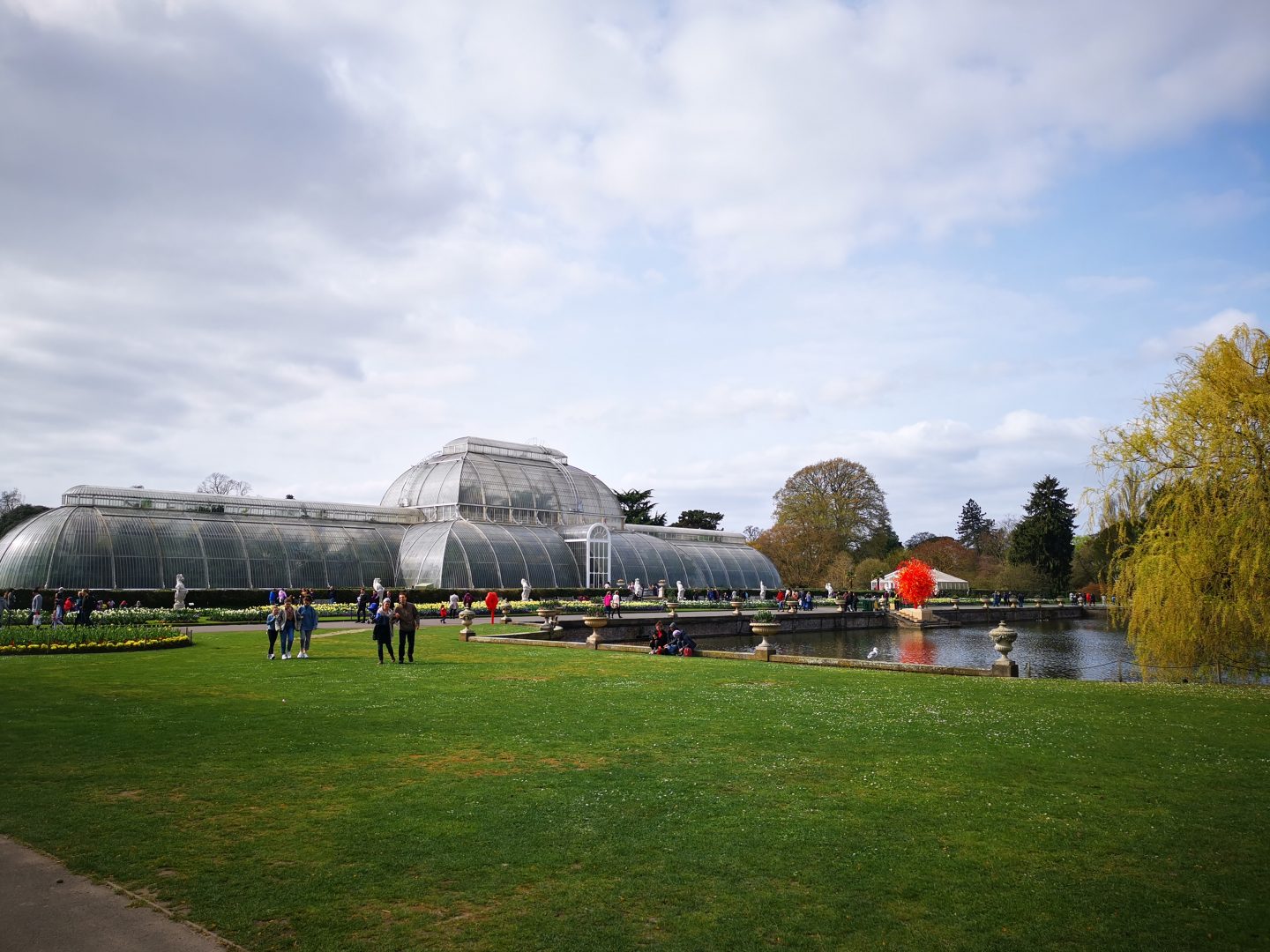 The Royal Botanic Gardens in Kew has over 50,000 living plants within its grounds including the world's largest Victorian glasshouse.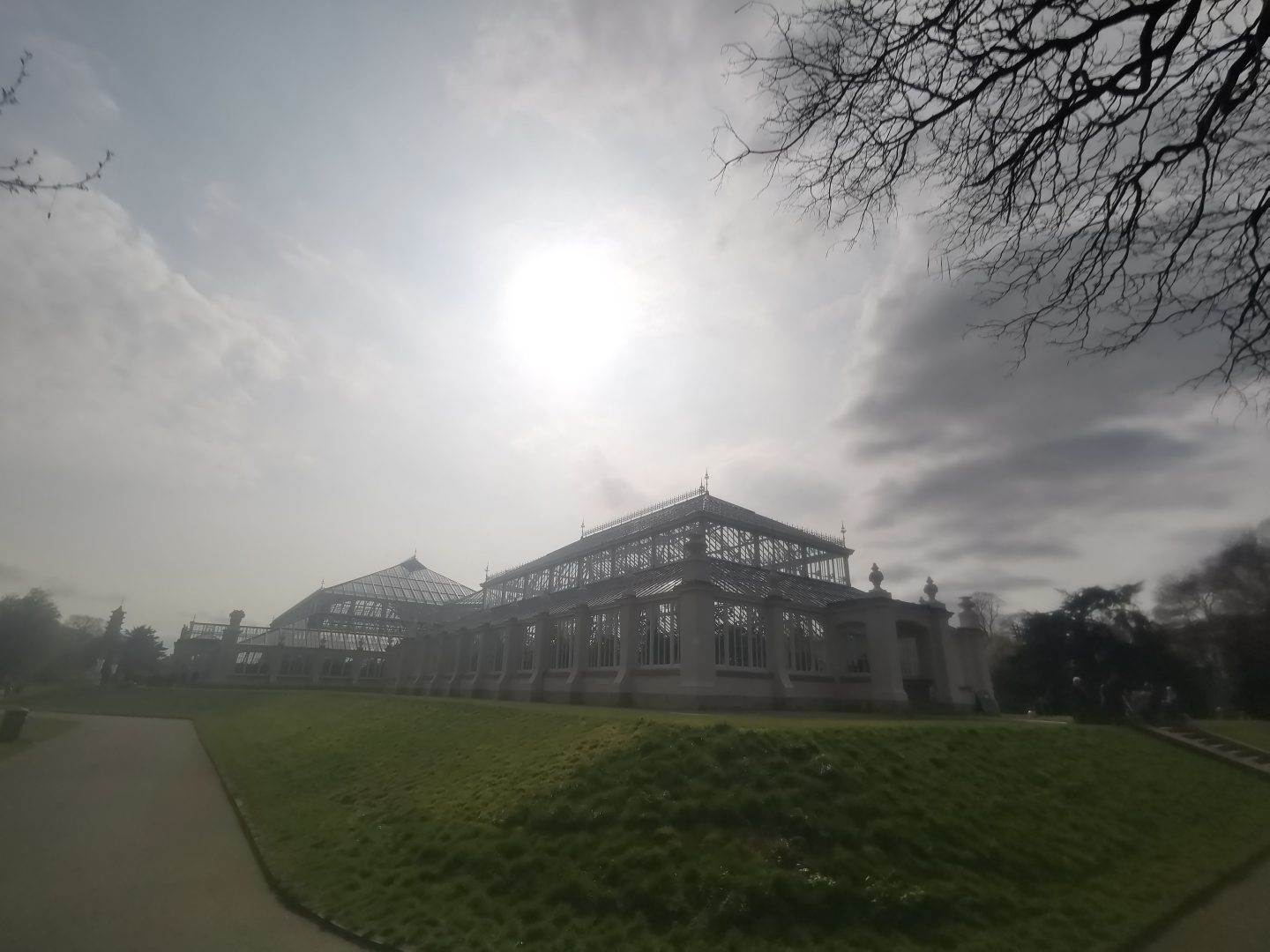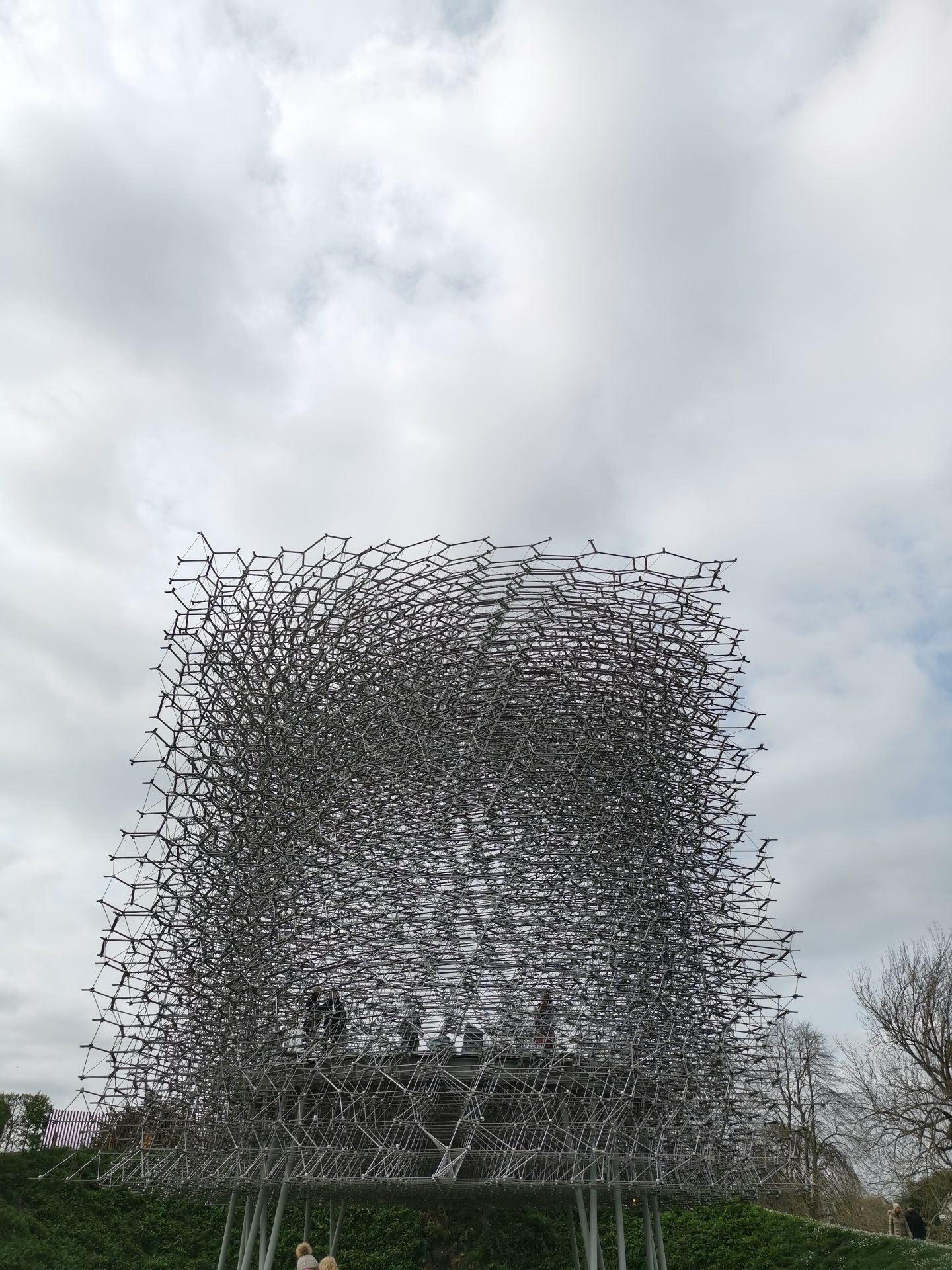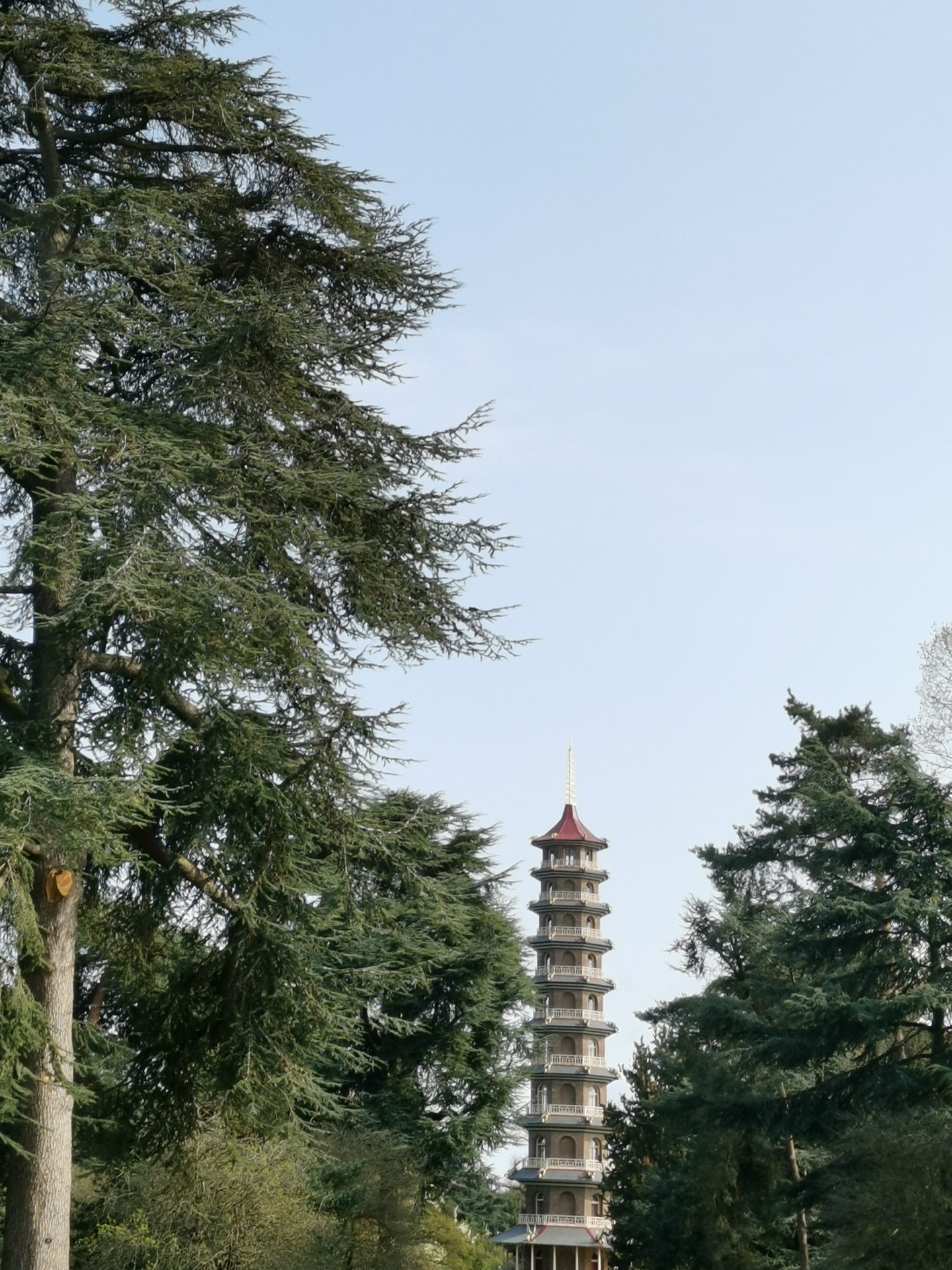 The UNESCO World Heritage site is really an amazing place for everyone to visit be it young or old. You can spend the whole day walking around the grounds and taking in huge variety of plants on show. For those with tired legs there is a small road train that will take you around the main route whilst you can hope on or off to pause for a bit longer.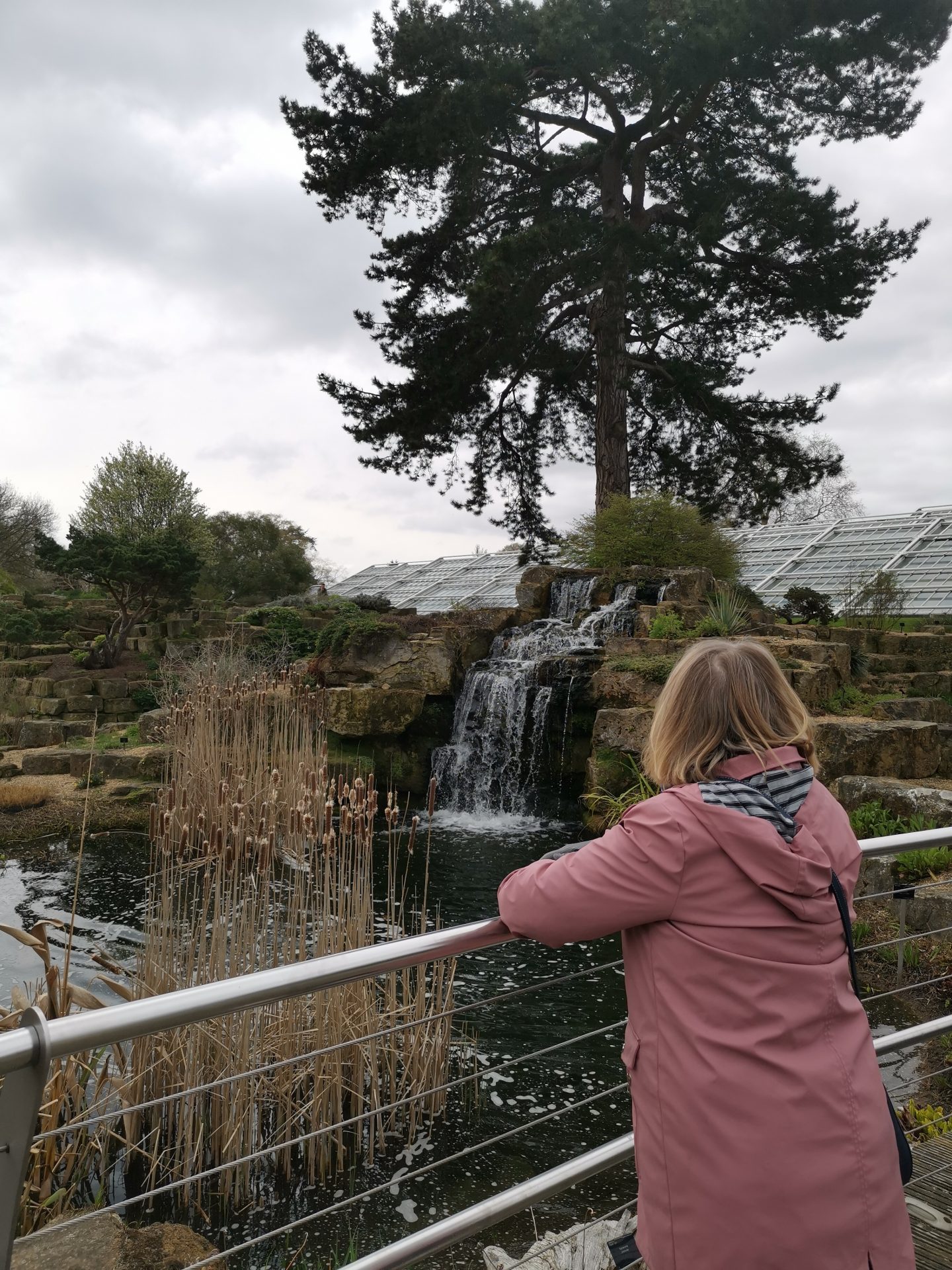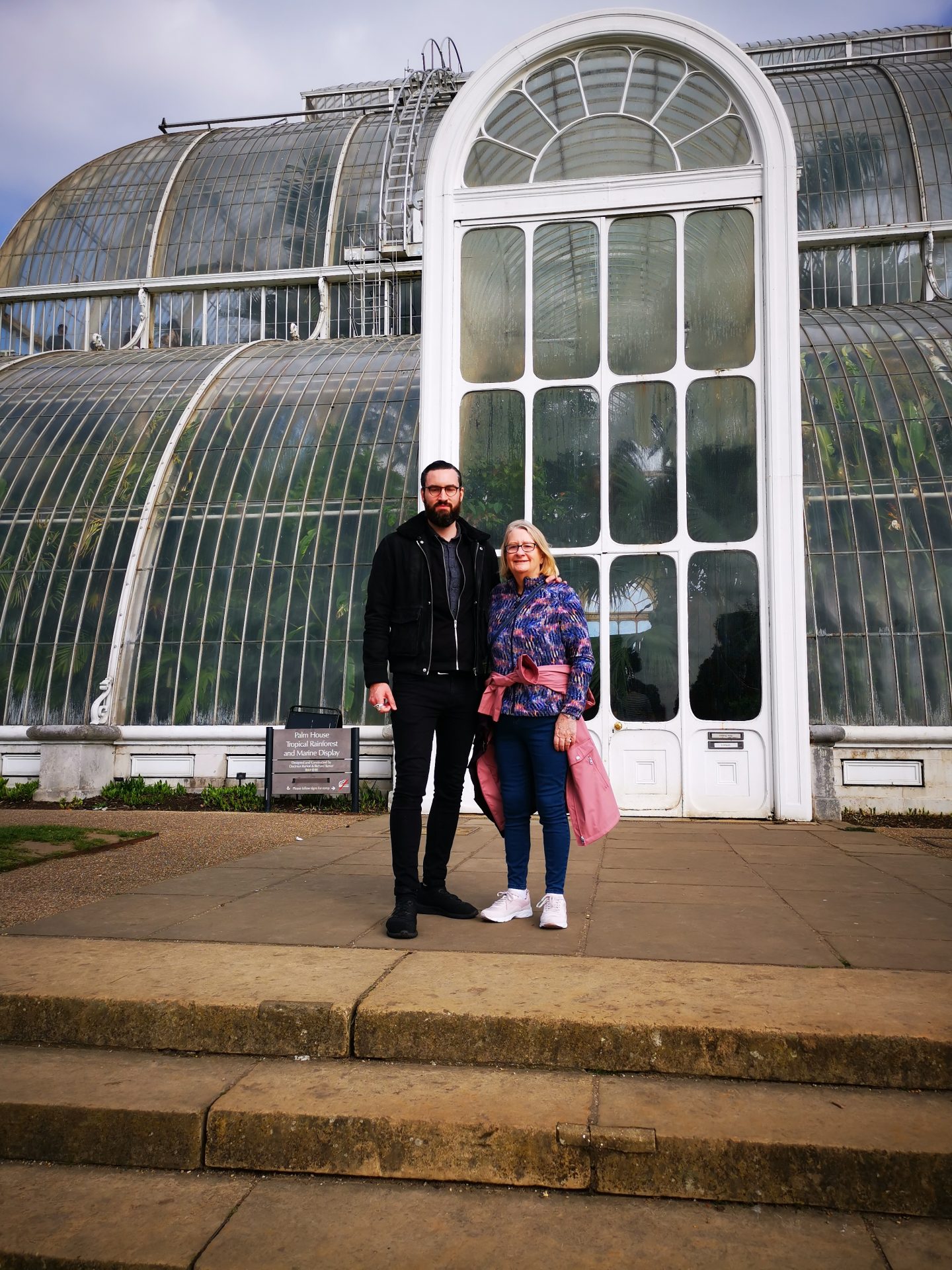 The jewel in the Kew crown has to be the Victorian glasshouses though. These are an absolutely incredible man made wonder and a joy to walk around. Palm trees and tropical plants are my favourite types of plants and the glasshouses are jammed pack with the most wonderful specimens.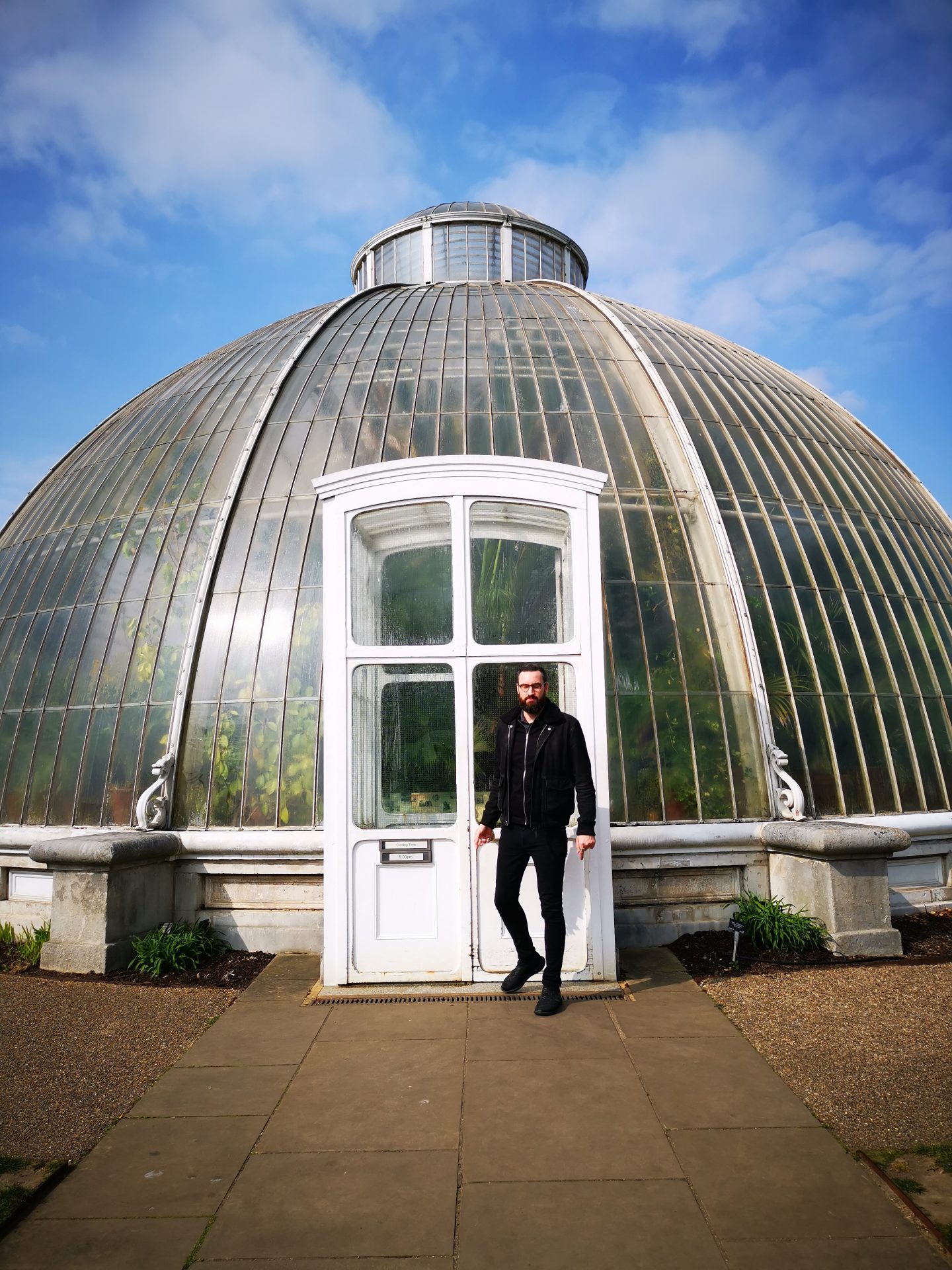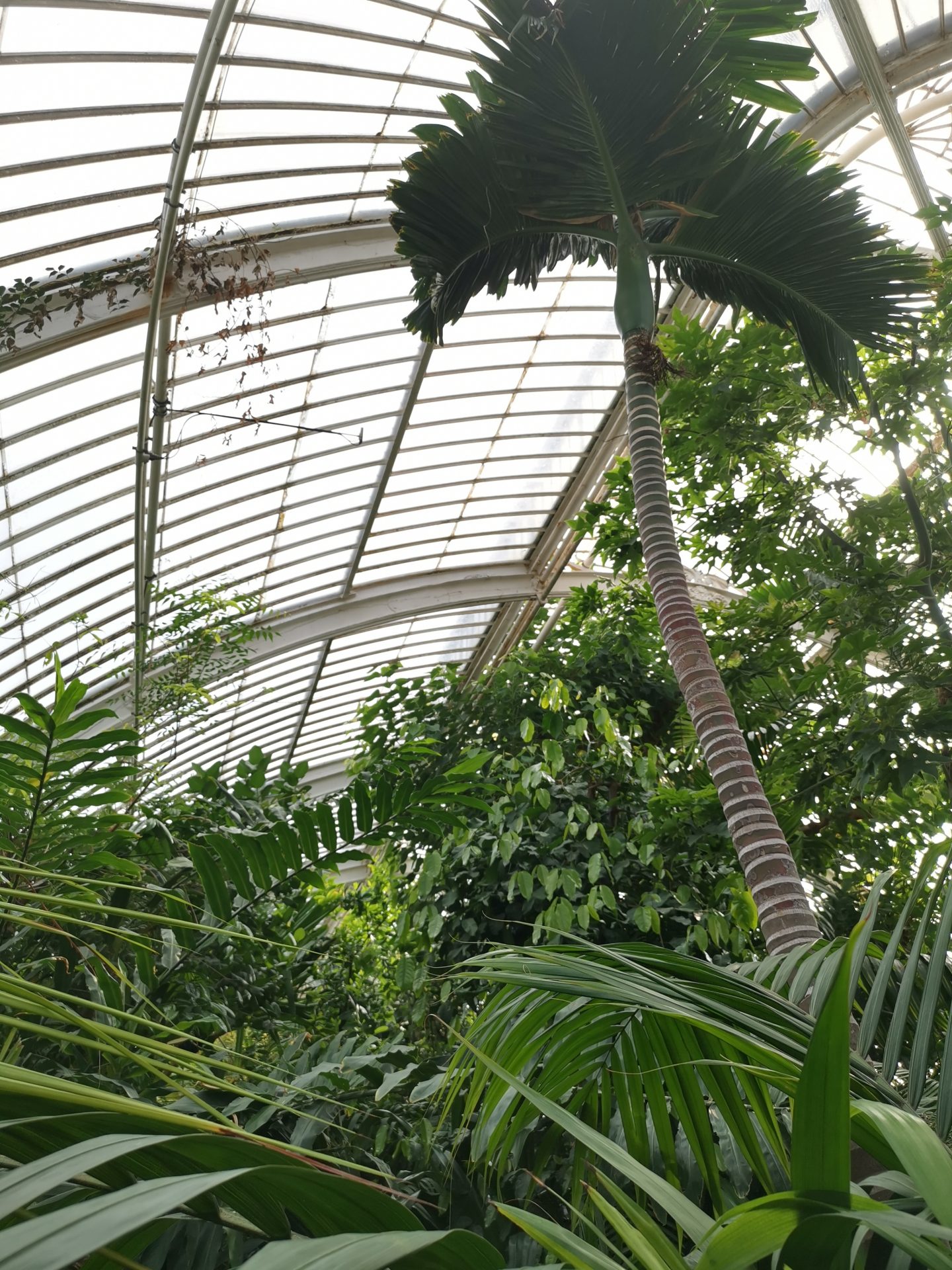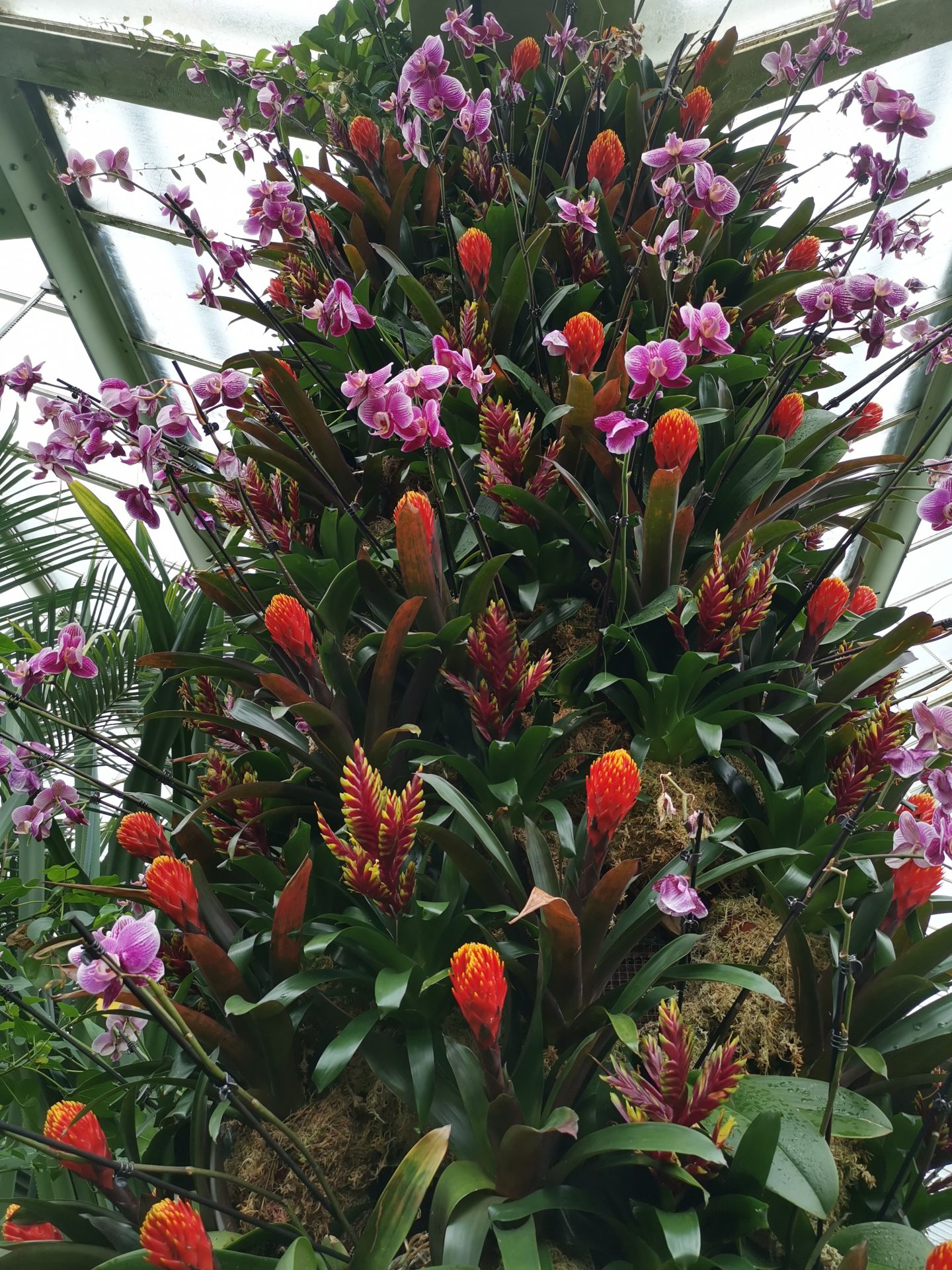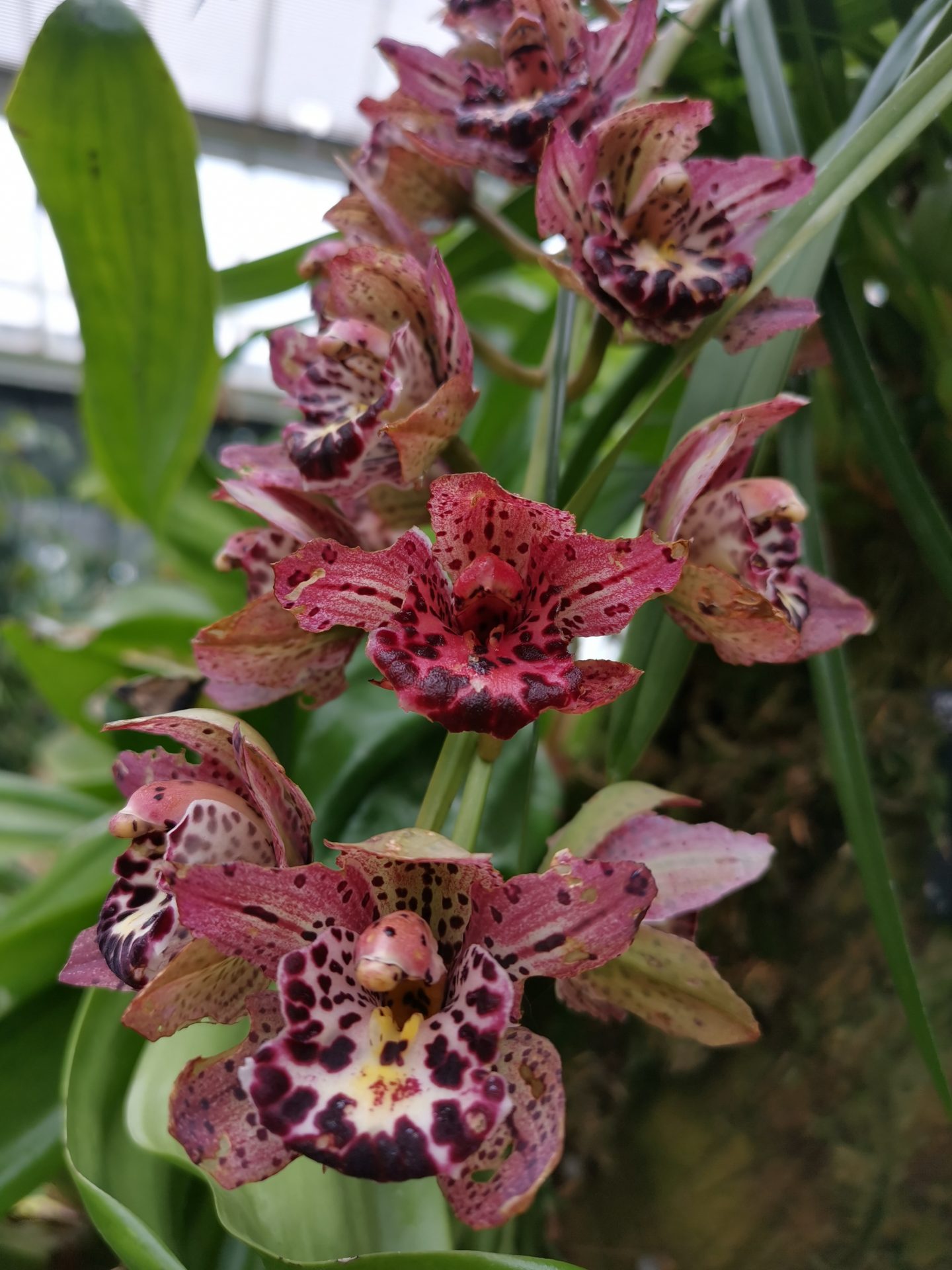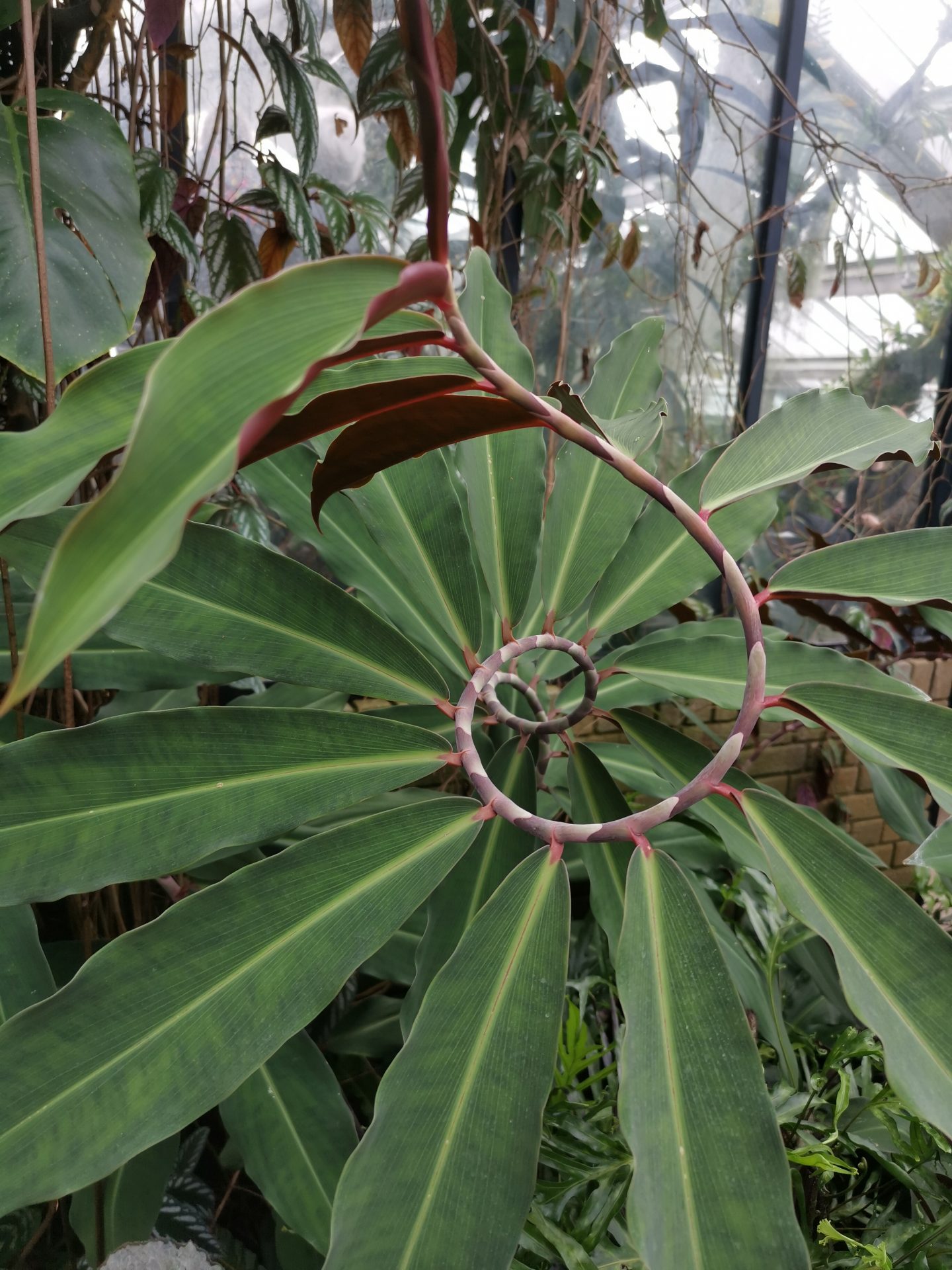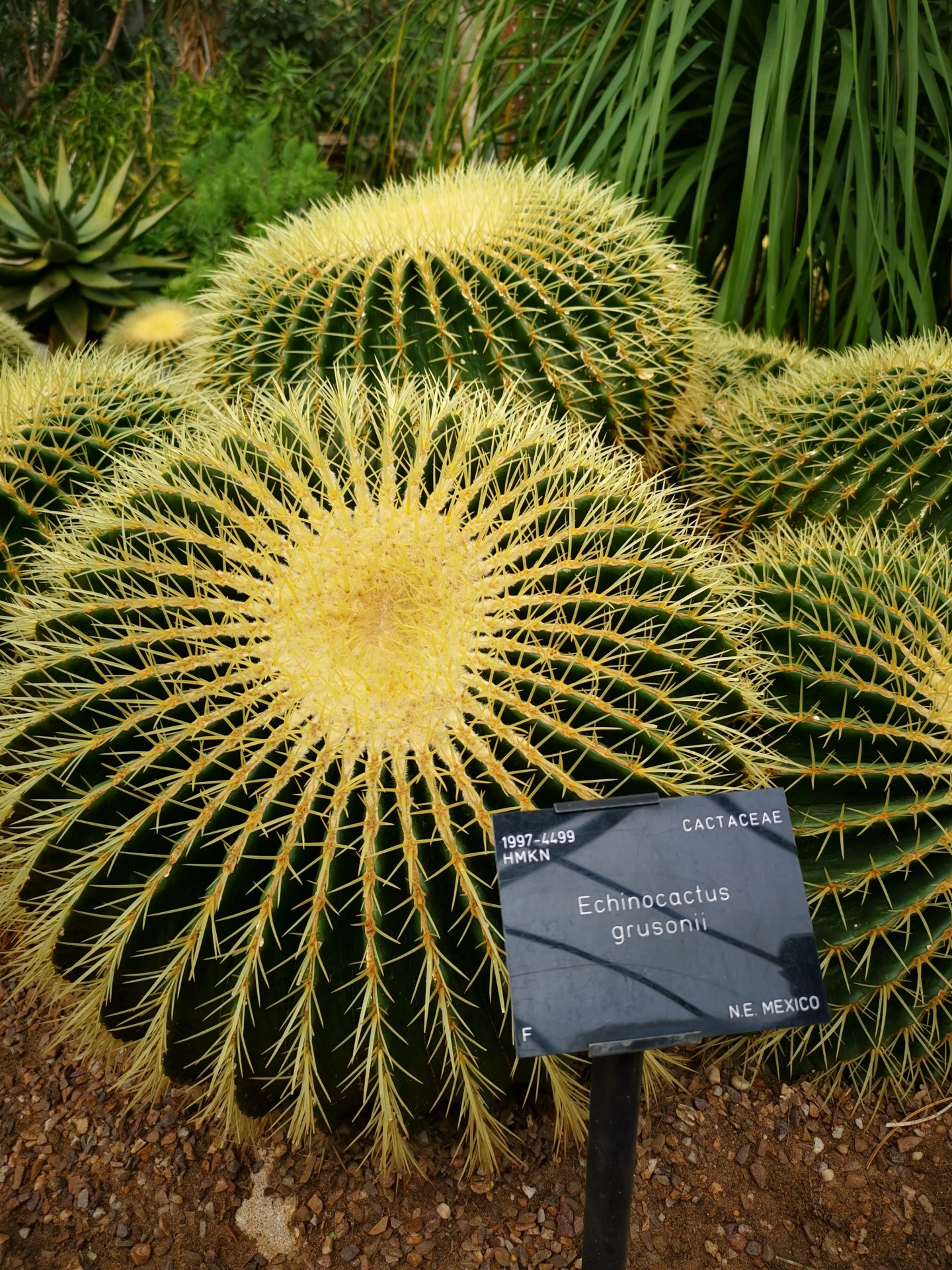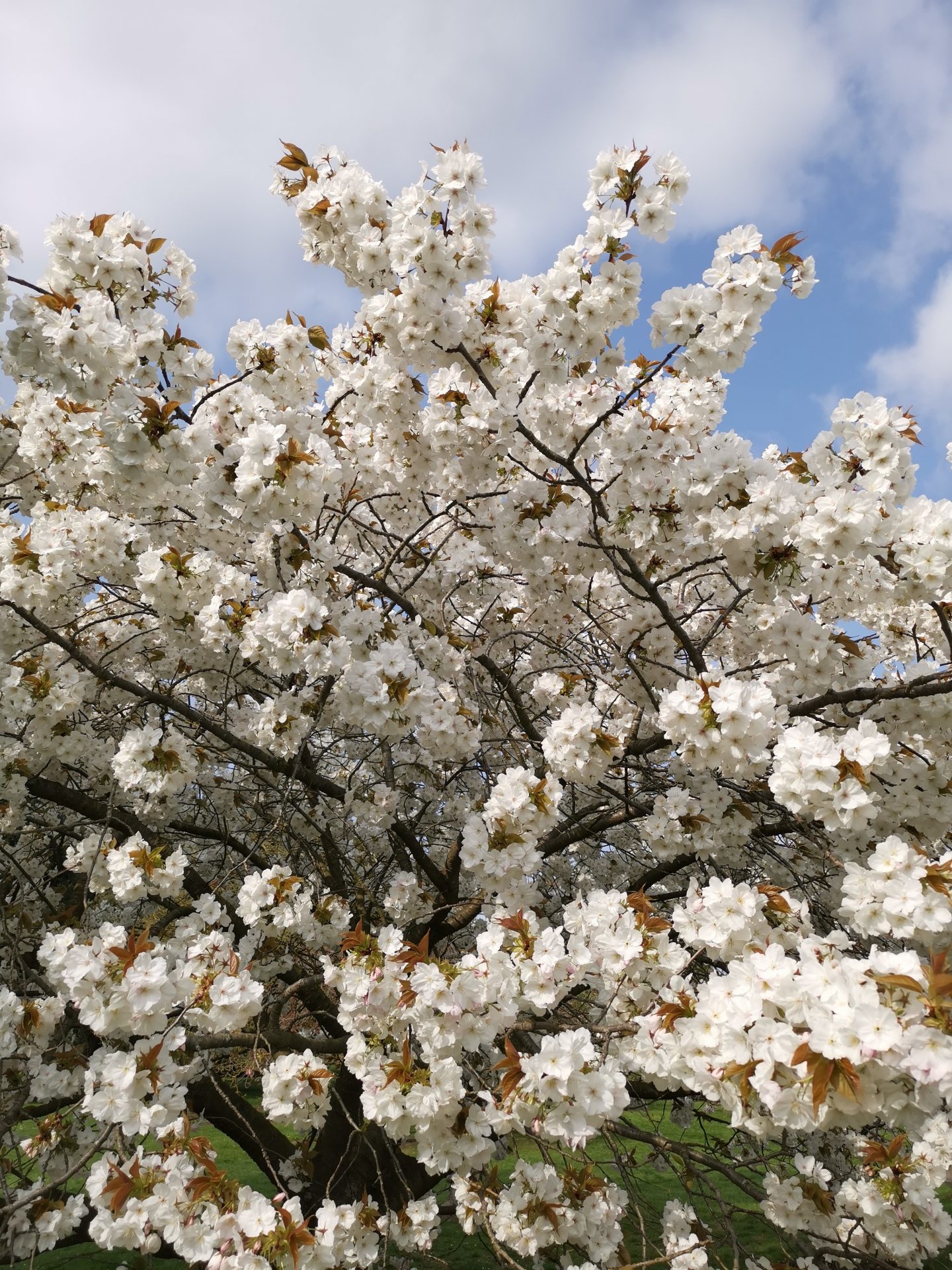 I hope you like some of the pictures I took around Kew Gardens. Whilst its important to capture the moment, its equally important to put down that camera and just enjoy the peace and quiet around Kew. I know I certainly did, and I came away with such a big smile on my face. Enjoy.