Paris is a wonderful city and with a few days to explore it you can find some really amazing things. I took the alternative tourist steps on my latest trip to Paris and here you can find my top 5 tips on what to see and do.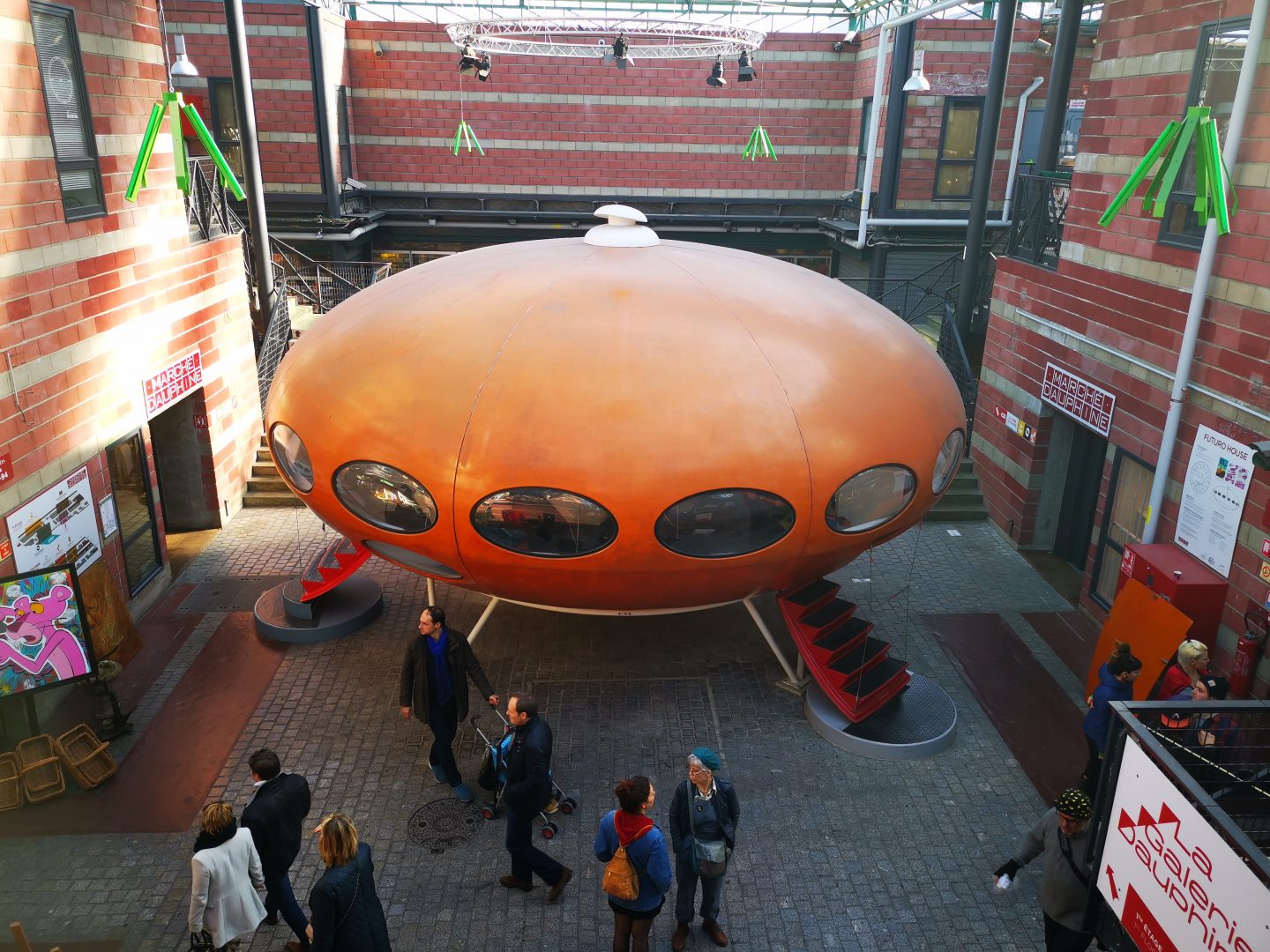 1. Paul Bert Serpette Antiques / Flea Market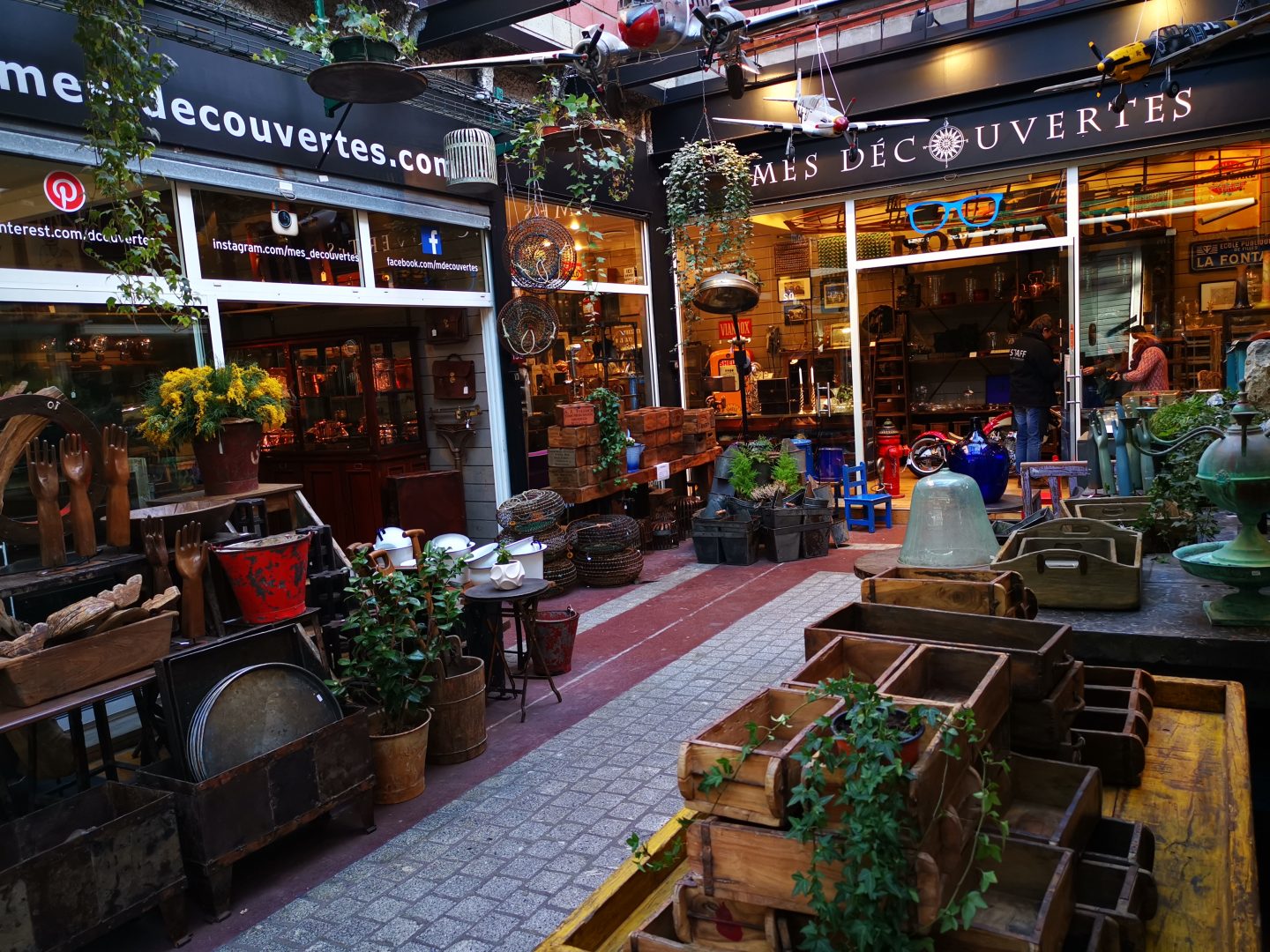 This is a long-established Paris marketplace featuring hundreds of shops selling antiques, art, jewellery & apparel. Its massive, and well worth a trip. Take a taxi there and back though as the surrounding area isn't very nice TBH. We spent hours in the market and dreamt about making a second visit with a van to actually buy somethings for the house.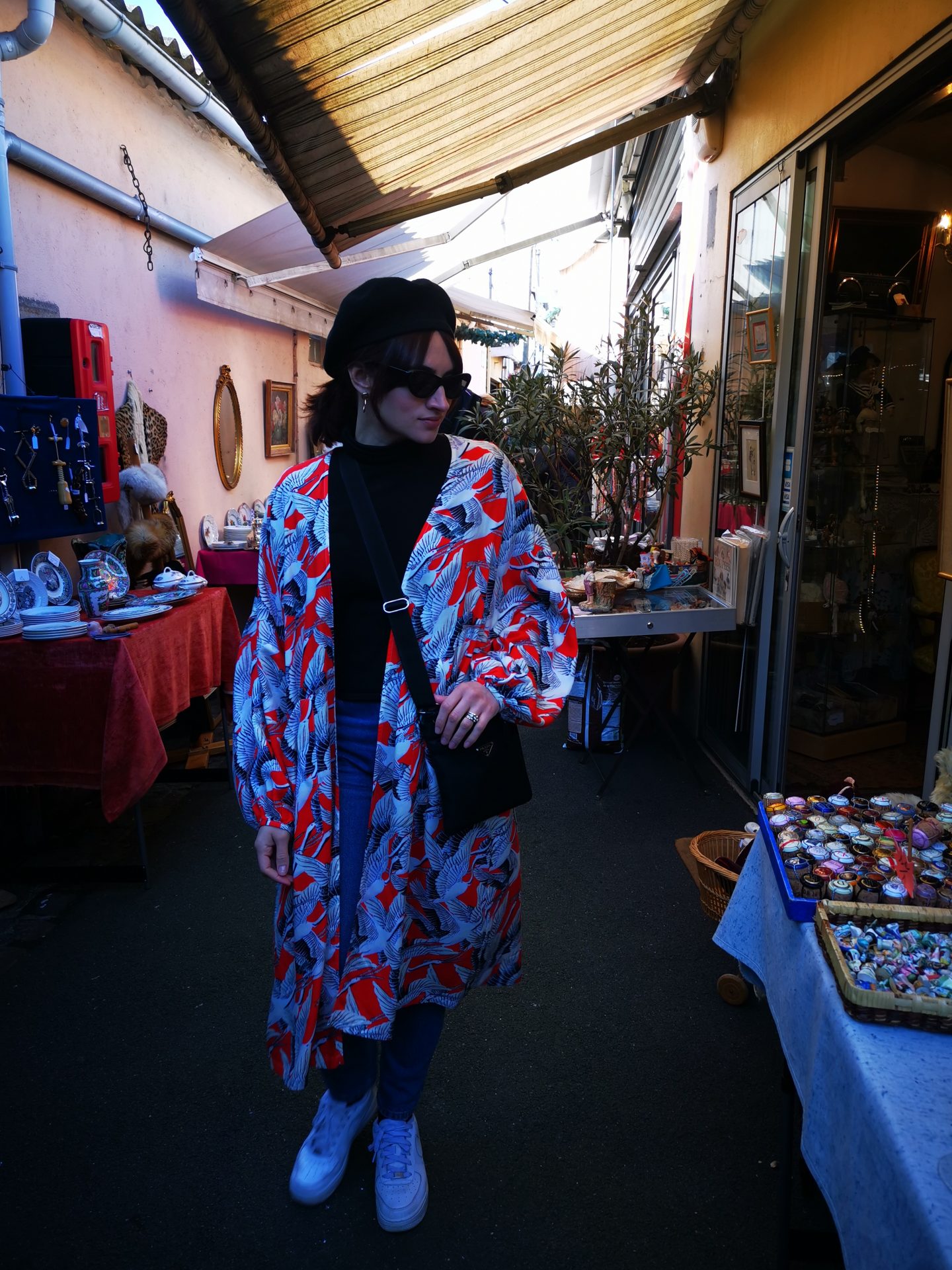 2. Catacombs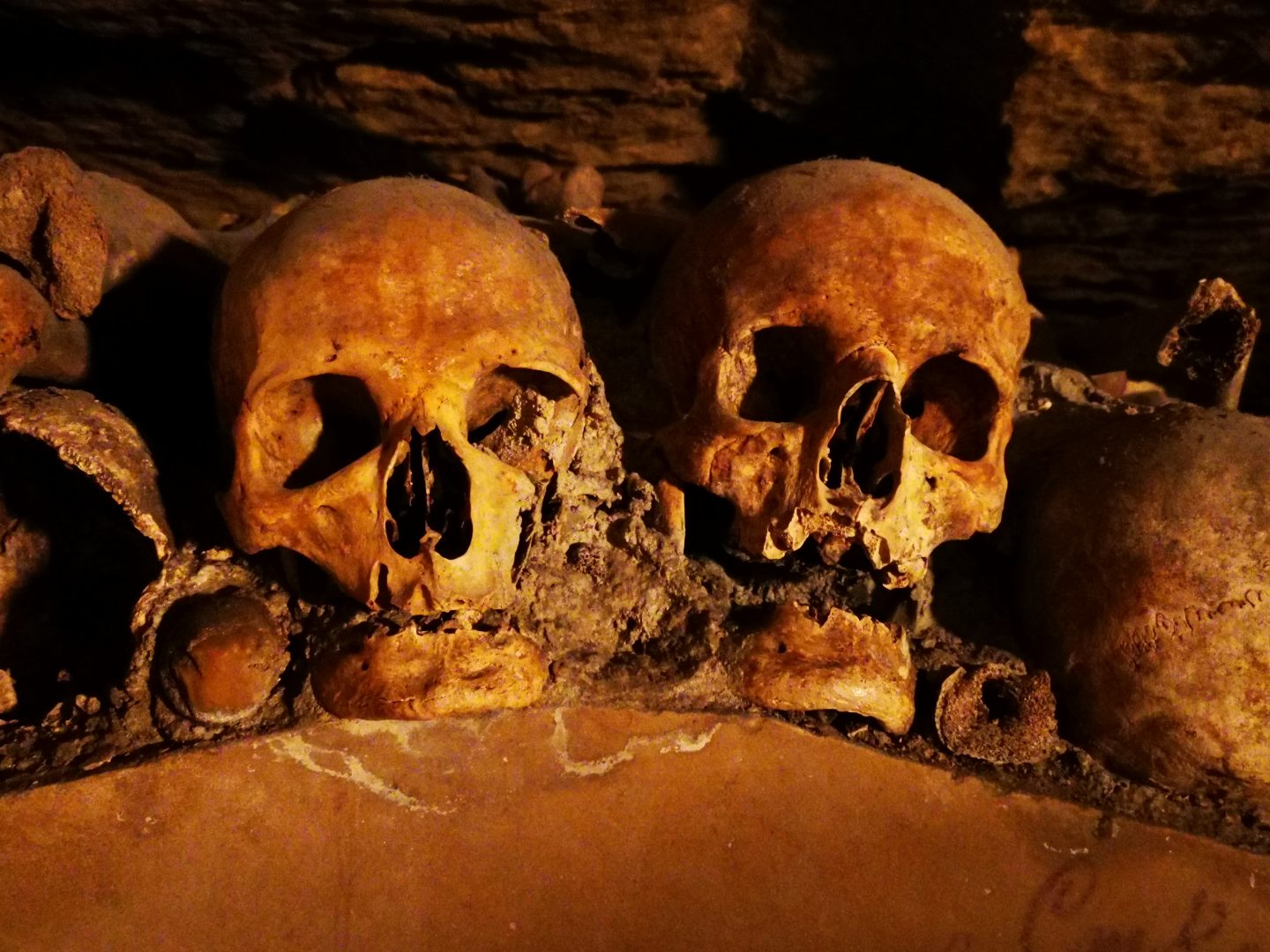 Perhaps this one isn't for everyone, but its fascinating. In the late eighteenth century, when major public health problems tied to the city's overloaded cemeteries led to a decision to move the bodies to under the city. This lead to the creation of the catacombs and a tunnel network of more than six million peoples remains.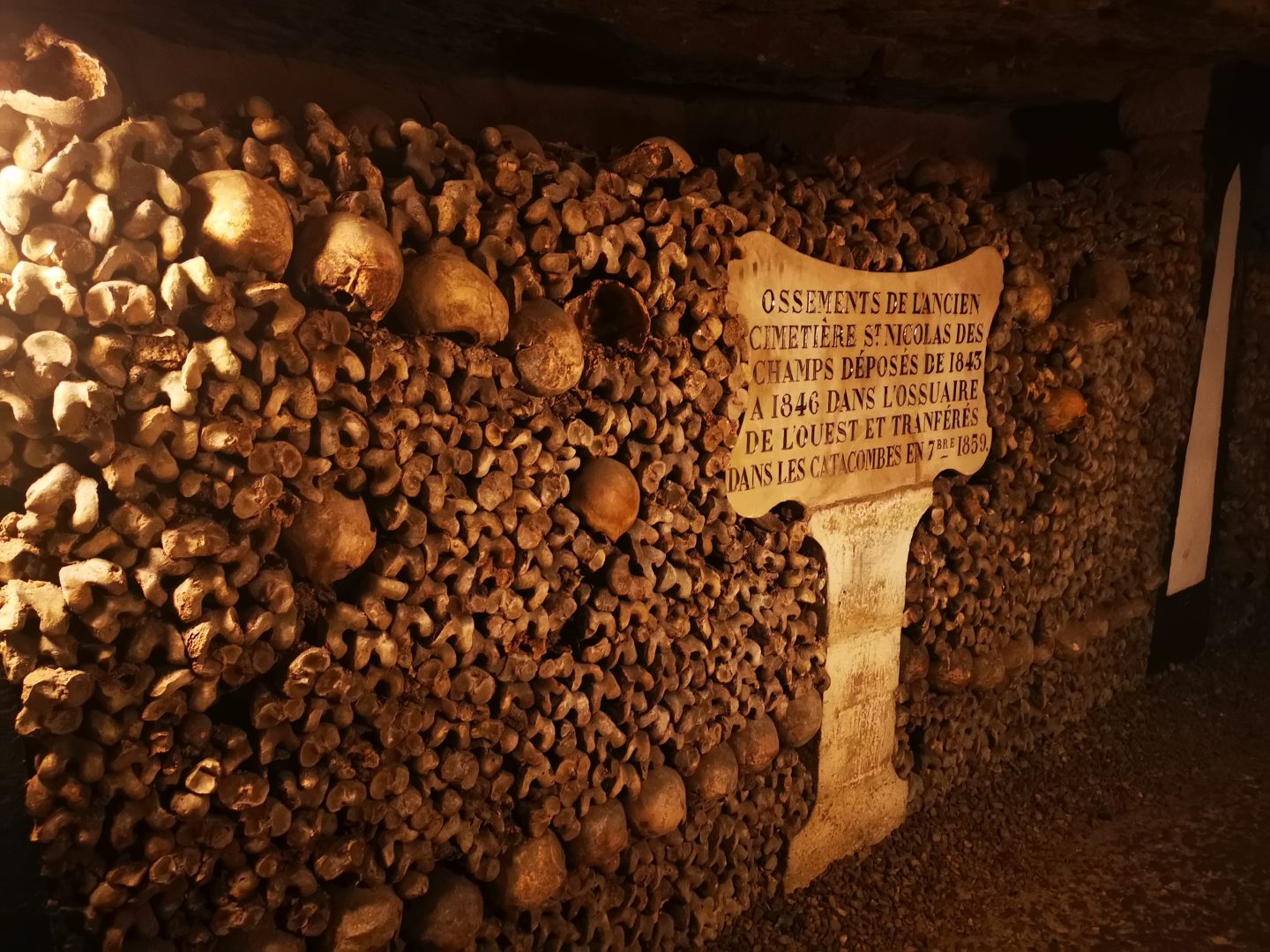 To get into the Catacombs can be a challenge. If you turn up without a ticket you will have to wait for hours. Thankfully we booked a online timed entry ticket so essentially walked straight in. This is a must do! We asked the customer service team how long the queue for the non-ticket holders were and they said the back of the queue would be waiting for 4hours. You have been warned. The steps down and eventually up are also pretty small and not for the unfit. Once down in the chambers there is no other way out, so if you are scared of enclosed spaces, don't go here. But apart from that, this was a highlight of my trip.
3. Musée national Gustave Moreau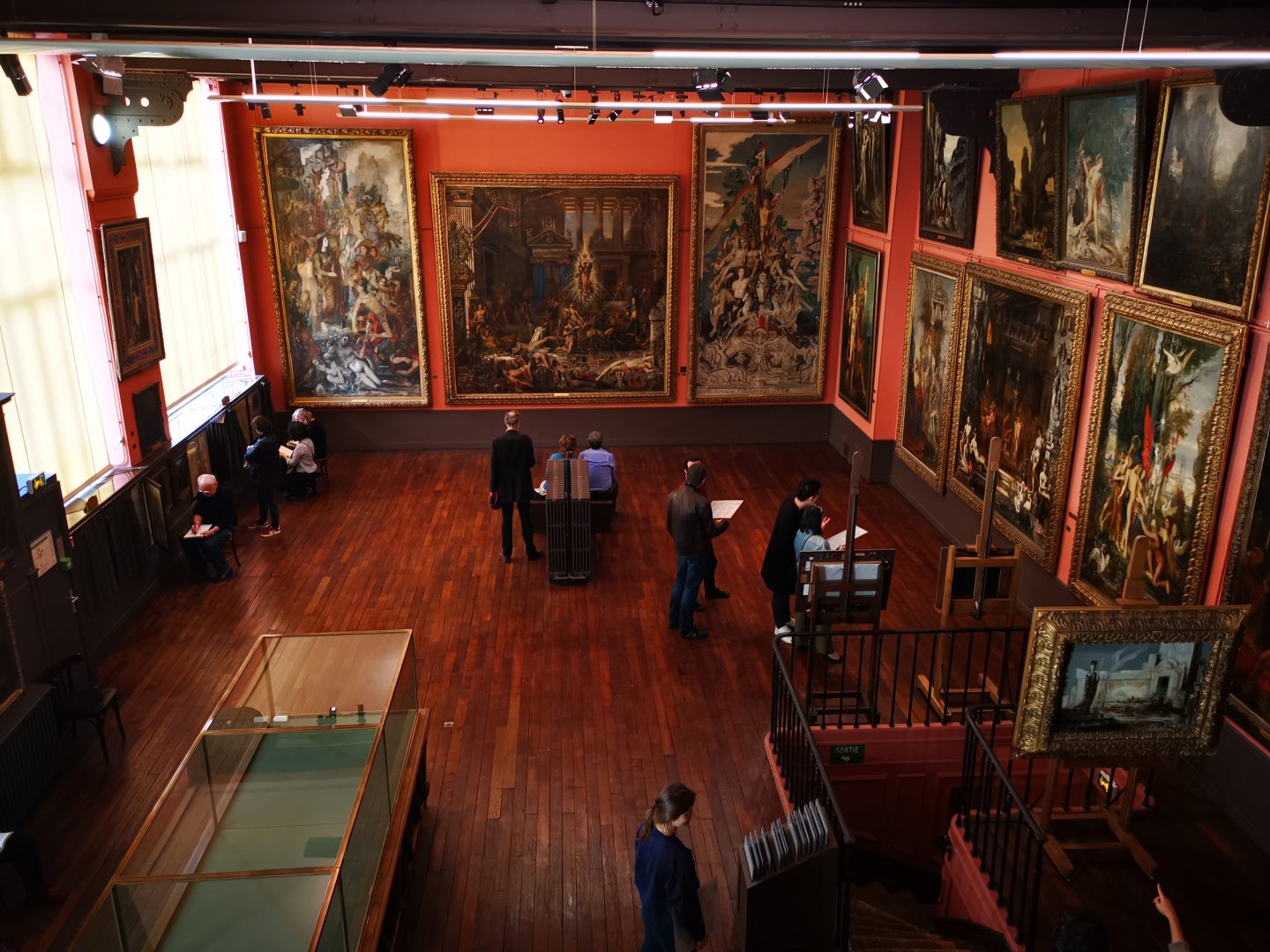 For a step back in time, the museum of artist Gustave Moreau is well worth a visit. Highlighting the life & works of the Parisian painters family home, the apartments on the first floor display family portraits and works given to Moreau by his friends Théodore Chassériau and Edgar Degas. The second and third floors are taken up with huge studios, containing hundreds of paintings and watercolours. The walls are covered with over four thousand drawings that give a broad perspective of the techniques and subjects of the undisputed master of French Symbolism.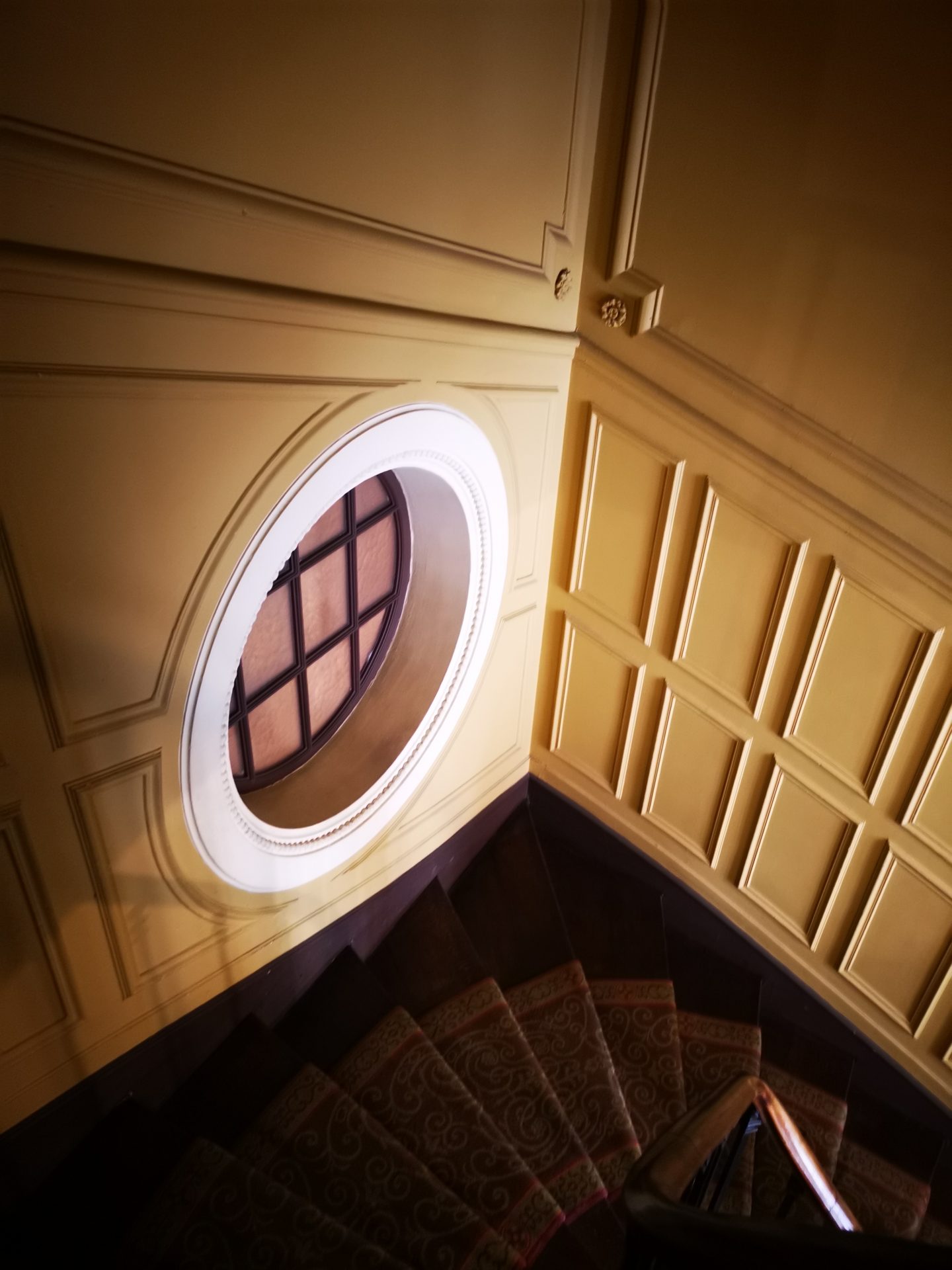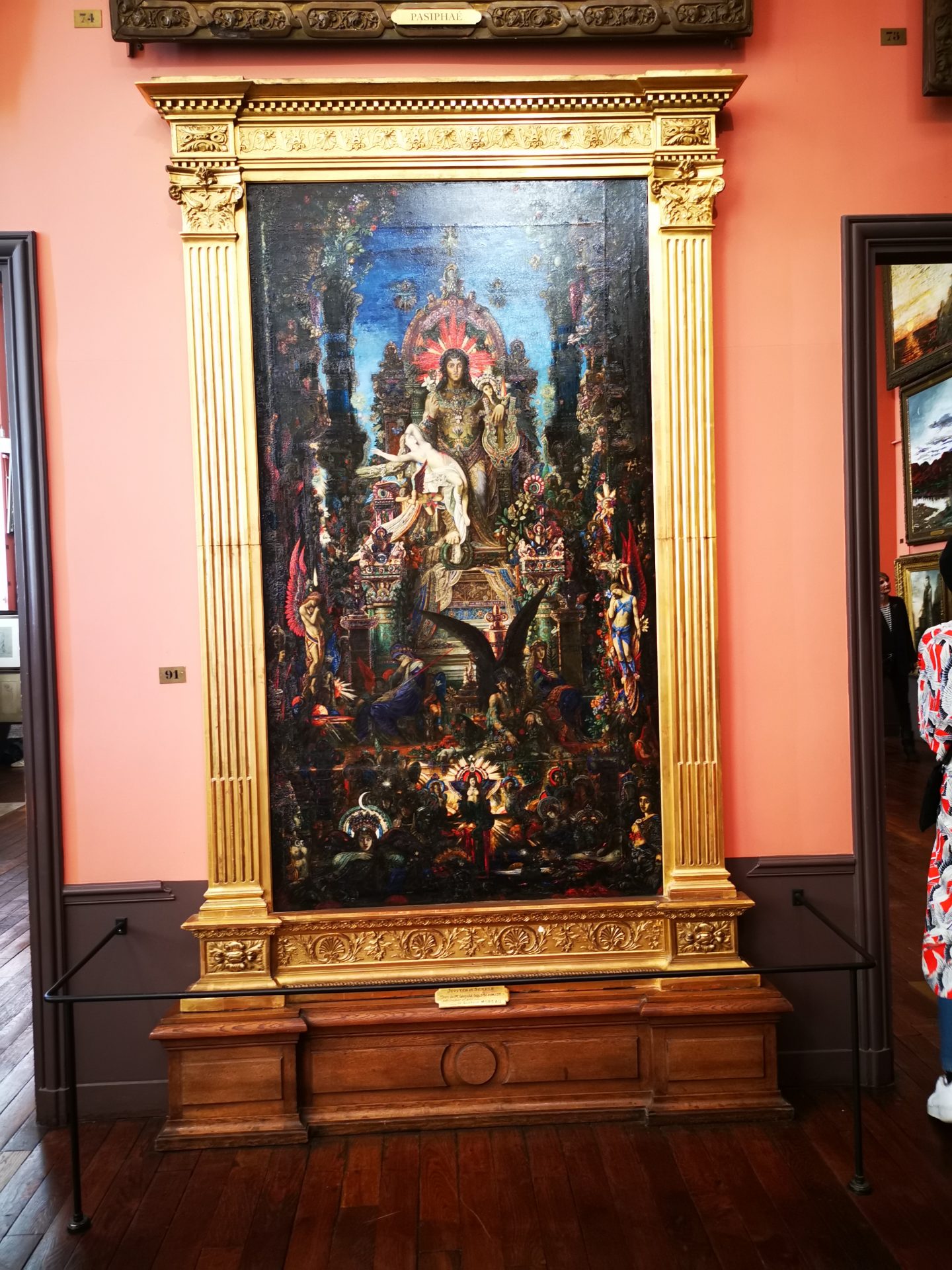 4. Food on the Rue des Martyrs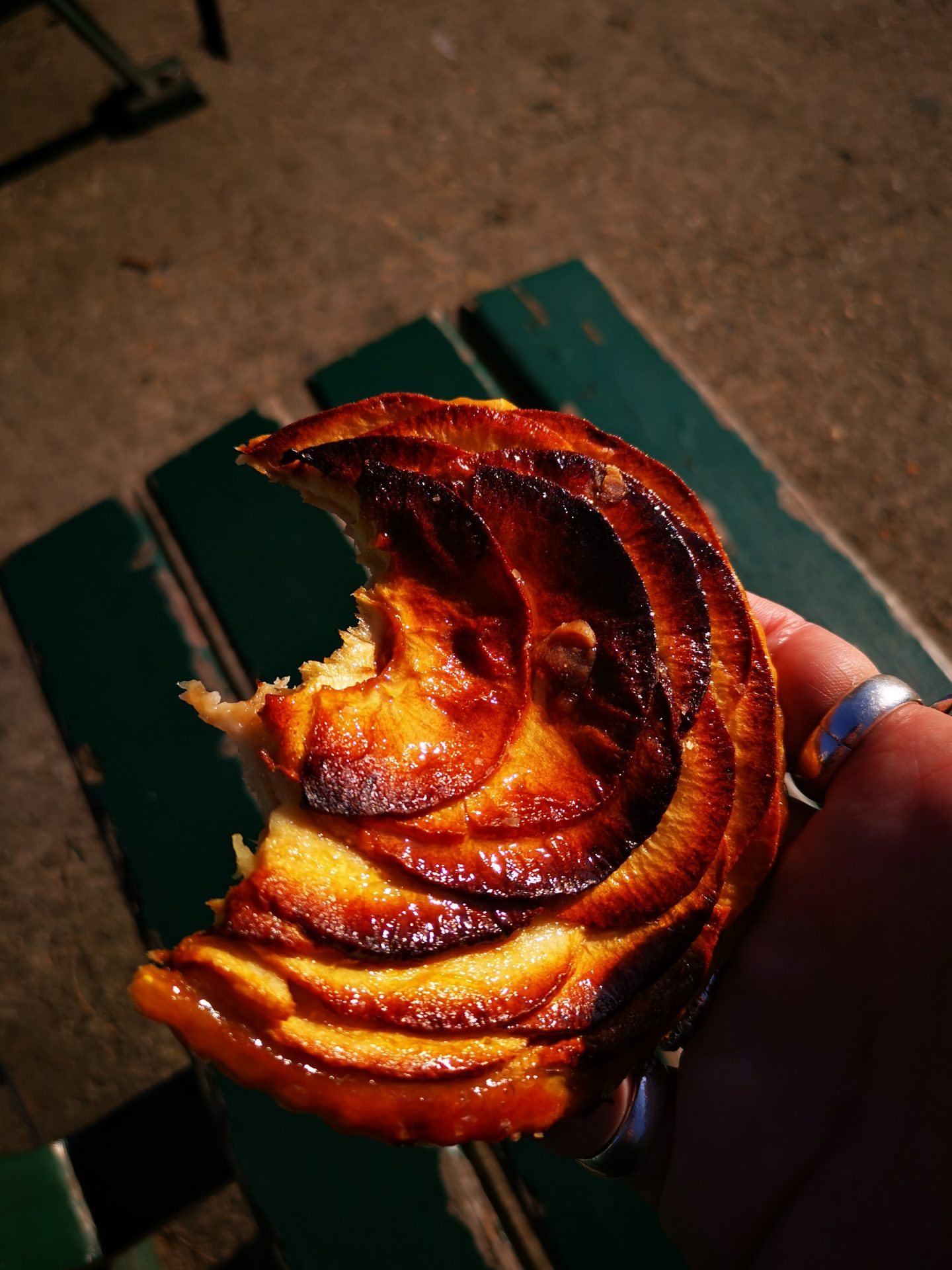 We stayed at the Hotel Bienvenue in the 9th arrondissement as we had heard the district was a foodie heaven. AND IT WAS! I mean the Rue des Martyrs is now my favourite street. A morning stroll down the street is filled with the smells of local fresh fruit and veg stalls, delicious bakery and pastry chefs making the finest pâtisseries and the most amazing cheese shops. Its what Paris has always been about. The highlights had to be Buvette for an evening meal with gorgeous wine, Sébastien Gaudard – Pâtisserie for the tart tartan and Hotel Amour for its tasty lunch set in a wonderful garden terrace.
5. Quick tourist pics
Well it would be rude to not visit a handful of the main tourist attractions whilst in Paris, but there is a way to do it. We hit up Sacré-Cœur, and the Eiffel Tower. By visiting both of these locations as stop off points, whilst going to another destination we were able to grab some photos, take in the sites and atmosphere and move on. Basically it meant we didn't get involved in the mass tourist squash that happens as you get closer to either building.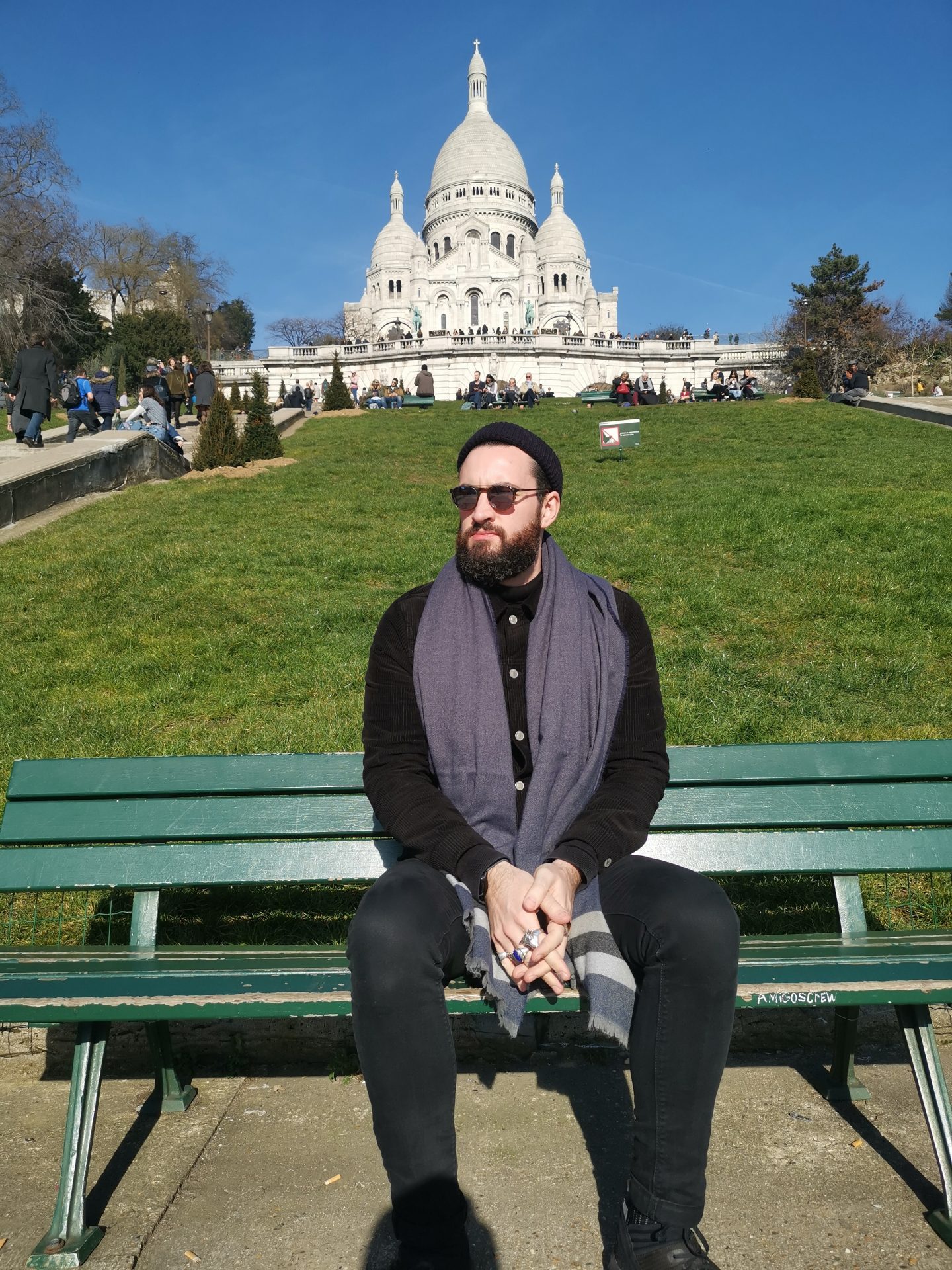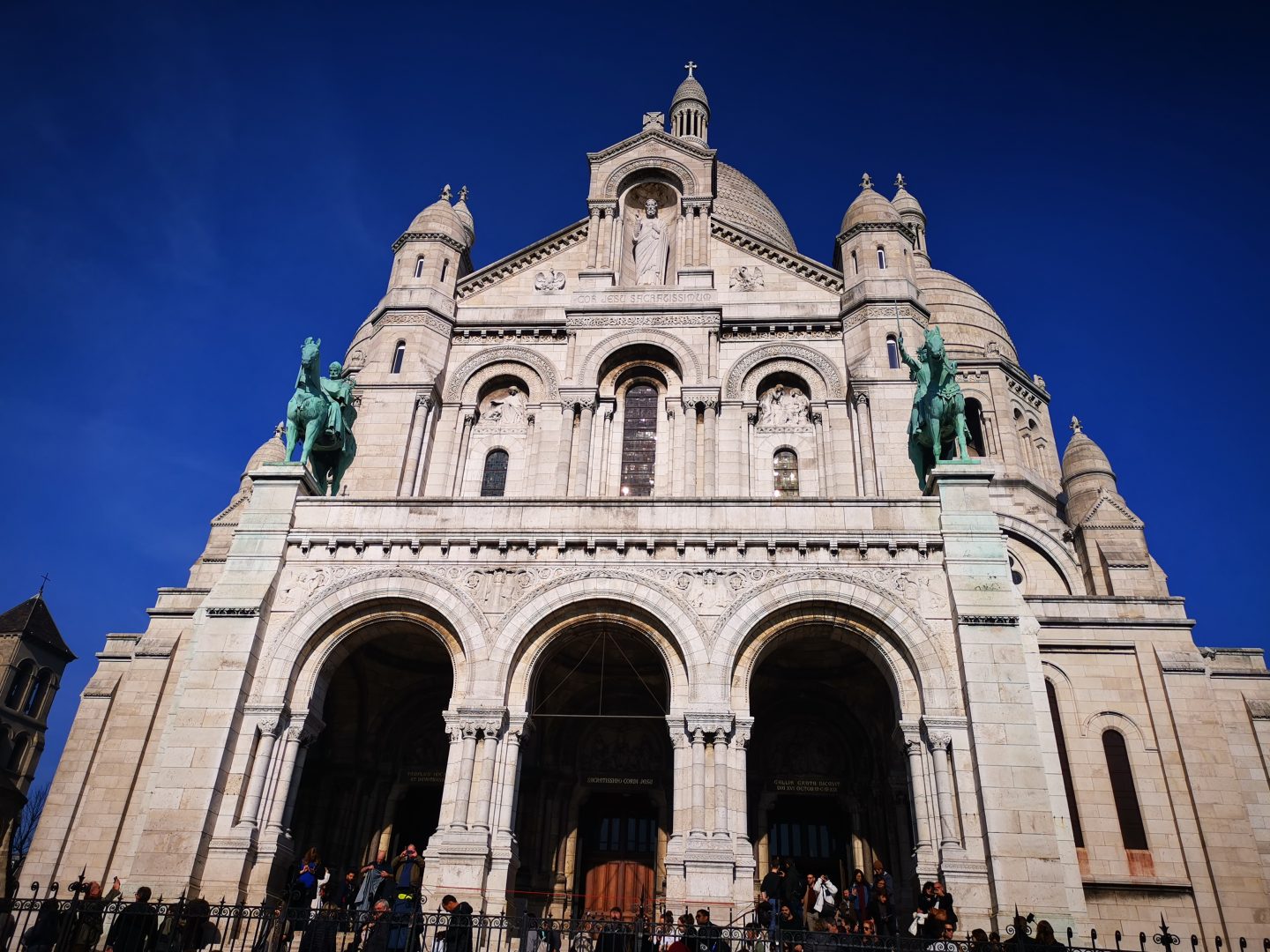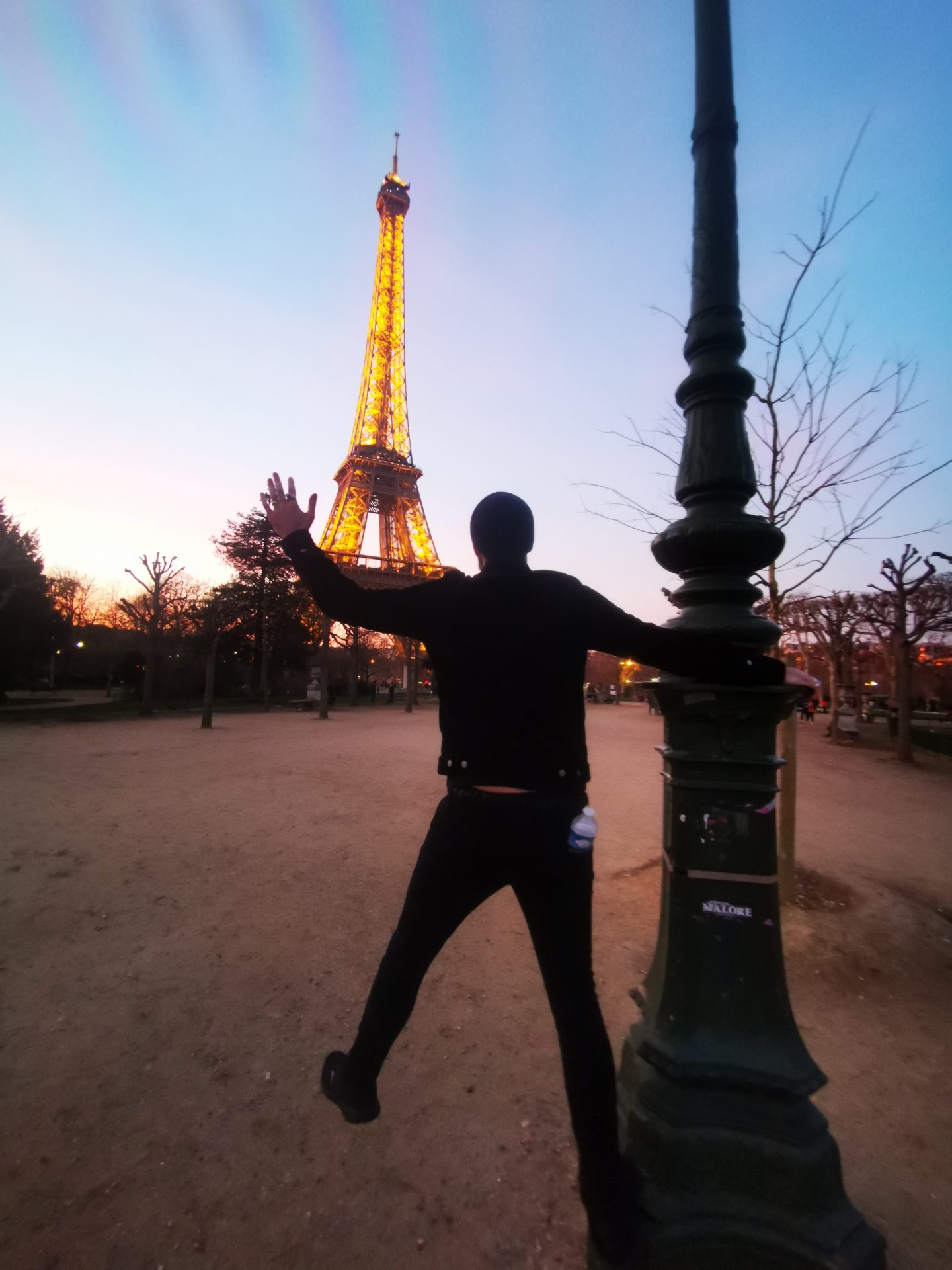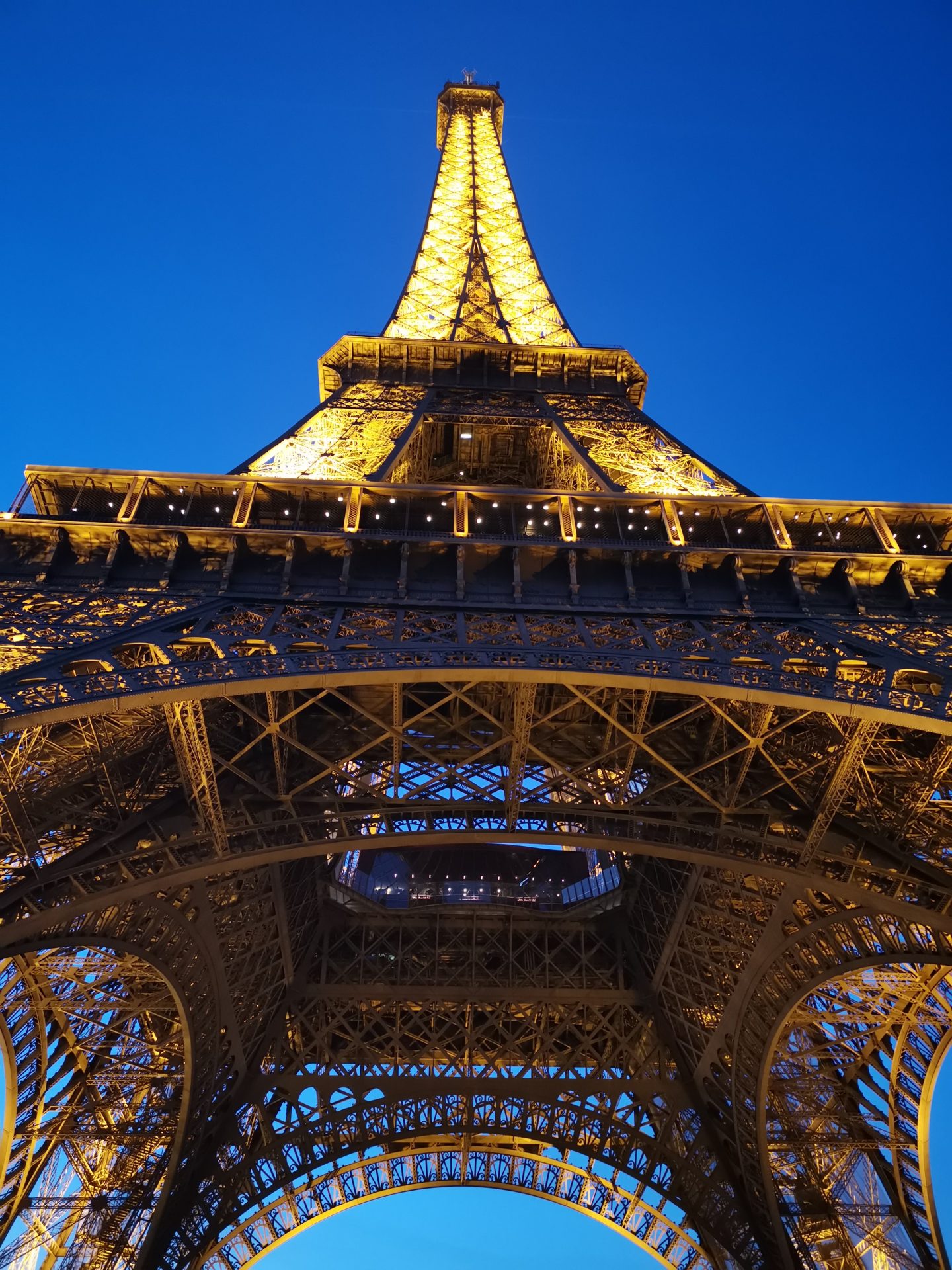 I hope you like my little guide to an alternative Paris. Let me know if you have any other recommendations.