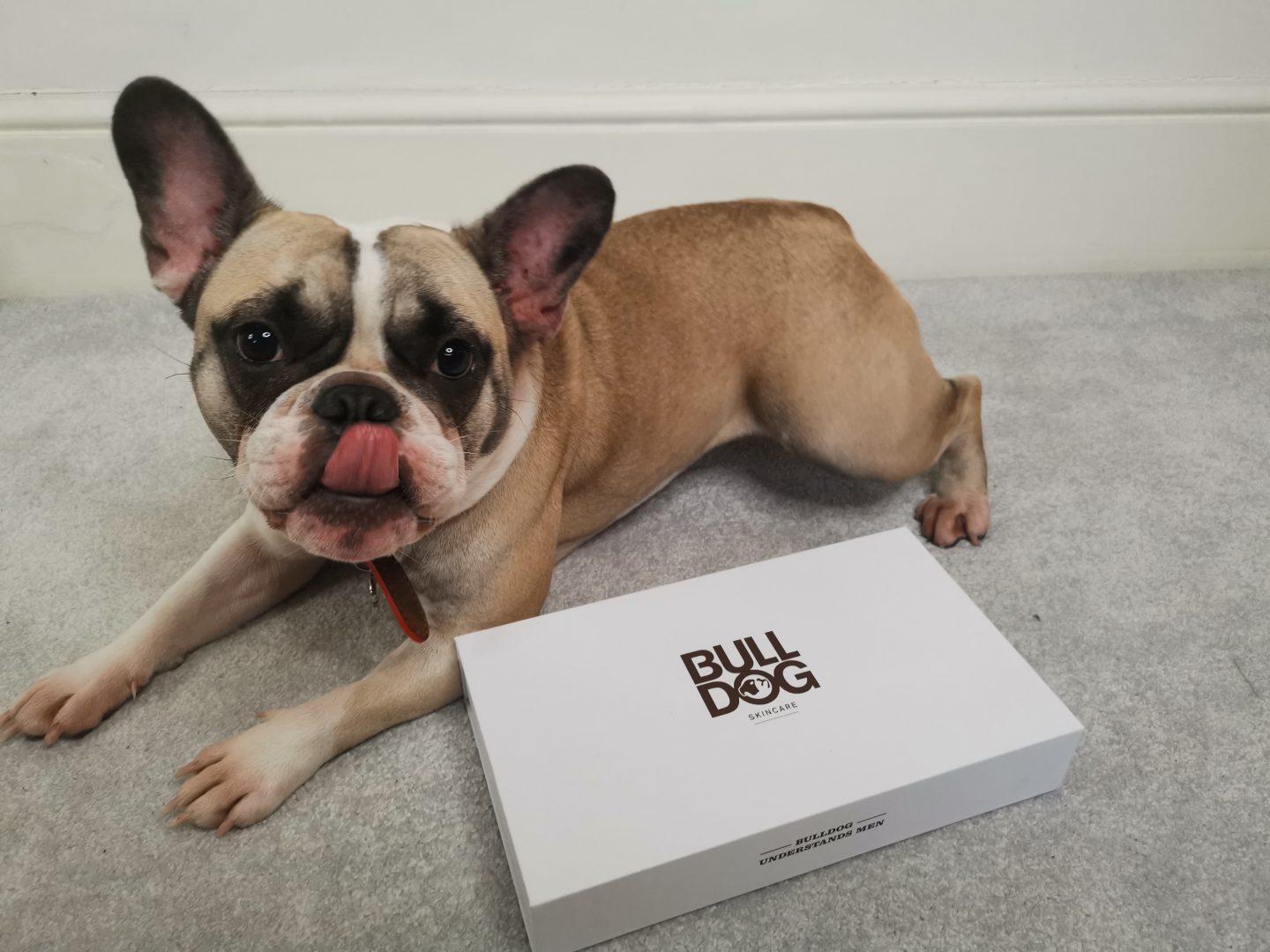 Im a big fan of Bulldog skincare. Not only have the clever peeps at the brand introduced plastic free packaging but it looks pretty cool as well. Its the first male skincare brand in the world to use sugarcane as a raw material in their packaging. So instead of using plastic from fossil fuels, Bulldog's tubes use sugarcane plastic, made from Brazilian sugarcane, a renewable source that needs little more than natural rainfall to grow.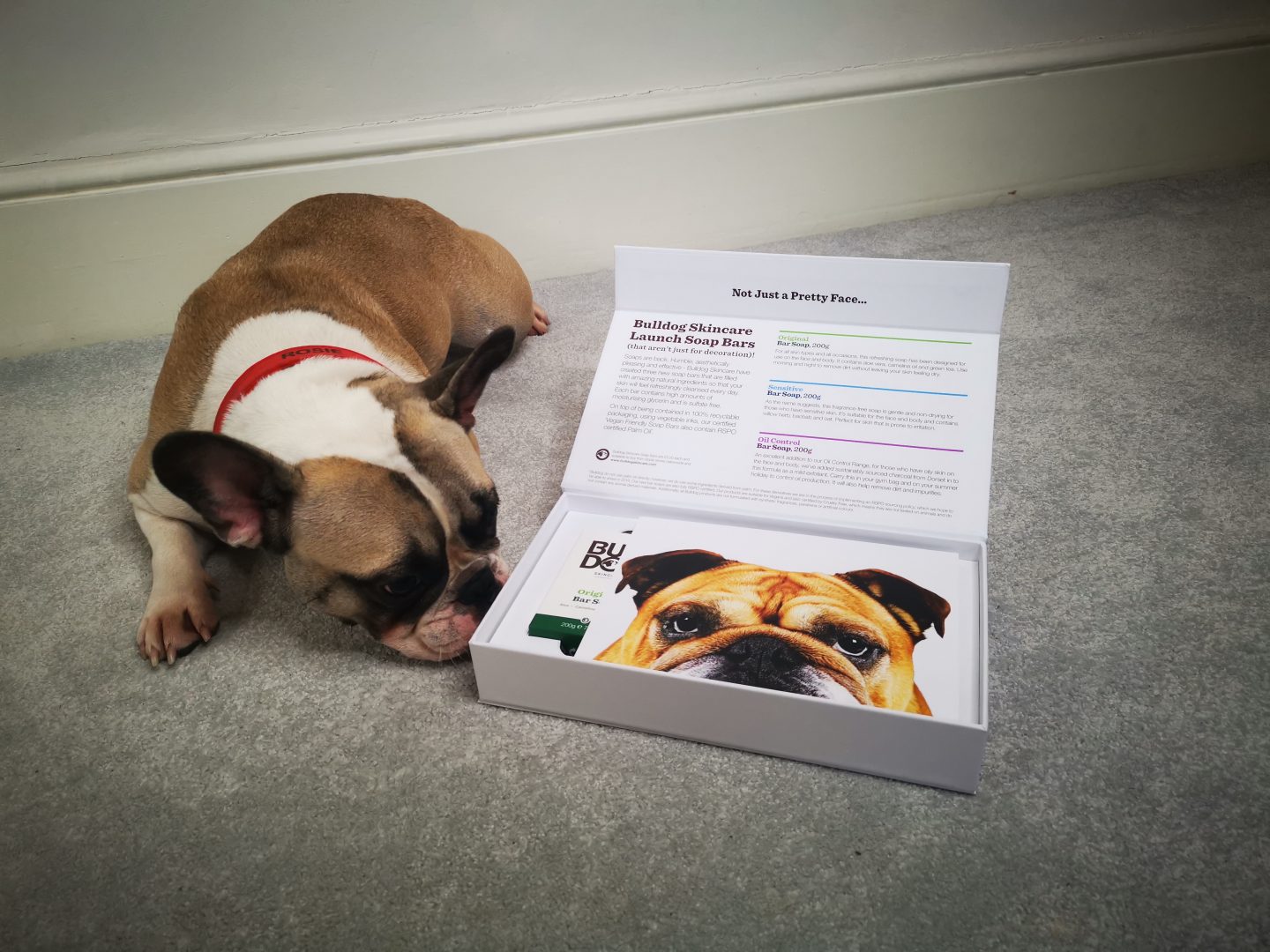 I was sent the latest product innovation by the team, which turned out to be a set of traditional bars of soap. What a great idea, bringing a much loved yet traditional product into the modern day.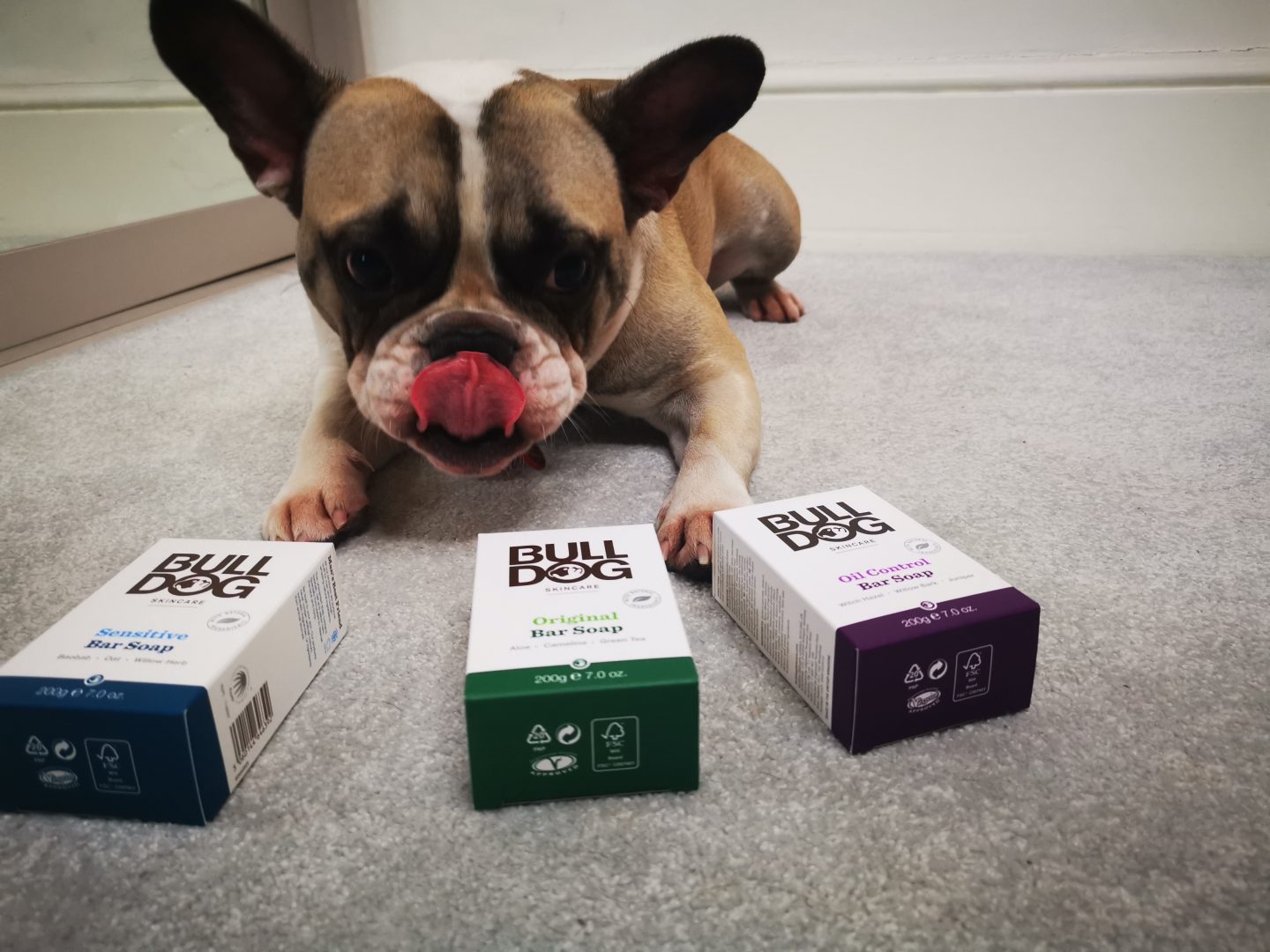 There are three types of bar soap available from the Original, to Oil Control and even Sensitive (for those sensitive types). They are designed for use on the face and body and it contains aloe vera, camelina oil and green tea. They are 100% natural fragrance and even vegan friendly.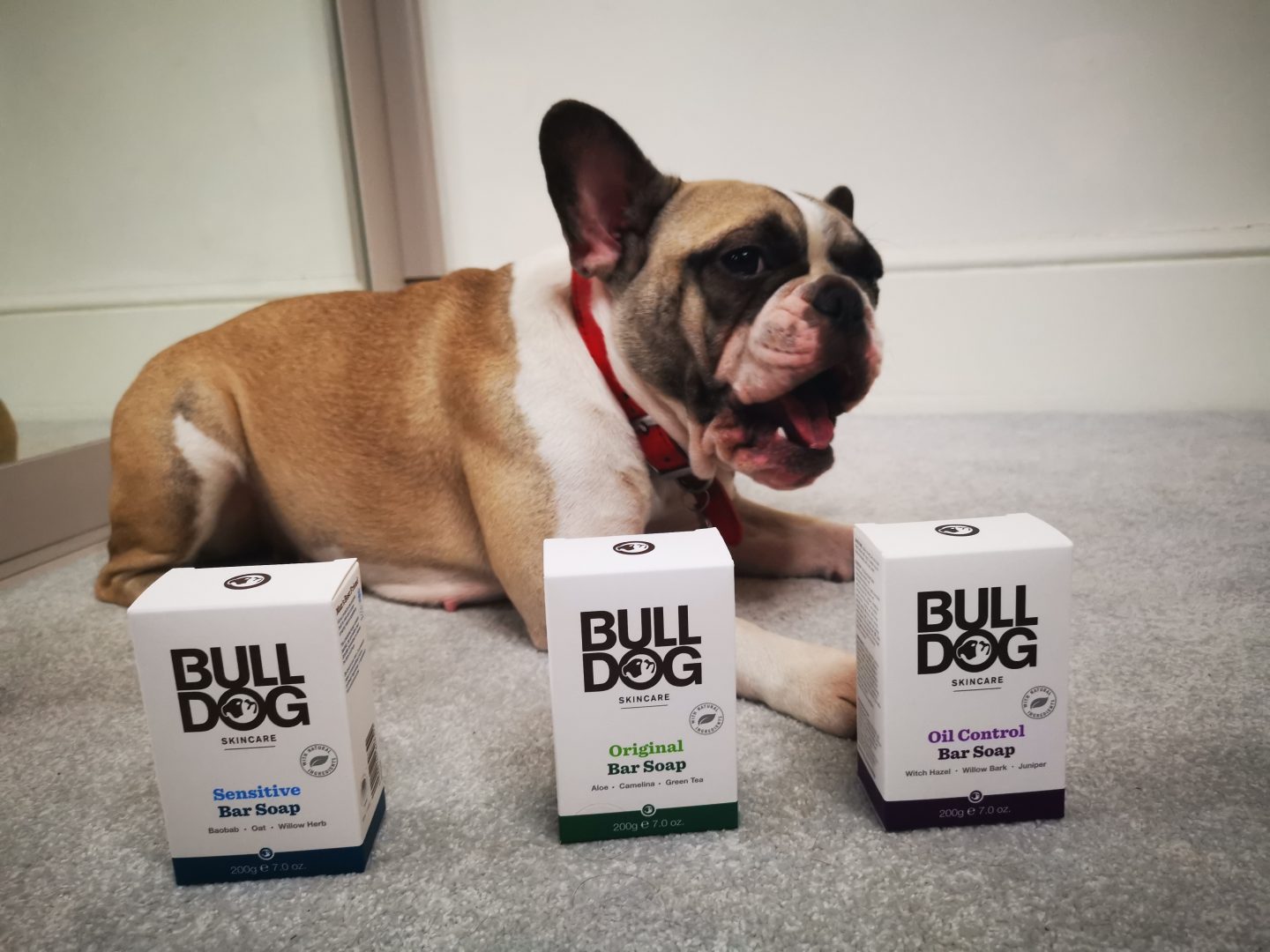 Check out their website for more info on the bars of soap, and get scrubbing.