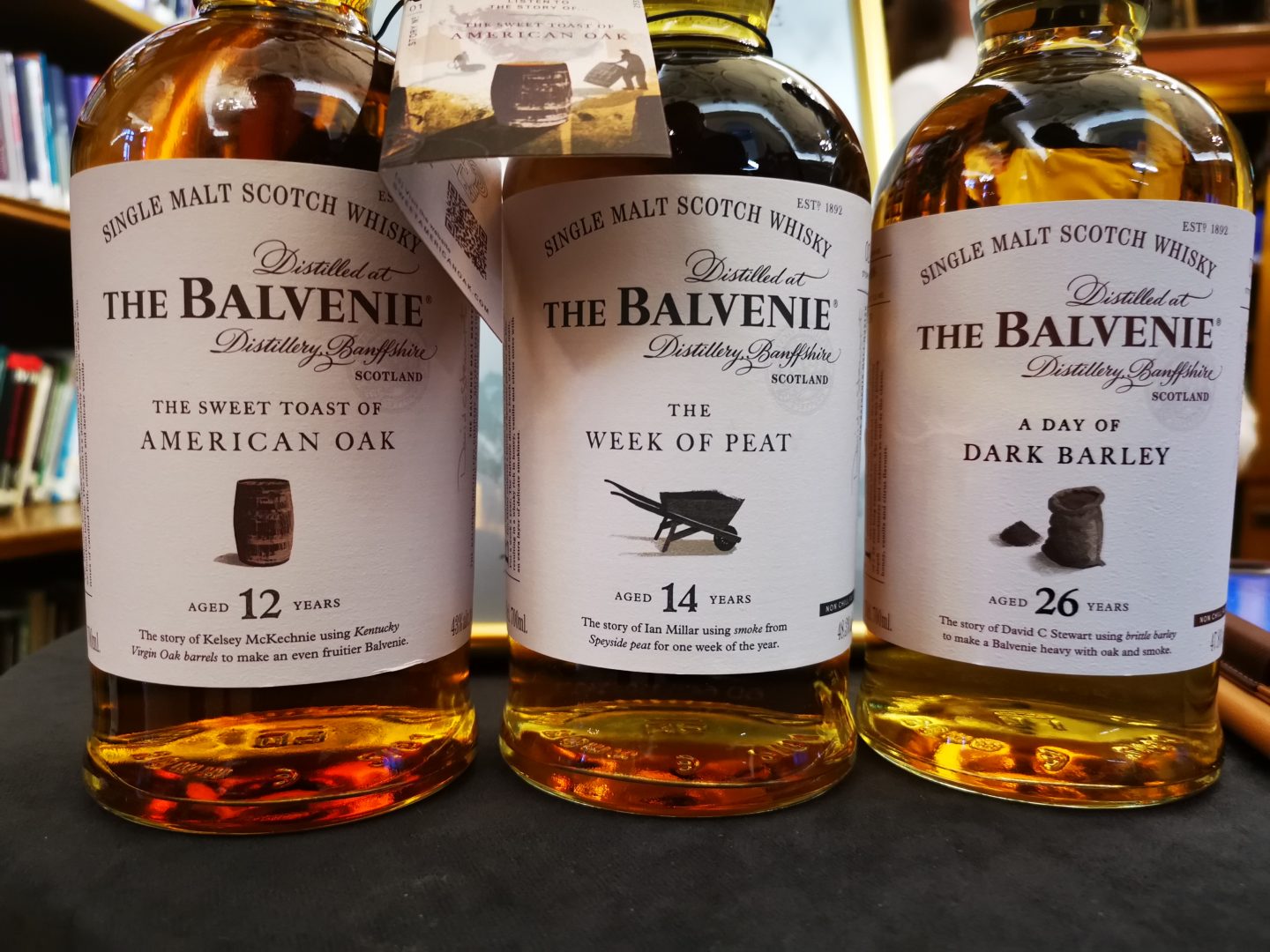 The Balvenie Stories range is a collection of single malt whiskies representing tales of character, endeavour and craft. I was invited along to the launch night of the product which has held in a rather grand Westminster address.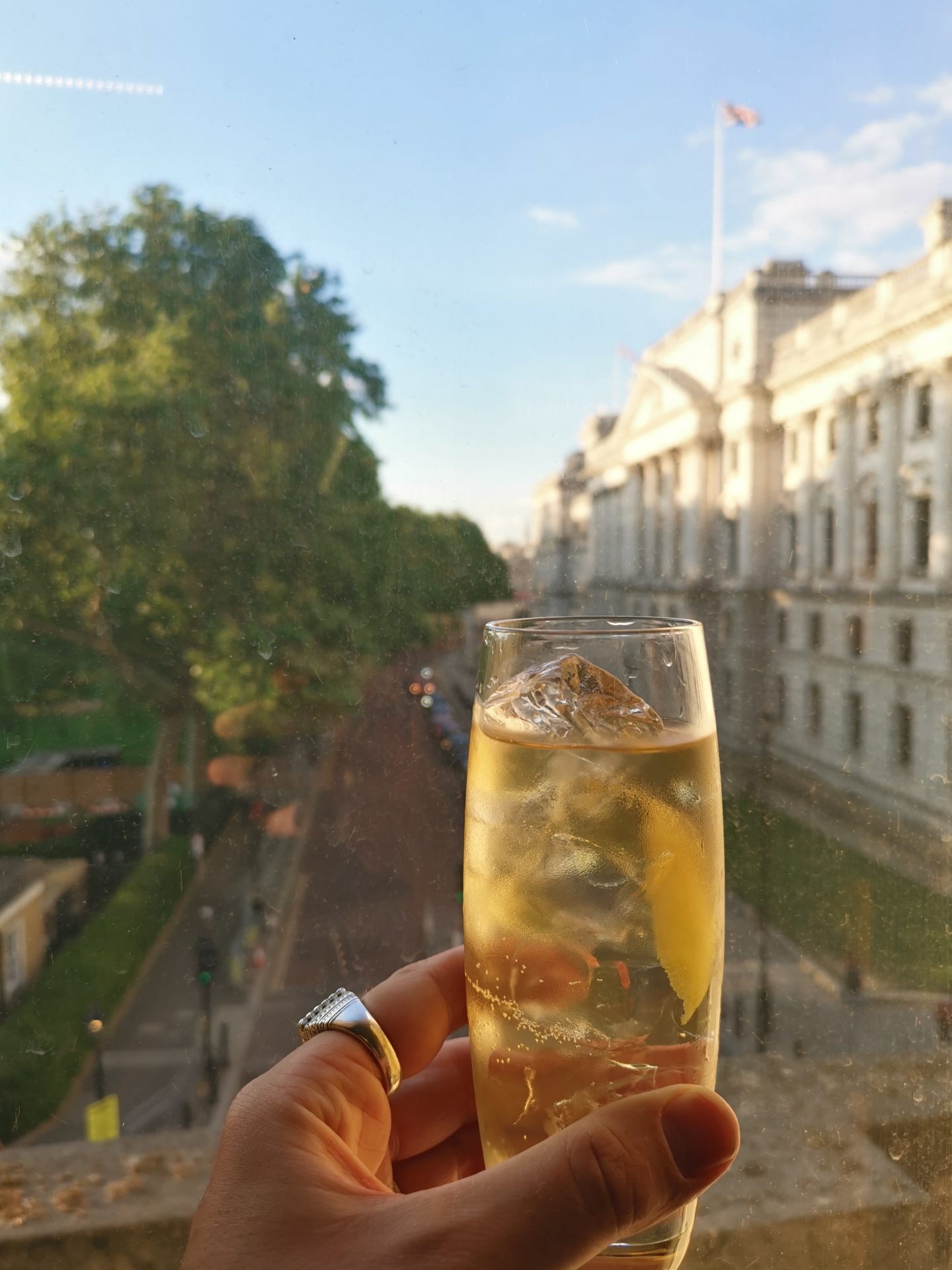 The night was filled with fine whisky tasting and a fun experience of a blind taste test. I was invited up to the below drink station, and asked to put on a mask (basically a sleeping mask). Whilst I waited to find out what was going on, the lady behind the desk fired roasted some American Oak spoons and then placed some ground up coconut on it. I was then handed the spoon and whilst swallowing the coconut, orange zest was spritzed around my head.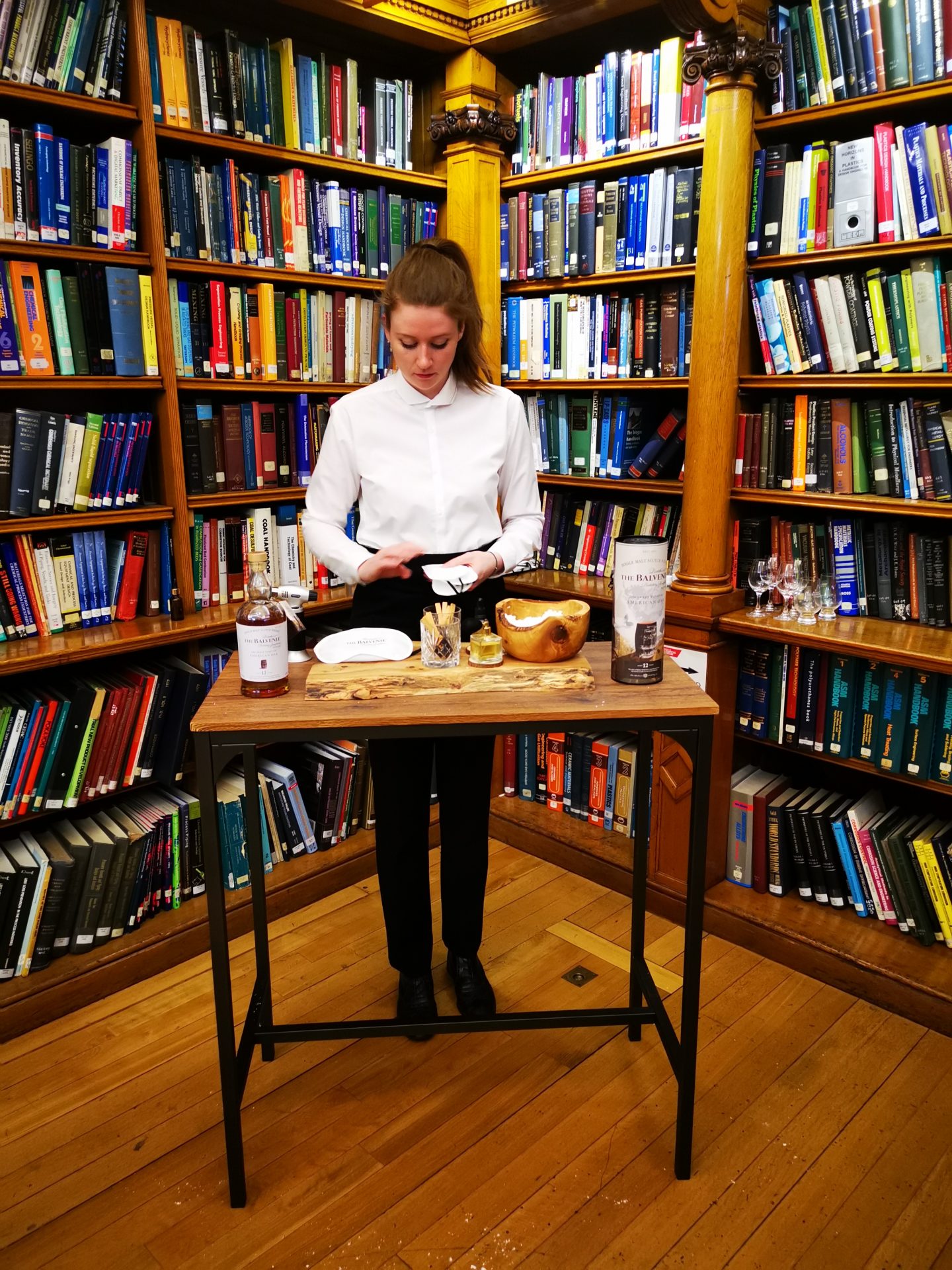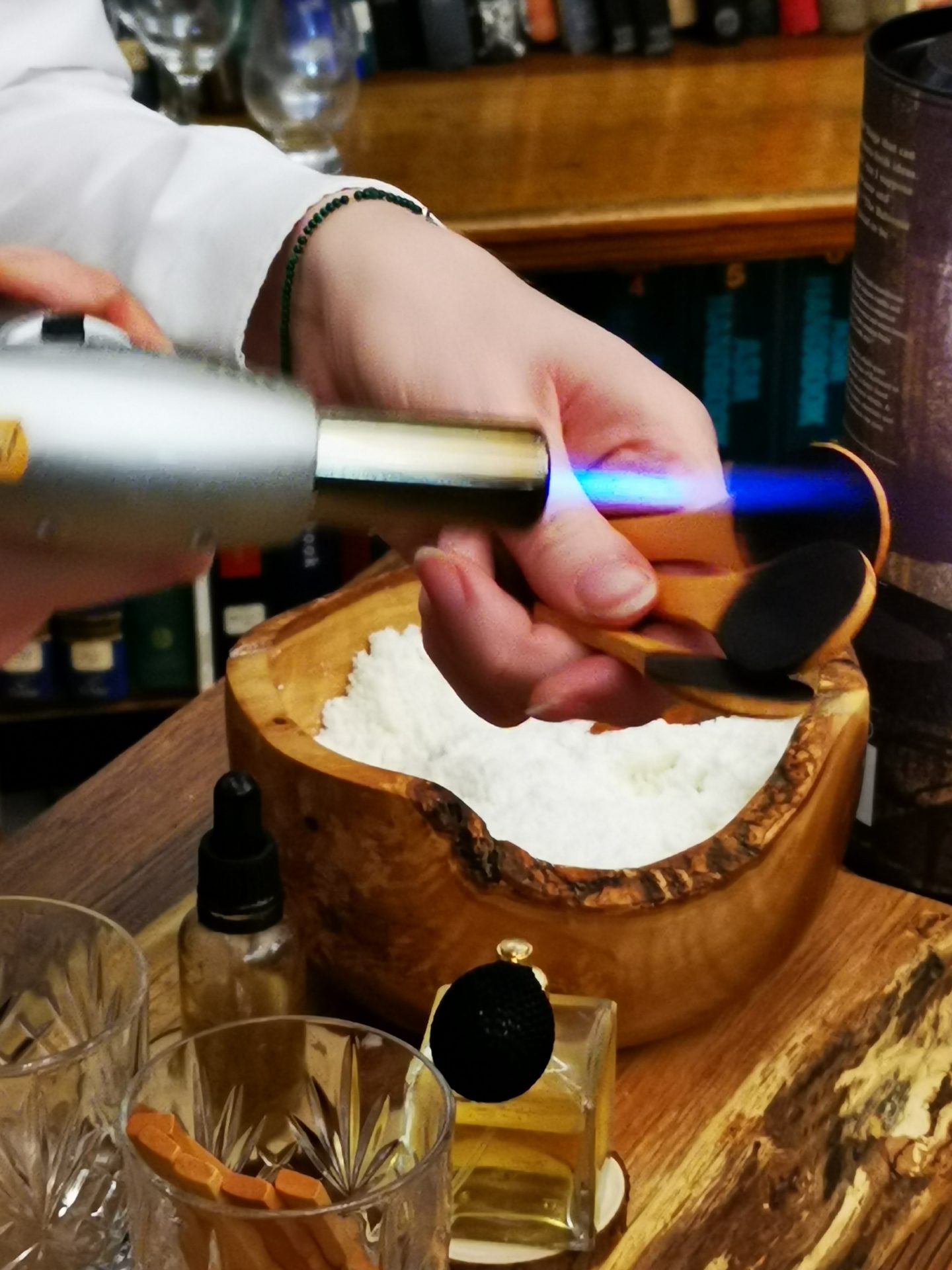 It was really a fun experience and really played with all senses. It also matched the new 12 year old American Oak whisky really well.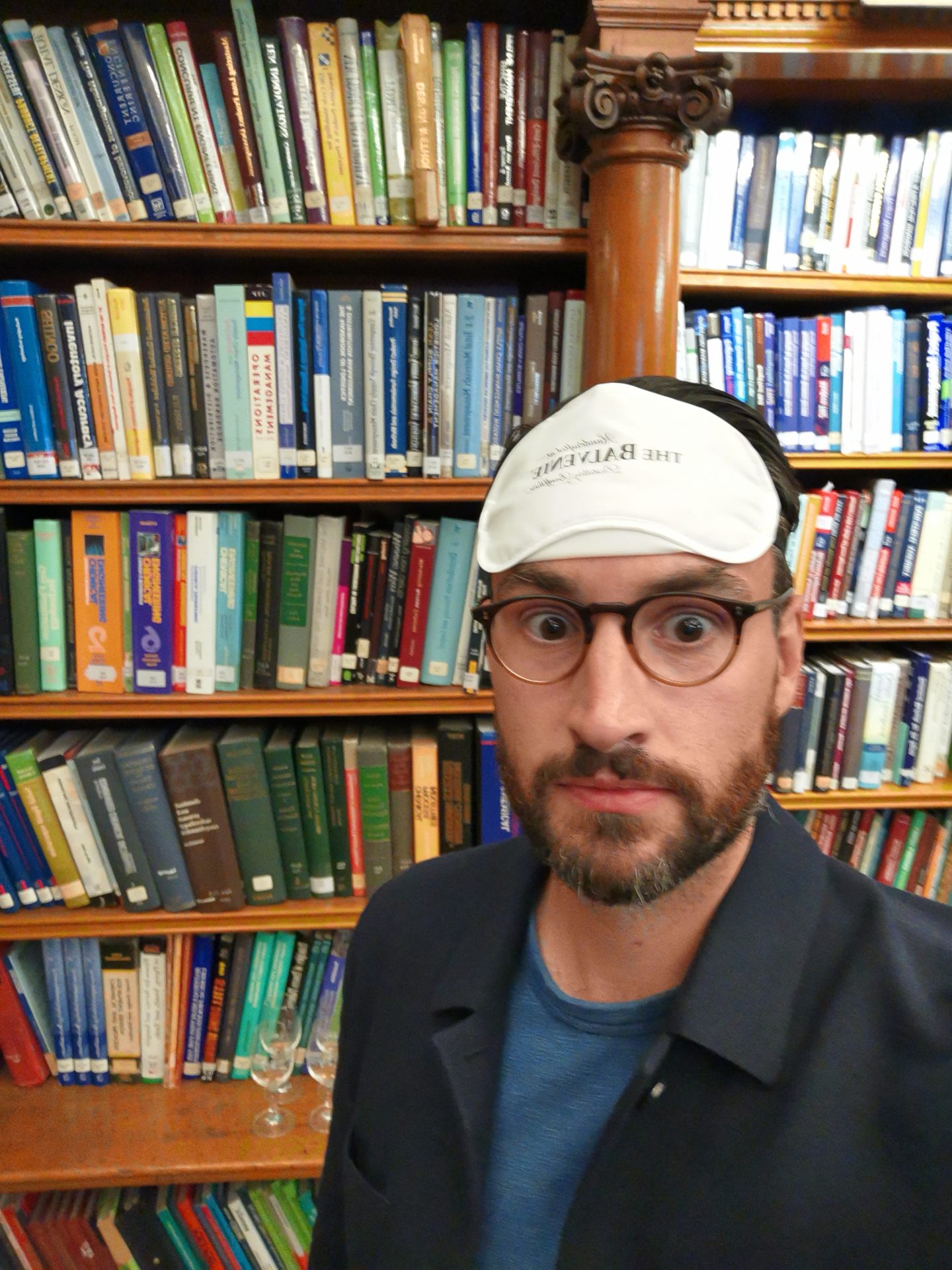 The night finished with tales being told by the Balvenie whisky ambassadors whilst the gathered crowd listened sipping the golden liquid.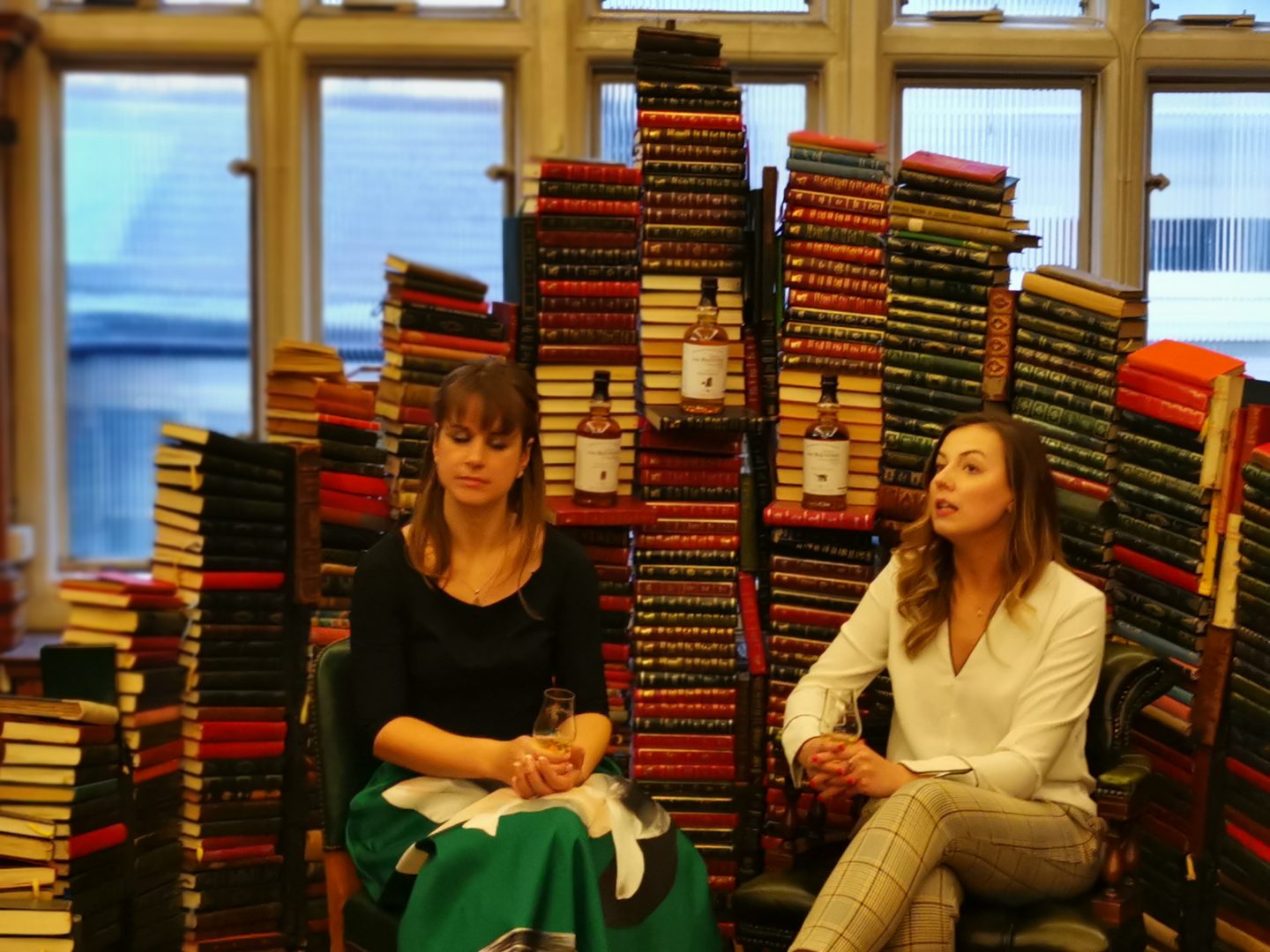 Balvenie Stories whisky is accompanied by an audiobook which brings to life the story behind each expression, through a series of conversations between The Balvenie's craftsmen and The Balvenie Global Ambassador Gemma Paterson. Each audiobook concludes with David Stewart and Kelsey McKechnie sharing a dram of some of the very first bottles of The Balvenie Stories with the craftsmen who created the whiskies. Cheers!