The new season is upon calling for the trendsetters of us all, to go for that cheeky wardrobe upgrade we need. As the sun begins its departure through August, automatically we start to retire the short sleeves shirts and the shorts that we vowed to wear all the way through summer (regardless if it rained or not.) But just because the high mercury heats are taking a siesta, doesn't mean completely stripping back for the thicker layering pieces.
There is still a little warmth to be in the mood for, so let's slowly transition ourselves into the autumnal wonders to come. Two things I've kept consistent throughout the multiple weather scenarios of the UK, some lightweight trousers and a good short sleeve shirt (because travelling on the tube will aid in the loss of body water).
We checked in with menswear brand Basic Rights on their recently dropped Milan collection, a range that epitomises that Milanese café racer culture. Europe has many incredible positives about it and style sits high up there. Among being a brand enforcing carbon neutral living, the collection is seriously good and here are a couple bits I picked out to wear.
Basic Rights Short Sleeve Camp Collar Shirt
I love a relaxed collar shirt, especially during the warmer days. I haven't ridden my motorbike in a long while but when she's back up and running, this shirt will be joining on a few ride outs.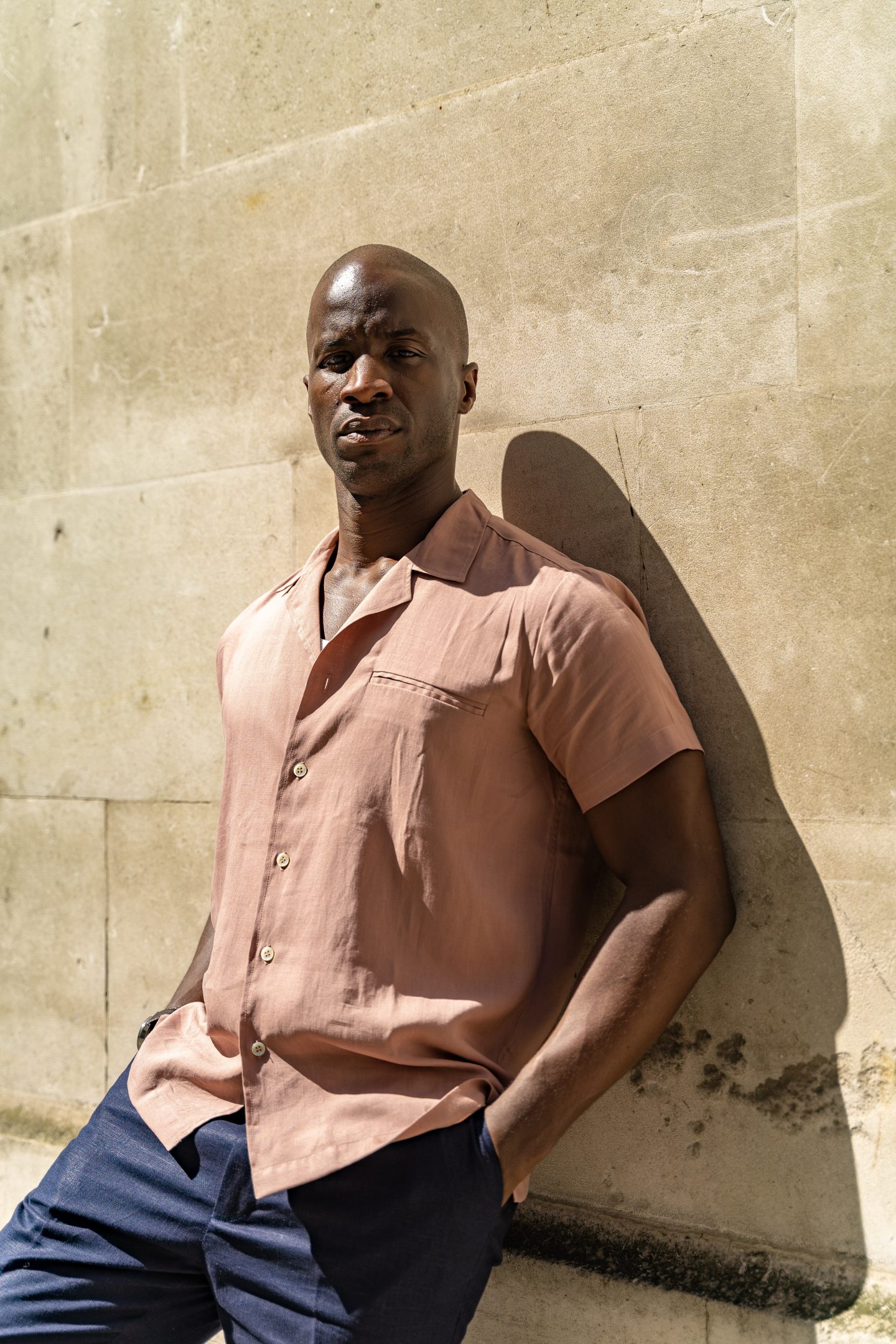 The Basic Rights camp collar shirt takes inspiration from the 1950's where the camp collar style was out in full force. This shirt is cut from premium fabrics sourced from Japan.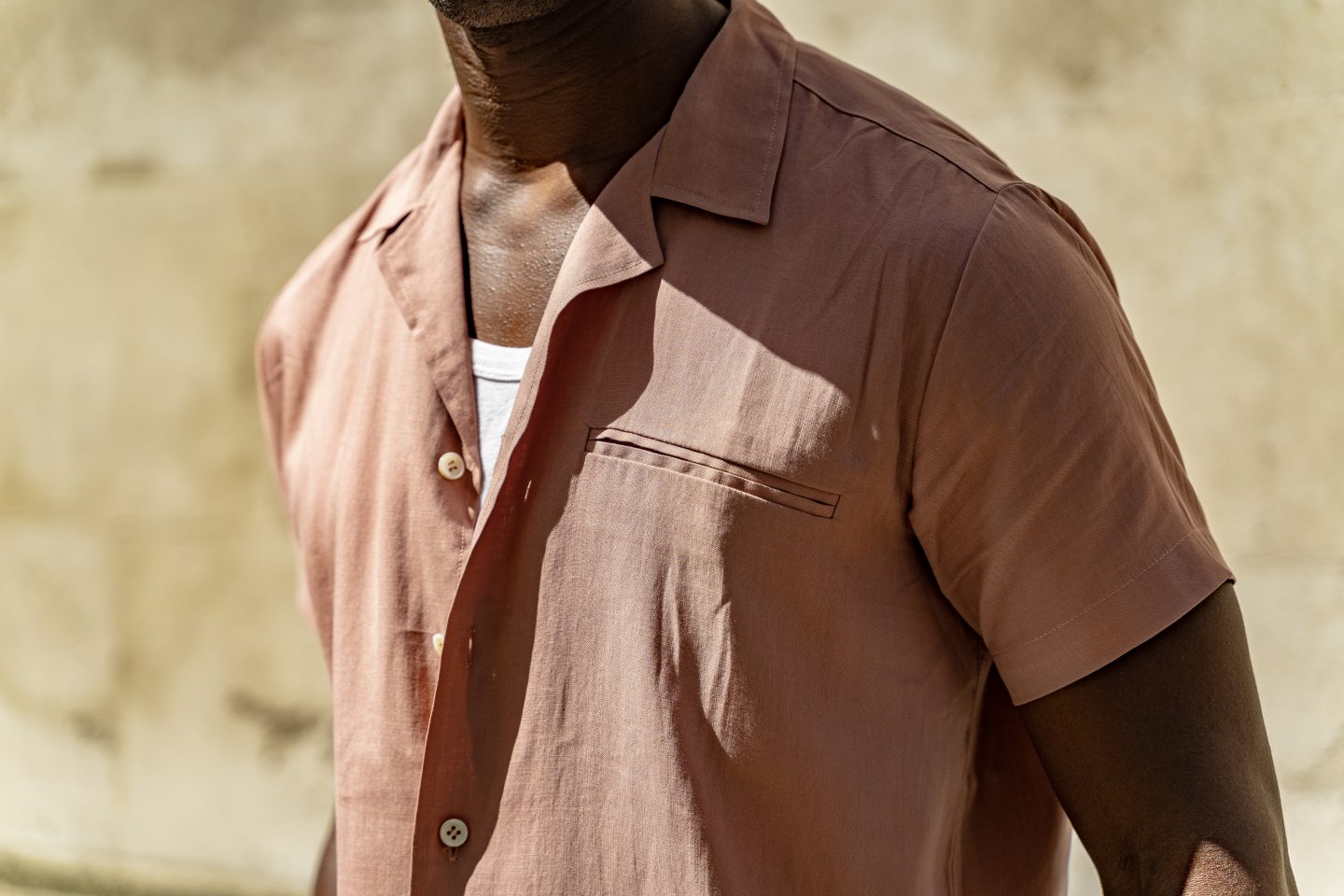 It's loose fitting and soft to touch fabric makes it an ideal everyday piece (even if you're not riding through the streets of Milan for your next coffee.
Basic Rights Wool High Waisted Trousers
I rarely get my legs out. Not because they're a catastrophic to look at, but shorts can be impractical in most scenarios. So for someone that's a little bit OTT on sensible-wear, a good trouser can go a long, long way.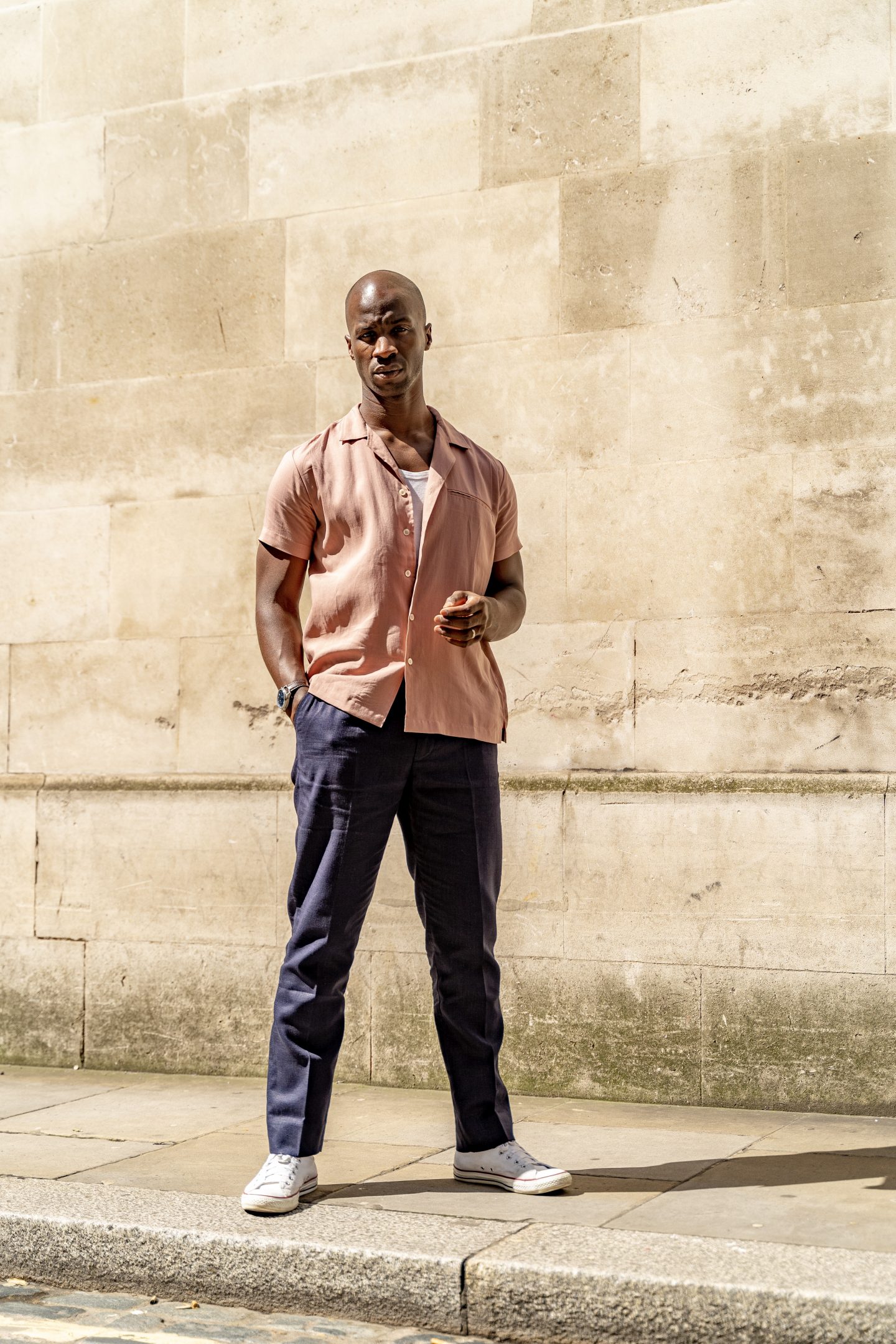 High waisted was the name given on Basic Rights, but never has a pair of trousers I owned ever gone further than the hip. So welcome this new territory we shall. It wasn't that bad to be honest; they were high waisted enough to drive that good look I'd hoped, but not too high waisted to make me look like Simon Cowell.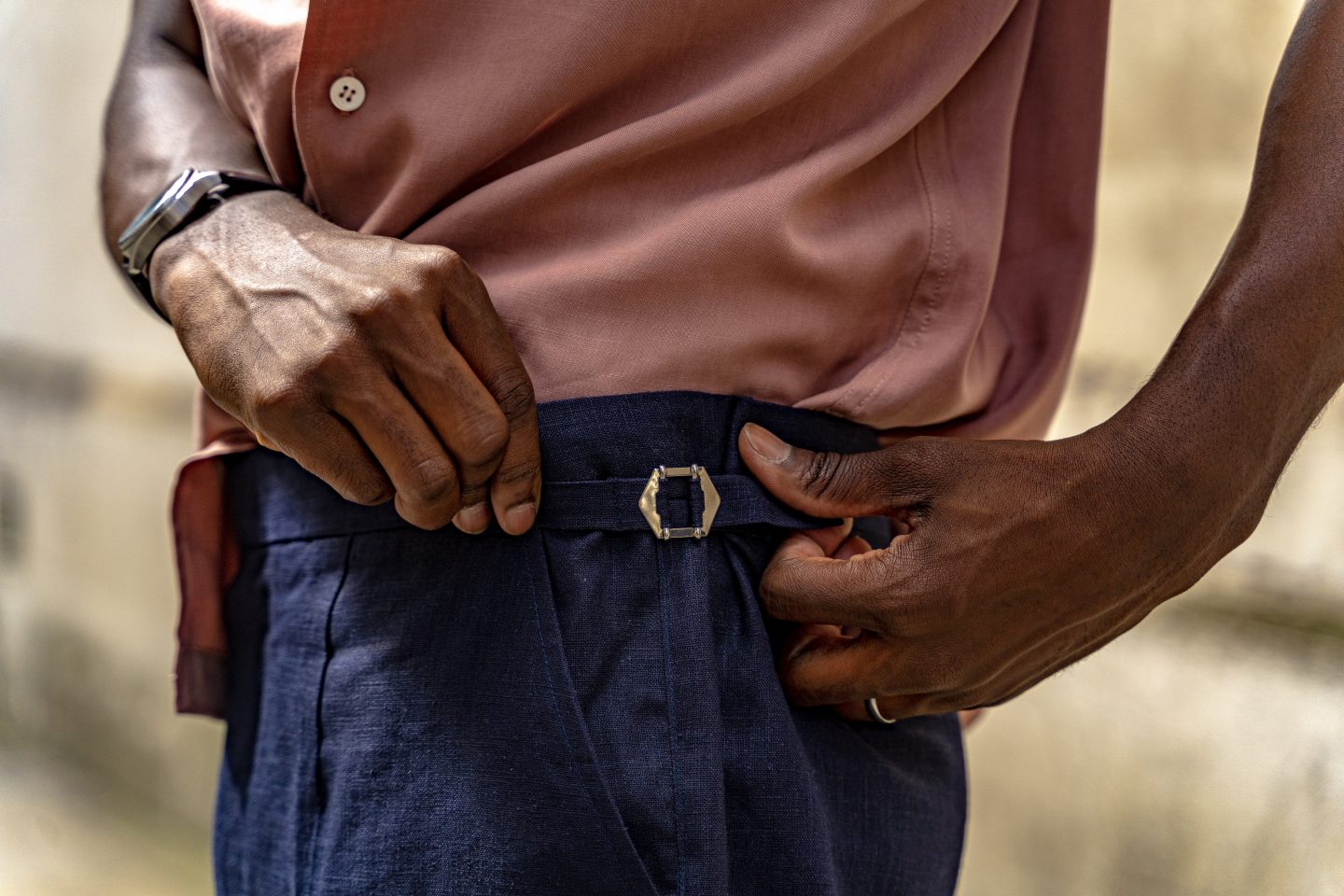 These high waist trousers are not only slim fitting in the leg, but come with clinch pull tabs on each side, giving you that comfortable but classic Milano styling it states on the tin. Made of 100% limited availability wool (not sure what this means, other than being marketing wordplay), with a nice twill texturing to give it that formal feel, if you needed to switch it up.
In Basic Rights new Milan Collection, you'll be able to find yourself over 48 new options. Think basic white tee's with premium quality, mixed with textured trousers to keep your look clean.
To dig a little deeper into the new Basic Right Milan Collection, head over to their website and find your new wardrobe staples.